Almost all the seniors I photographed this year are younger siblings of seniors I photographed a few years ago – which is seriously the biggest complement I can receive! I know I say that a lot, so if you follow my blog regularly you probably think I sound like a broken record, but it really does give me the "warm fuzzies" when clients return year after year.
Erica is homeschooled so we didn't have to worry about submitting a yearbook photo, but getting senior photos done are still important and fun! Usually it's the first time a student has done a photo session just for themselves and I love getting to watch them grow confidence in front of the camera as the session progresses.
Erica brought her guitar for some photos which is always encouraged – and not just because I like being serenaded while I'm working 😉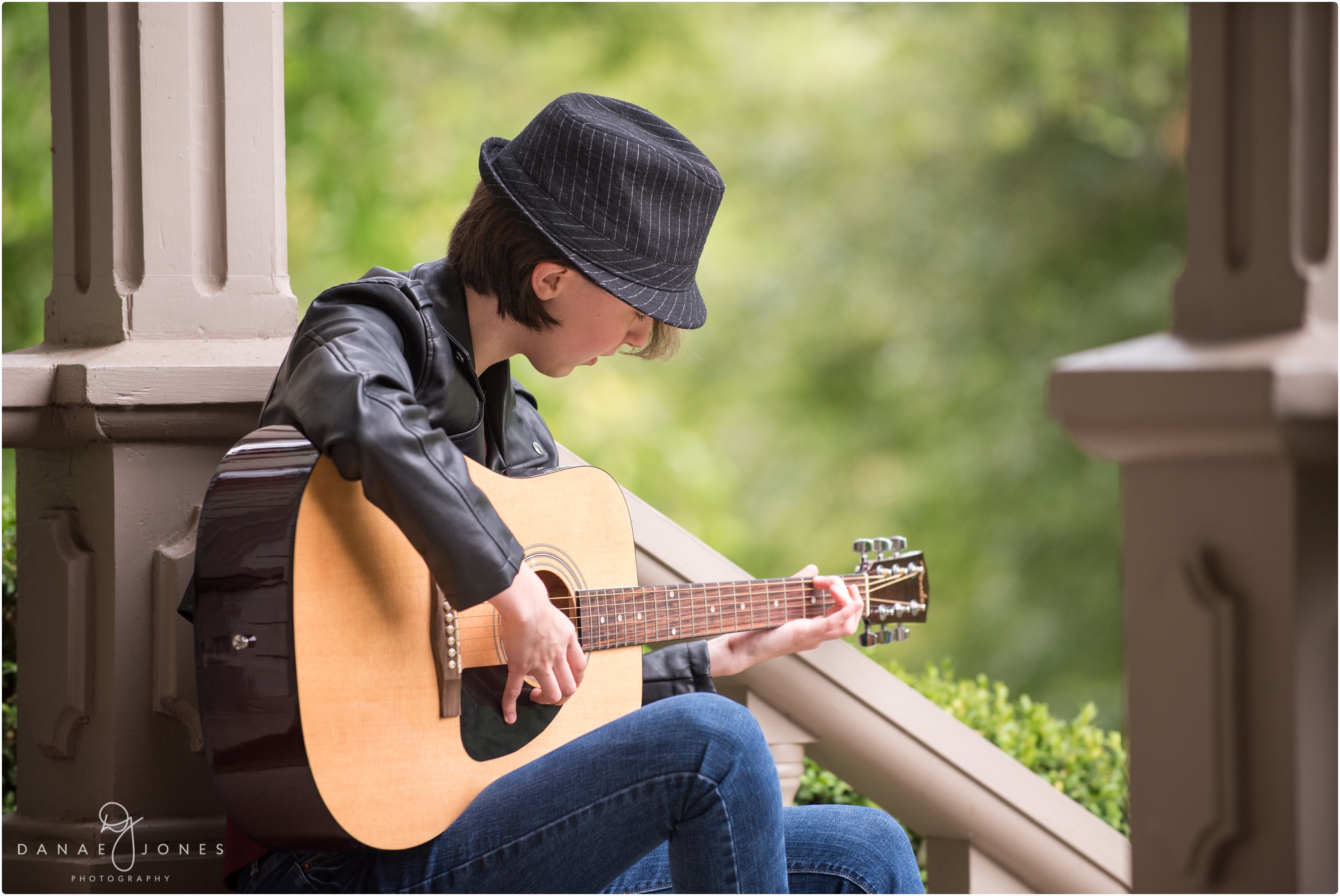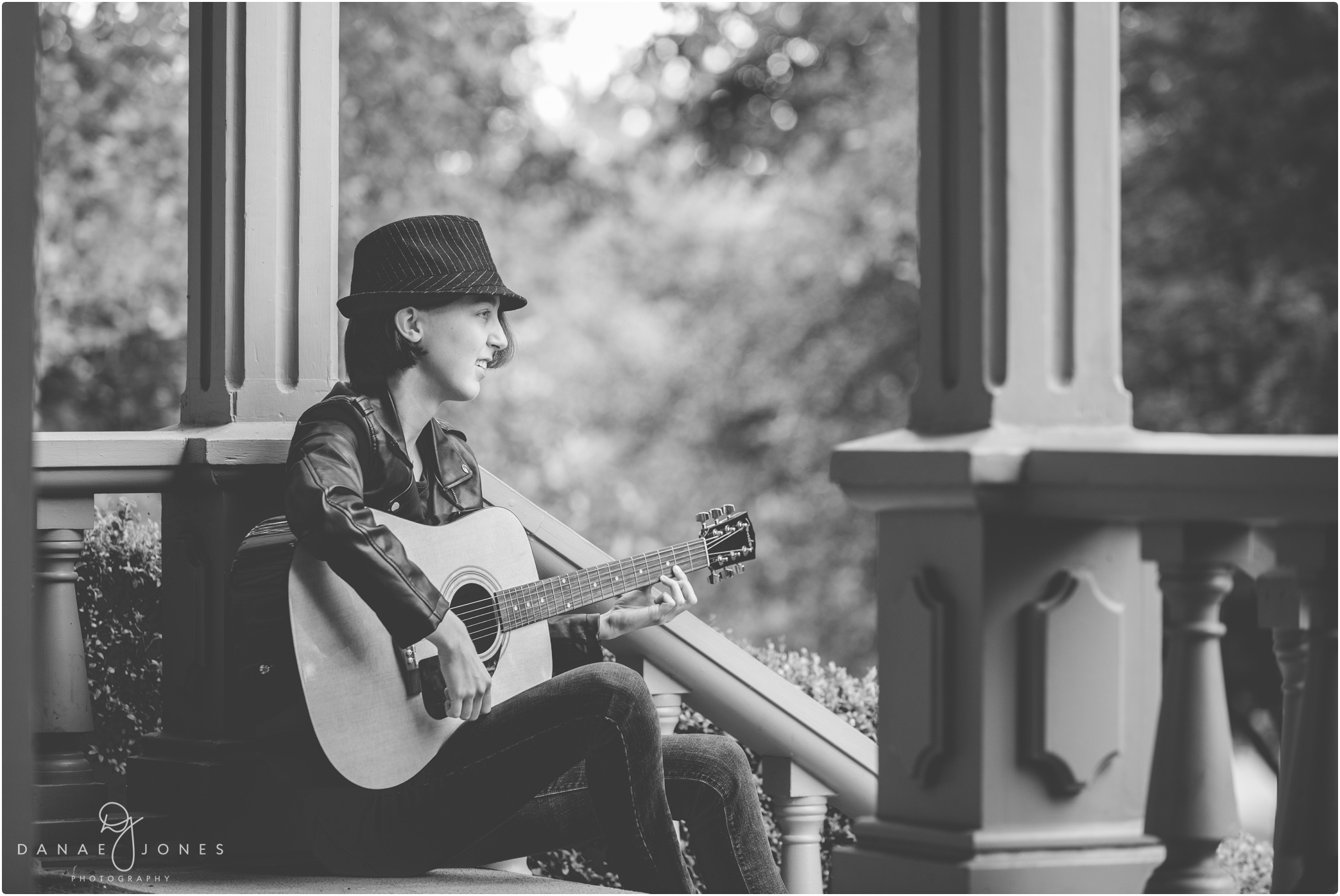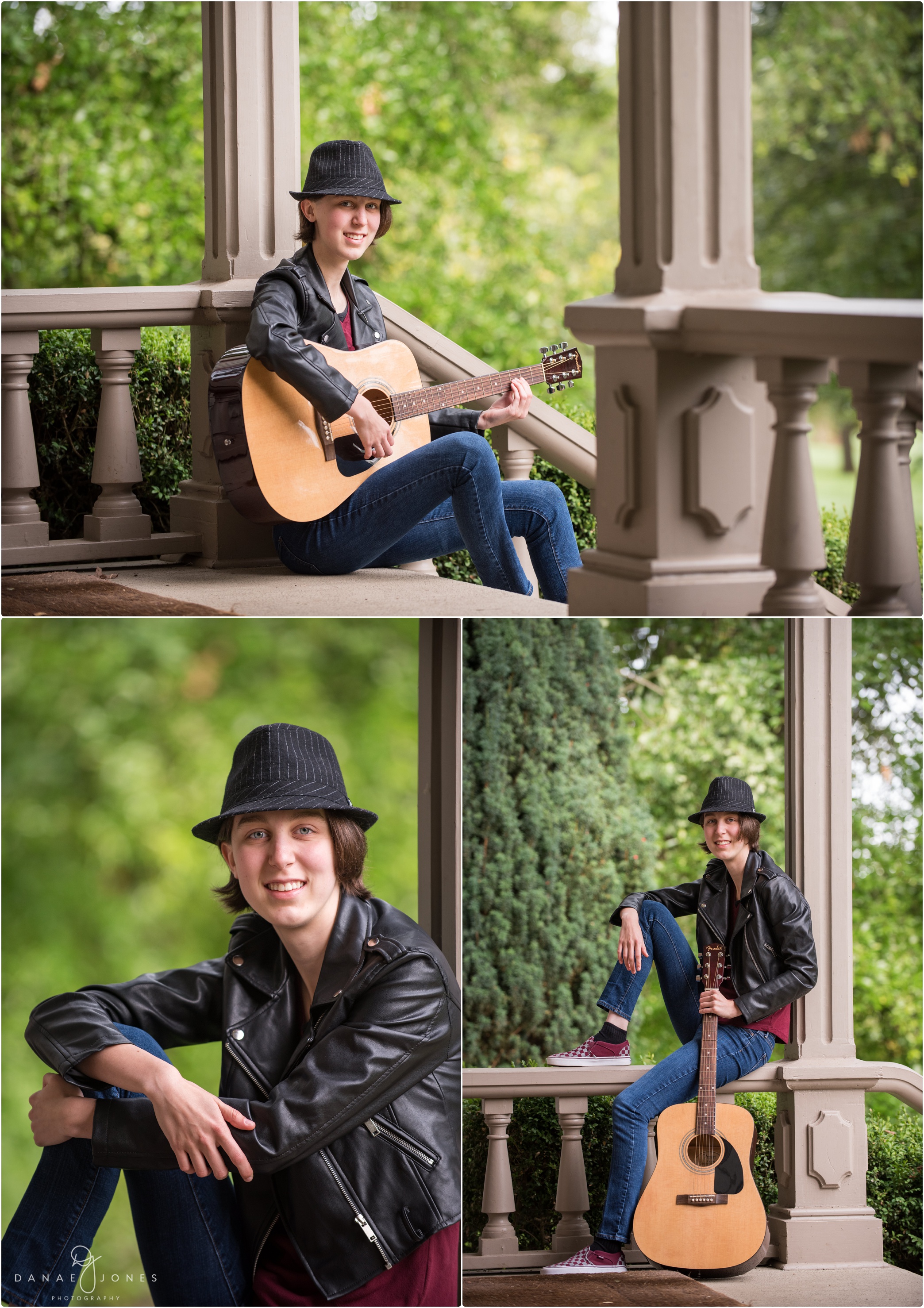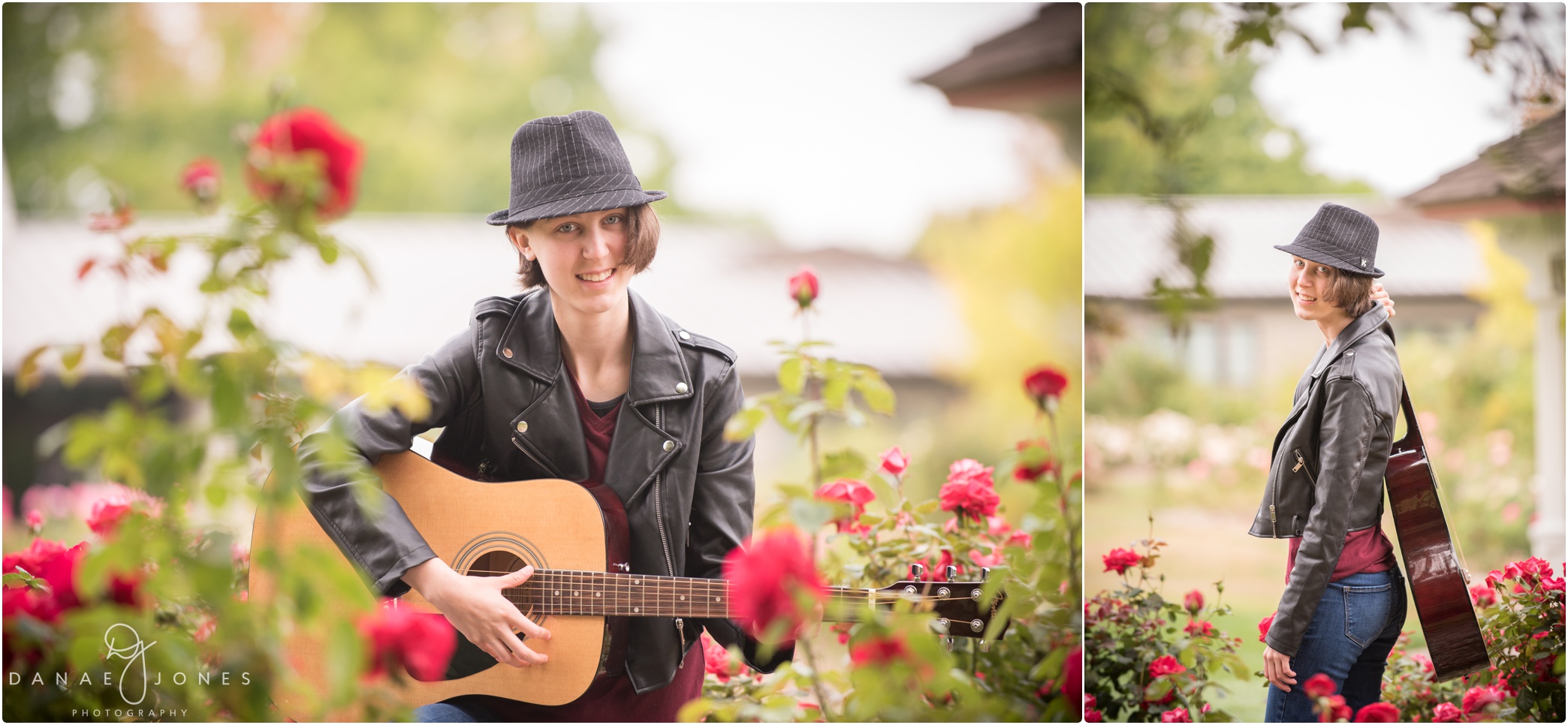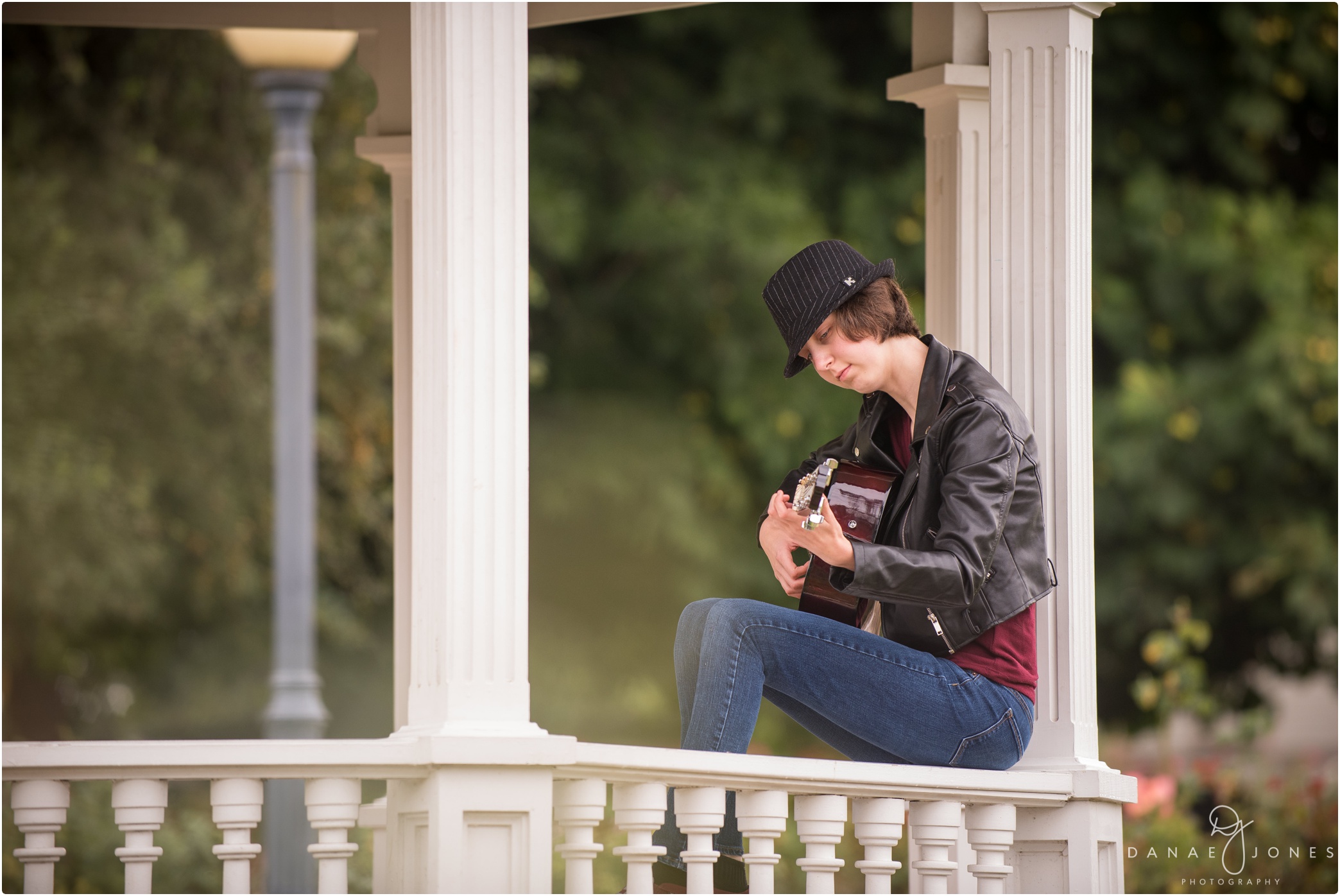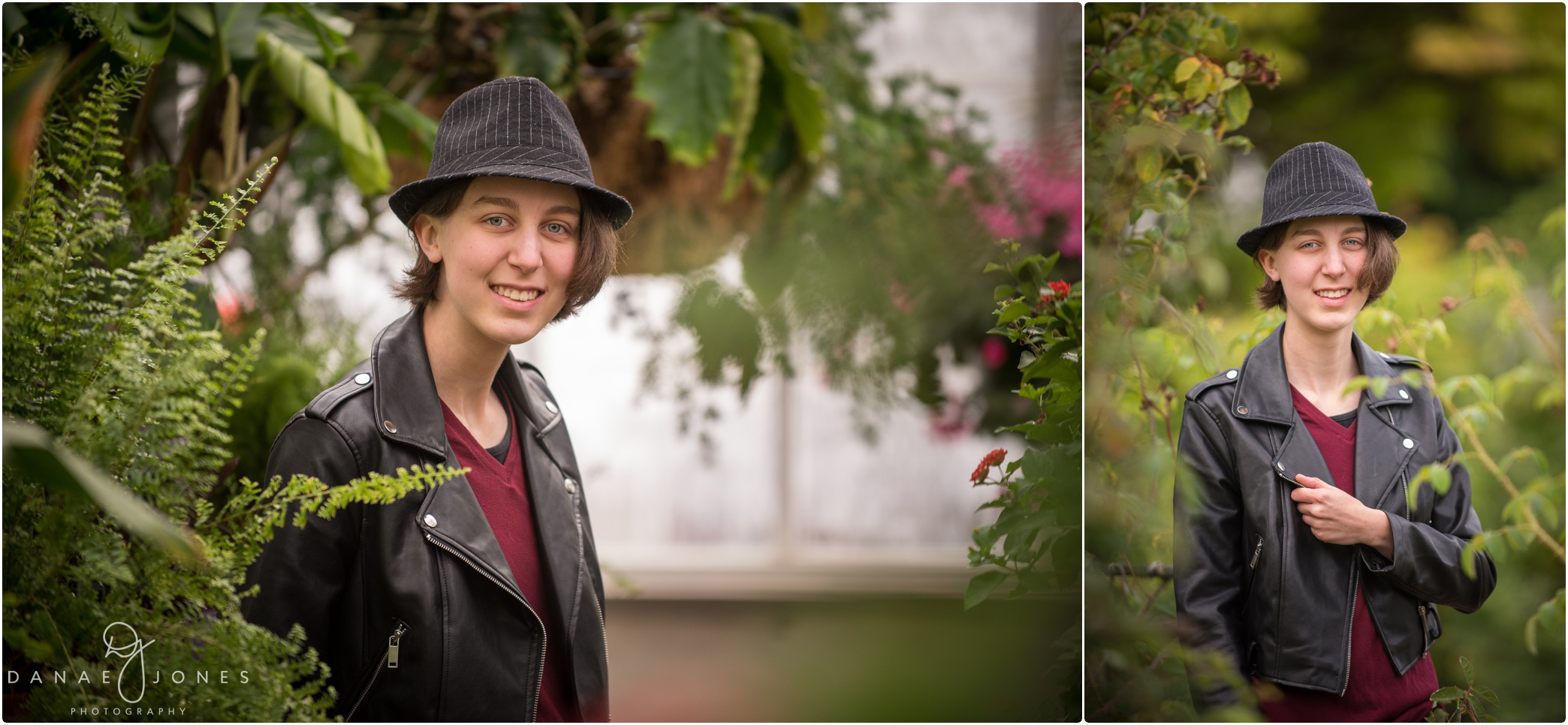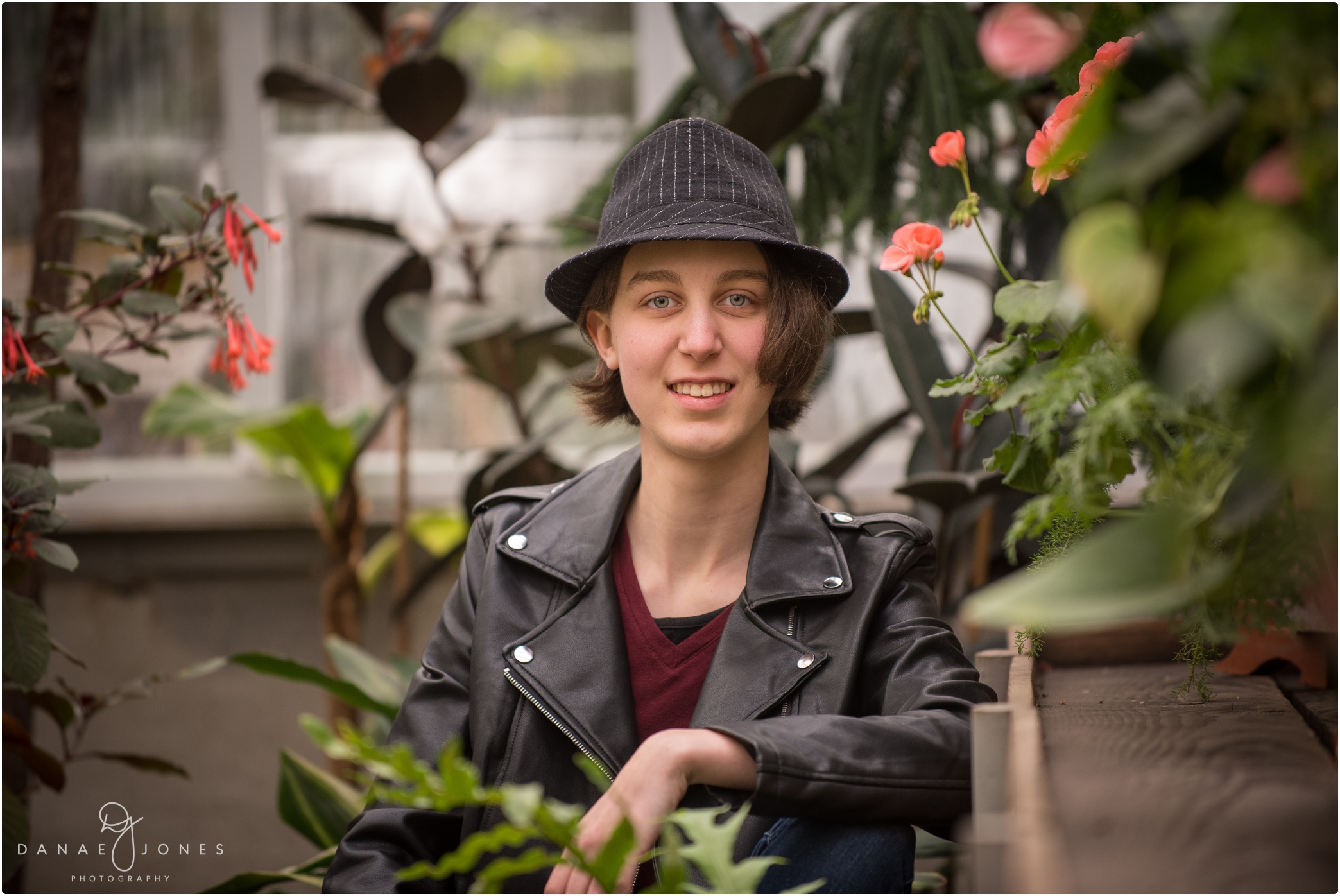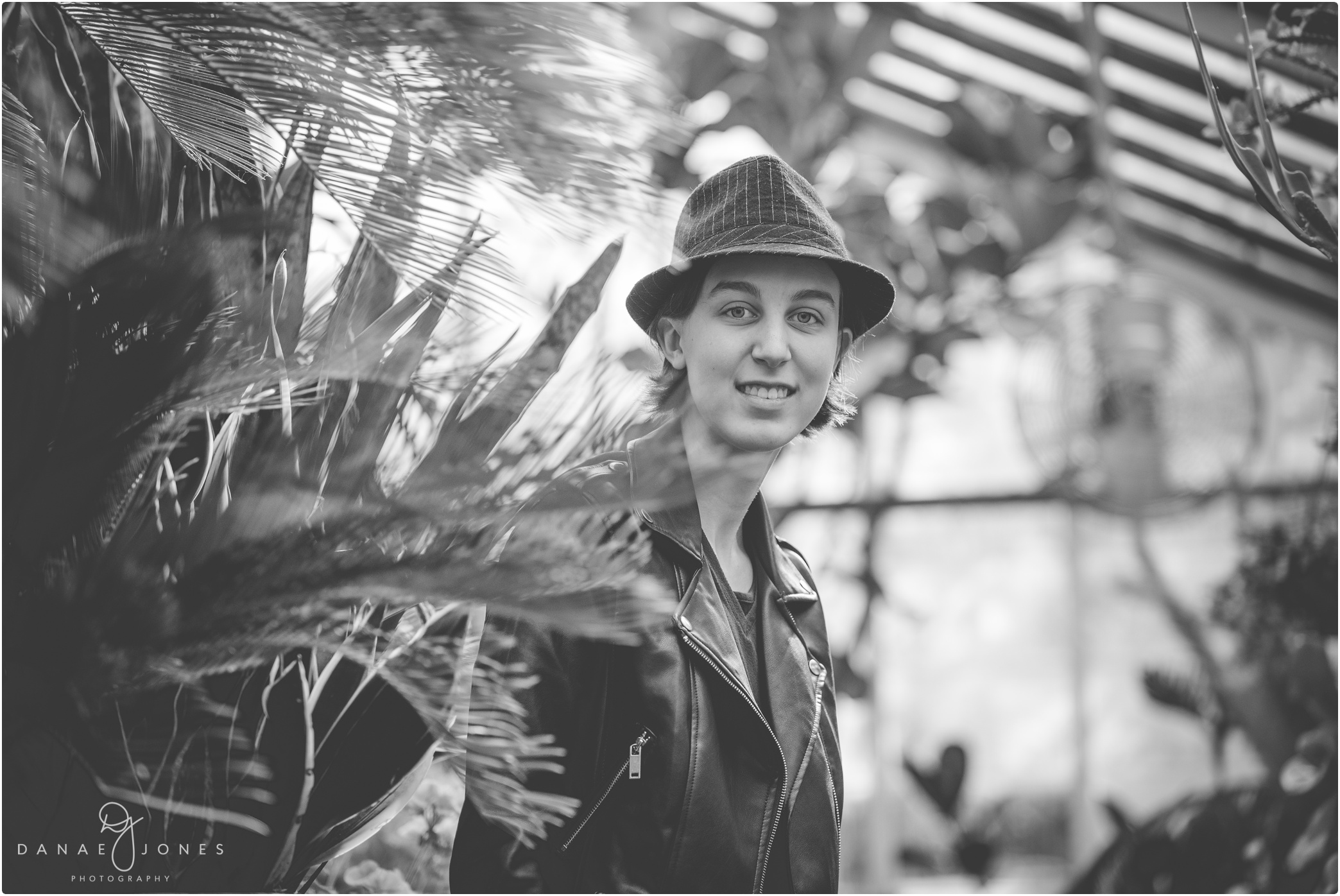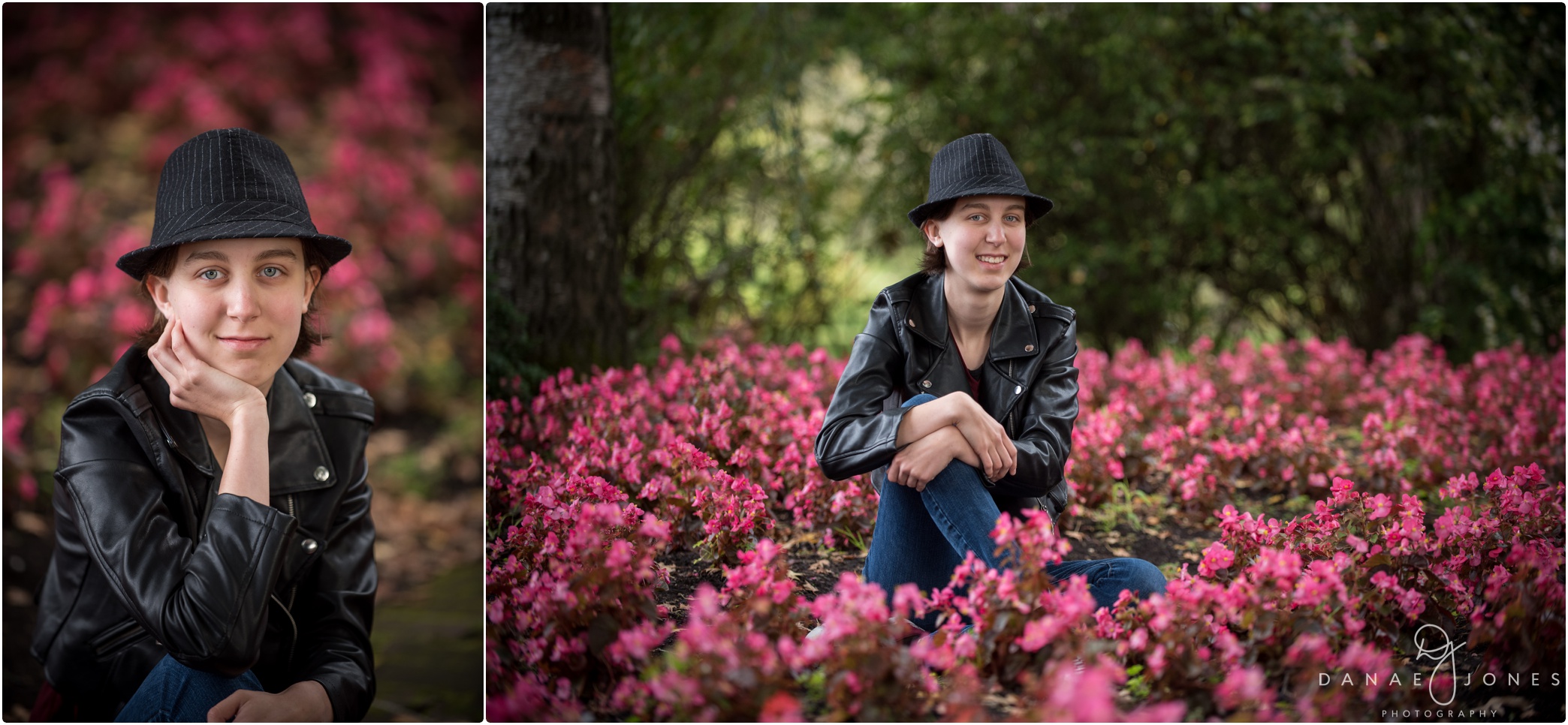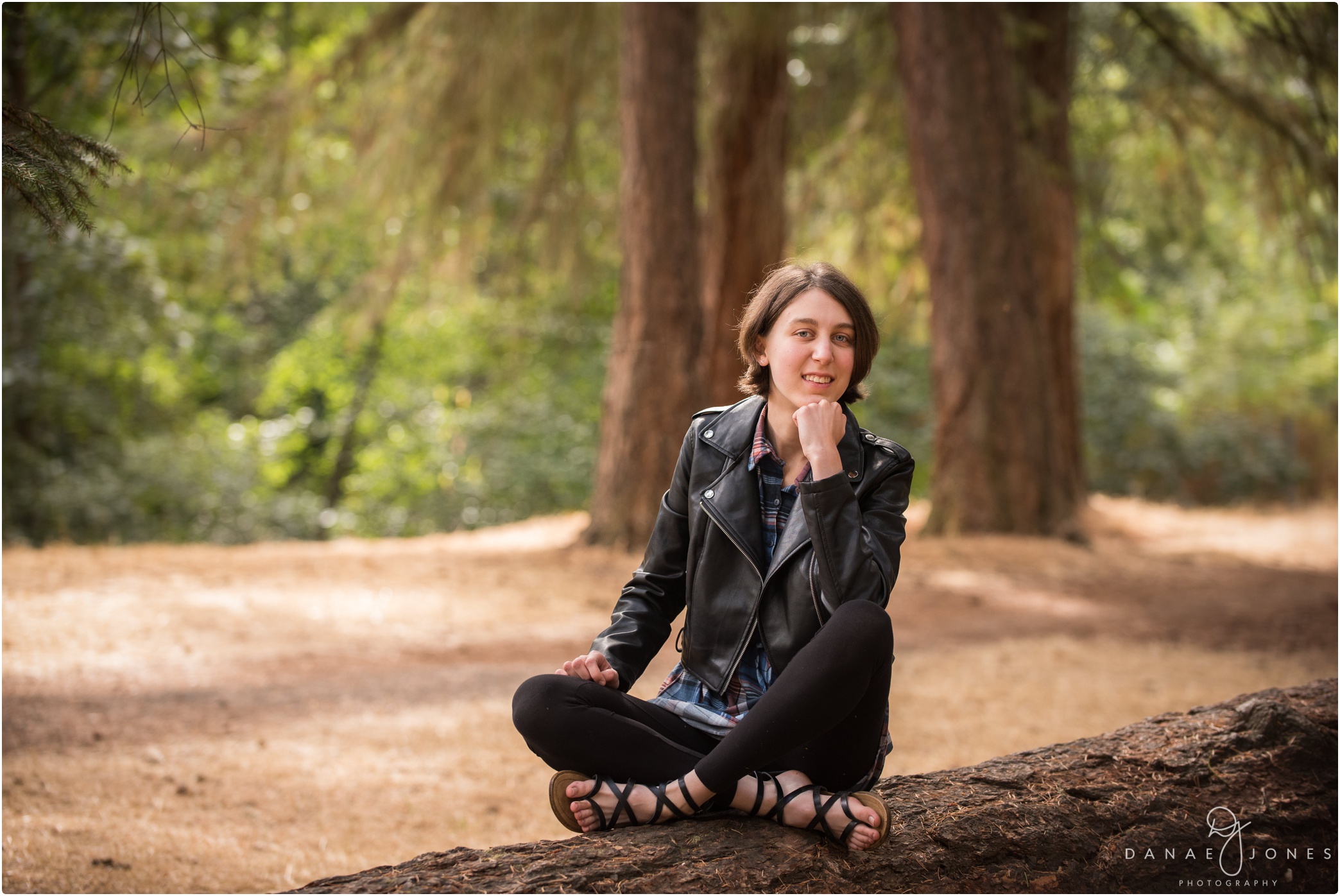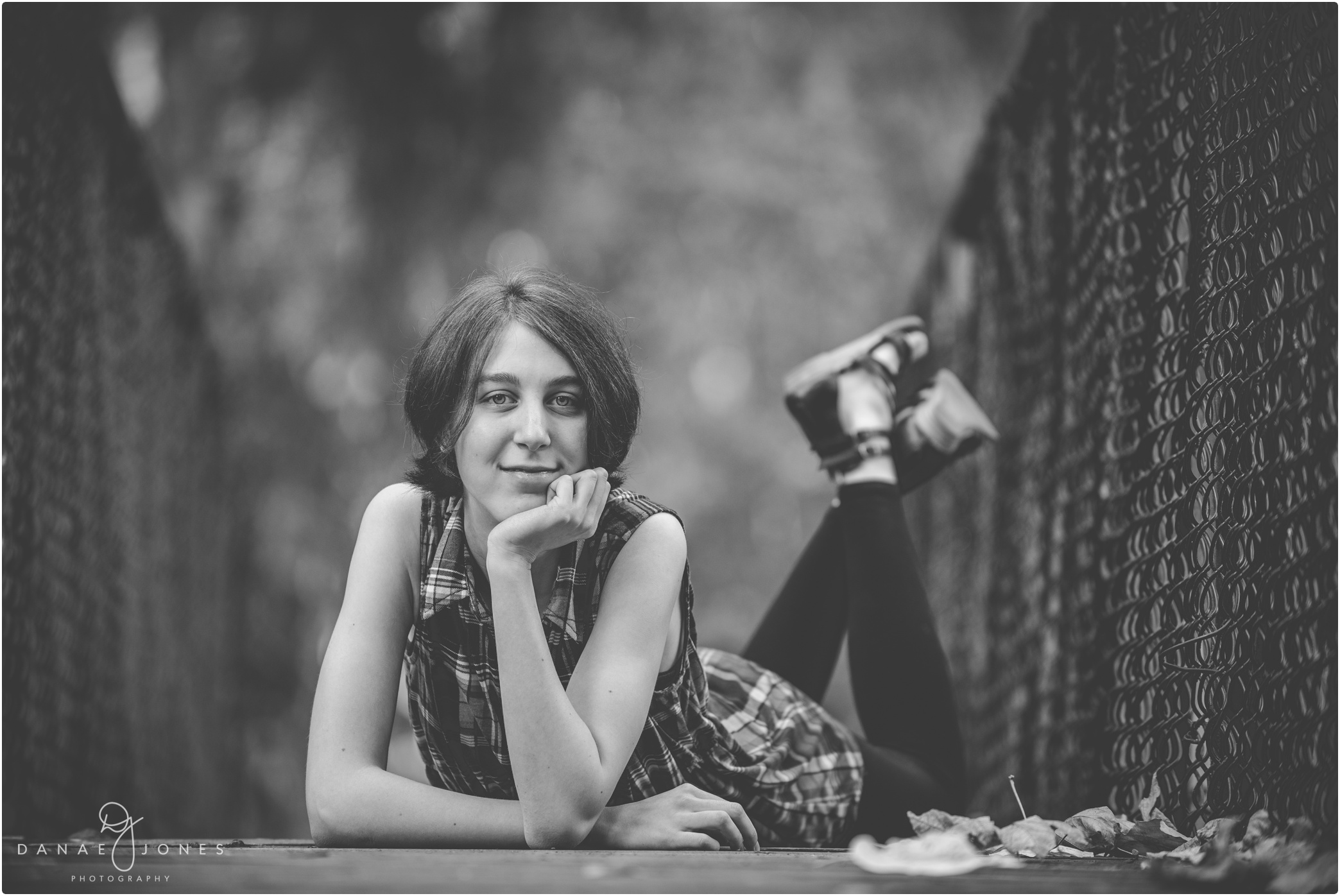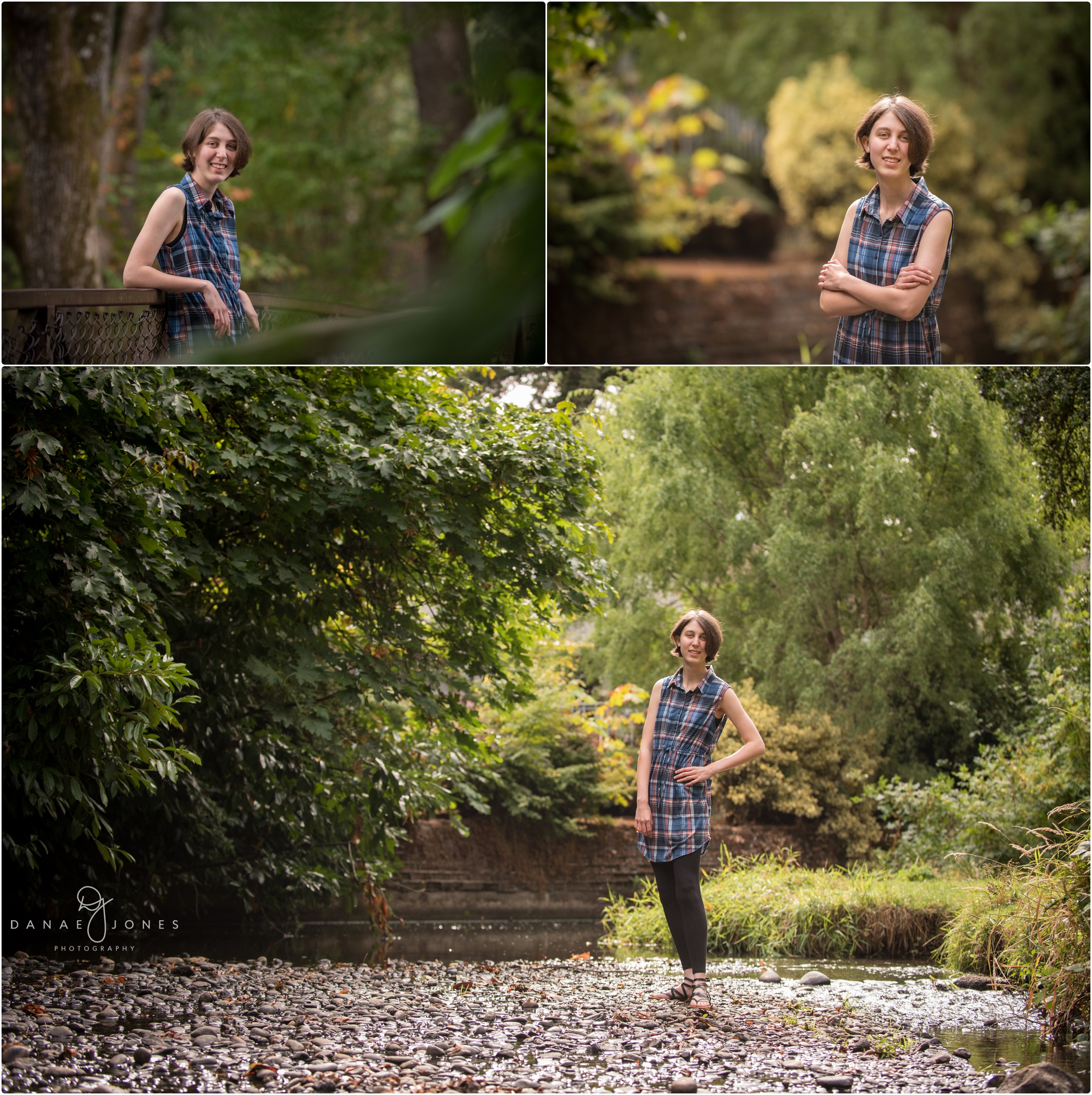 Are you graduating in 2019 or 2020? Shoot me a message, I want to hang out with you too!