Oh my goodness you guys! At some stage, way too early in the year, I got behind on blogging and never caught up. And by "didn't get caught up" I mean I got overwhelmed by the sheer number of sessions to catch up on and gave up. Ha/Oops!
Before that I was only like two years behind on blogging, and now I'm only about three years behind, so I'm expecting to be caught up shortly before my 75th birthday. *insert nervous laugh*
Really though, I'm excited to start catching up and sharing some of these sessions because I had some real awesome clients last year and I can't wait to show of their photos!
So lets start with Eli!
I photographed Eli's older brother's senior photos a few years and it was such an honor to have his family contact me again for his! Eli is a 3-sport athlete (or more? I lost count…) and all around amazing guy – we seriously had such a fun, relaxed time taking his photos around Albany. We started off at South Albany Highschool to get some photos of Eli in his natural element – the sports fields! and then after a quick outfit change we headed downtown for a more urban feel to finish up his session.
Here's a few of my favorites from his session, I'd love to hear your favorite in the comments!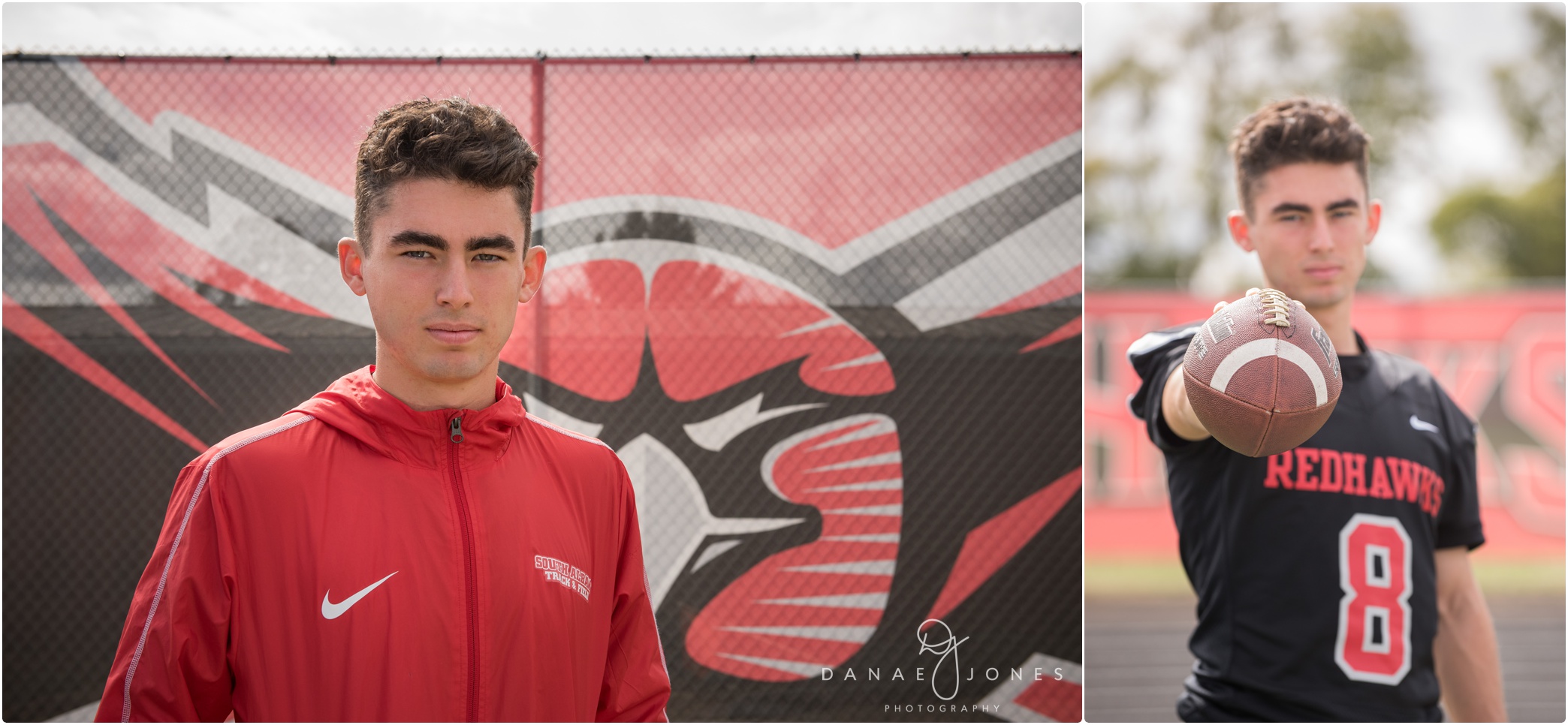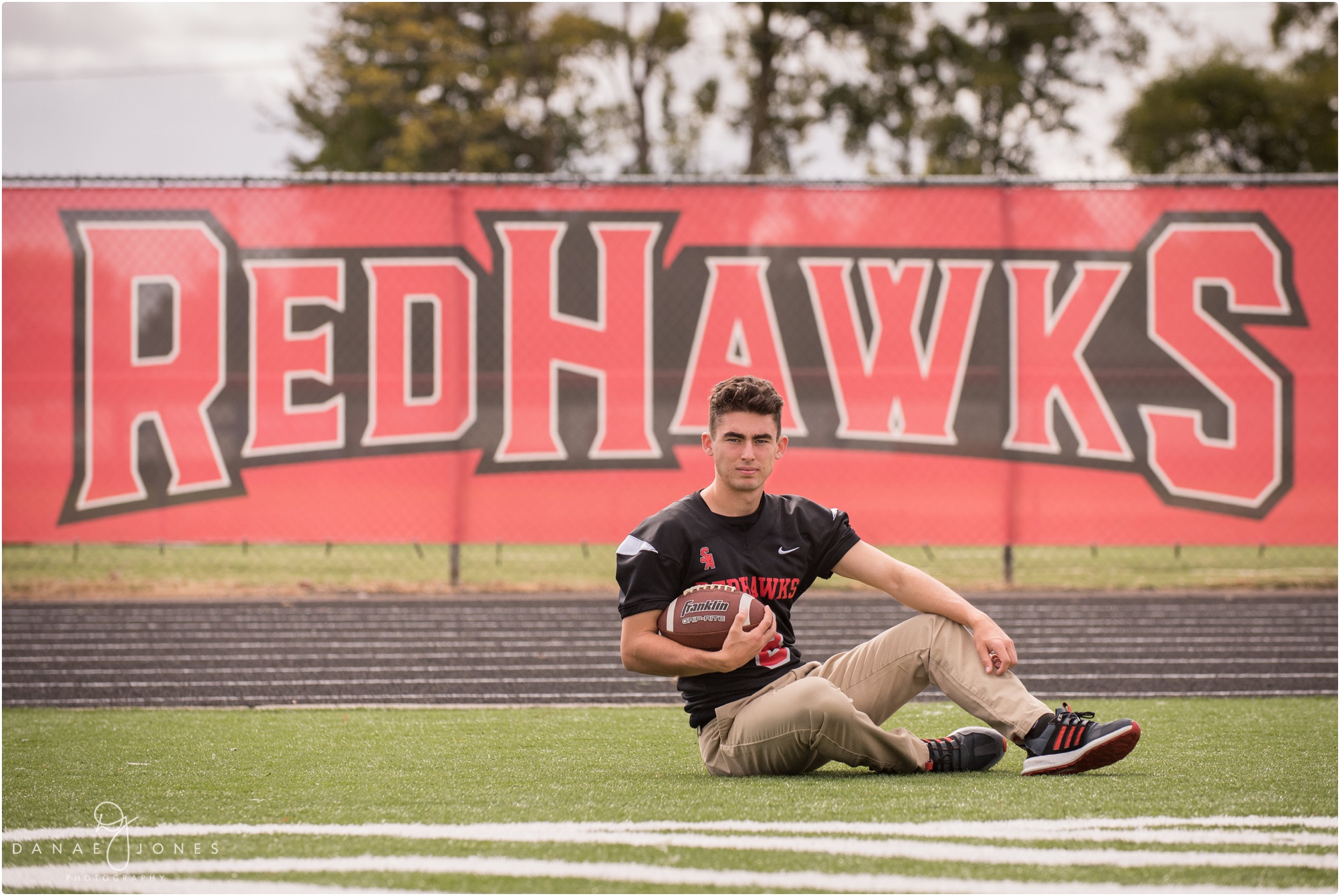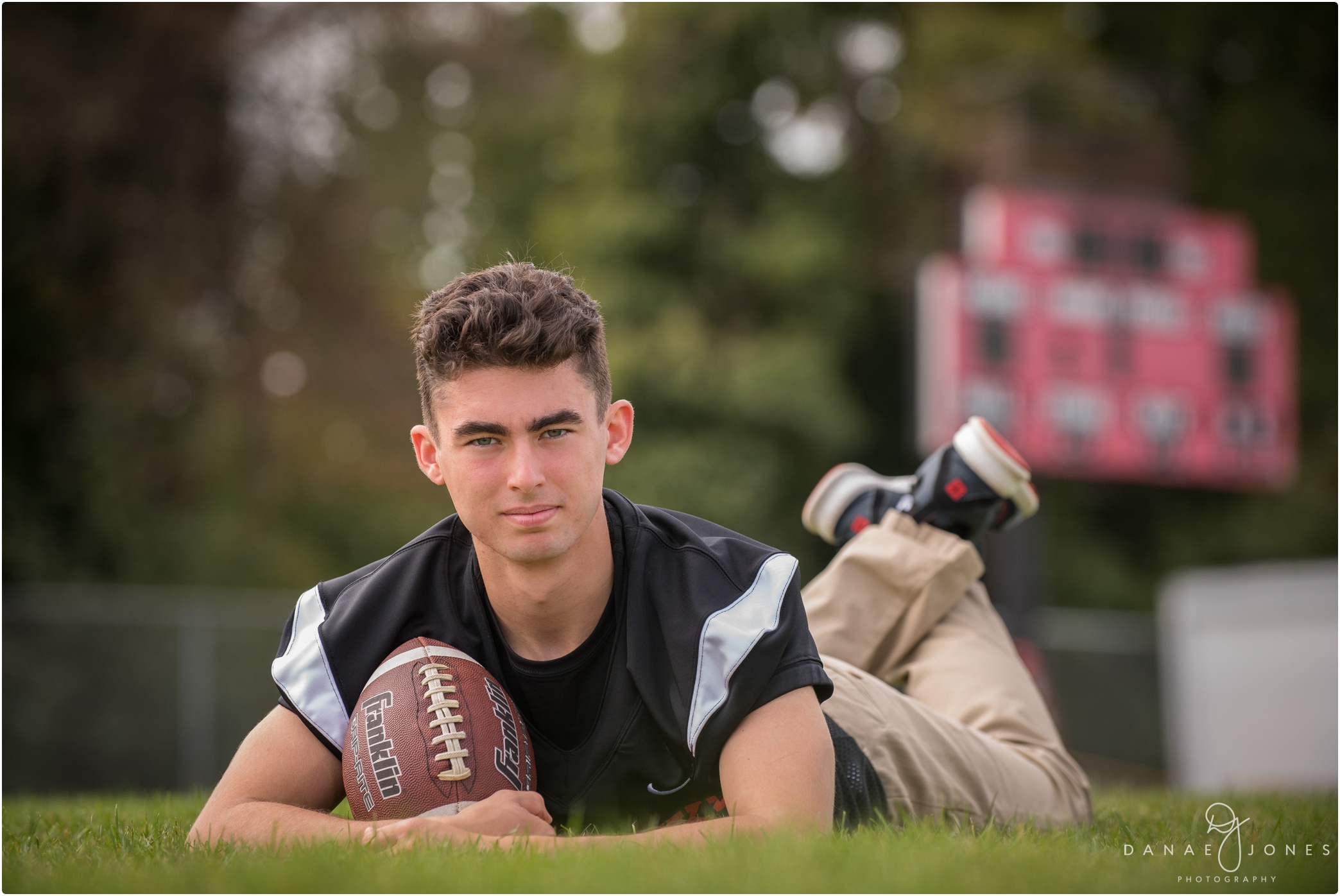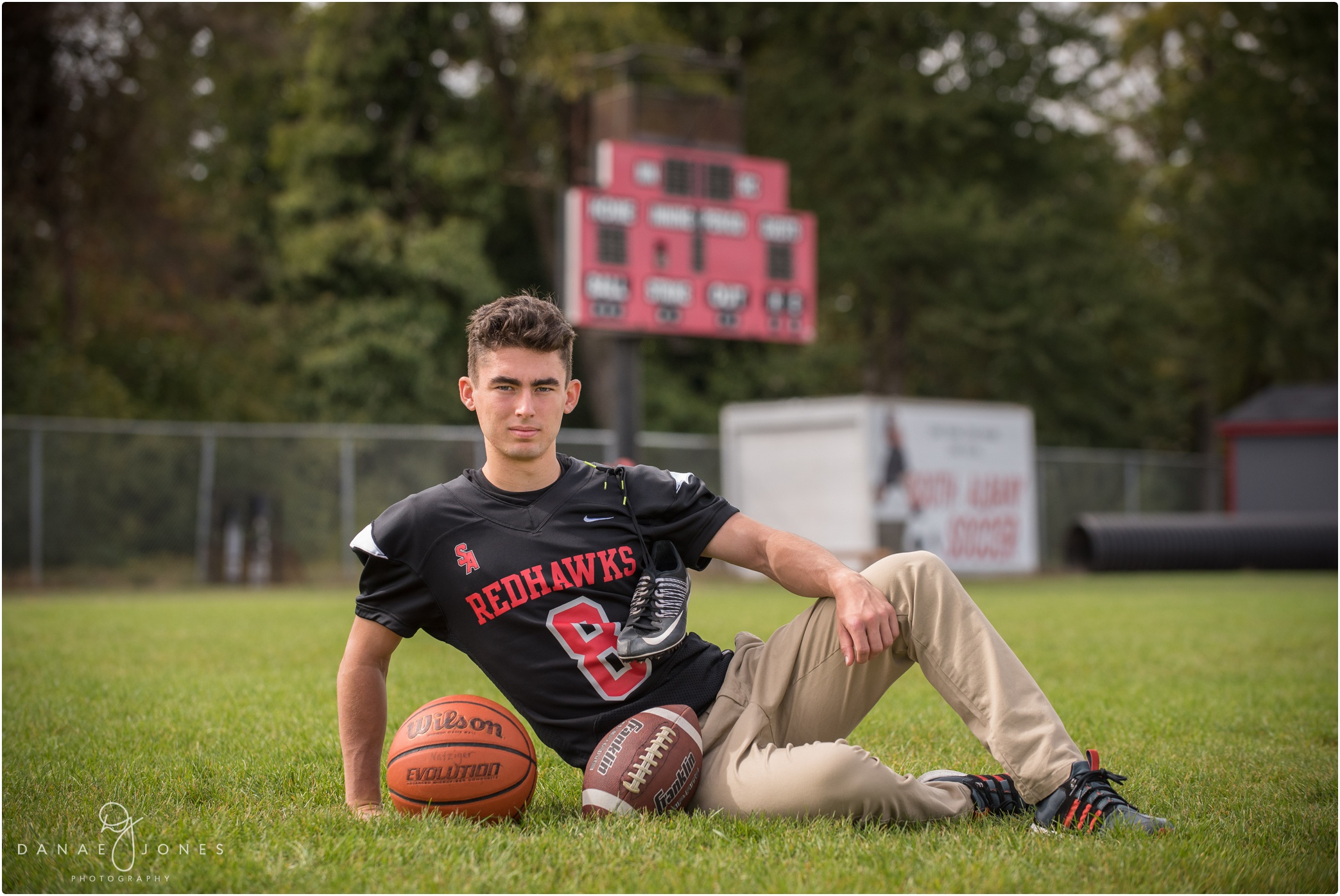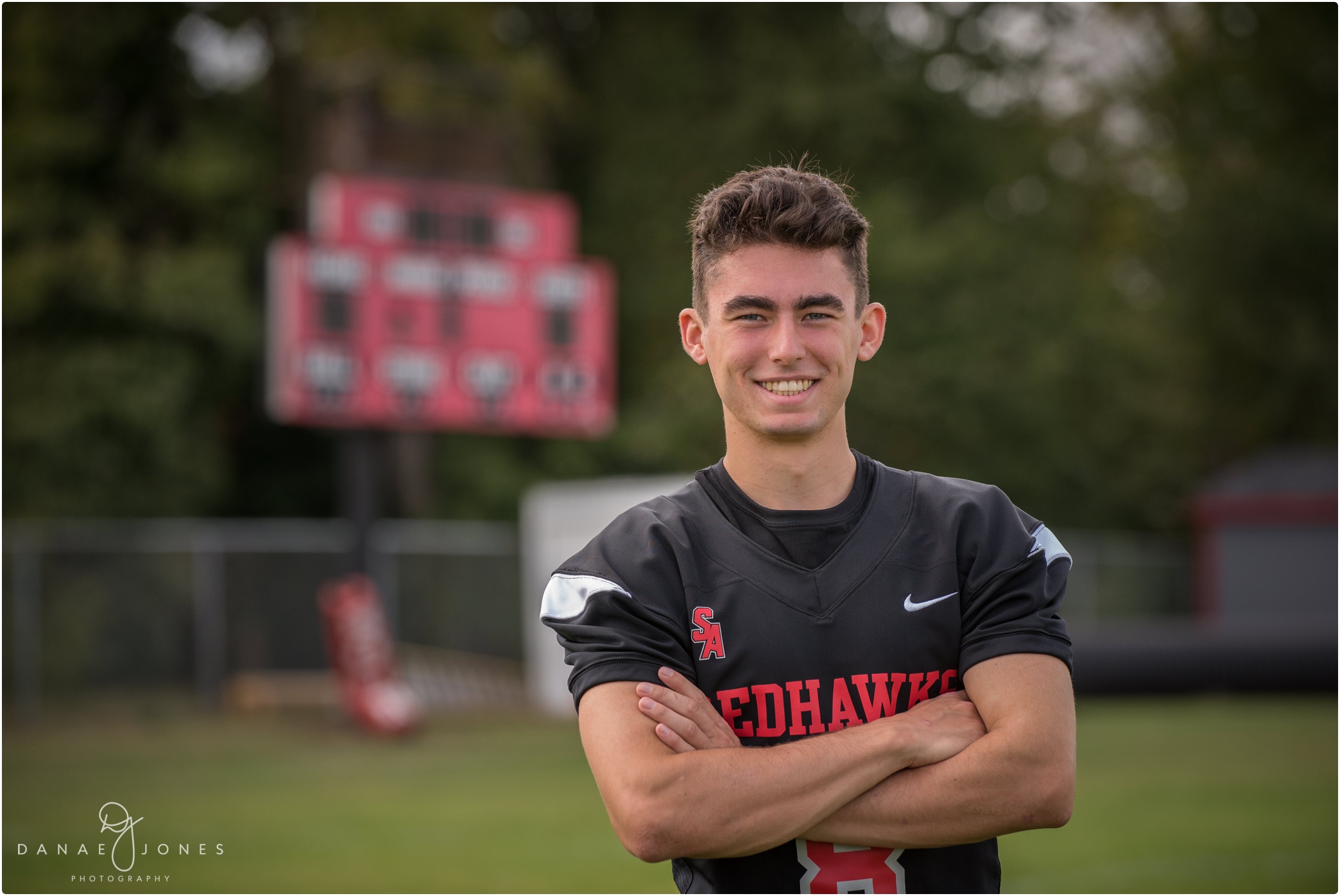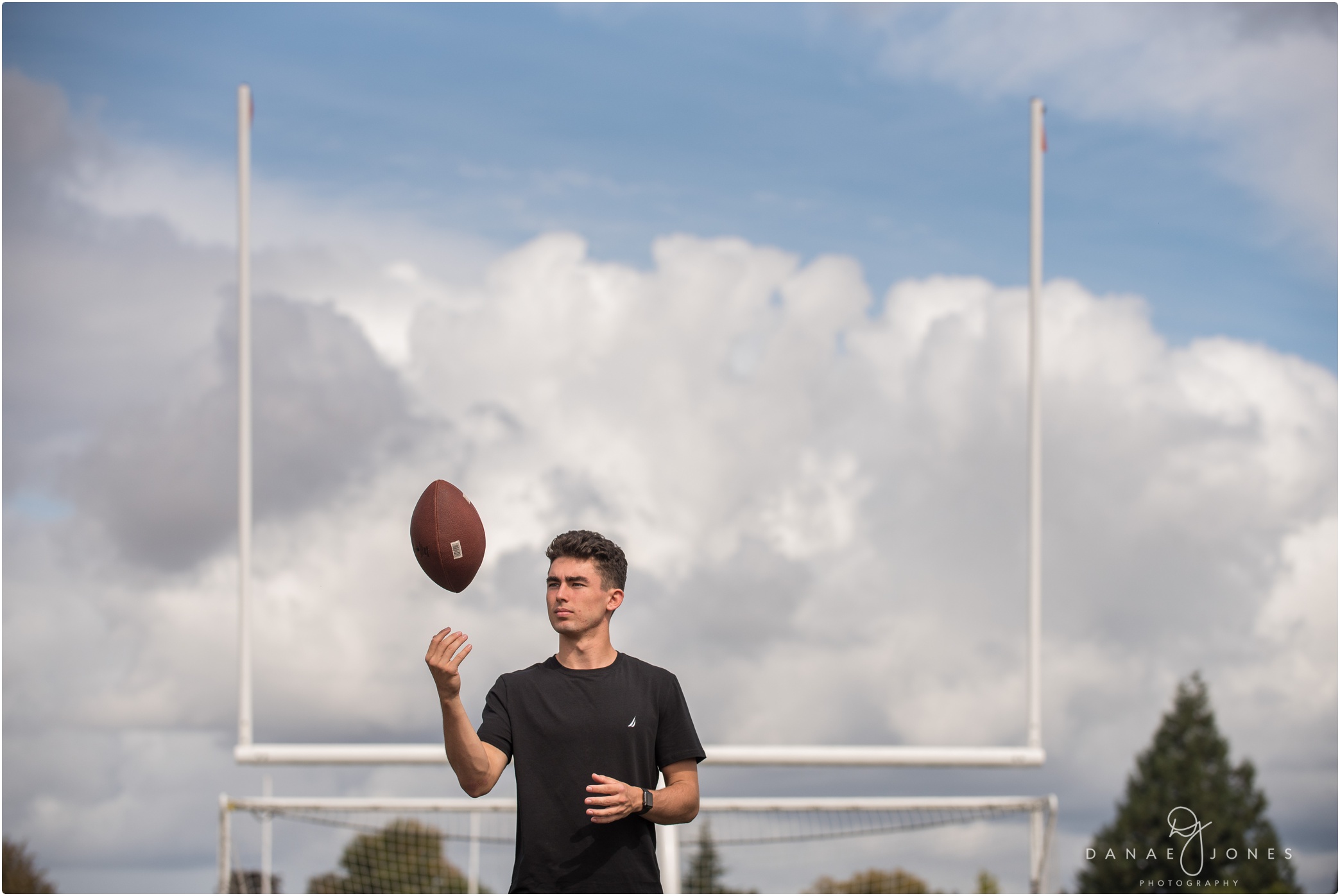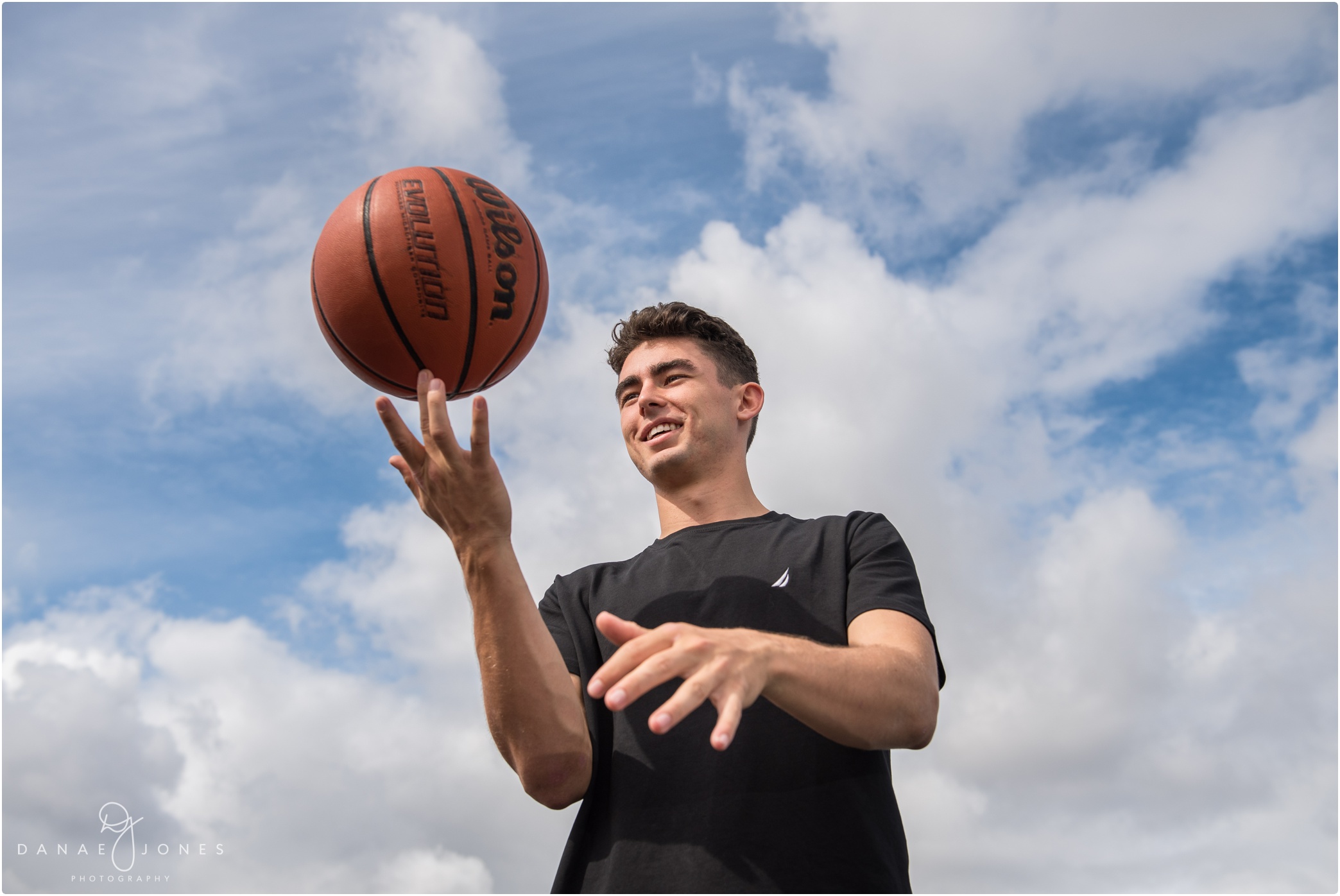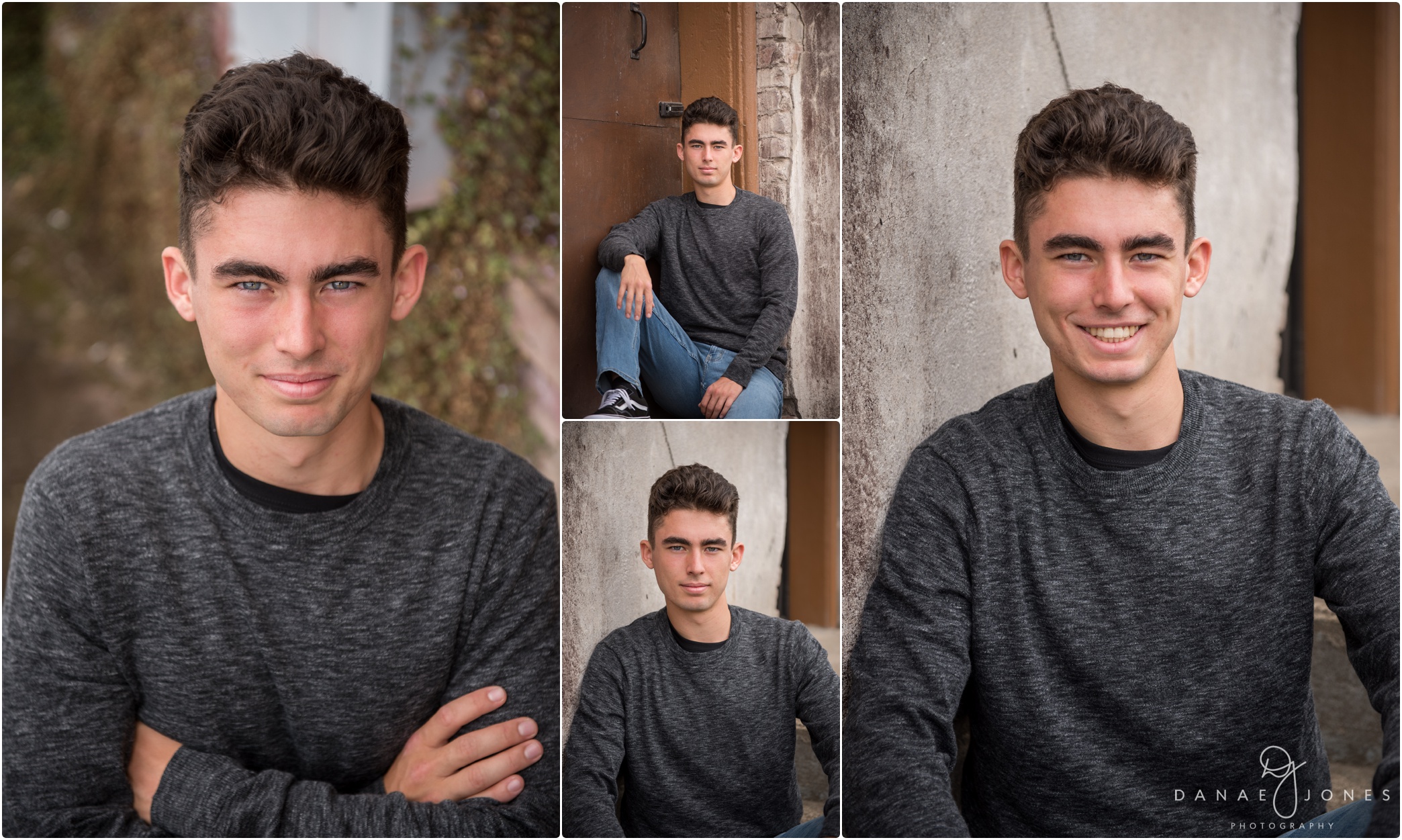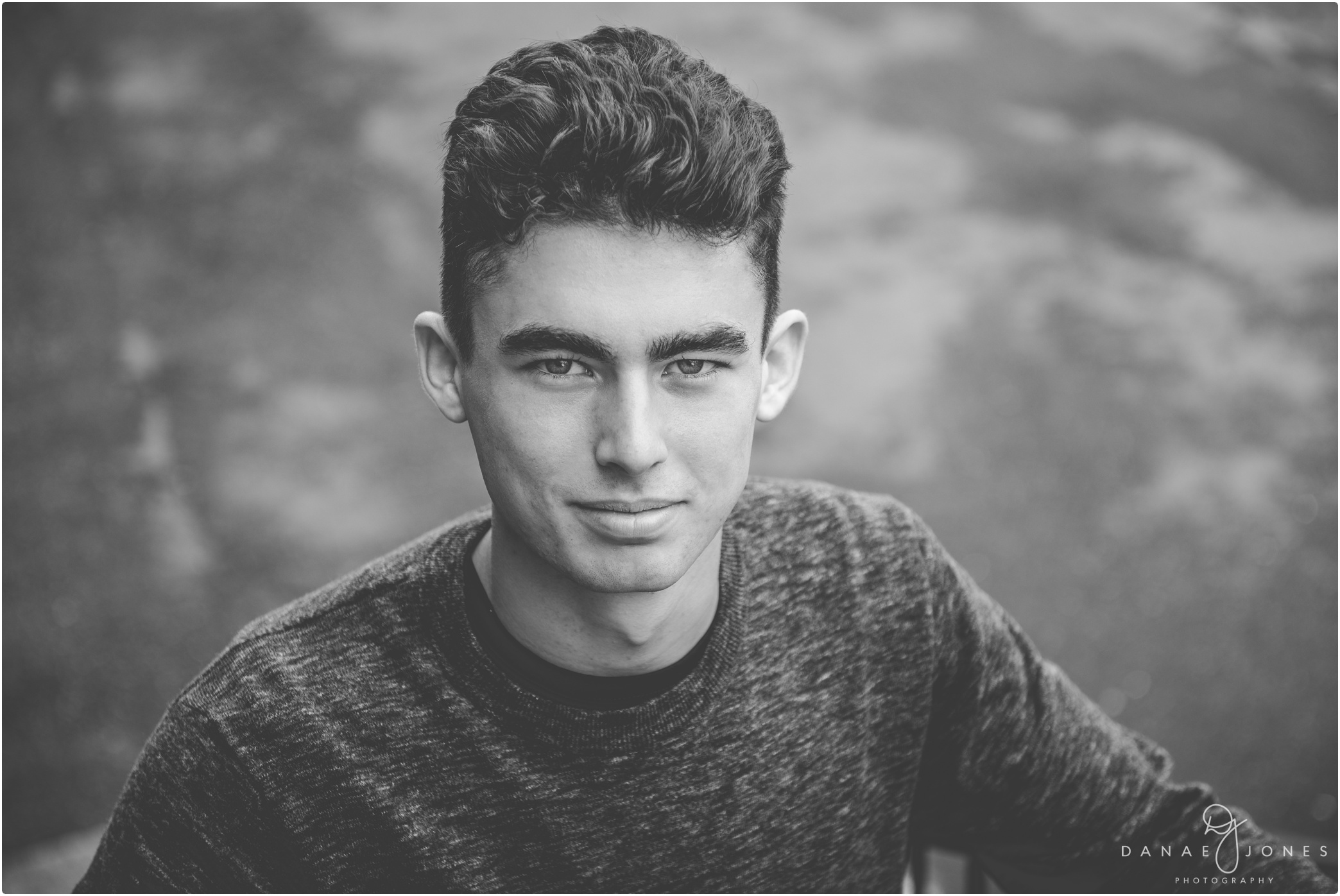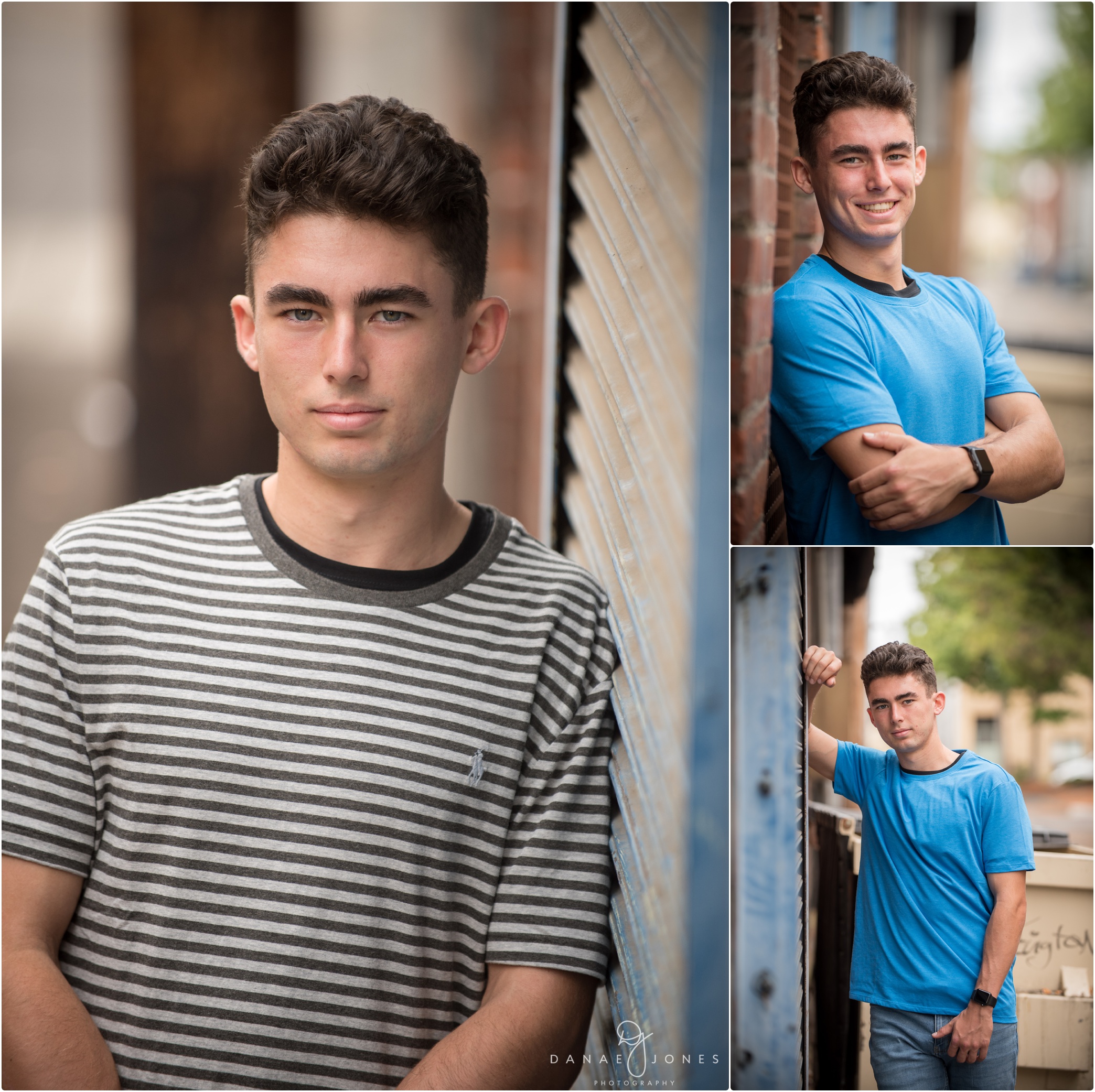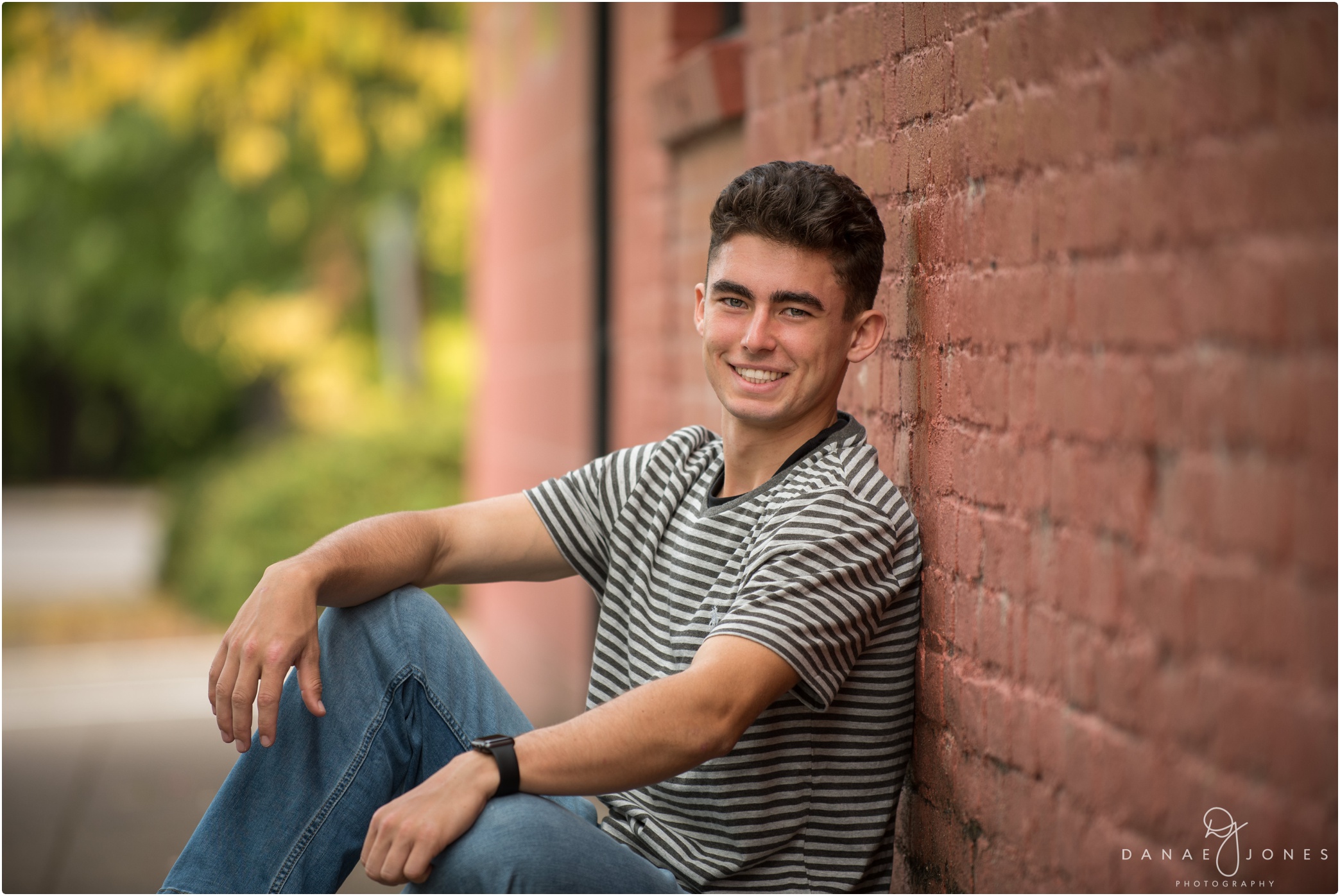 Are you graduating high school in 2019 or 2020? Hit me up! I love creating senior photo sessions that are fun, stress-free, and show off your personality!