Juliana grabbed one of the last August senior sessions before school started! We had a
wonderful time exploring a county park that's actually a small rainforest. A tiny bit of hiking,
running across a swinging bridge and even some river-wading made Juliana's semi-adventure session a blast. She brought her dog along for a few photos – which always makes me super
happy! 🙂 Thanks for hanging out with me Juliana, have an amazing senior year.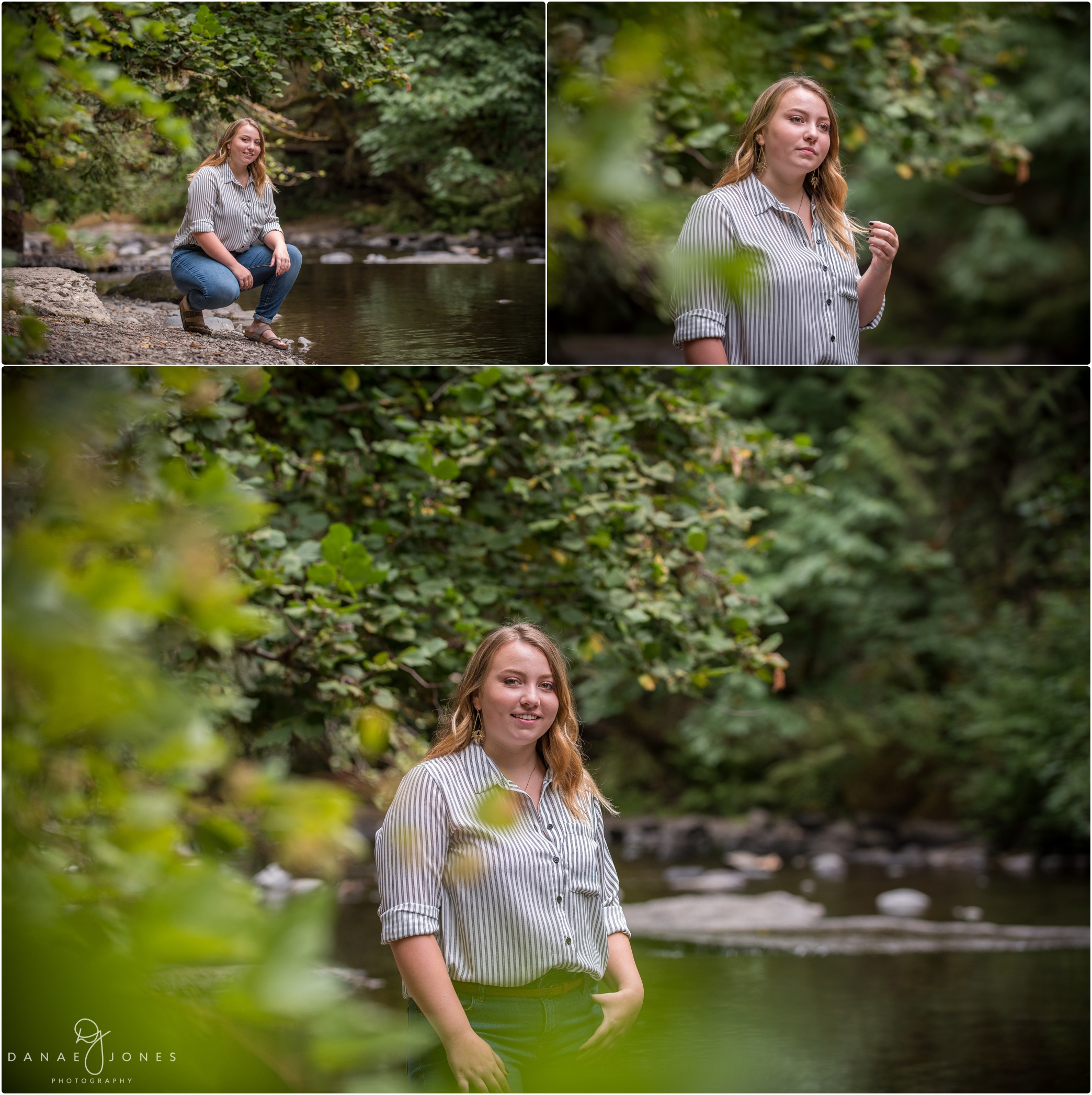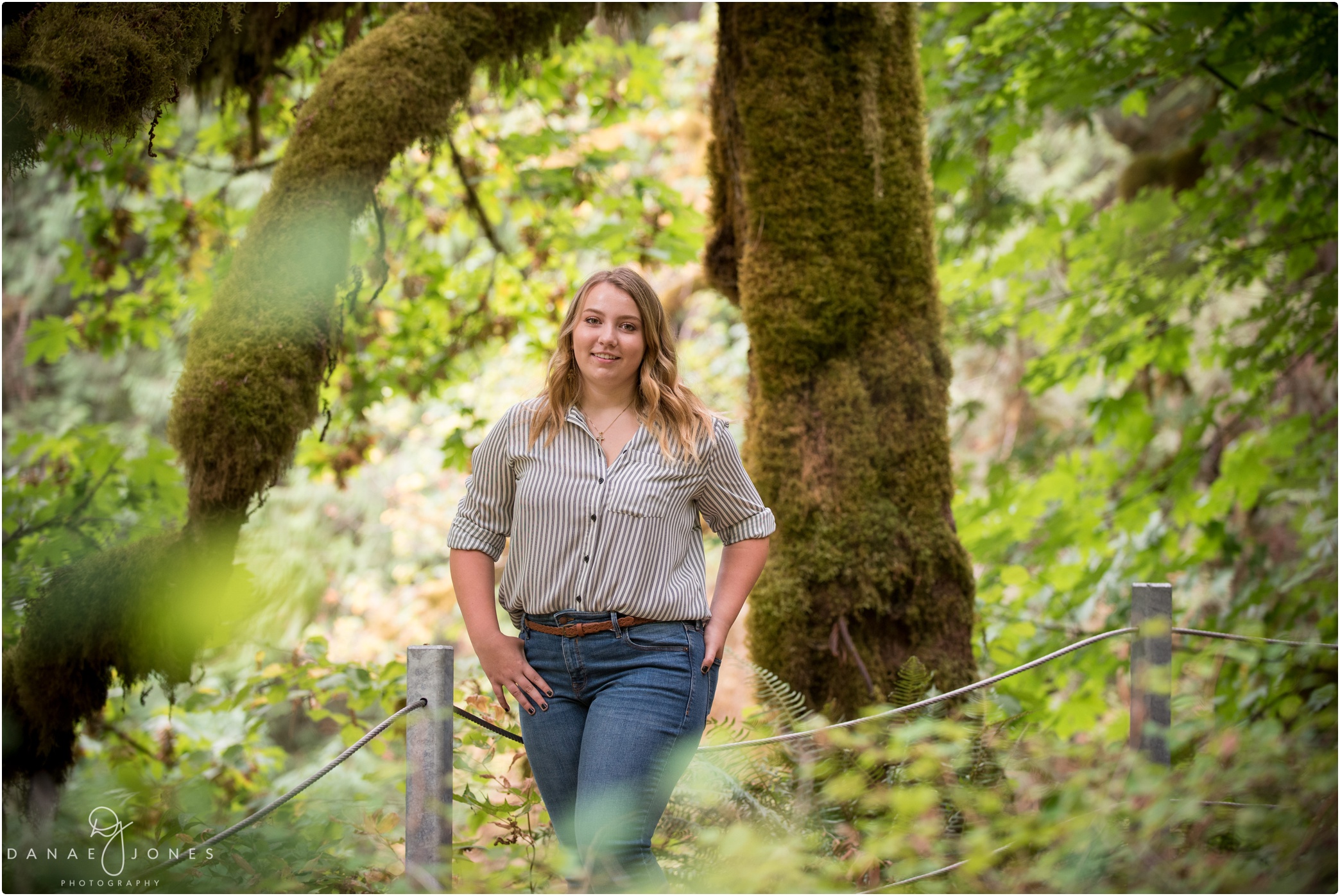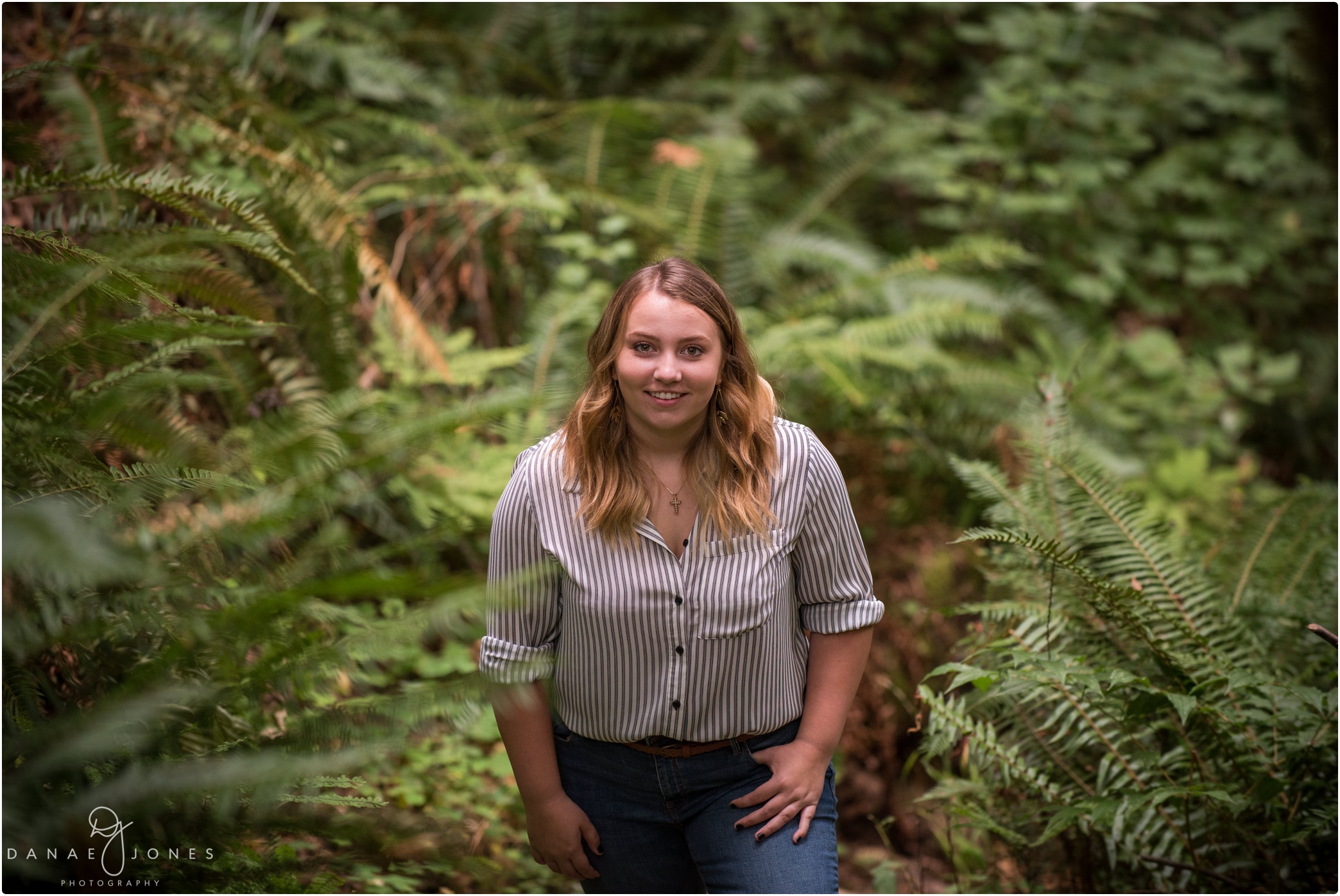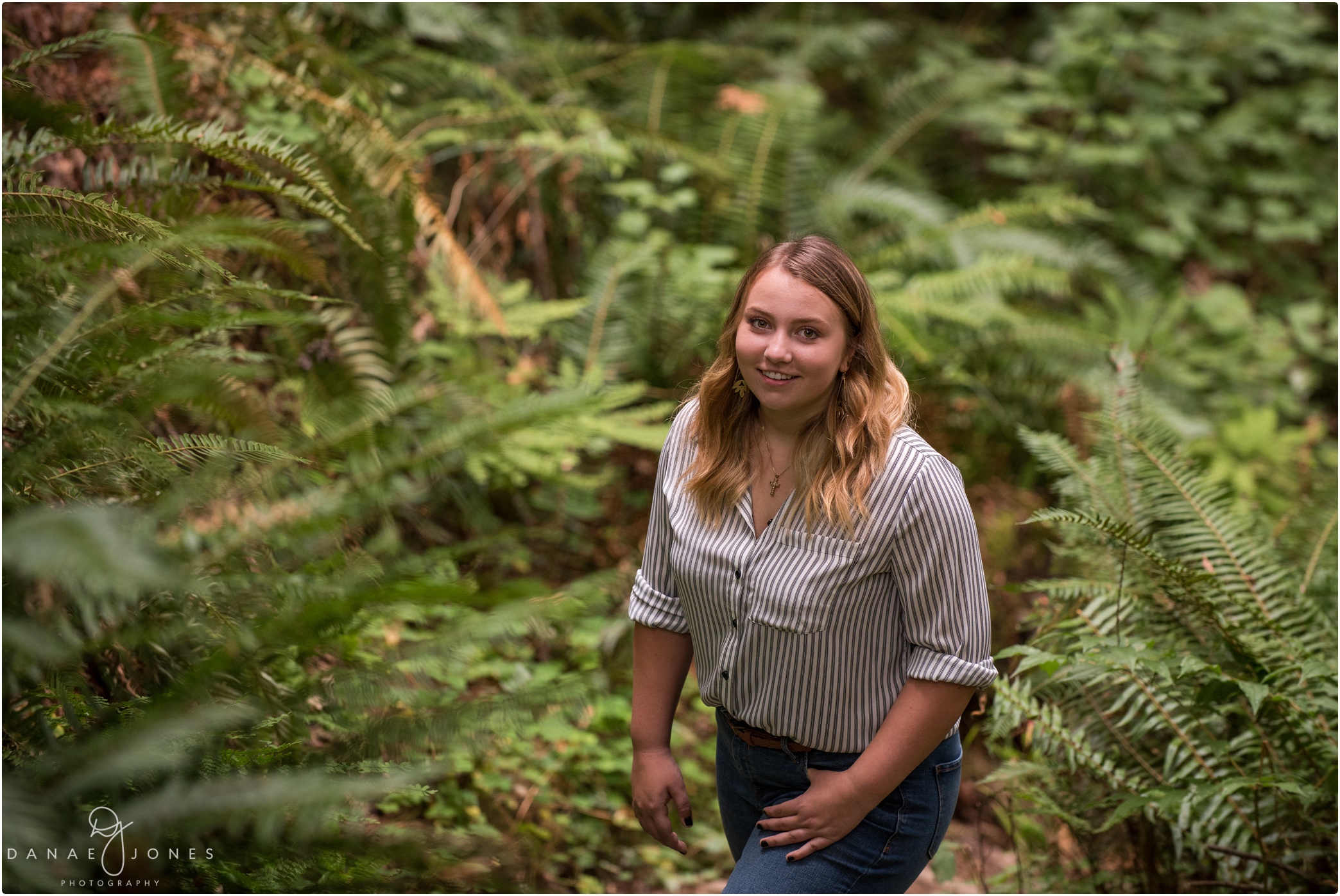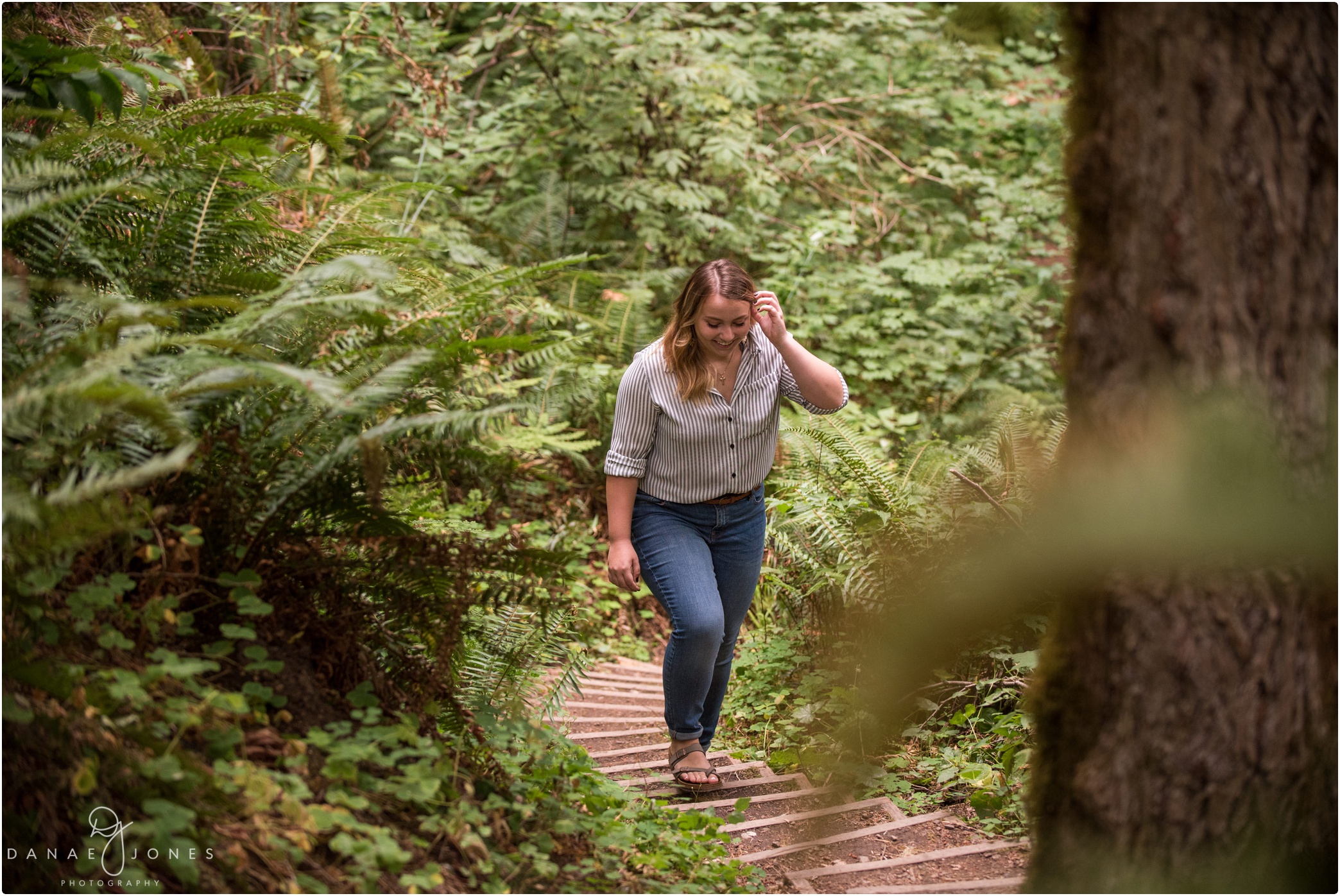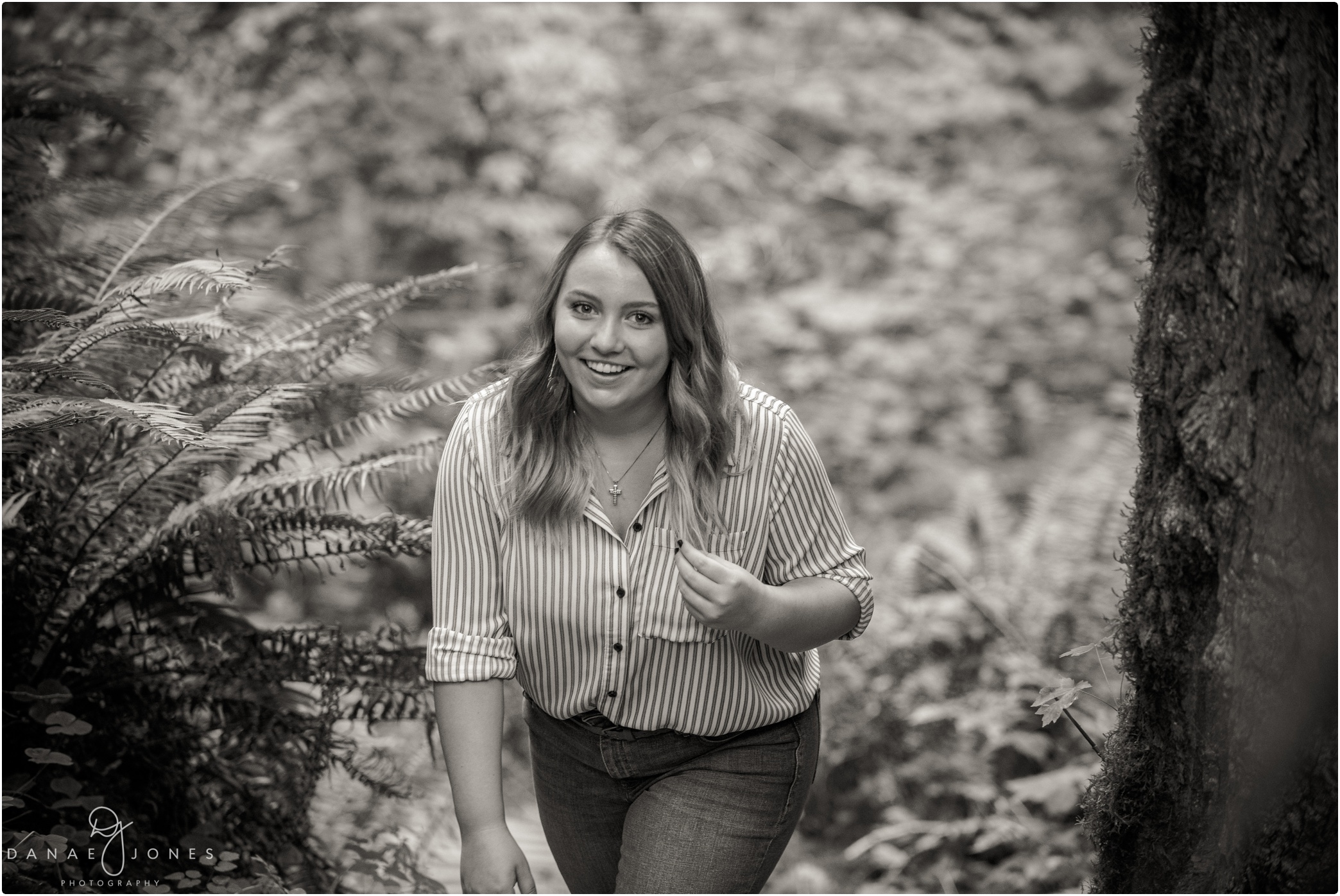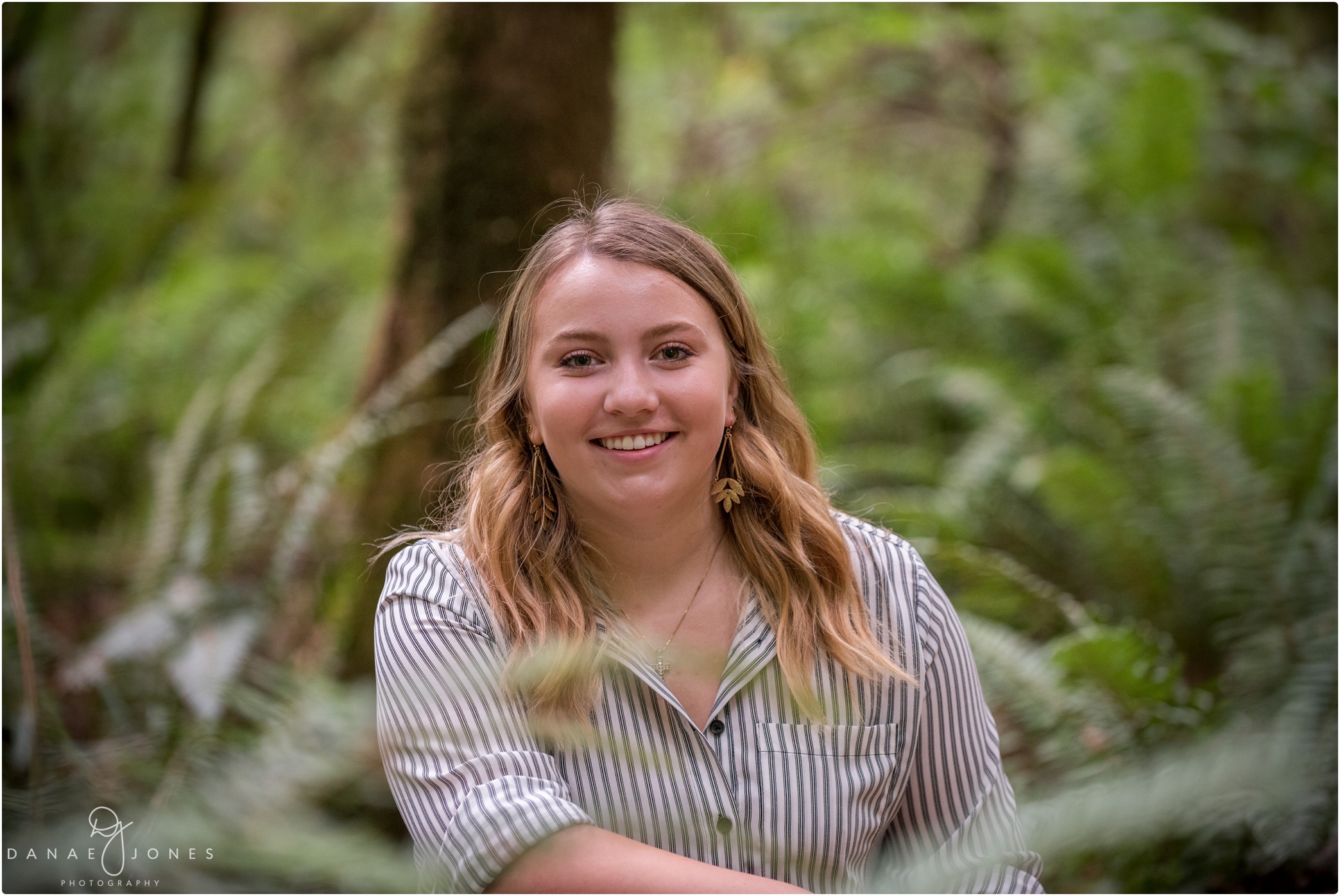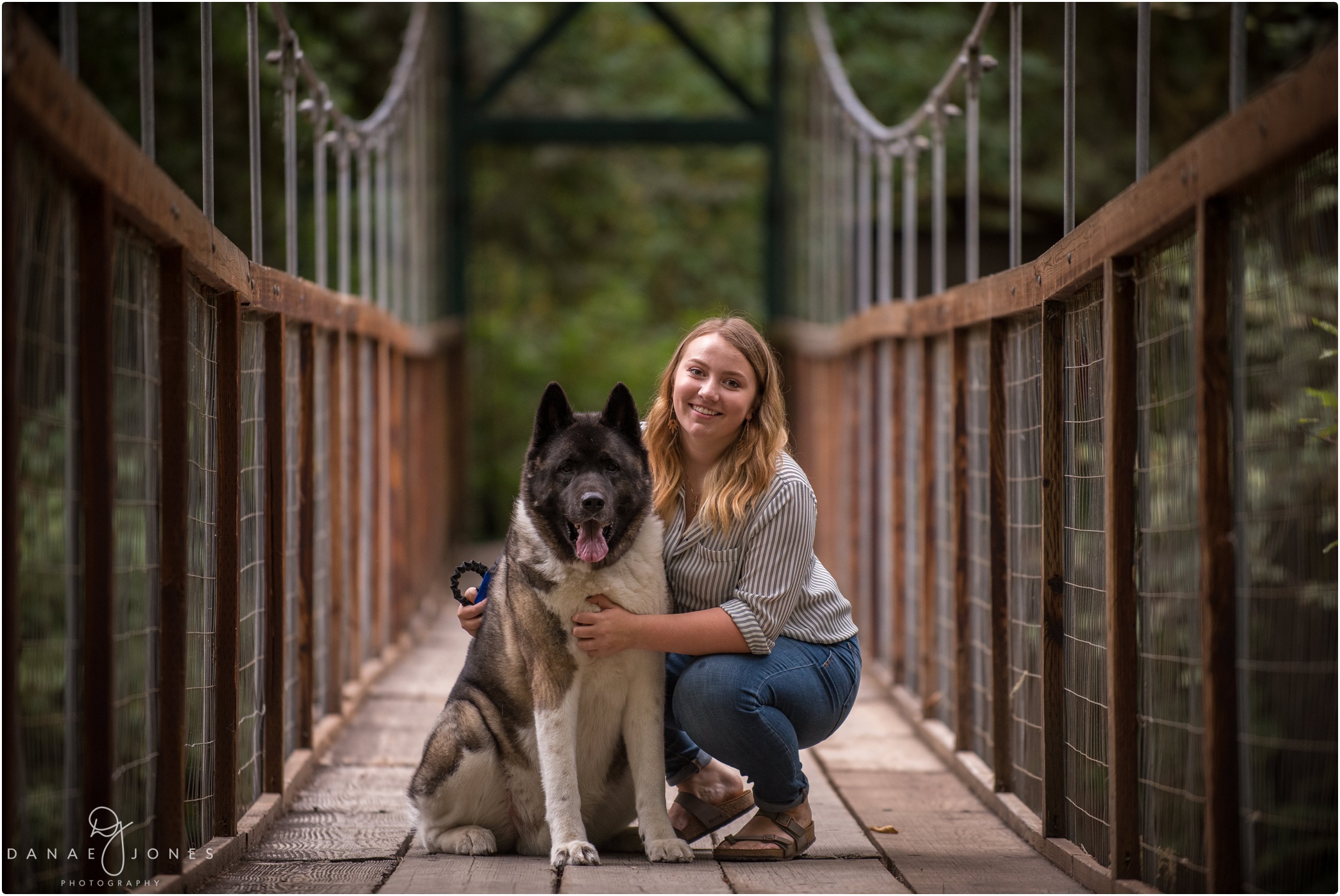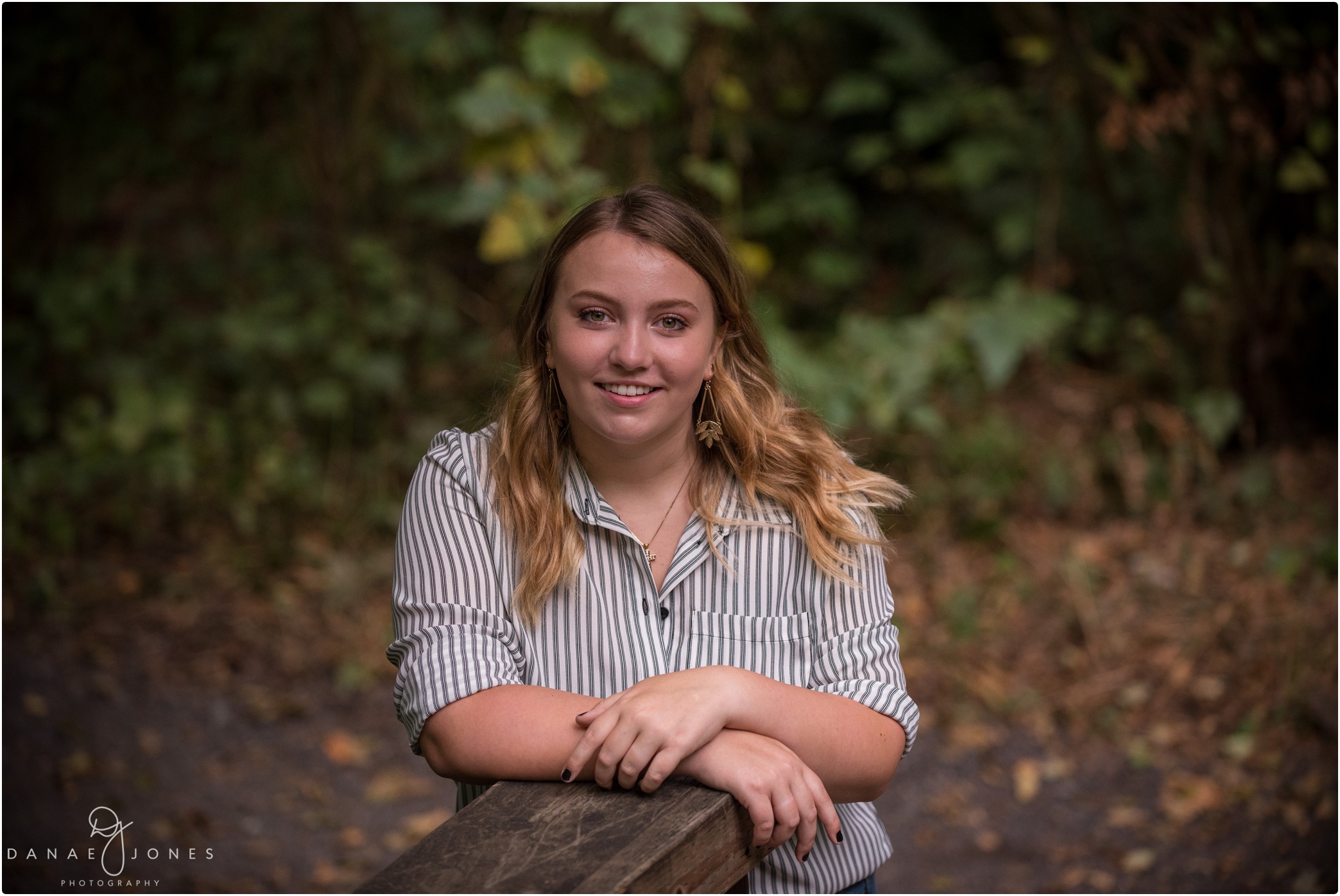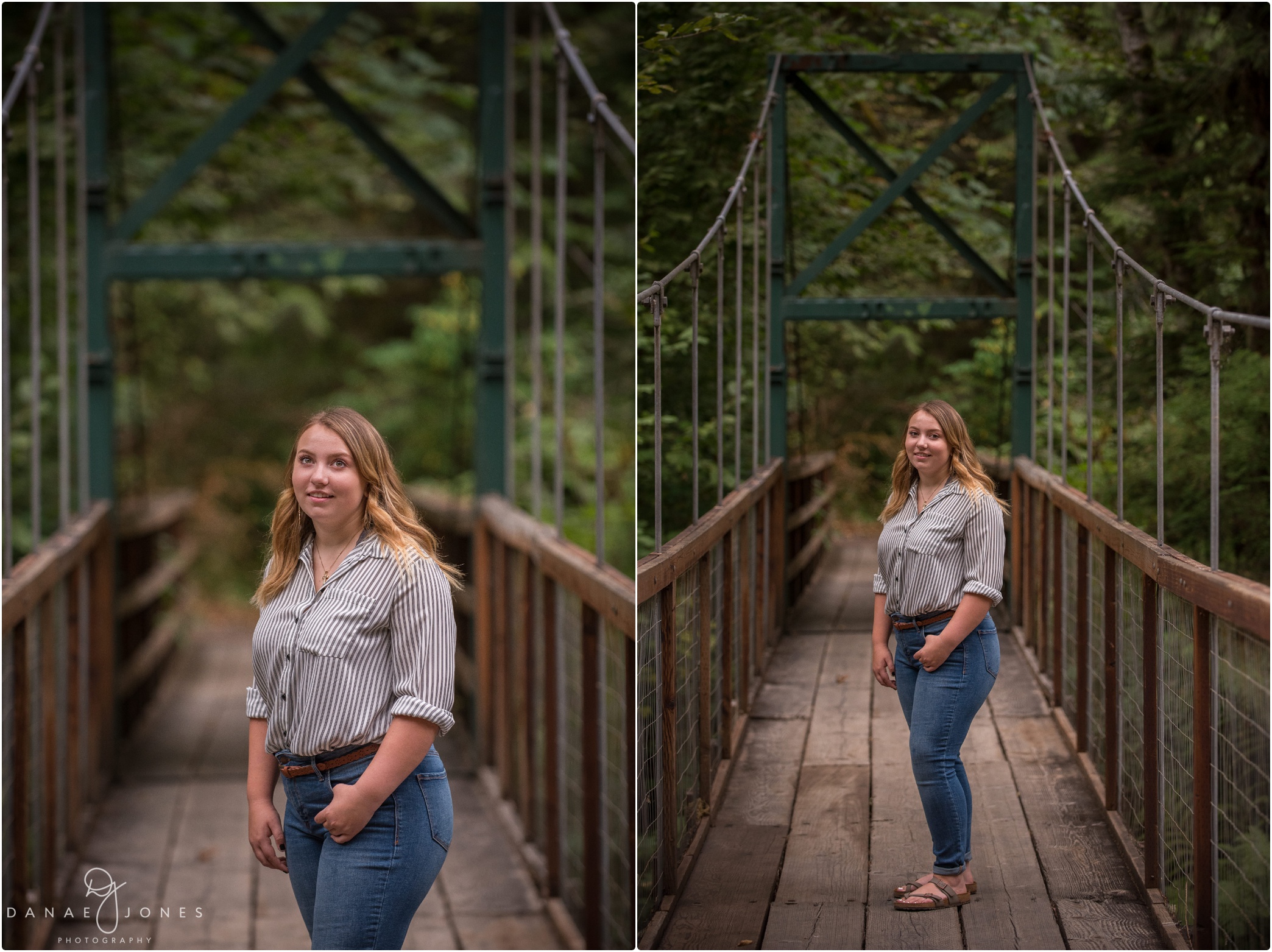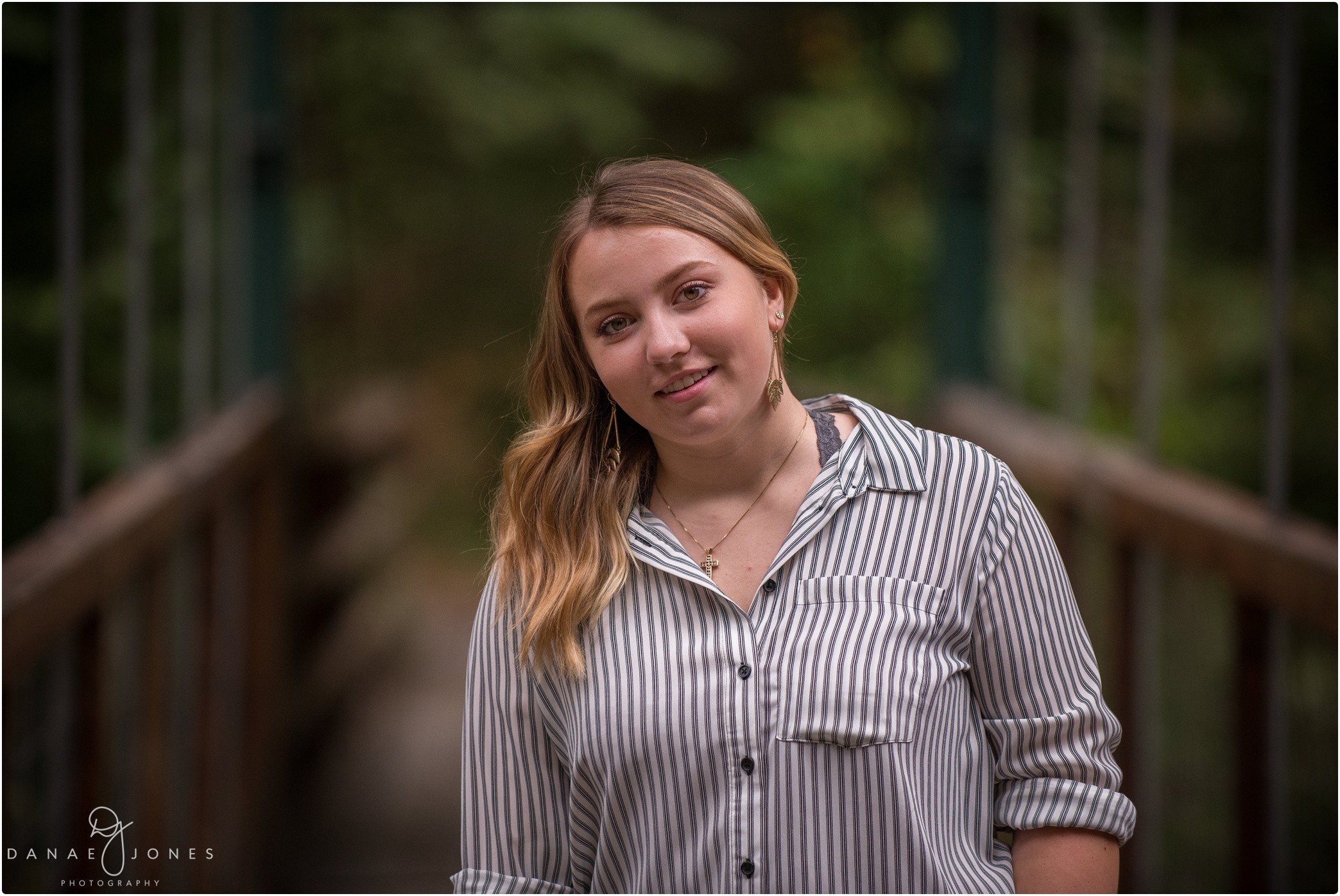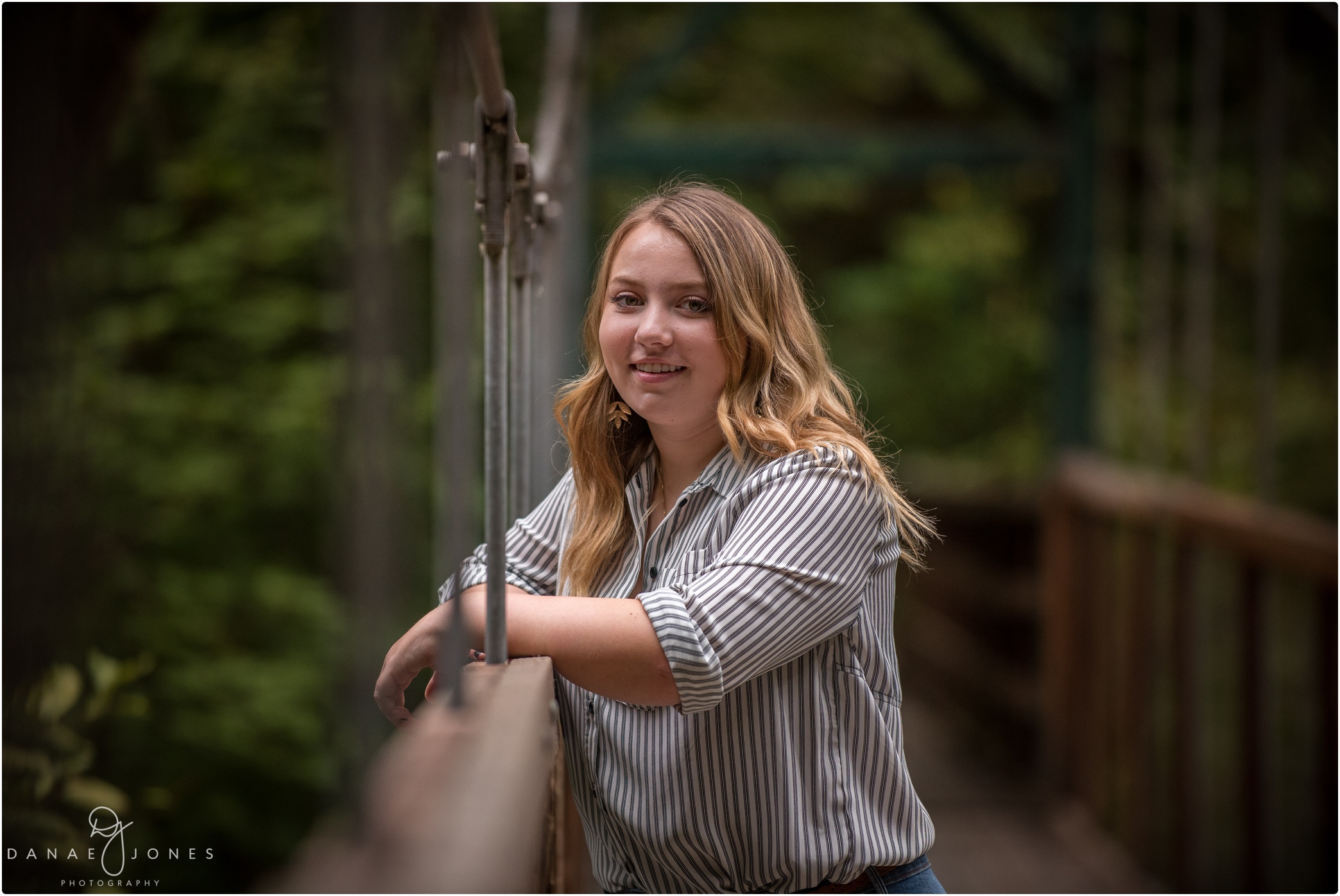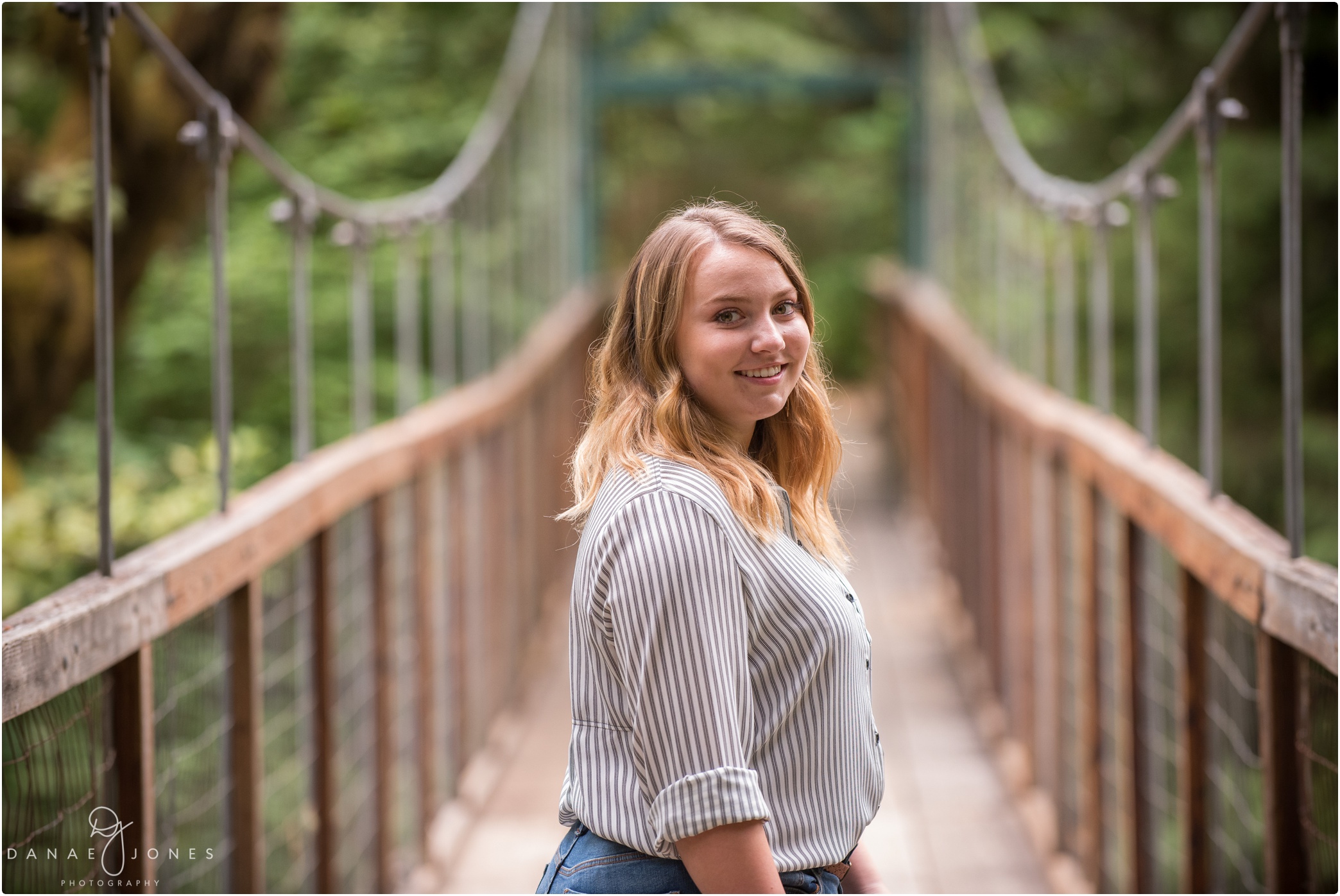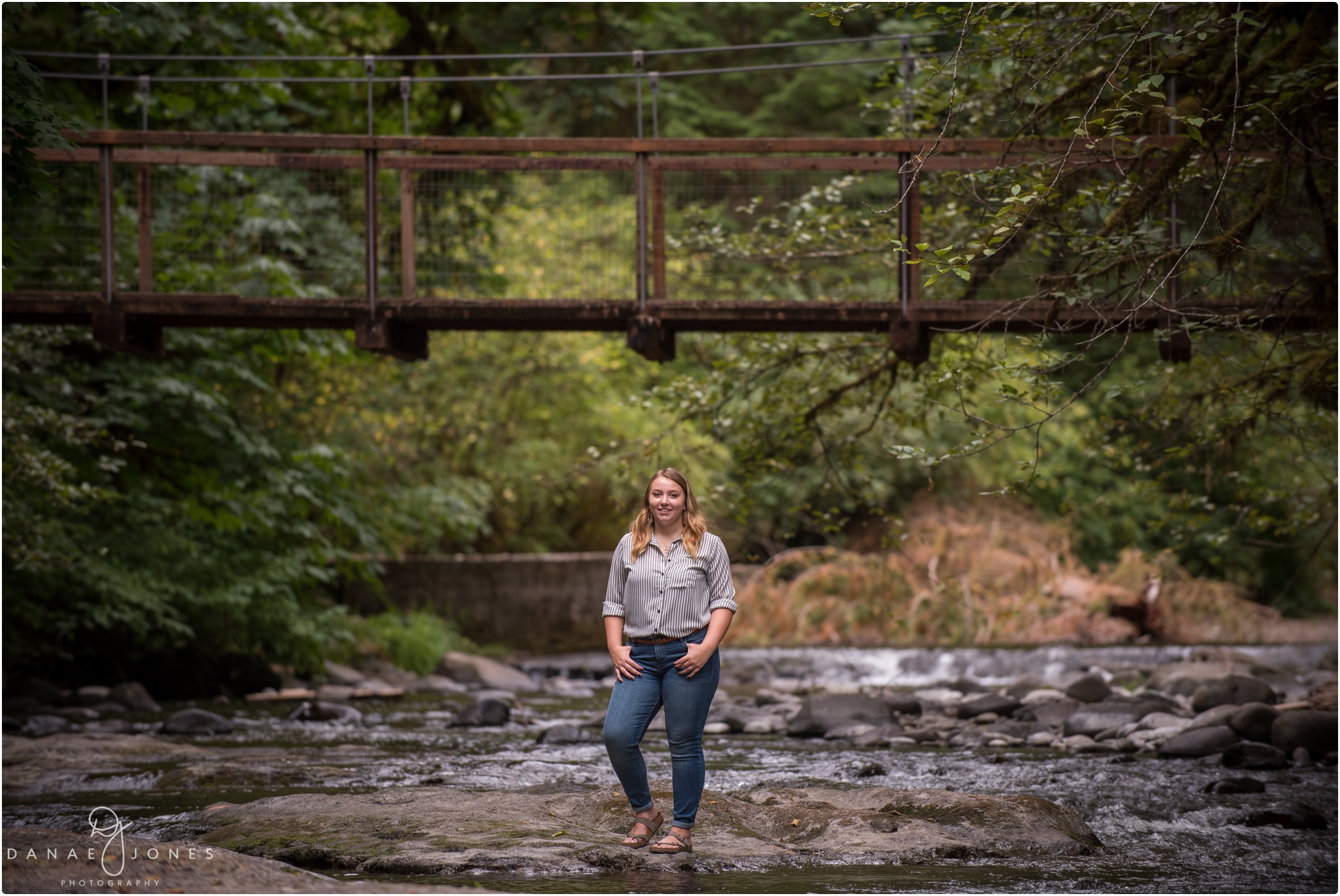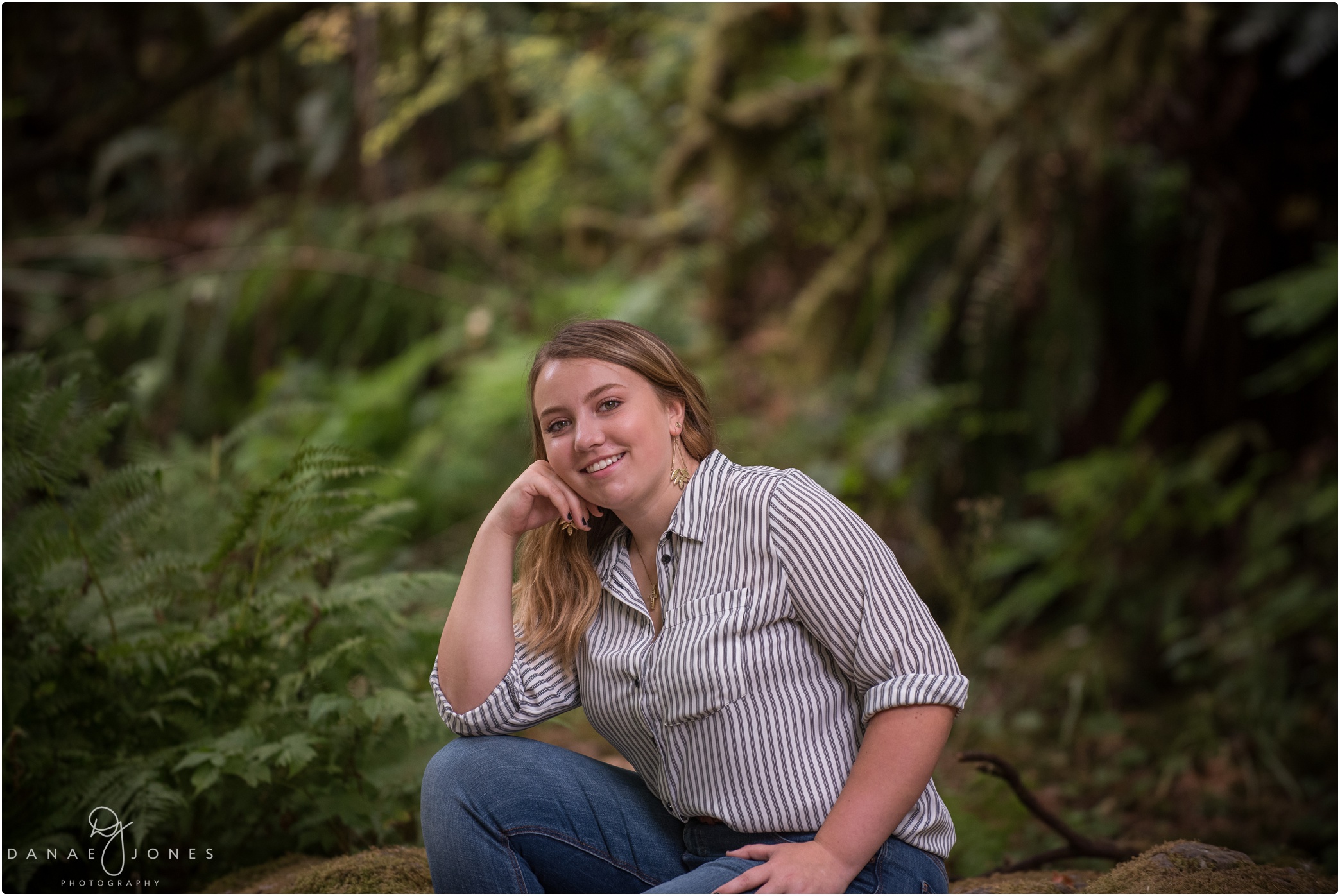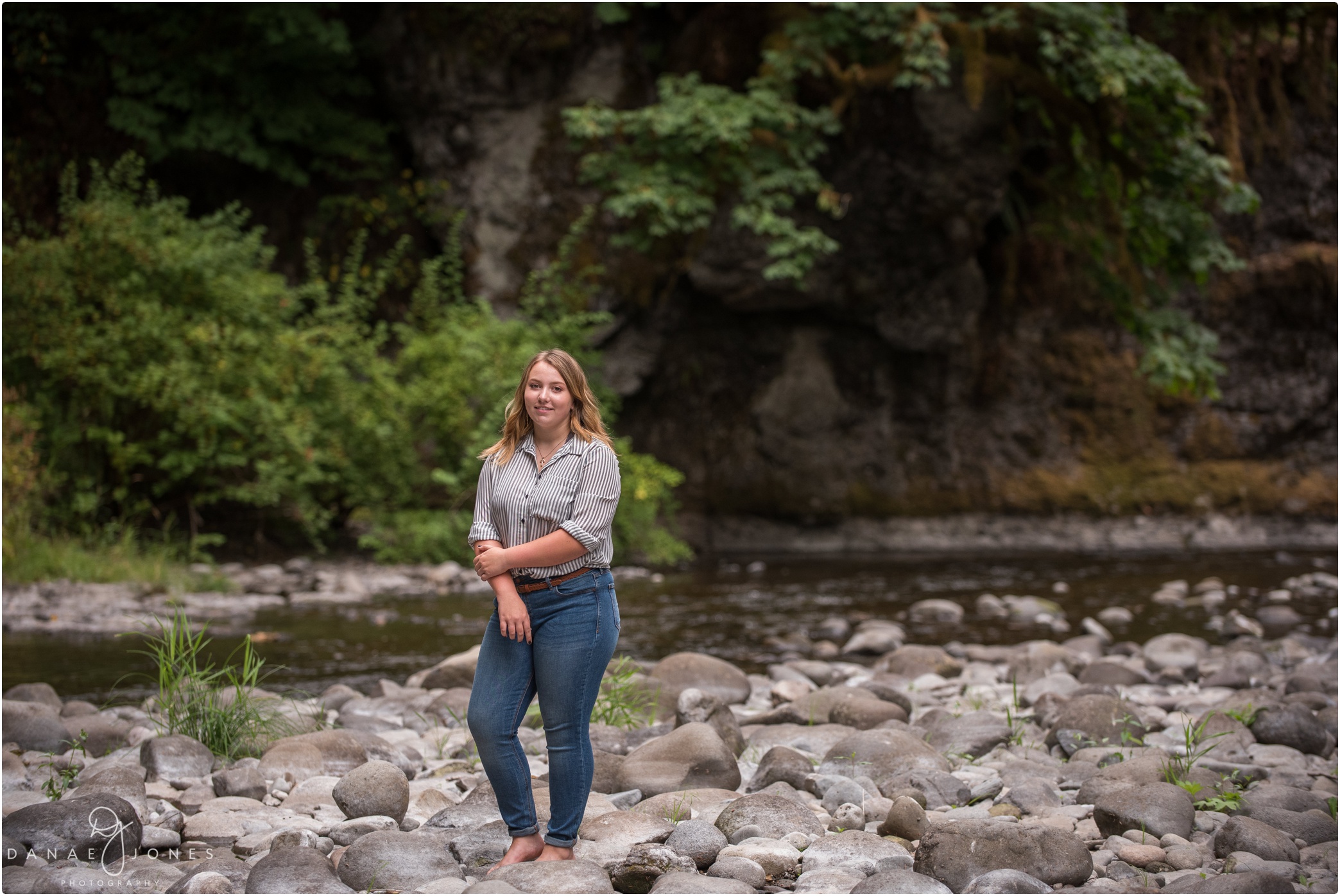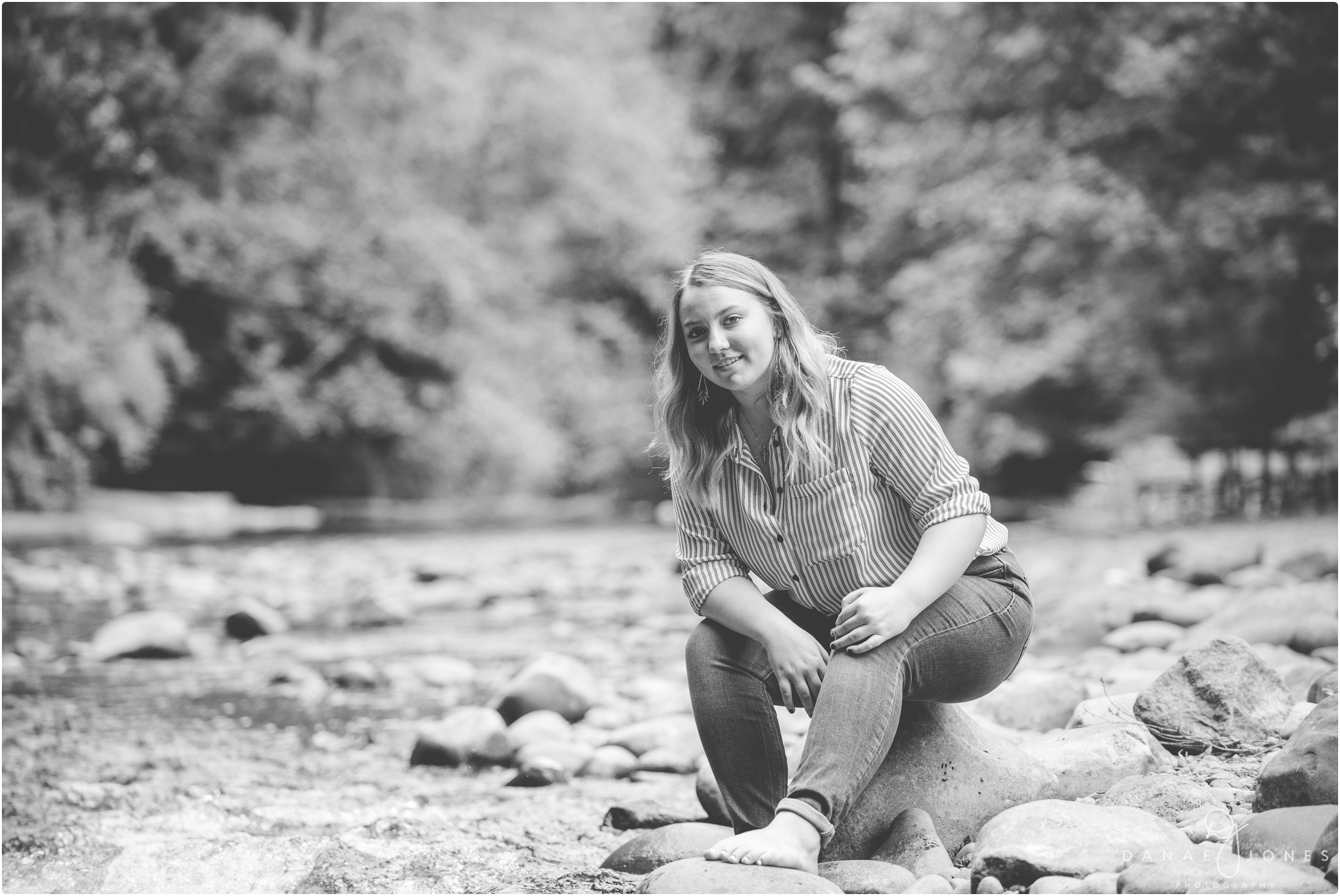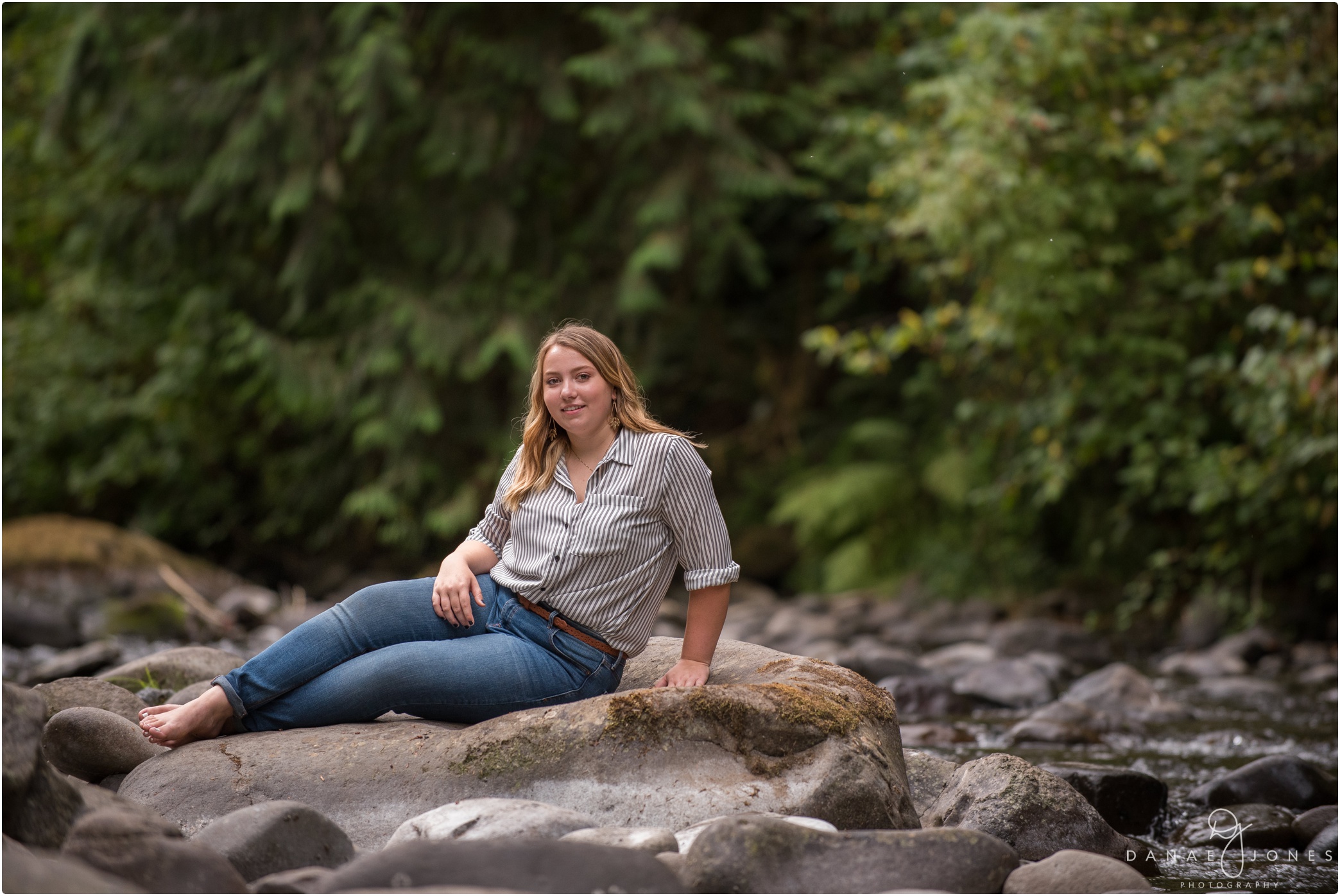 Are you graduating in 2019? It's not too late to get your senior photos done for yearbook!
I mean, it's almost too late, but not quite. 😉
Call me today and we'll get you scheduled! 541-908-1064