Bobbie & Drew got married on December 30th making their big day the last wedding of the year for me. Just a few short days before, I was rescheduling things because of ice and snow, but on their wedding day we woke up to not only a dry day, but also blue skies and sun!
Pretty awesome when you are comfortable and warm wandering outside in just a wedding
dress…in December! Both the ceremony and reception were held at Flinn Block Hall in Albany.
If you haven't been you should check it out! The exposed brick and large windows over looking downtown Albany make it such a unique and beautiful place to get married. Bobbie and Drew, along with their families and team of wedding vendors (see the list below) did an incredible job of decorating with raw wood and greenery – the entire place looked so warm and romantic.  I think Bobbie might be the most expressive bride I've ever photographed which made the editing process tons of fun because her smile is contagious – there may have been a few times I caught myself sitting in front of my computer screen with a huge grin on my face.
So thank you Bobbie & Drew for spreading joy just by being you two!
I know that you all came here for the photos so I'll stop talking and let the images tell the story of their day 😉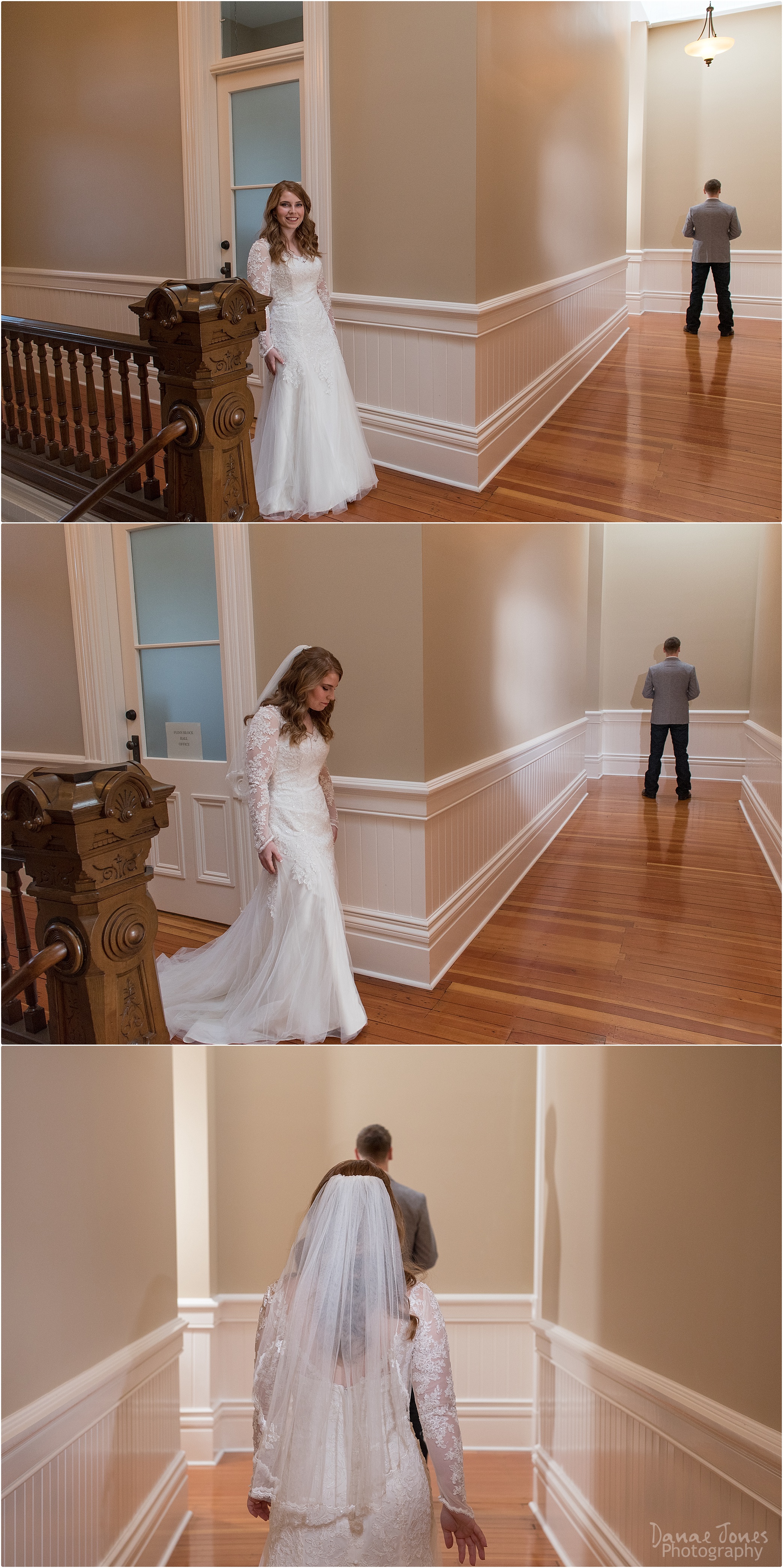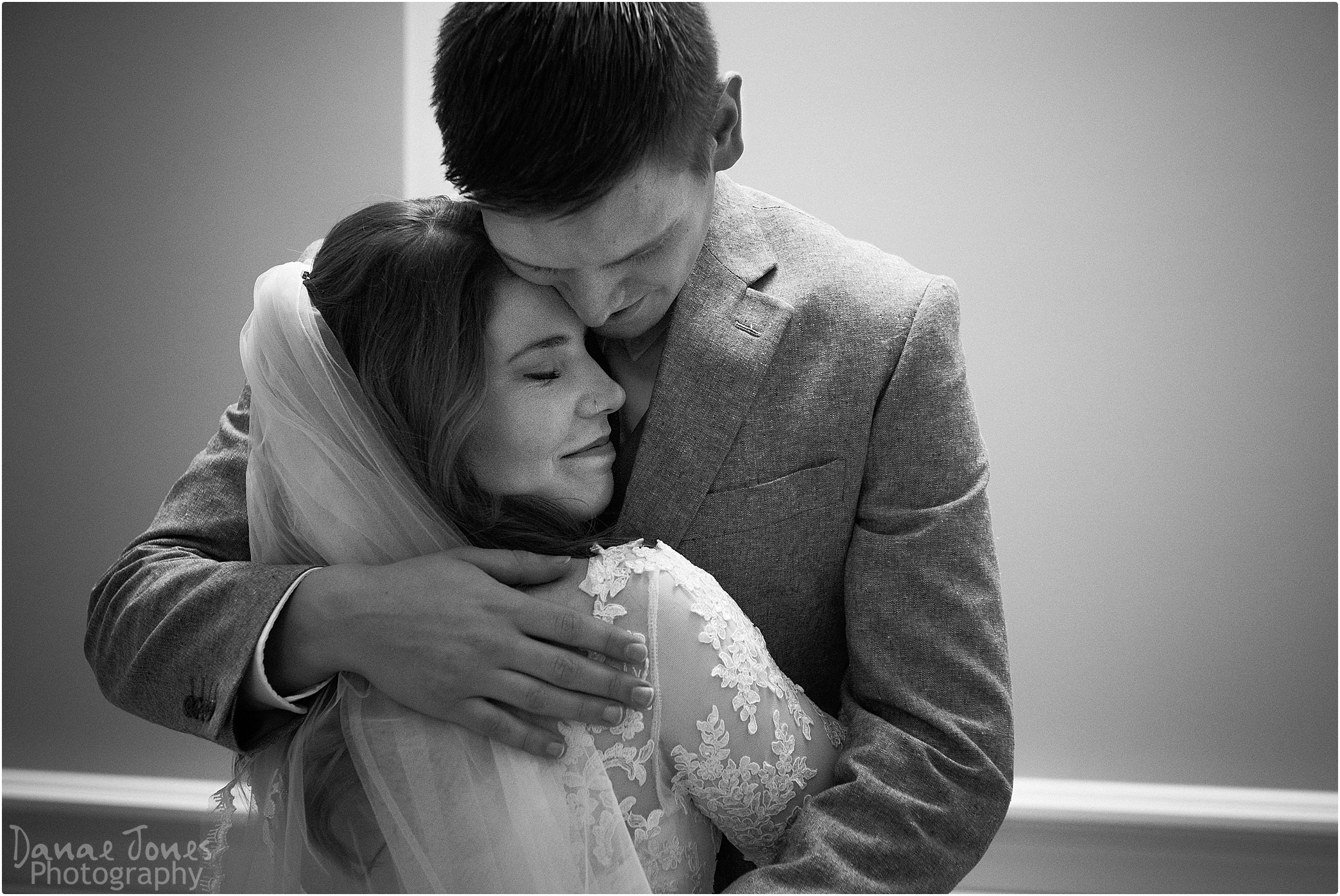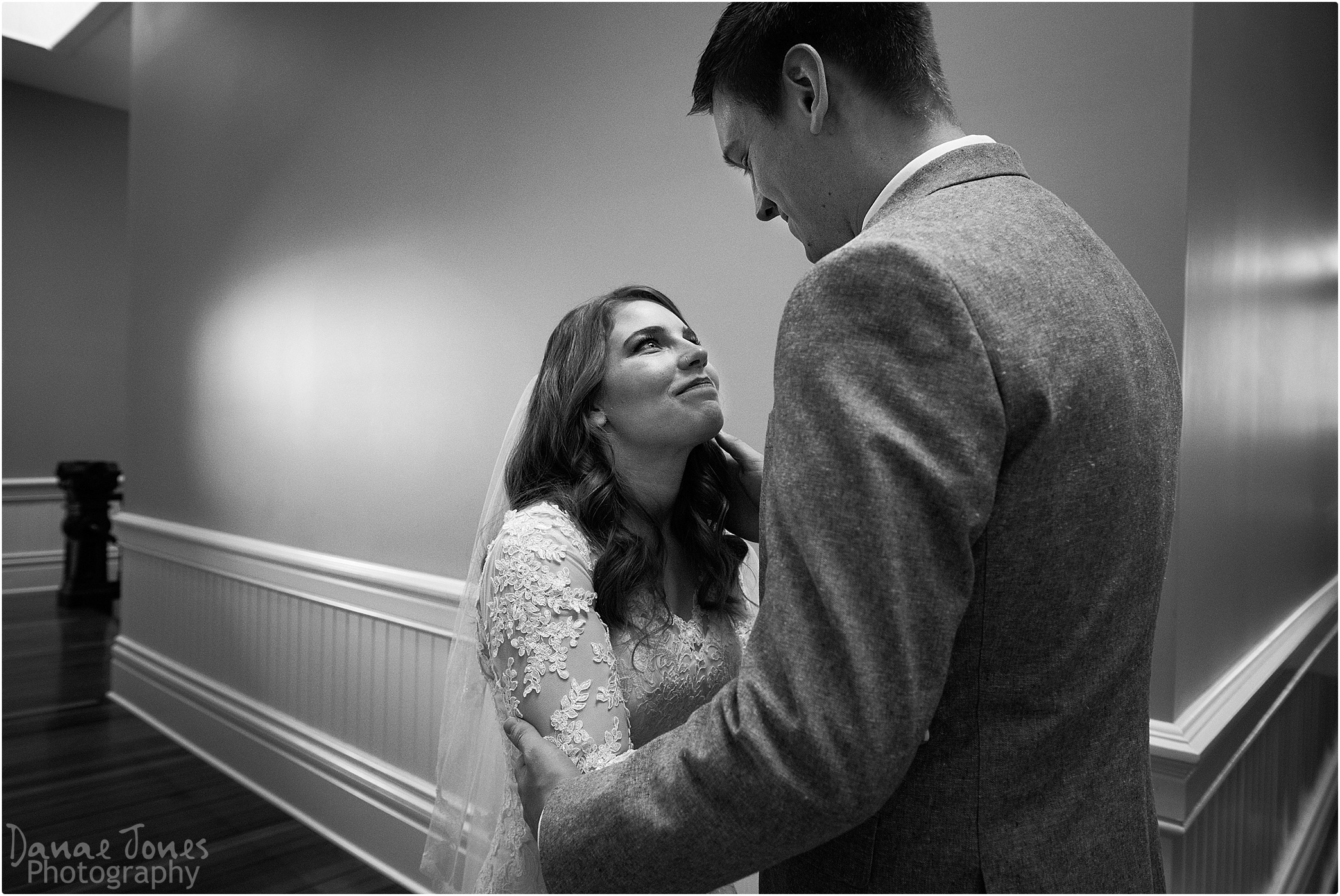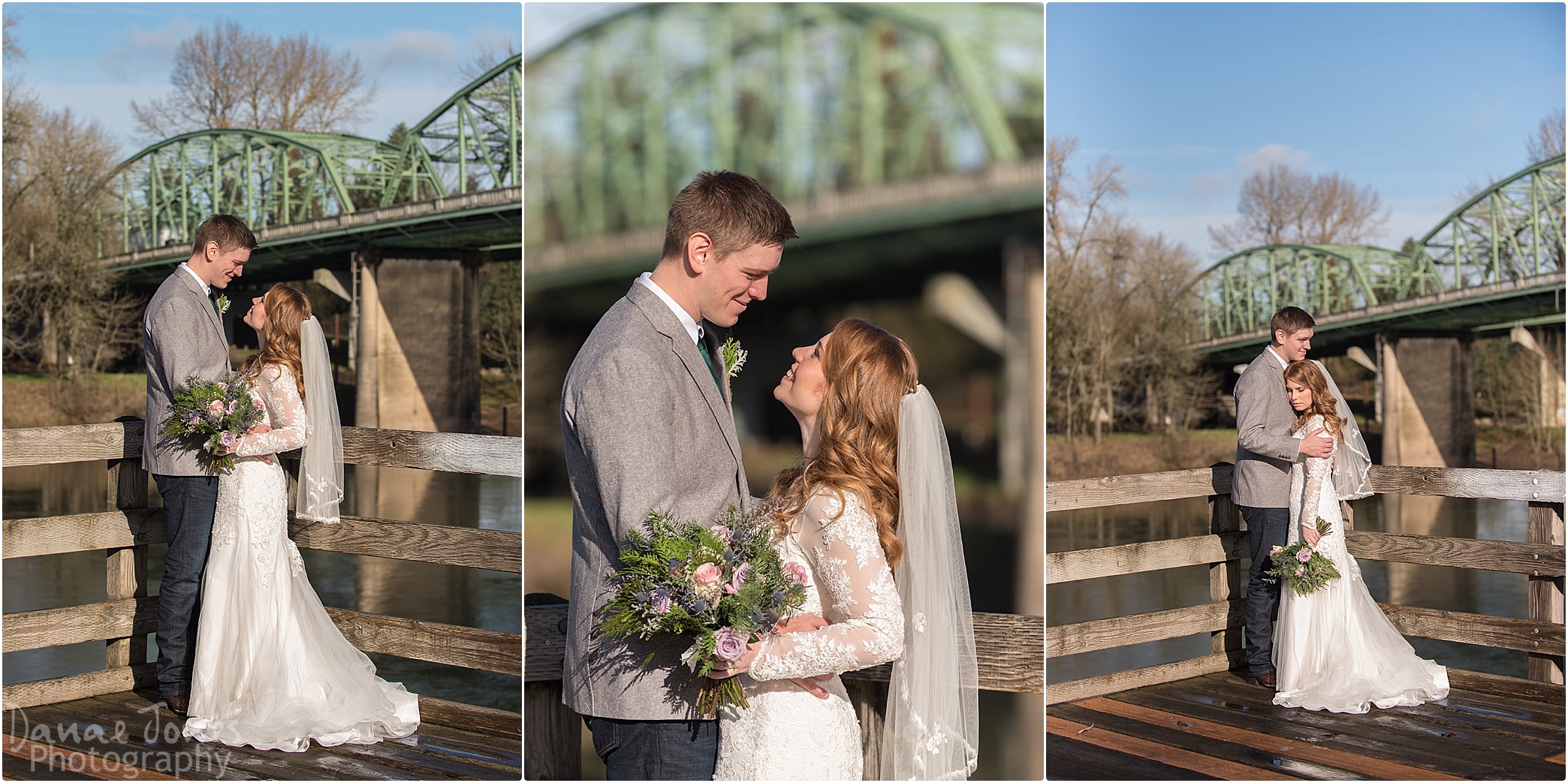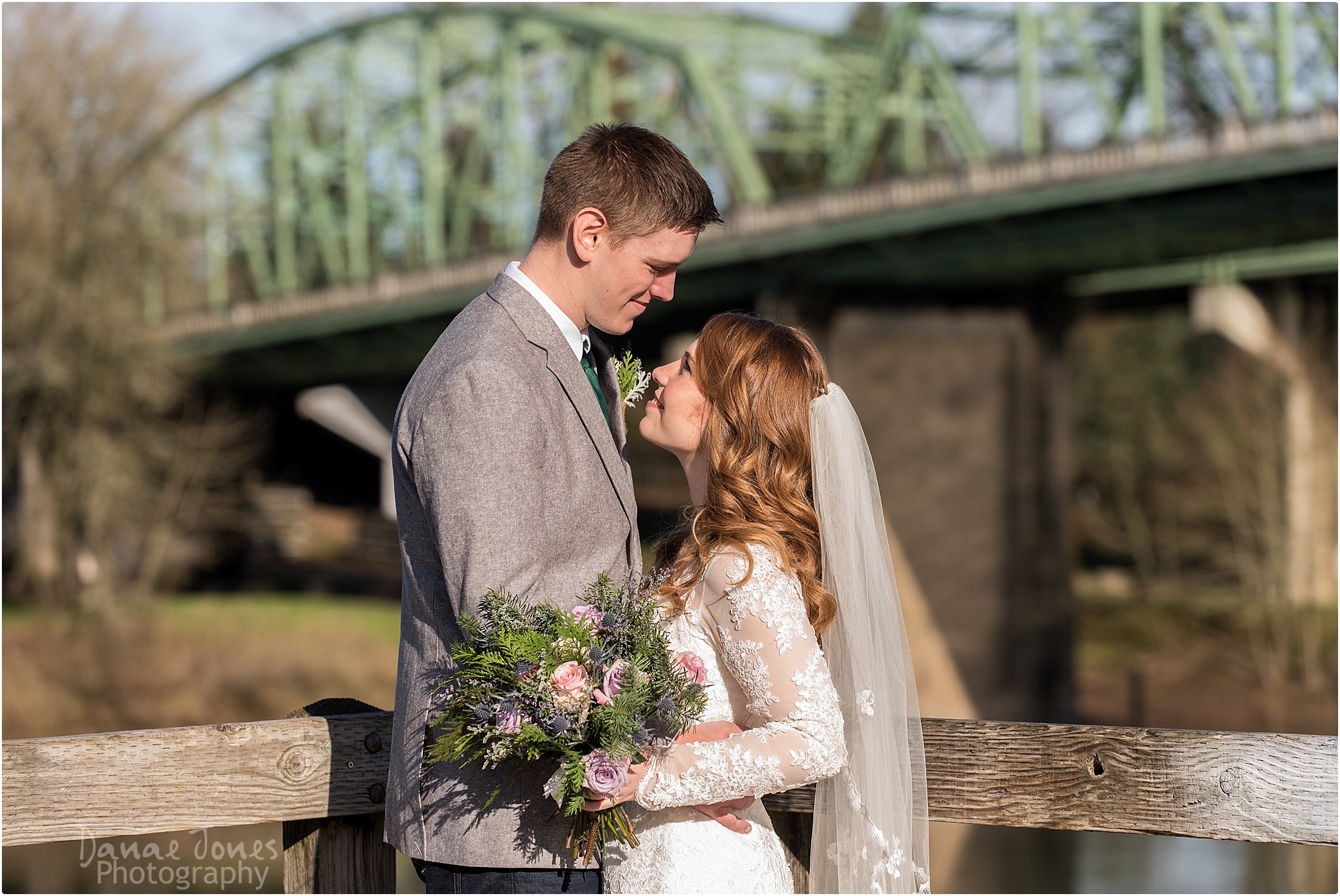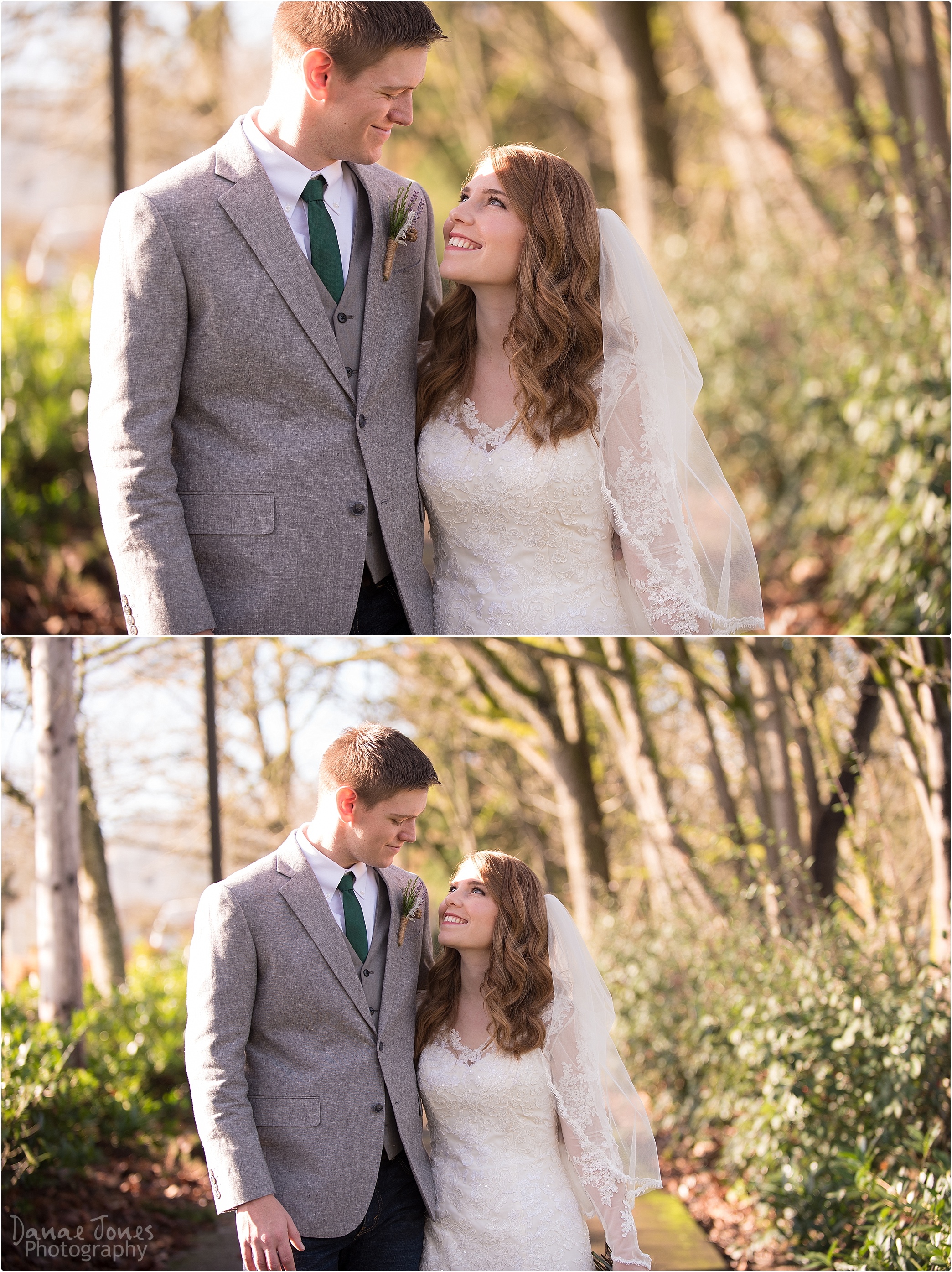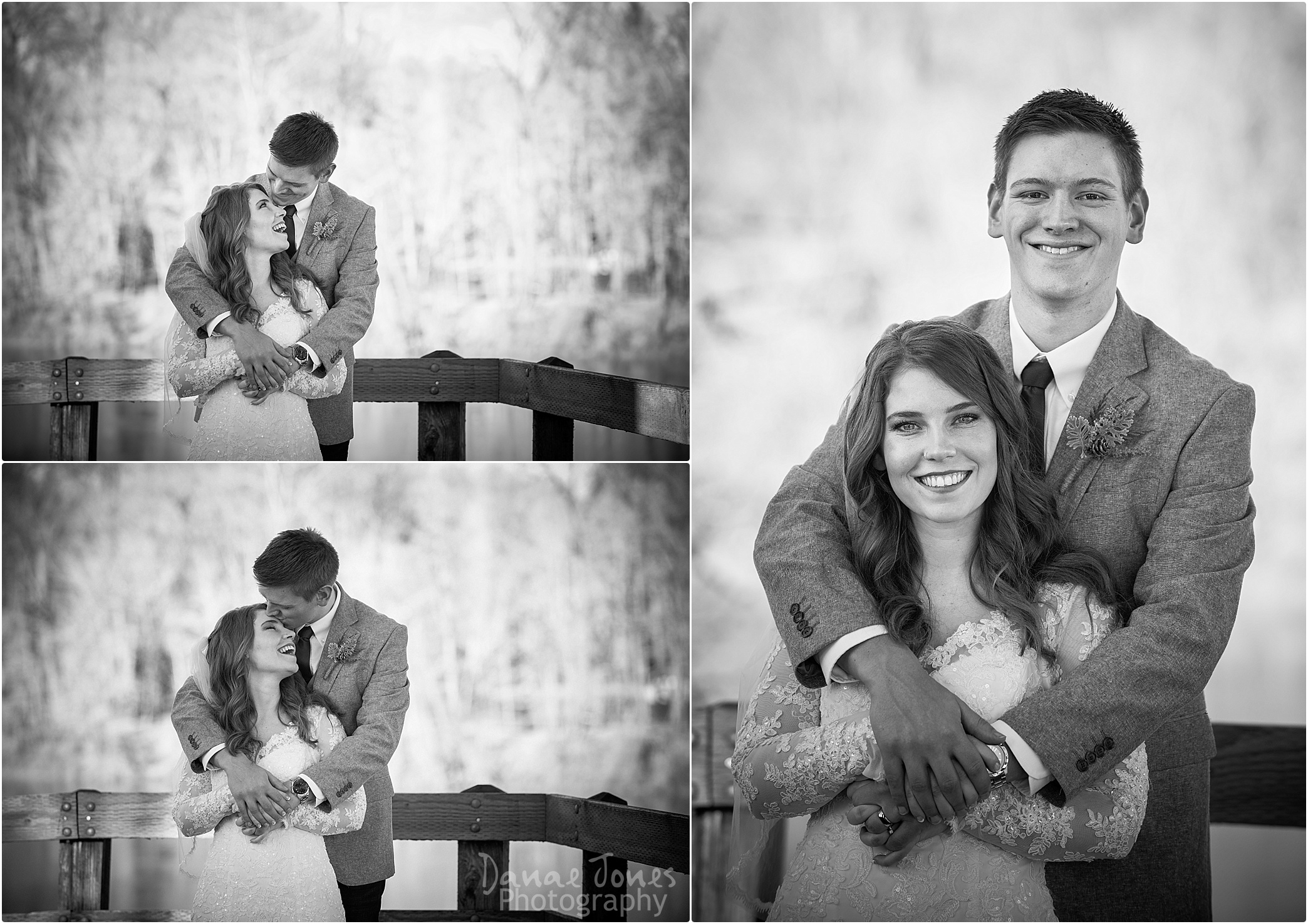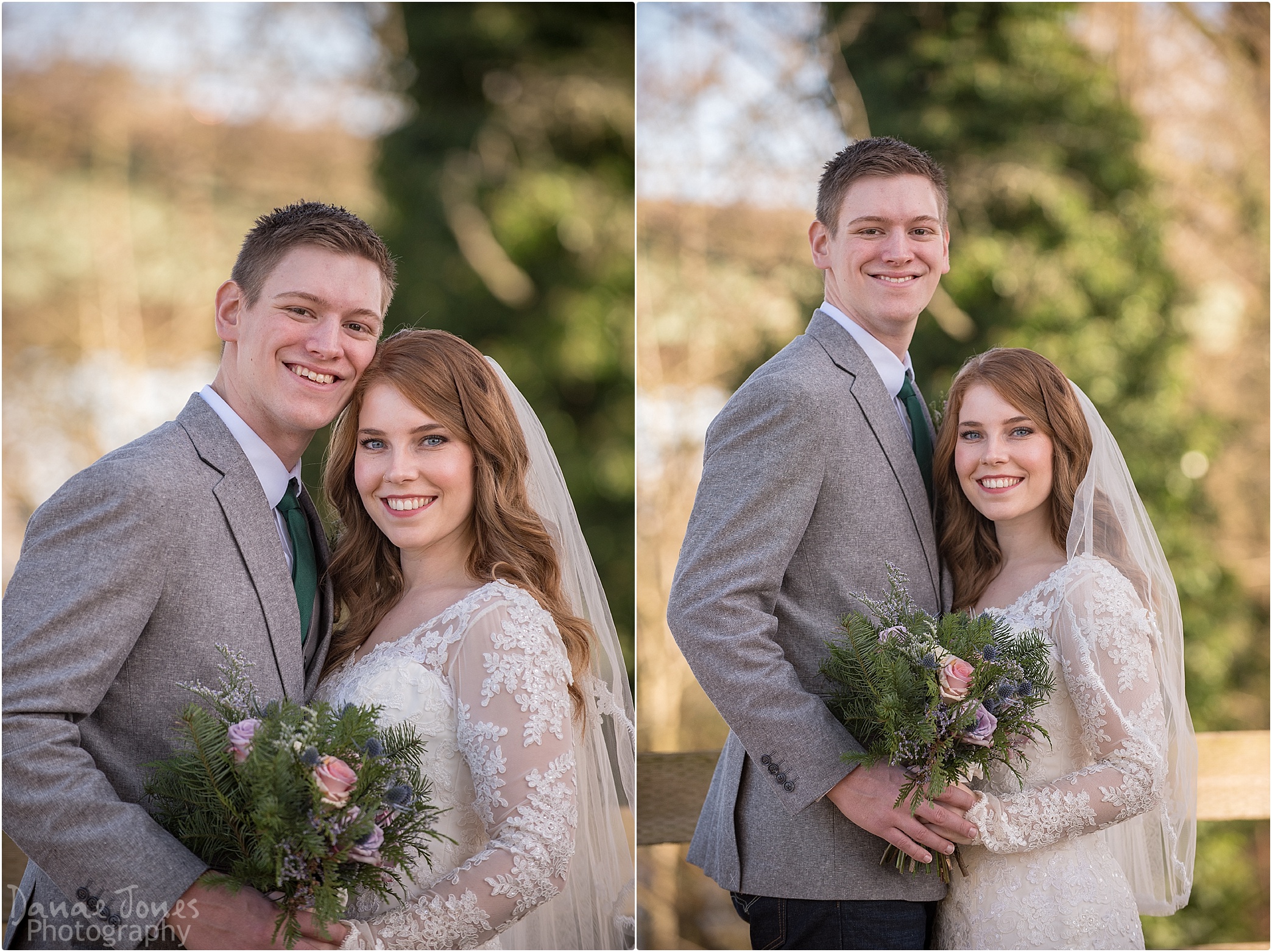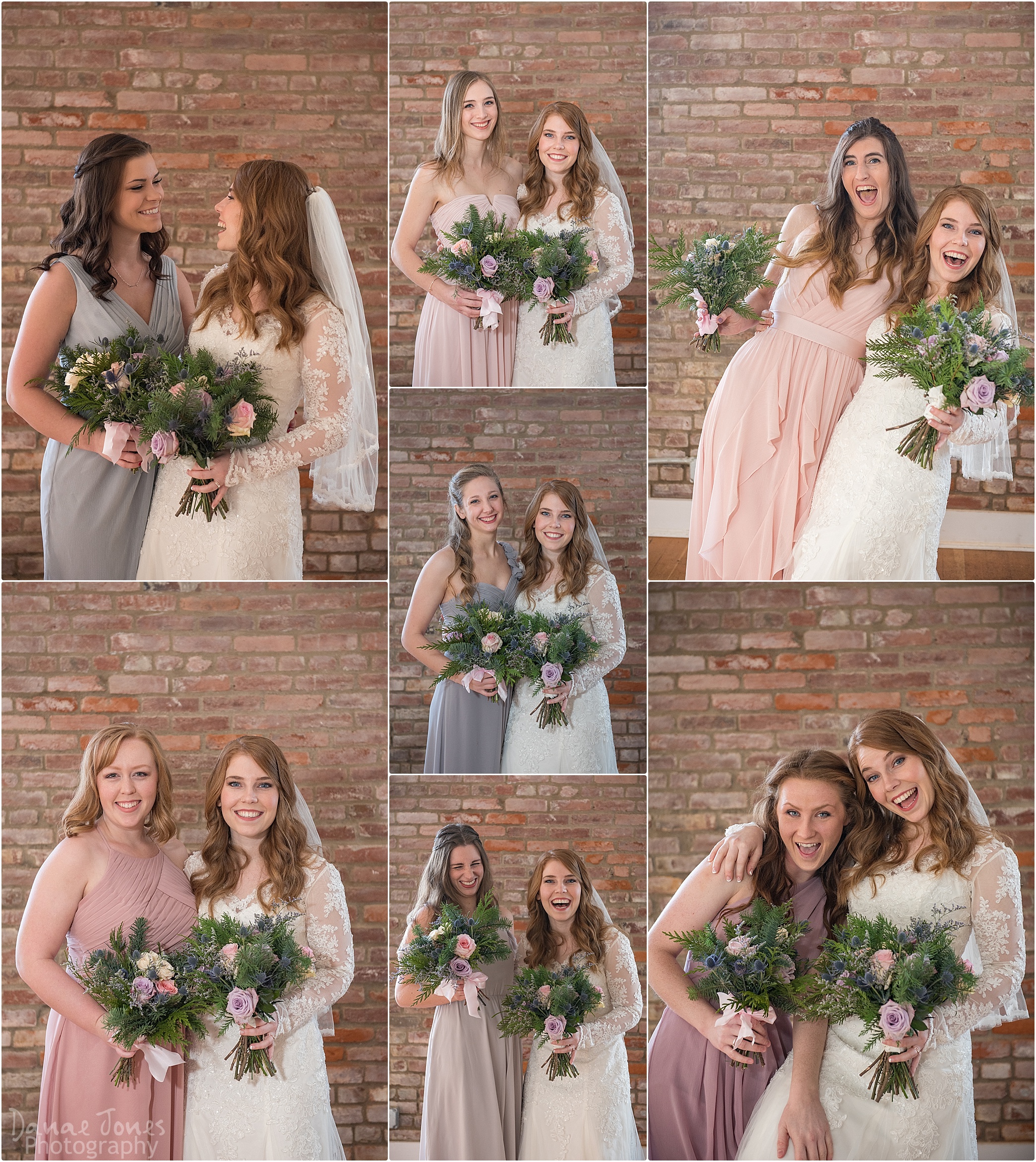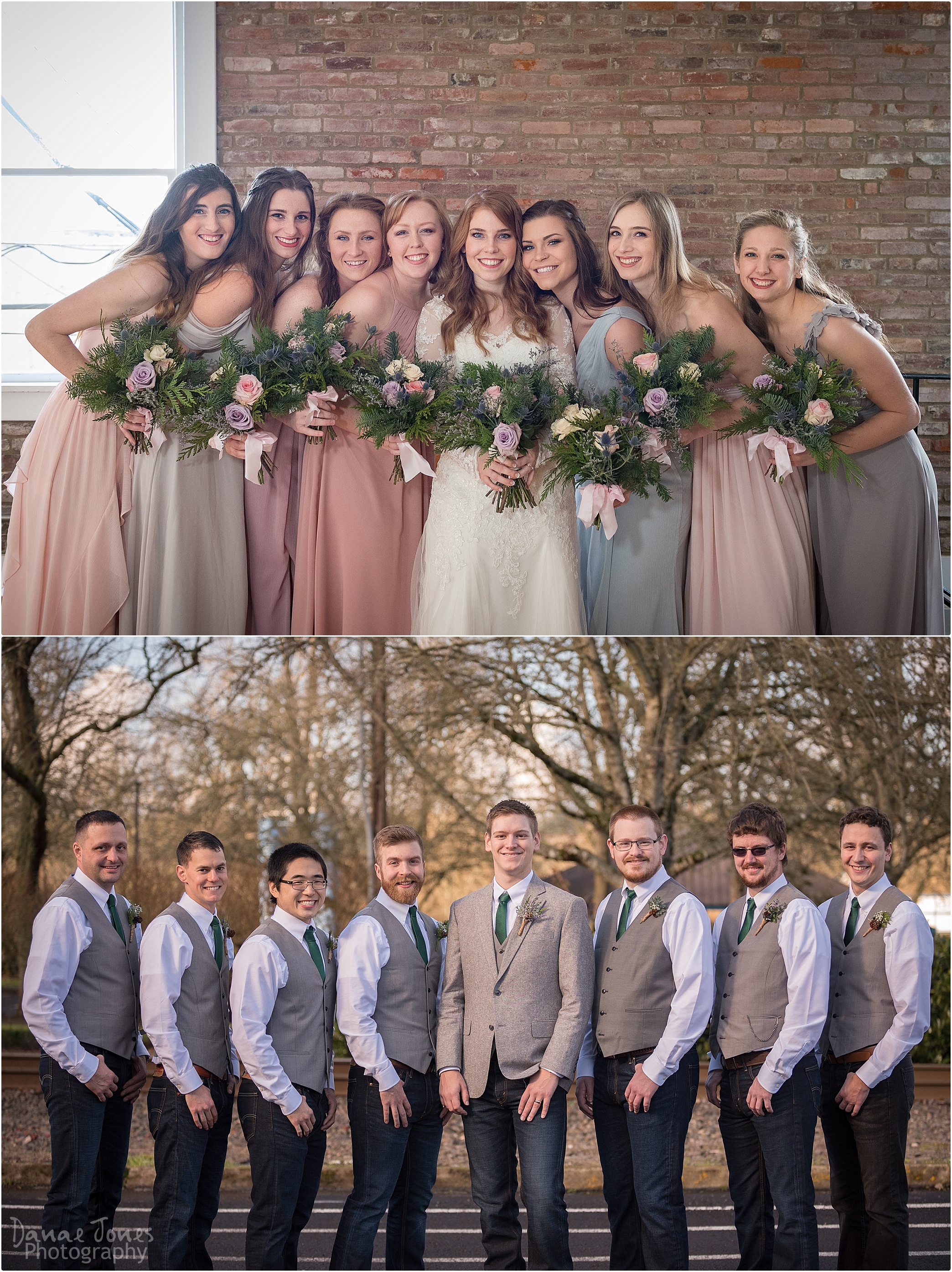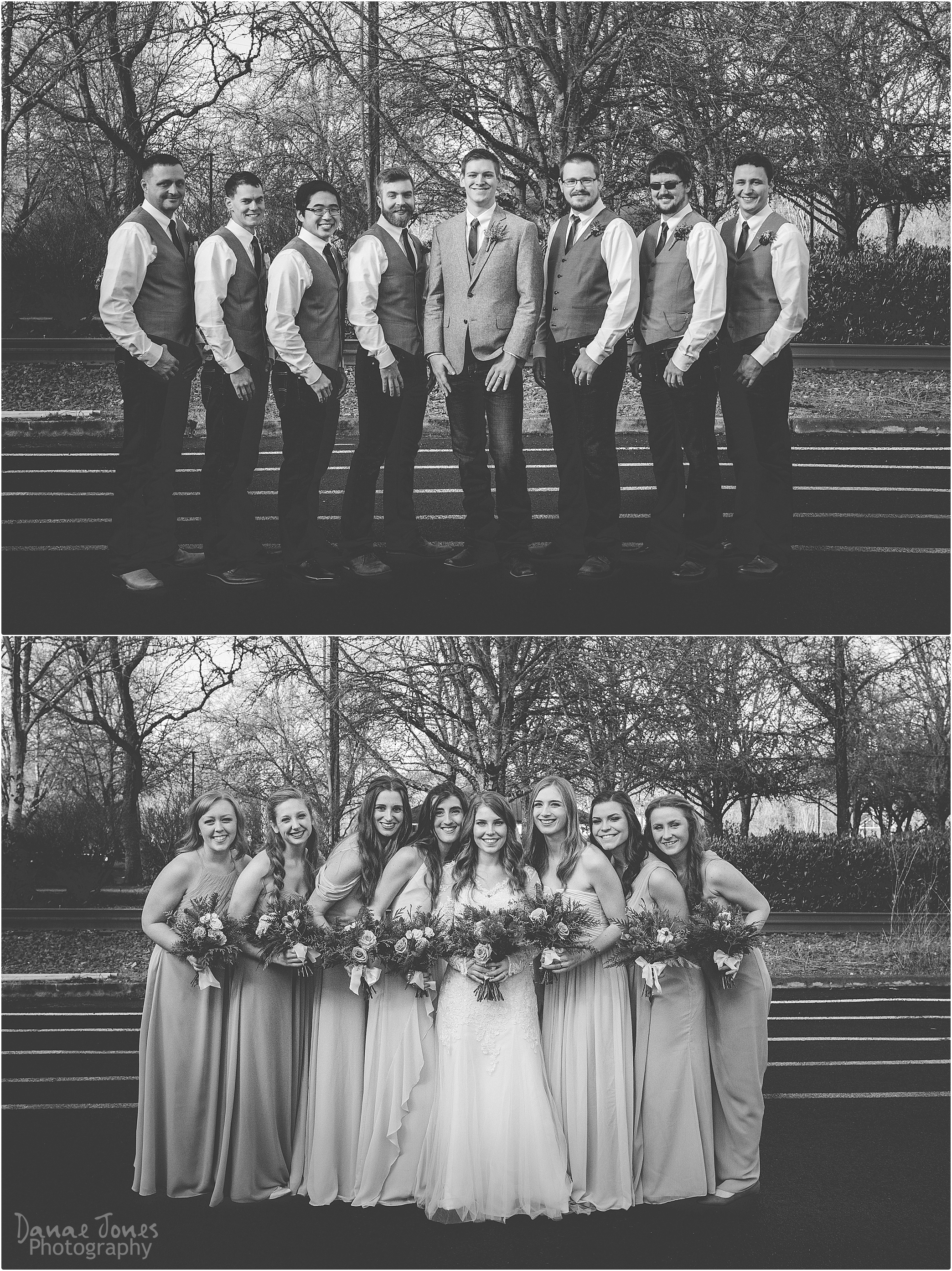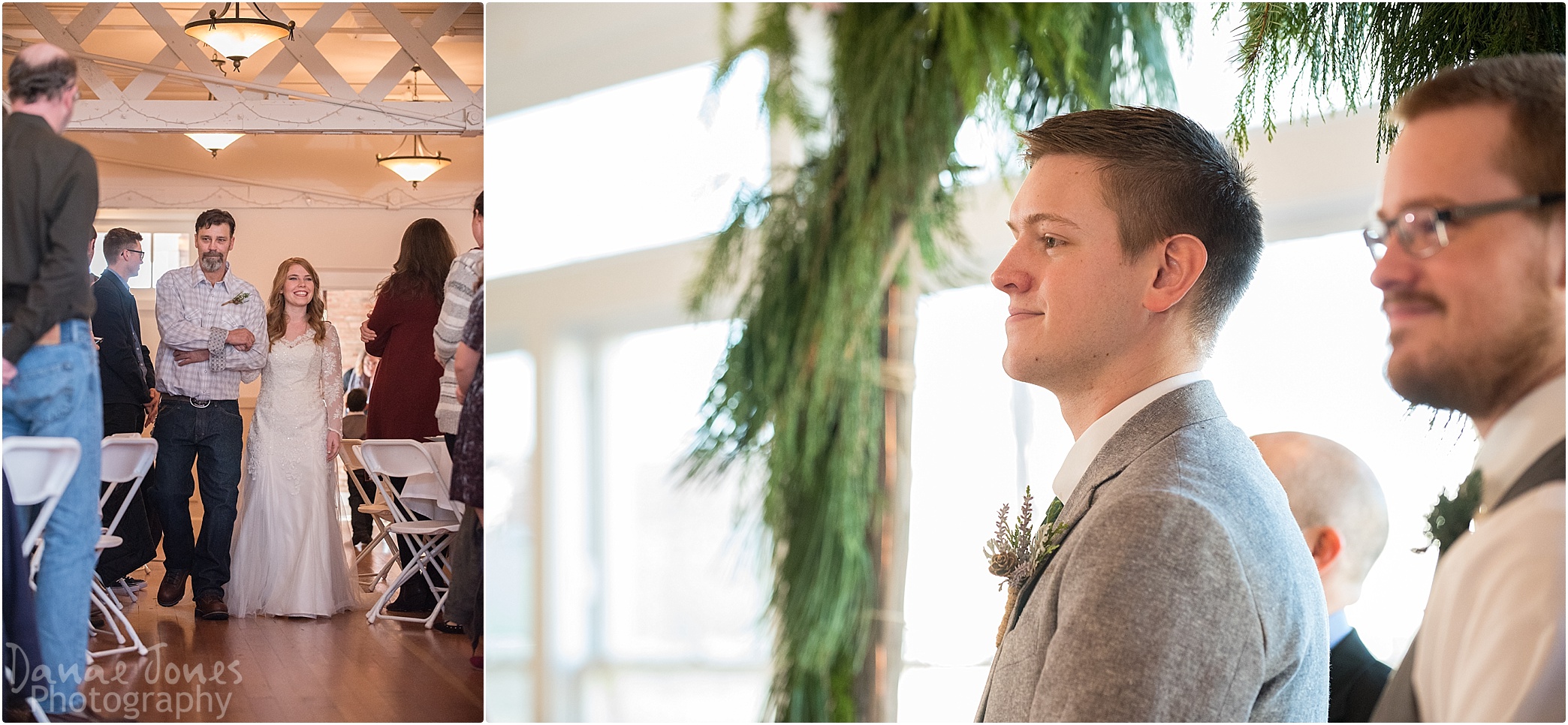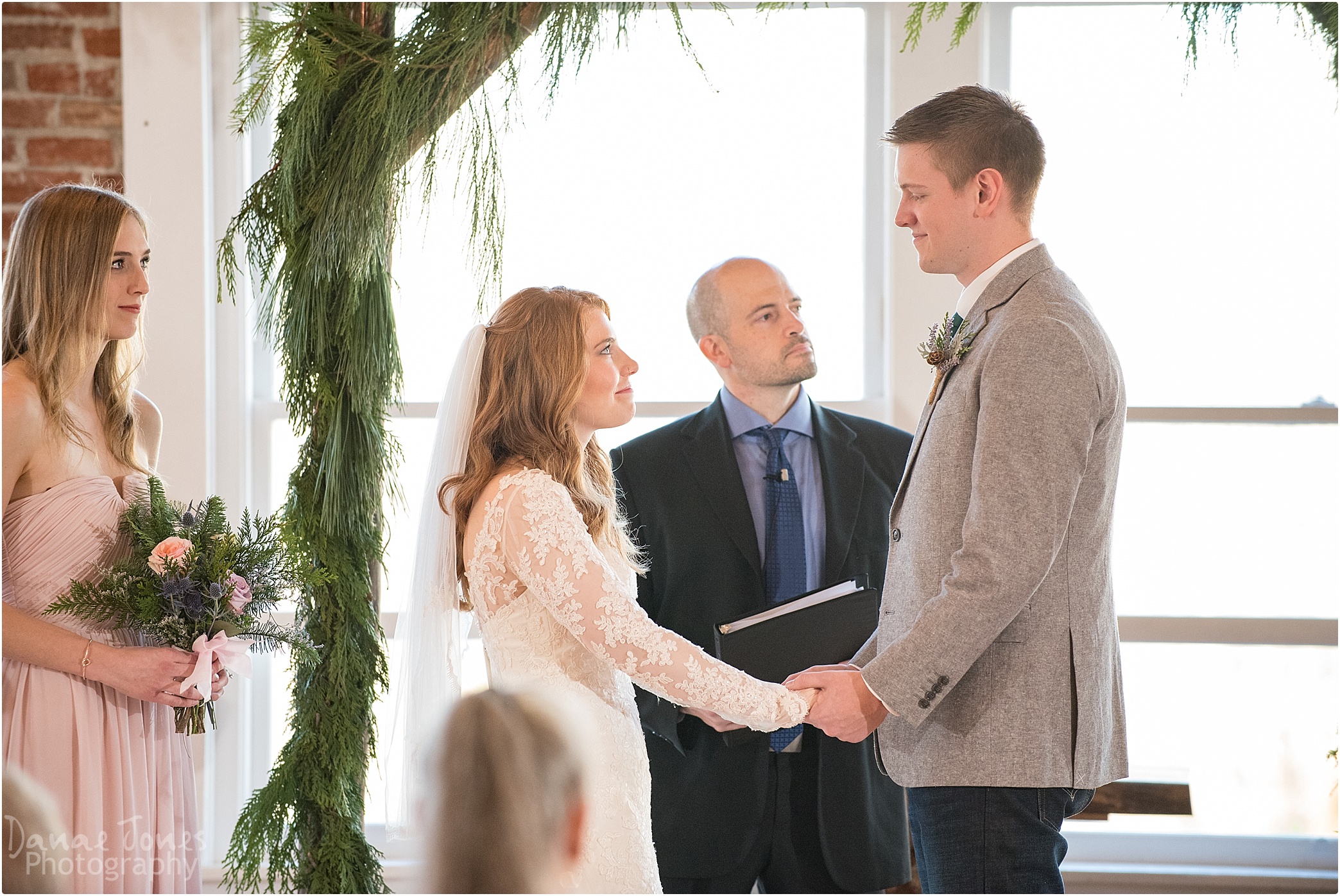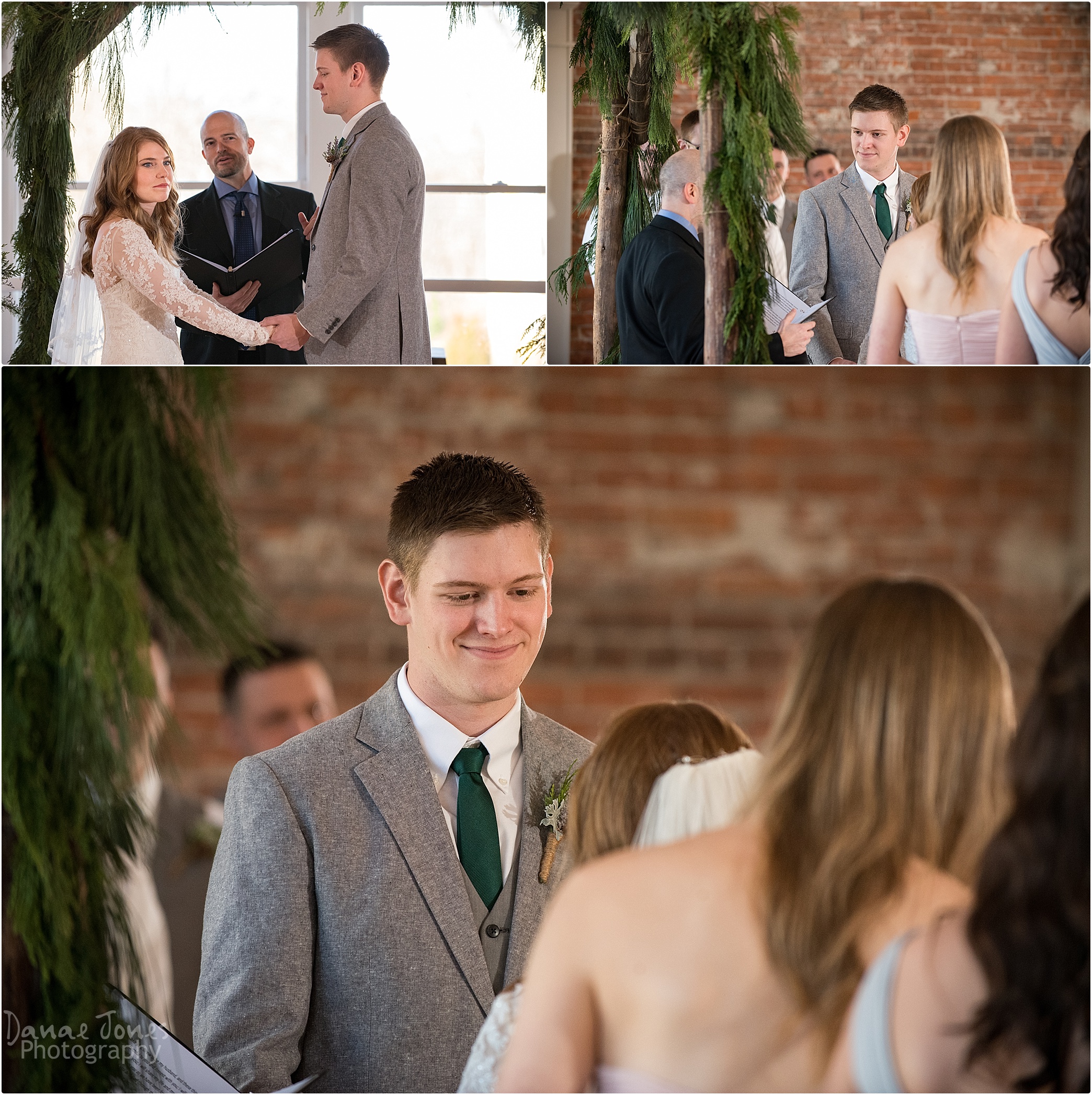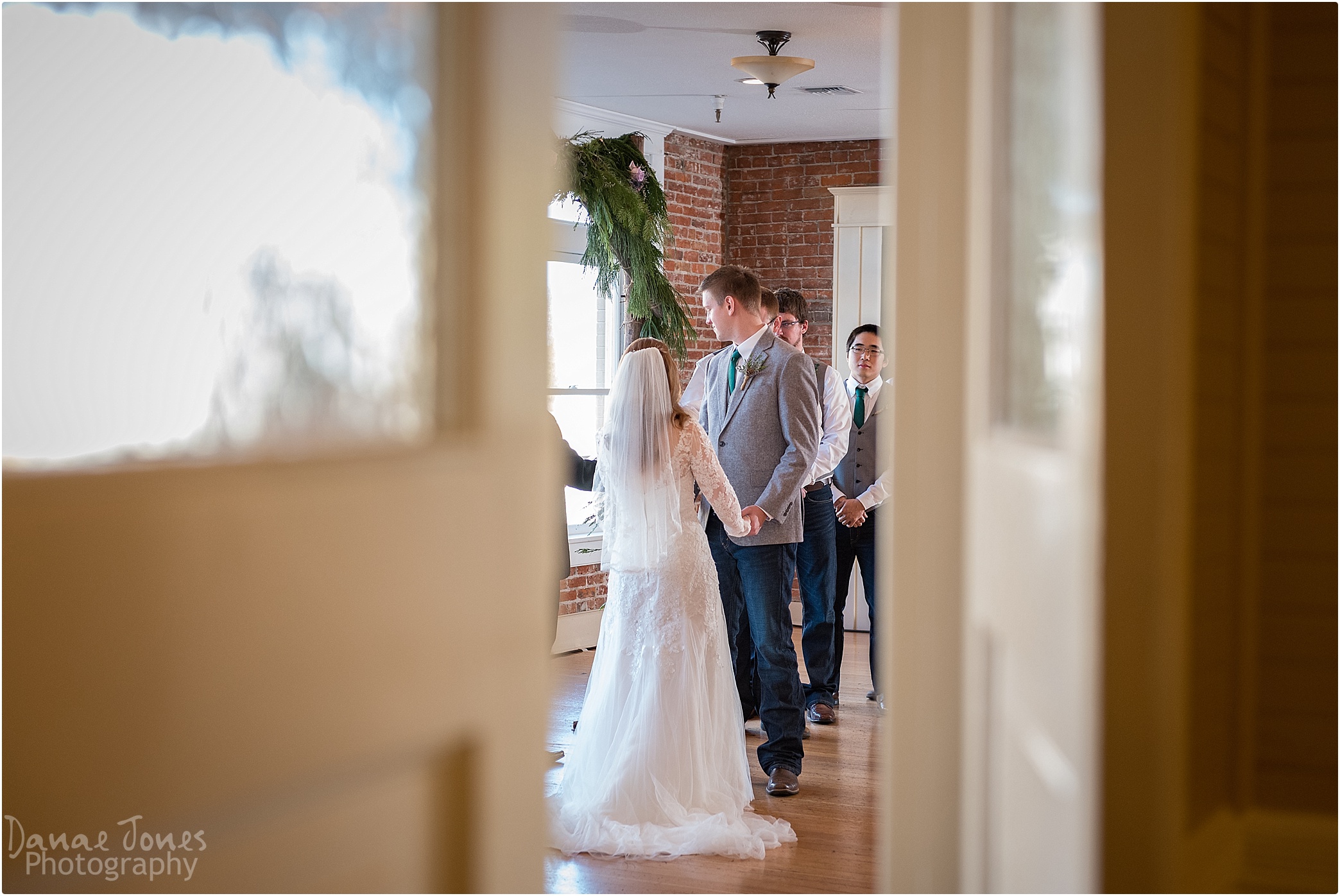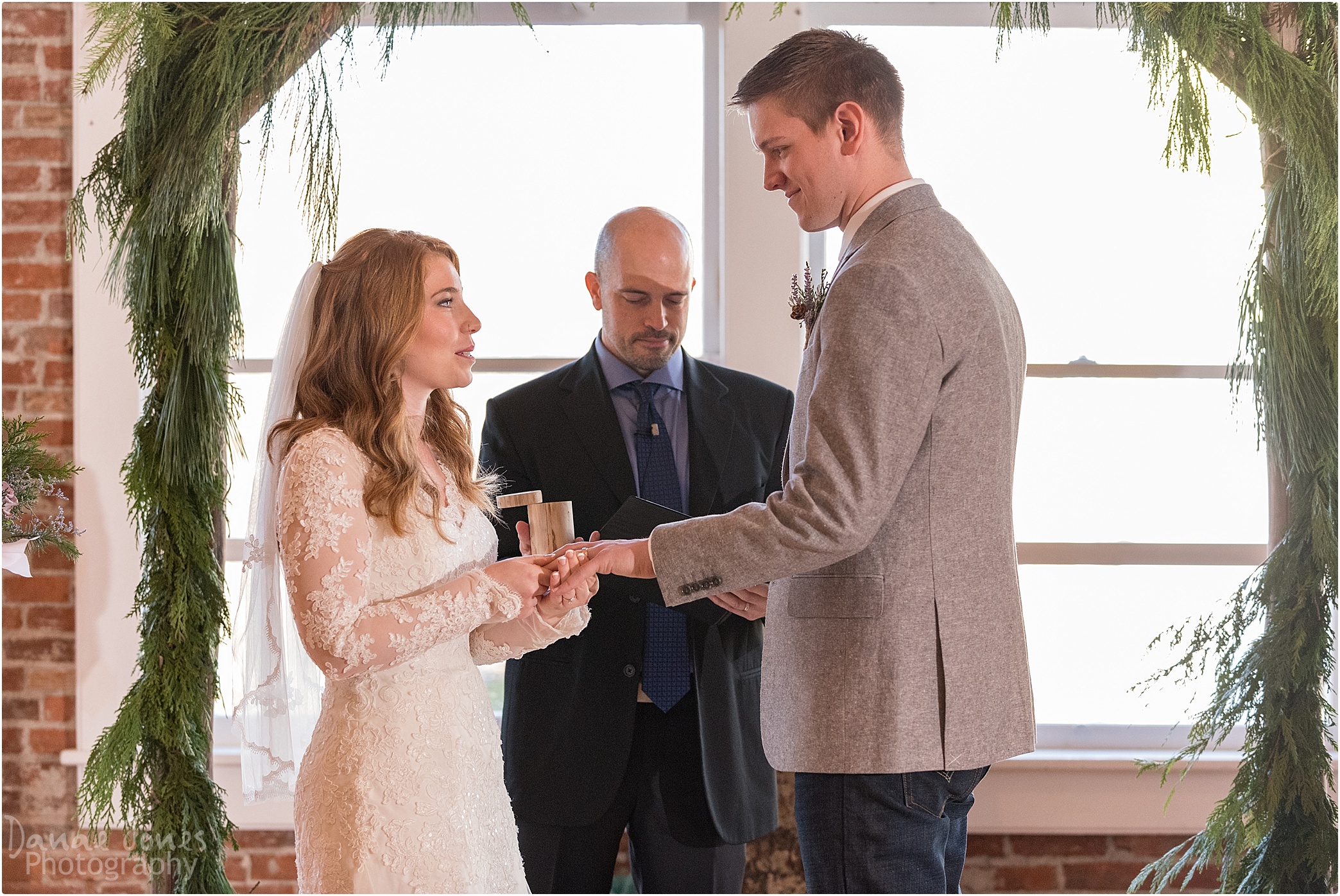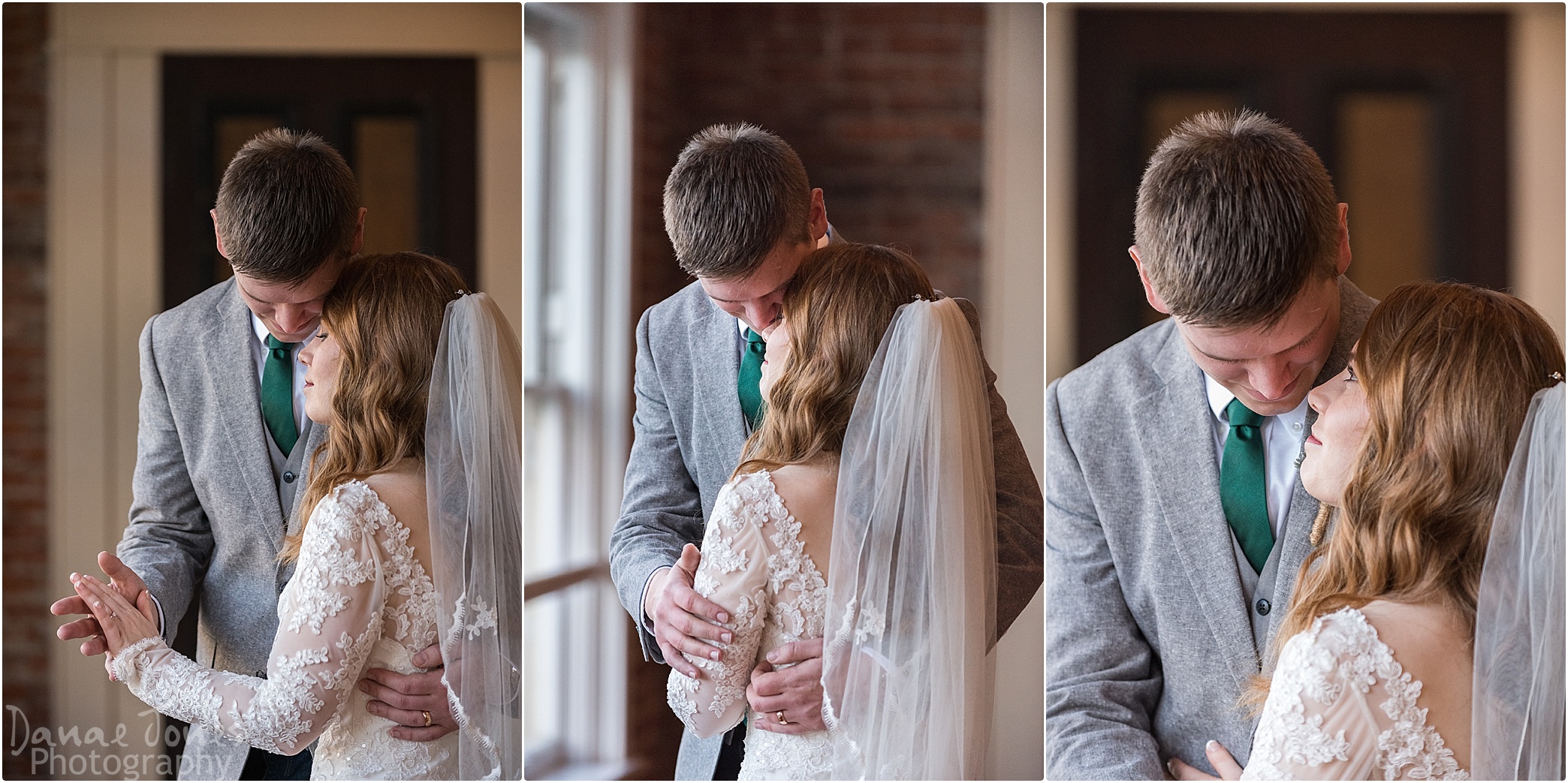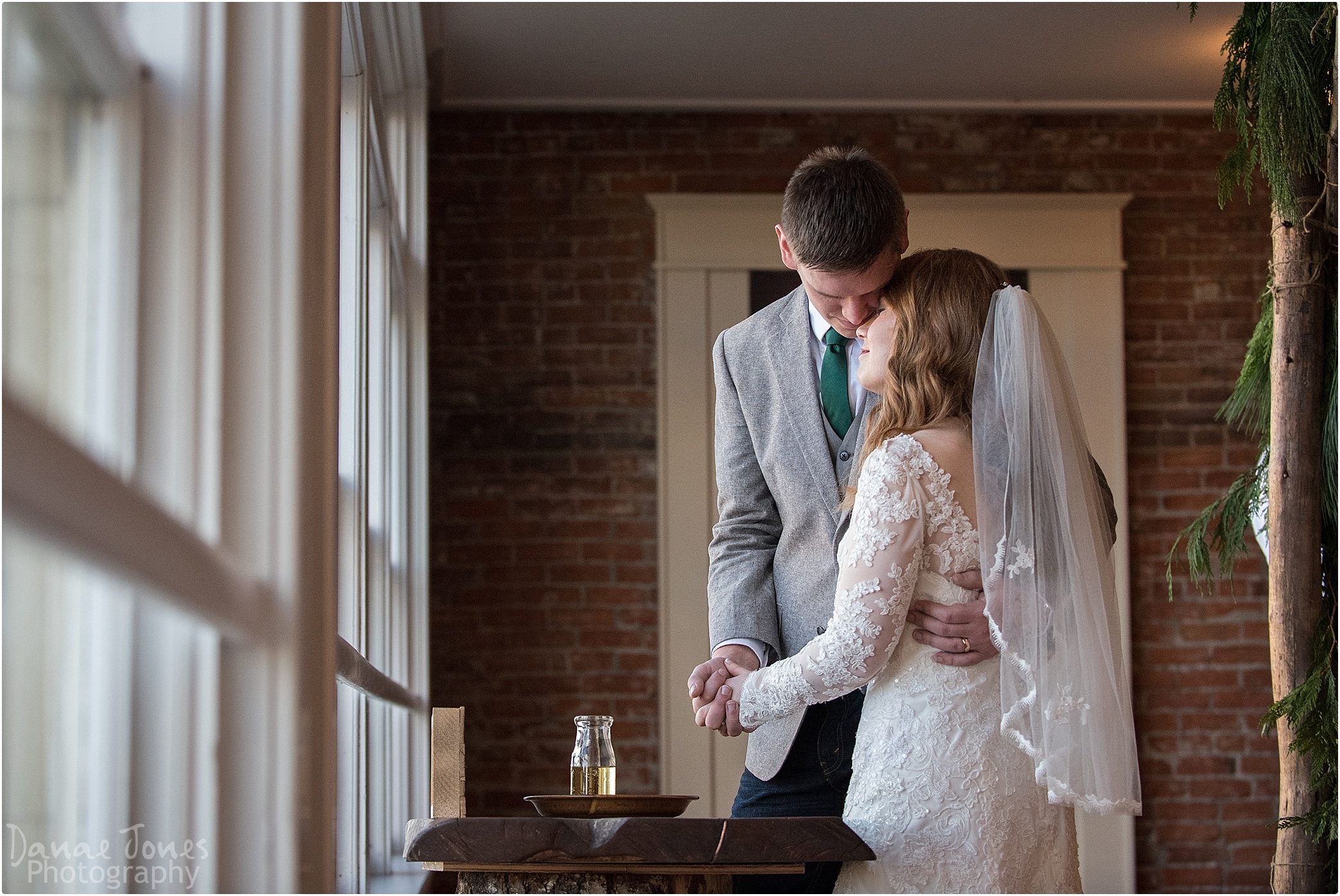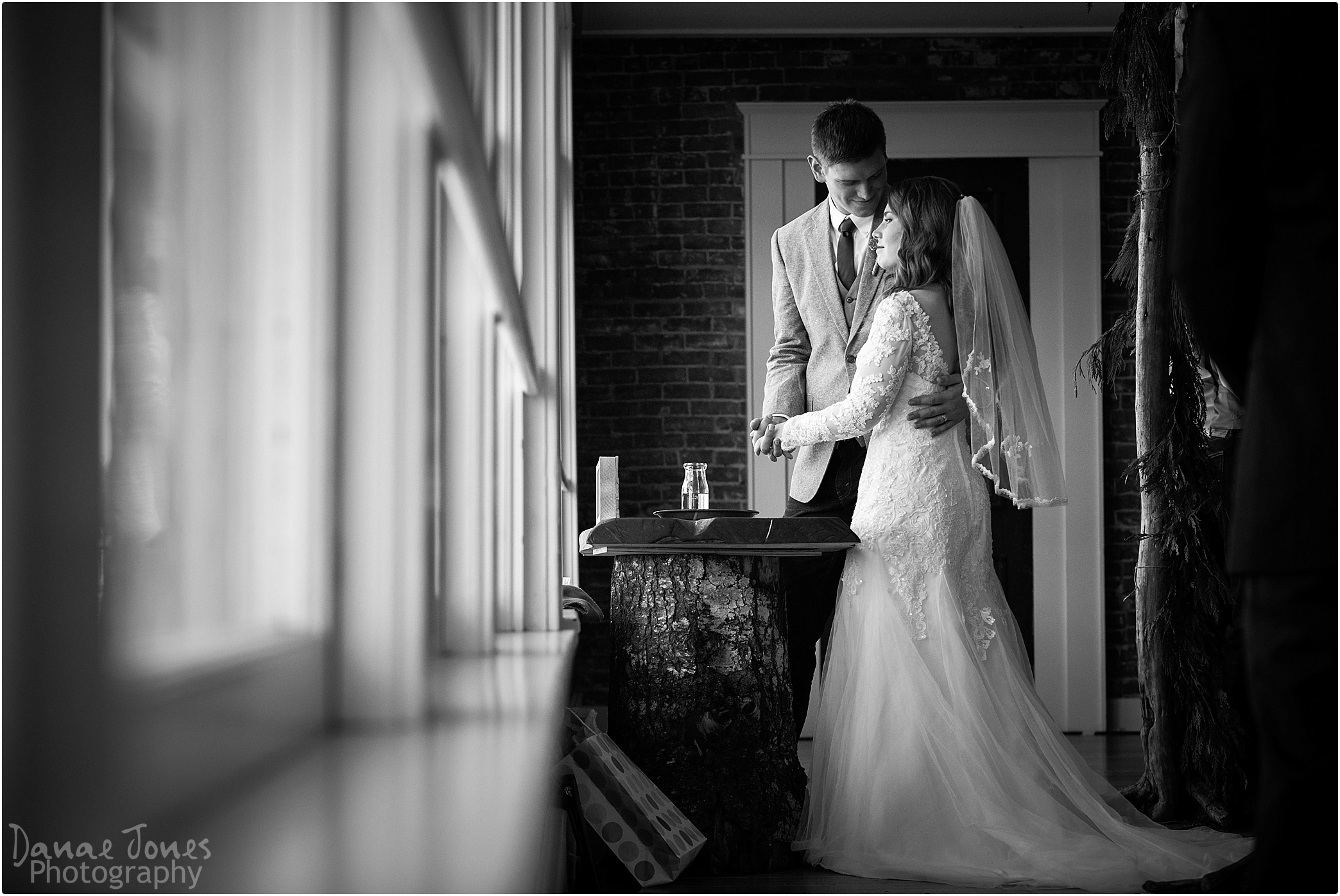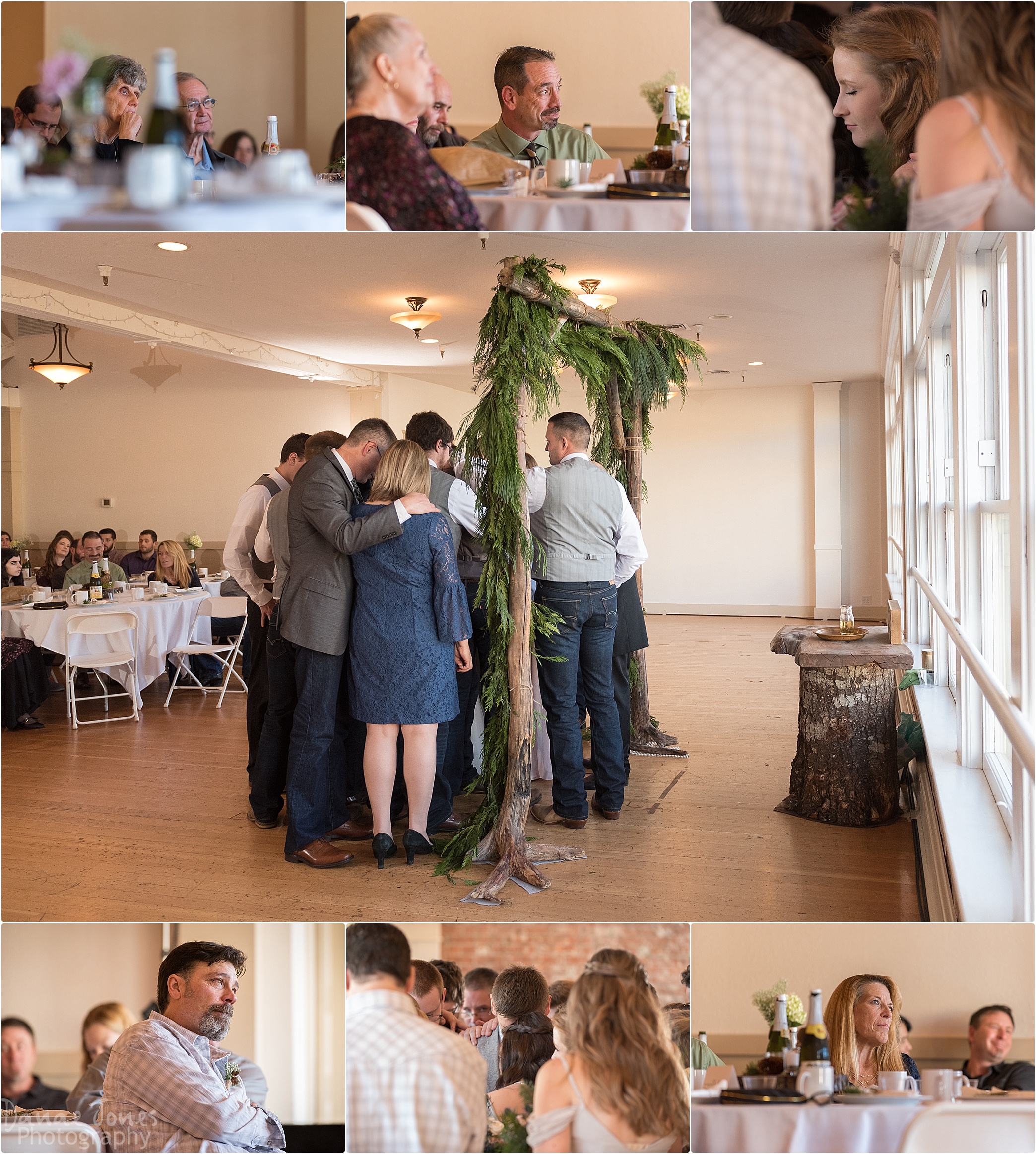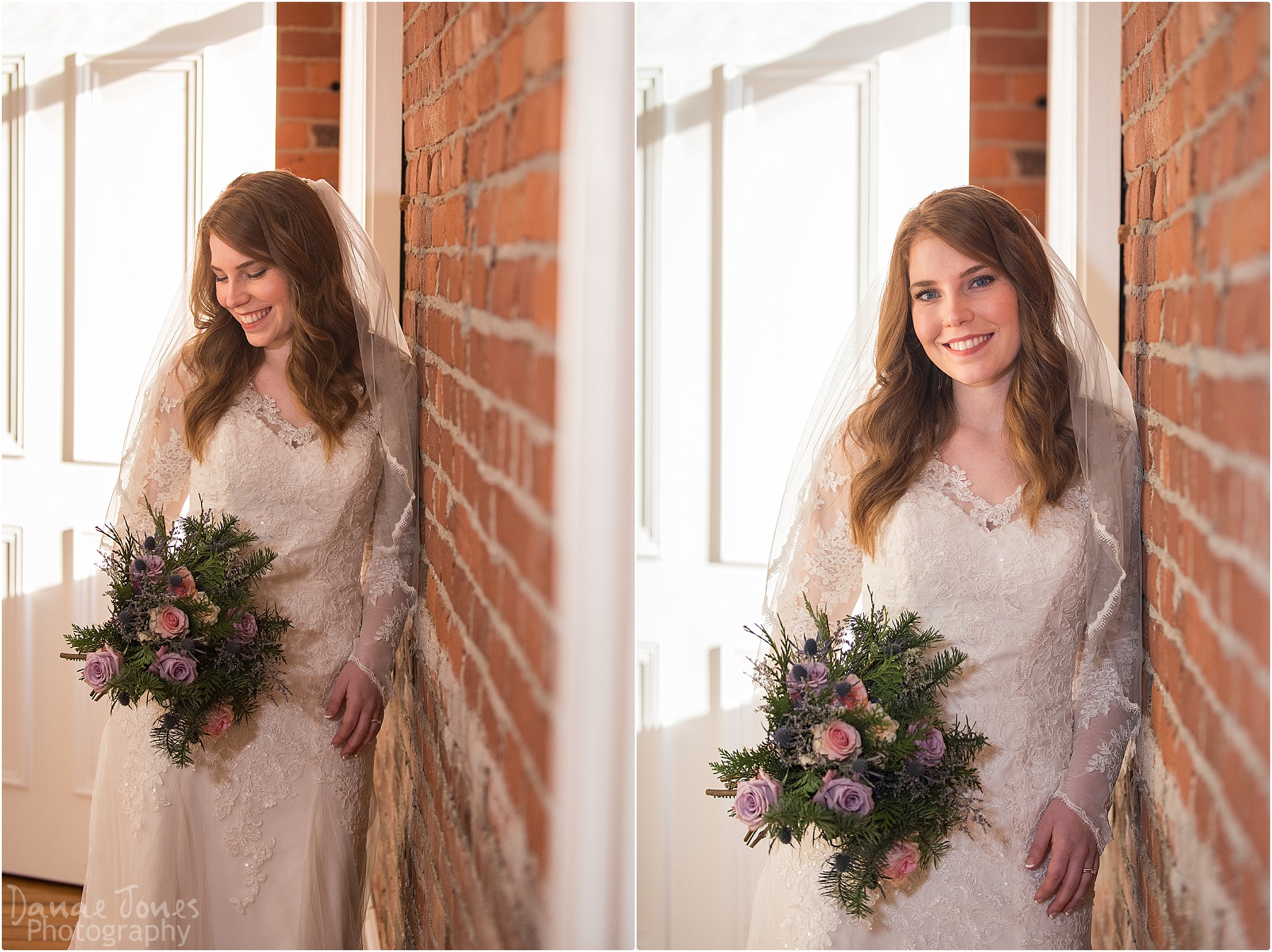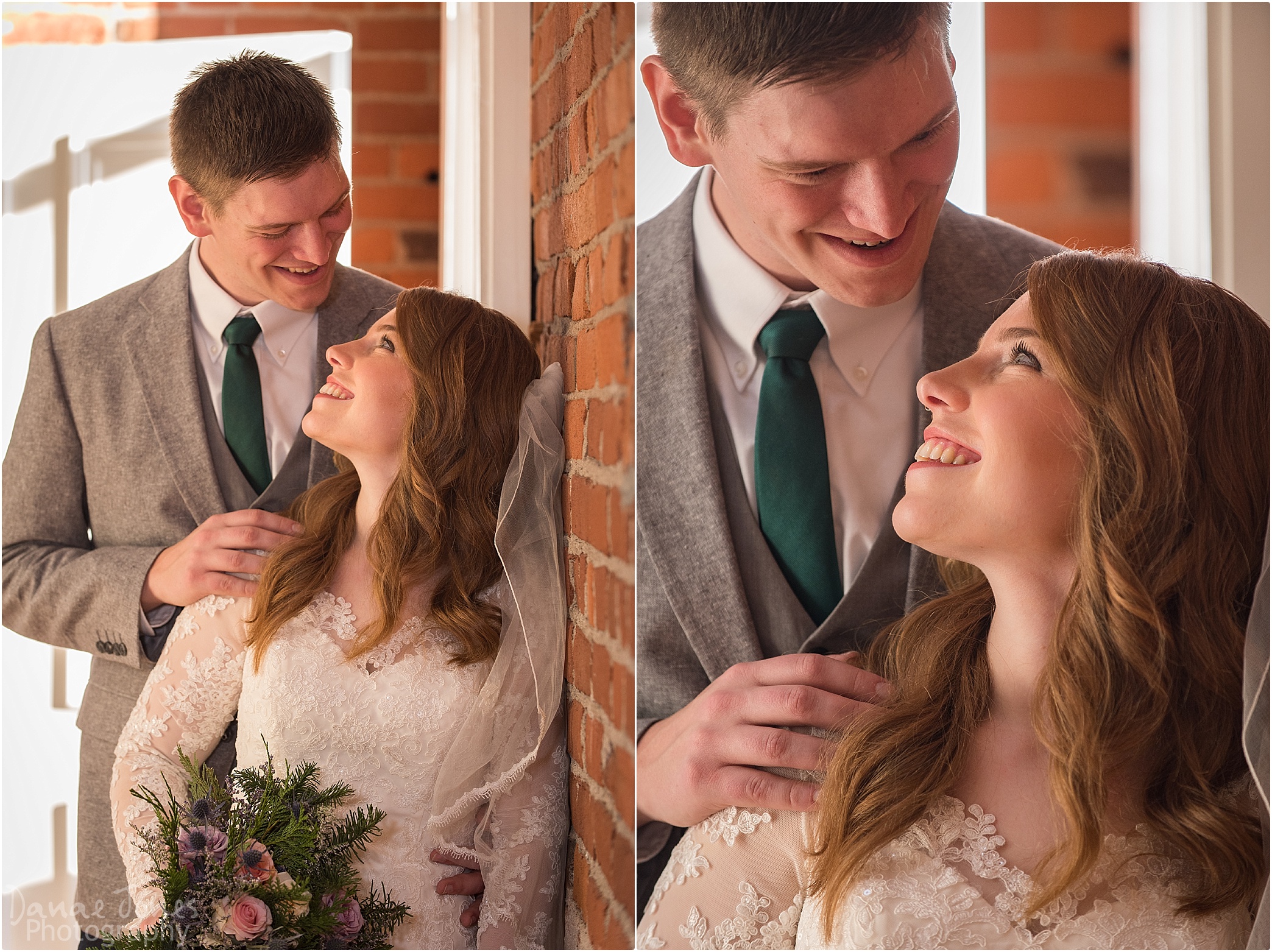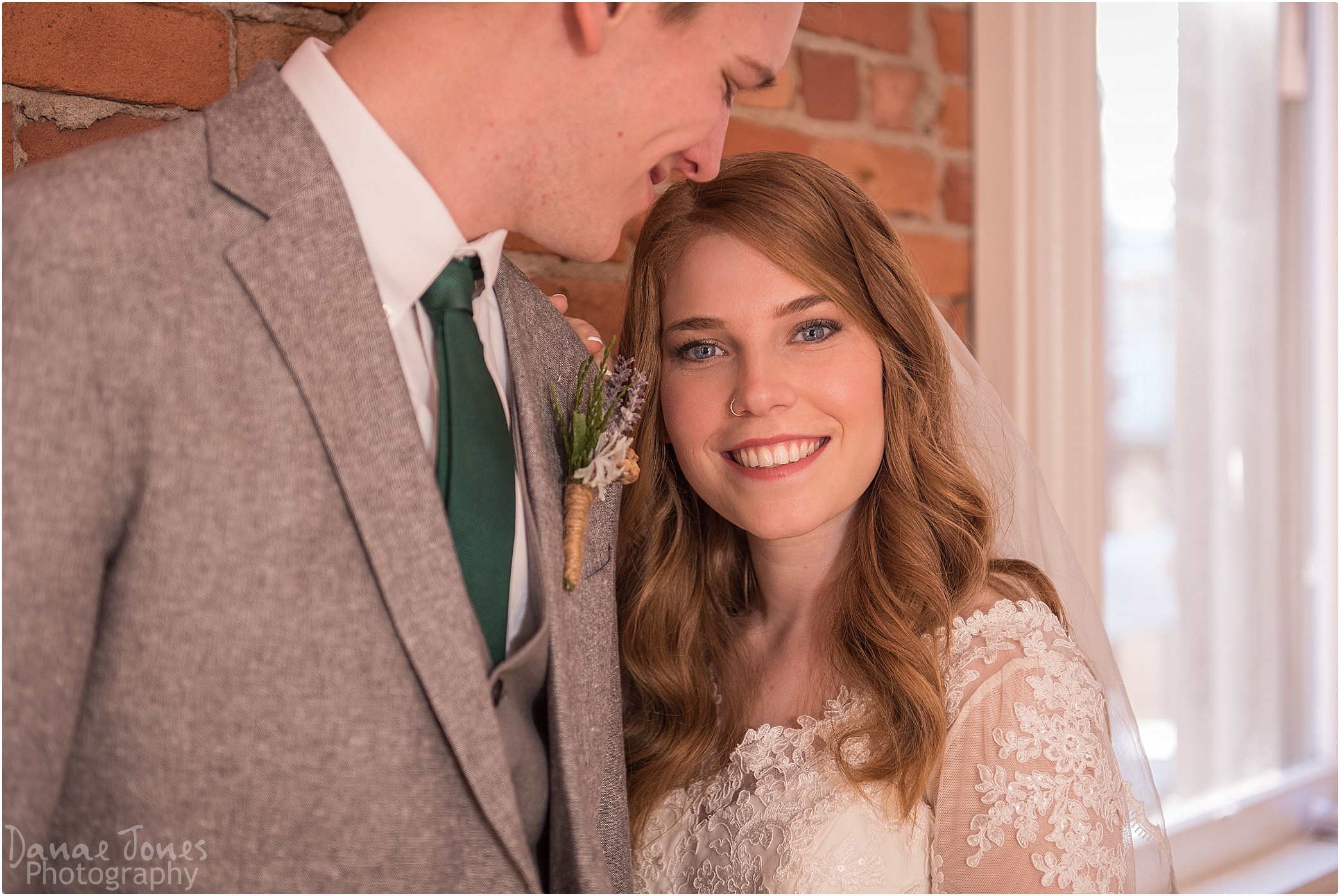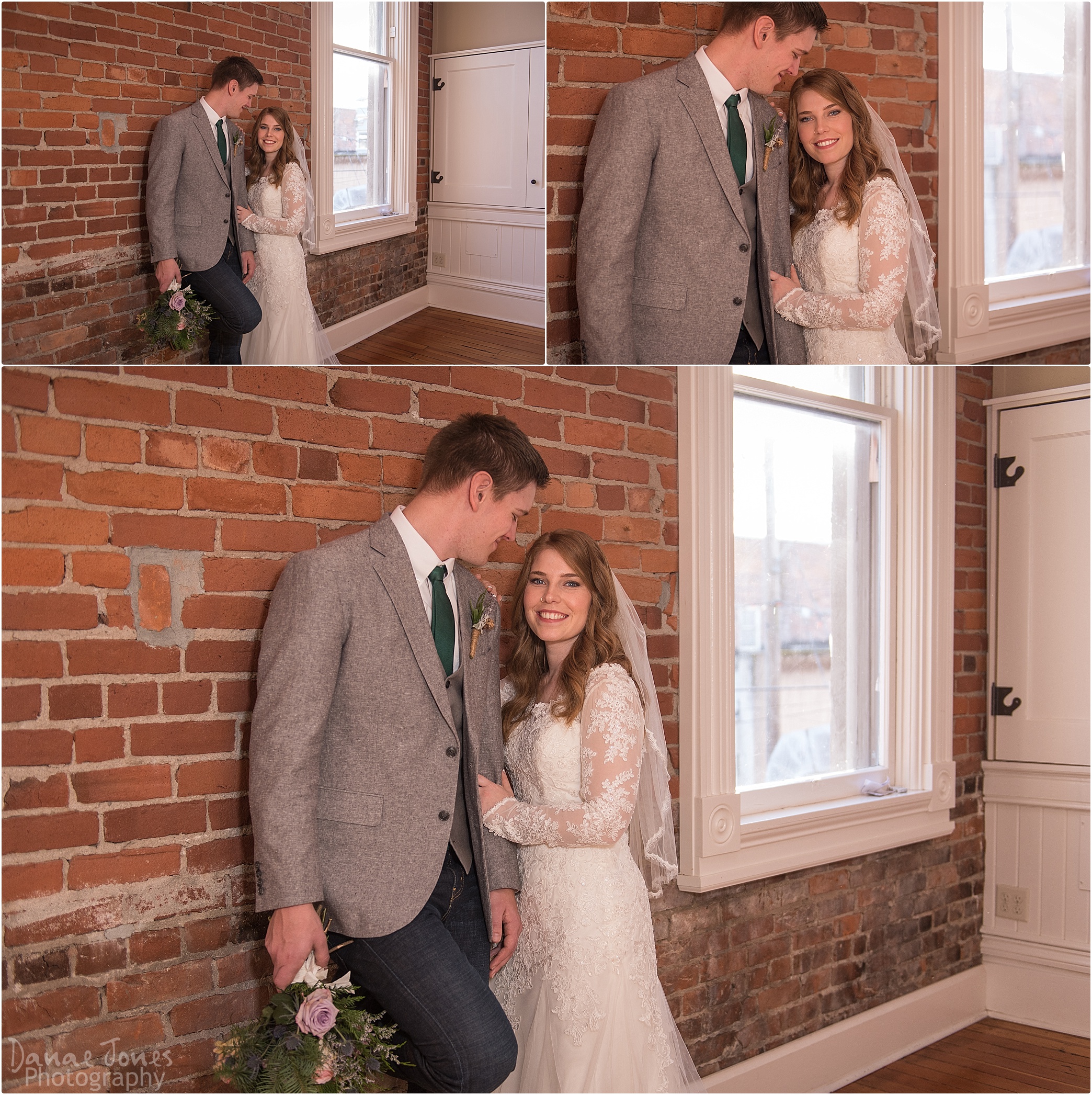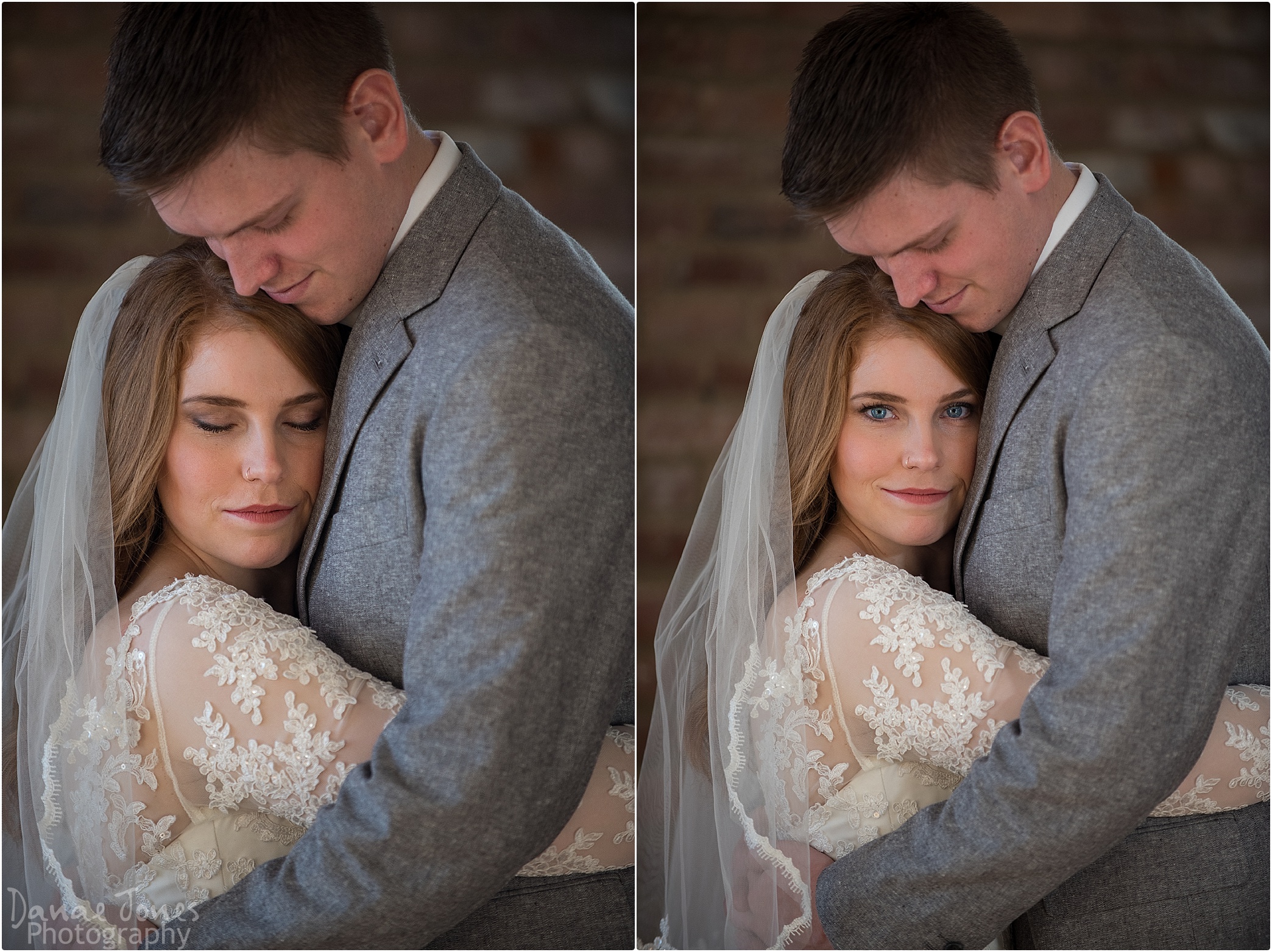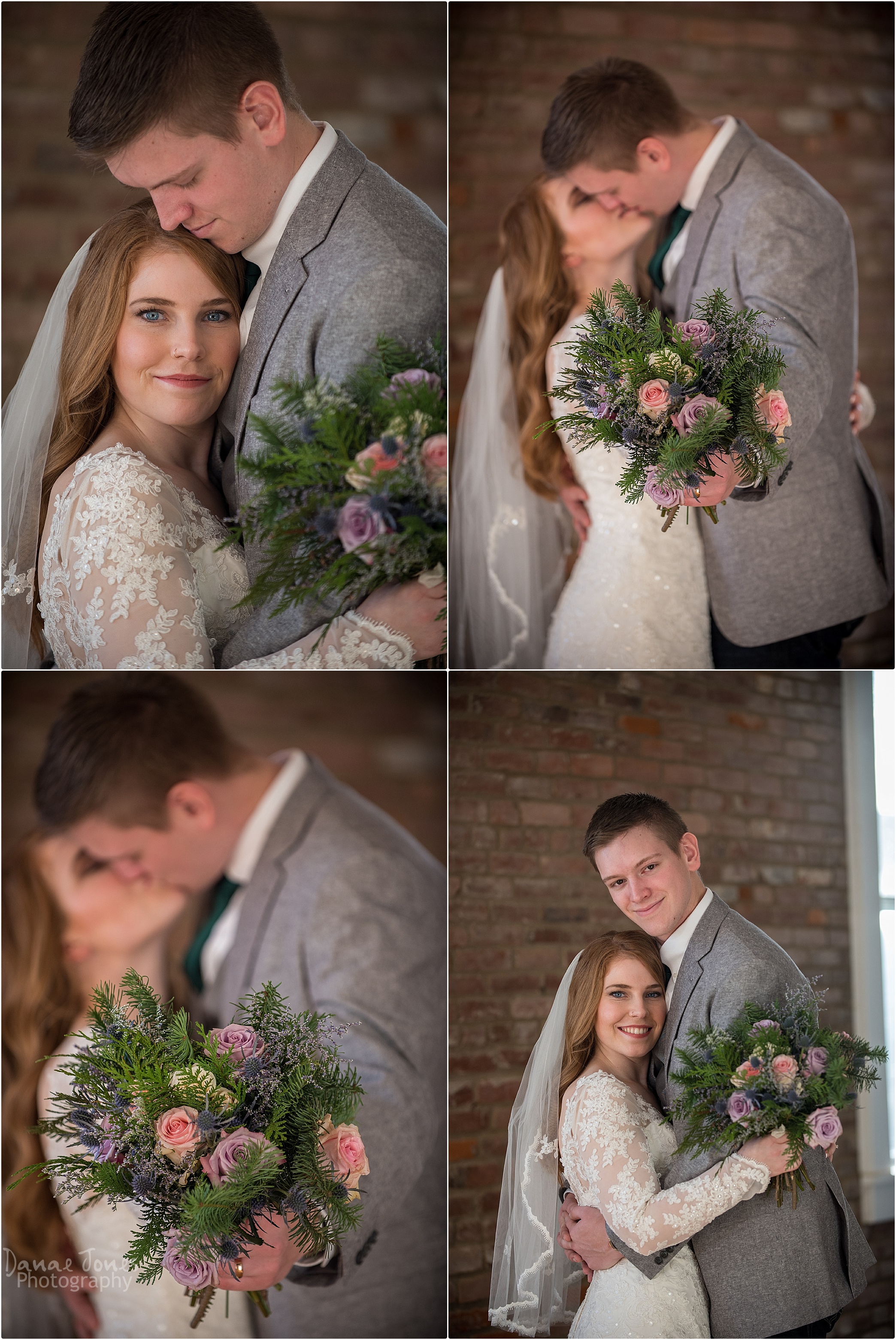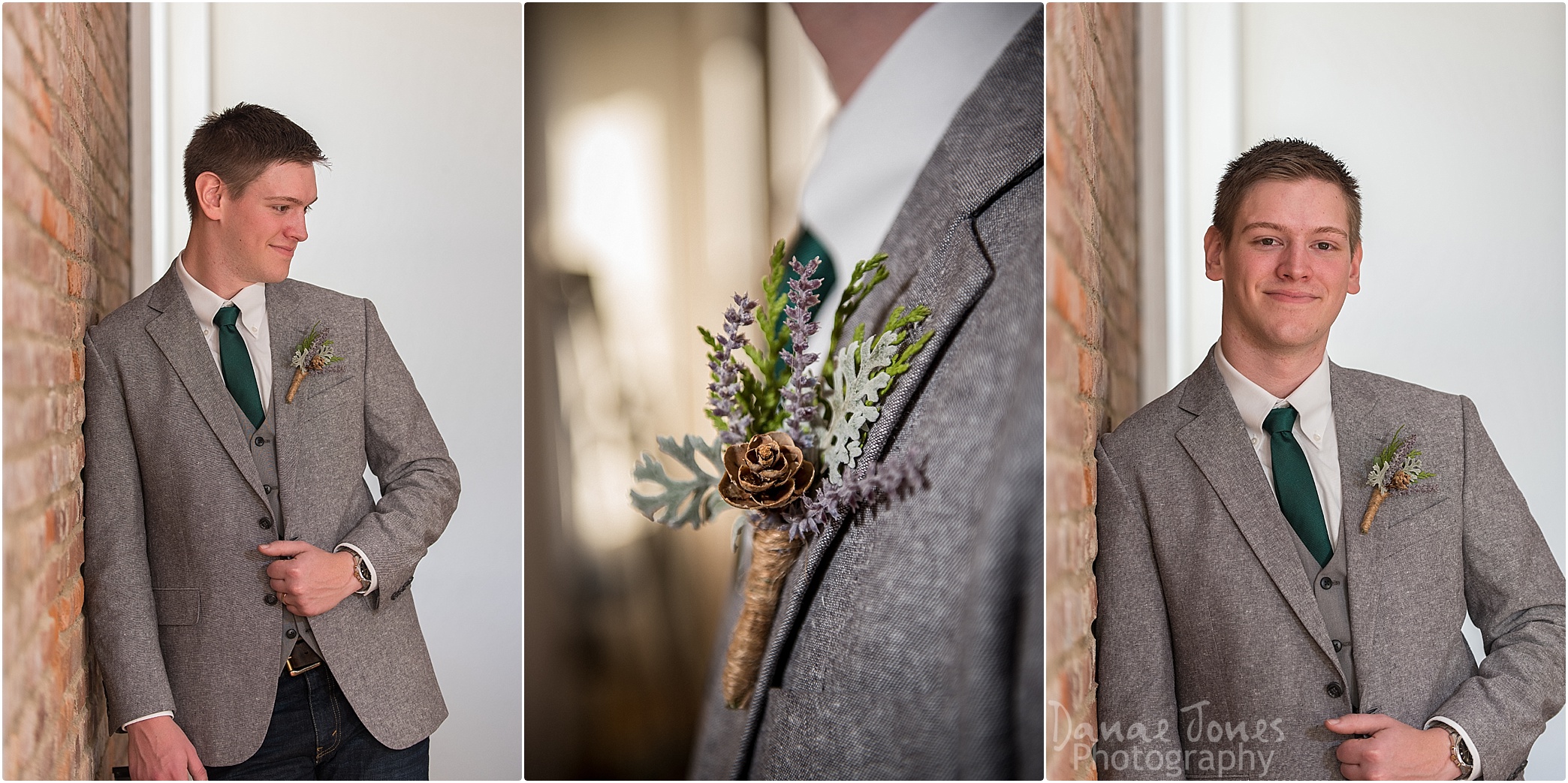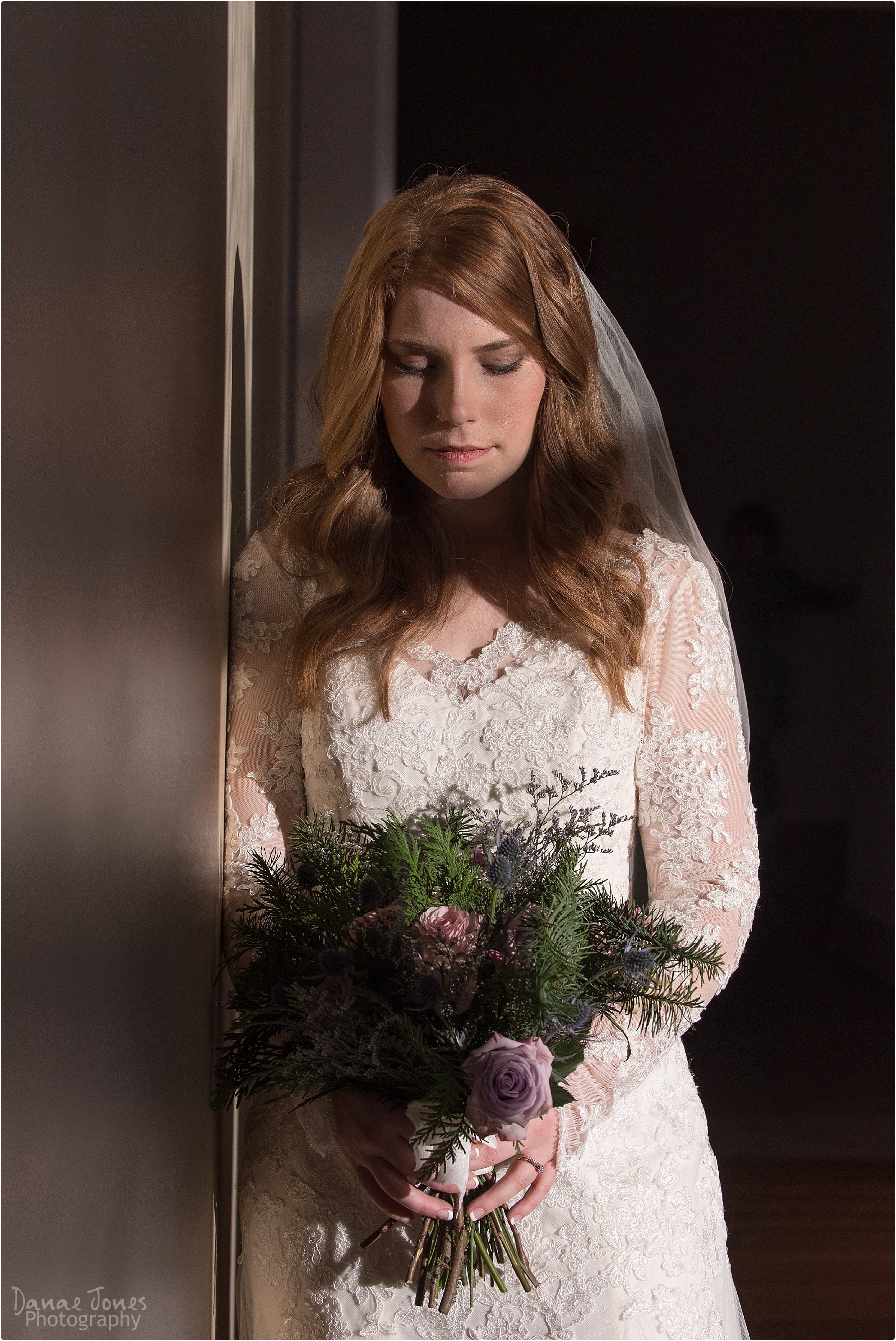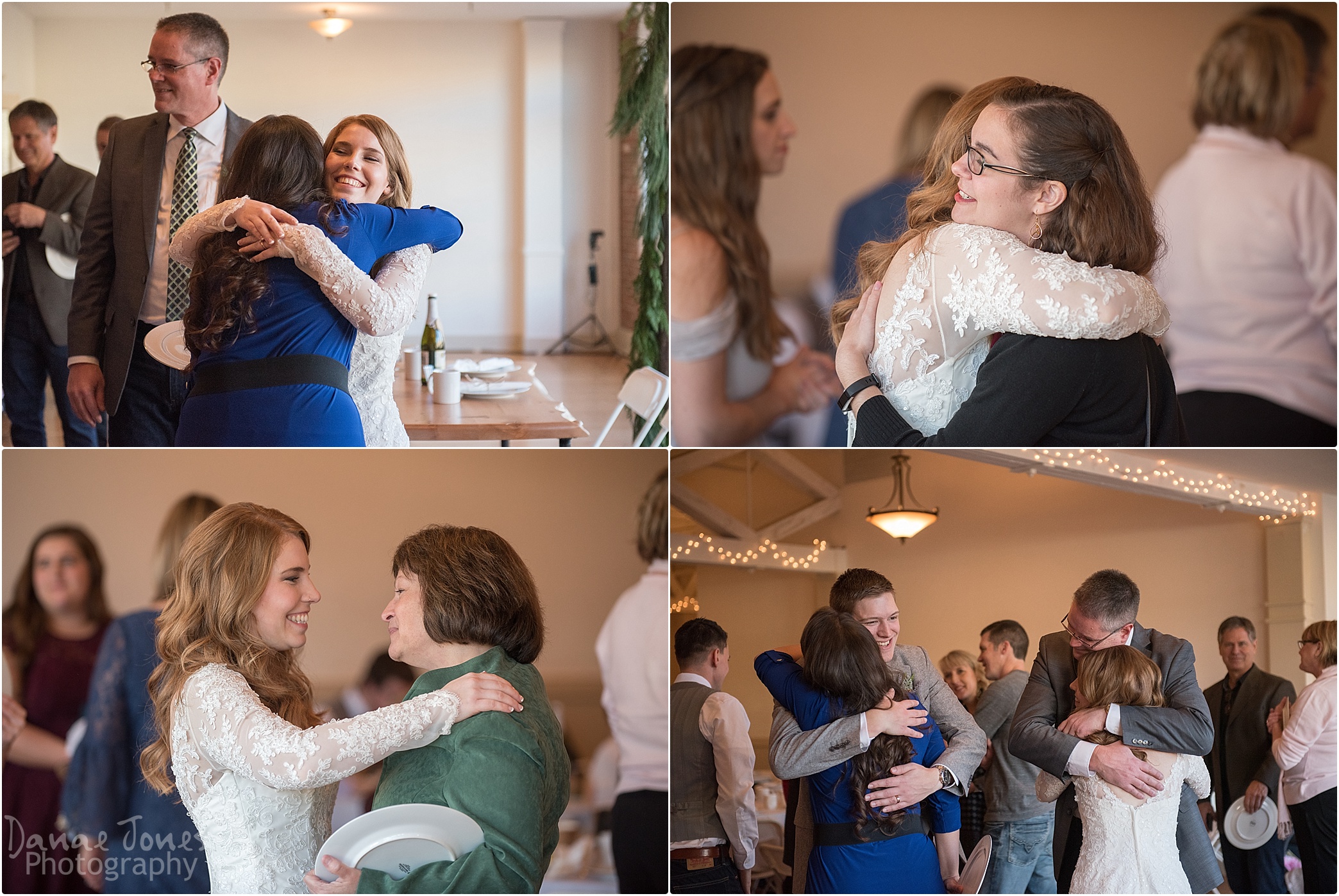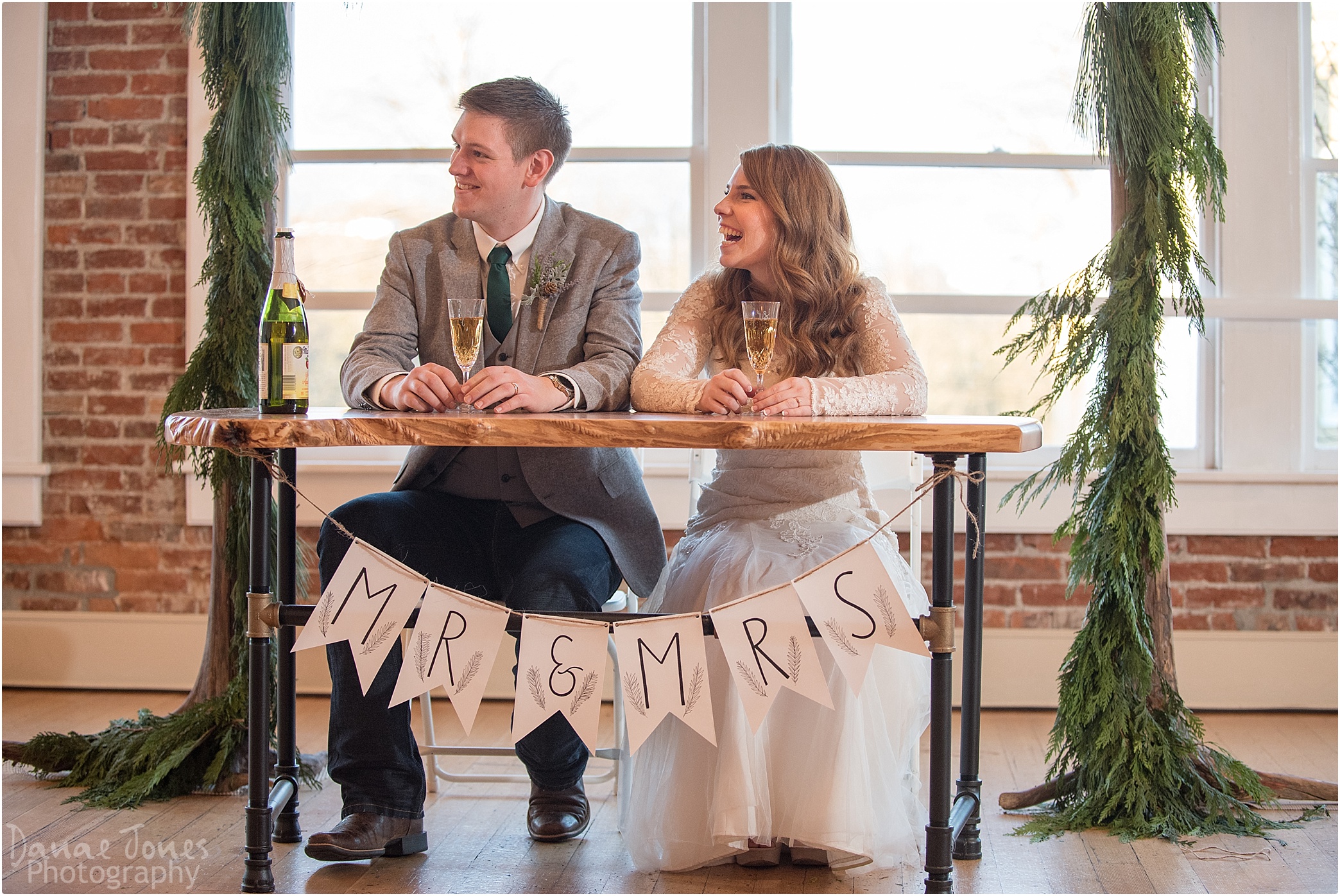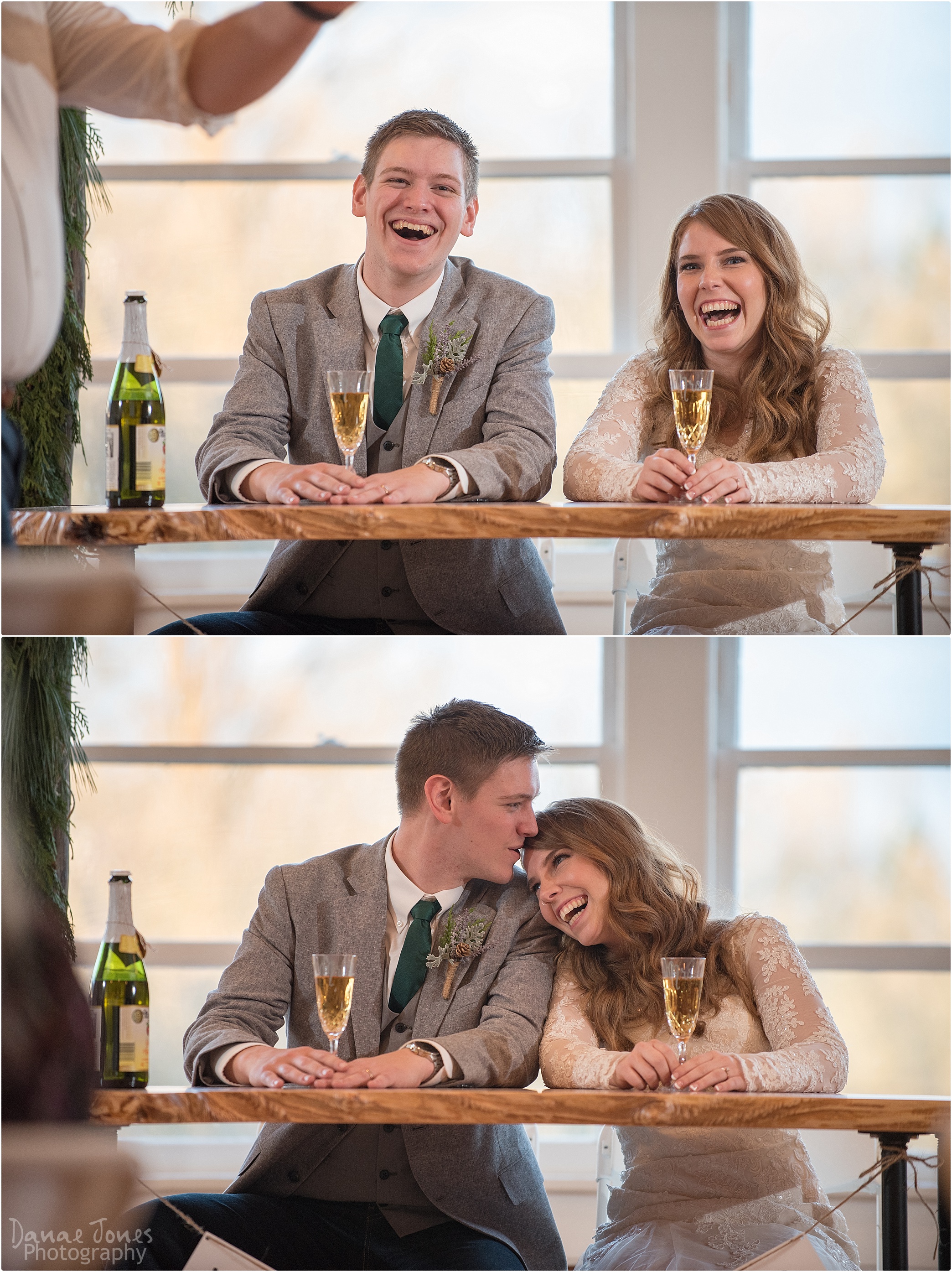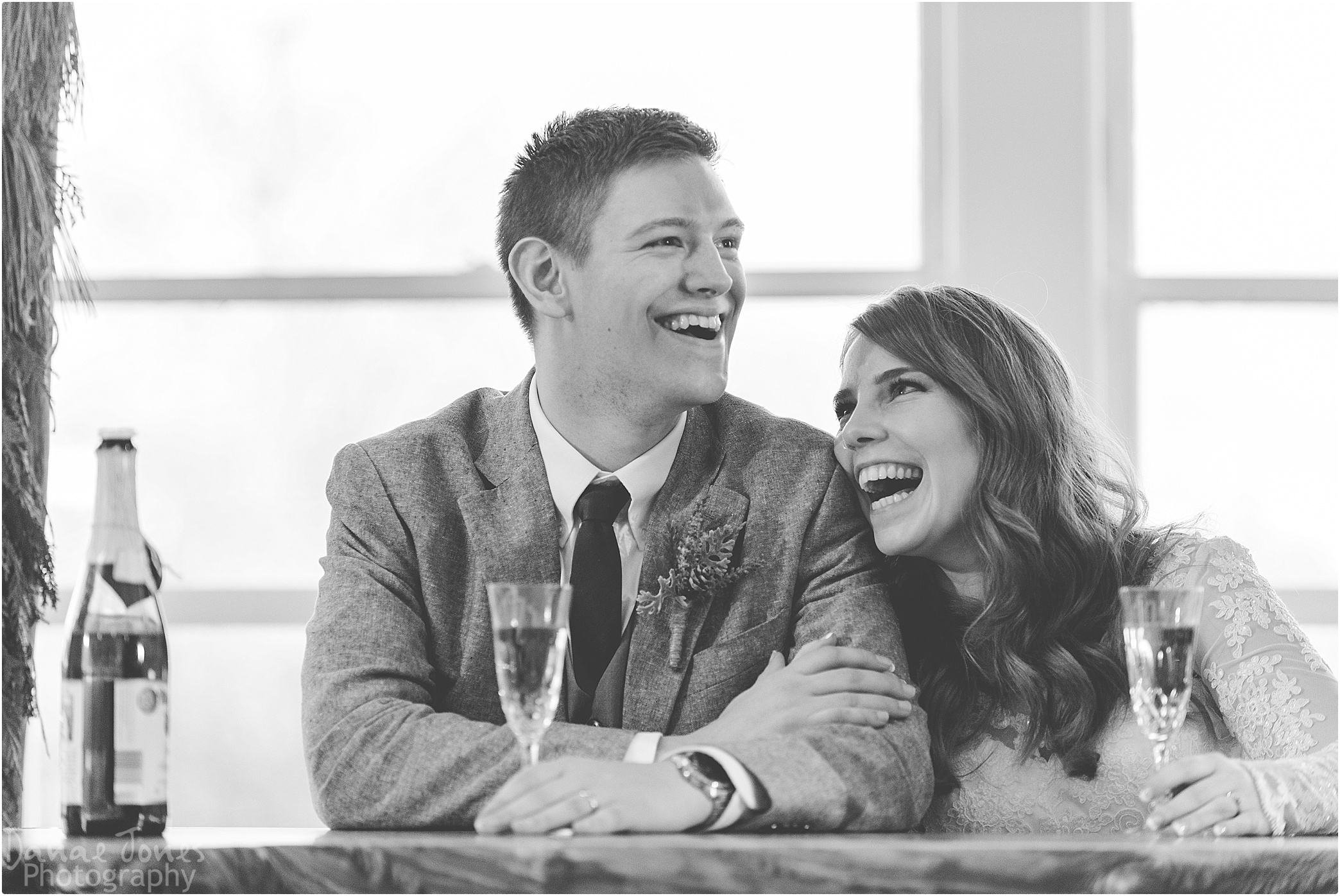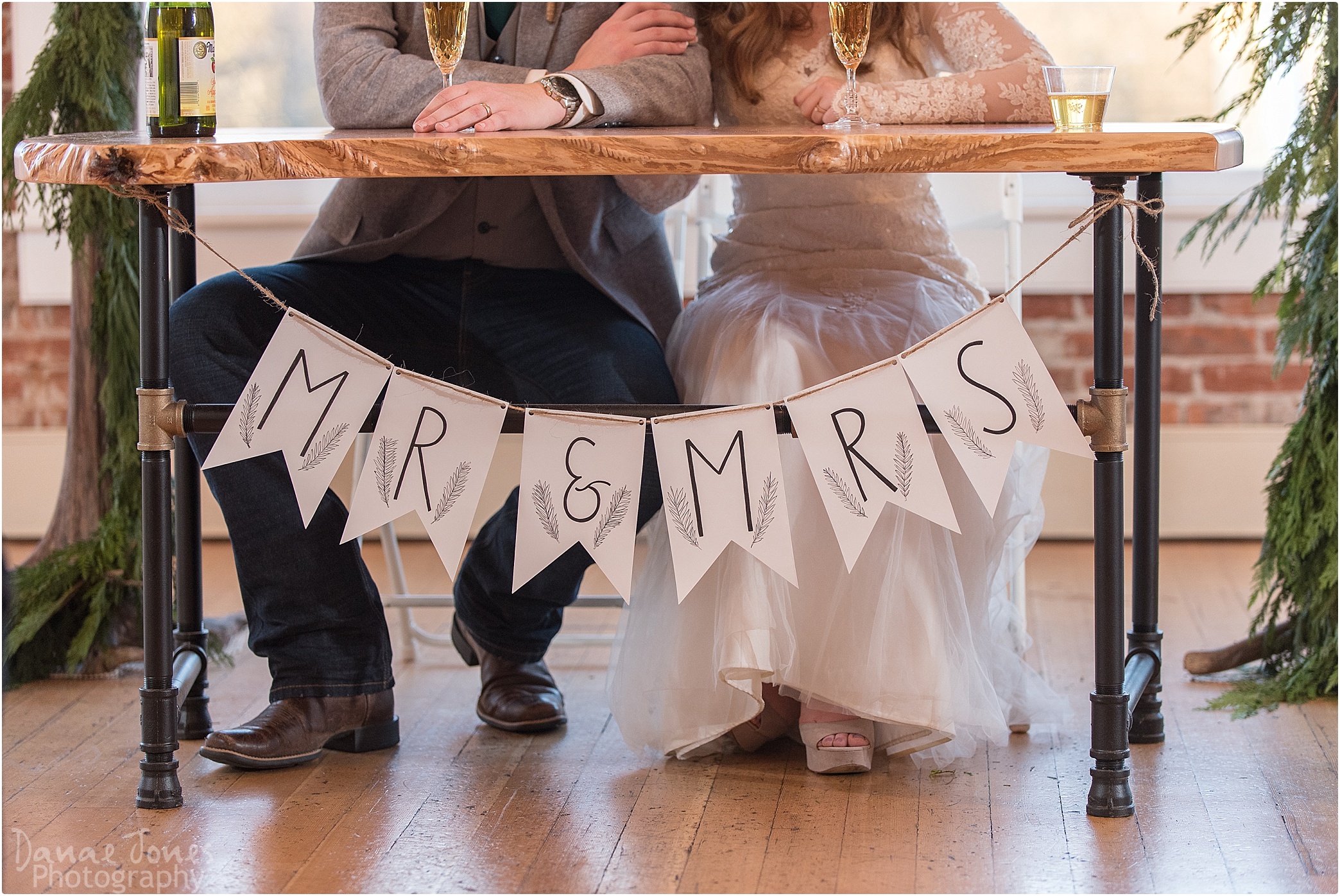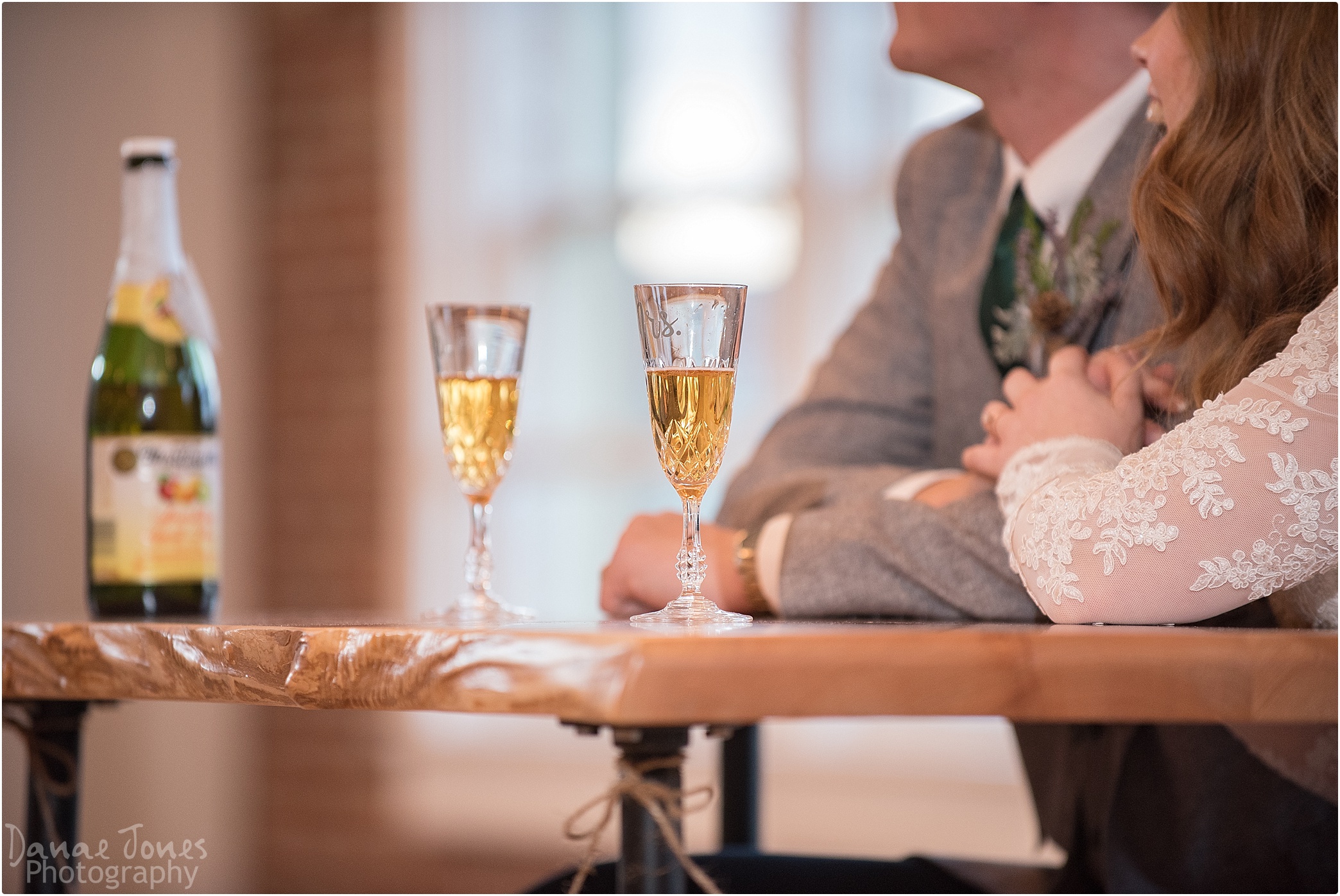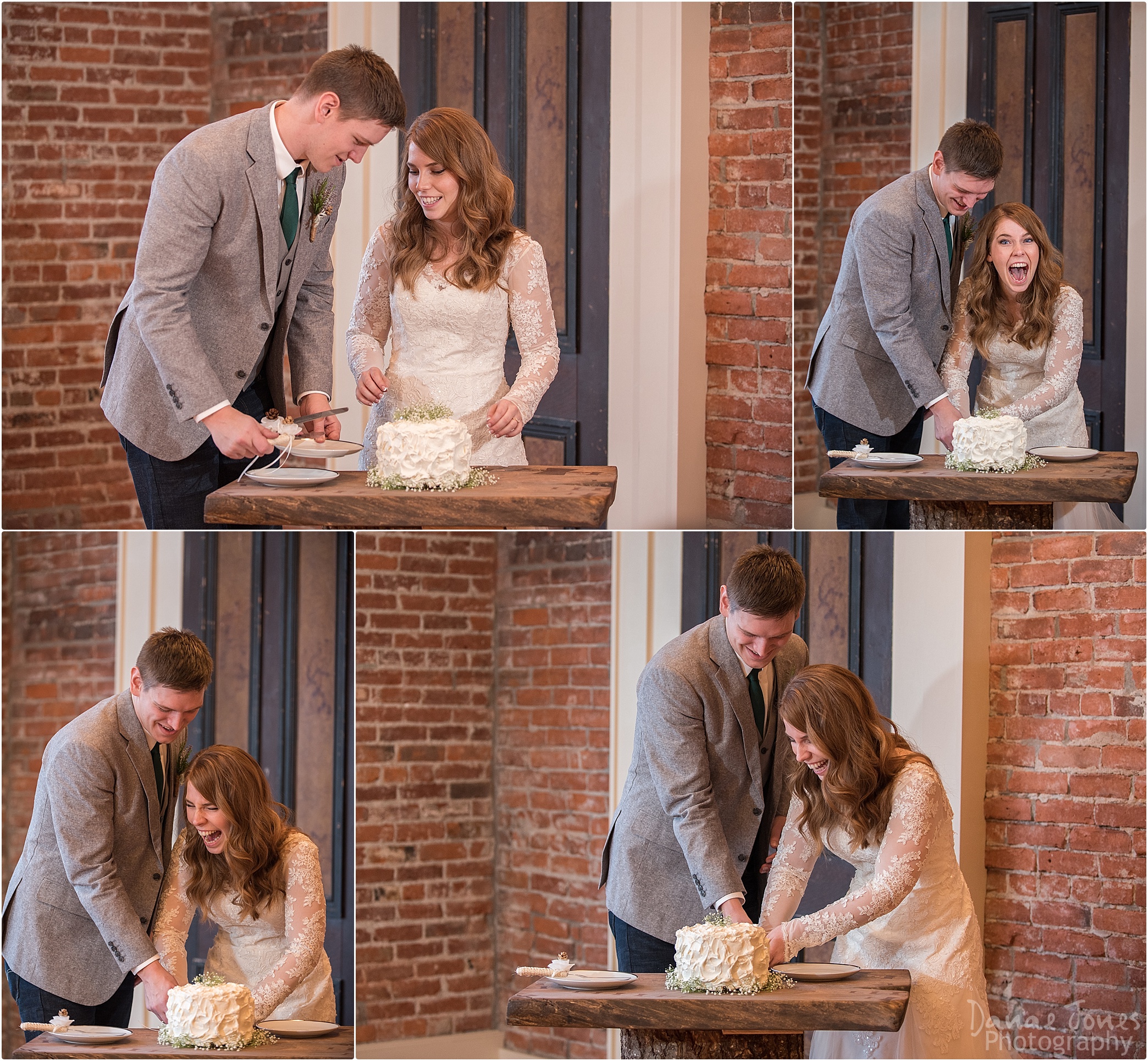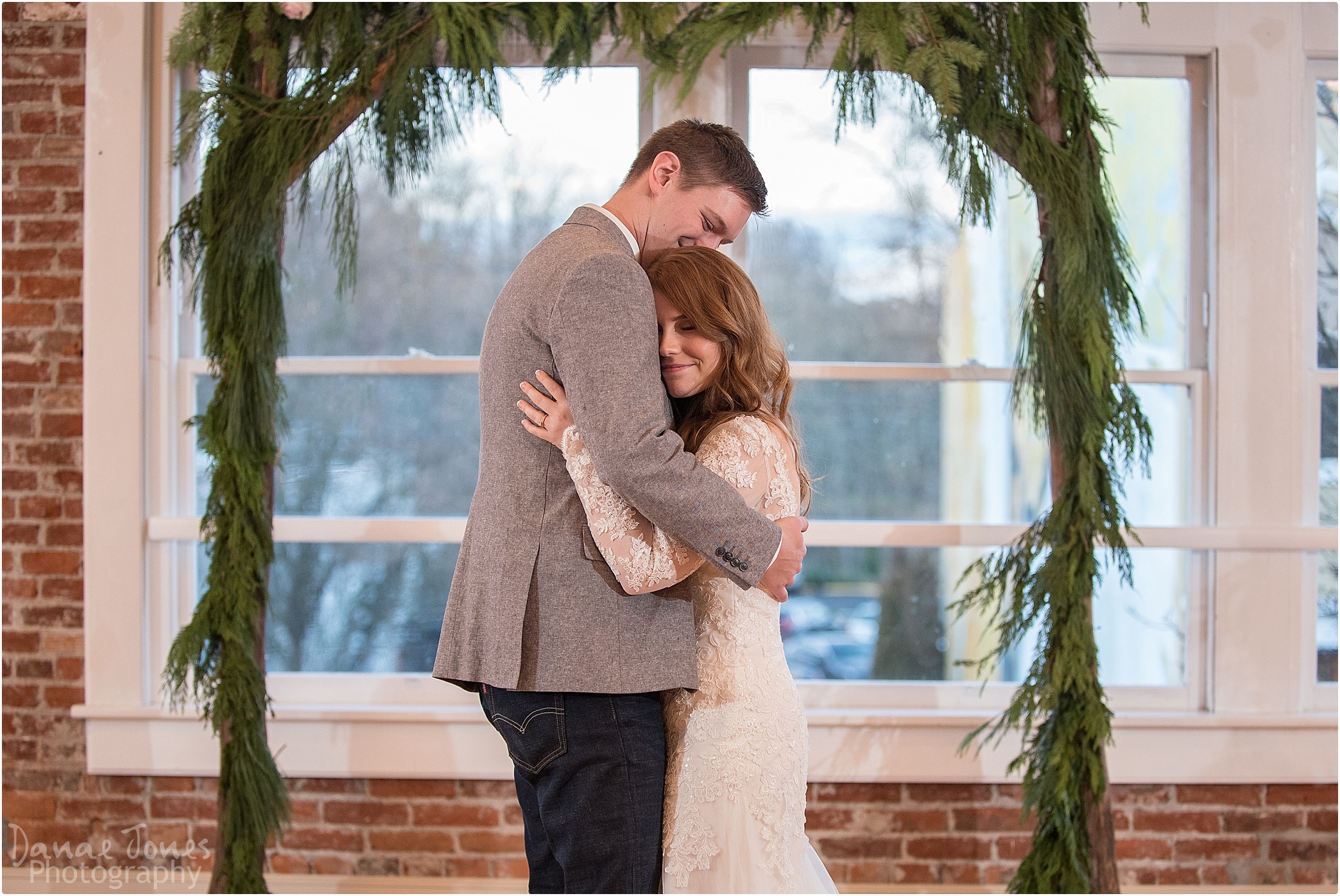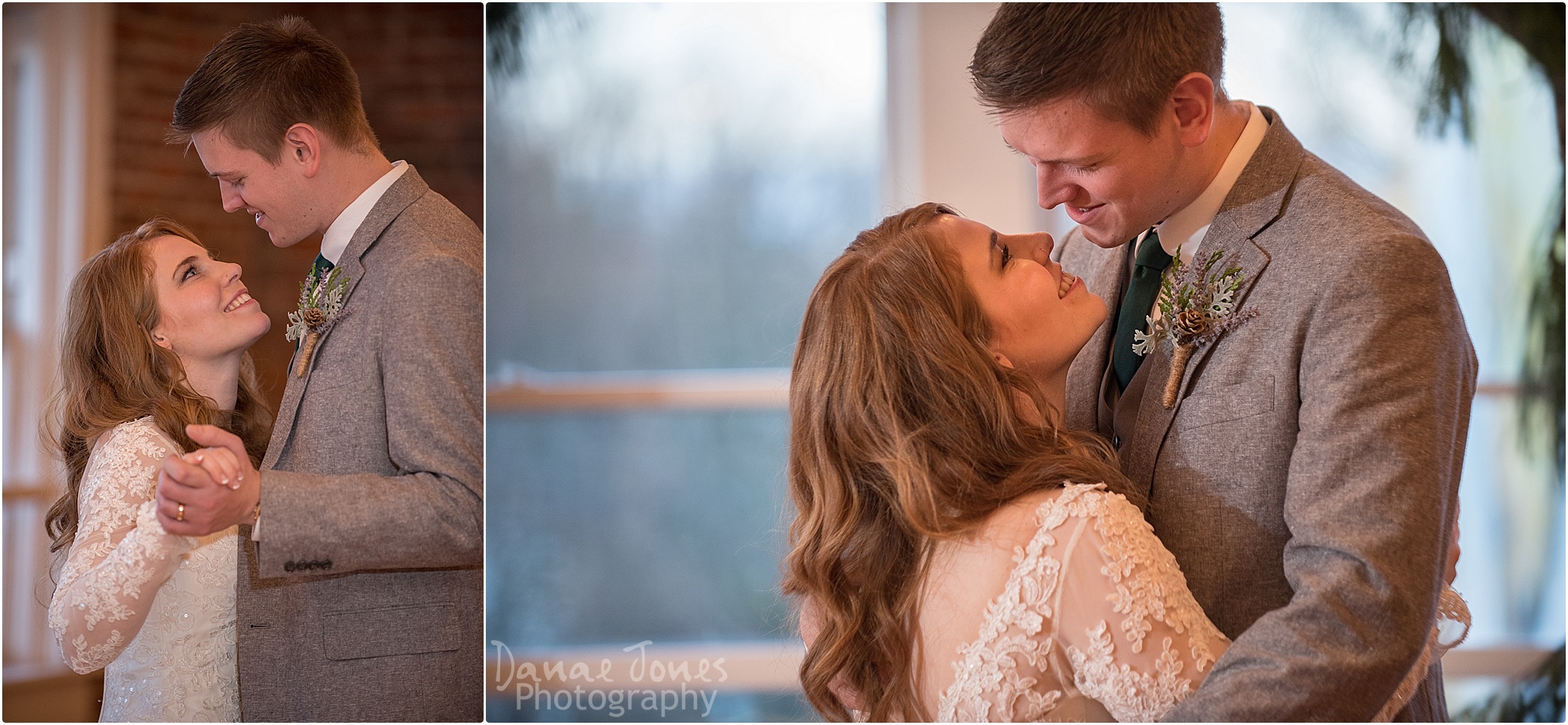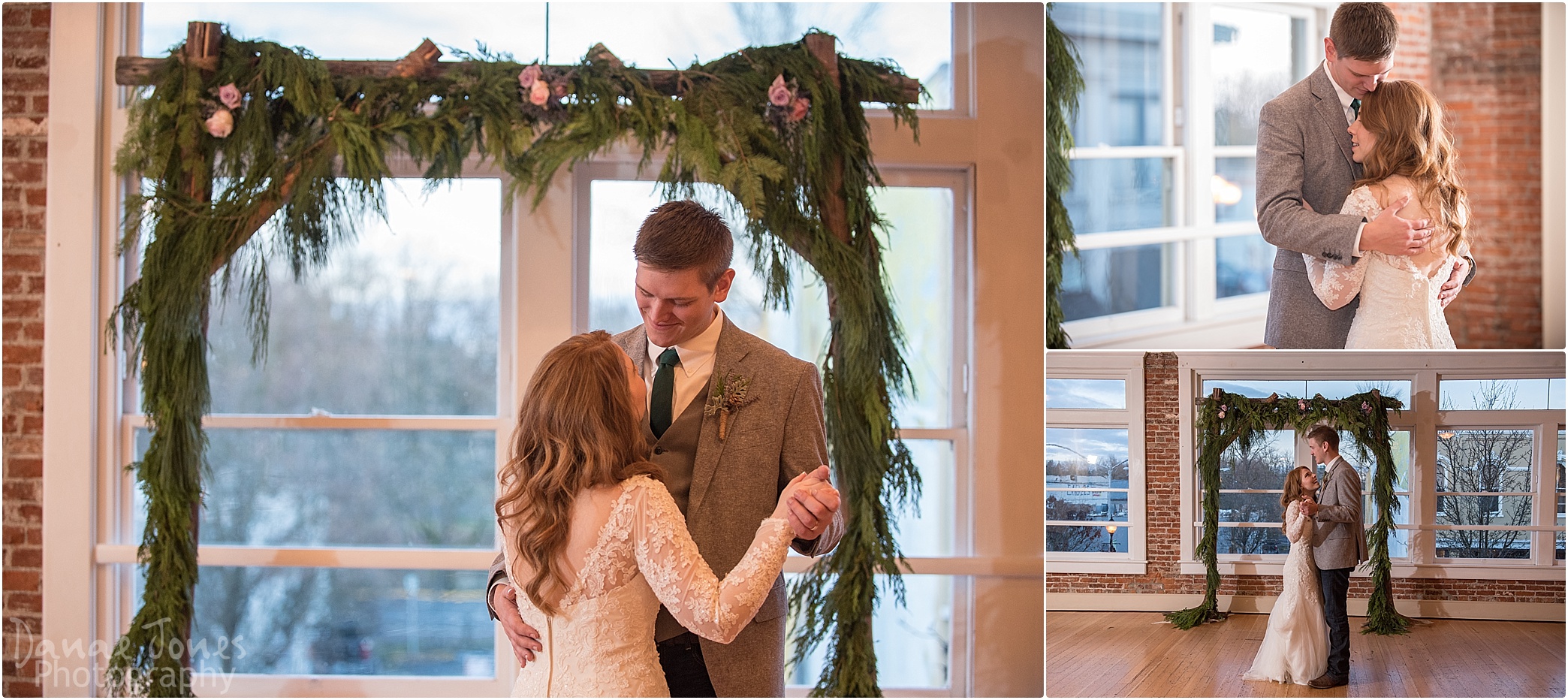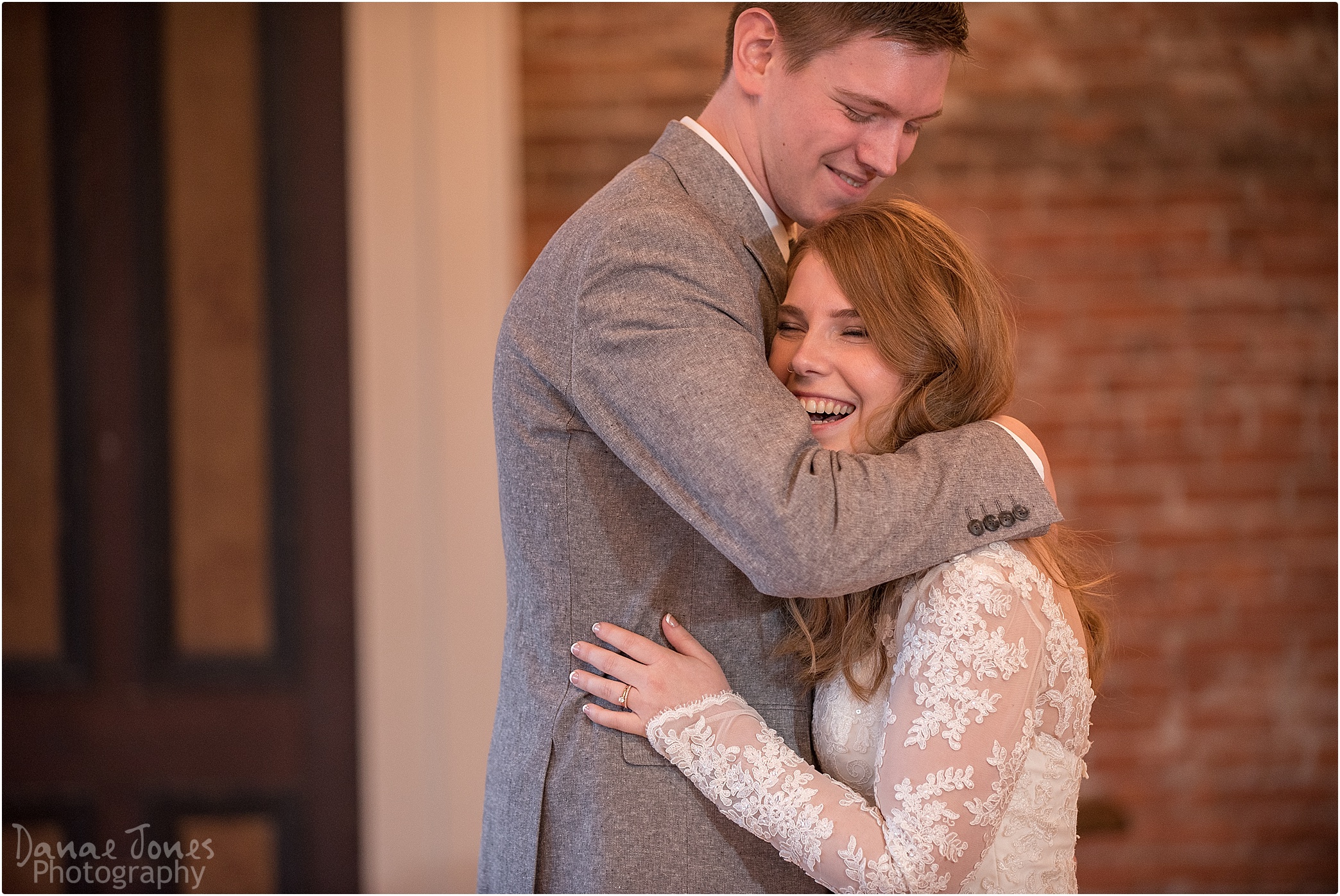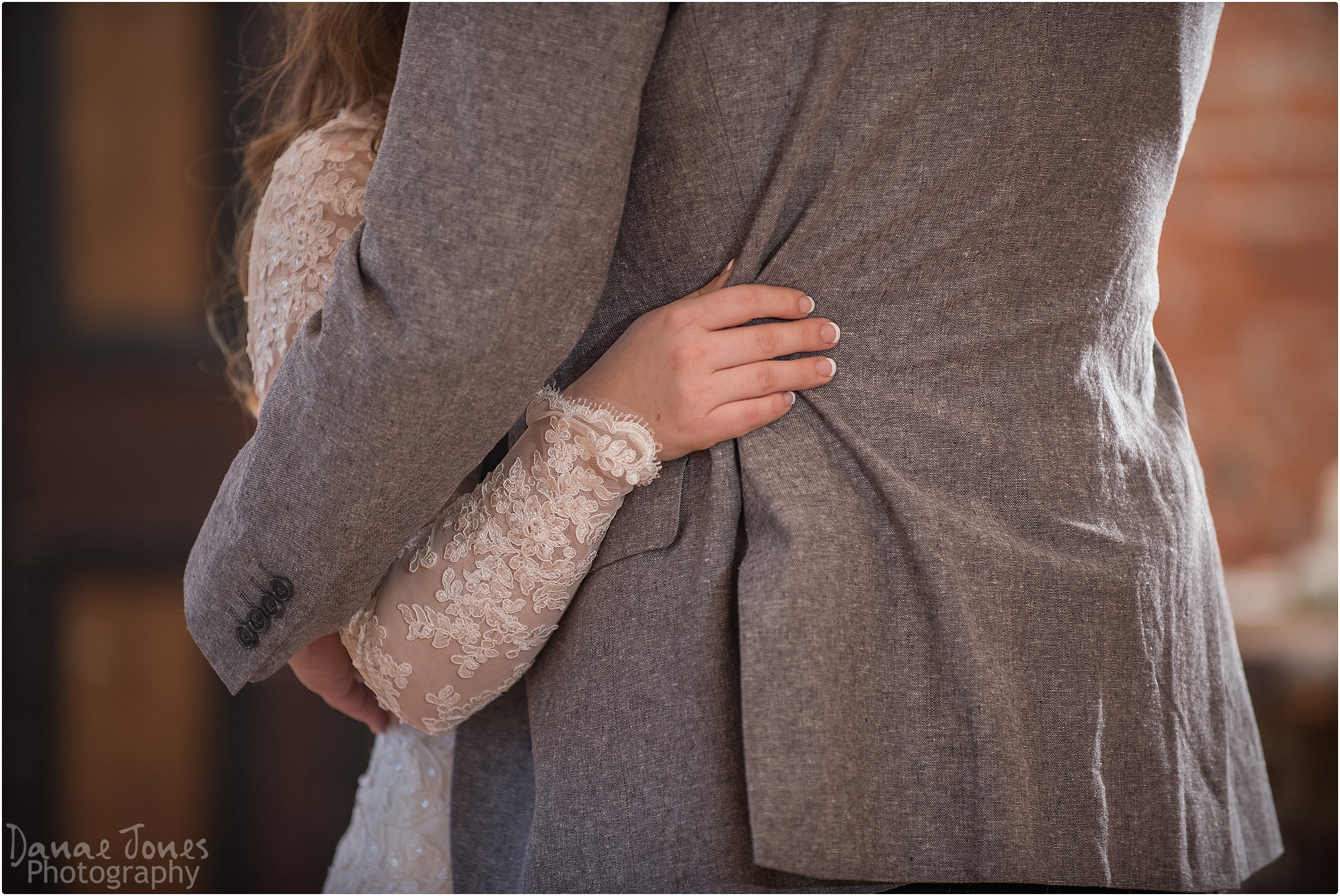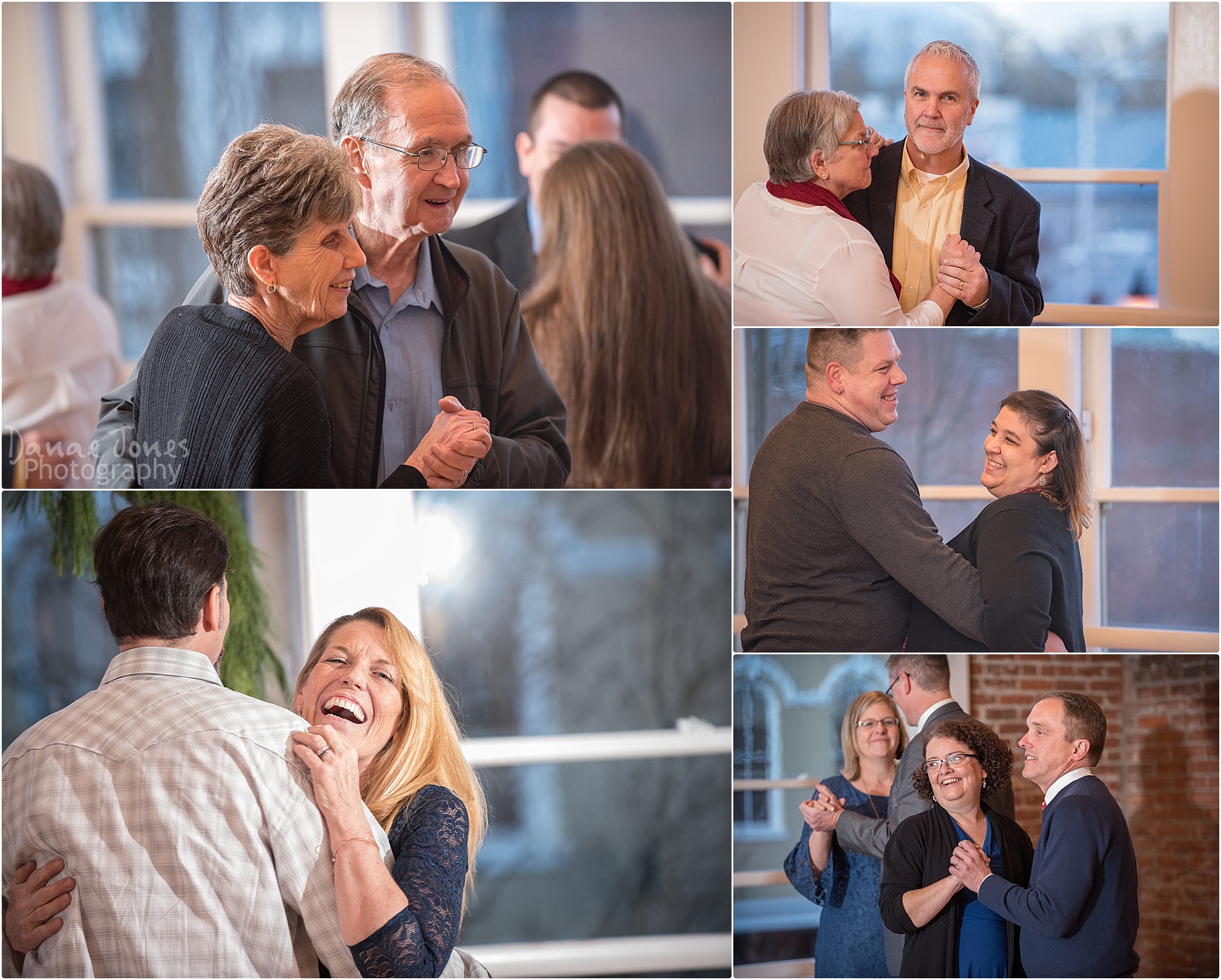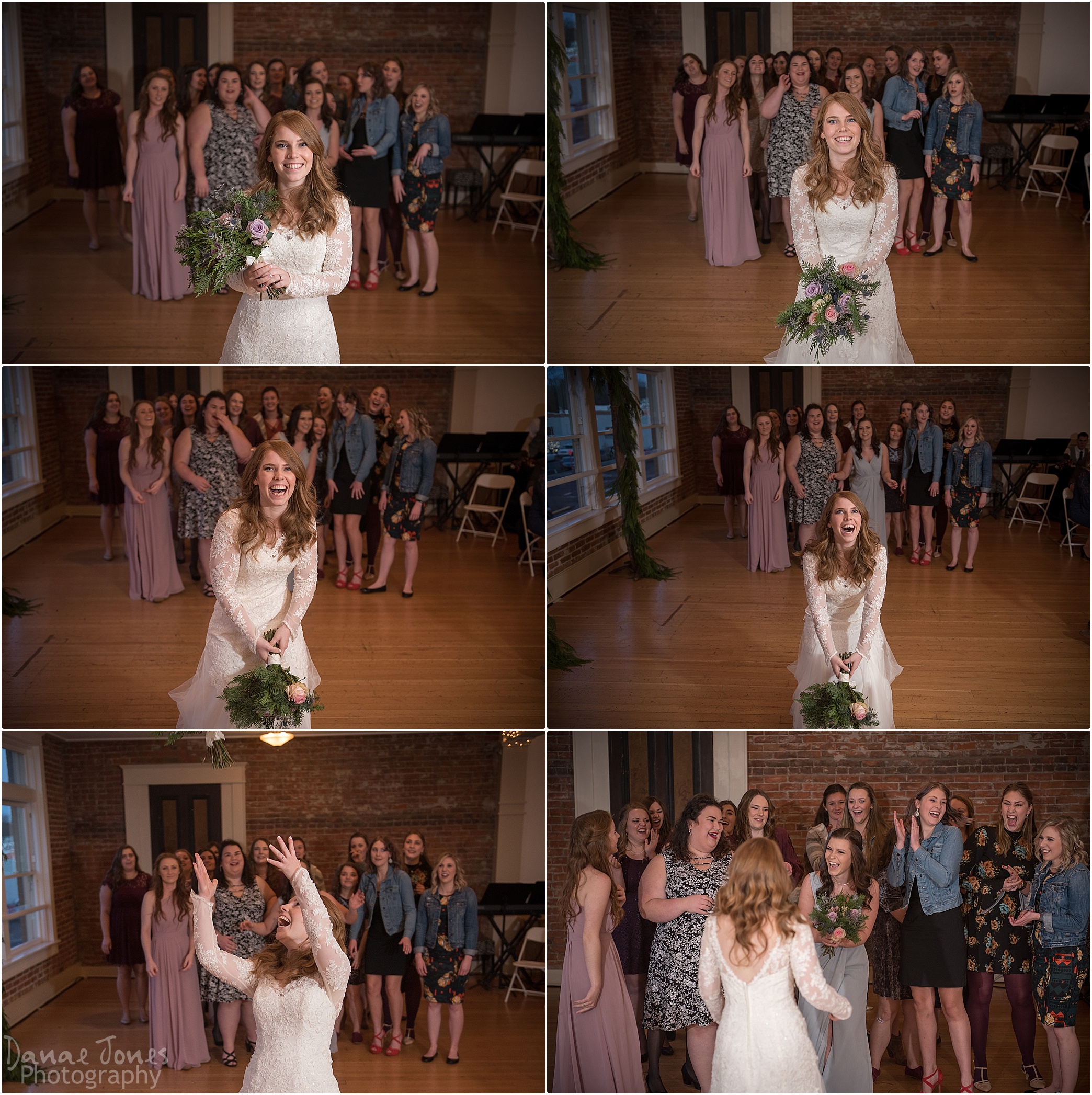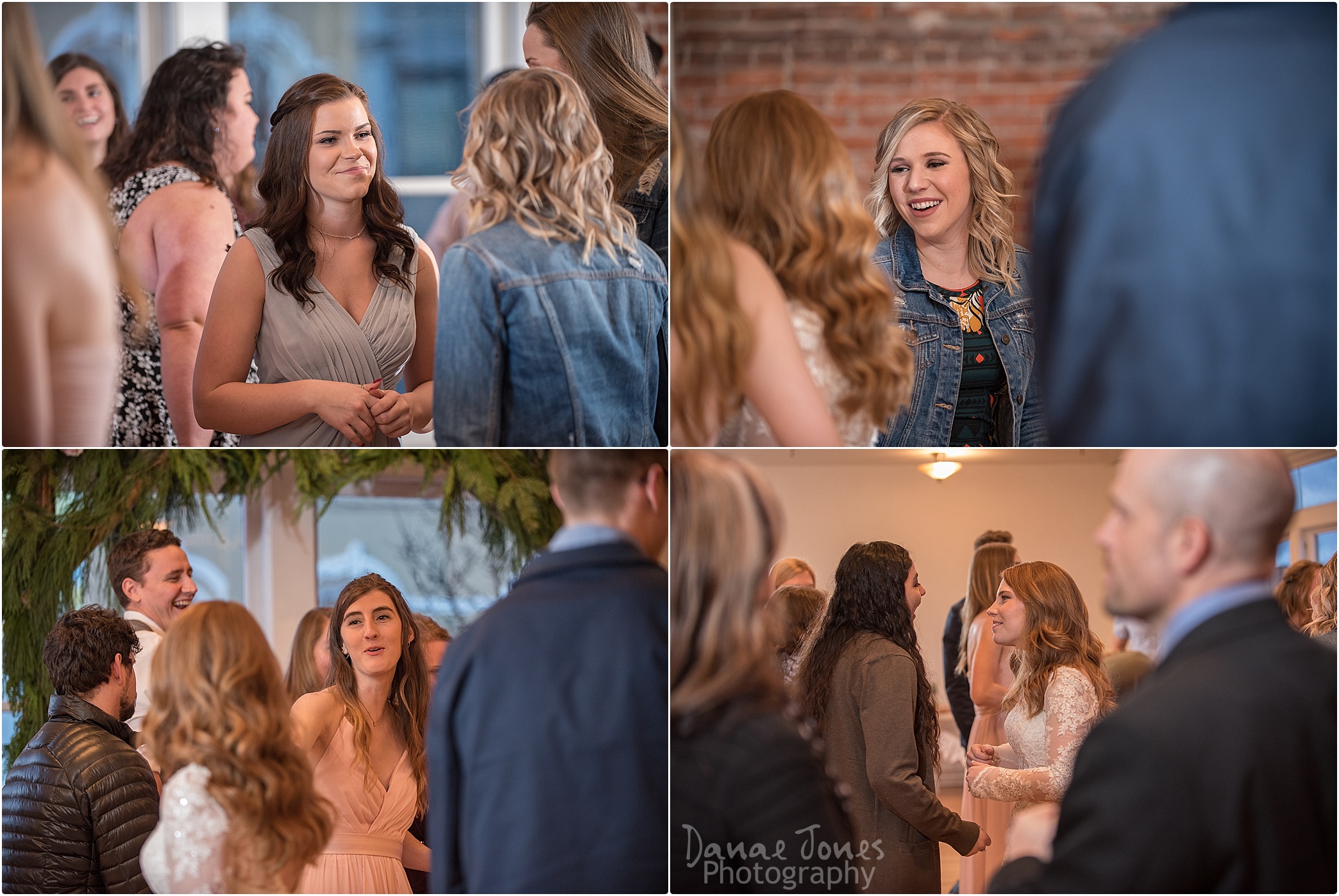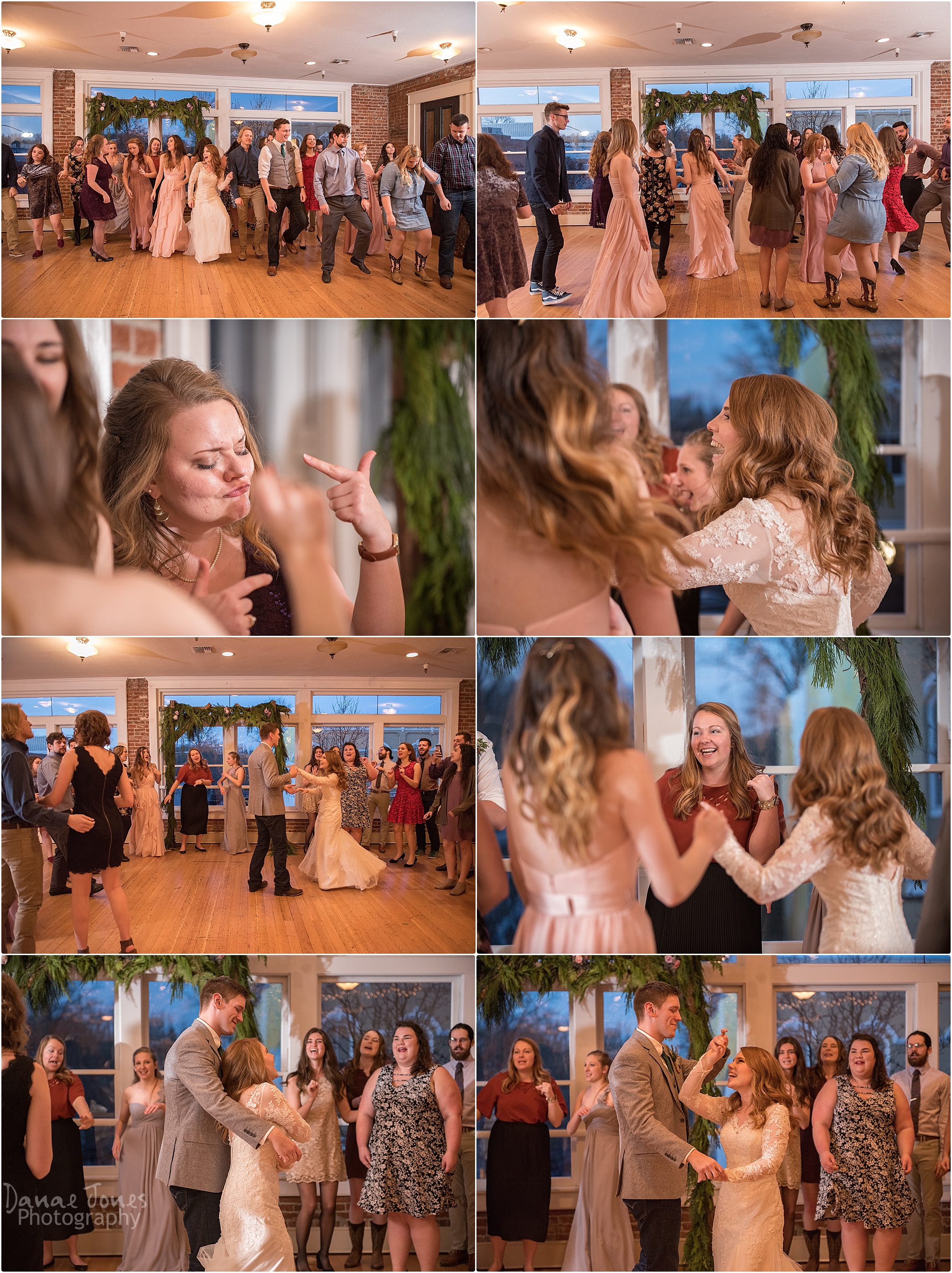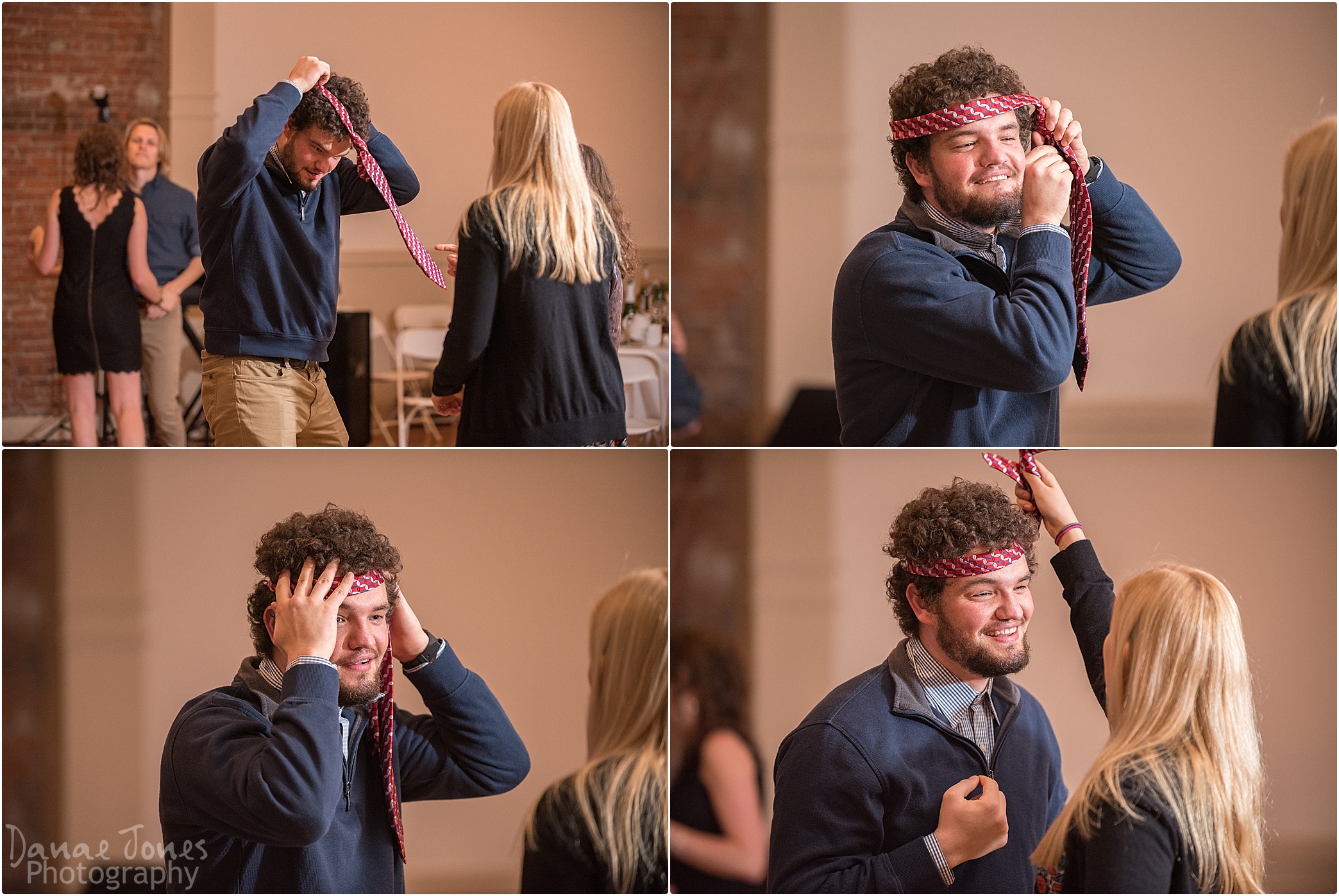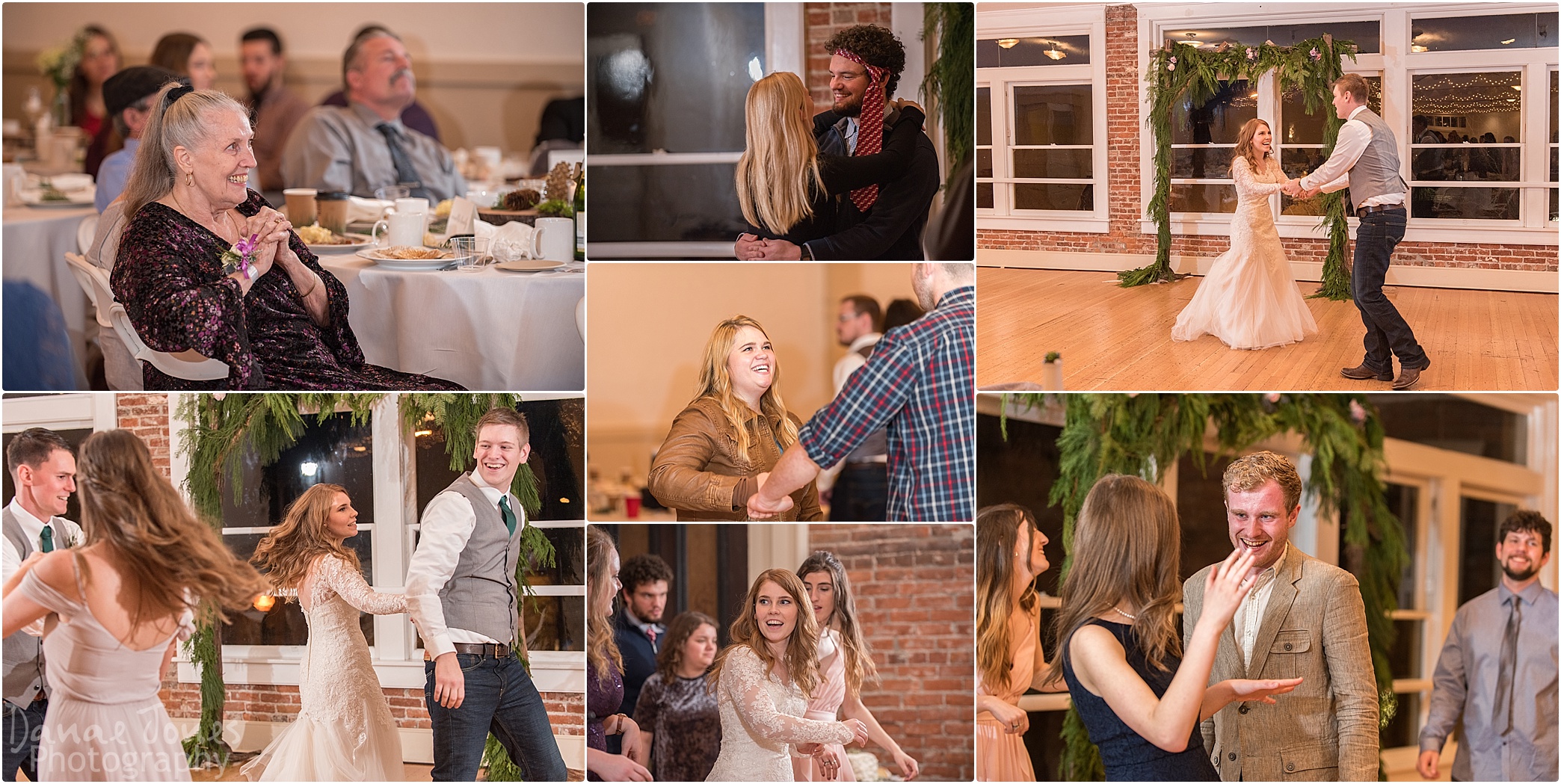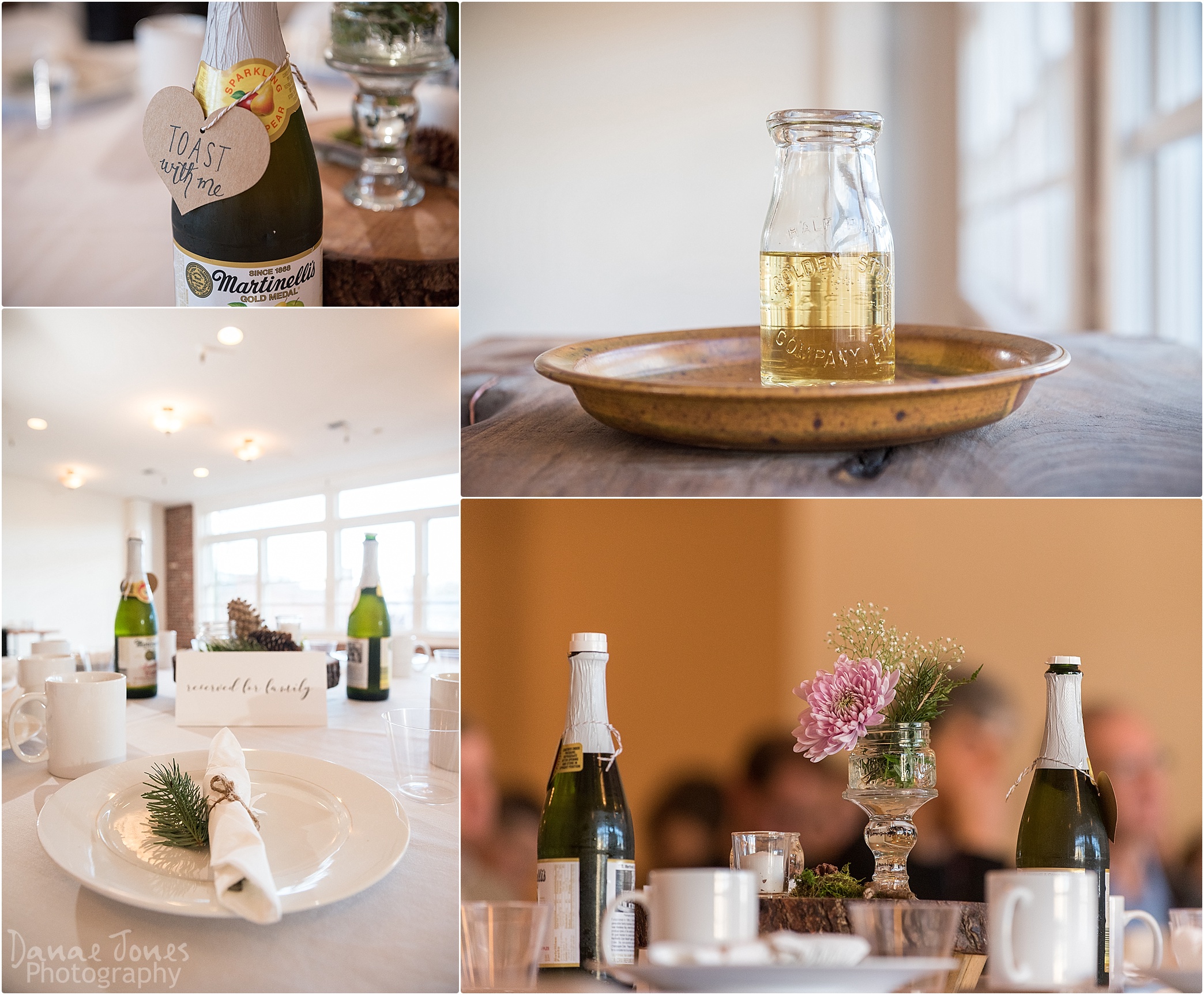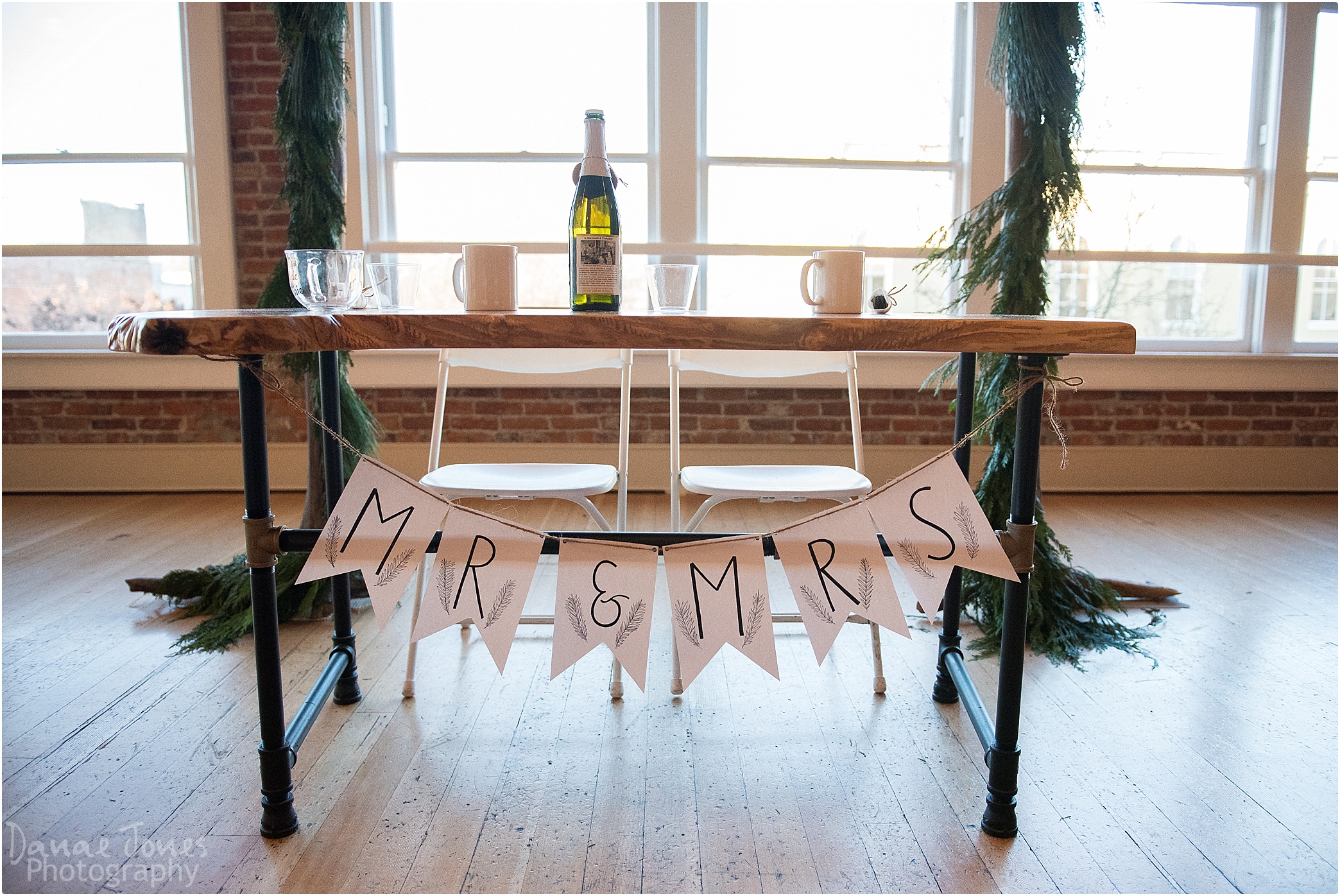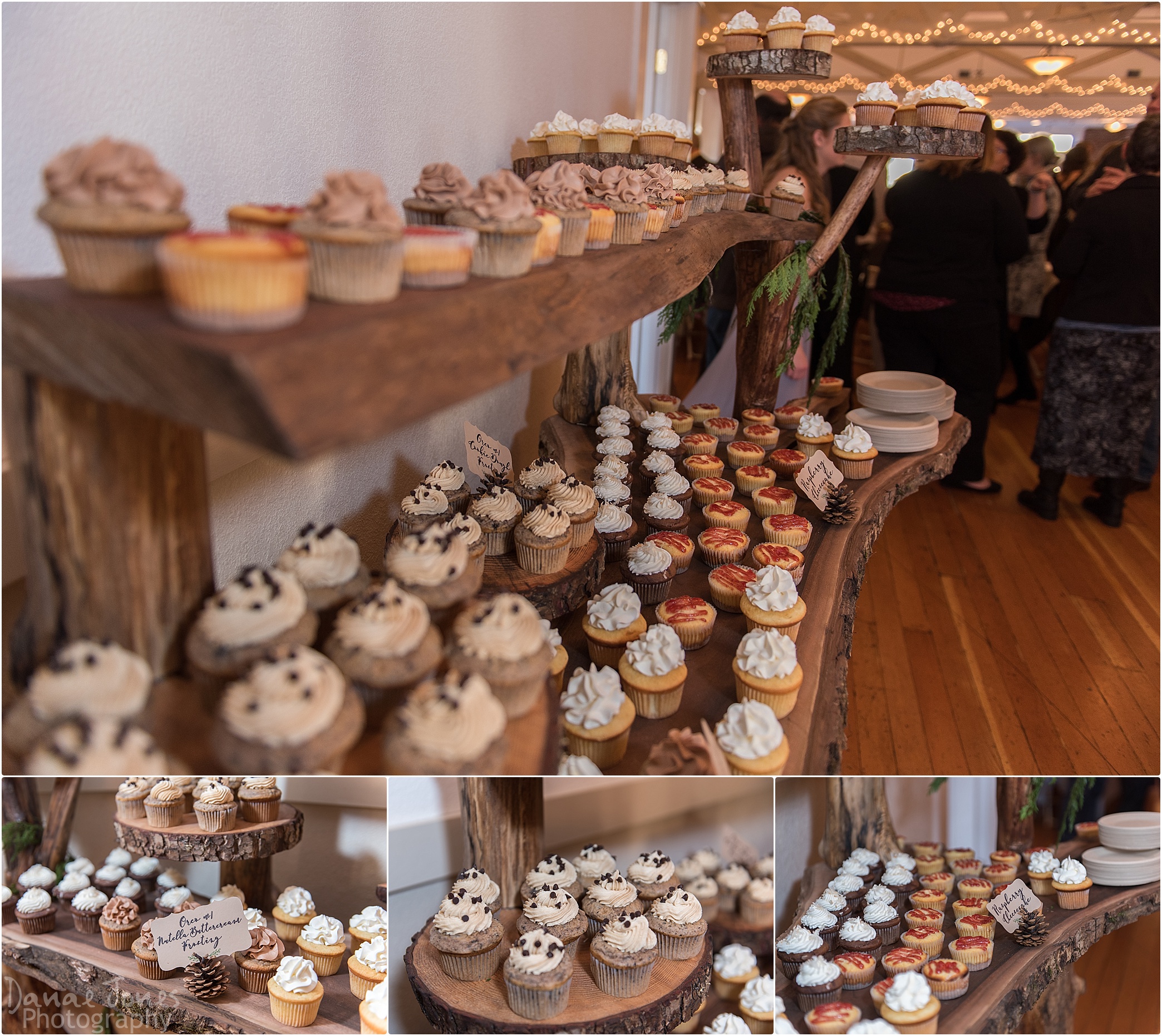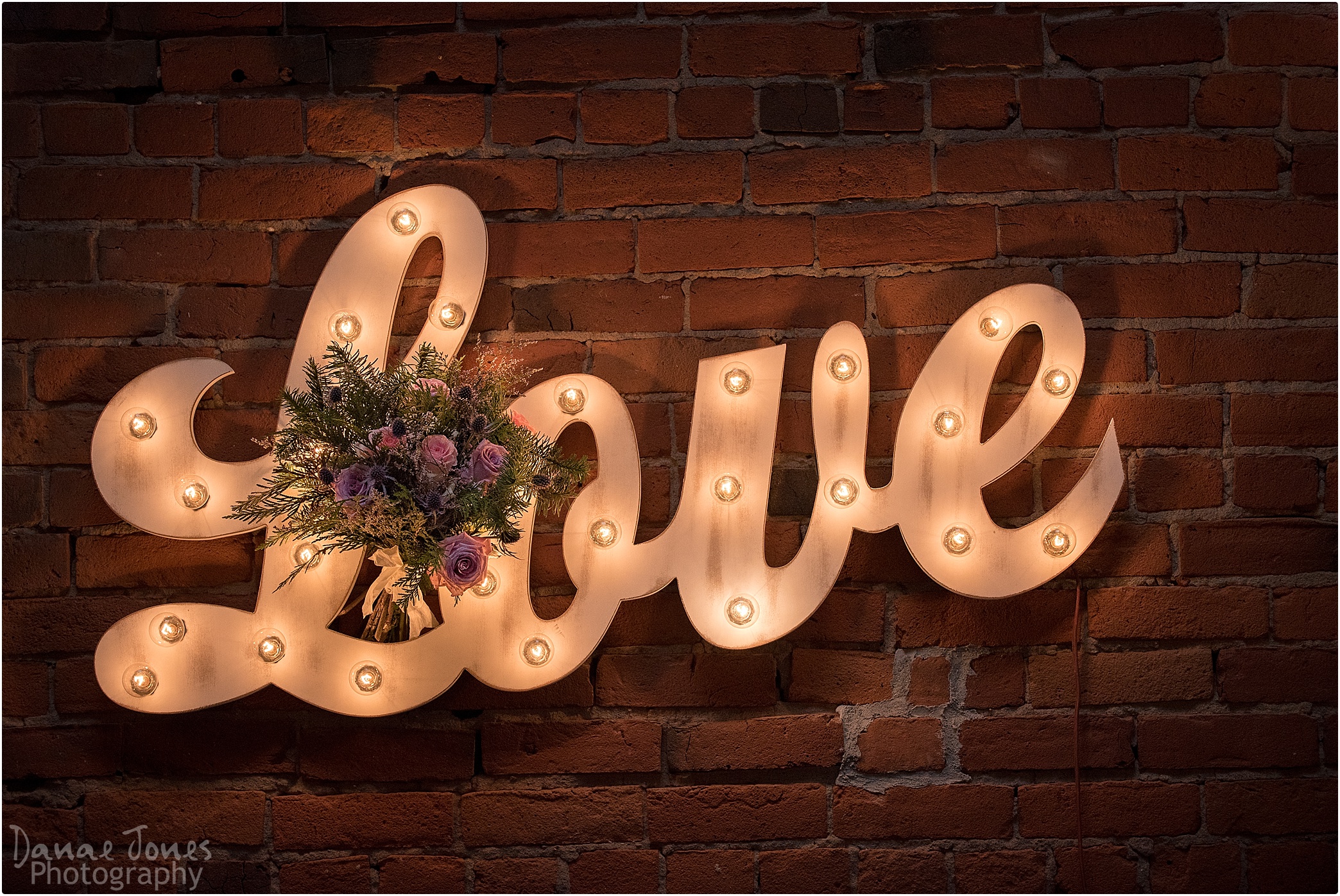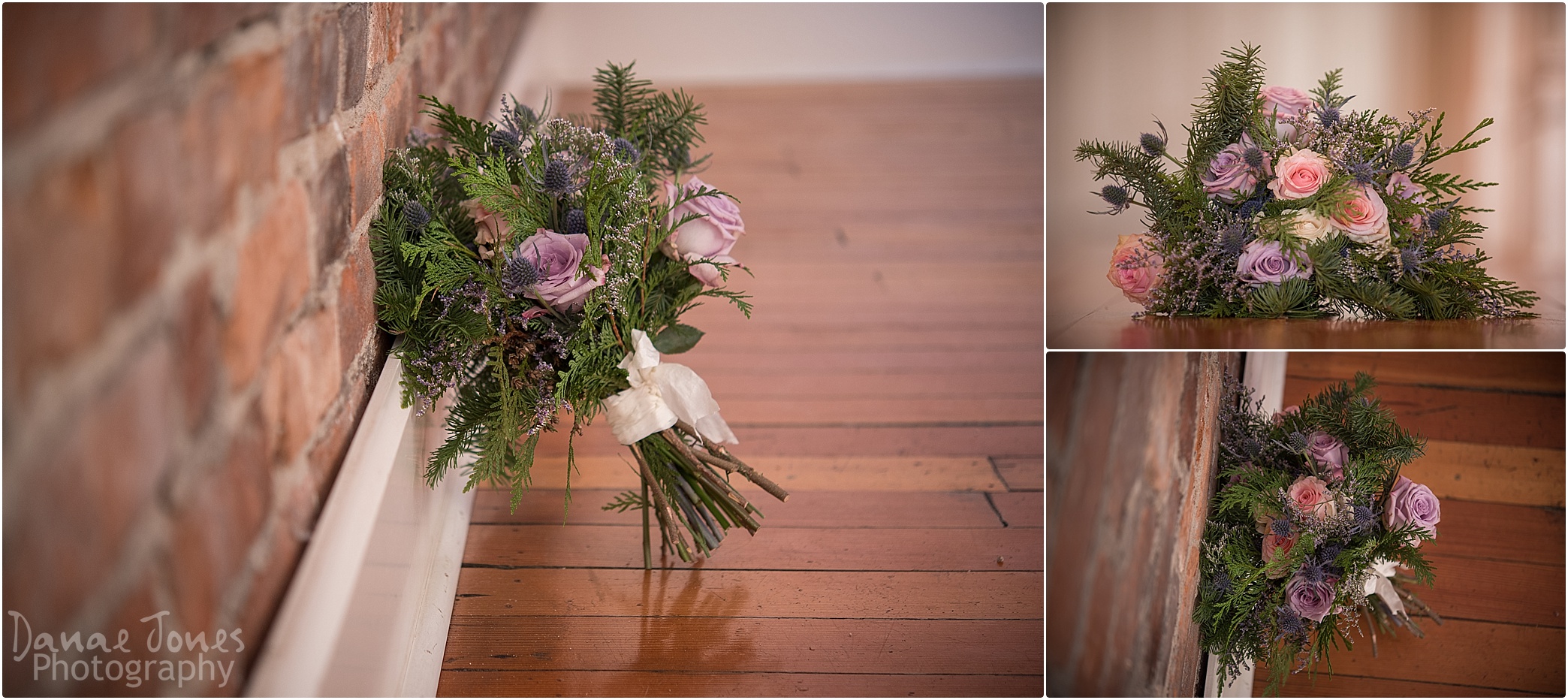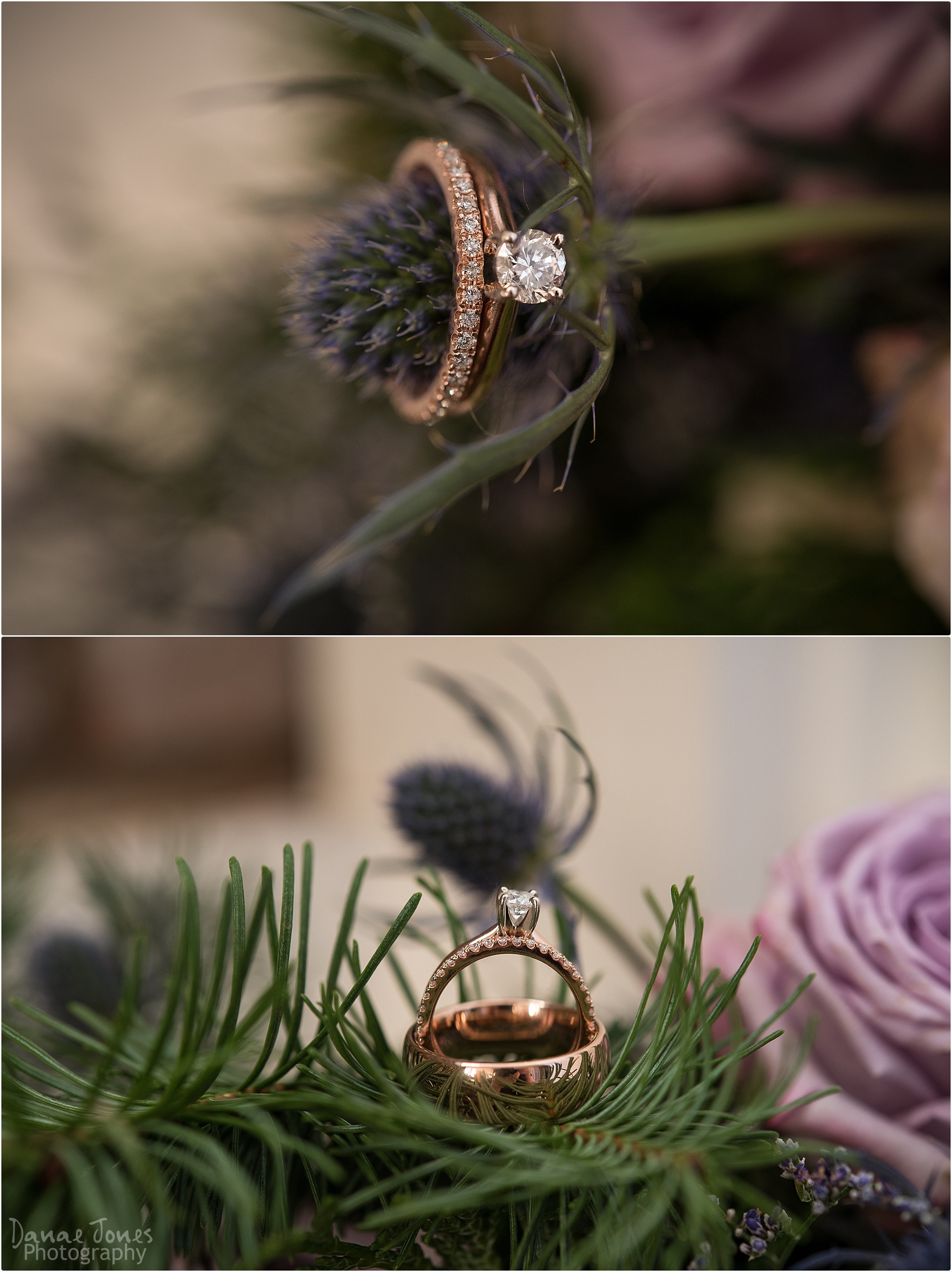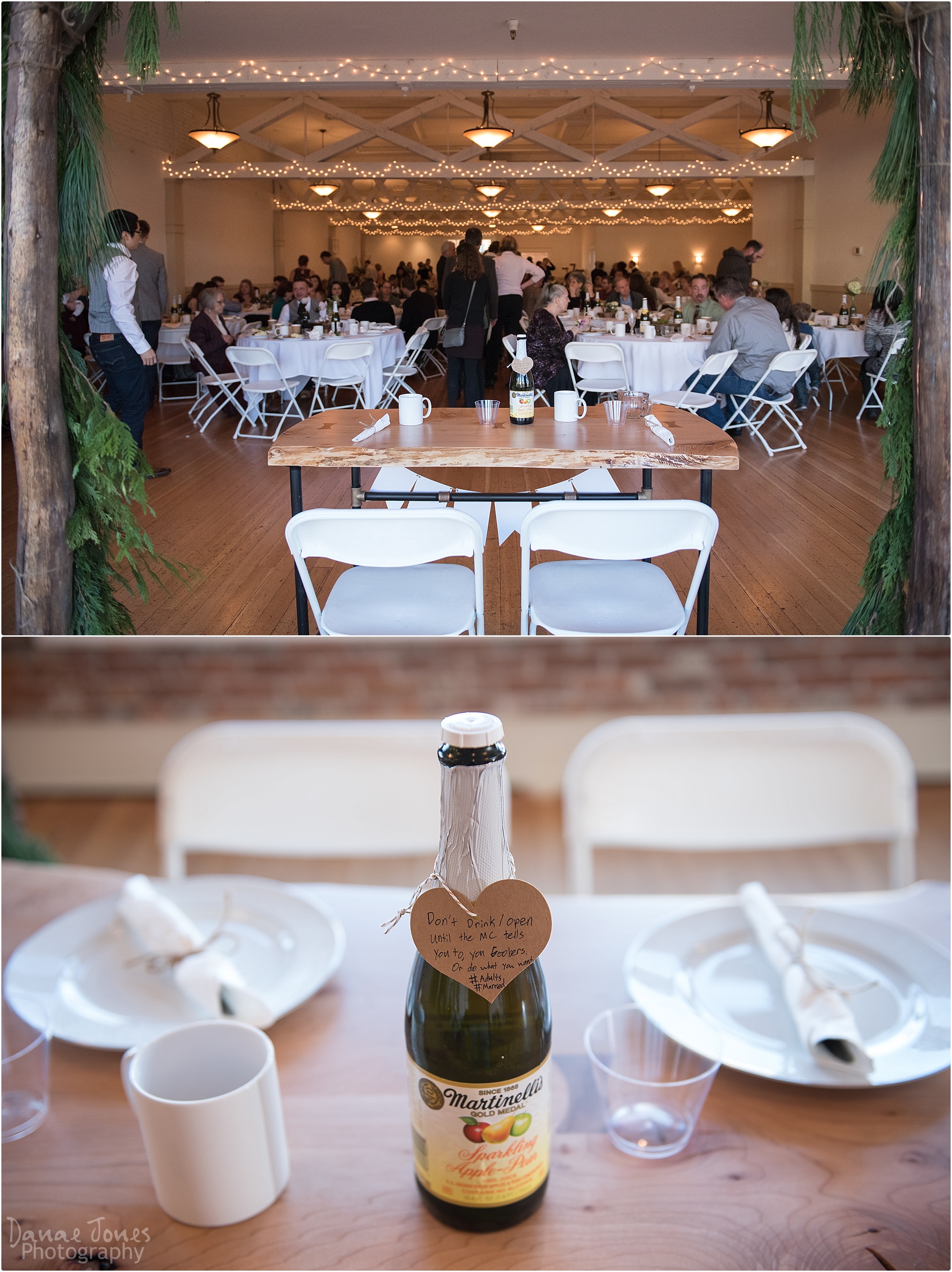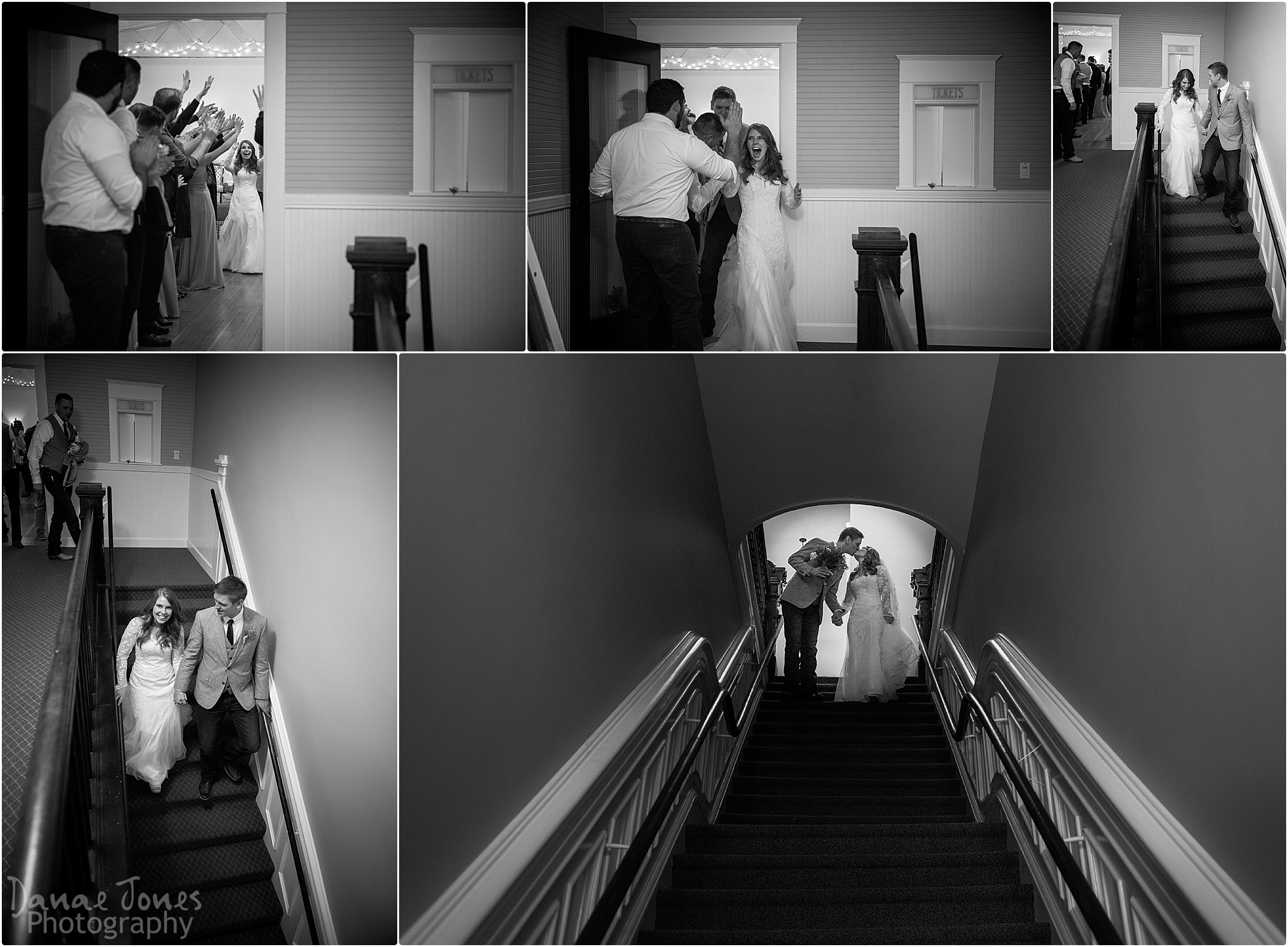 Bobbie & Drew's Wedding Dream Team:
Photographer: Yours Truly!
Venue: Flinn Block Hall
Planning & Coordination: Everything Else Events
Flowers: Michelle Knight Designs 
Dress: Adorned in Grace
Catering: Roger That BBQ
Cupcakes & wedding cake: Smitten Minicakery 
Sound System: Kurtis Clark
Emcee: Tyler Grove ‭
Officiant: Pete Luedemann
Keyboardist- Jenna Proctor ‭
Singer: Emily Haley