I was super excited when Becky and Nick asked me to be their wedding photographer. Not just because I knew their wedding was going to be incredible, but also because Dr. [Becky] Jester just so happens to be my dog Porter's acupuncture veterinarian and I happen know she's a super awesome person to be around! A few years ago Porter had back surgery and sees Becky every other month
for mobility and pain management. Anyways, enough about Porter!
Becky and Nick planned the most amazing victorian wedding at the Ainsworth House in Oregon City. The Ainsworth House, which was built in 1851, could not have been more perfect for their wedding with Nick in tails and Becky in a gorgeous vintage dress.
Spring sun was out in force and the gardens were coming alive with blossoms. Because we
lucked out with glorious weather, we were able to gather everyone in attendance outside after the ceremony for one big group photo!
Becky's daughter Austynn and their dog Onyx both got to be involved in the wedding day.
Austynn had the entire reception rolling with laughter during her toast (roast?)!
Fair warning; there's a ridiculous amount of photos below. I just couldn't choose!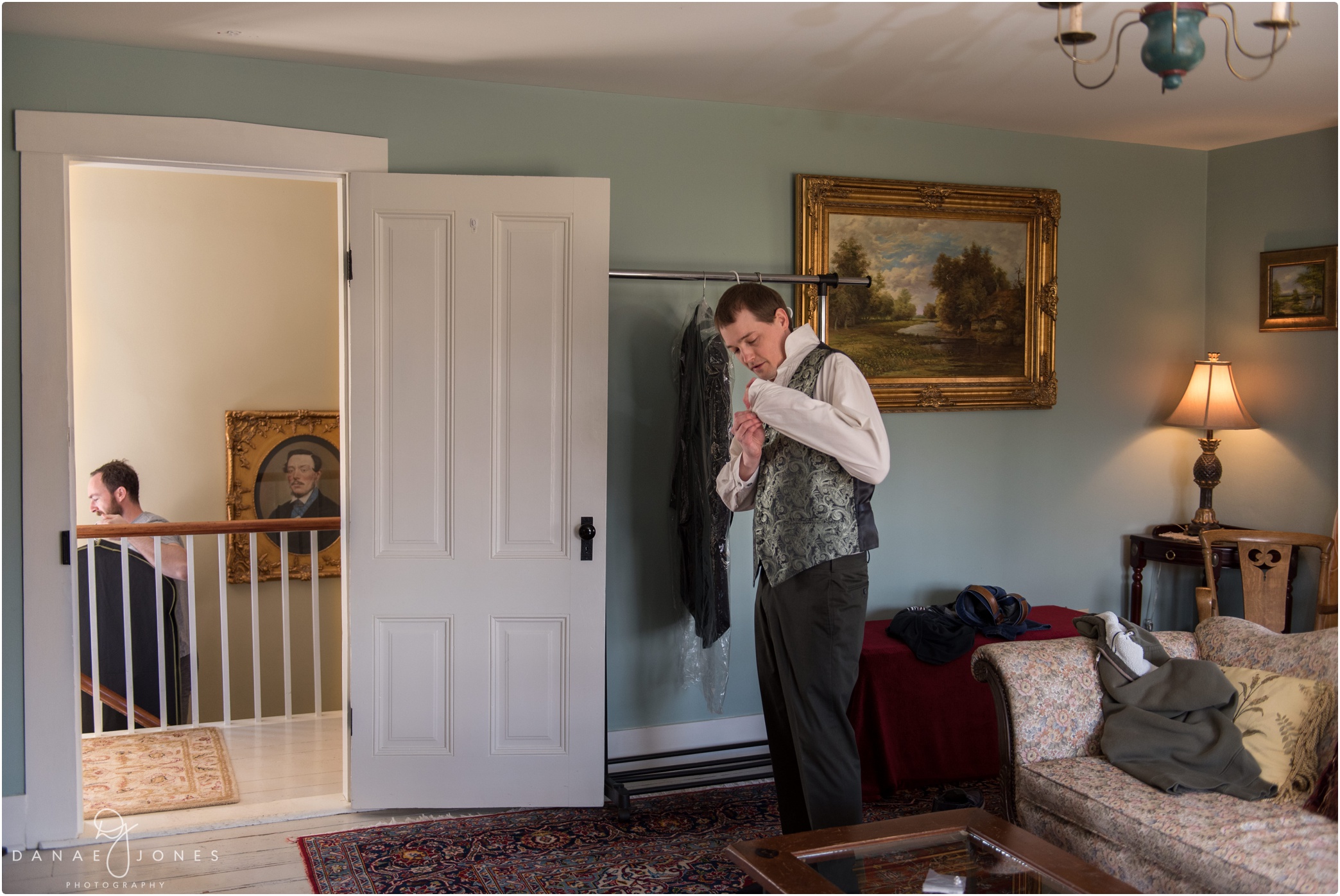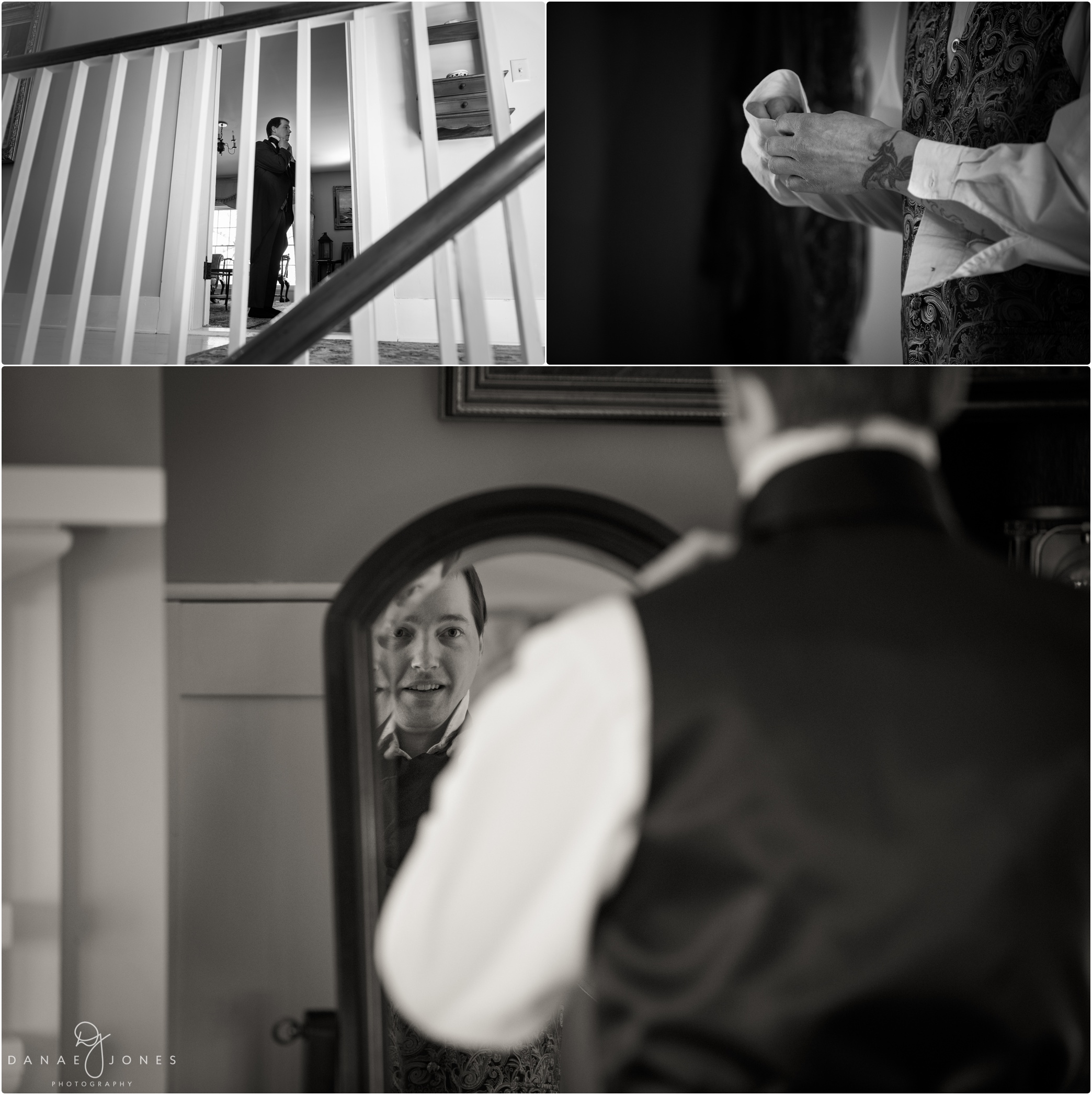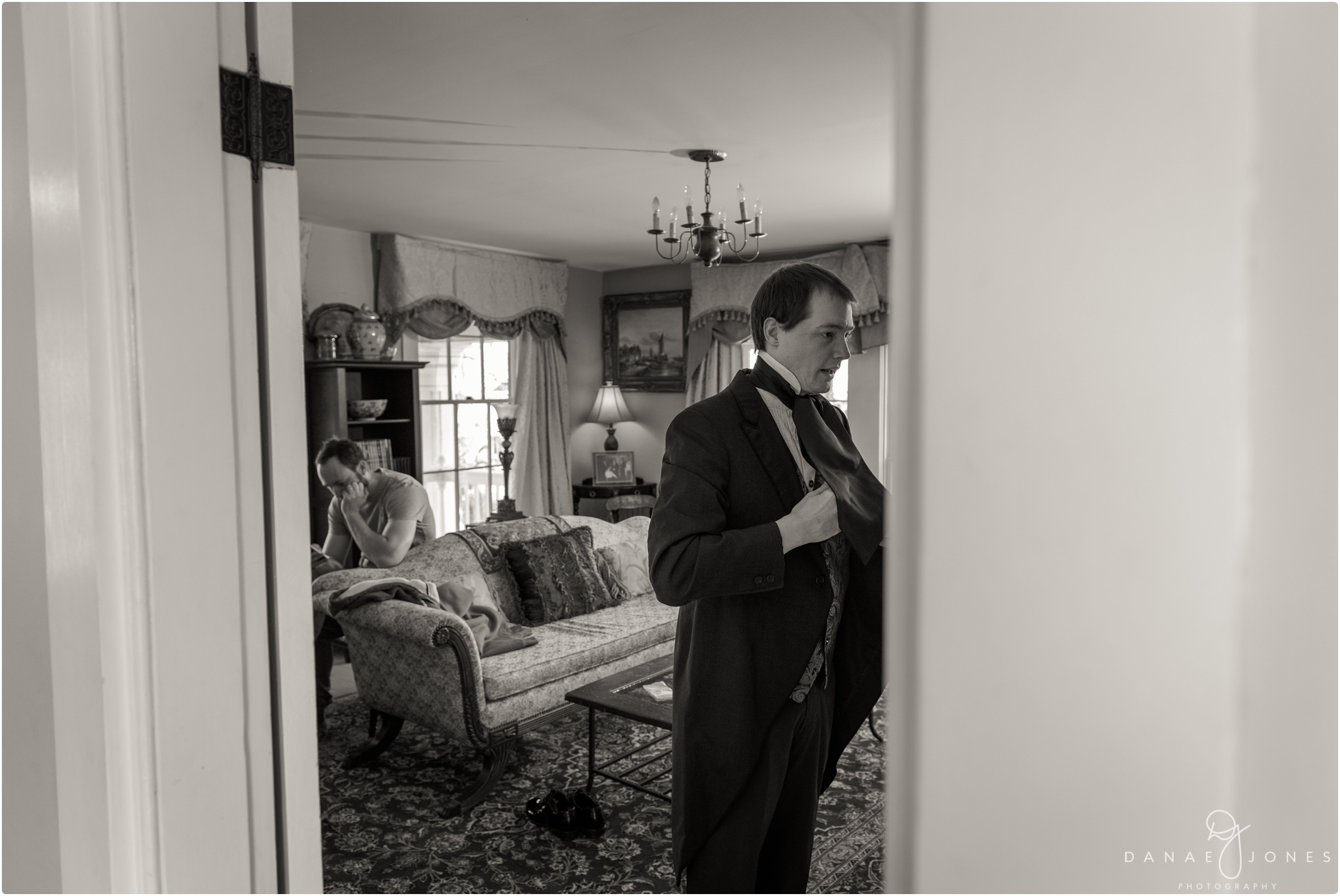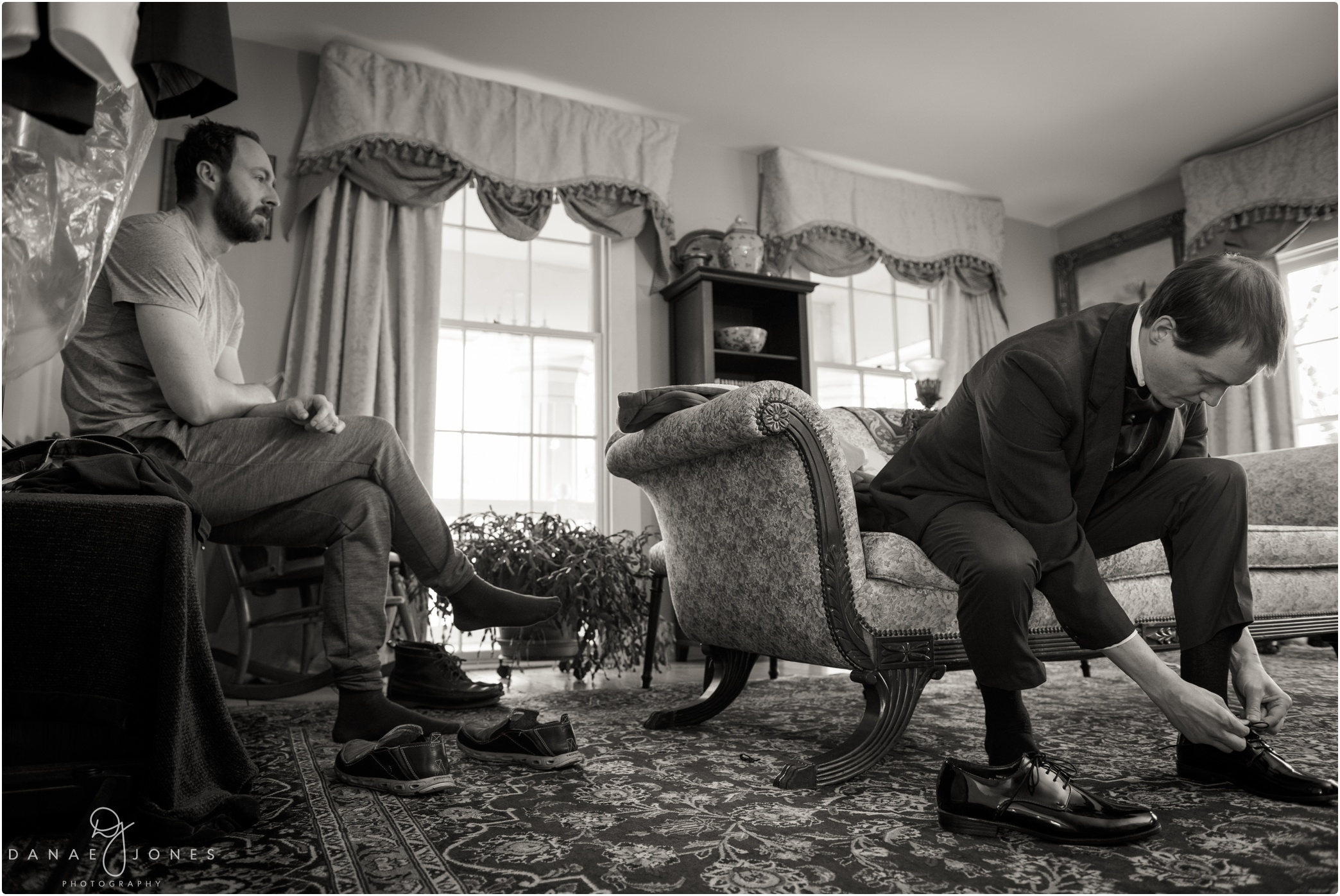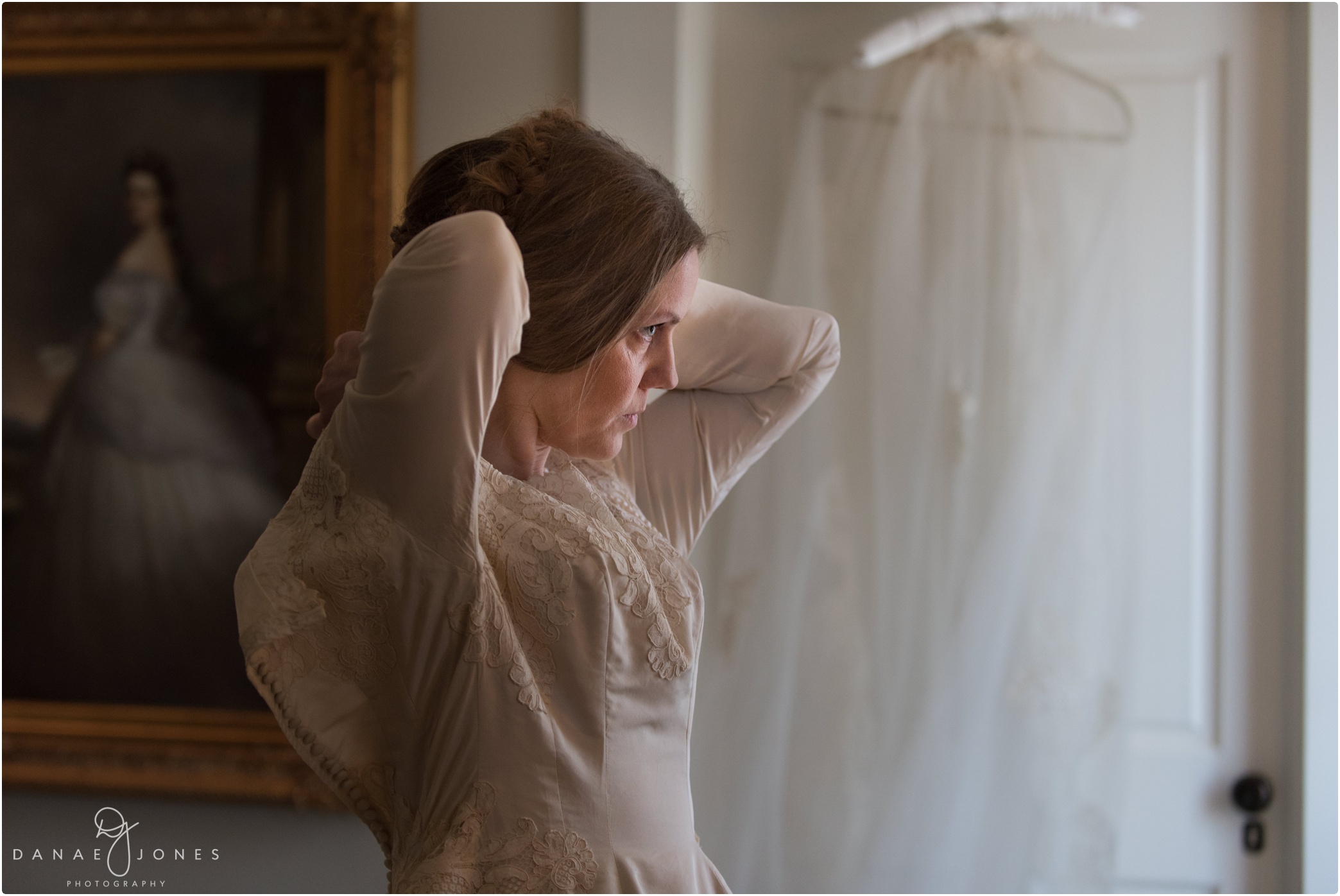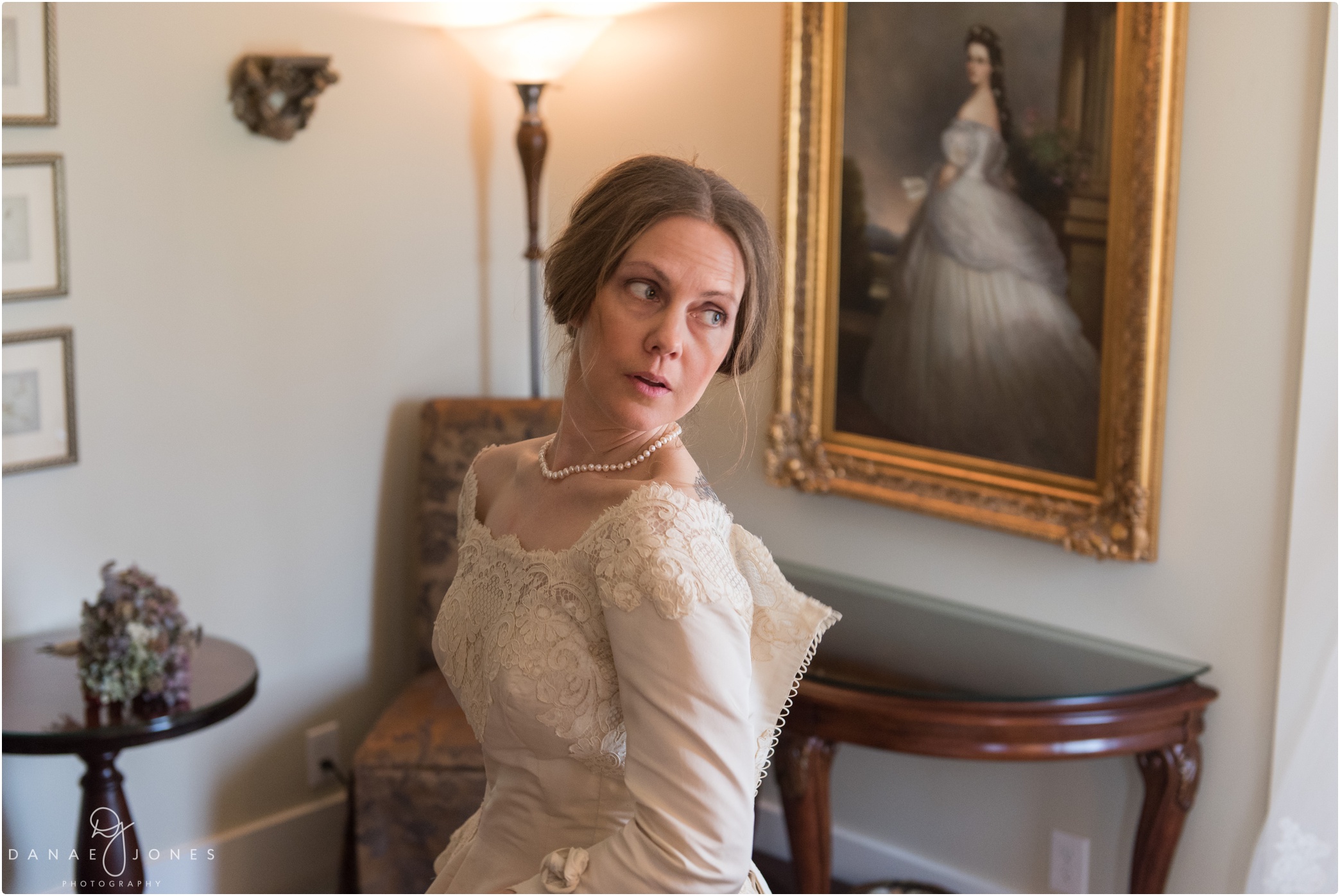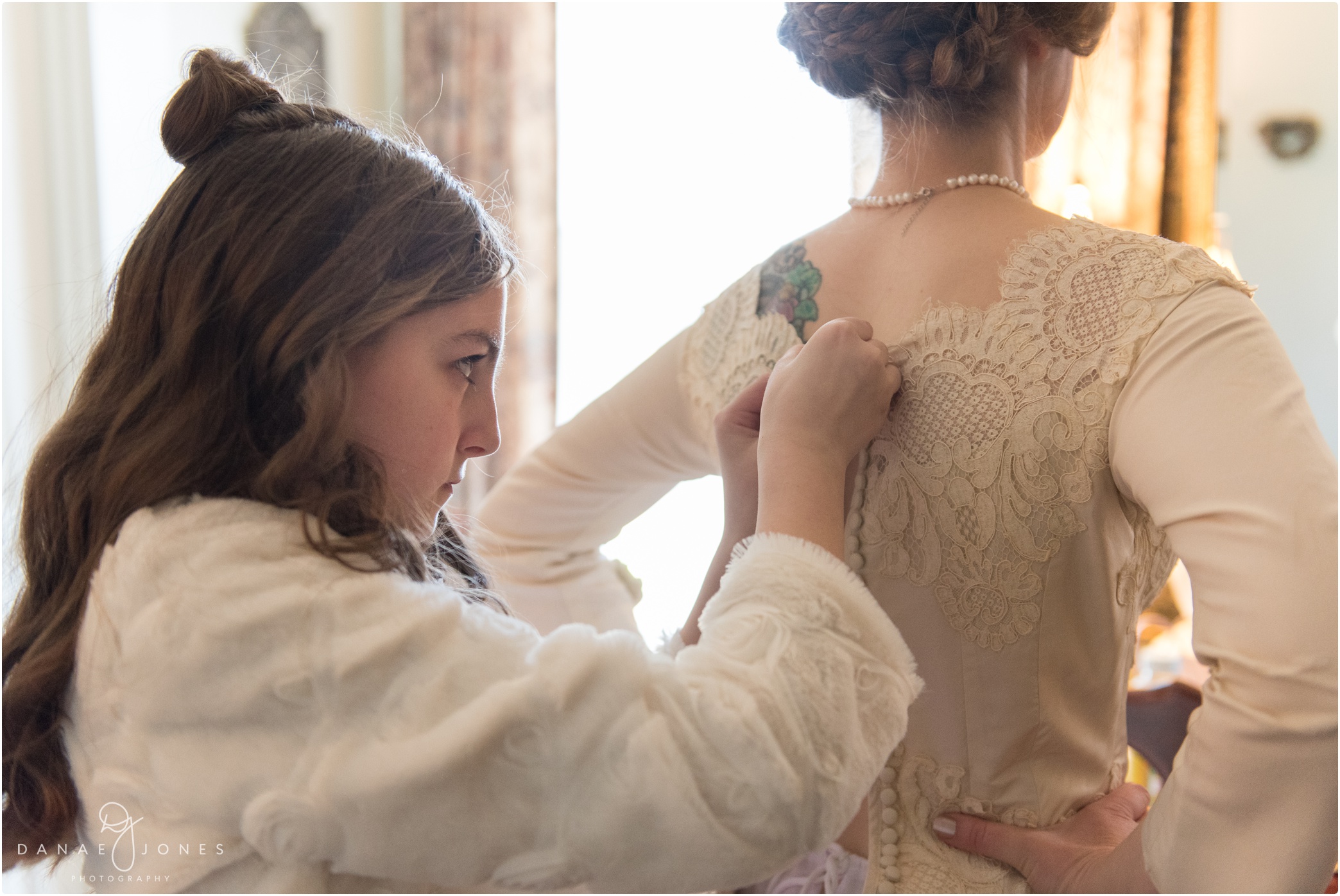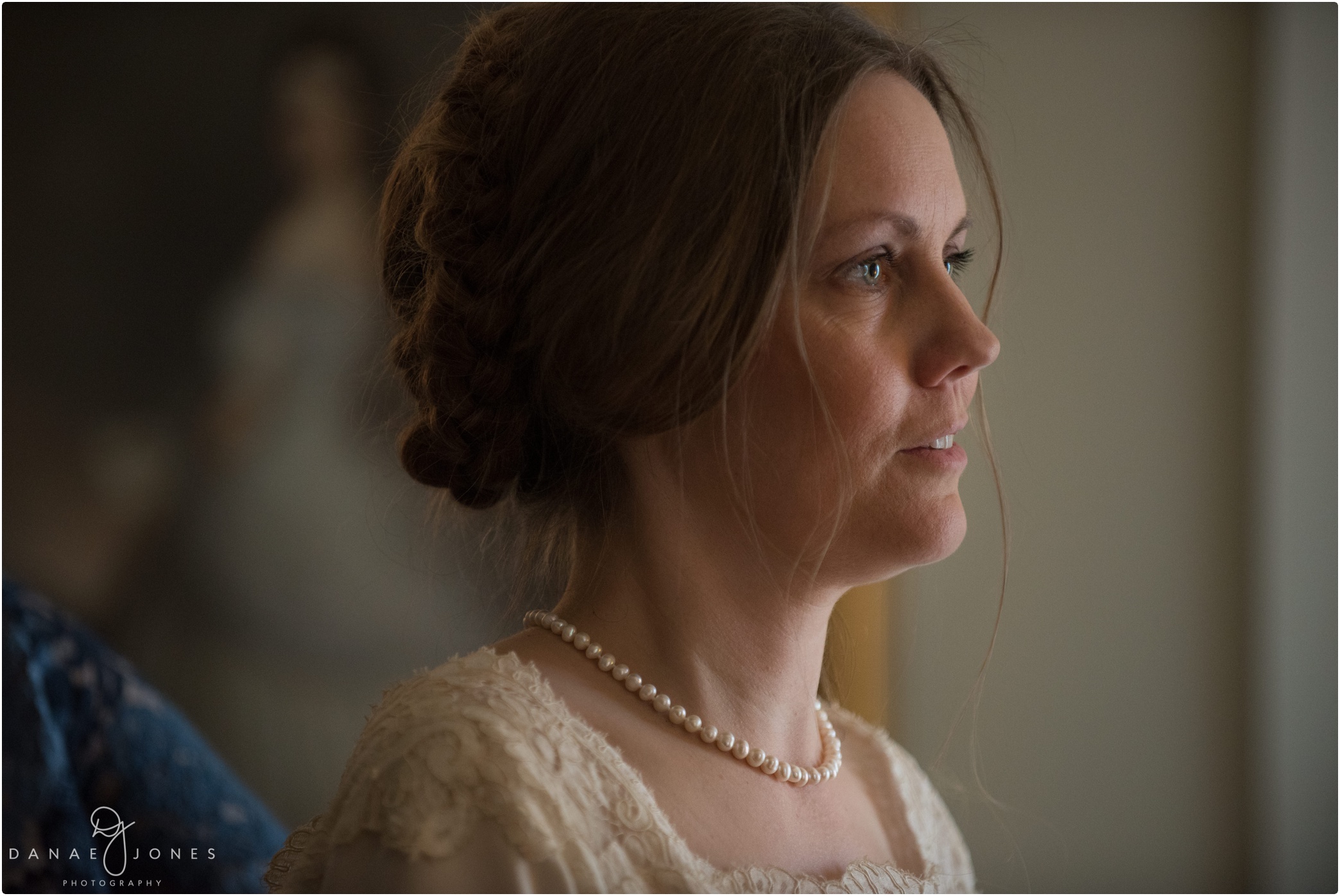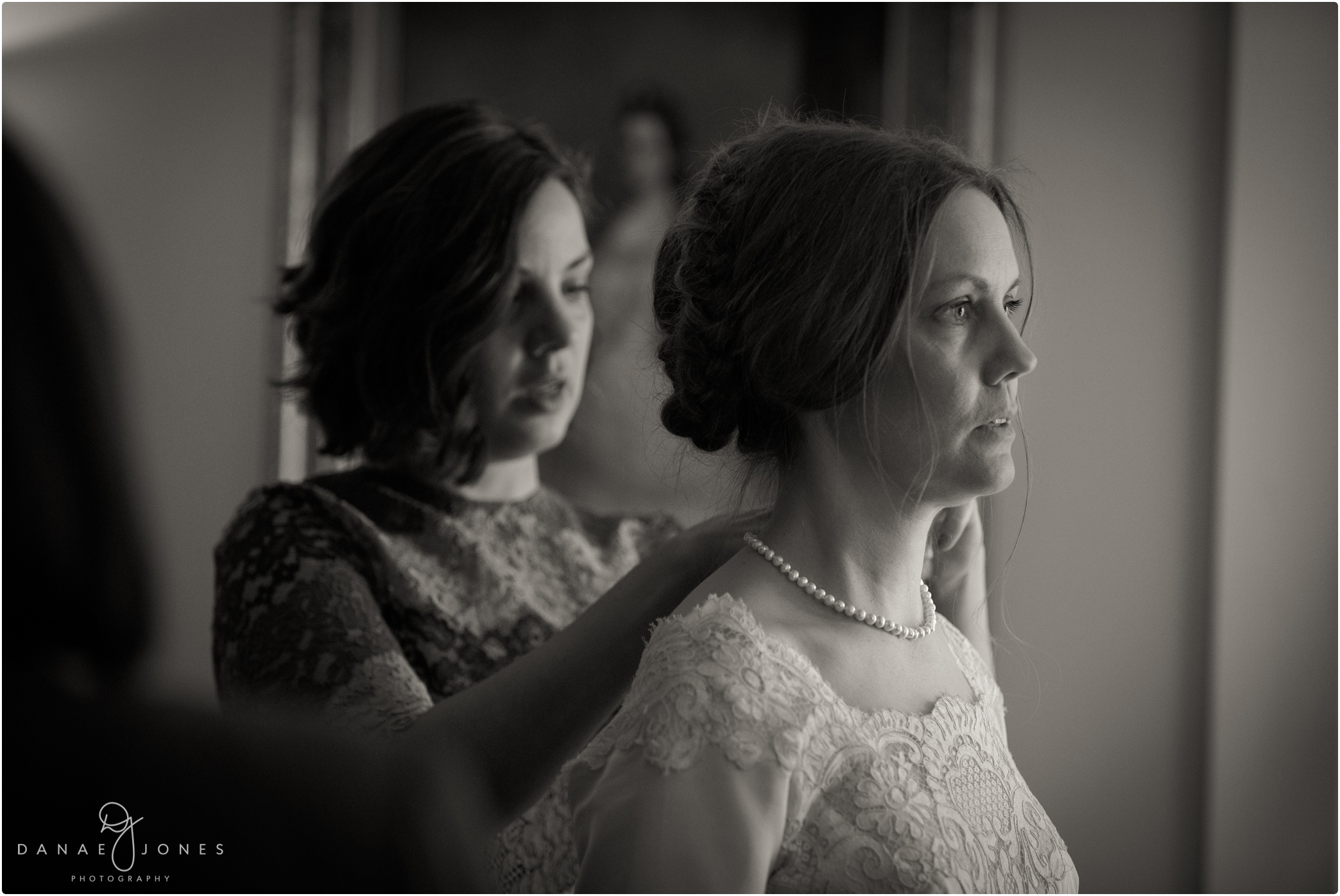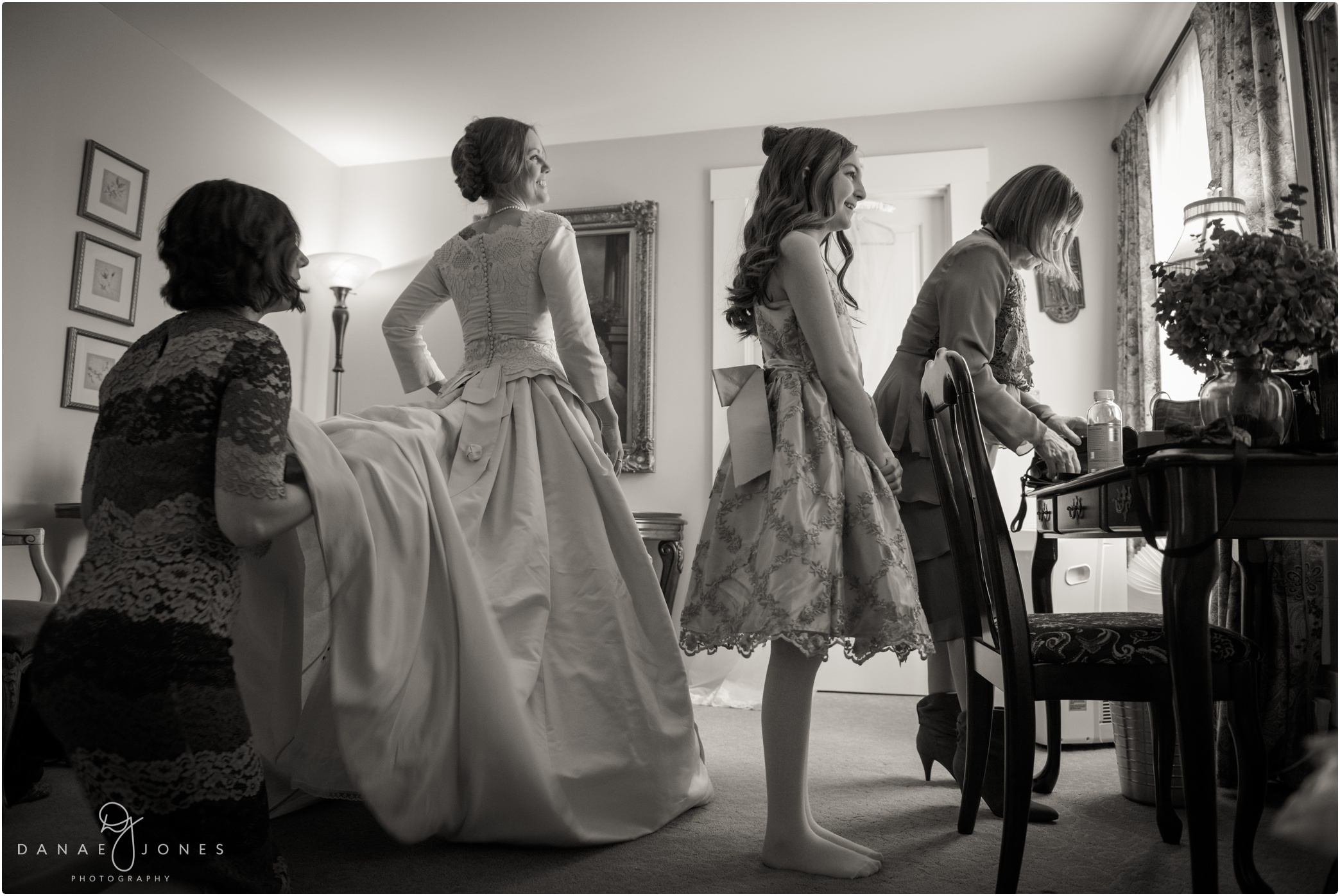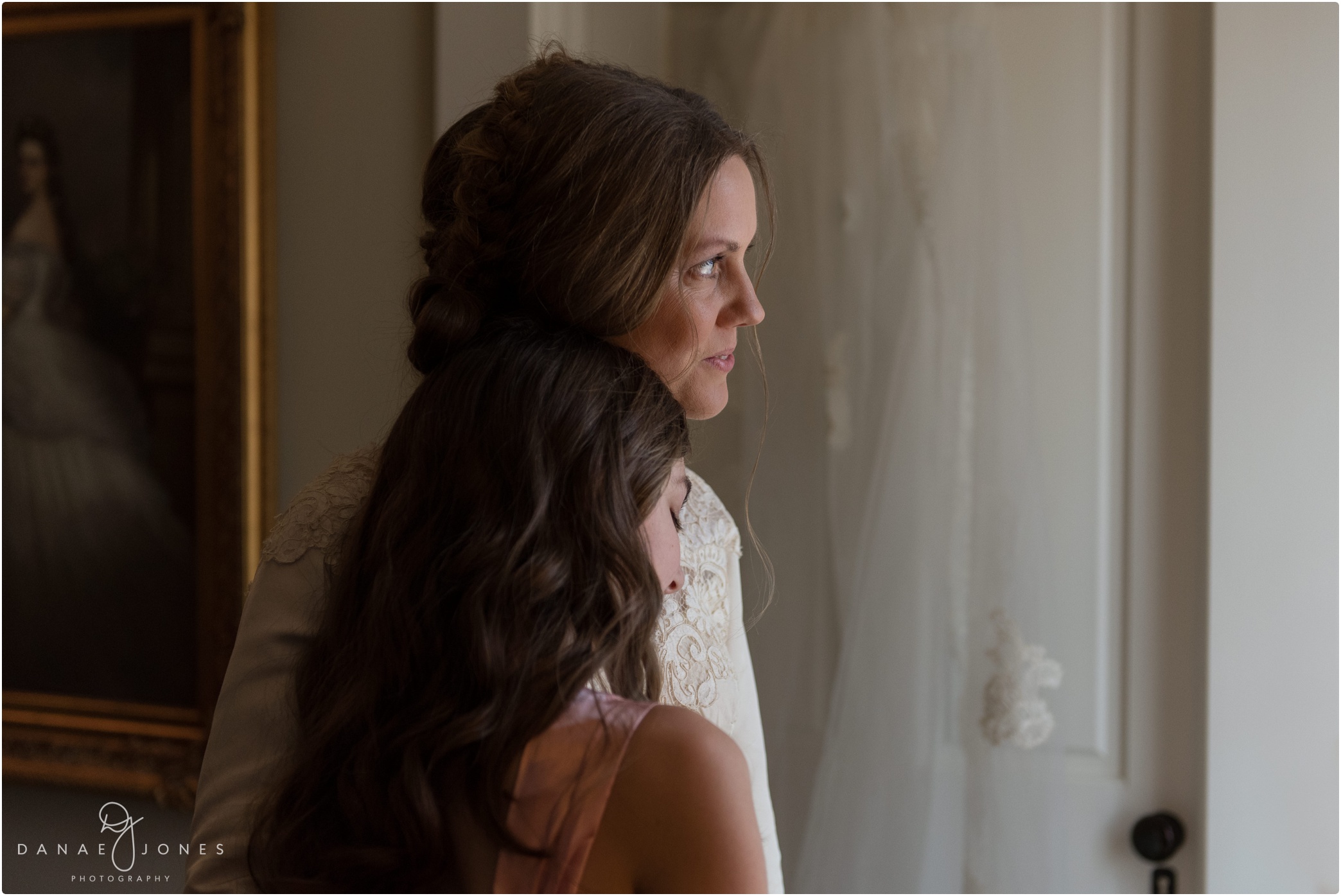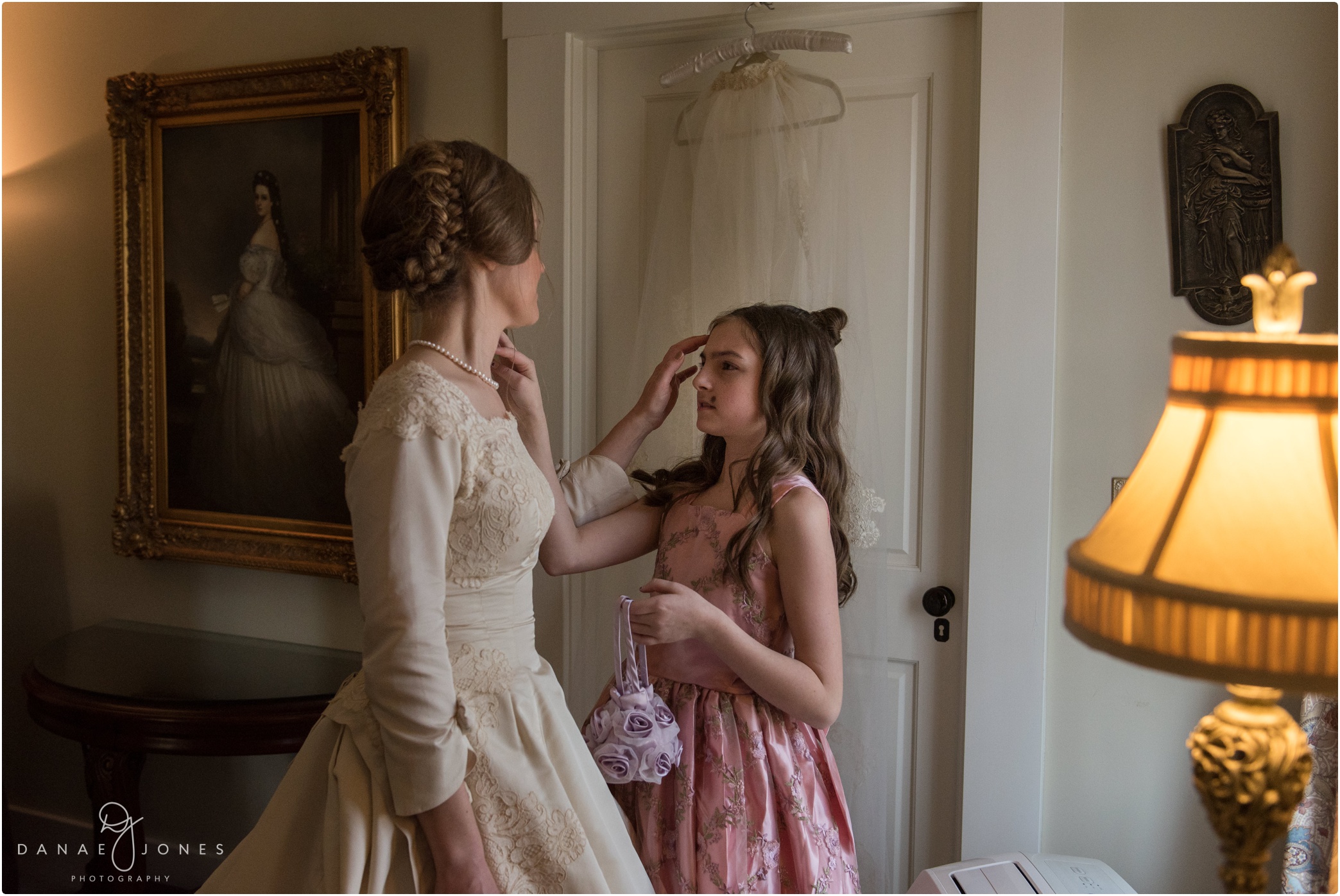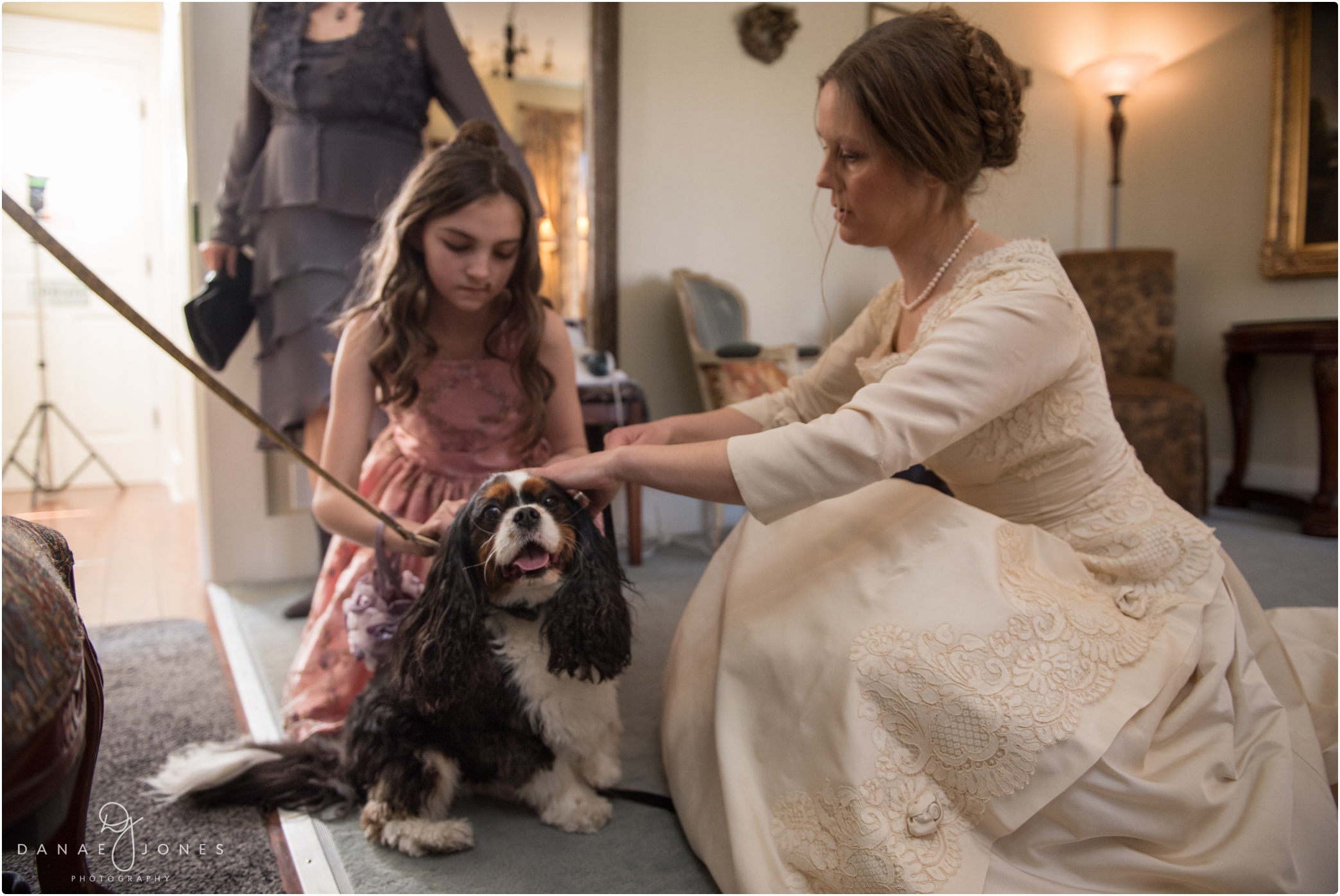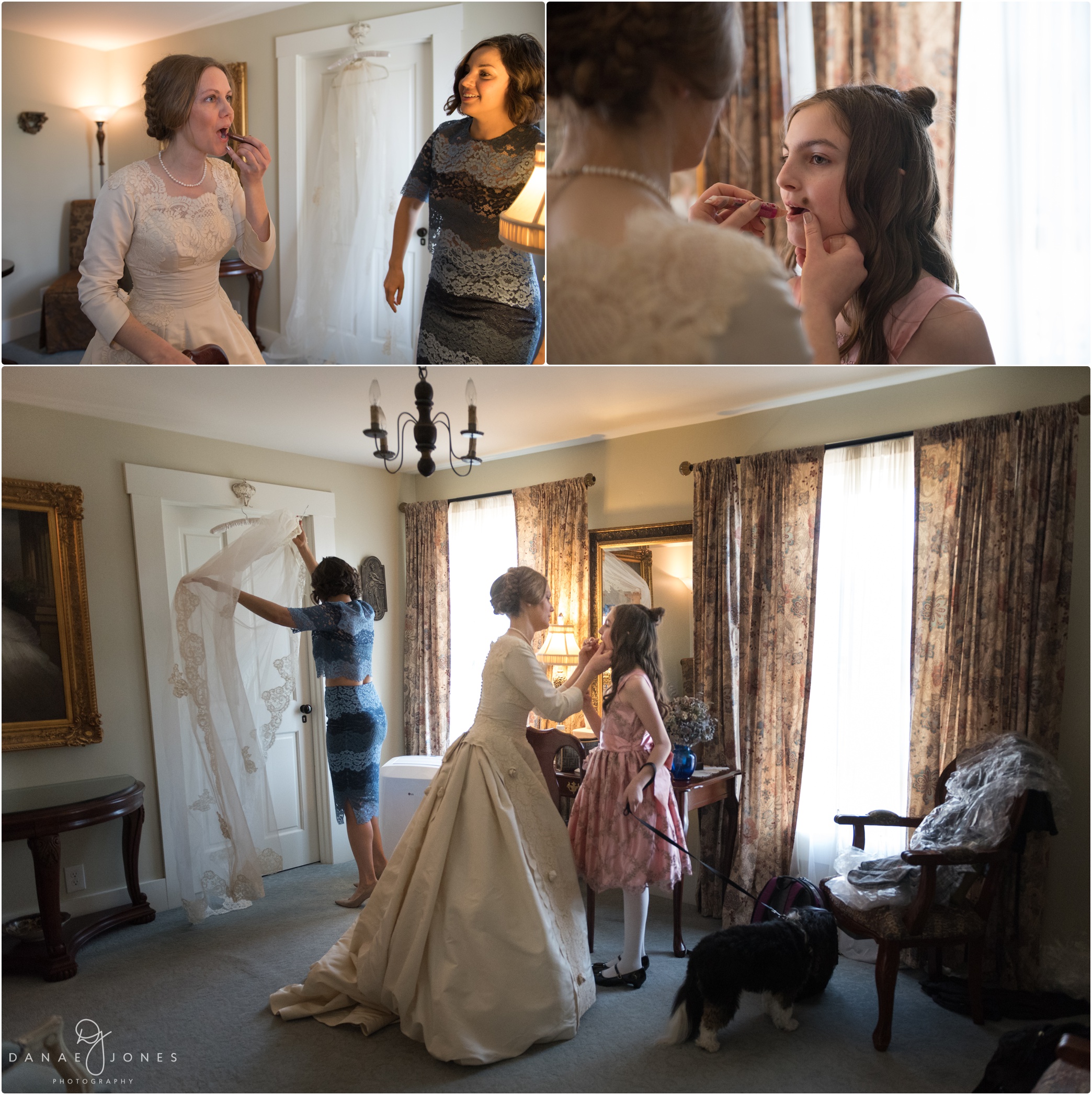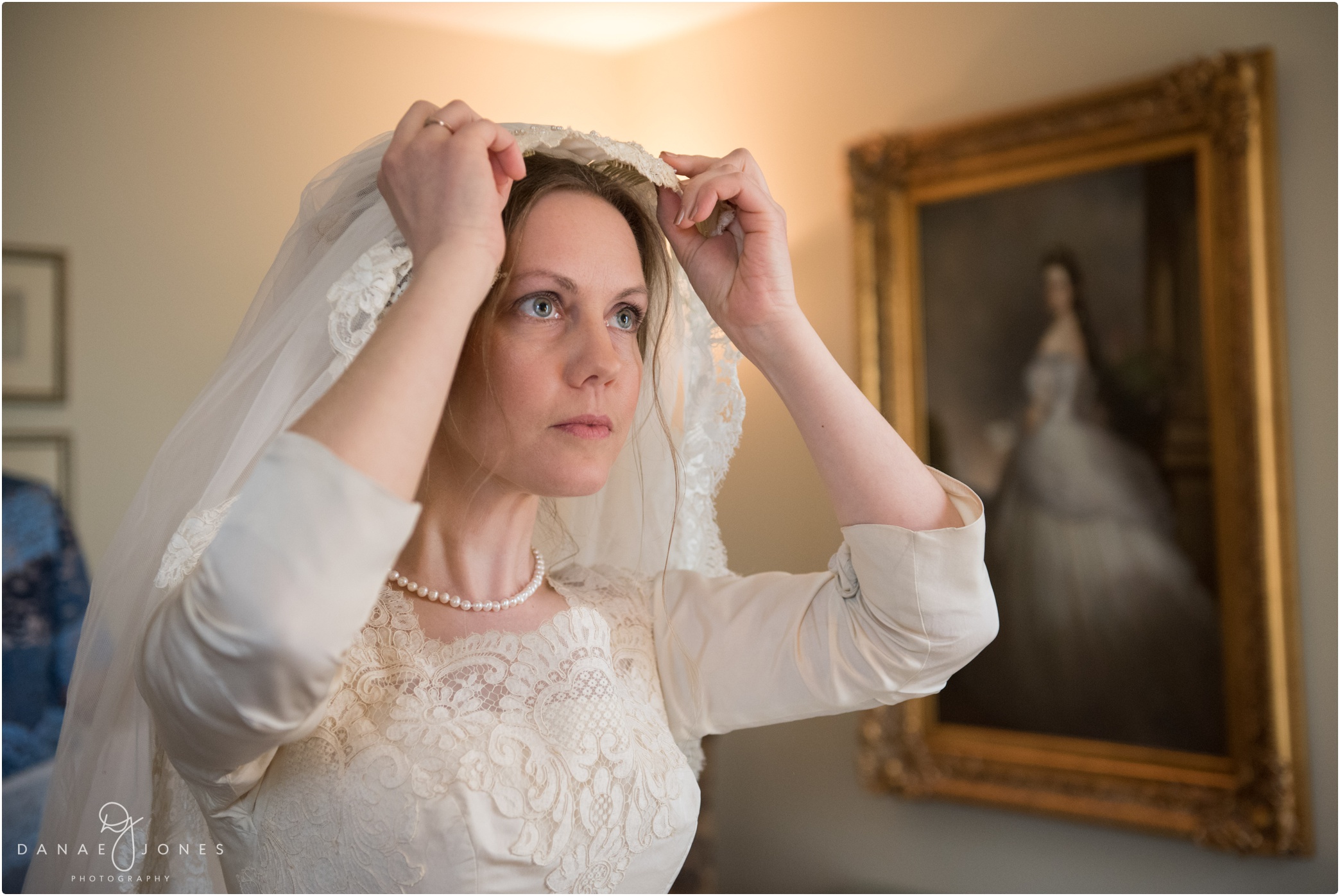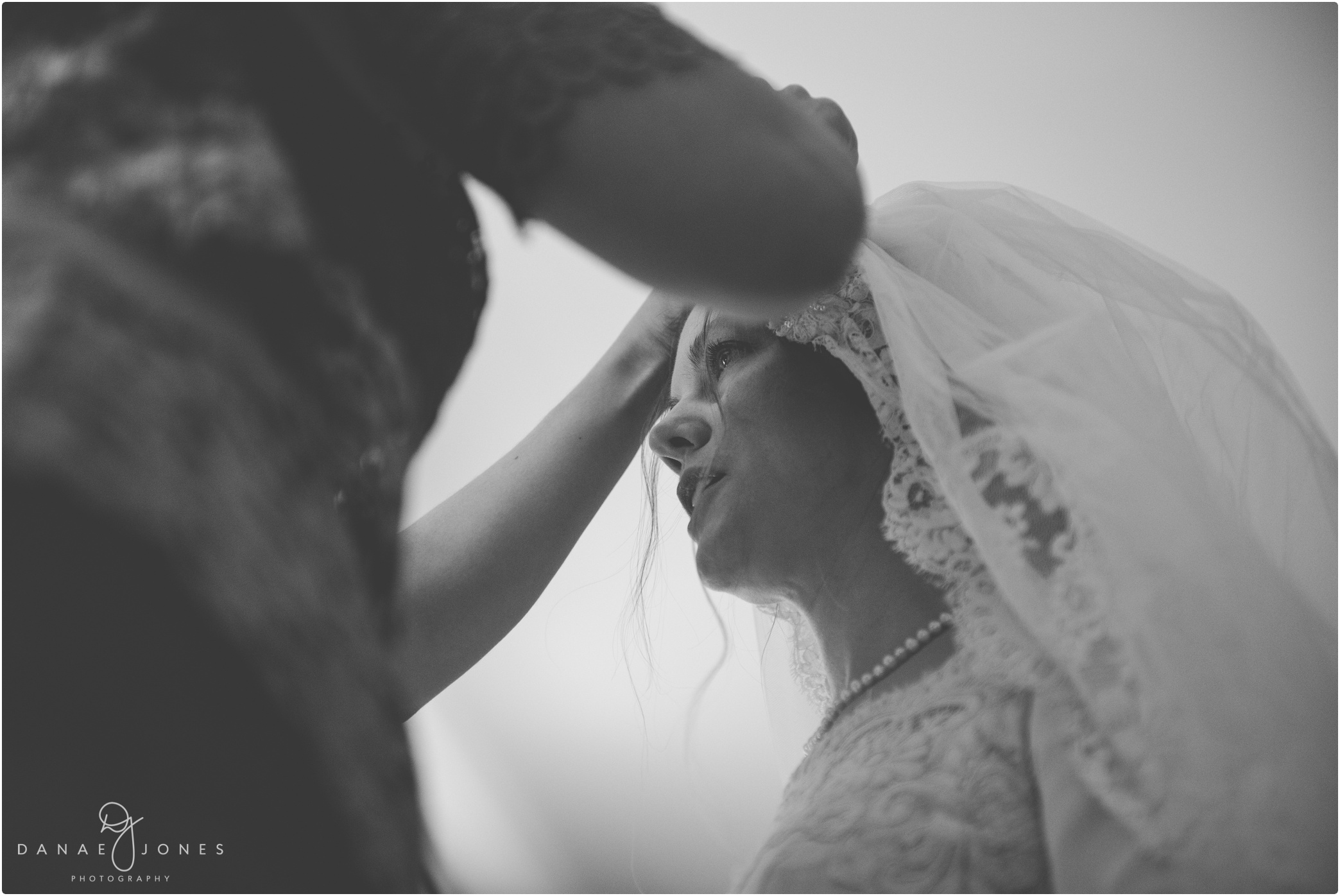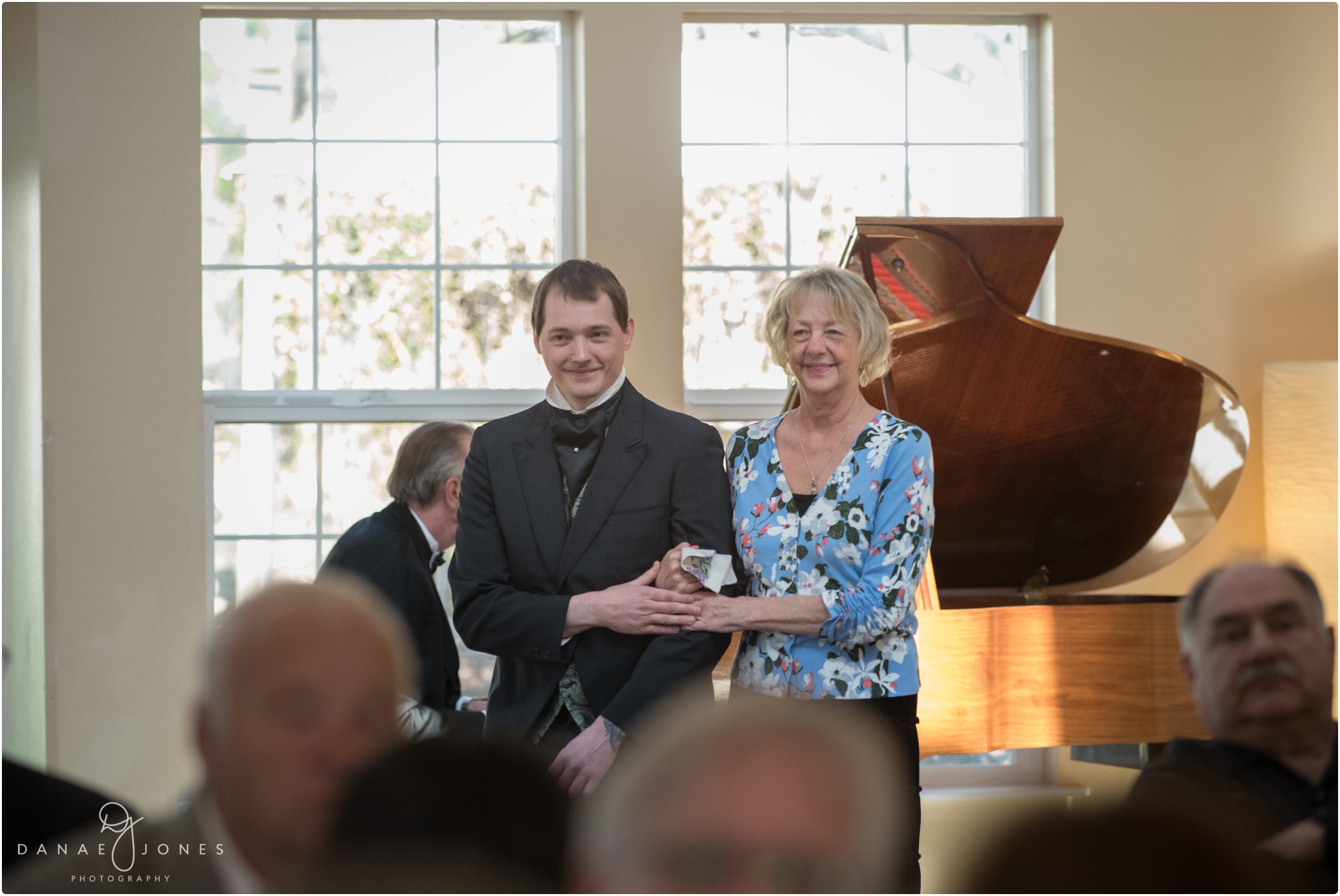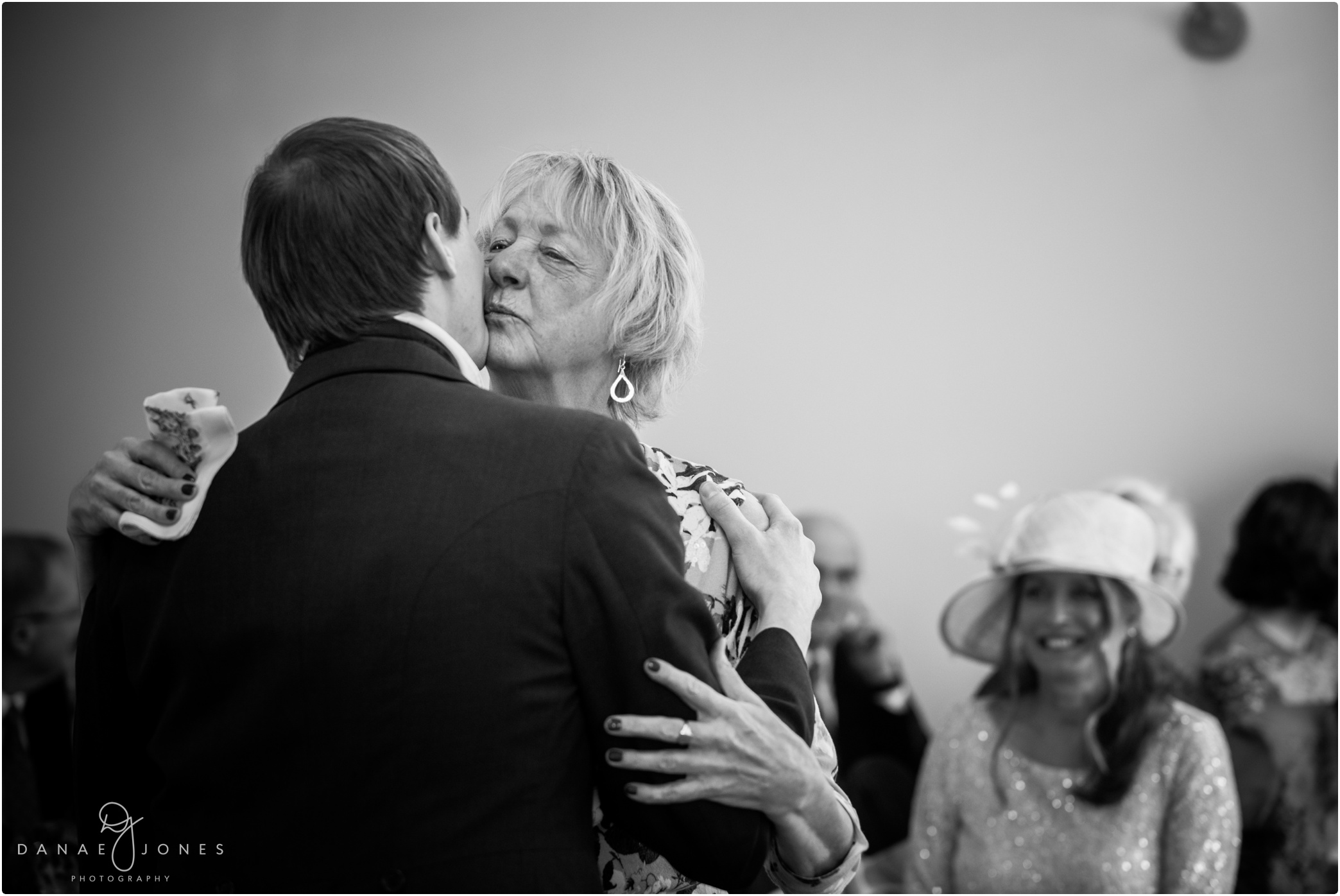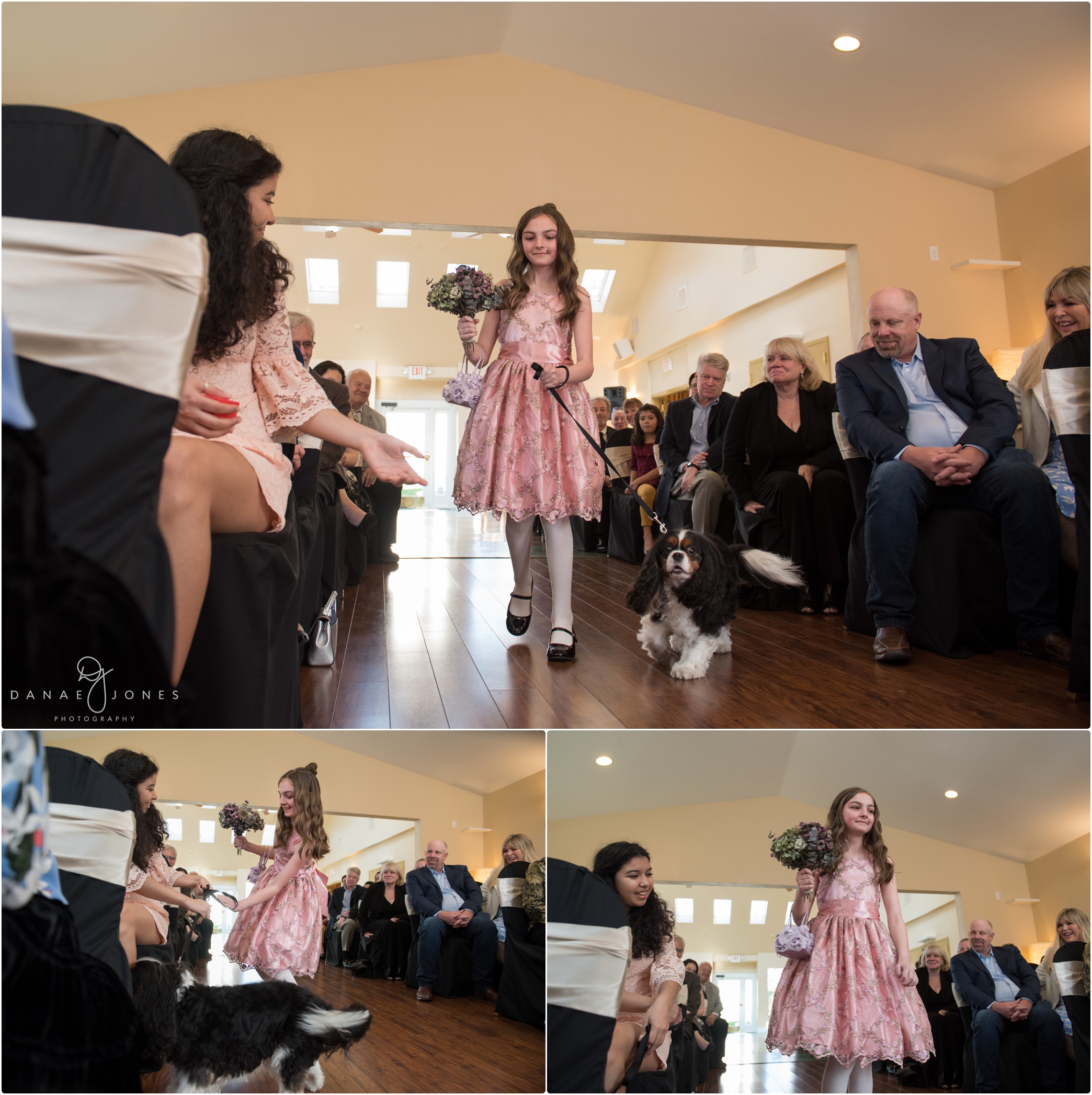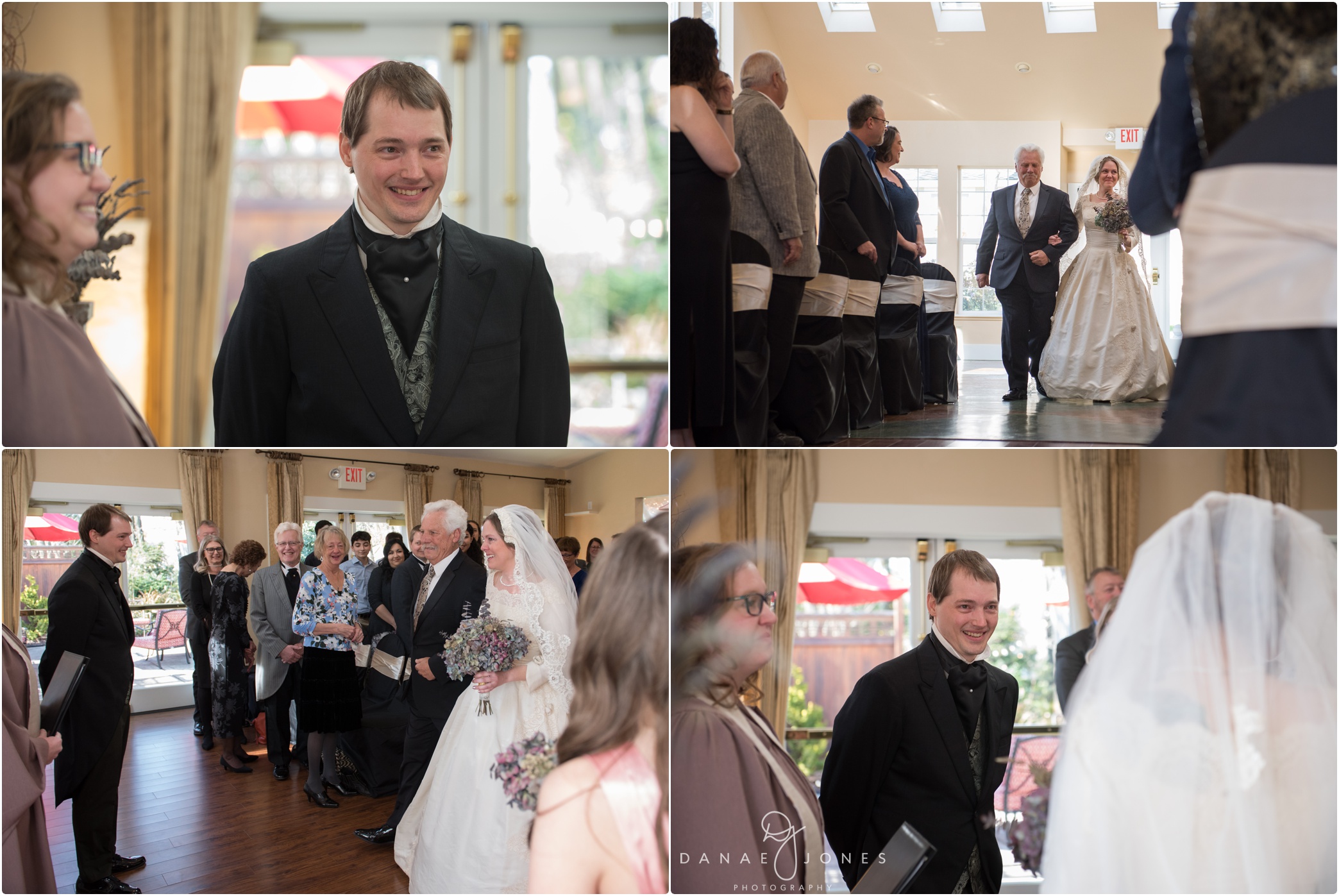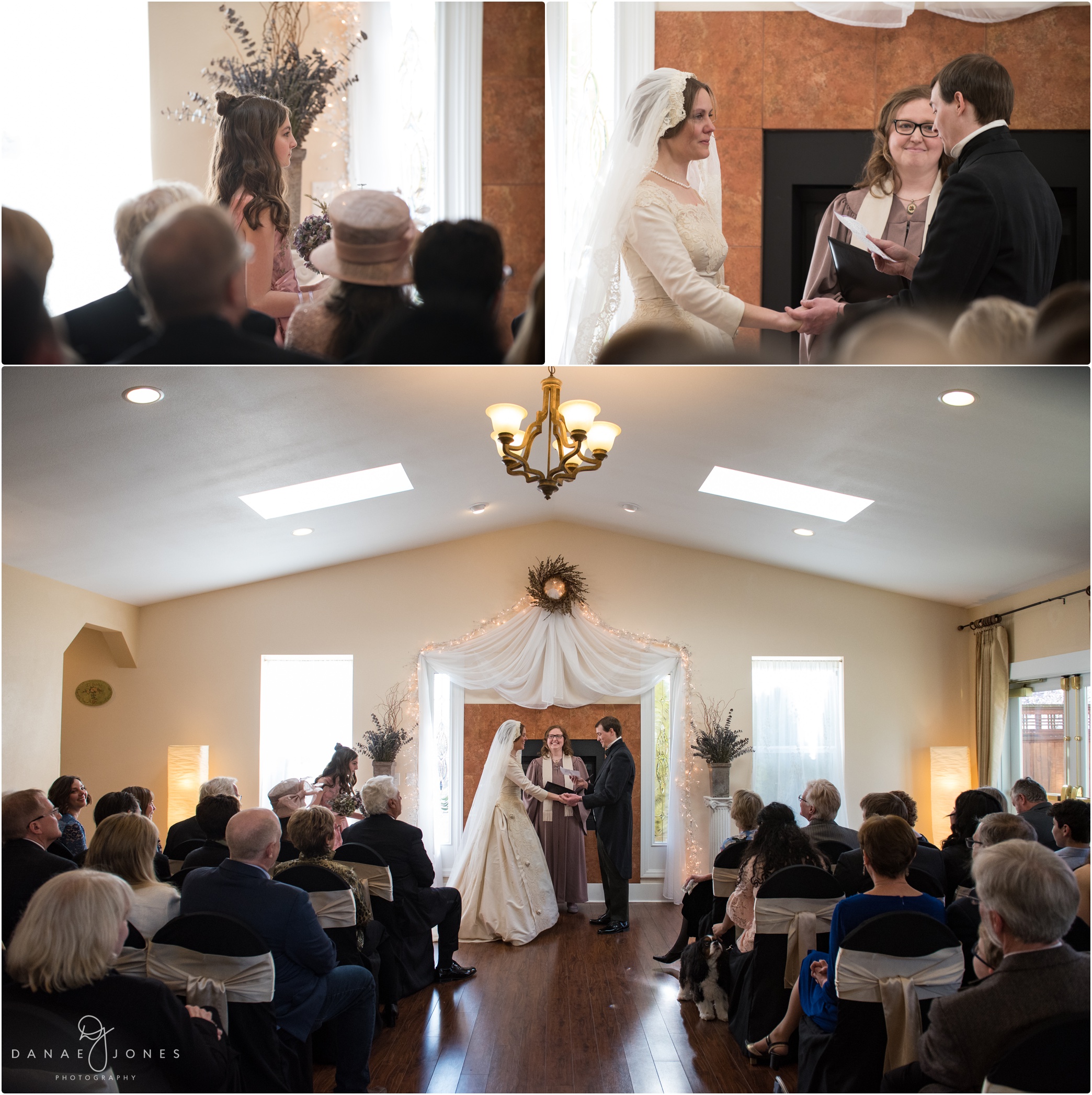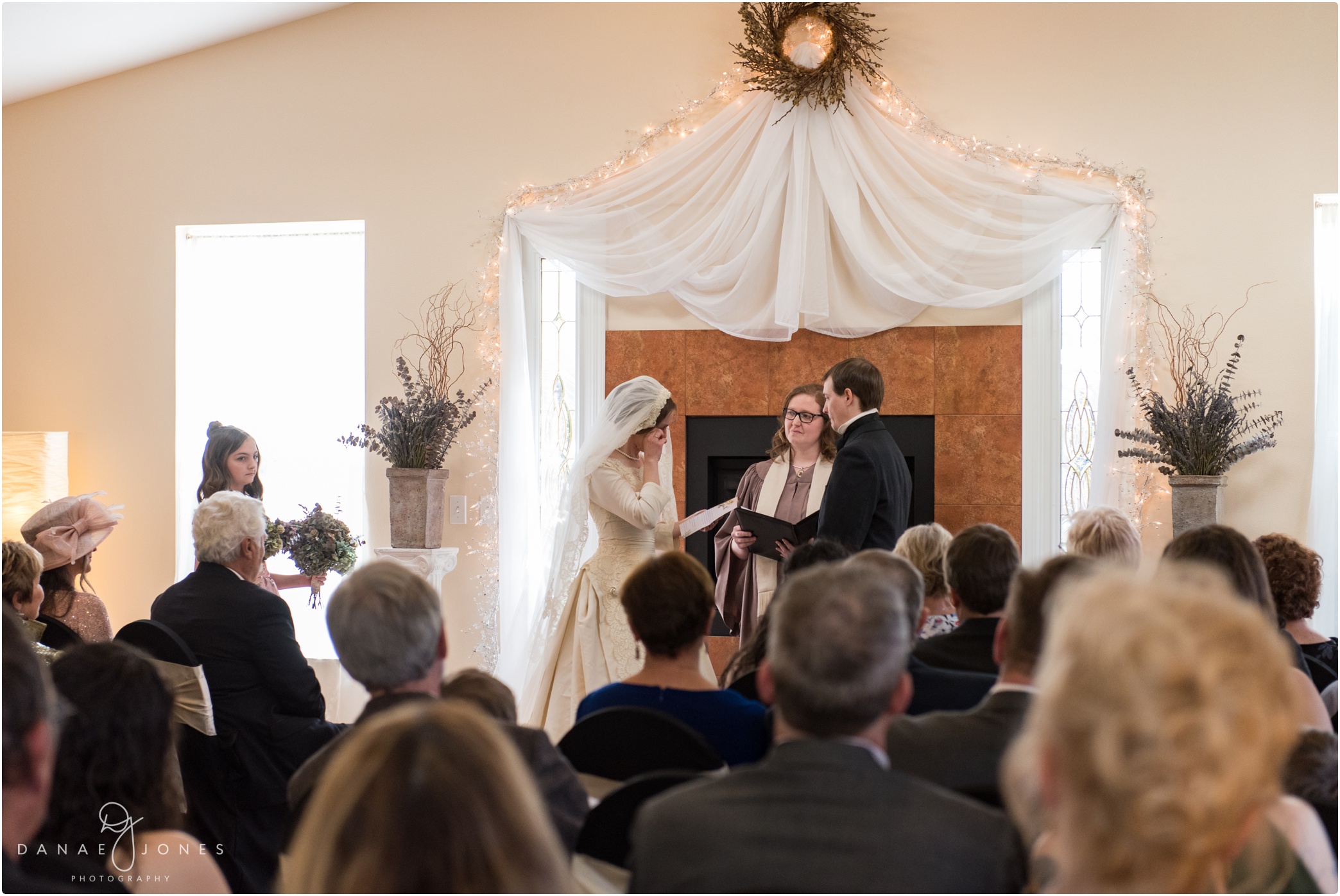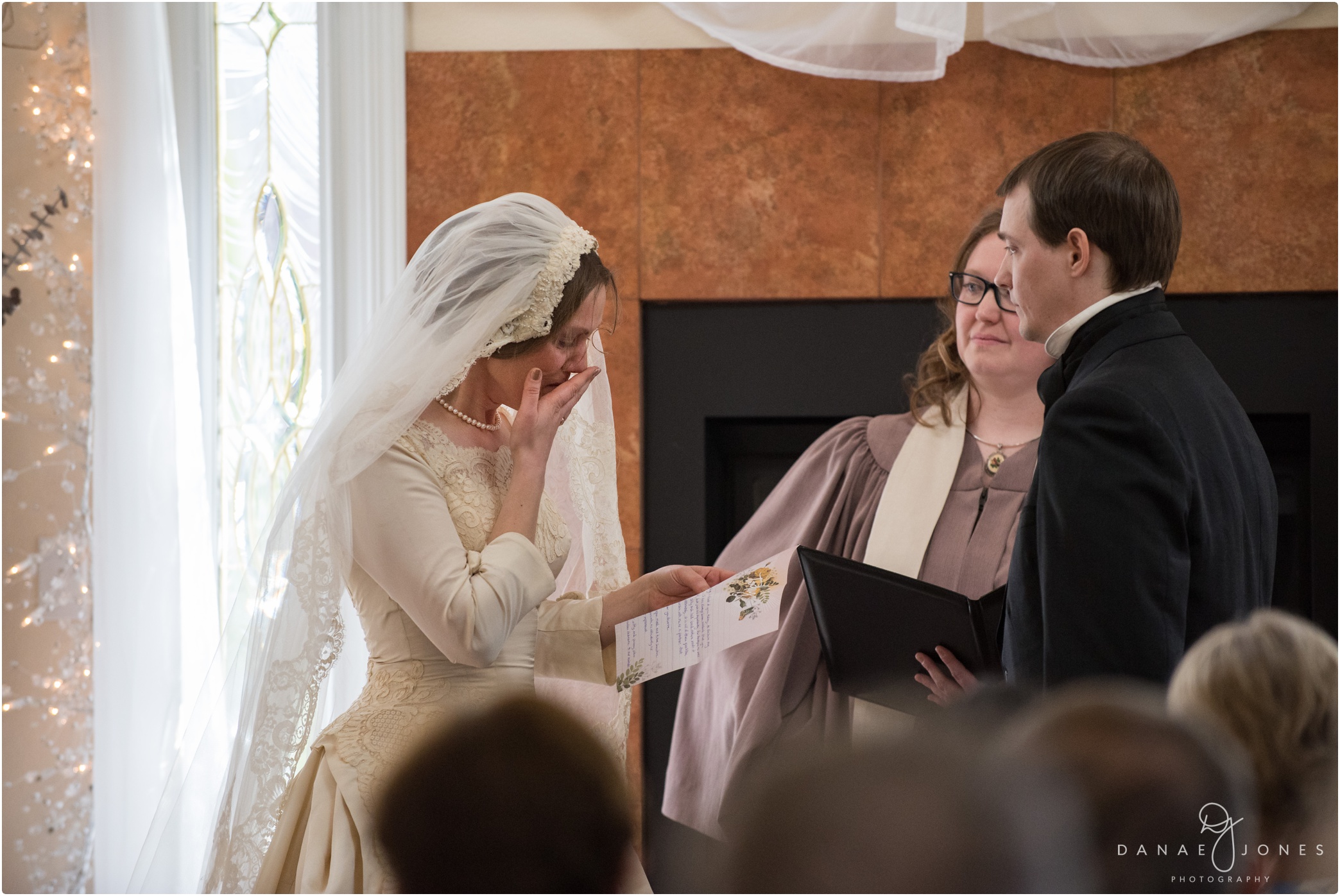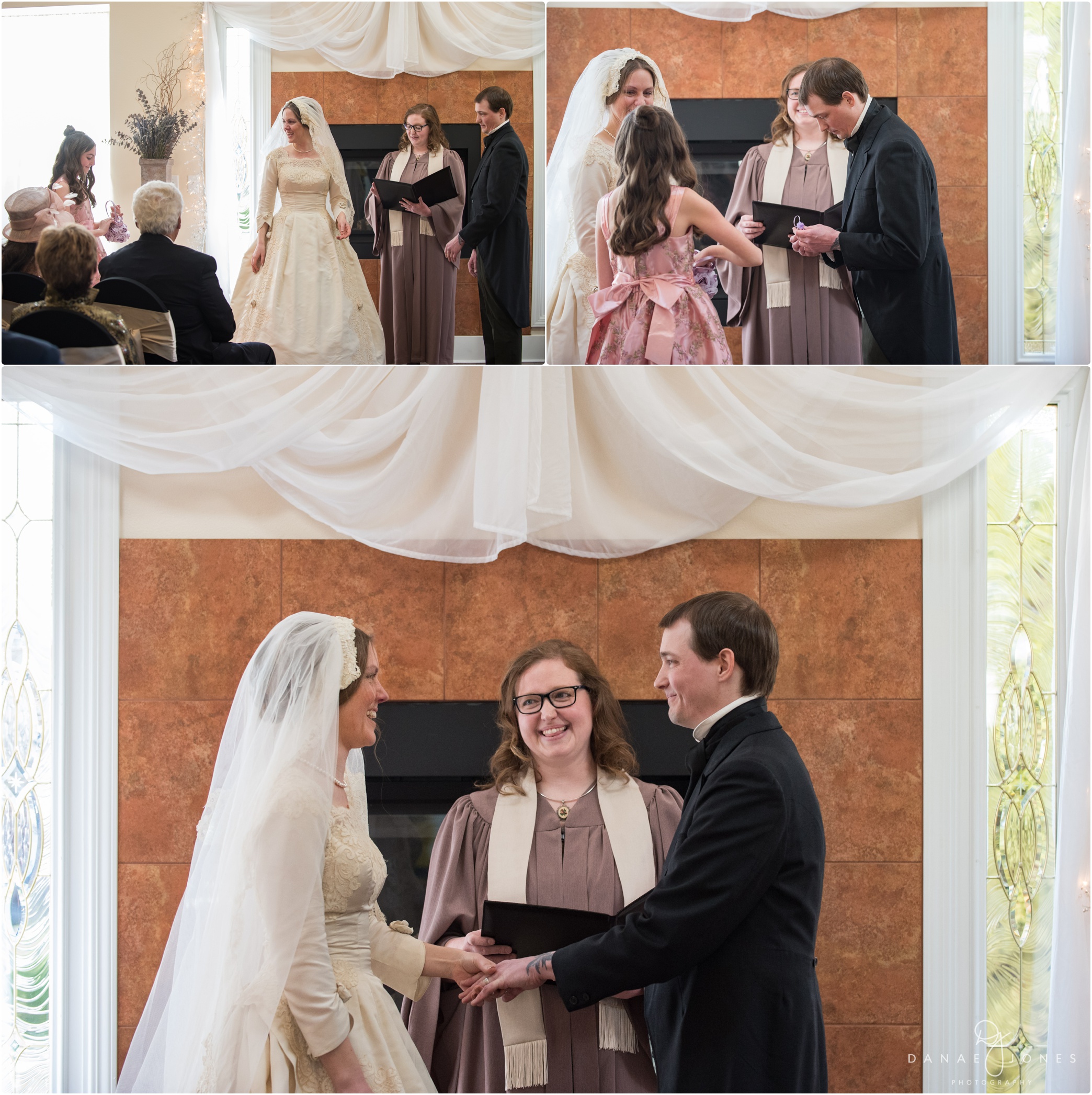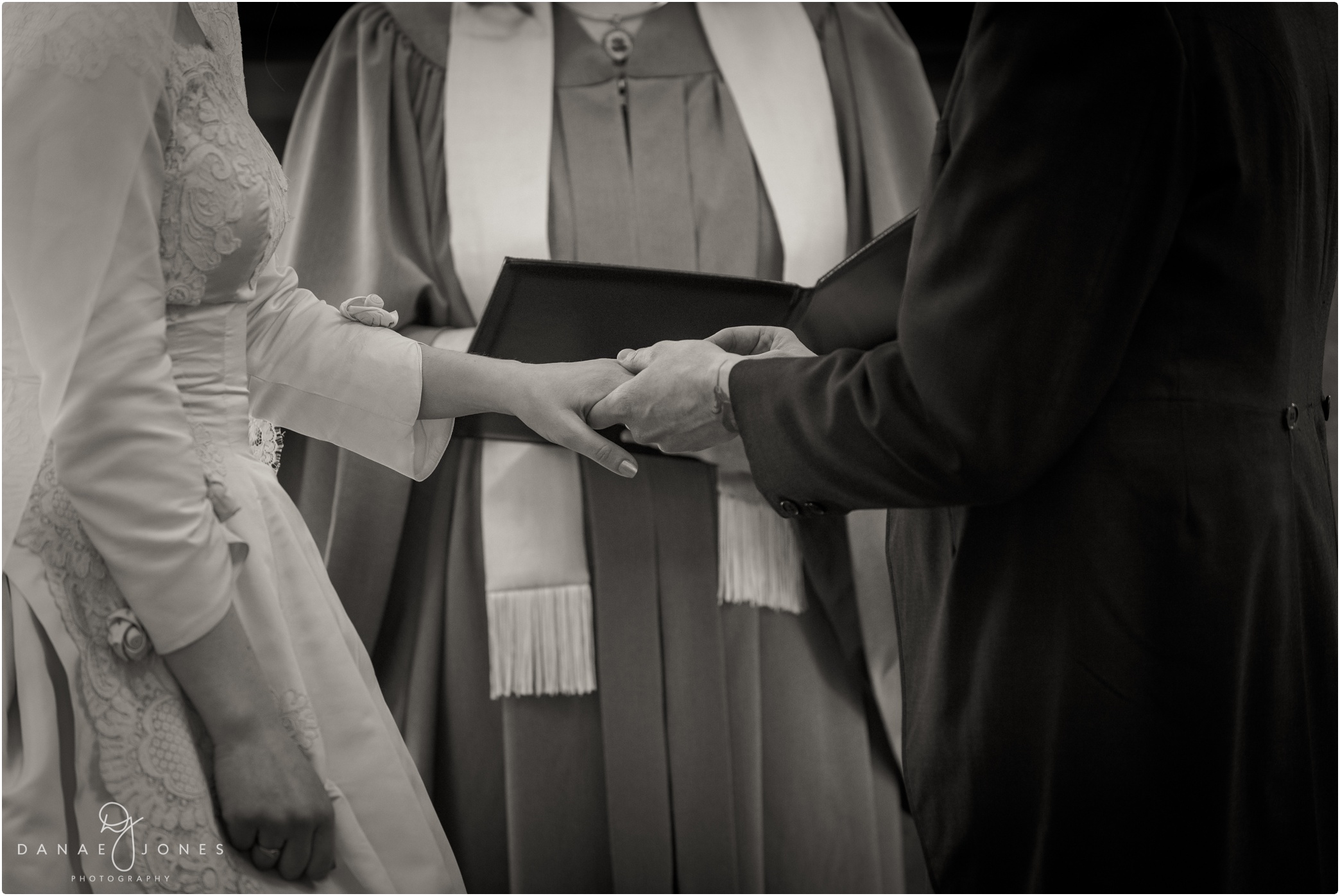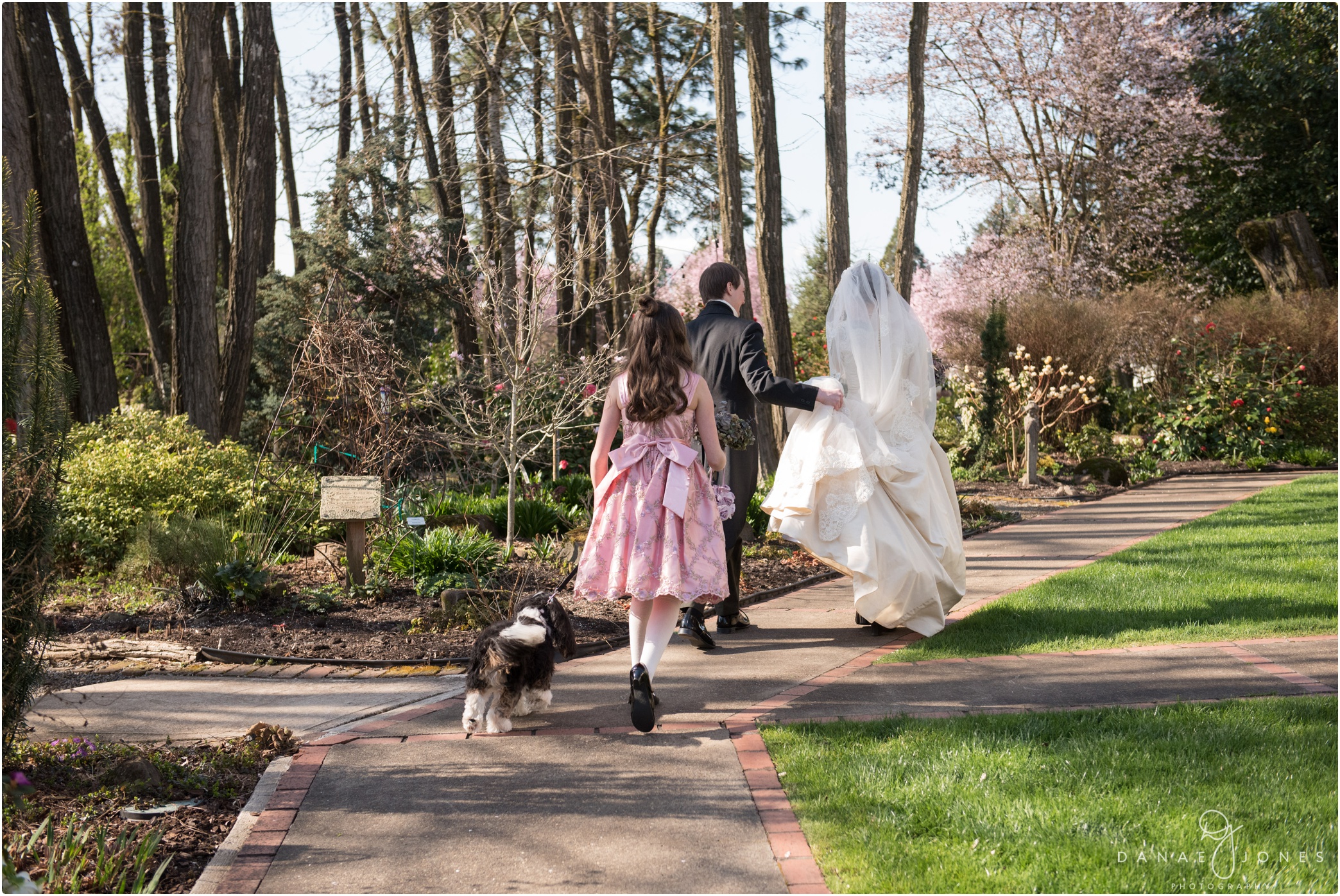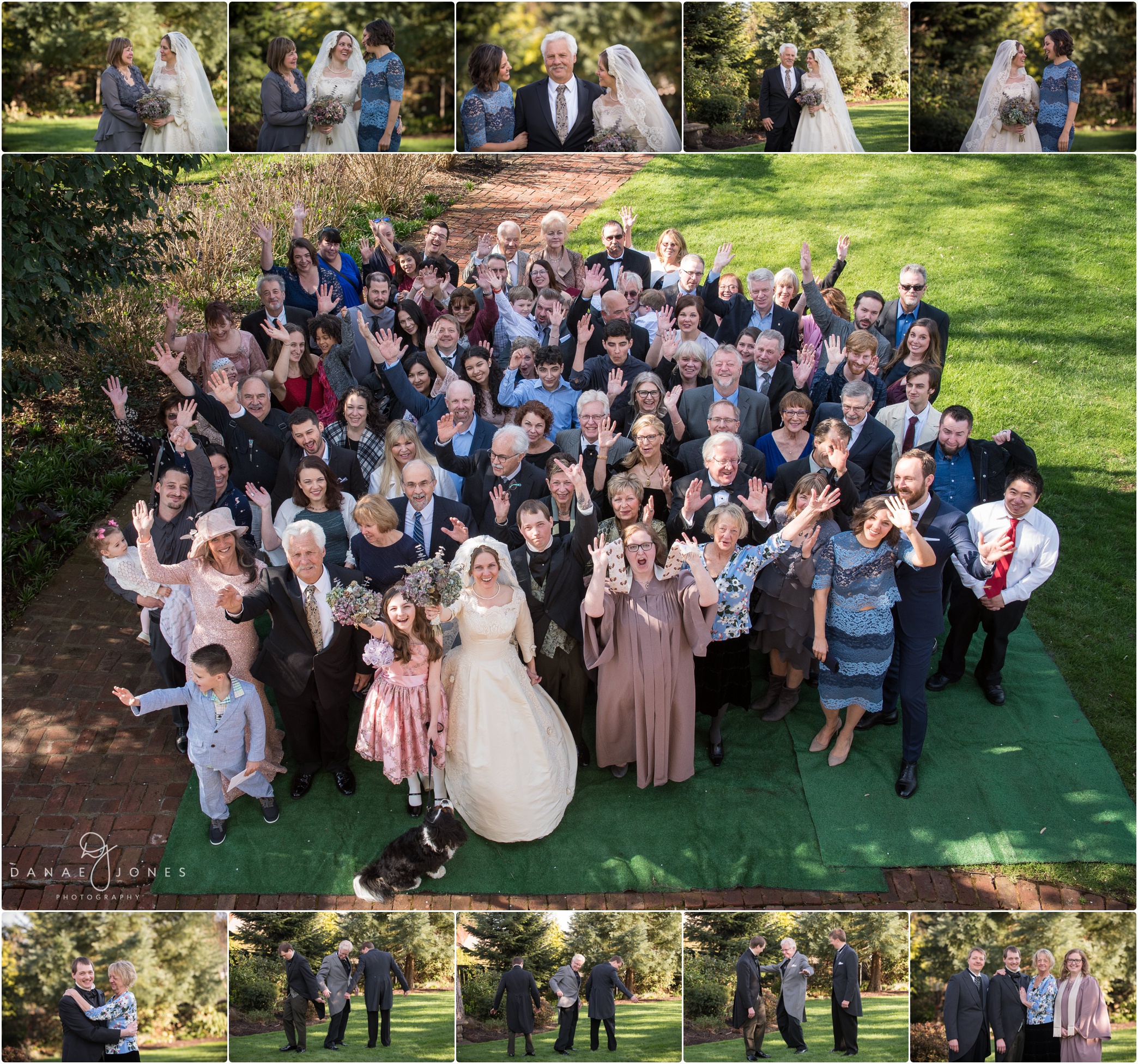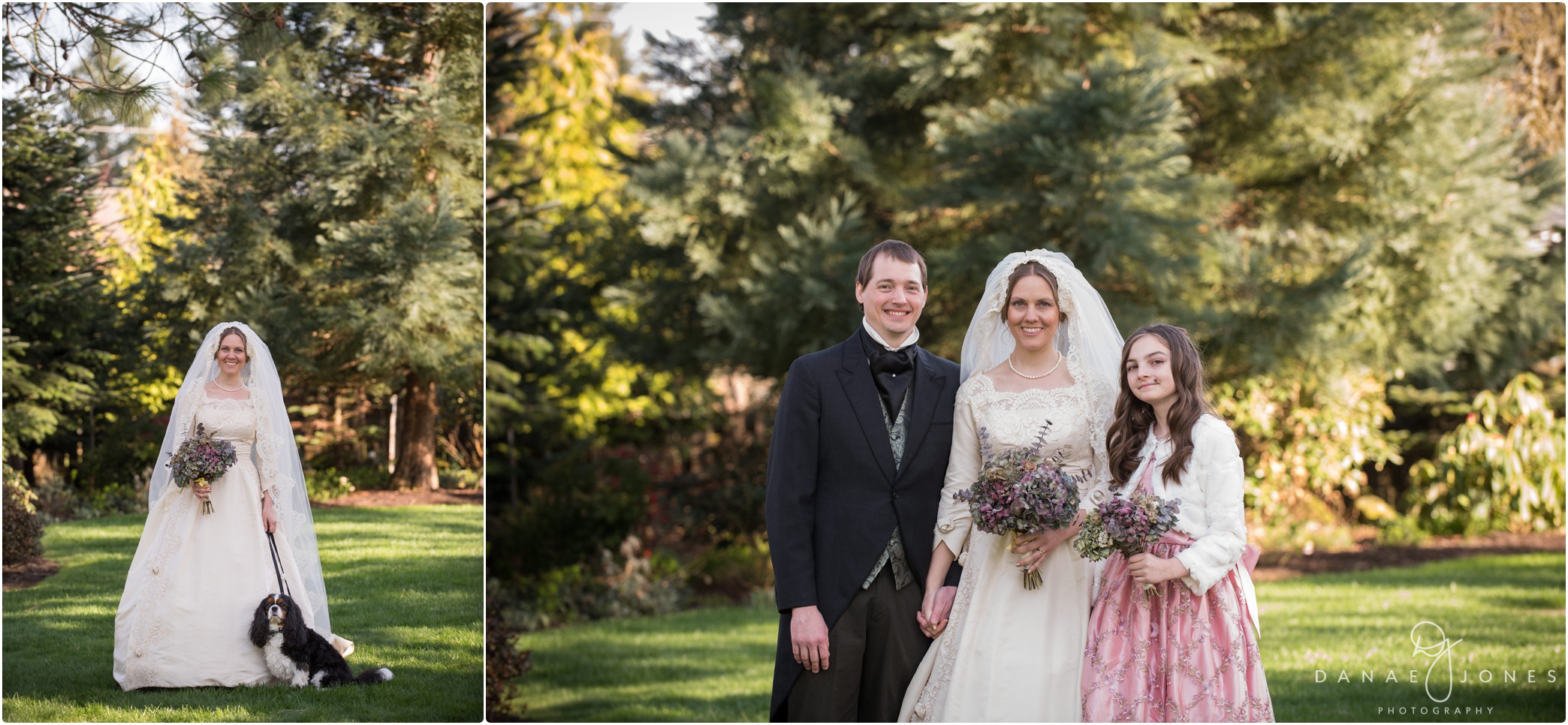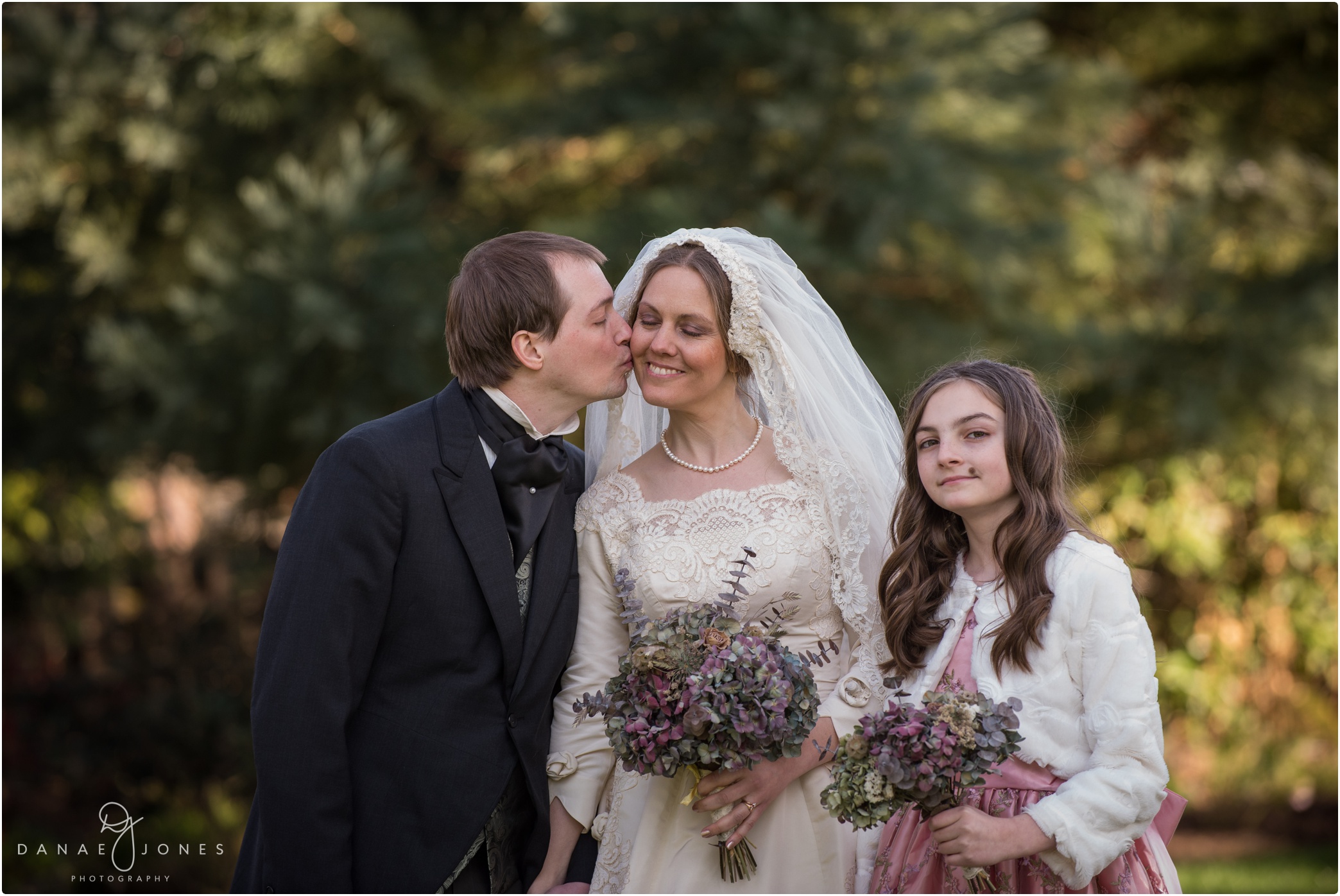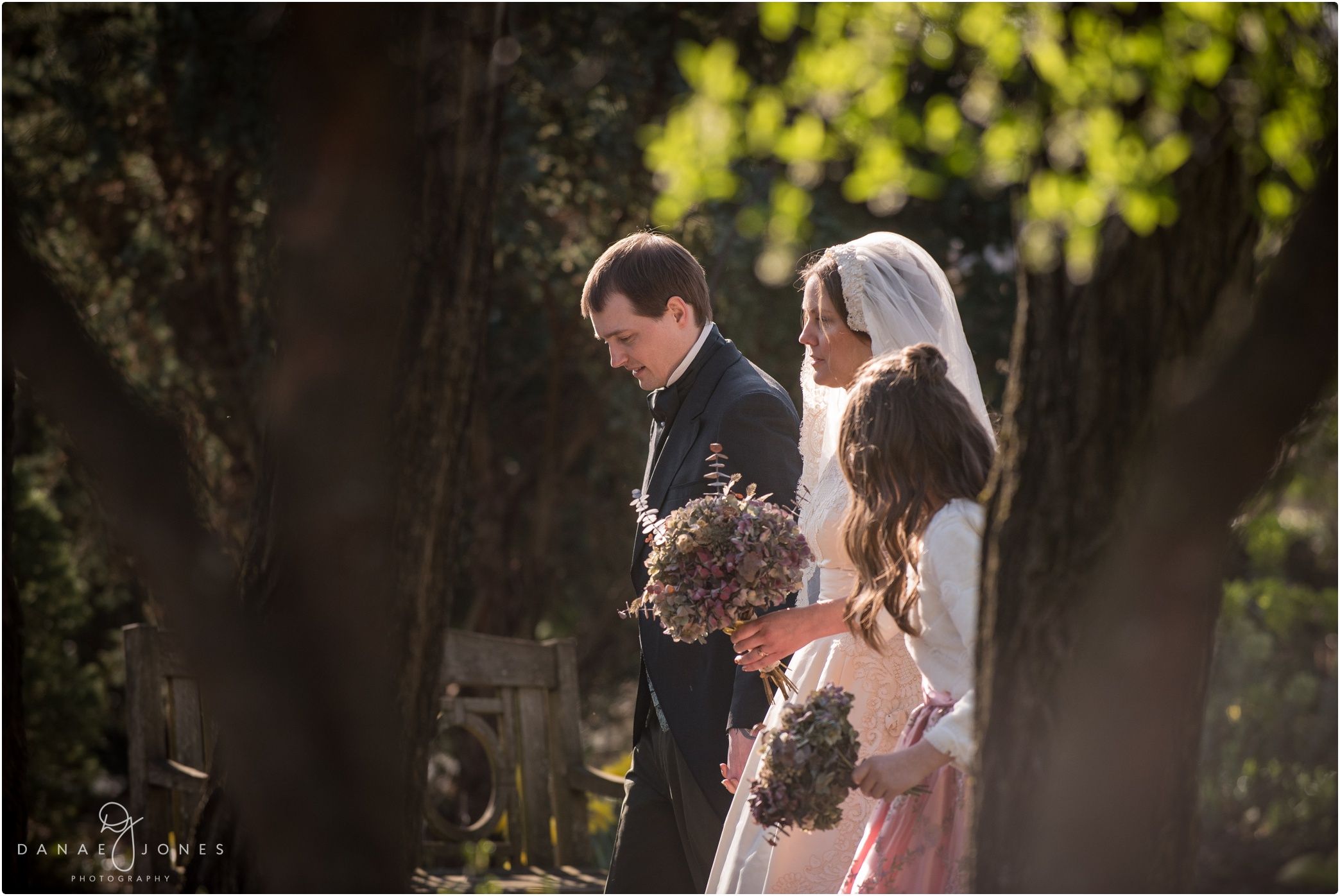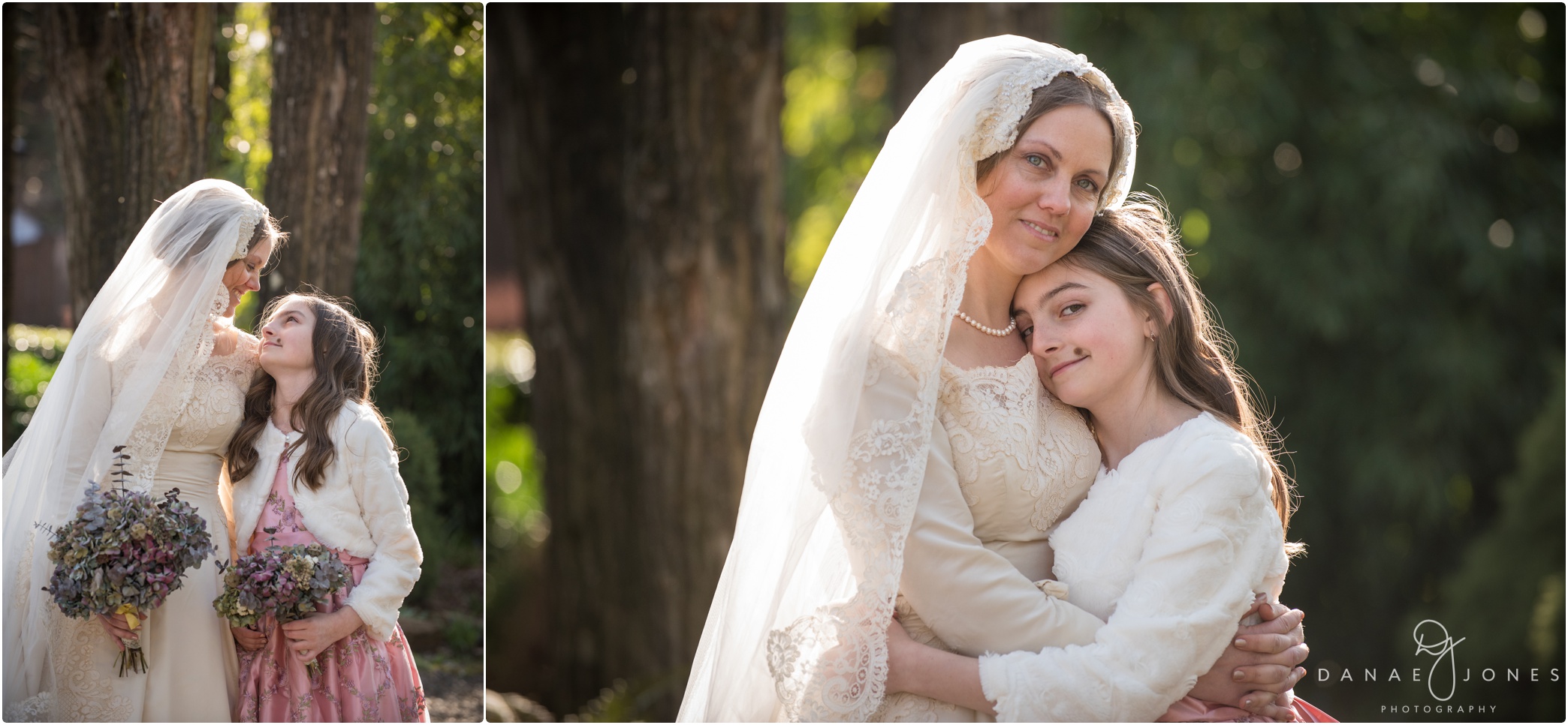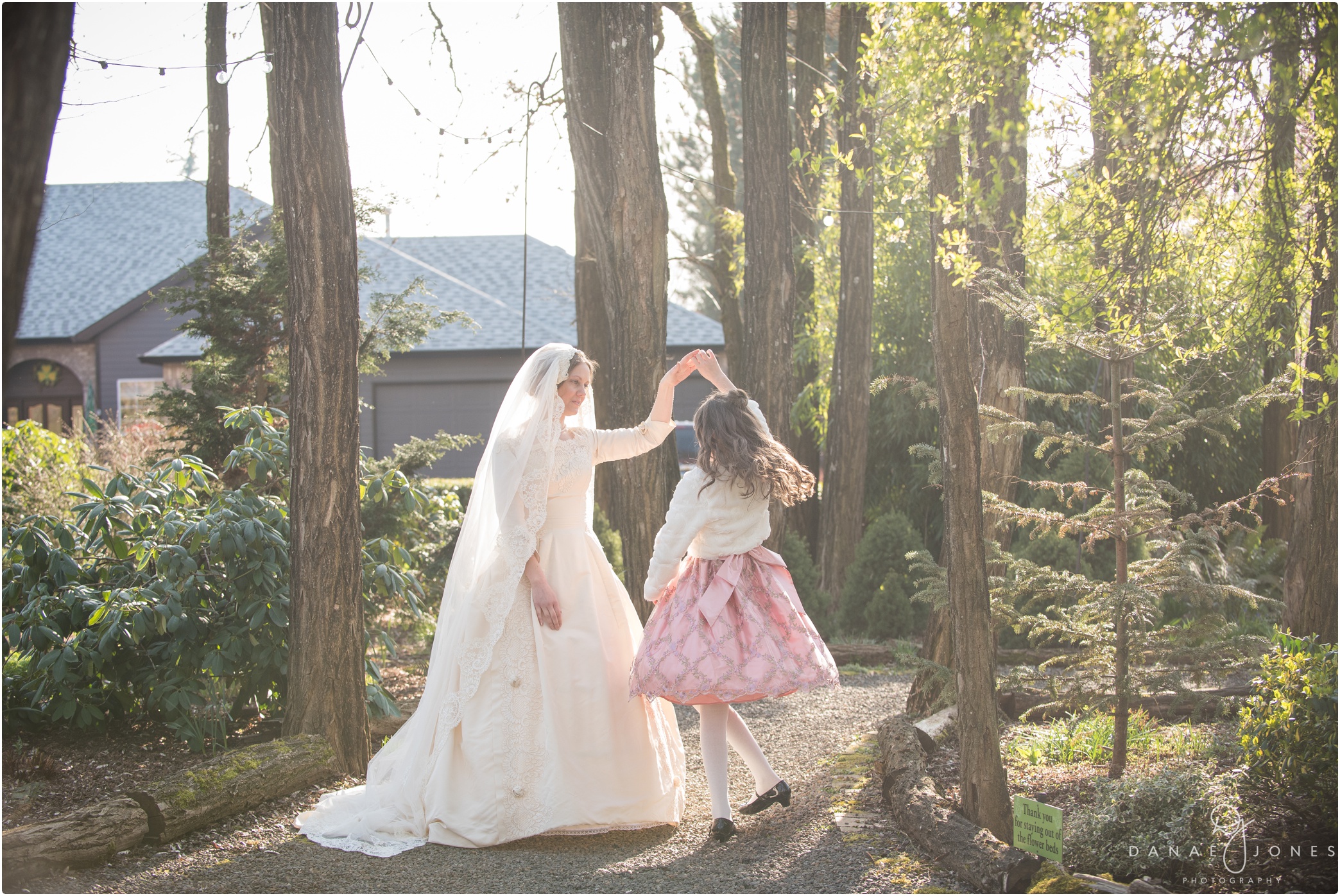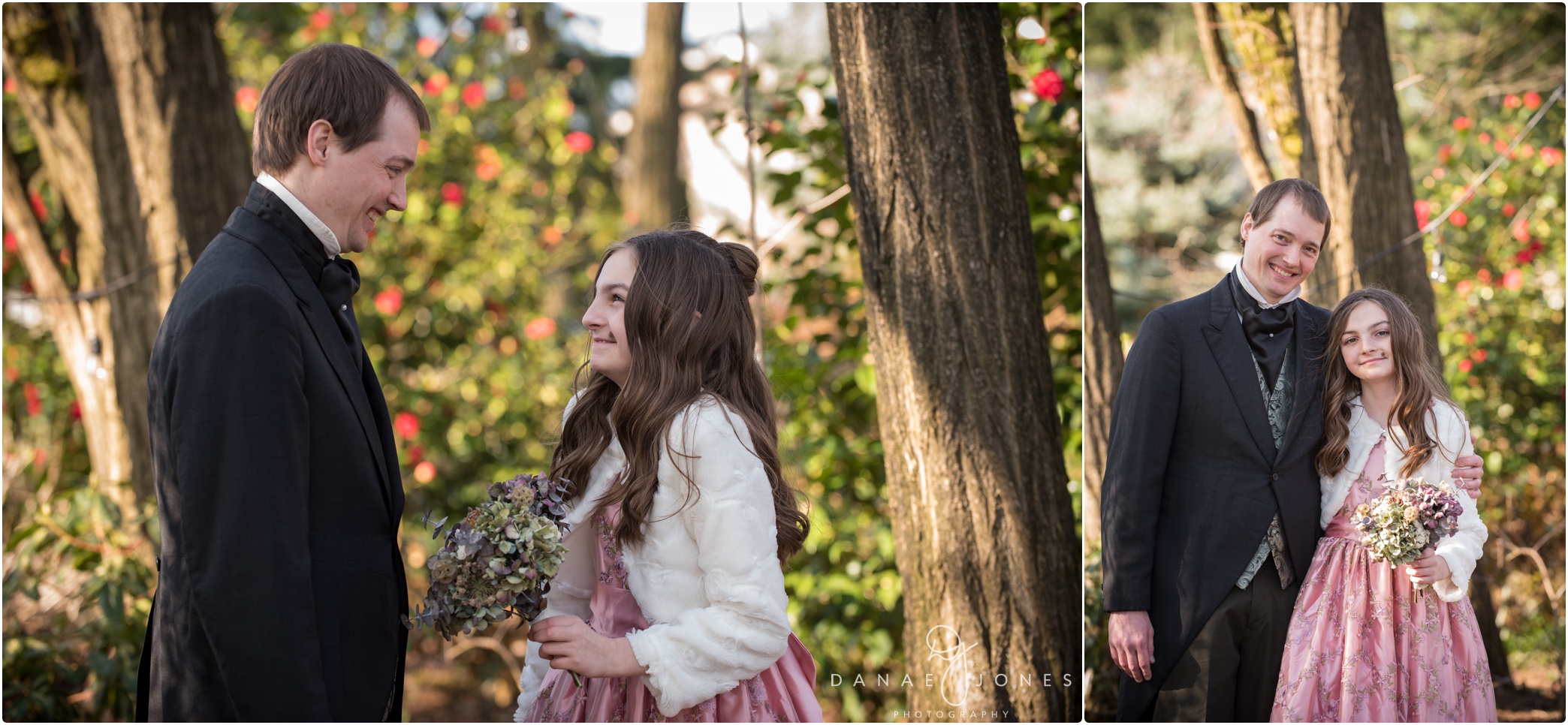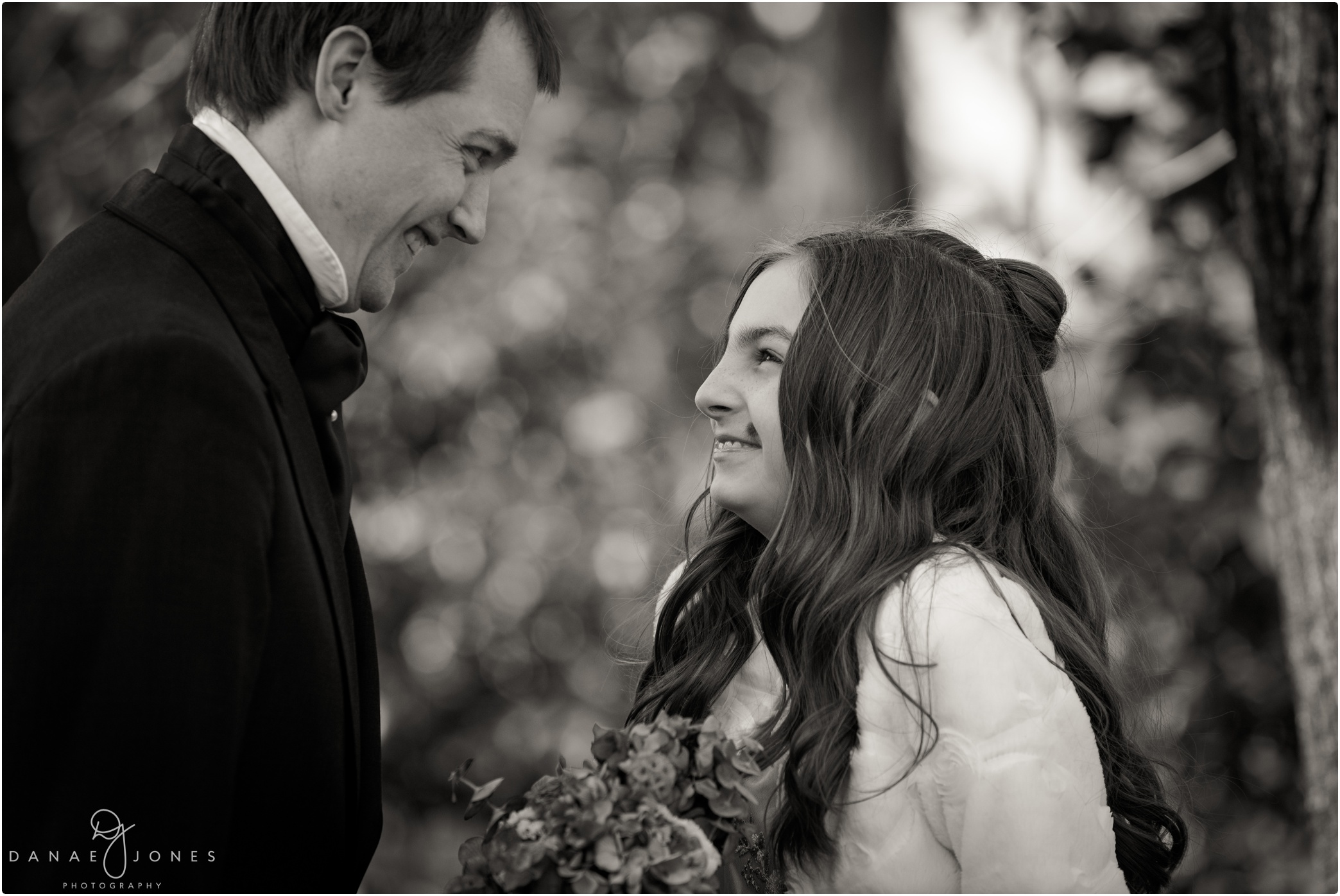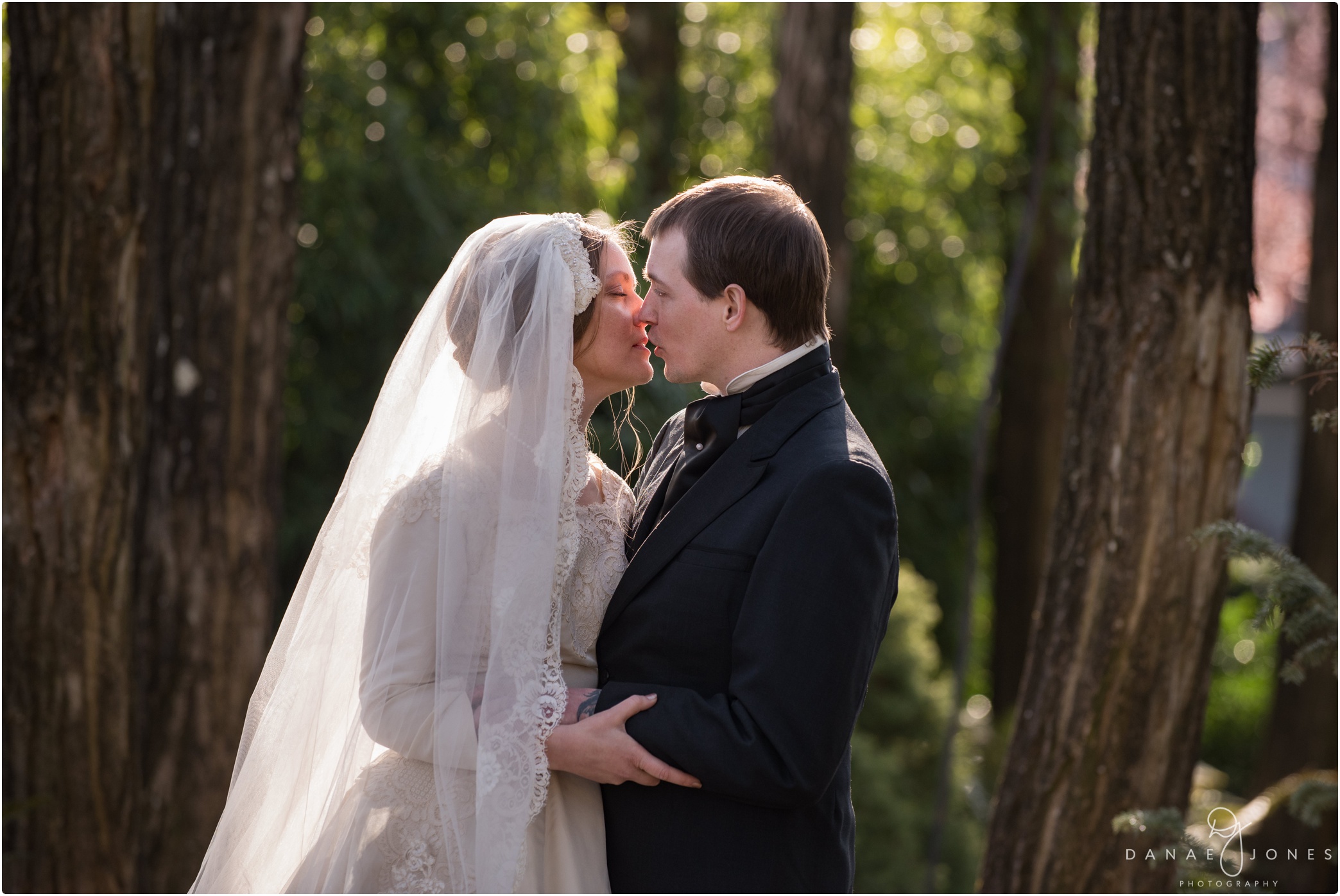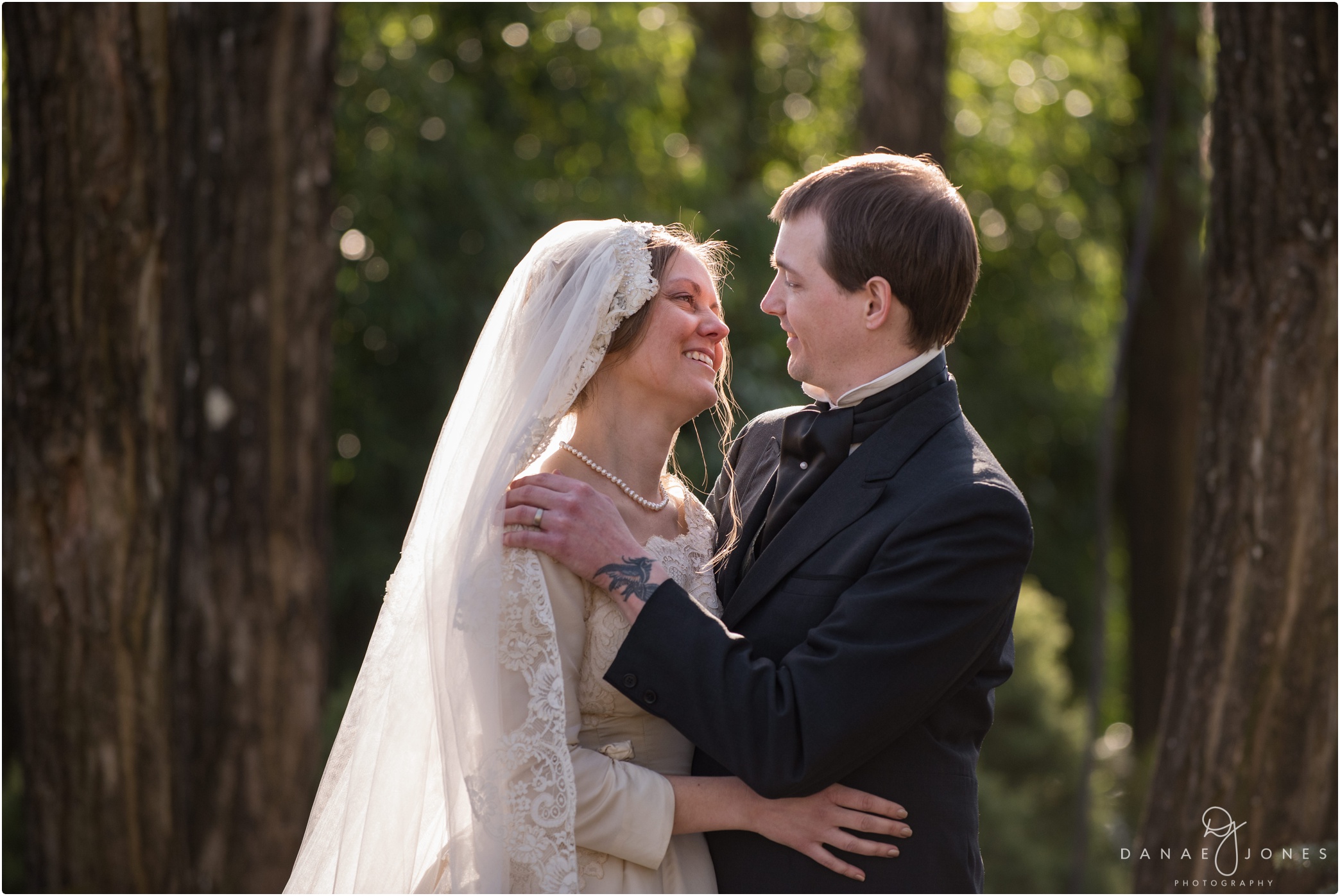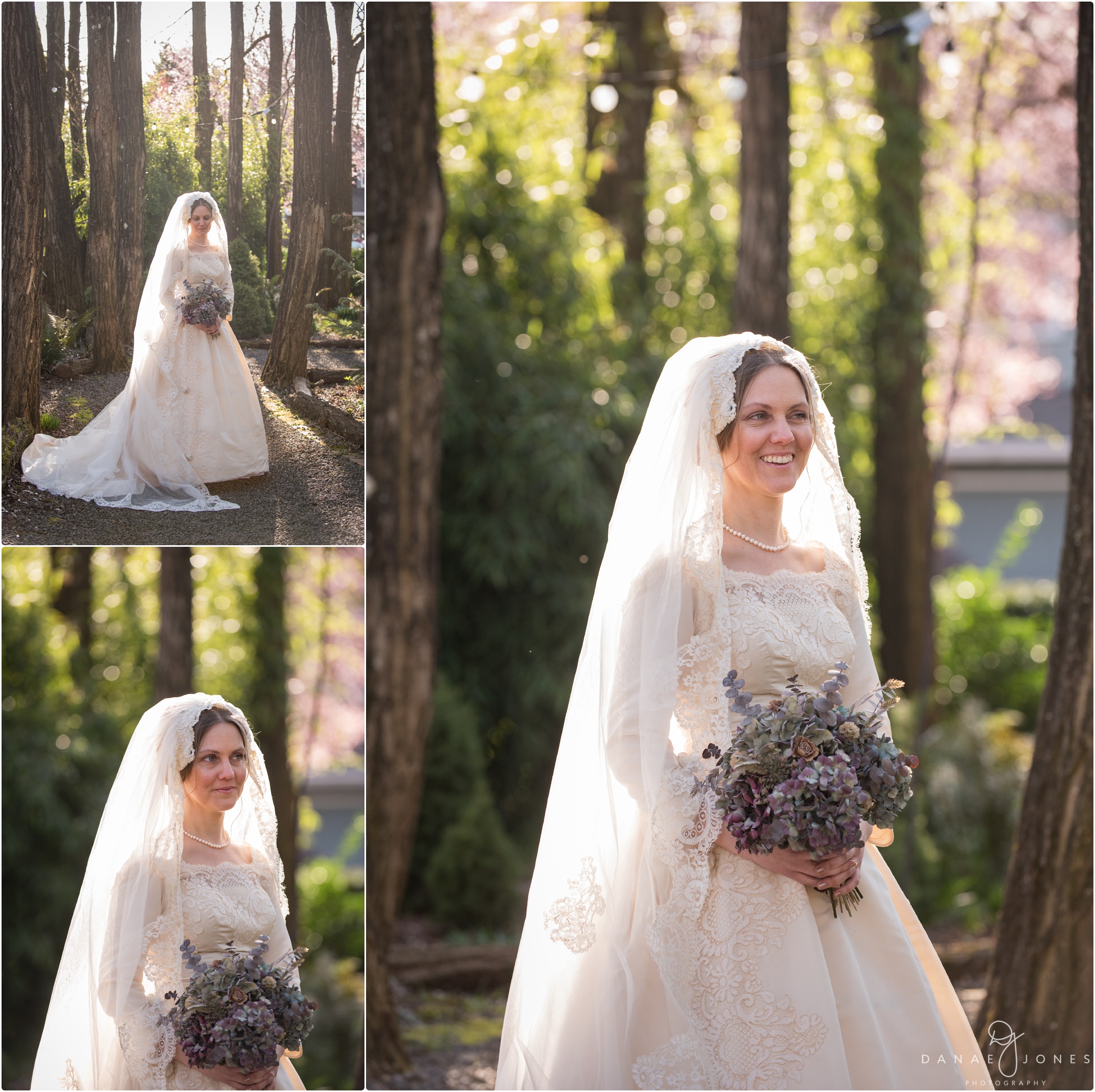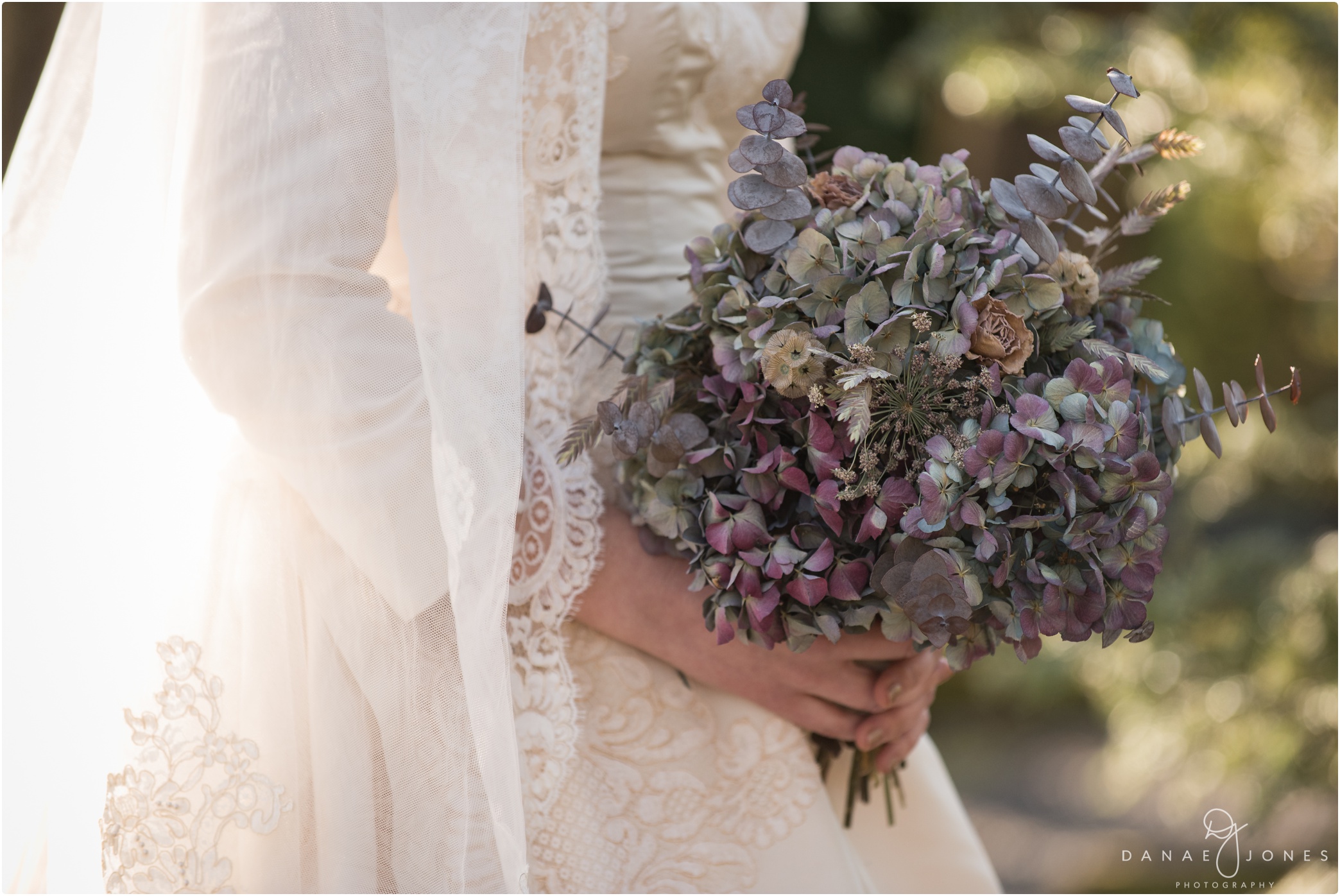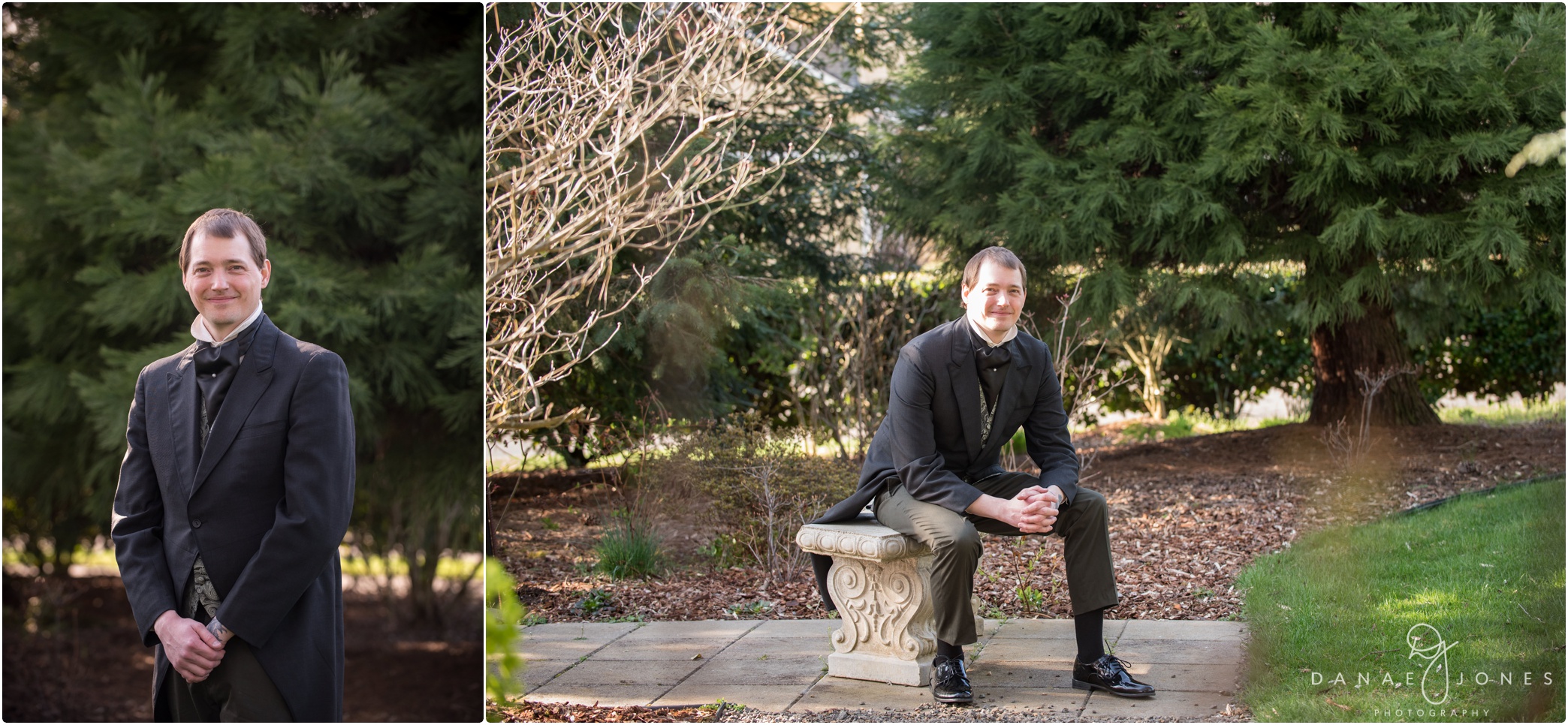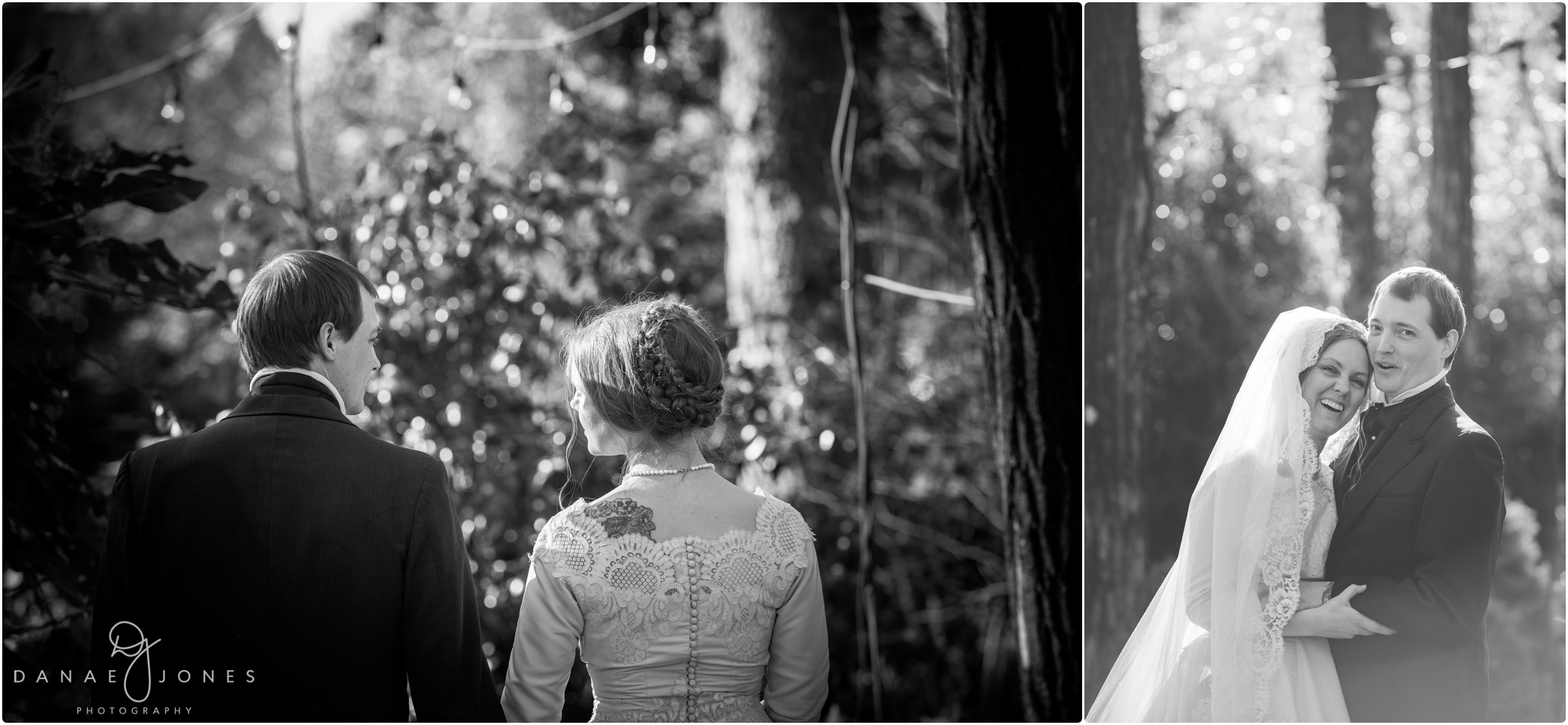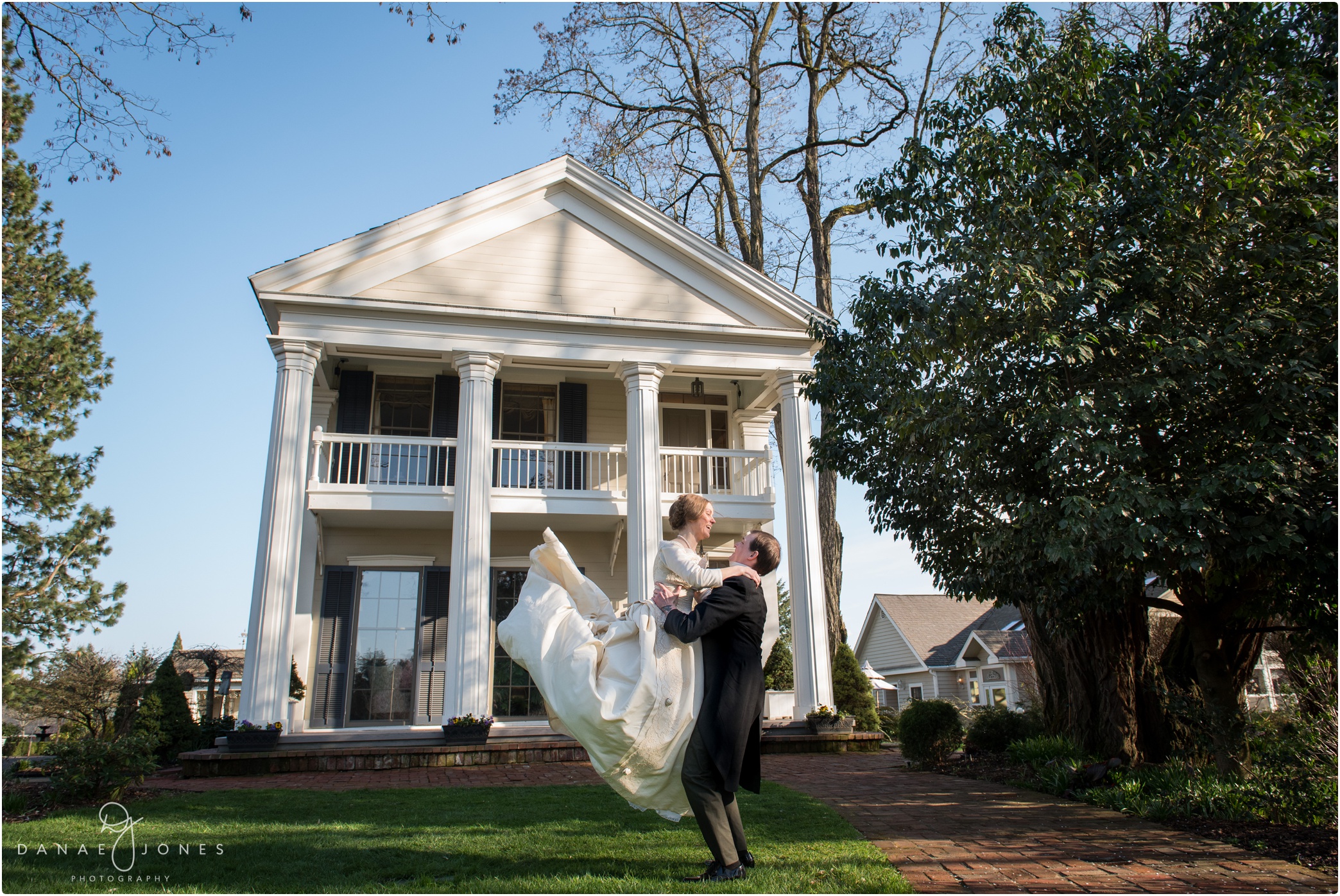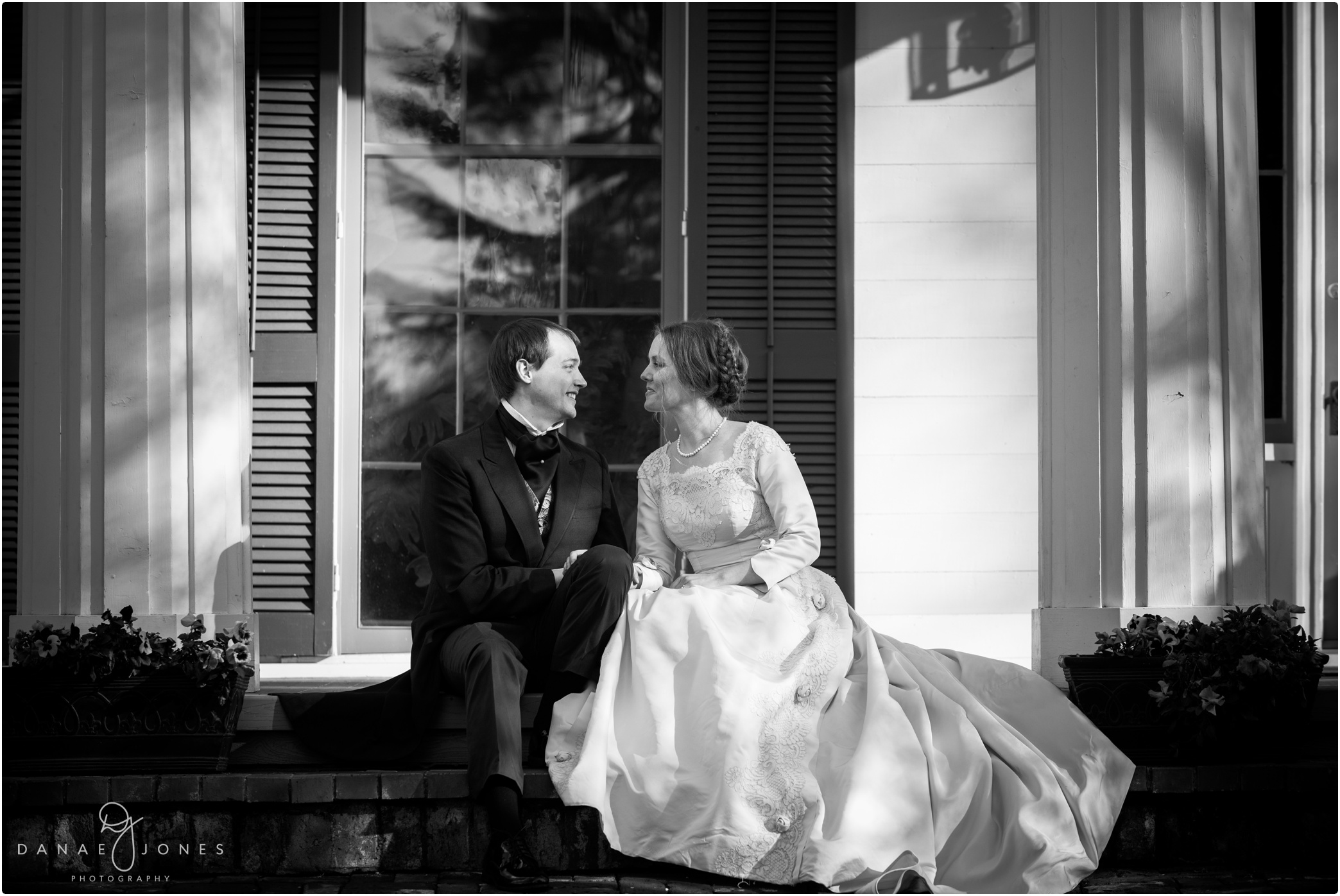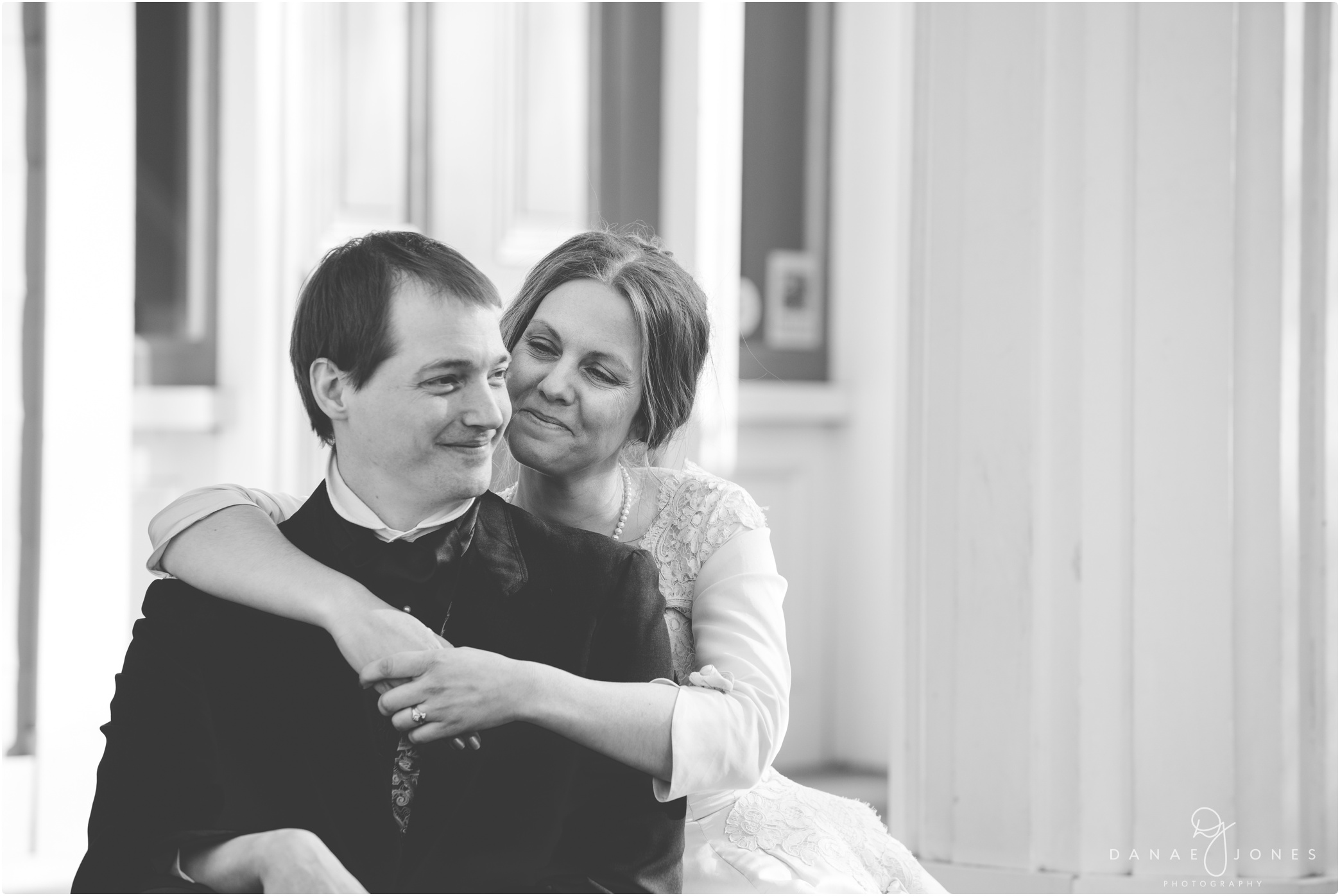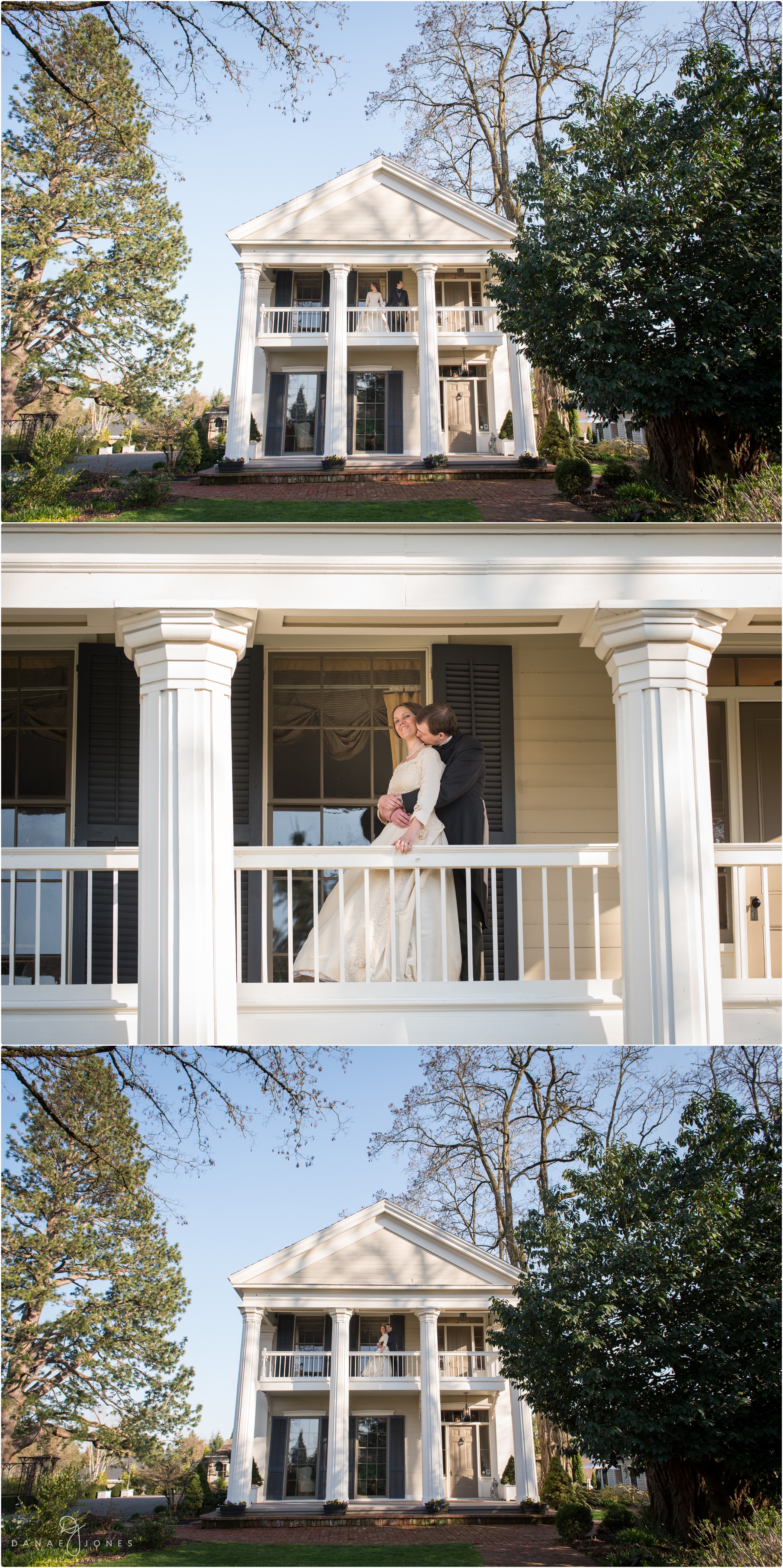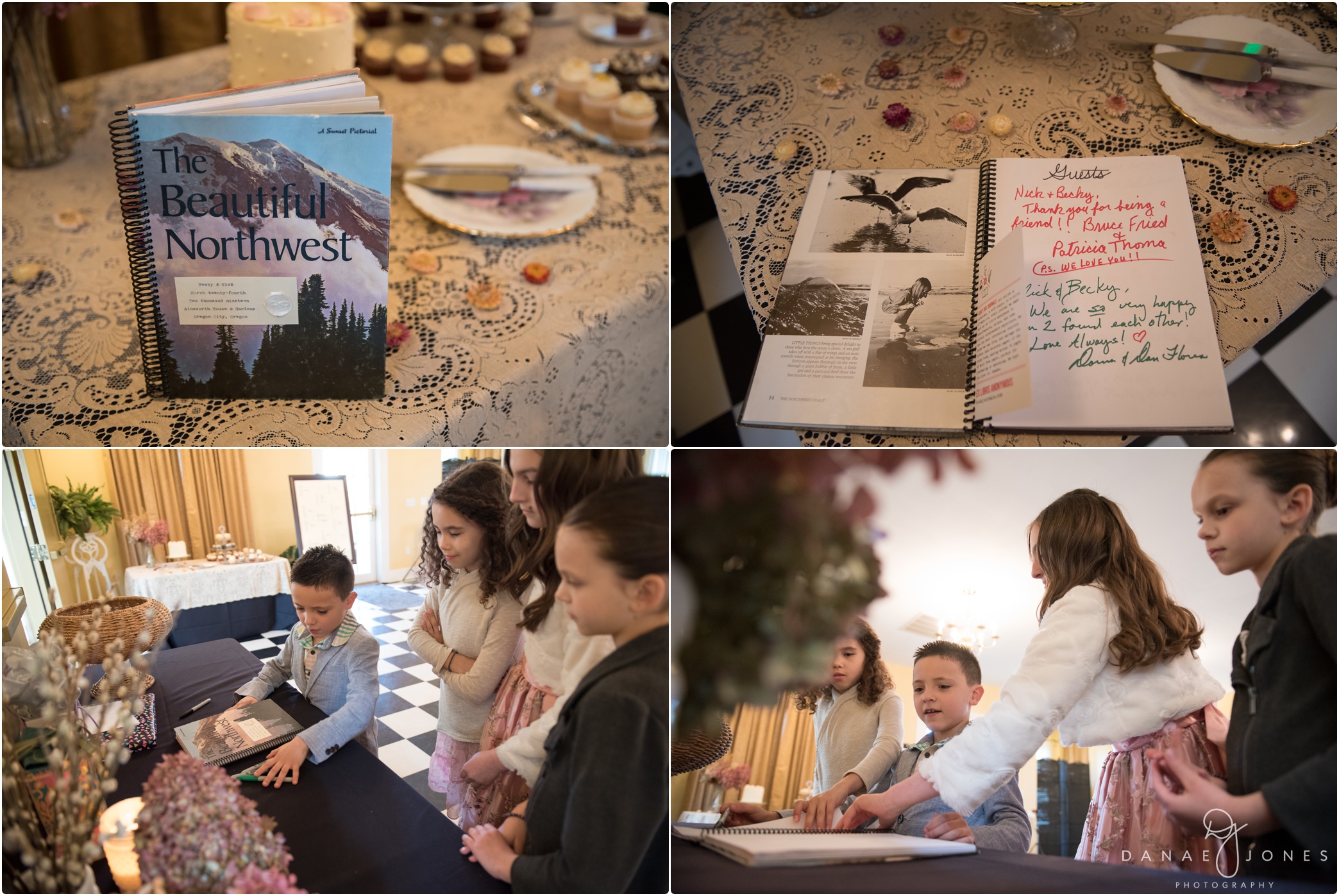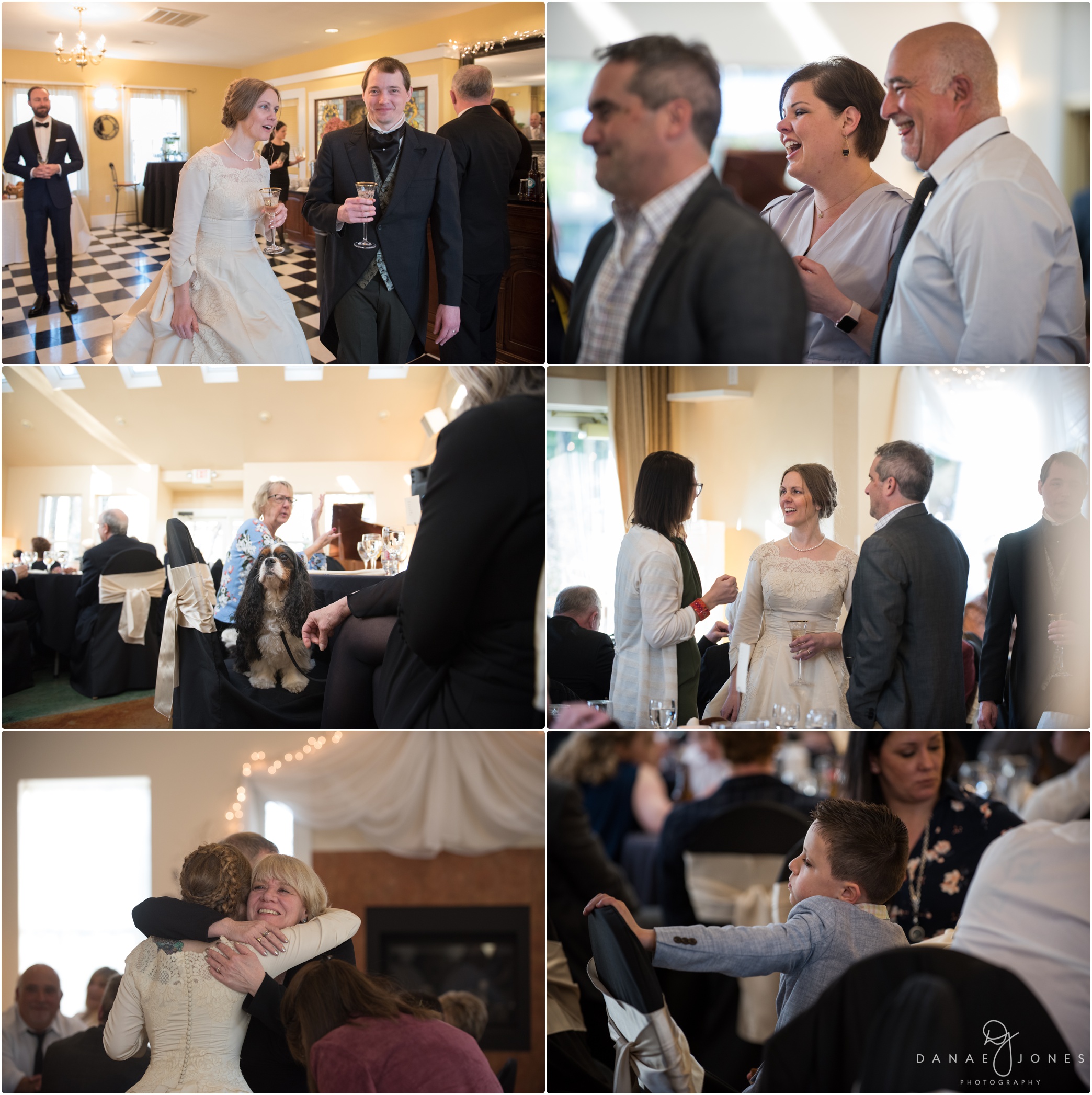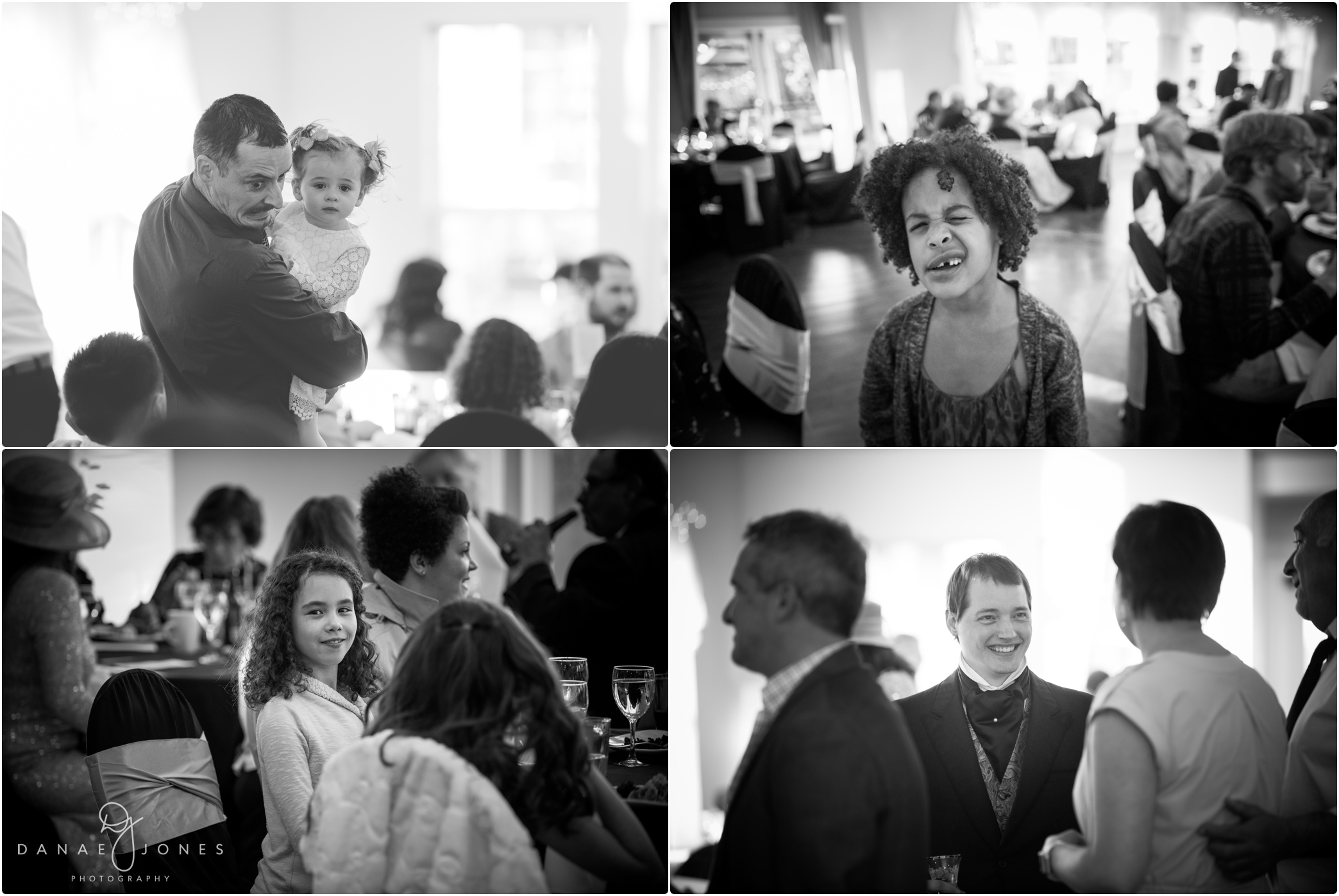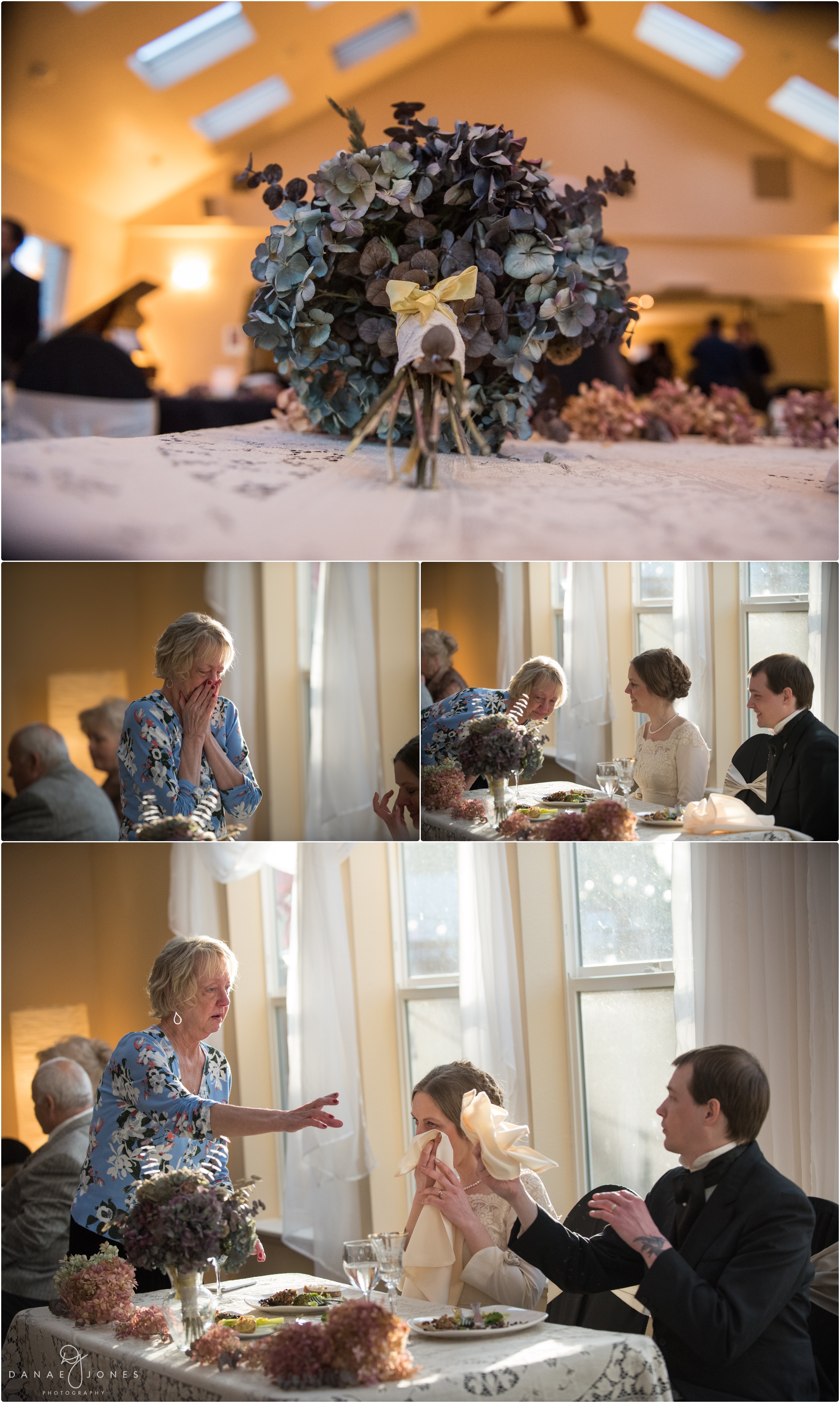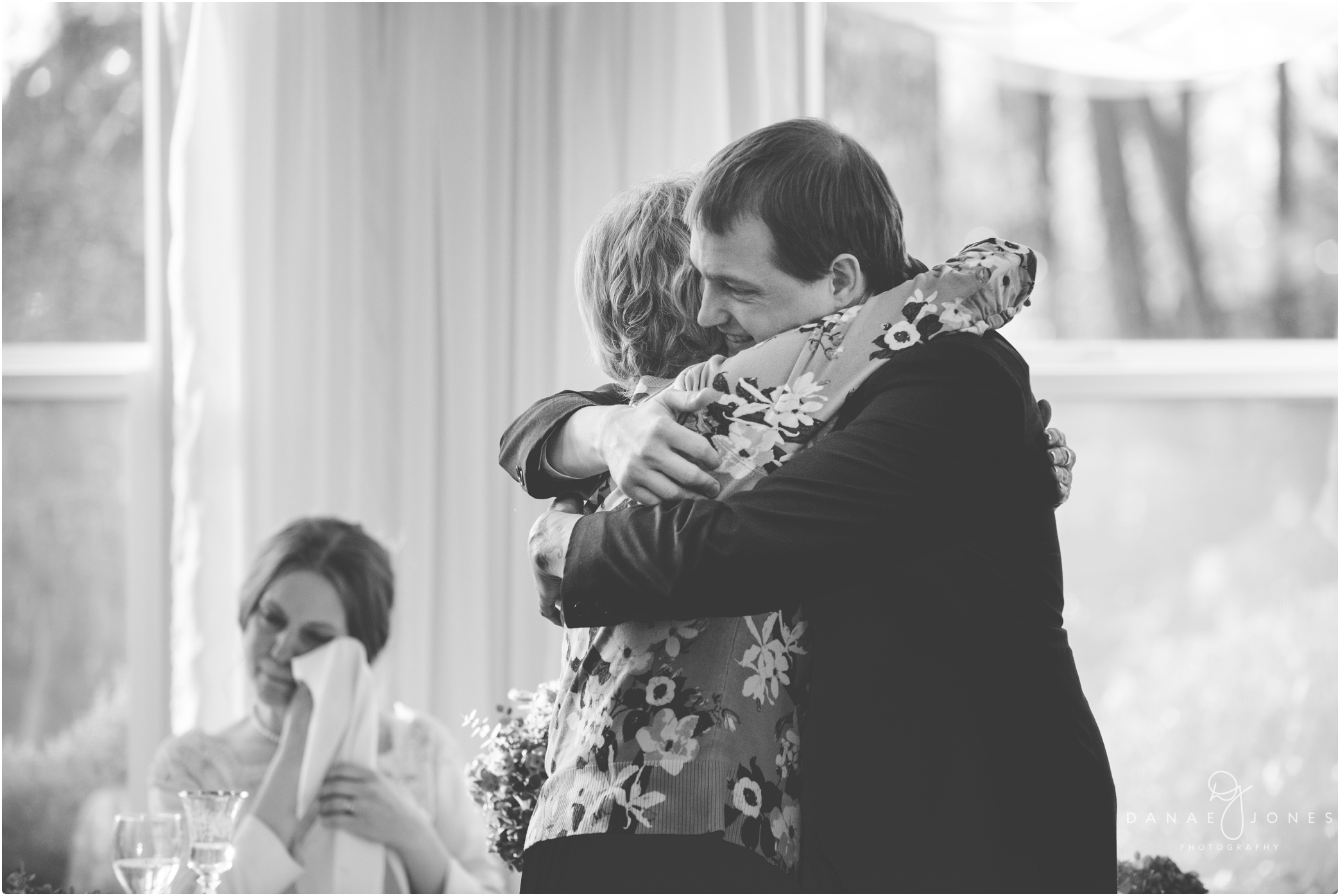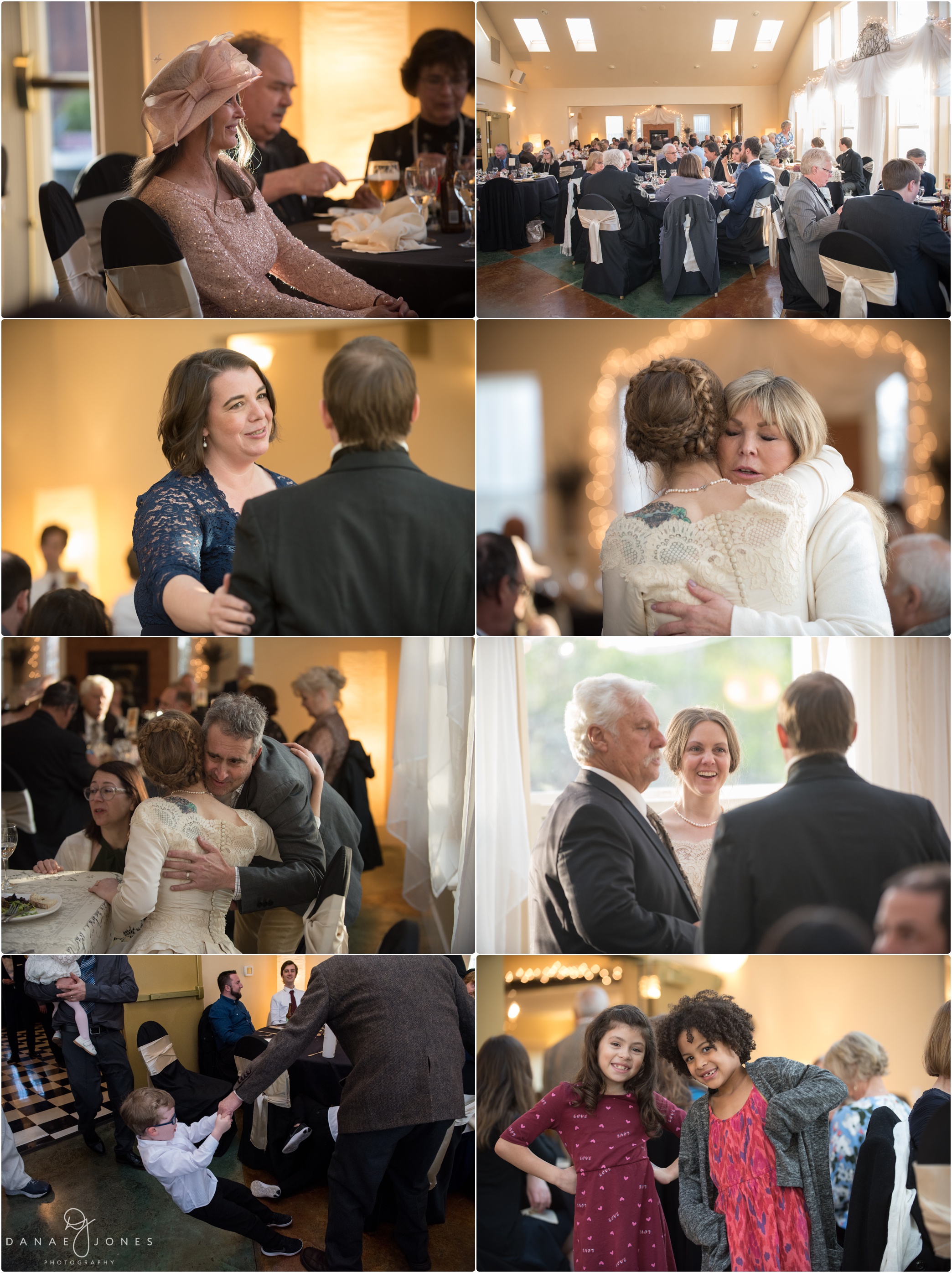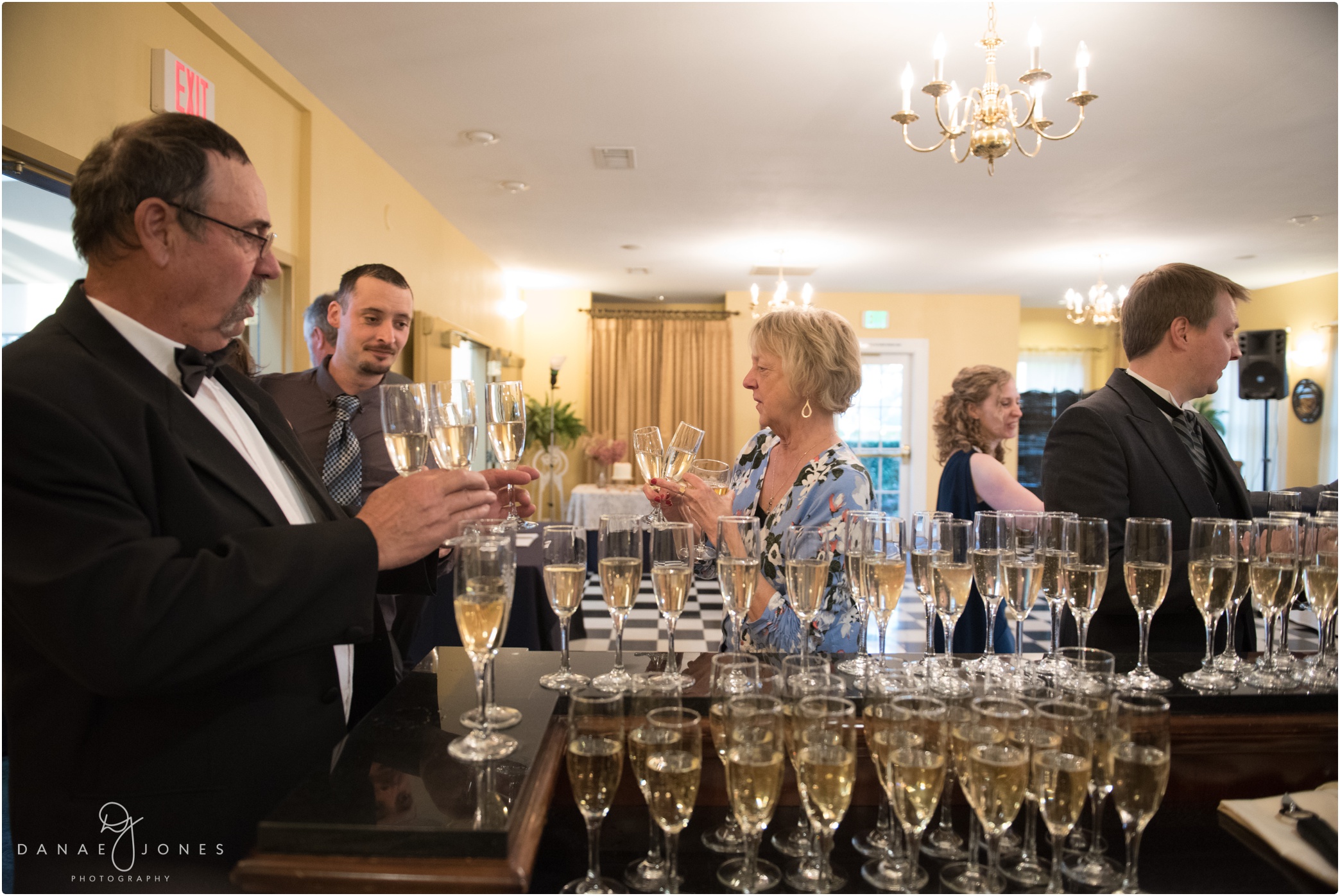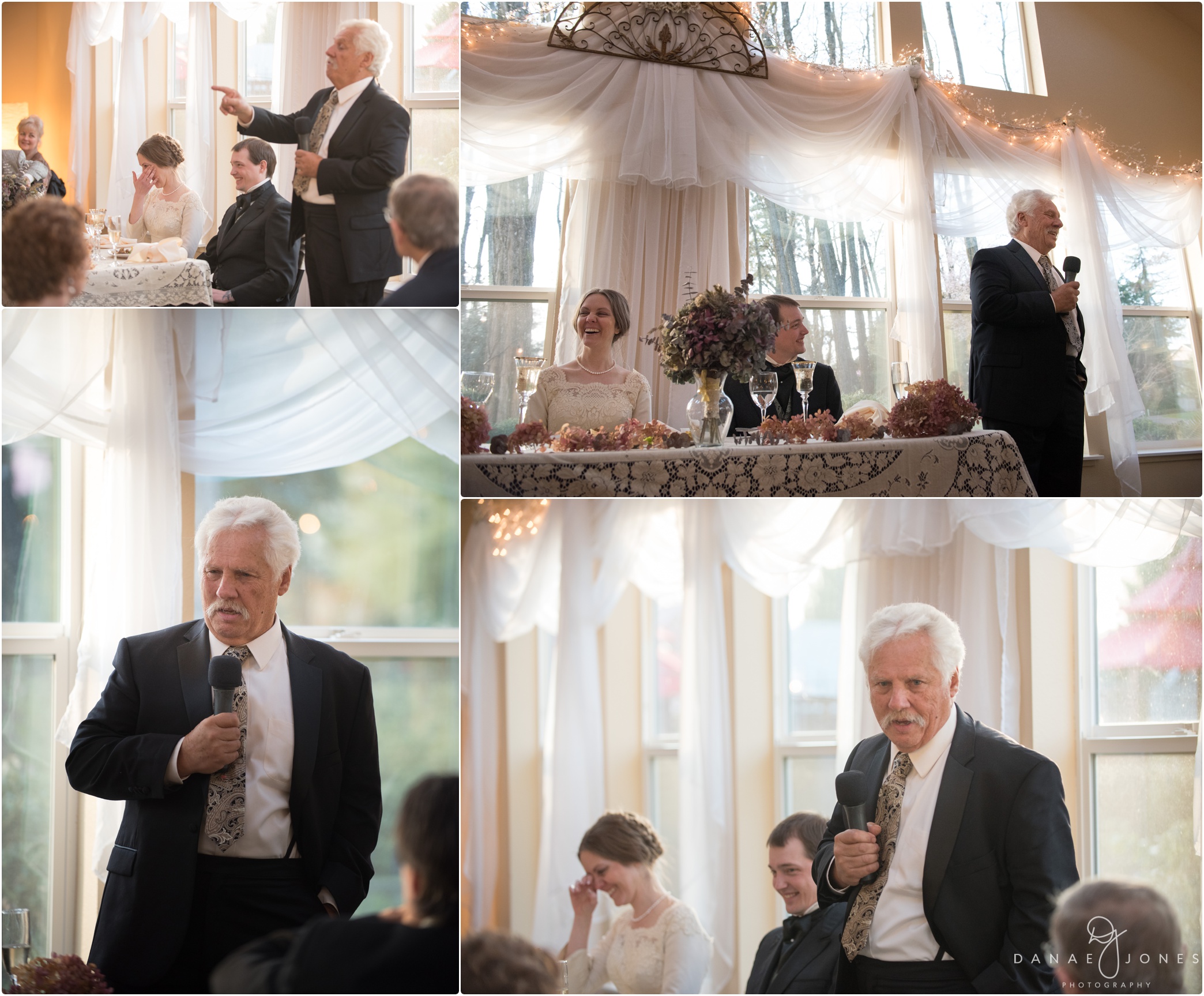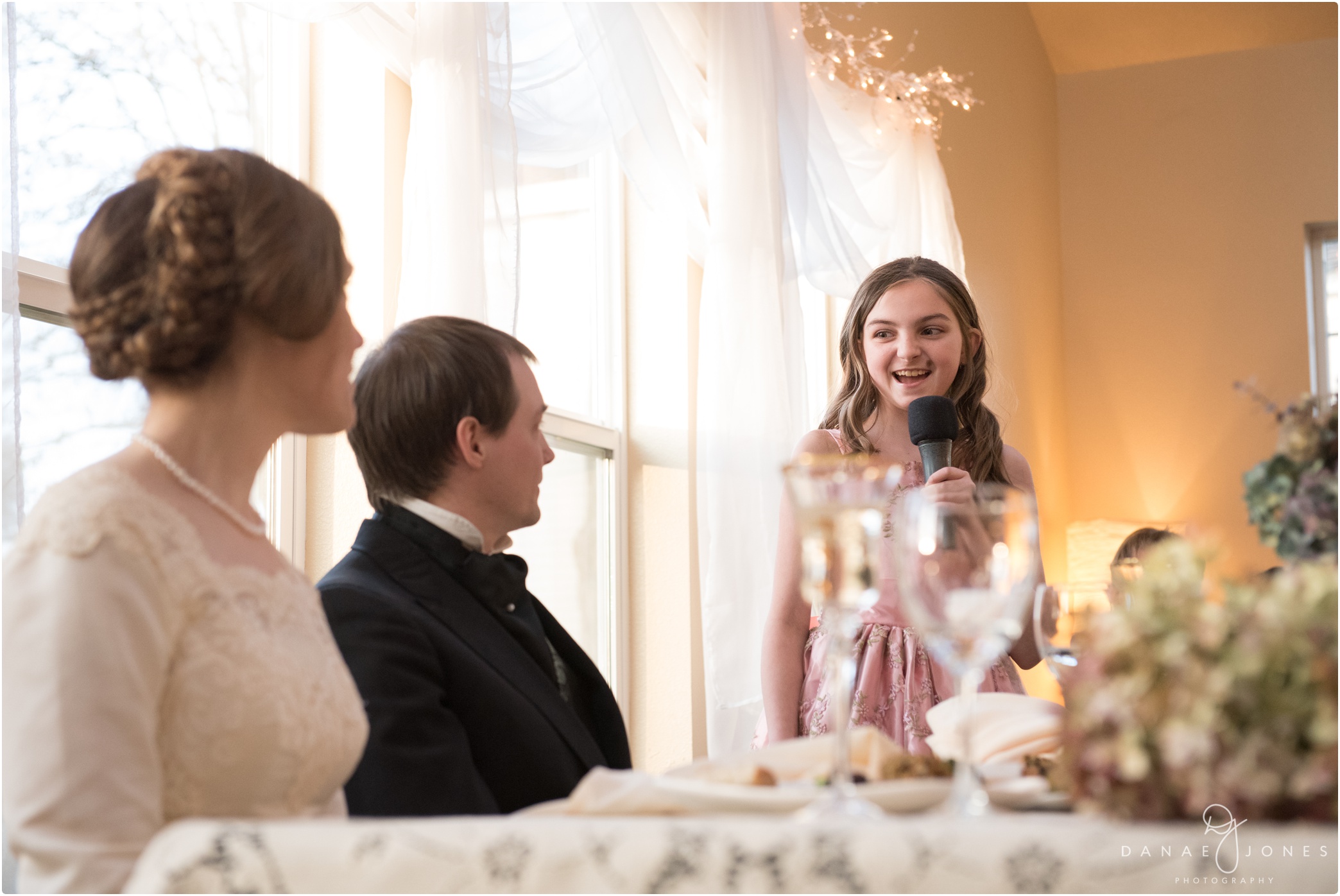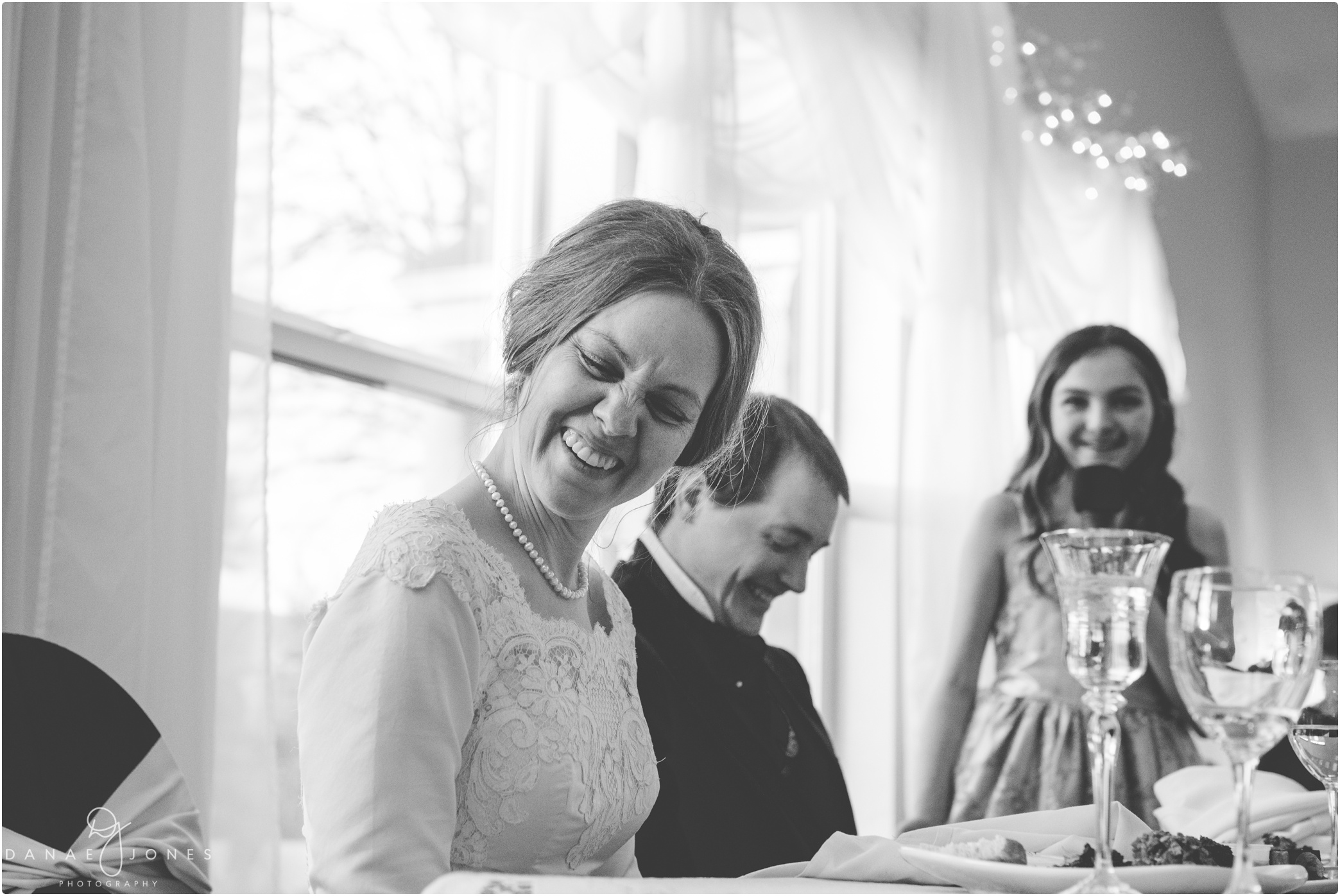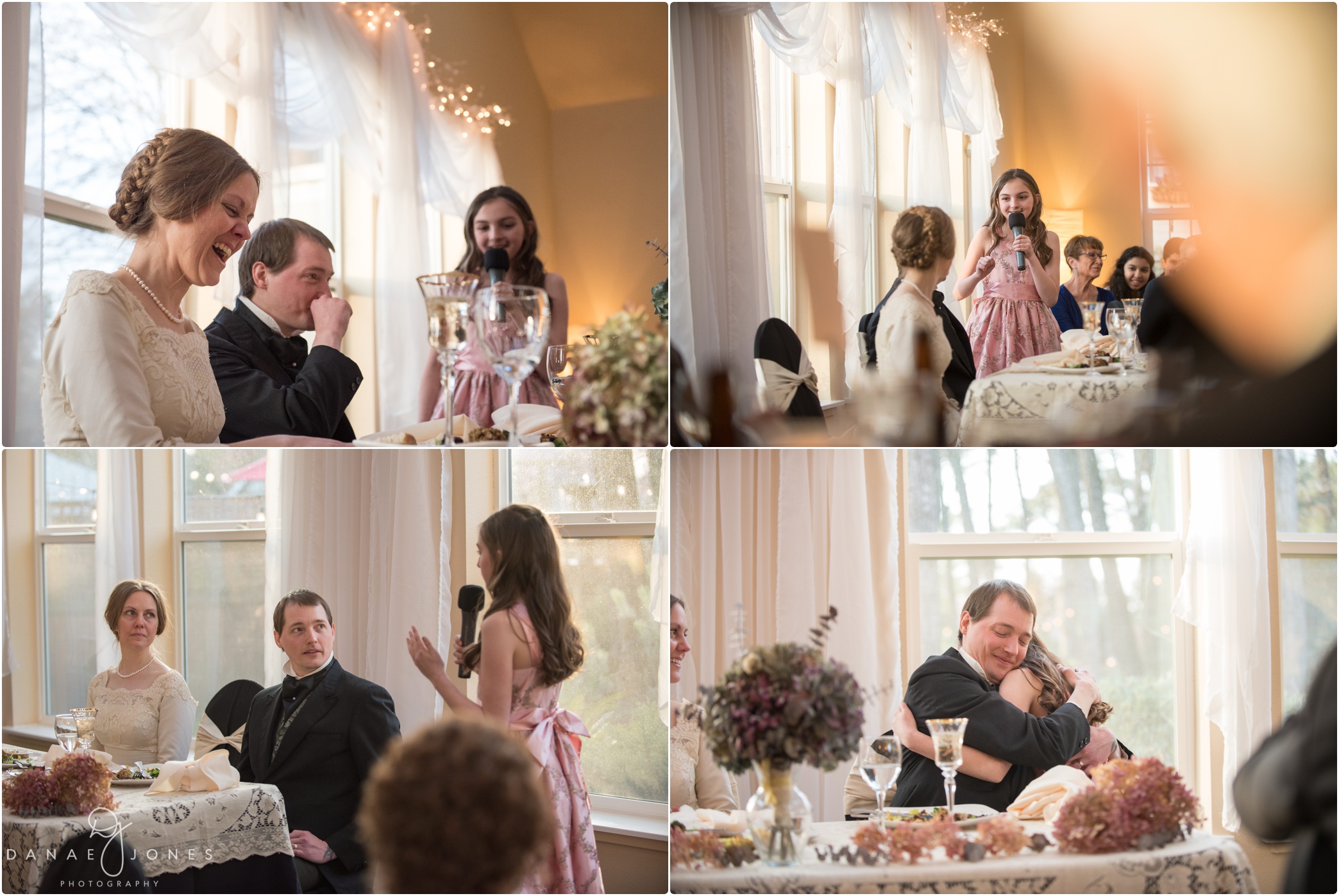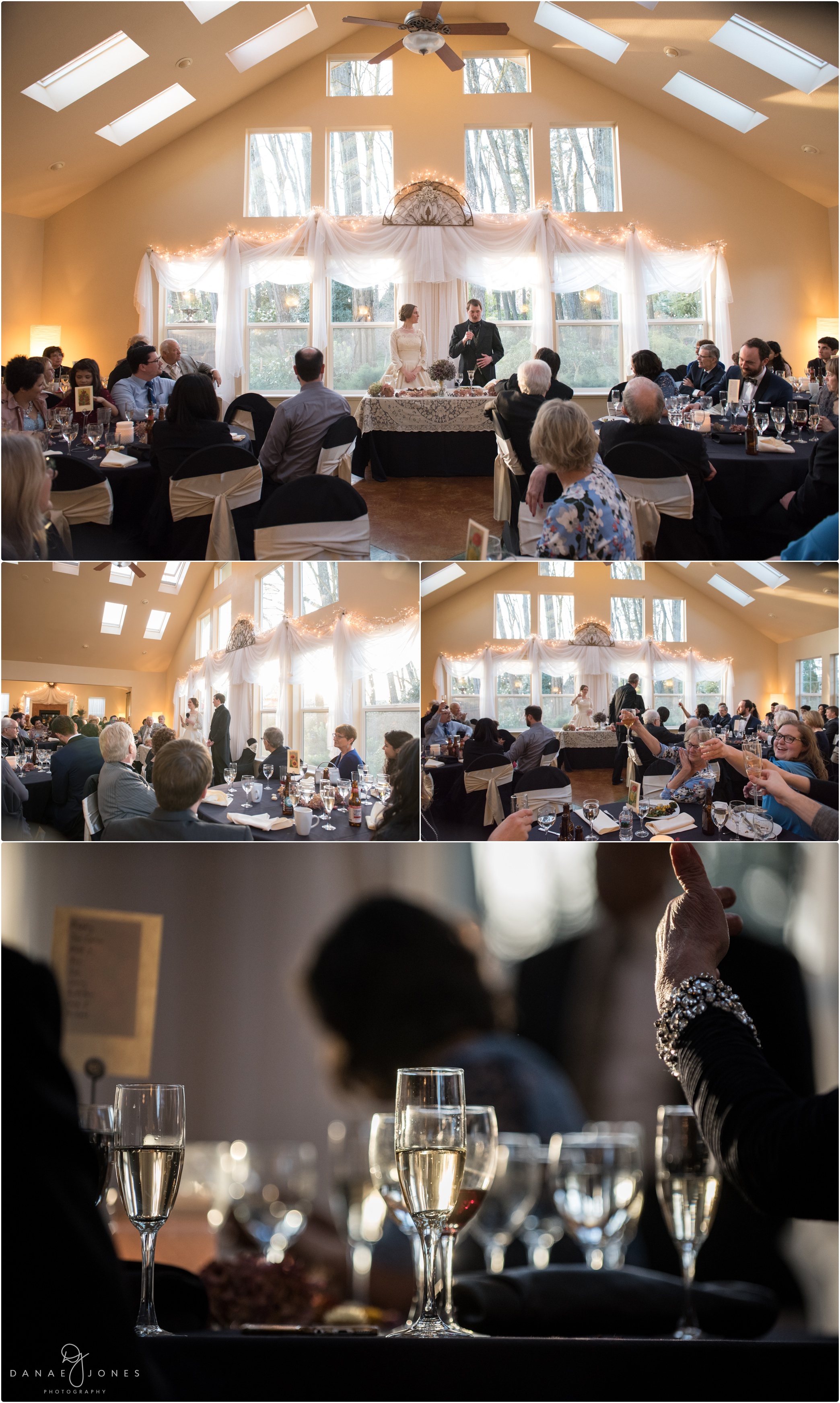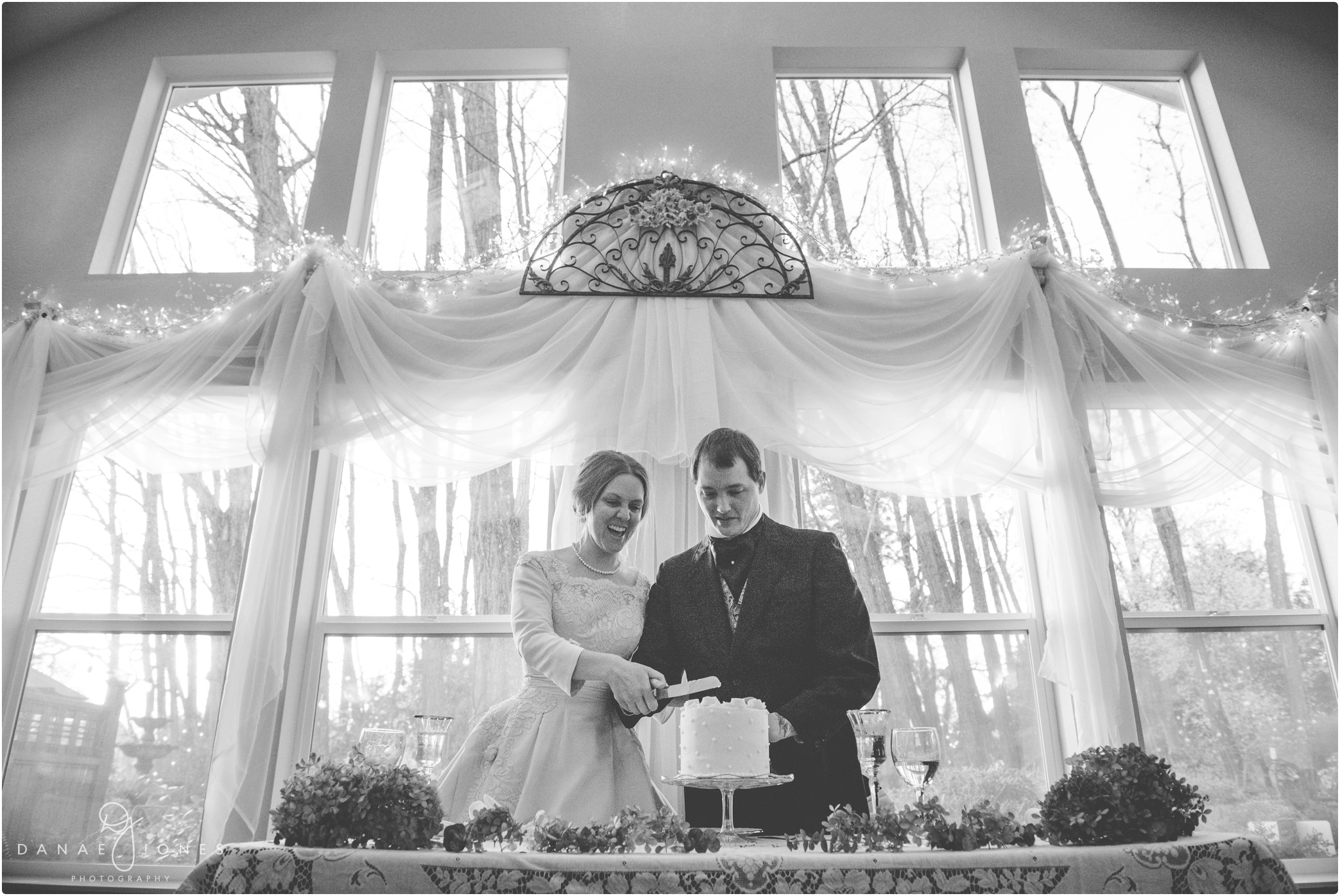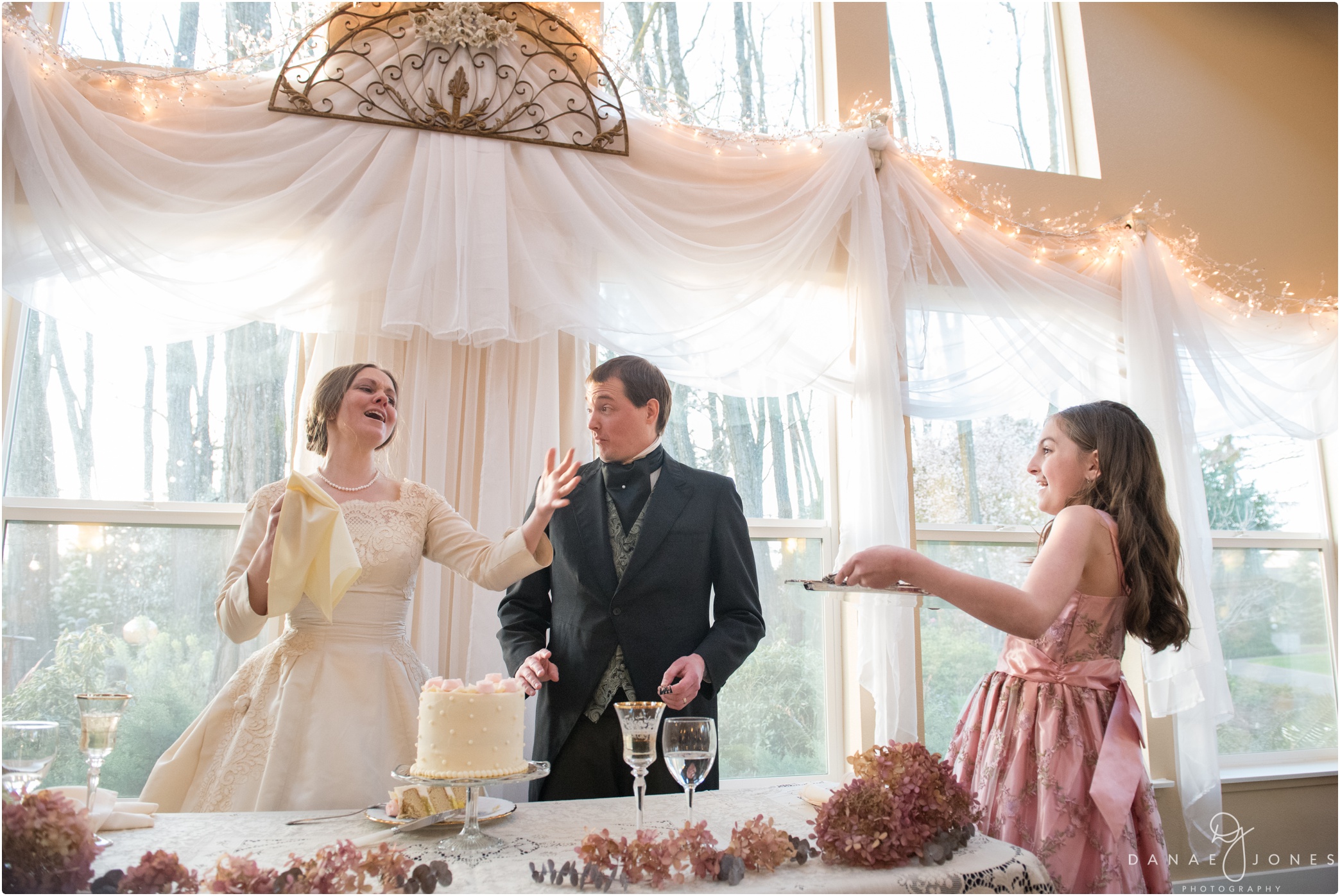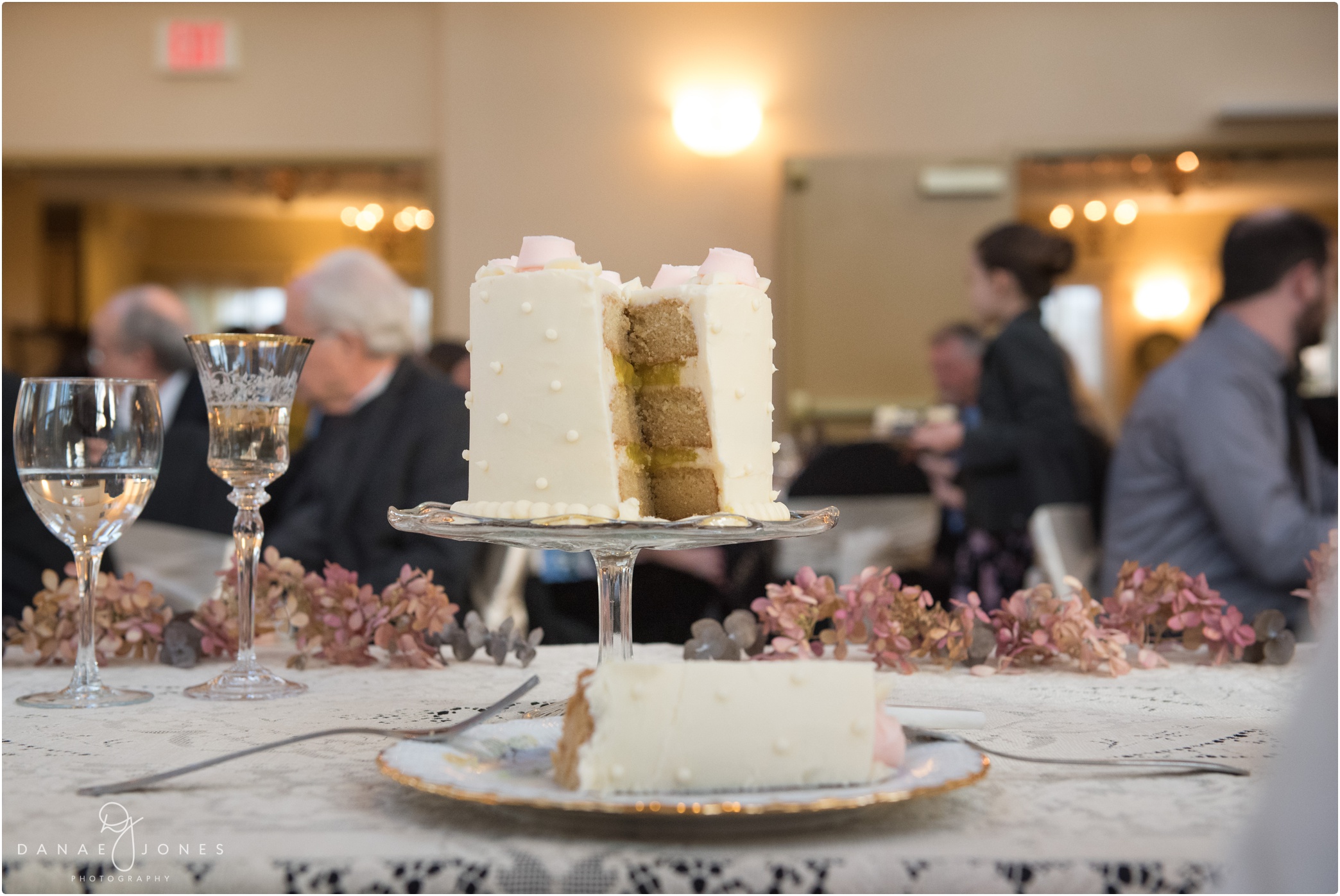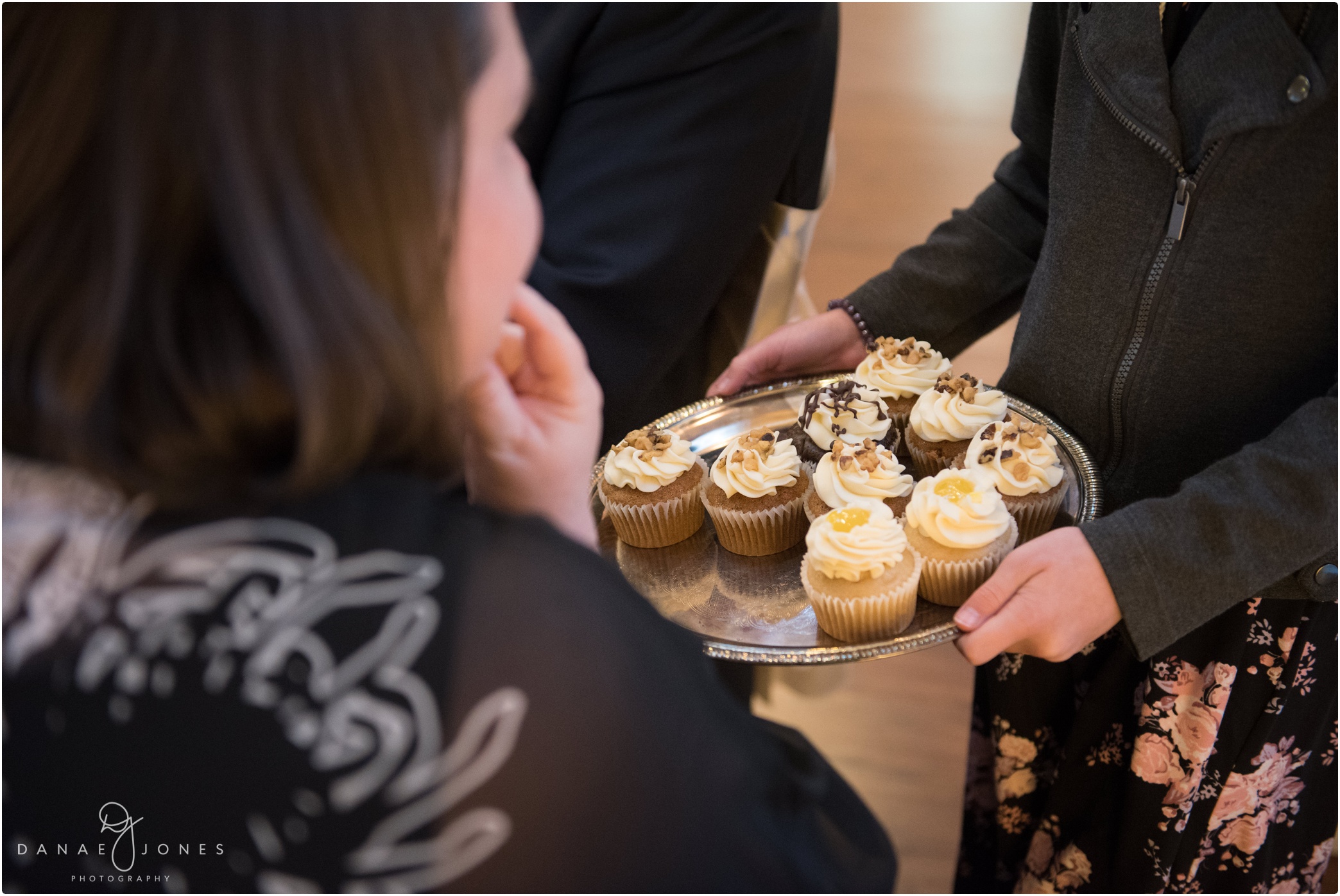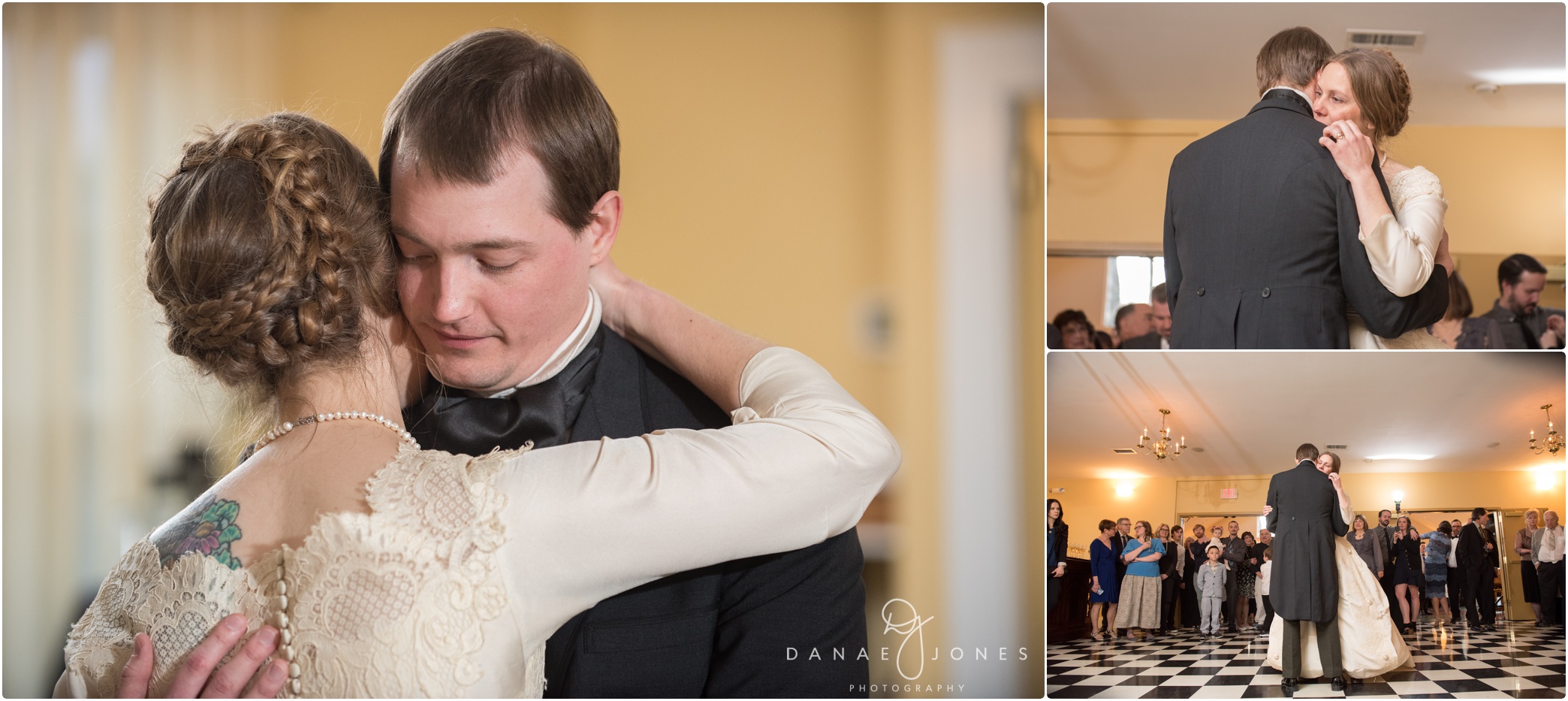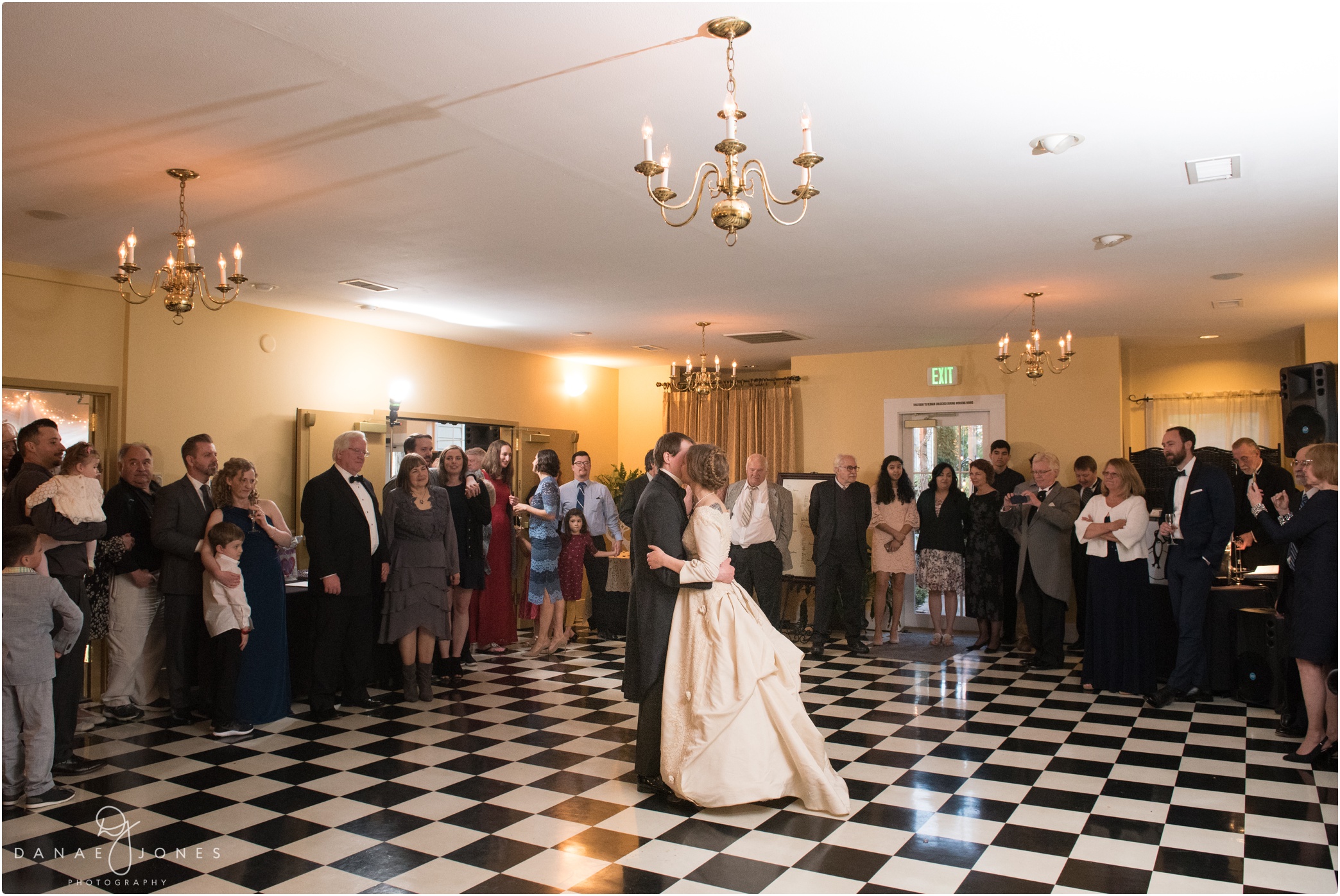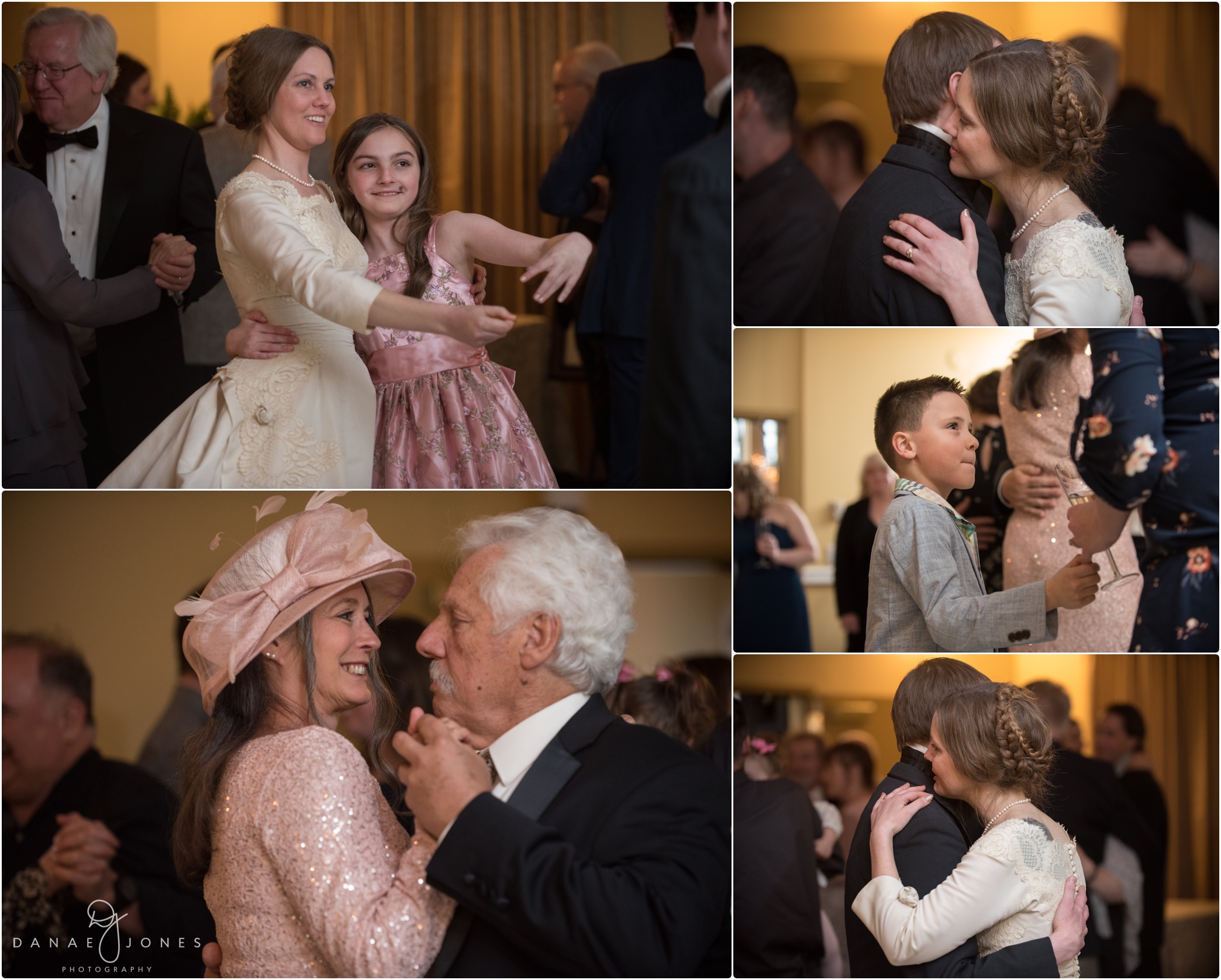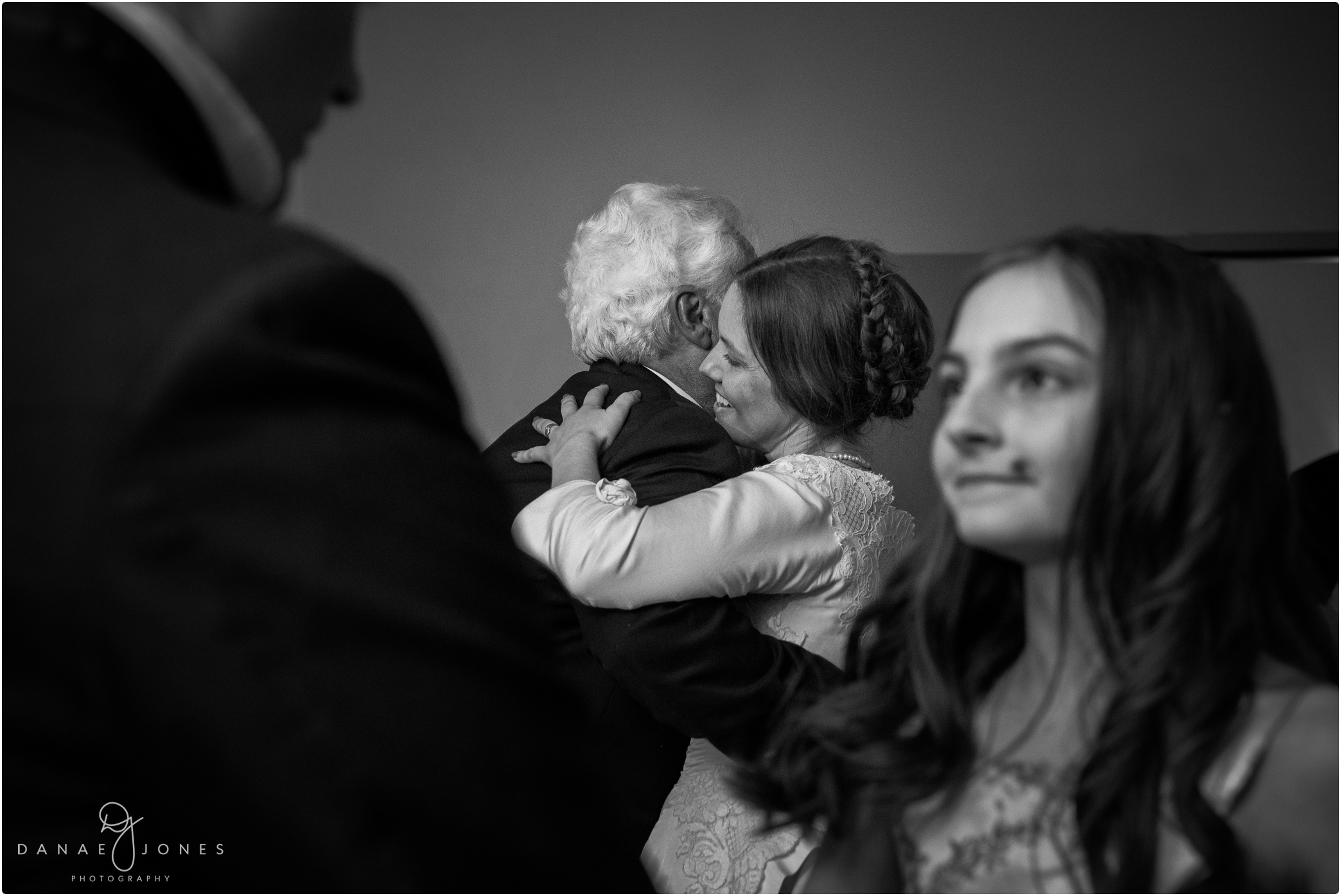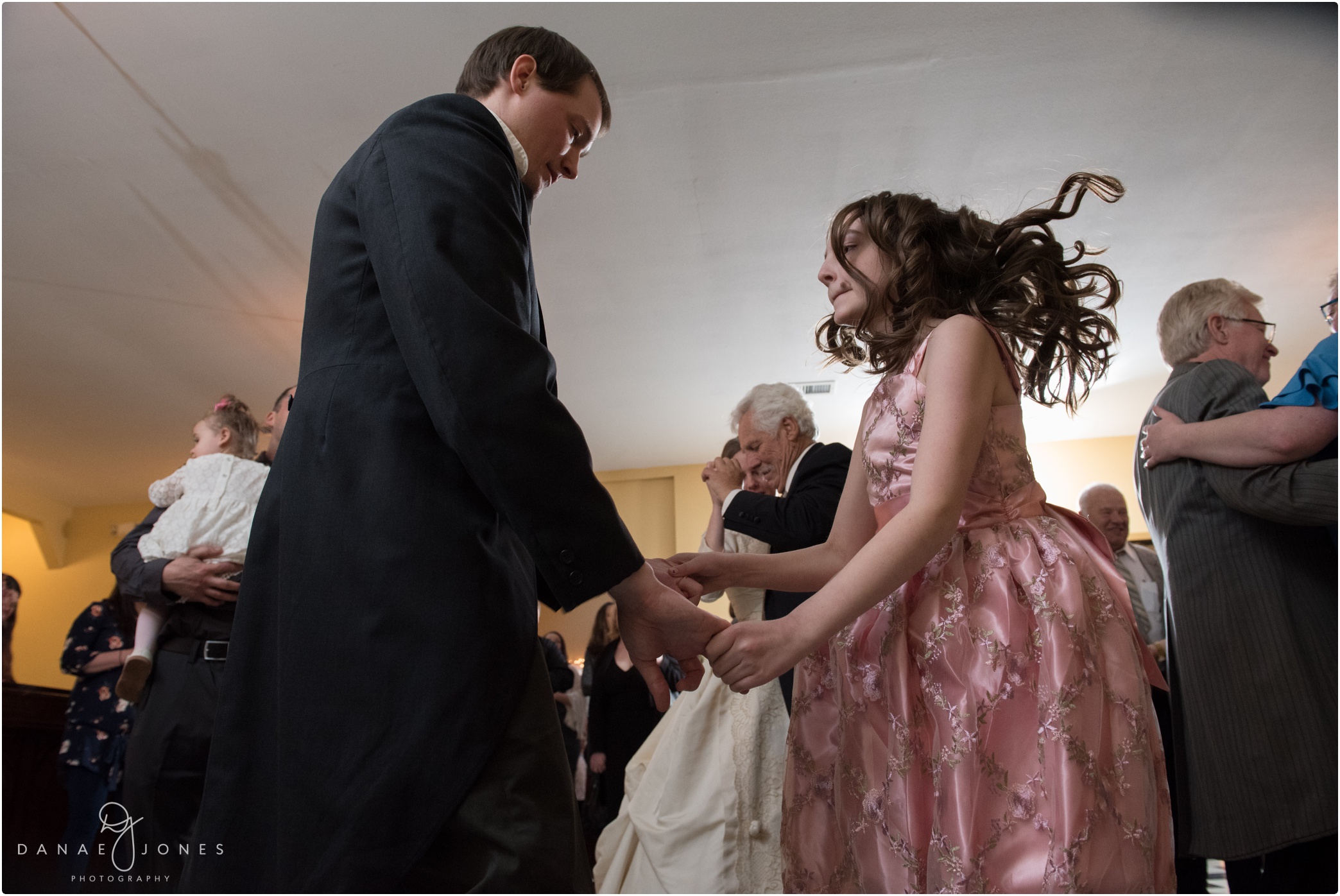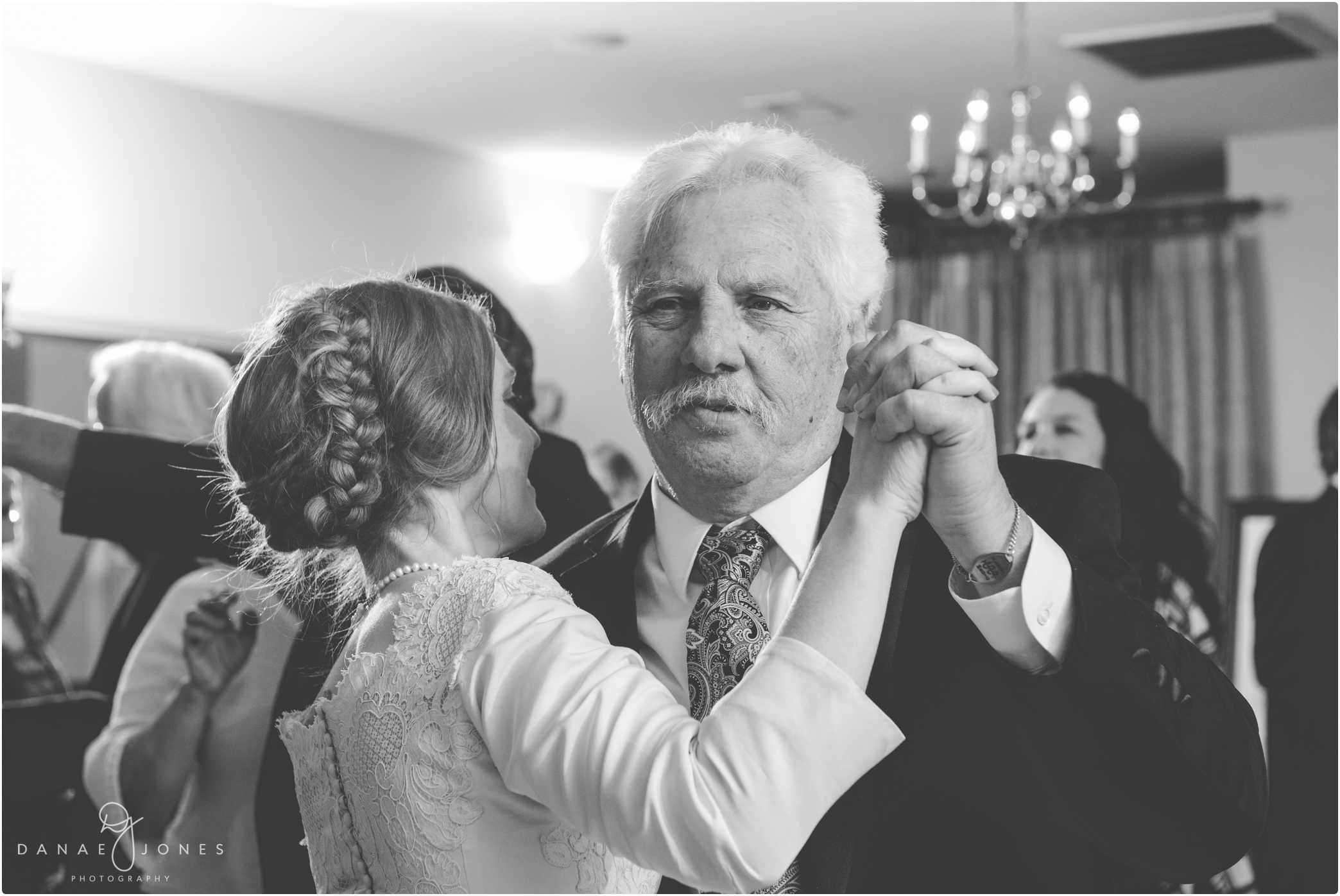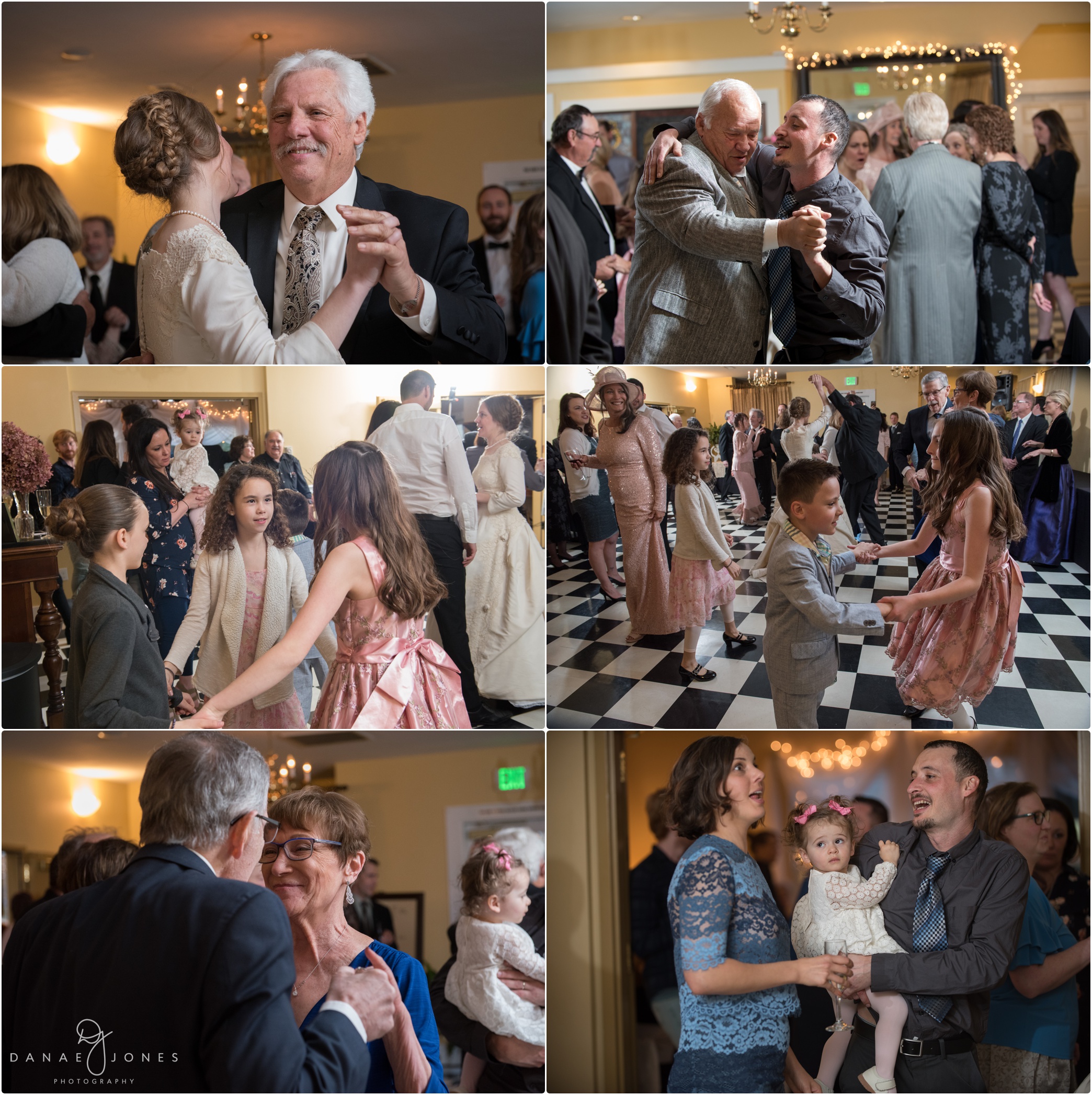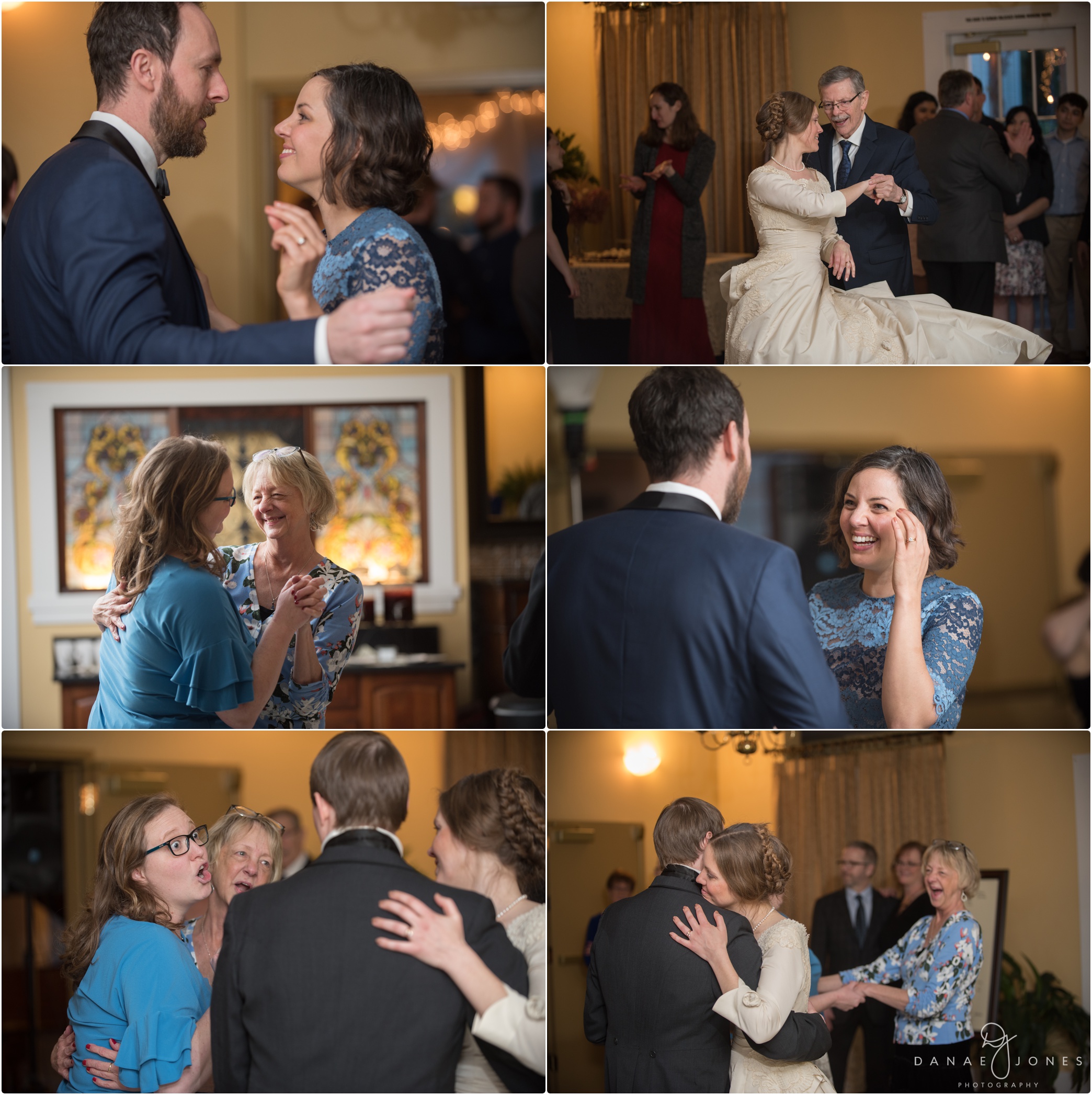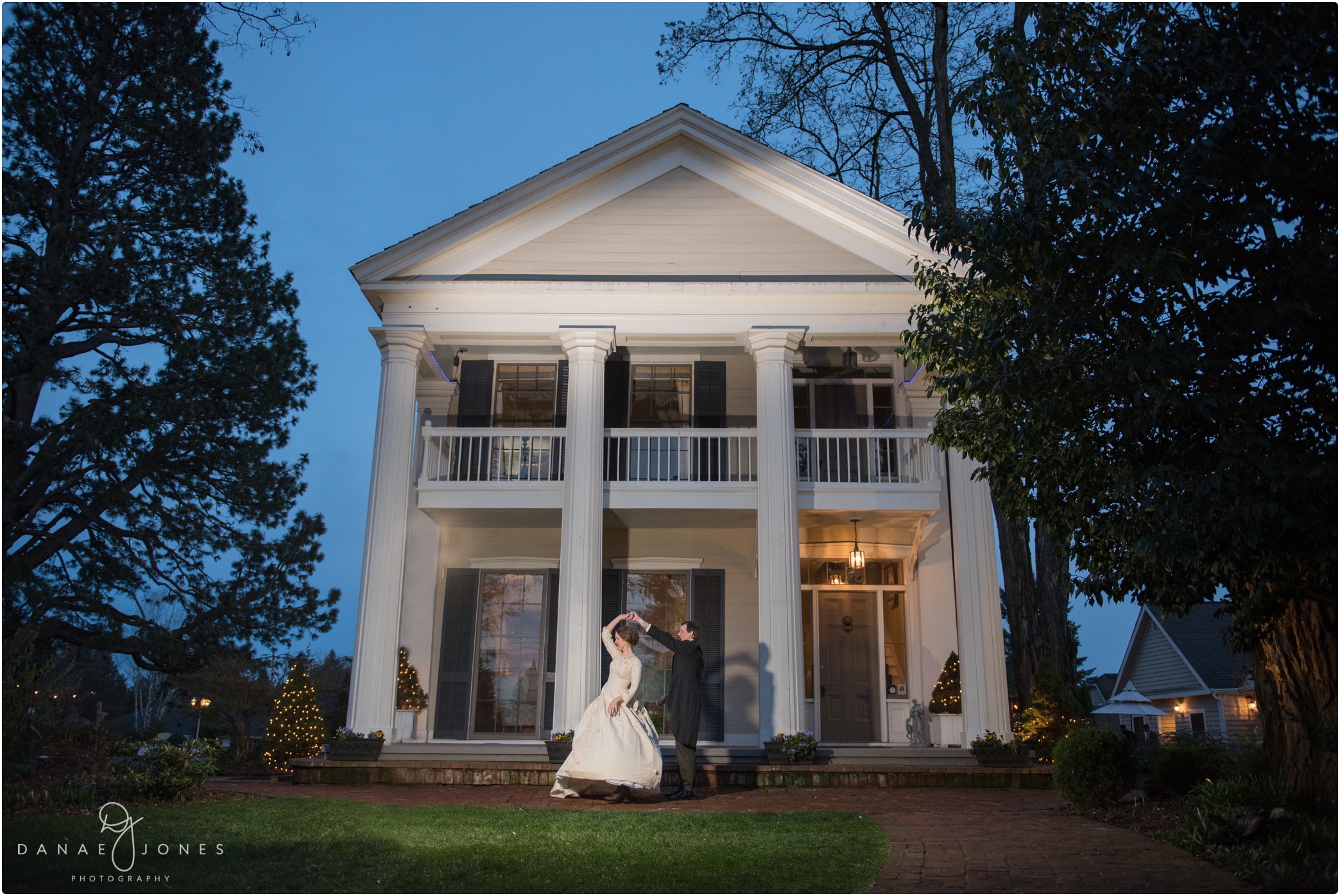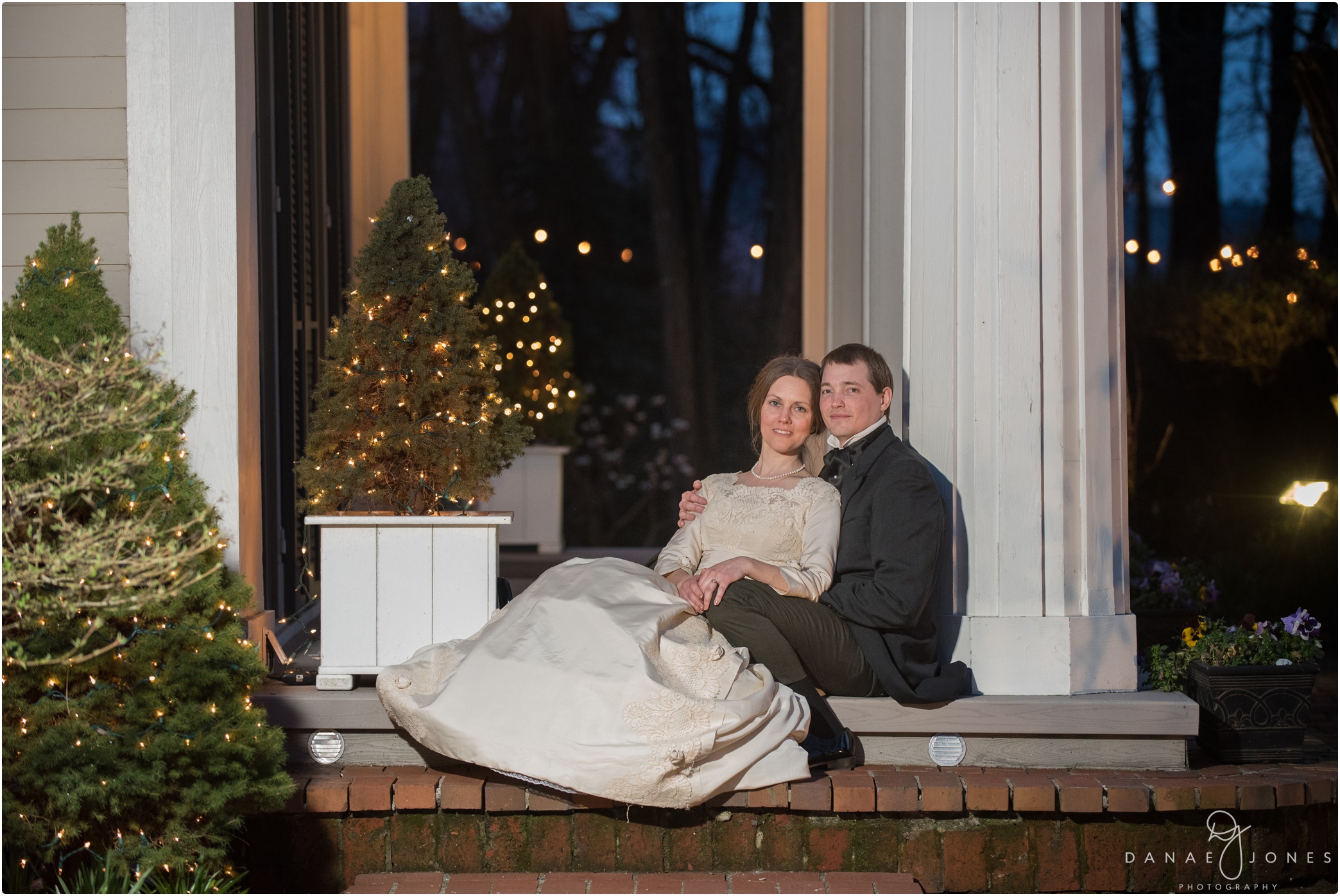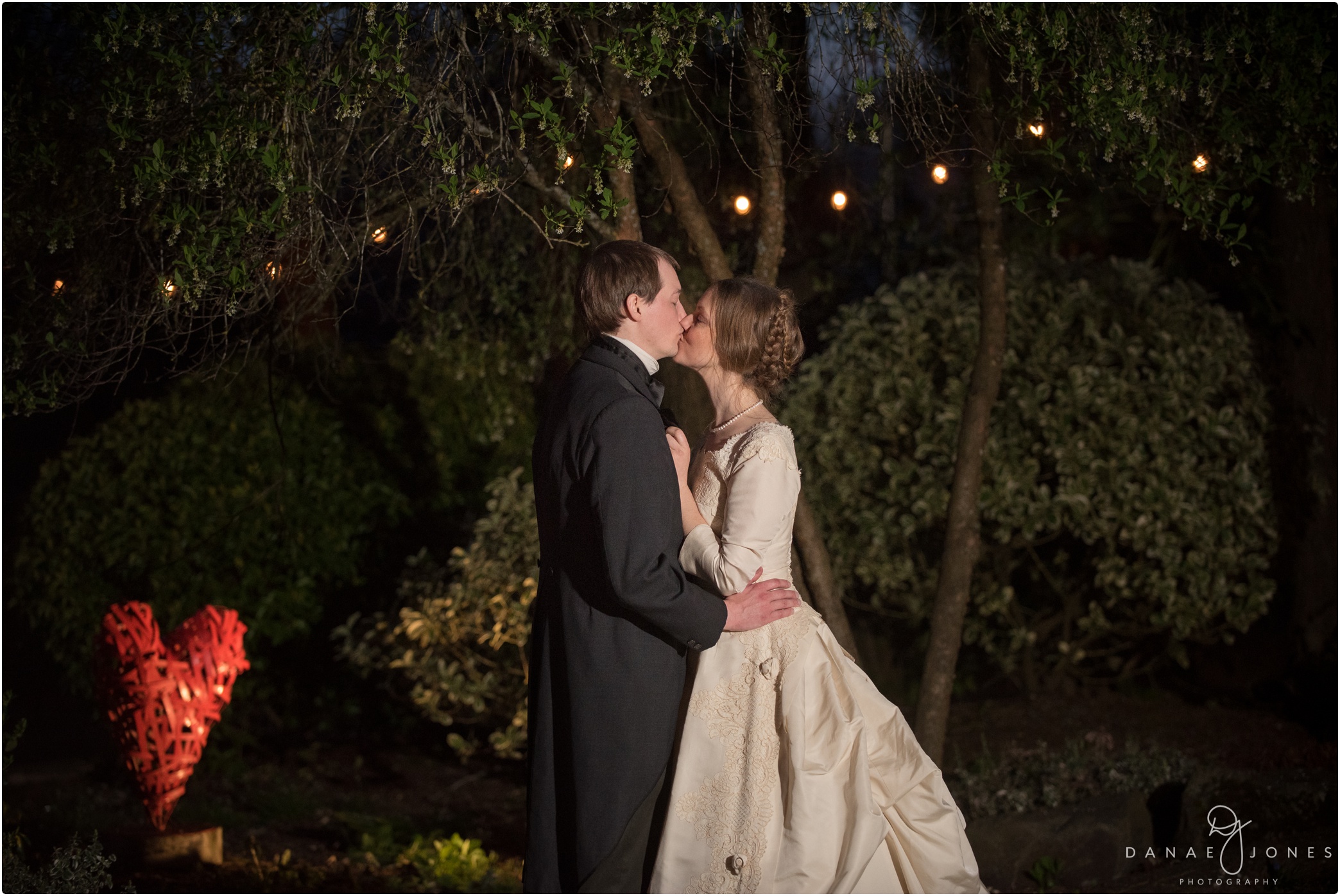 Venue: Ainsworth House
Caterer: Art De Cuisine
DJ/Piano: Dancing Penguin
Officiant: Mia Lawson (Groom's sister)
Photography: Danae Jones Photography