I've been looking forward to Katie & Todd's wedding for a really long time! I even remember the moment I met them at the Albany Bridal Show in January 2017. They stood in my booth and told me that they had met playing softball, they wanted to have their engagement photos taken at Mariner's Stadium, and they were going to have a baseball themed wedding. Their love for each other was so apparent, and they obviously had so much fun together that I knew it was going to be an incredible wedding and I wanted to be a part of it!
I patiently waited a year and a half for their wedding day to roll around (Though, probably
more patiently than them I'm sure!) and it finally did. Outdoor May weddings are always a
gamble in Oregon, but Katie and Todd lucked out with some great weather – perfect temperature and no rain!
There is so much I could say about these two, their family & friends and their amazing wedding day.
But I'm pretty sure I'd communicate that better through photos – so here's the story of Katie & Todd's wedding day: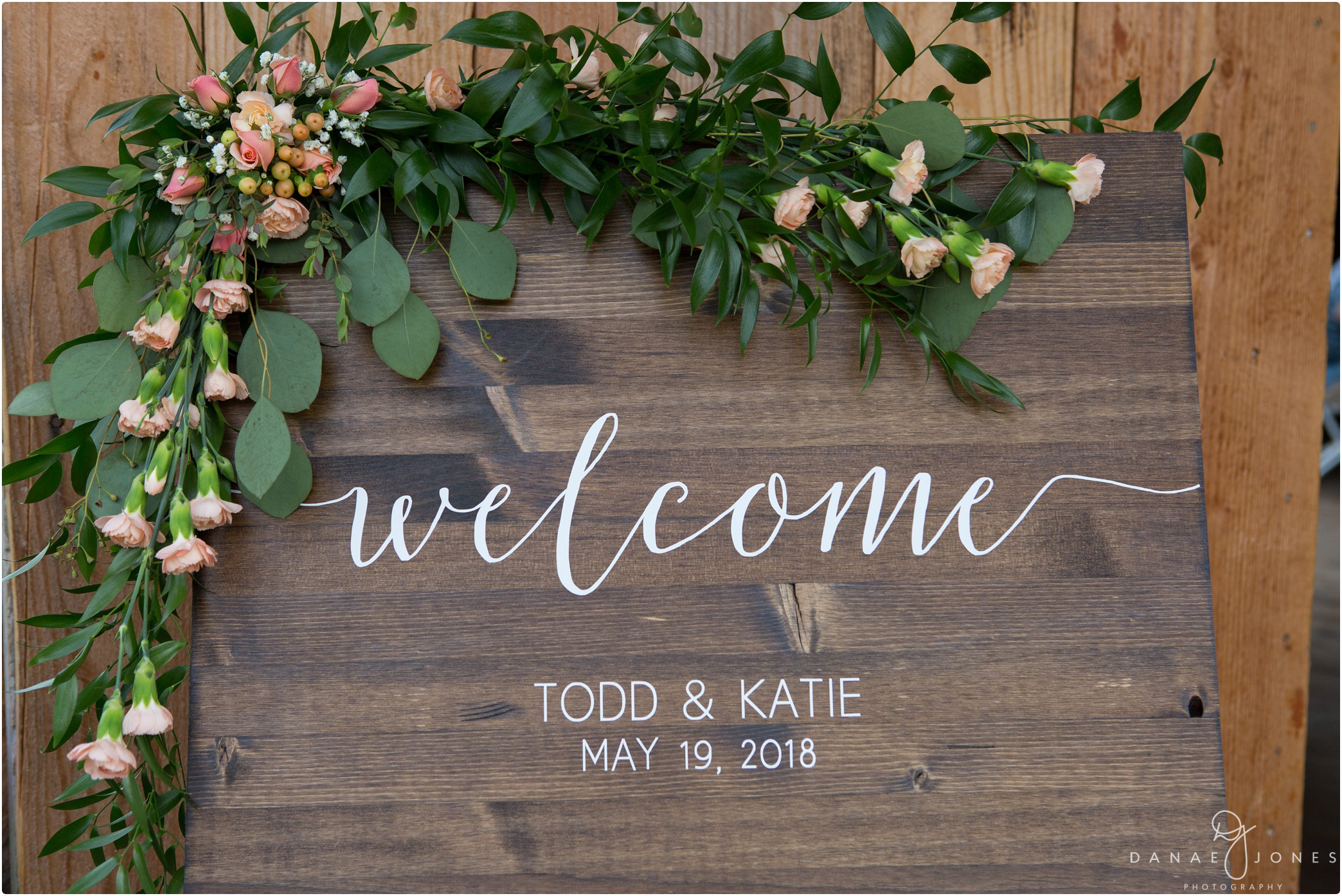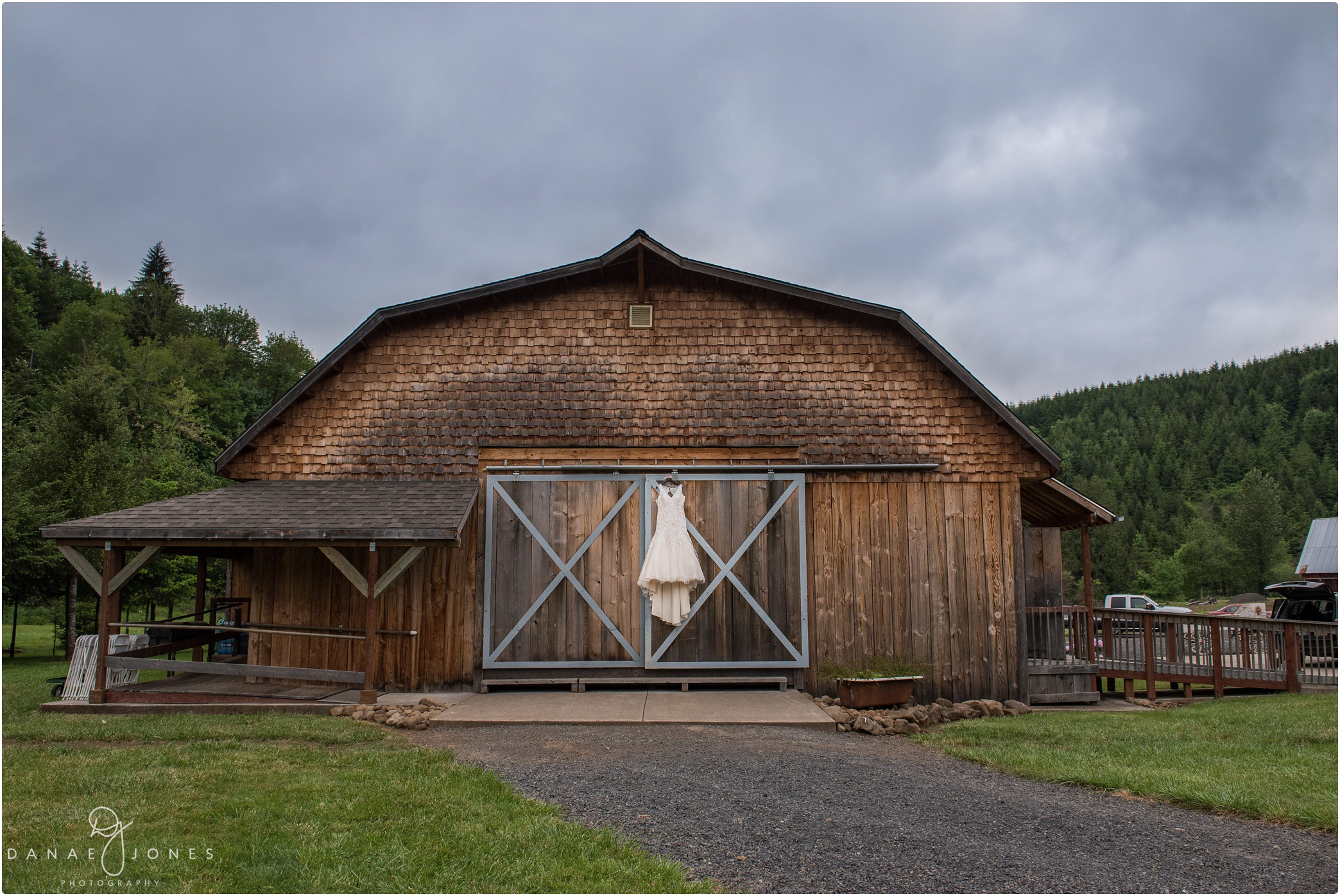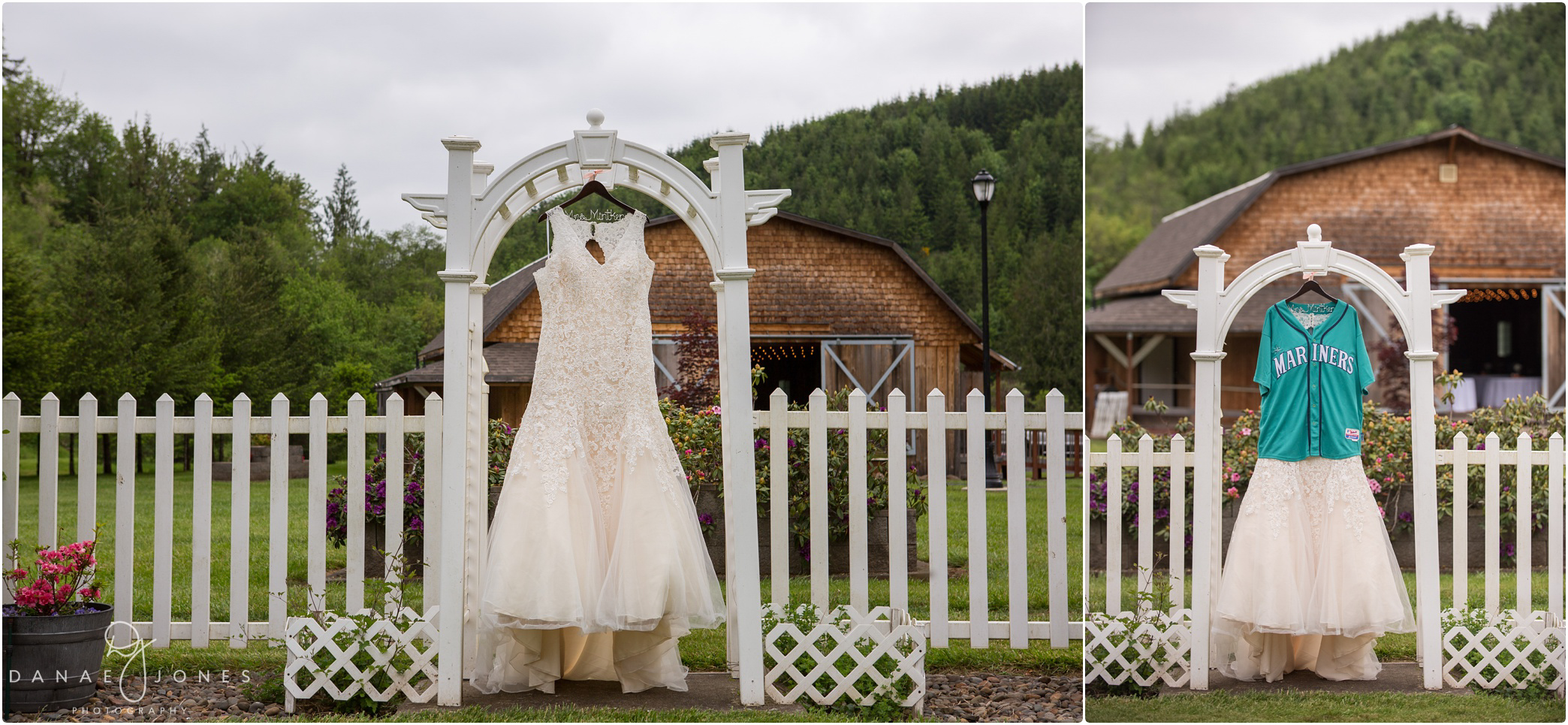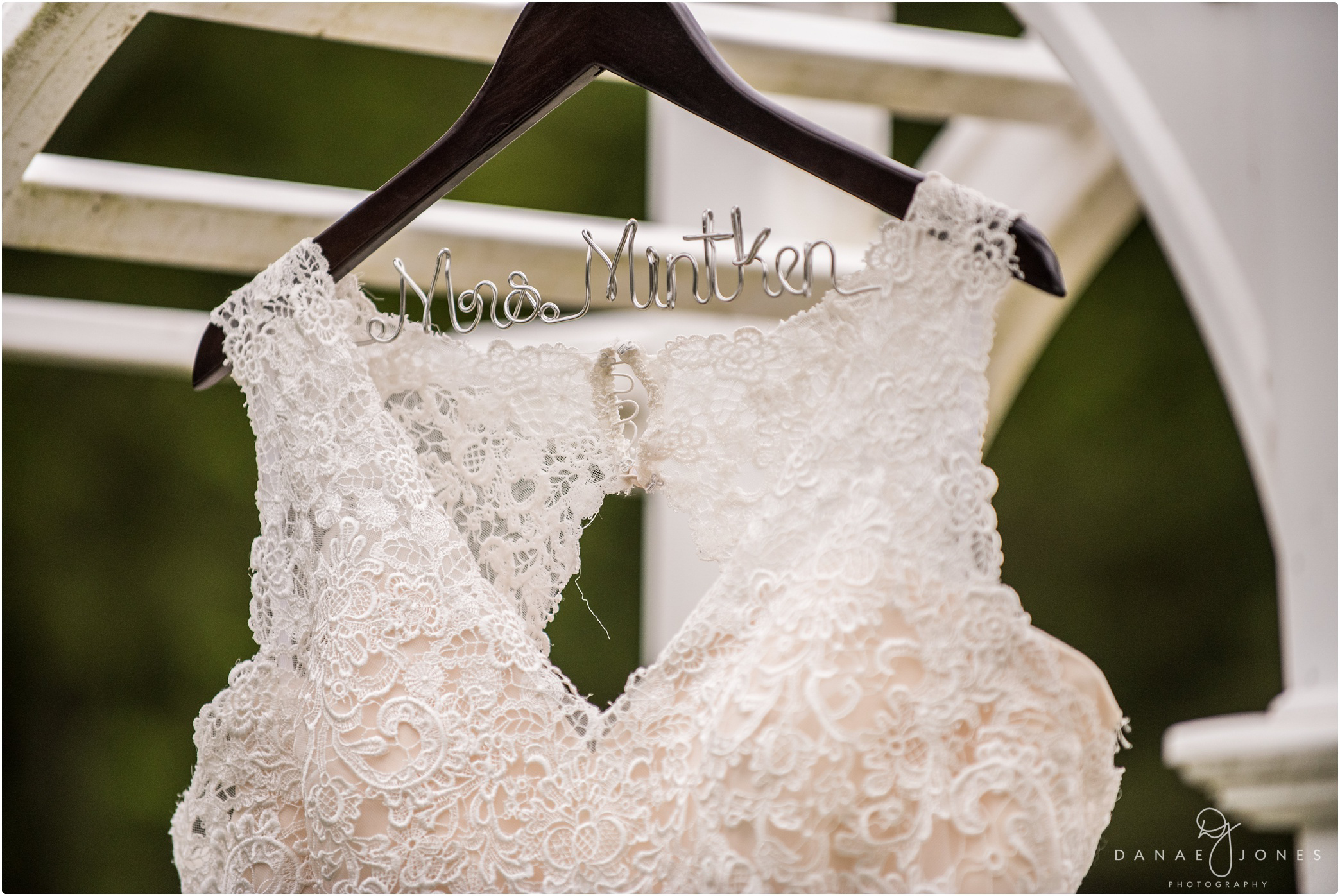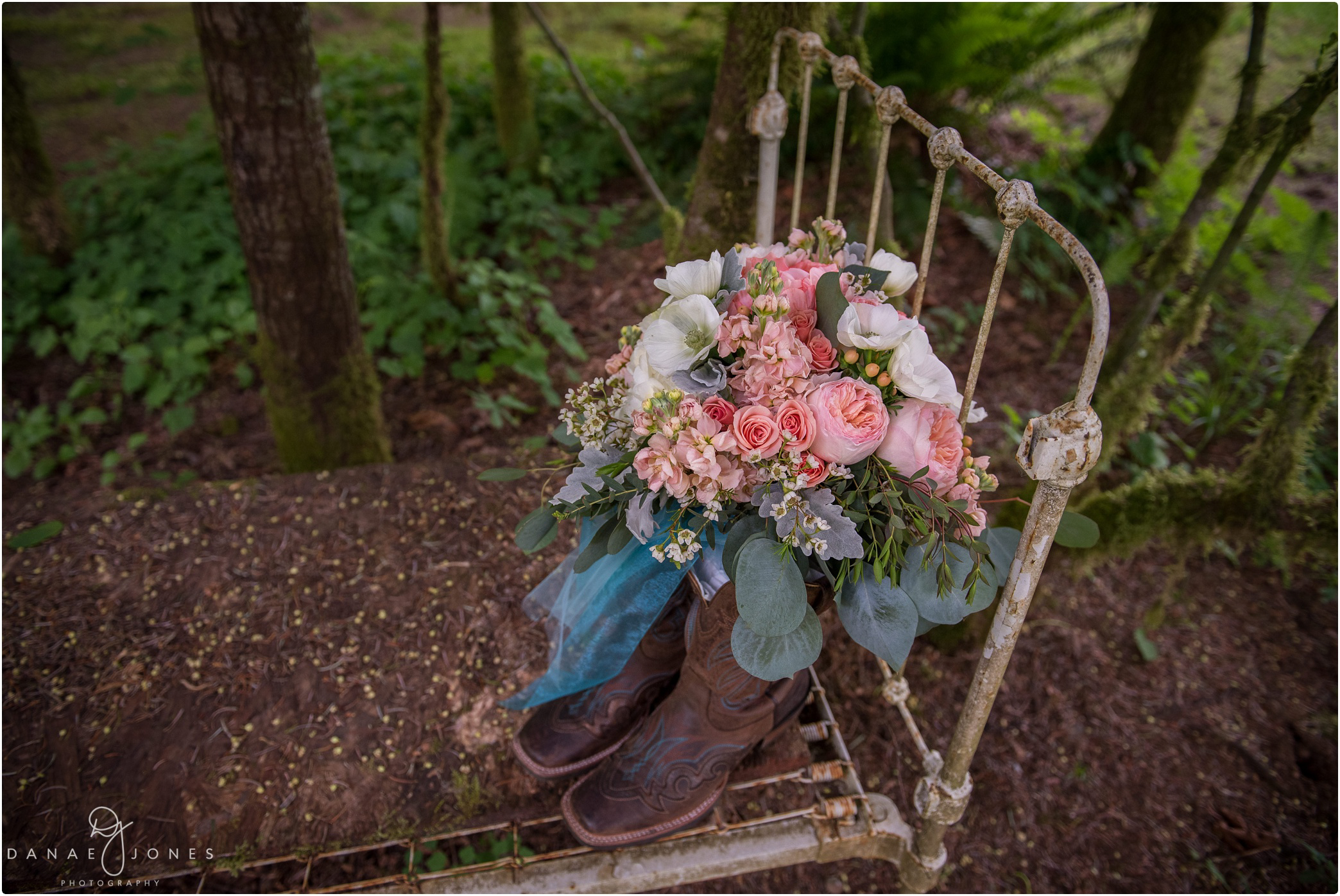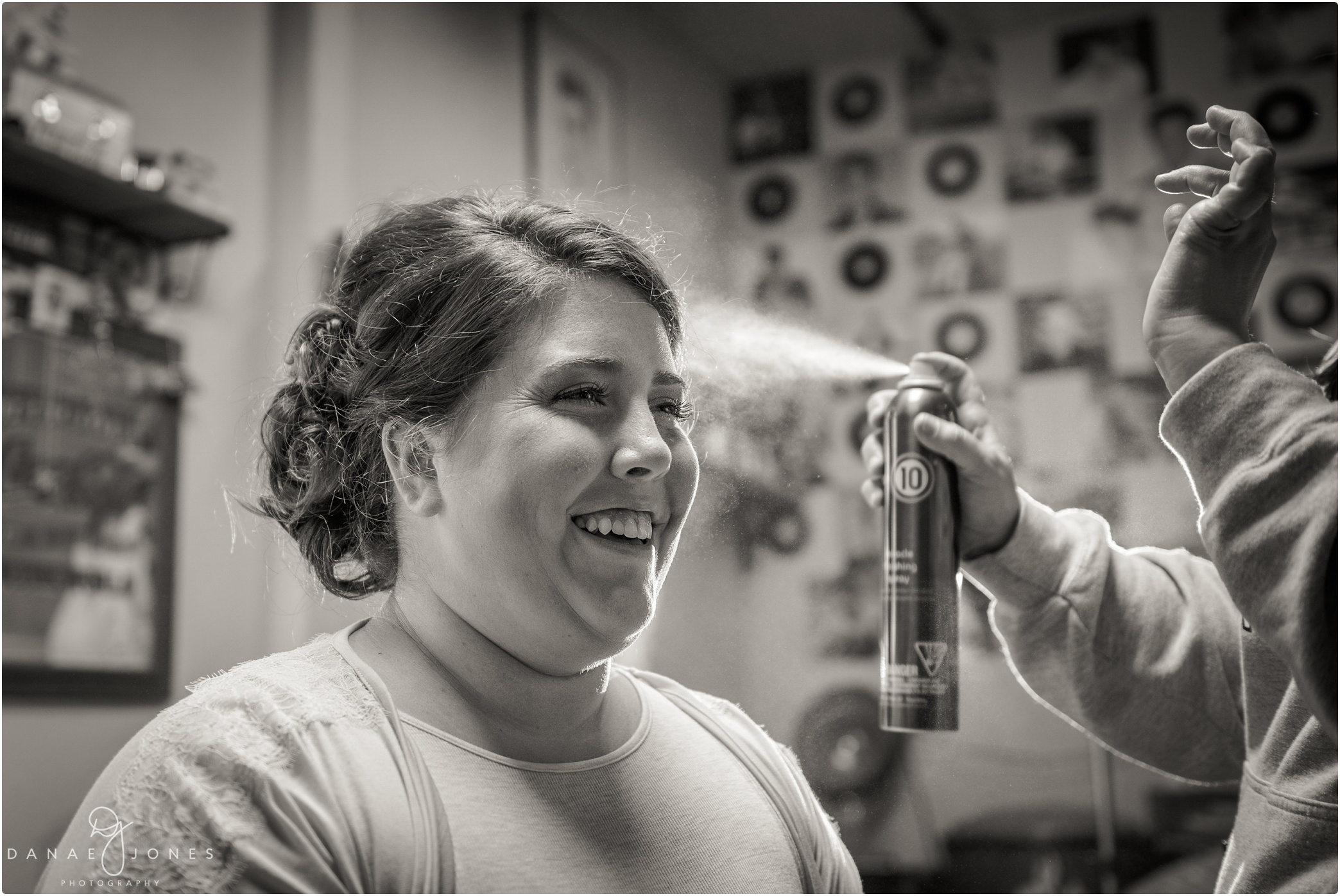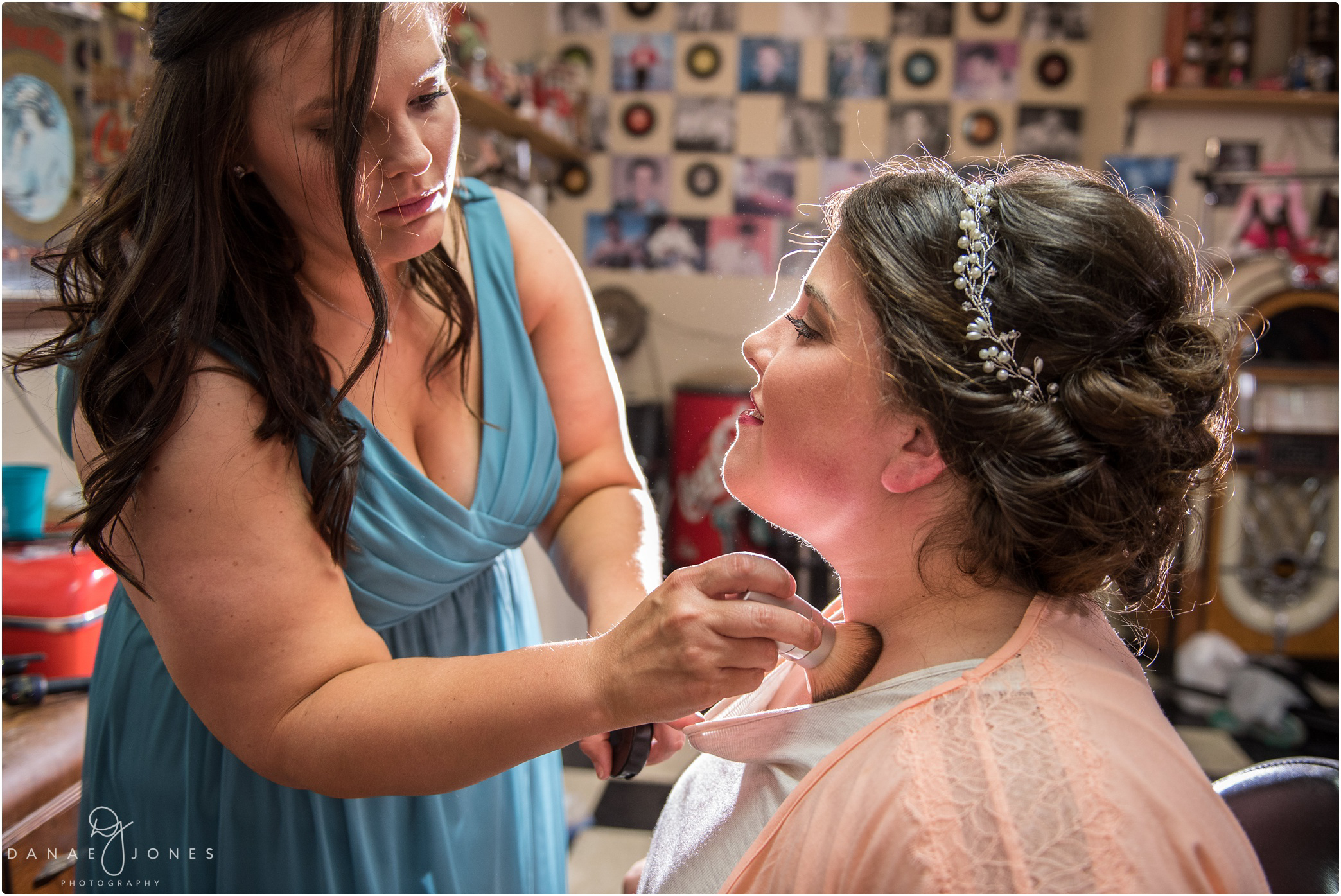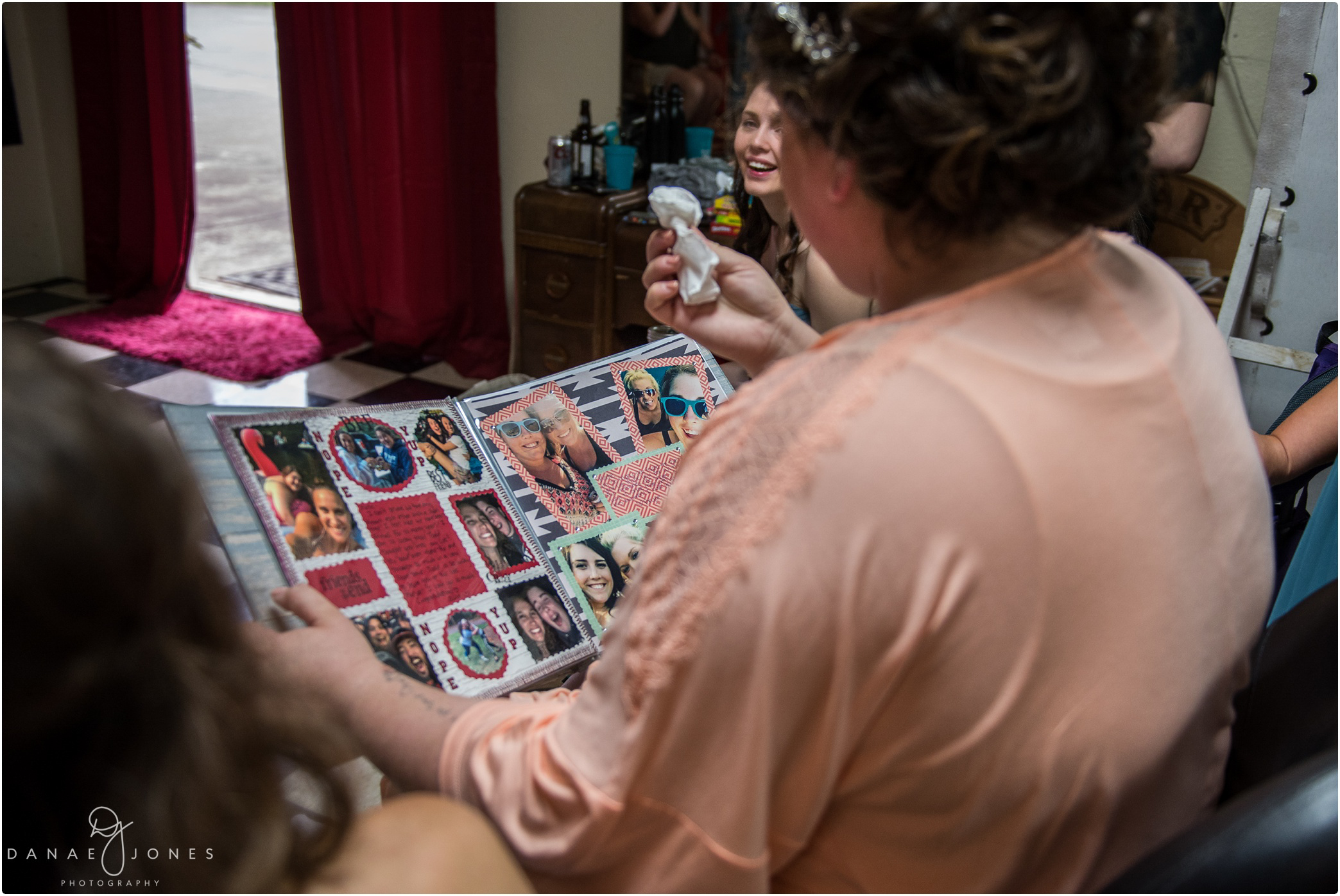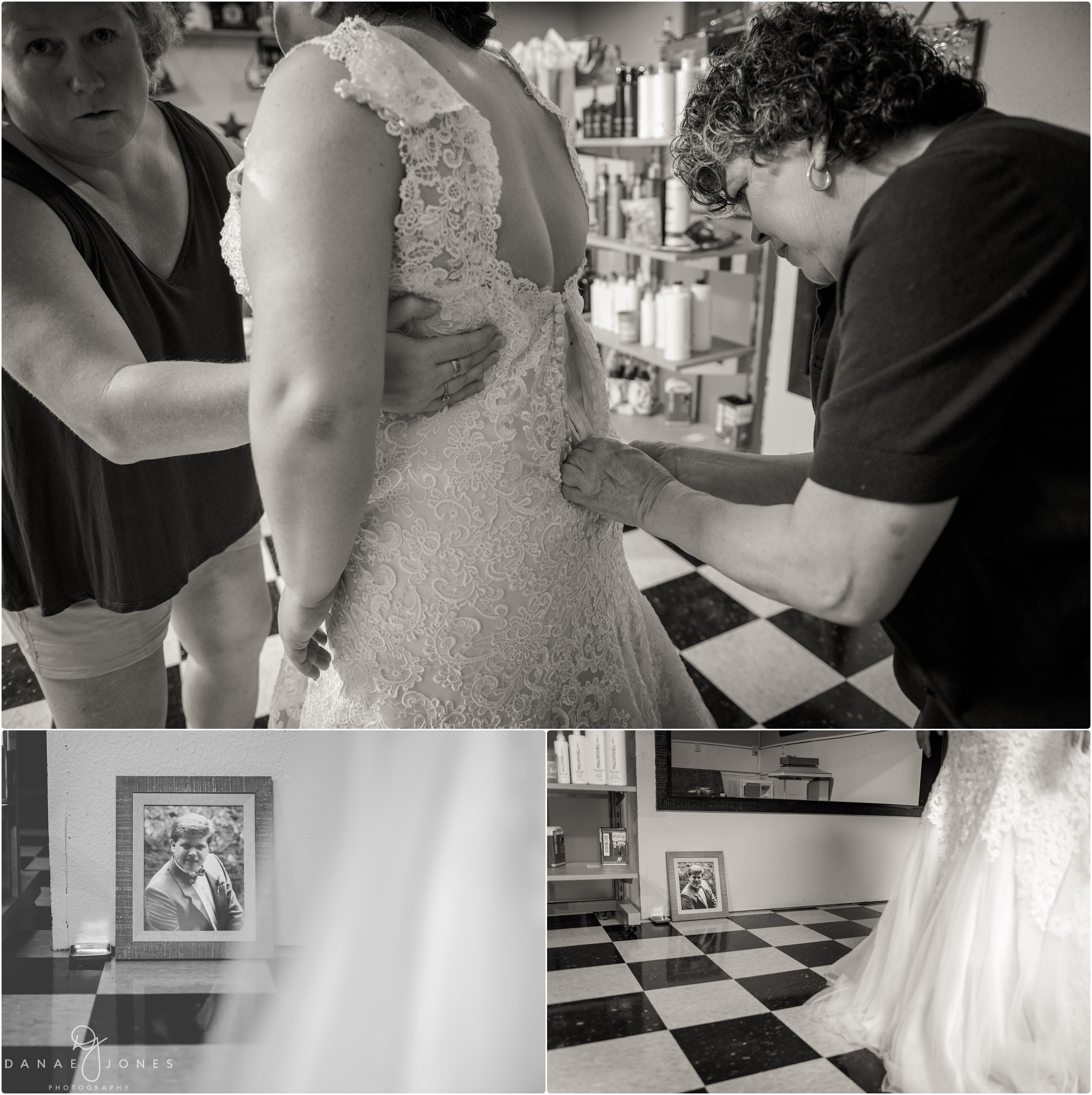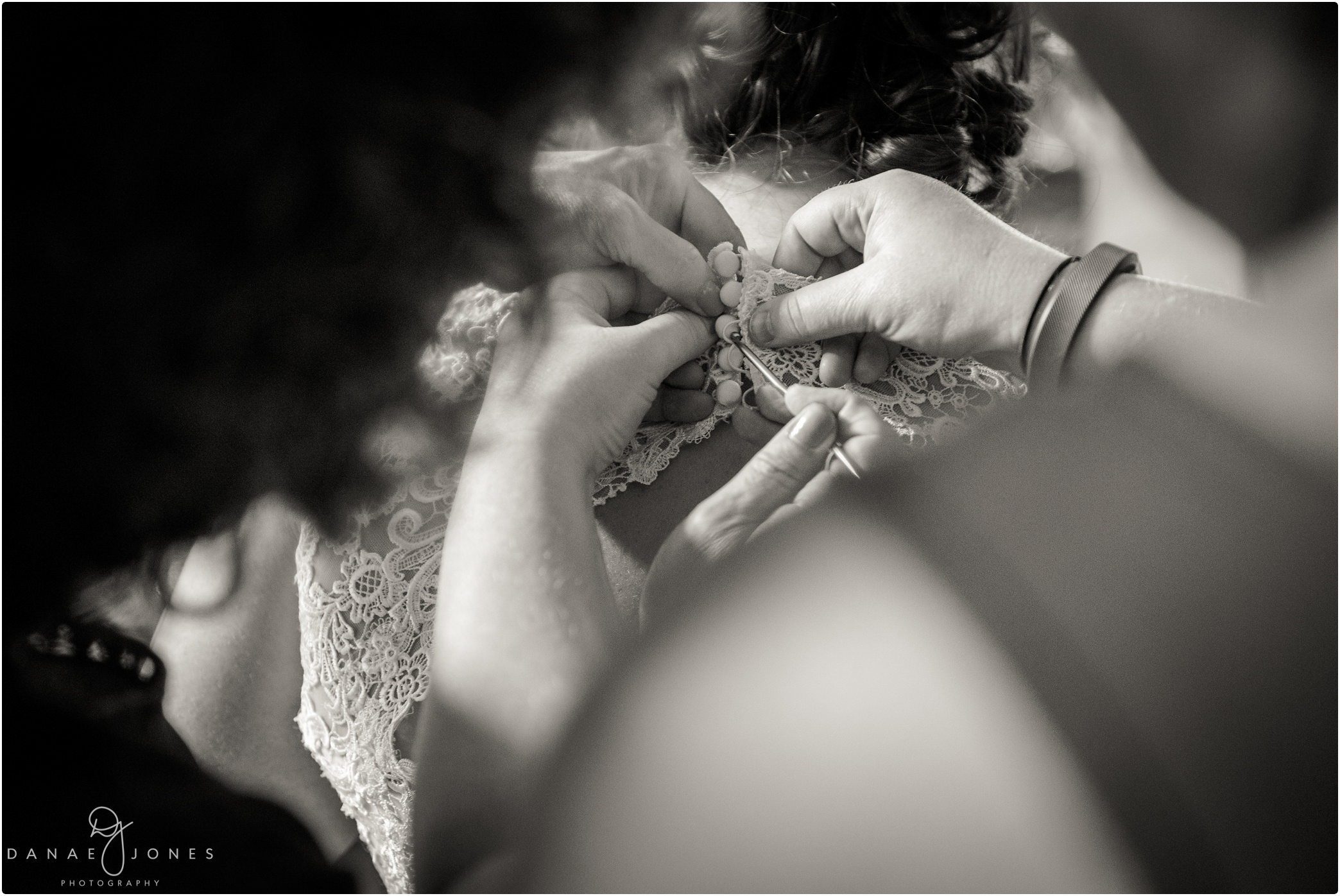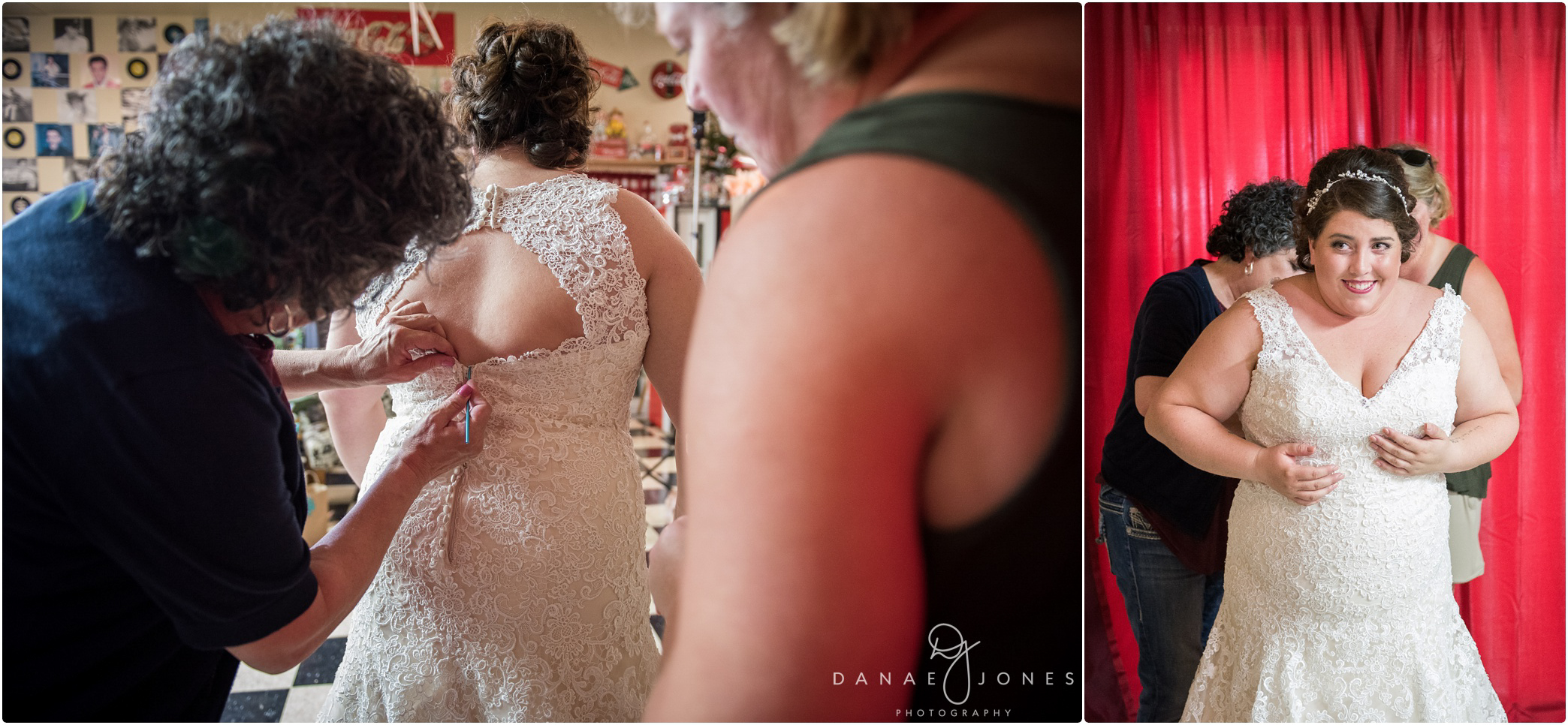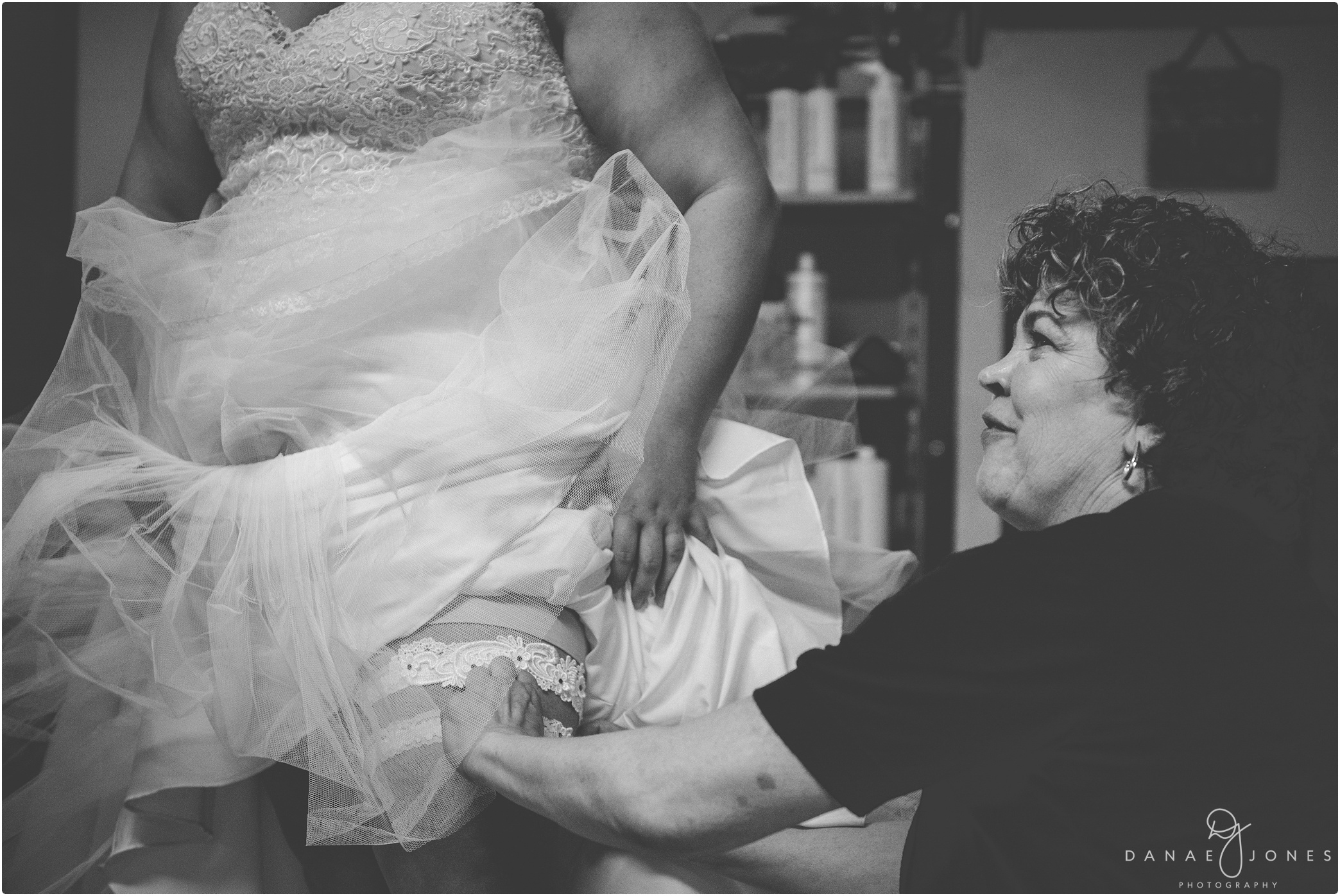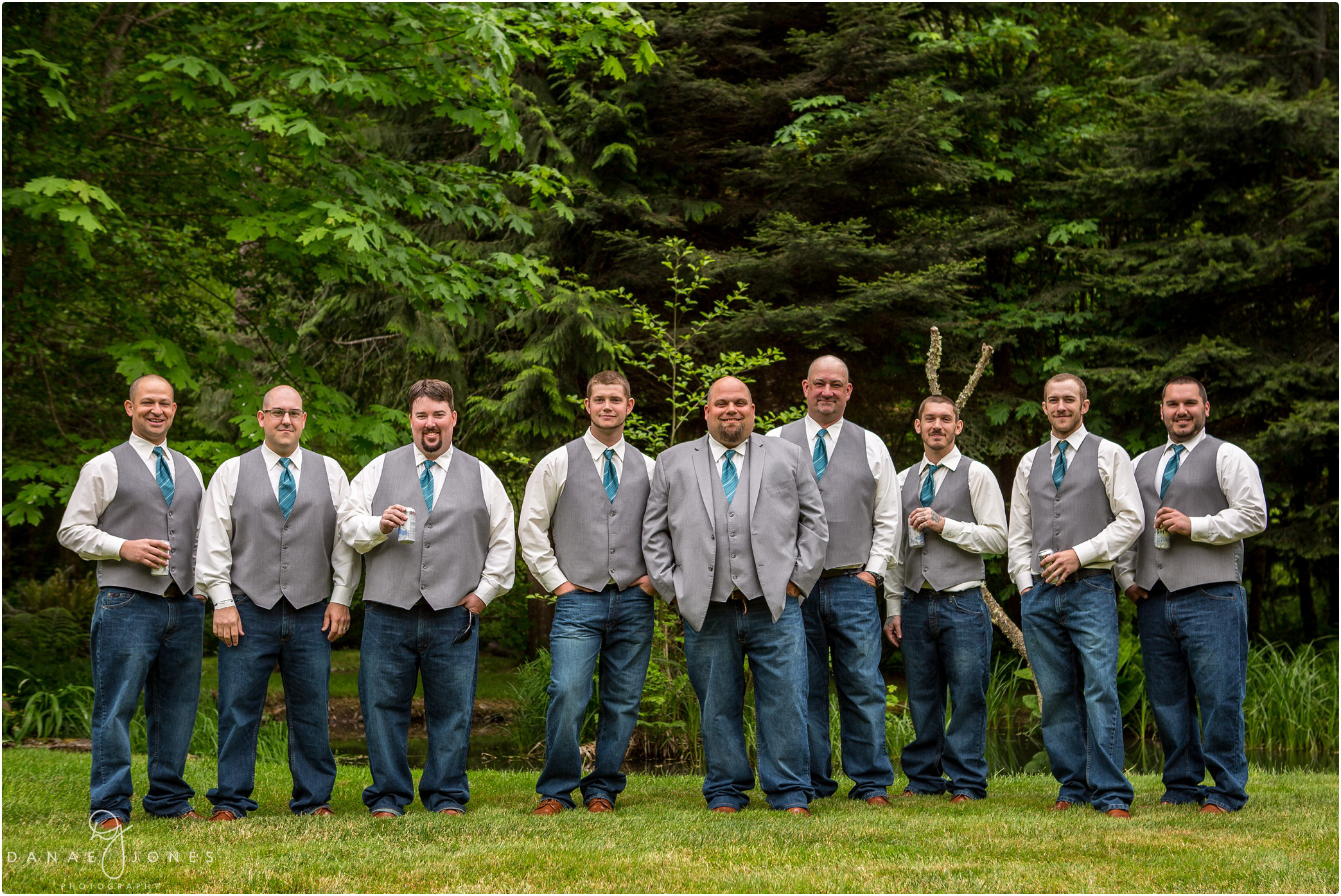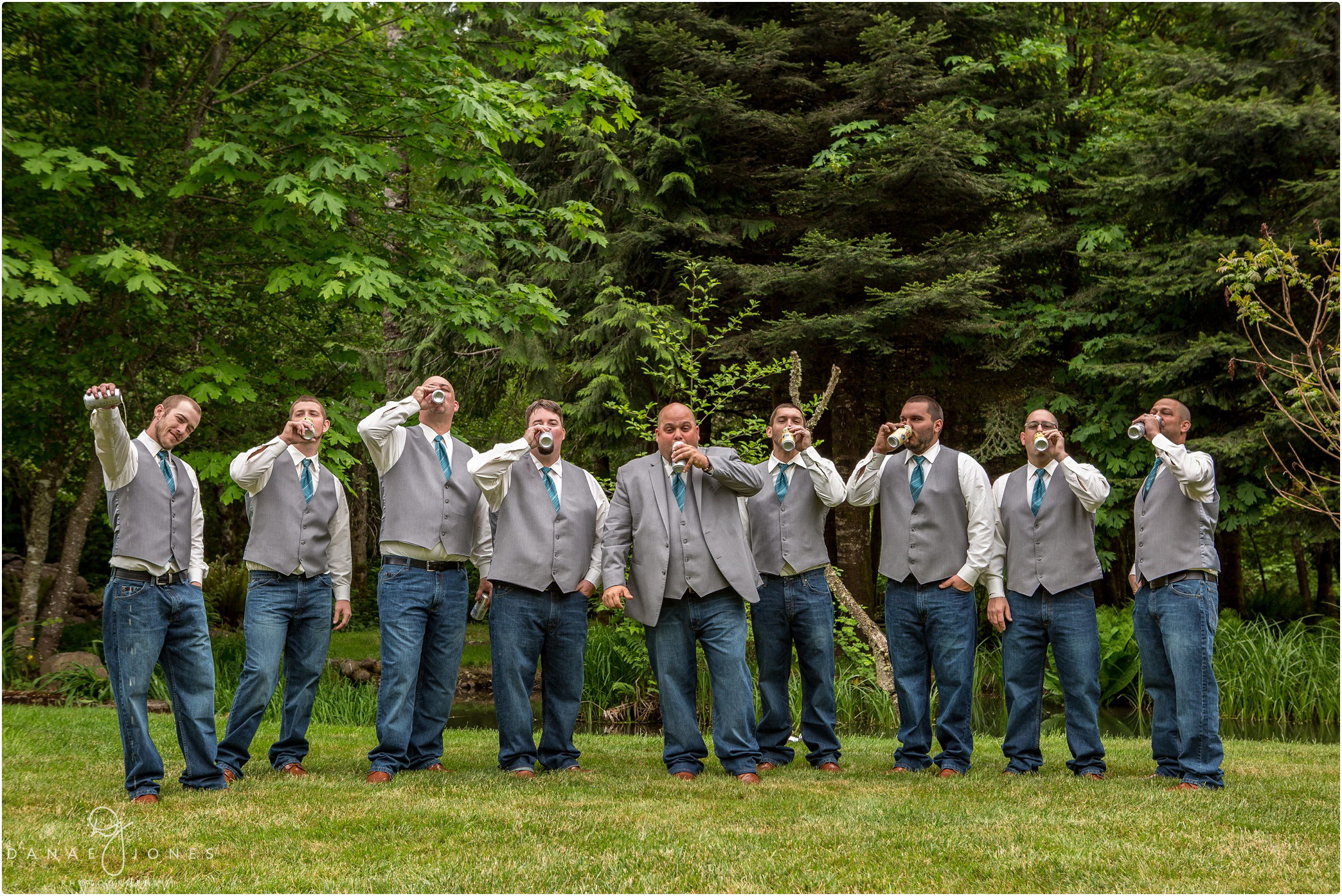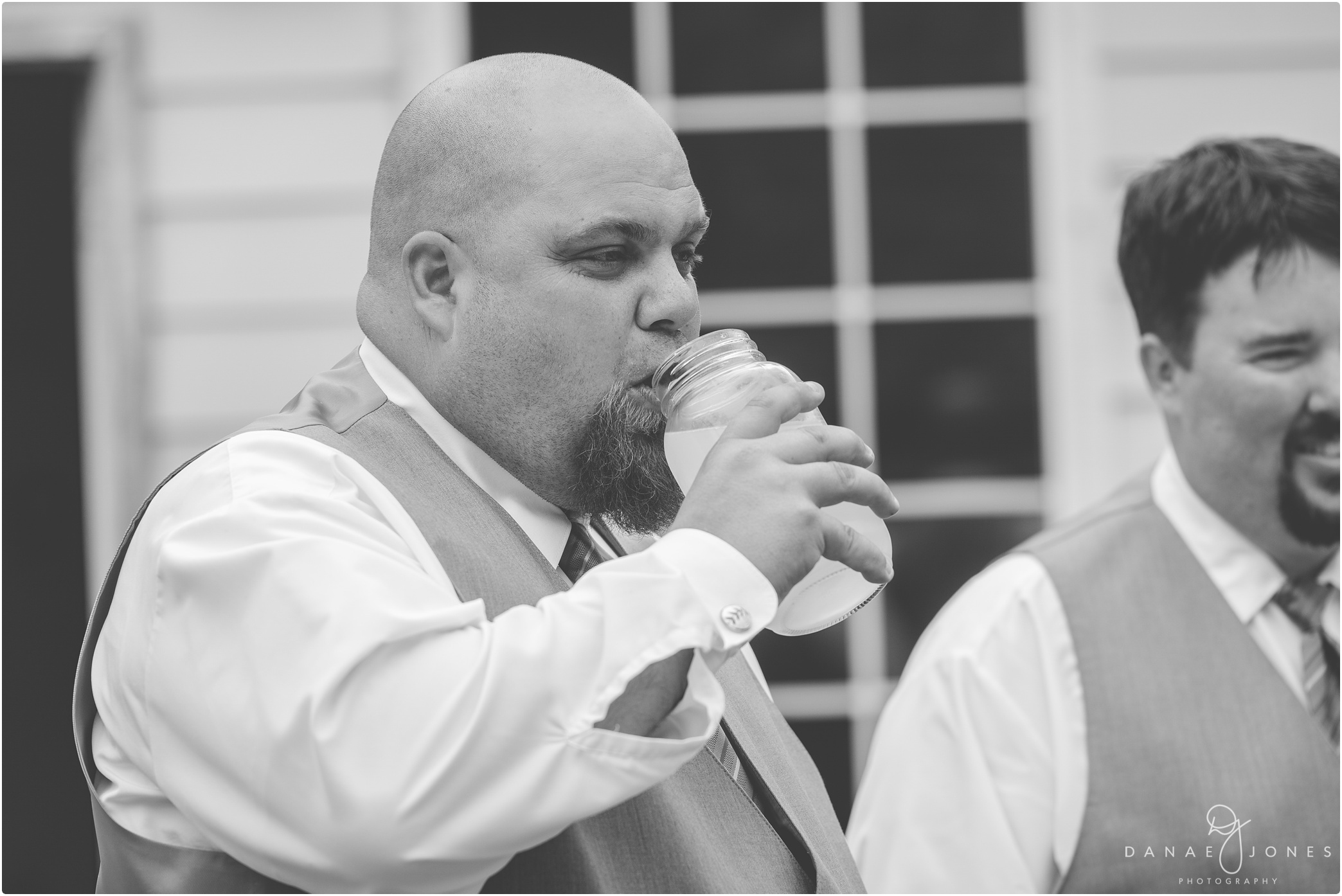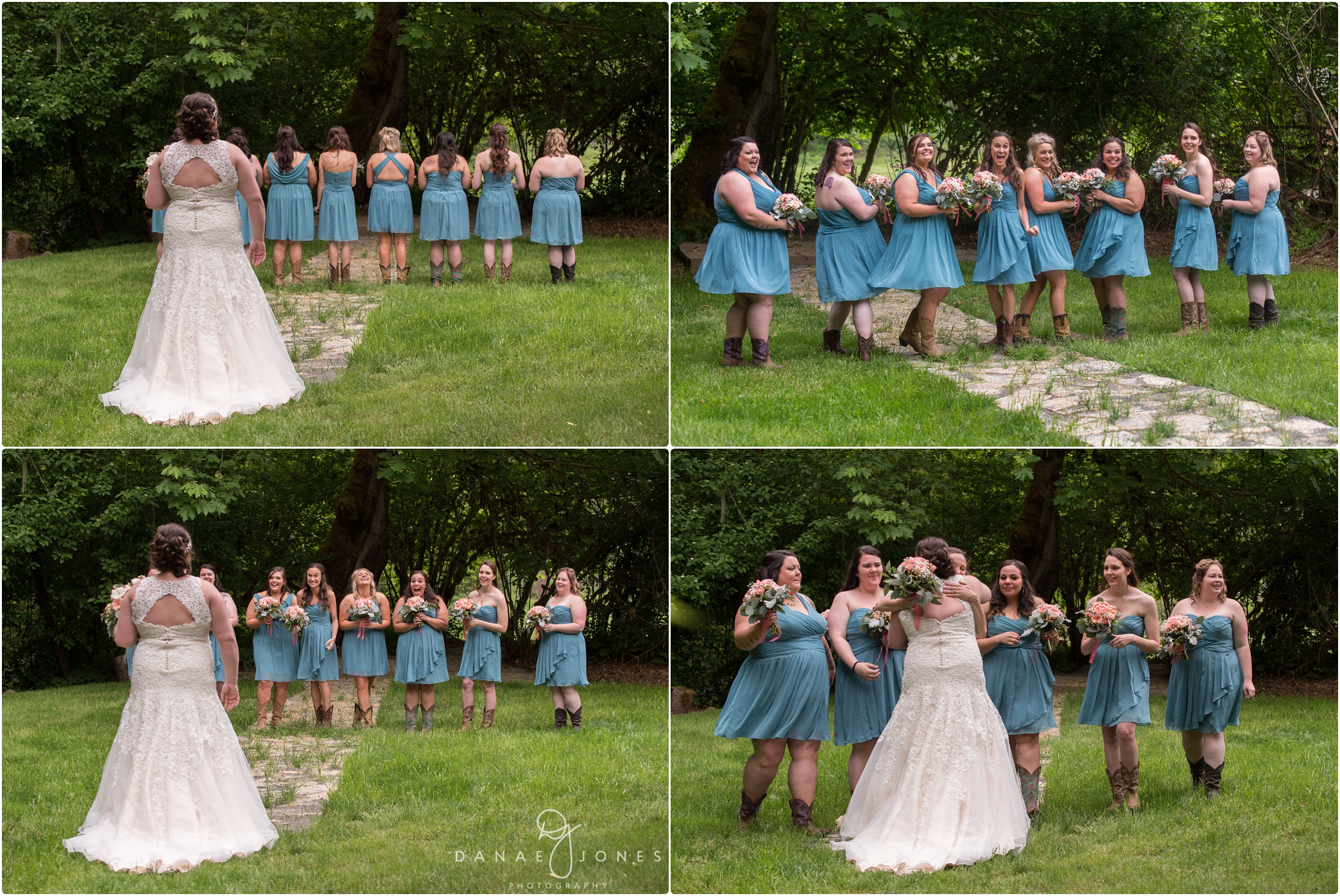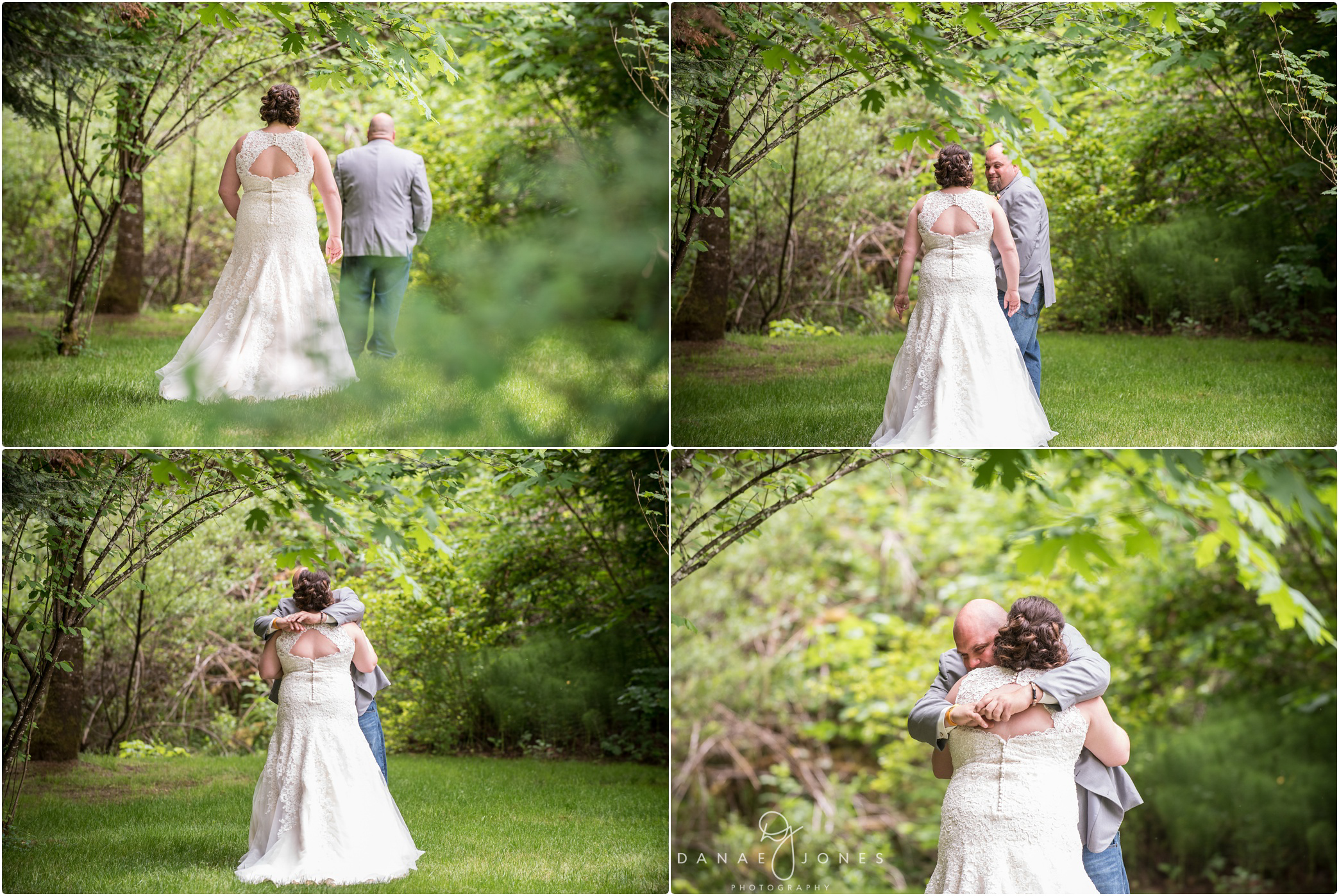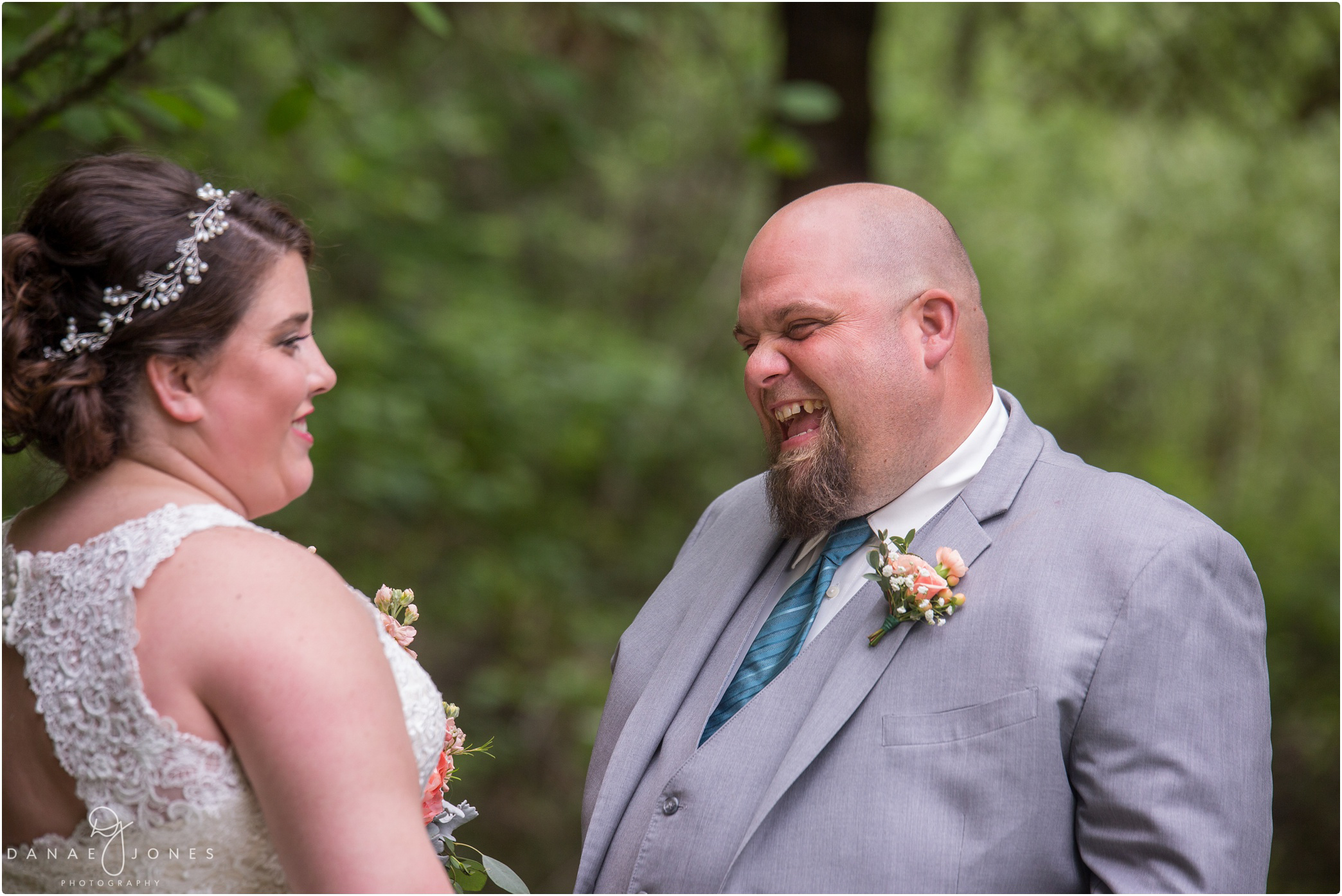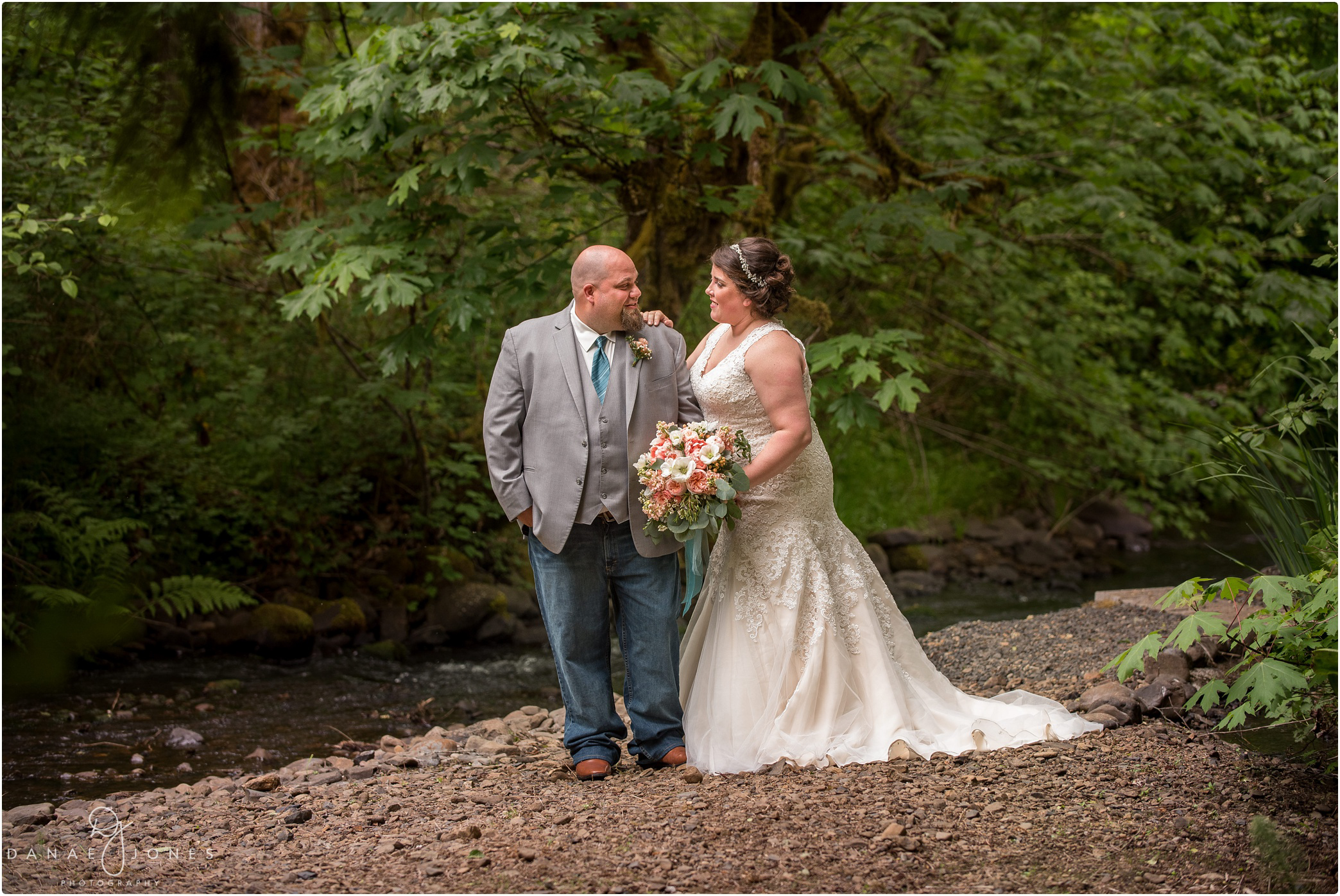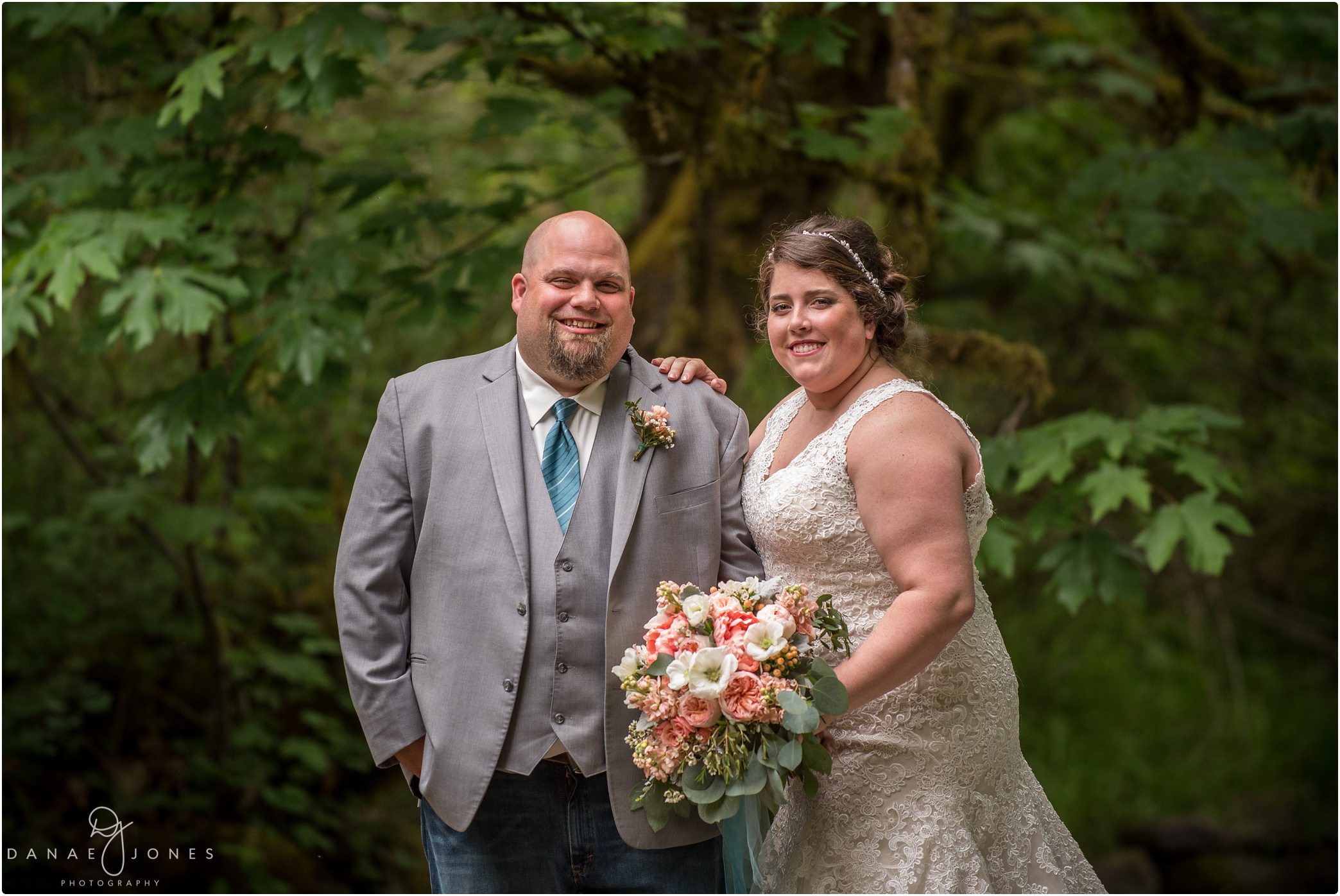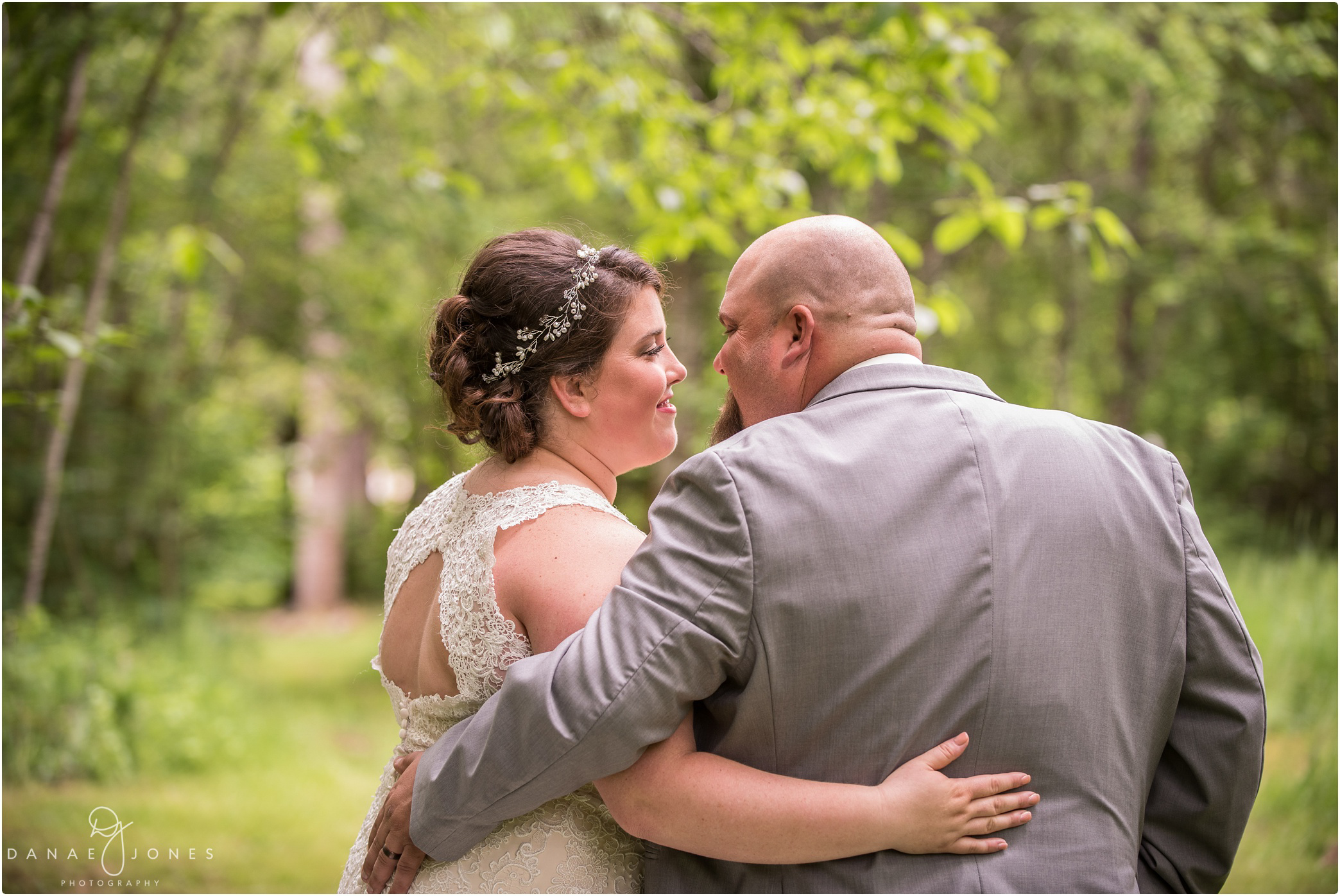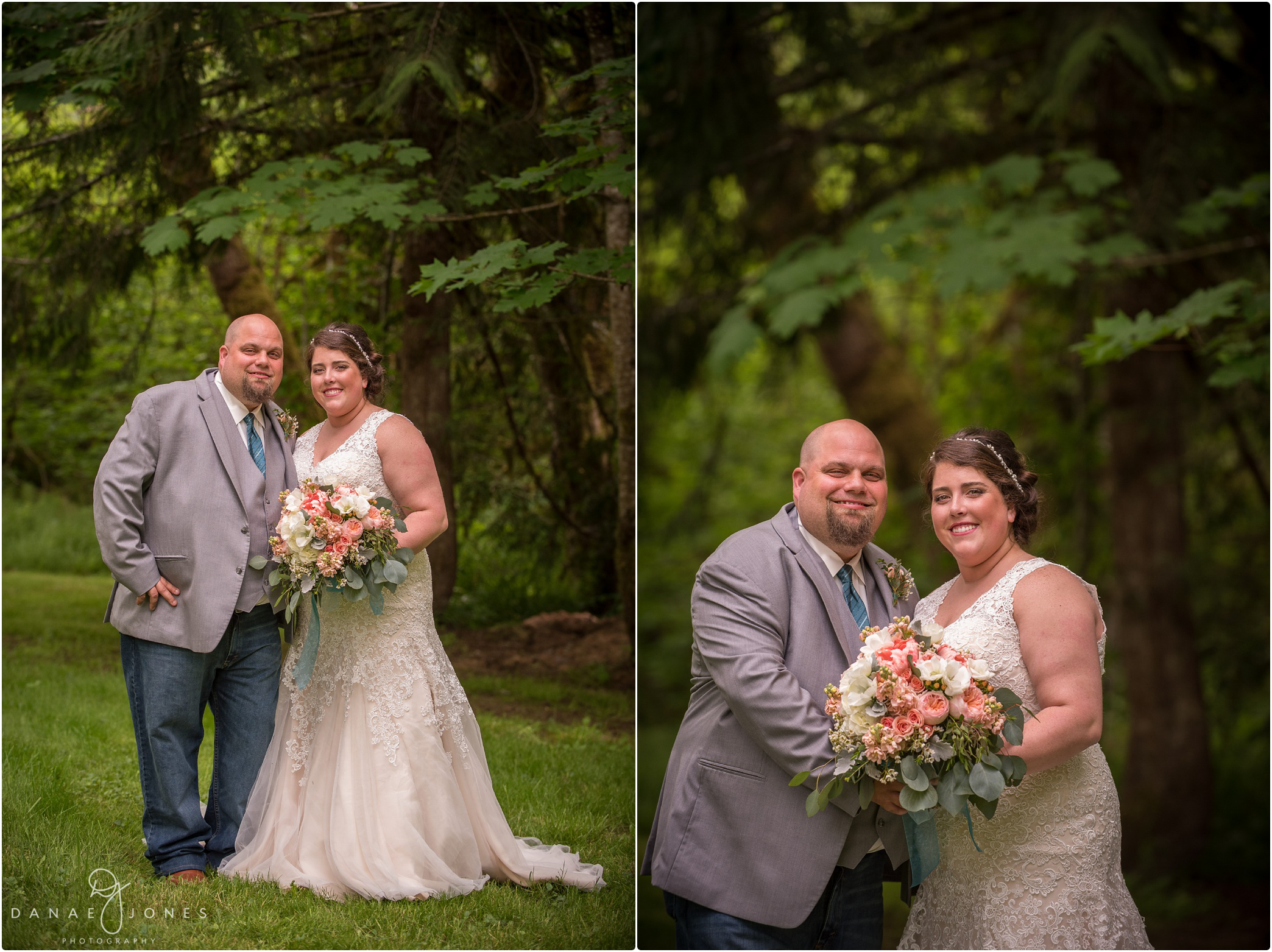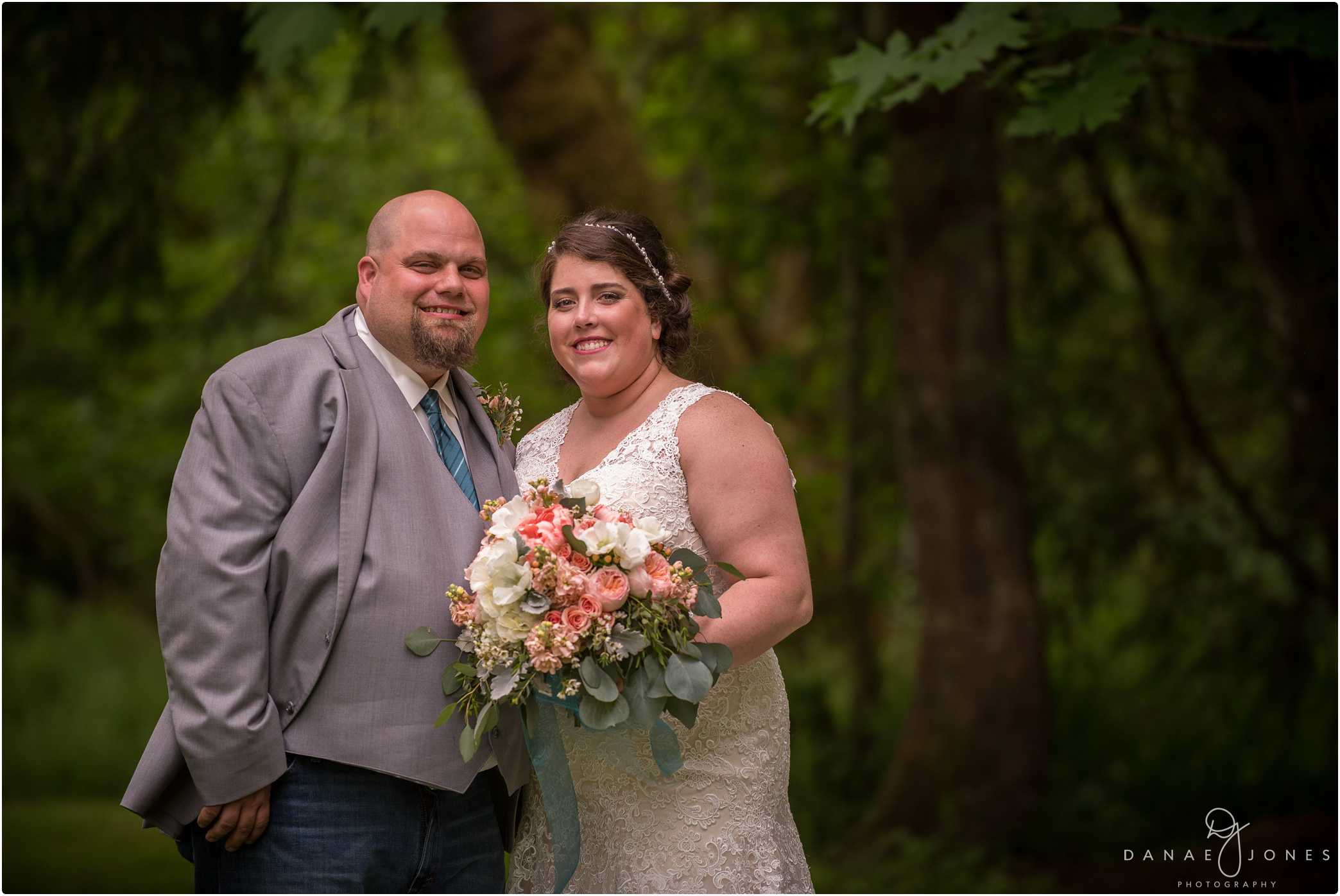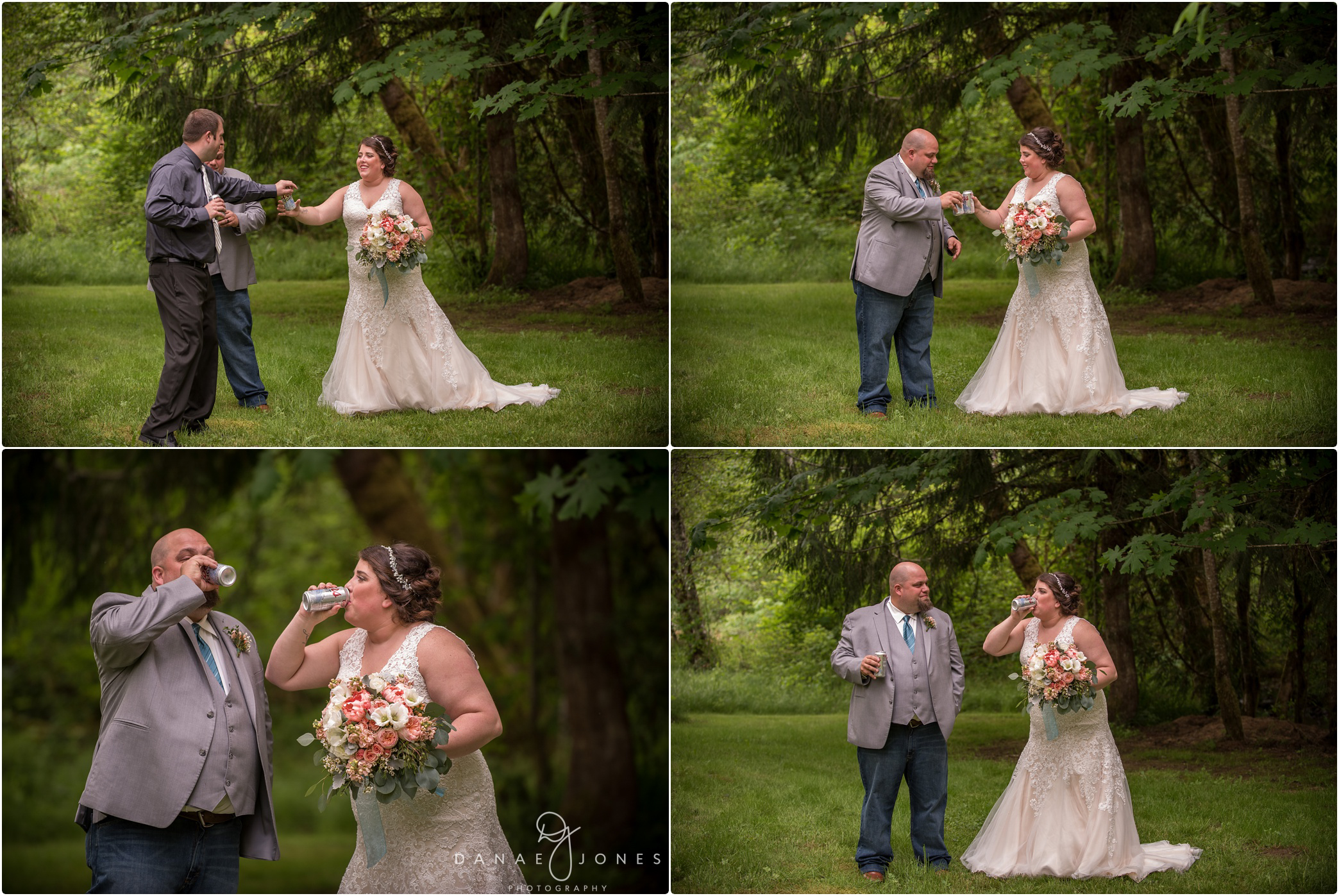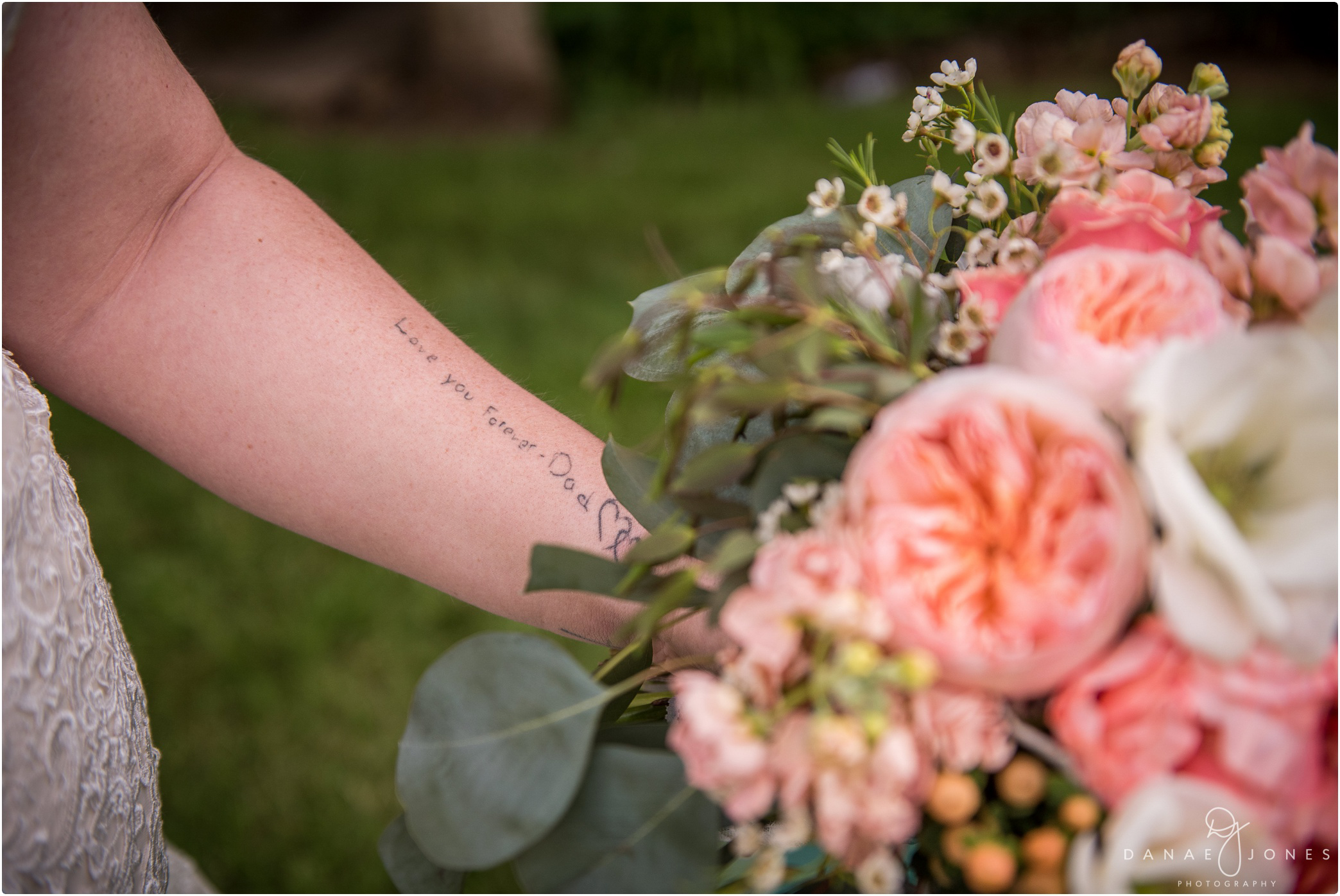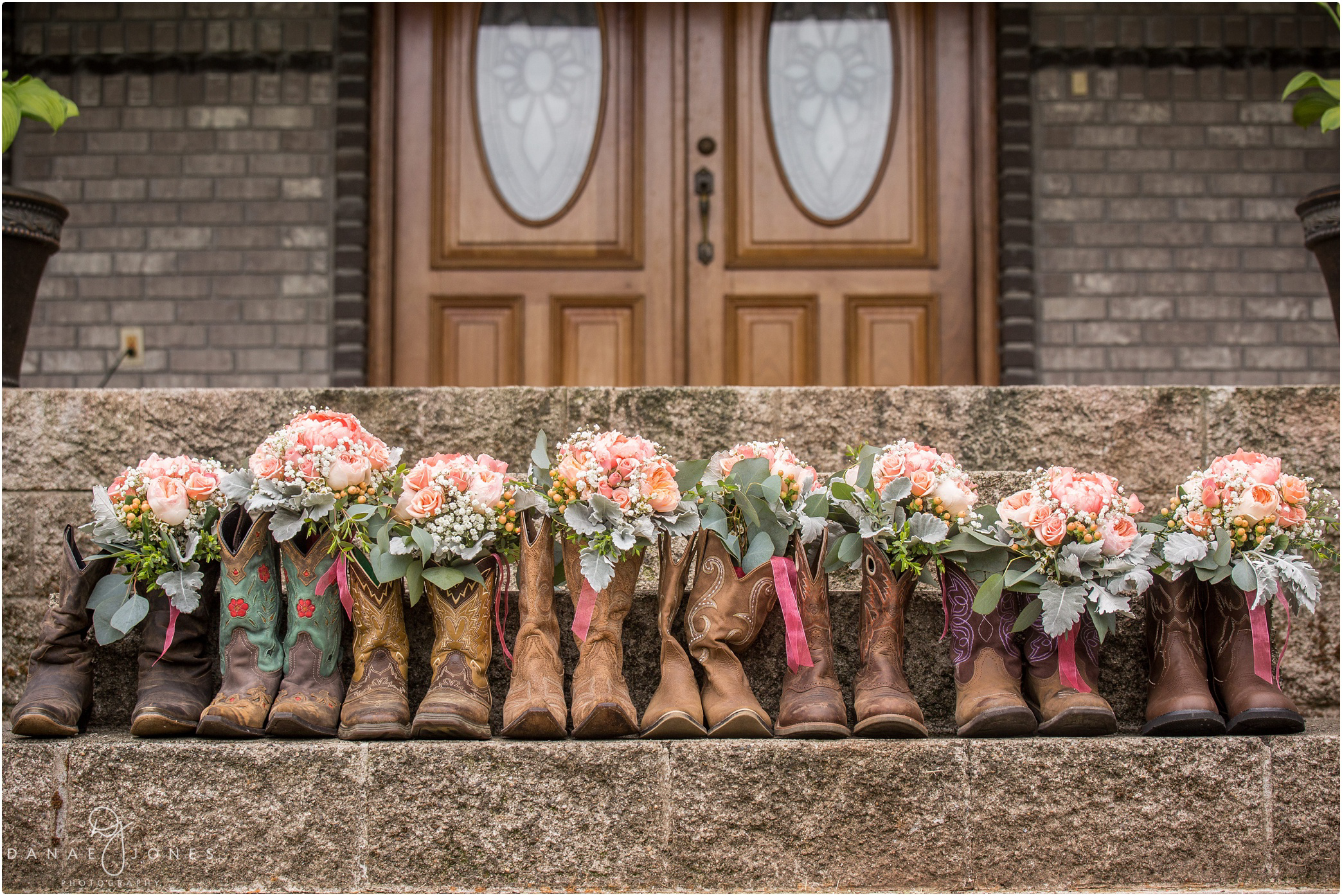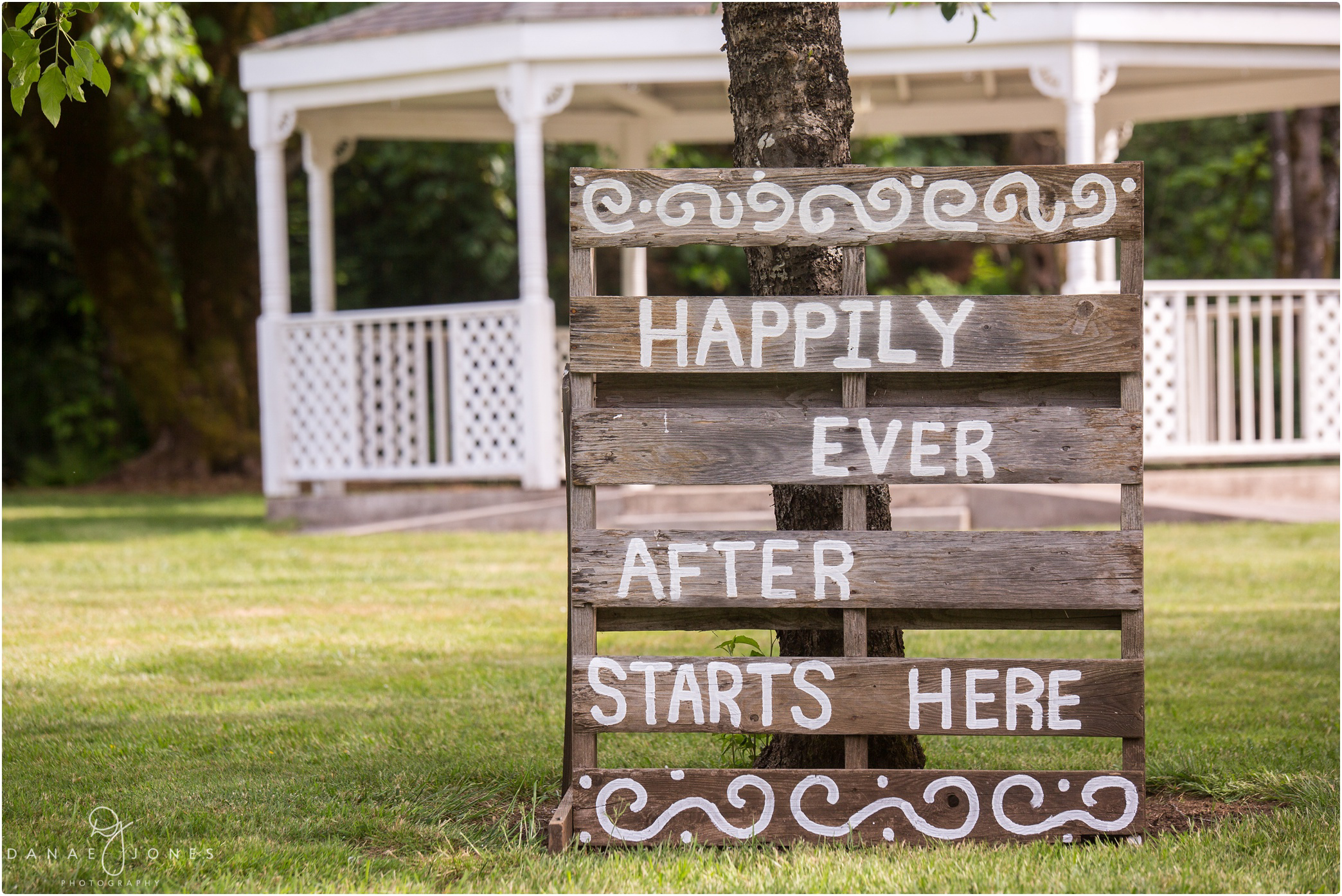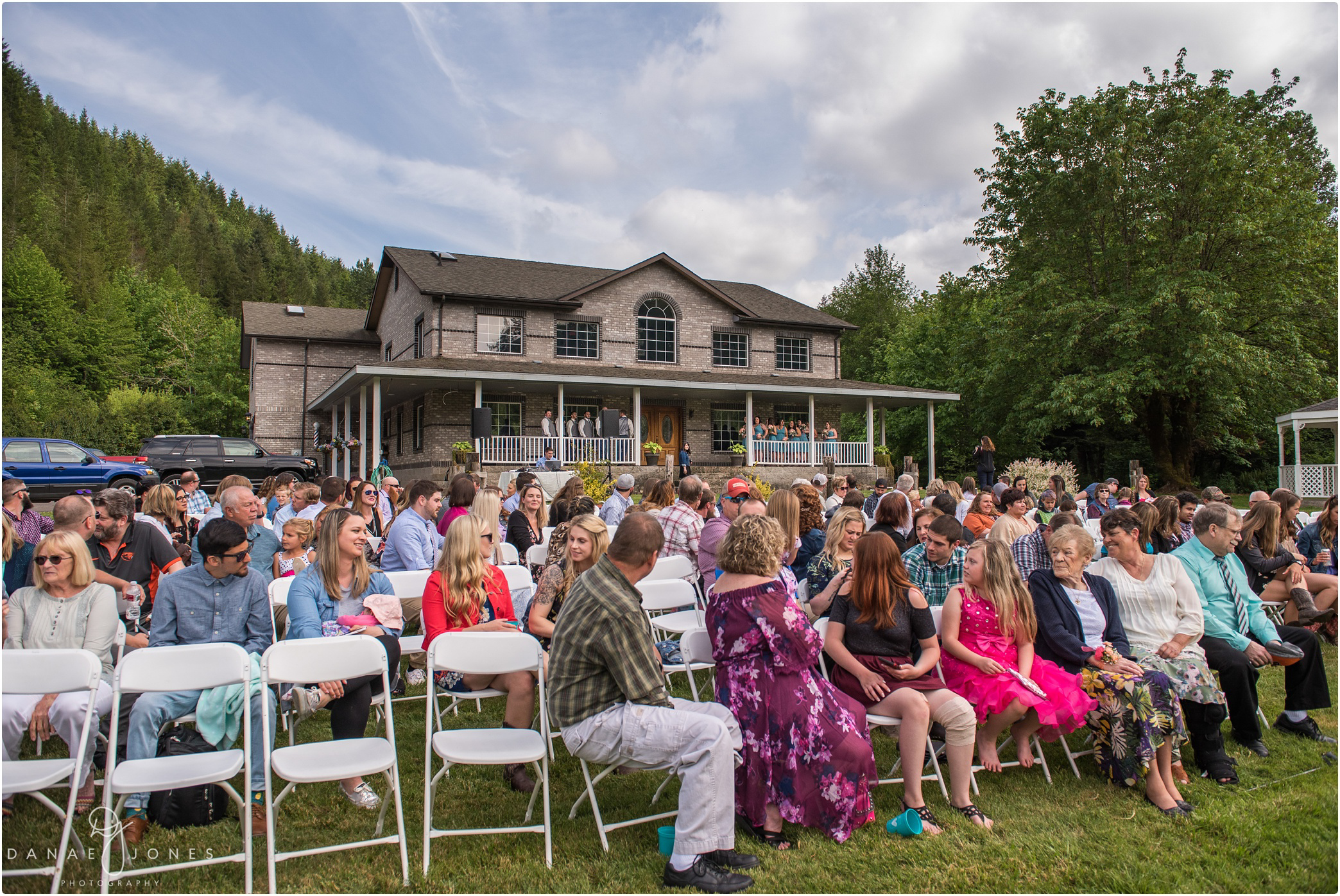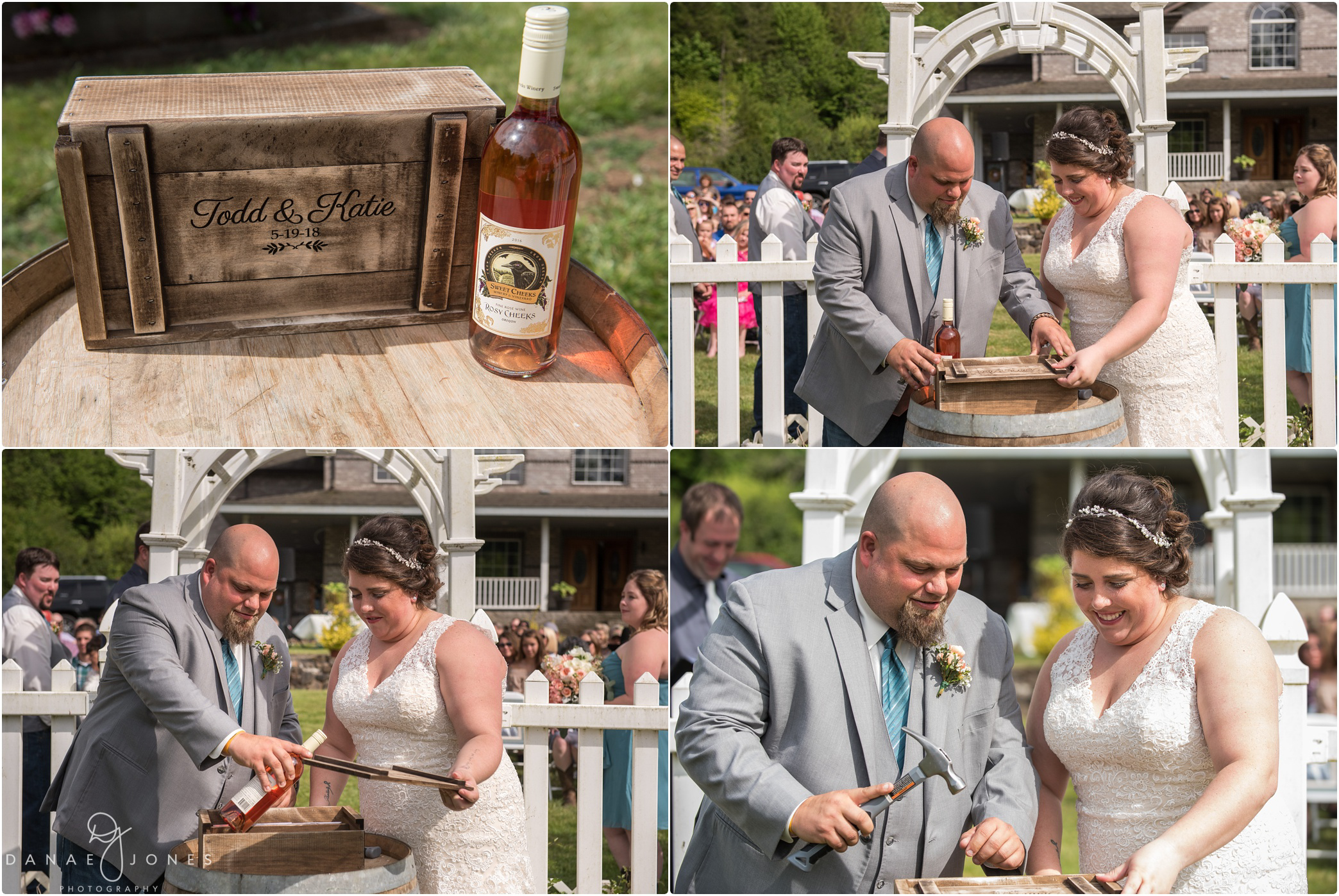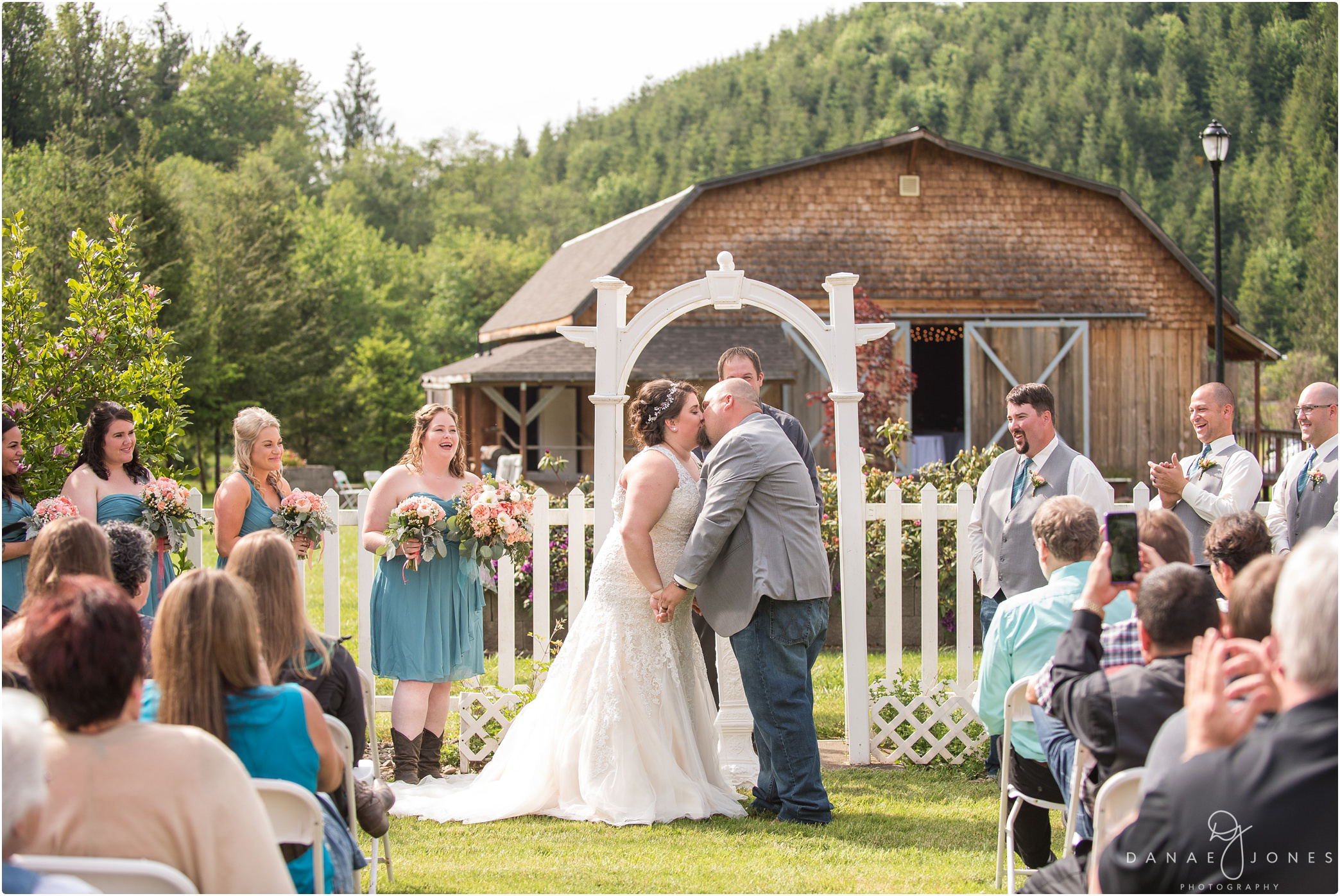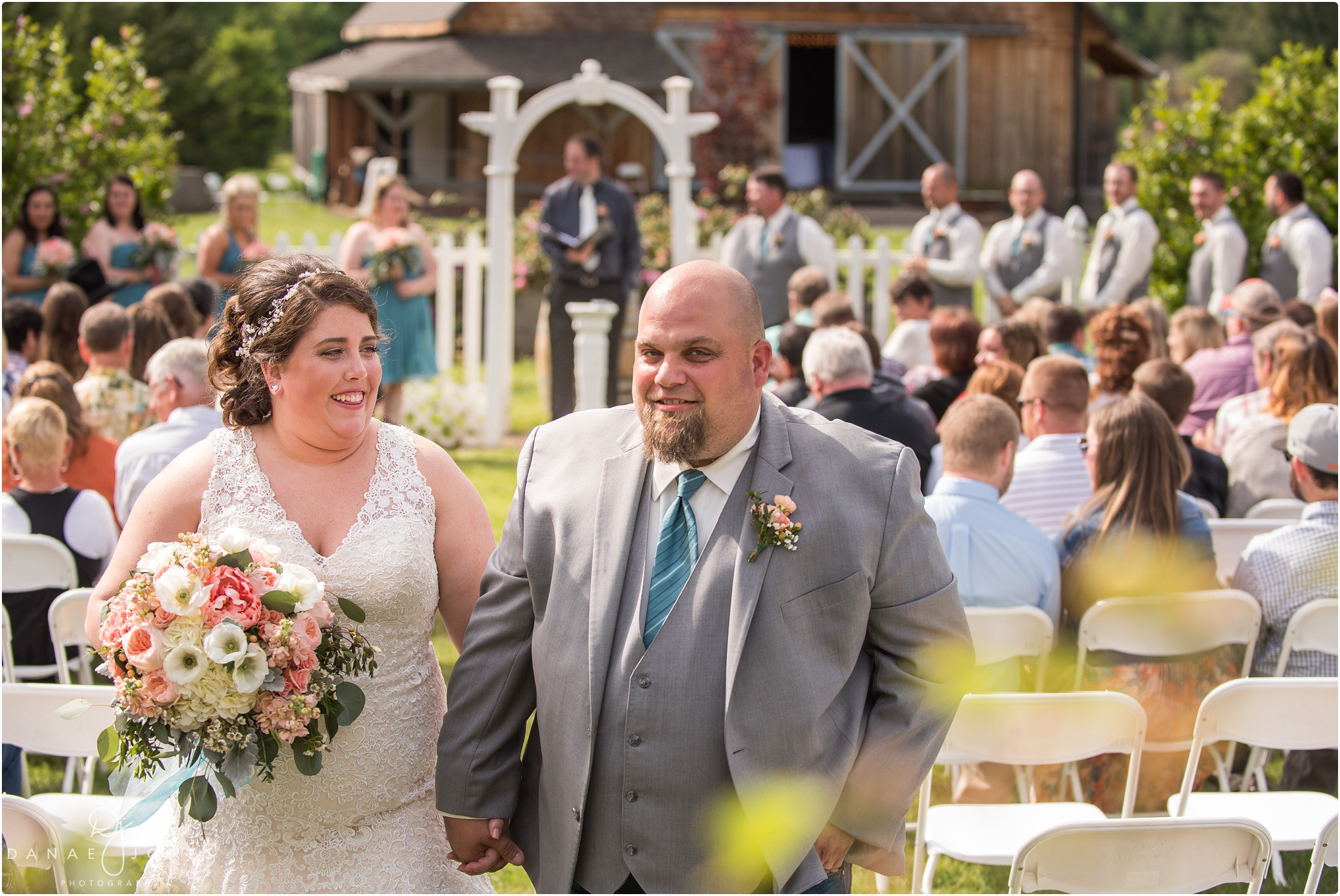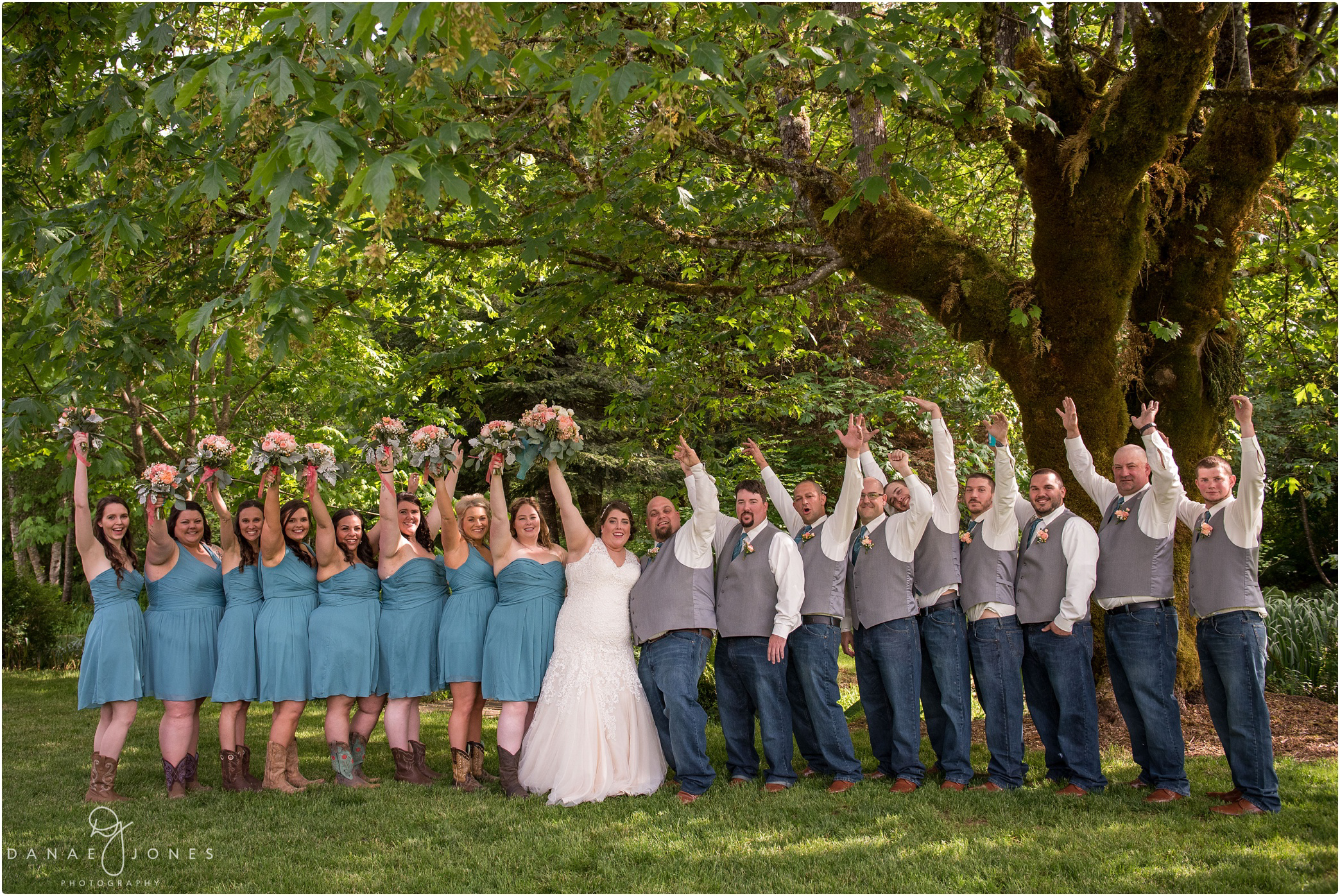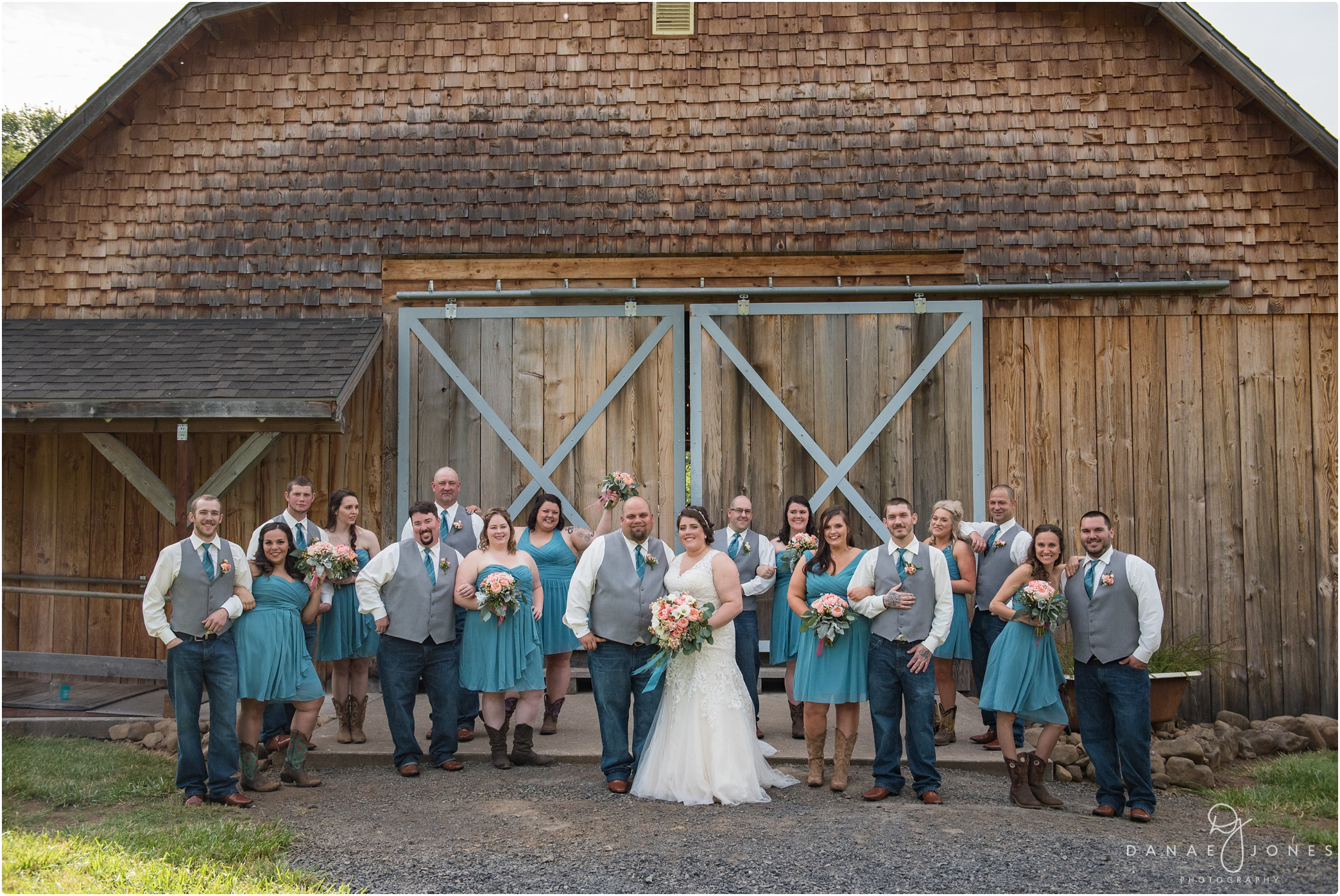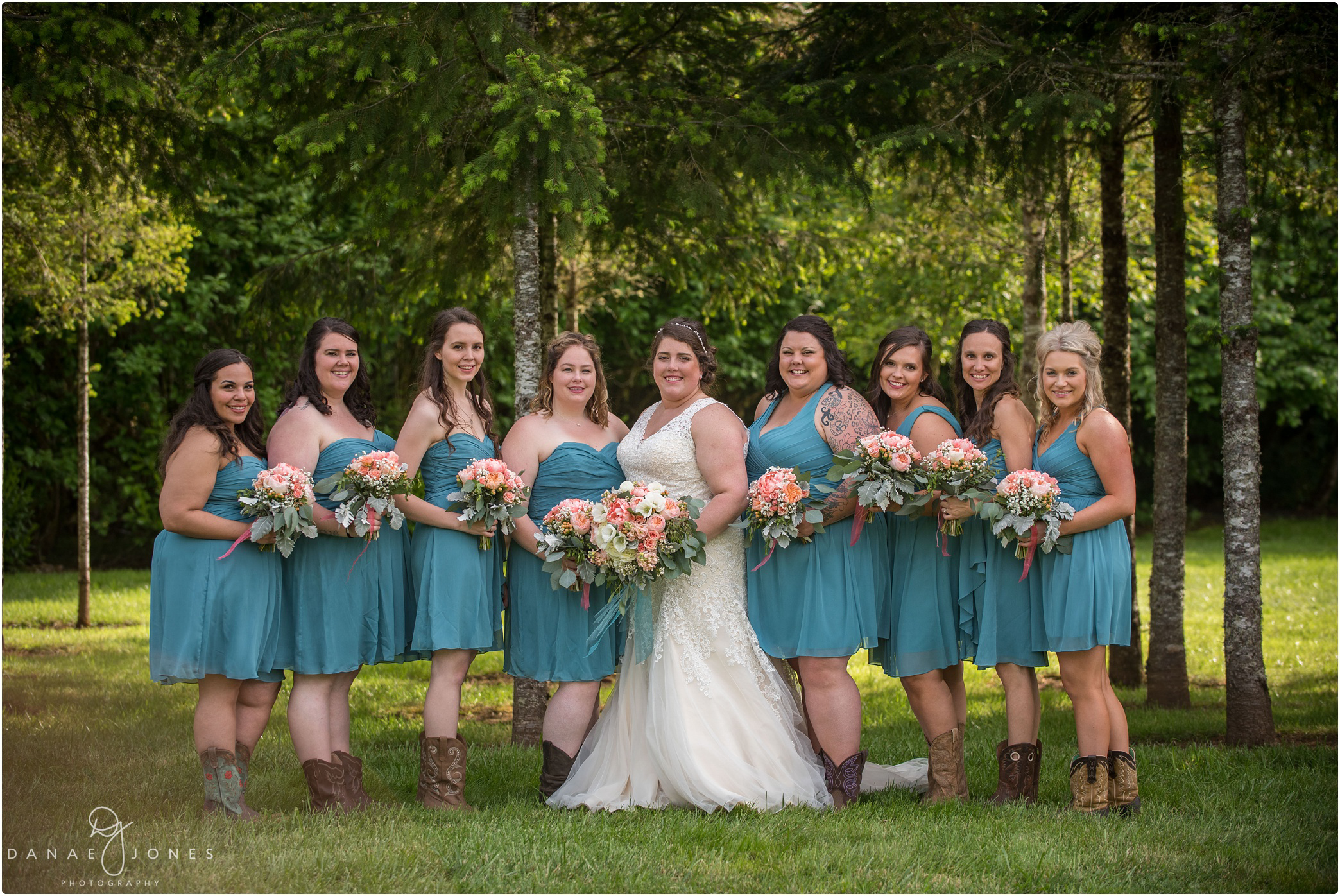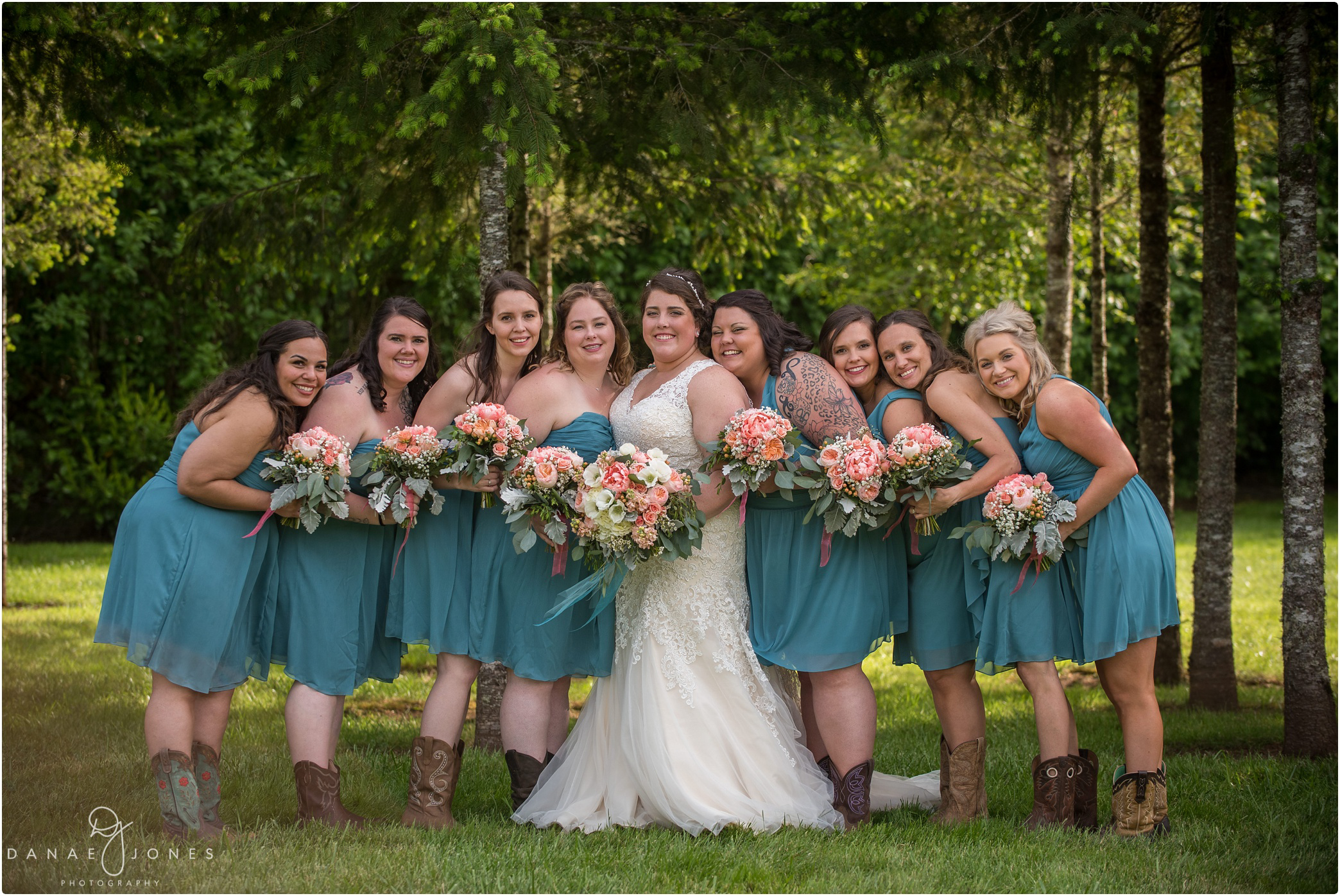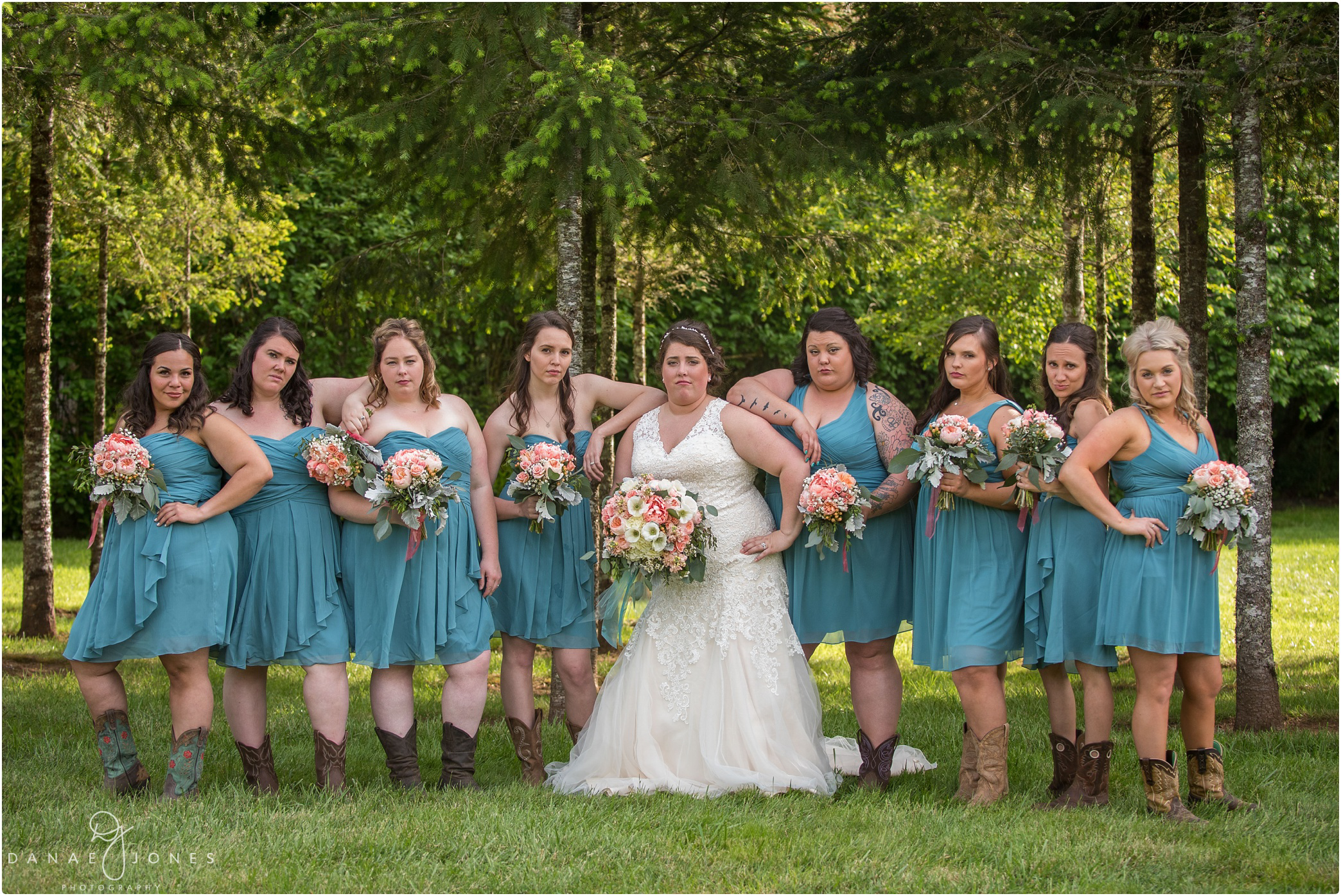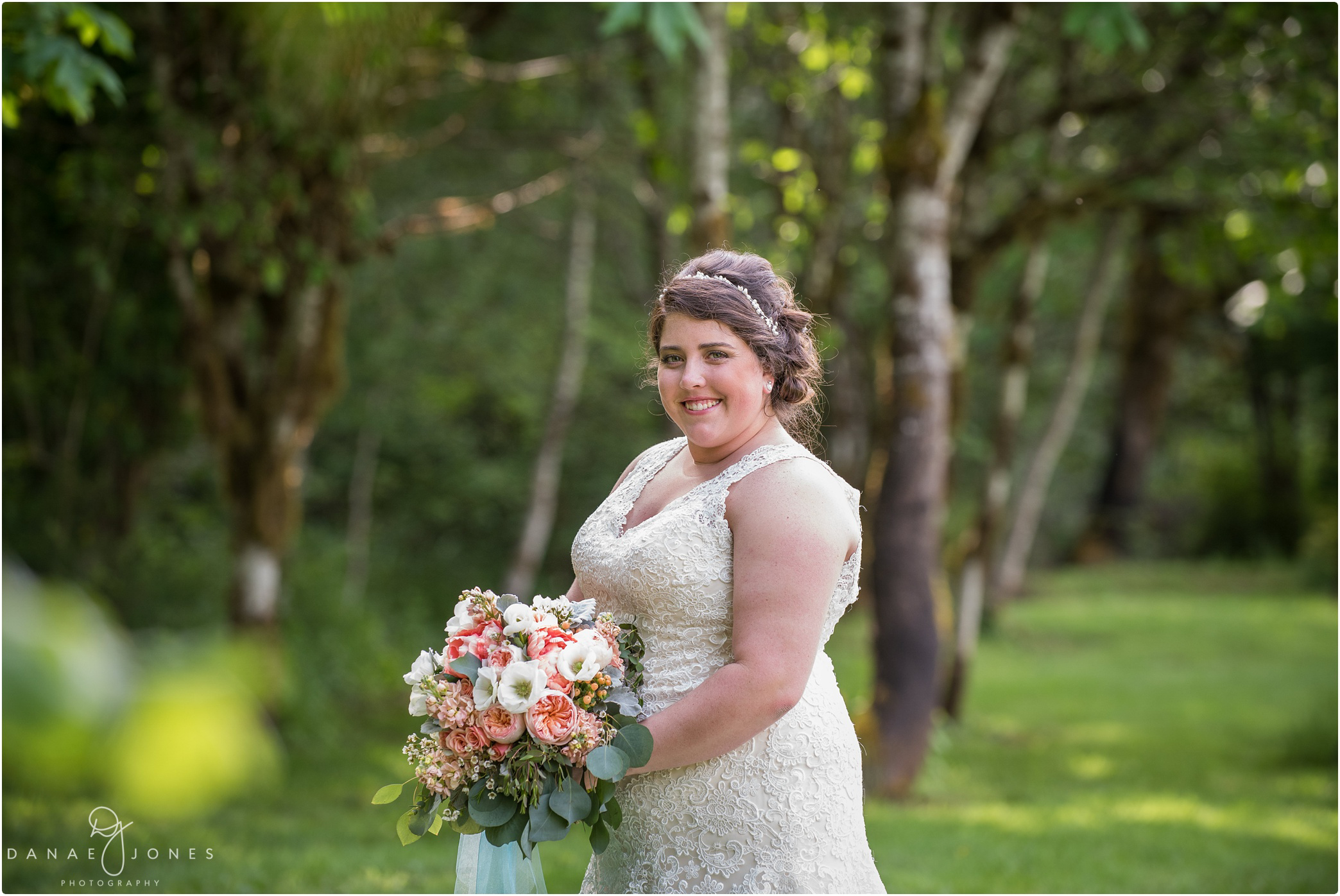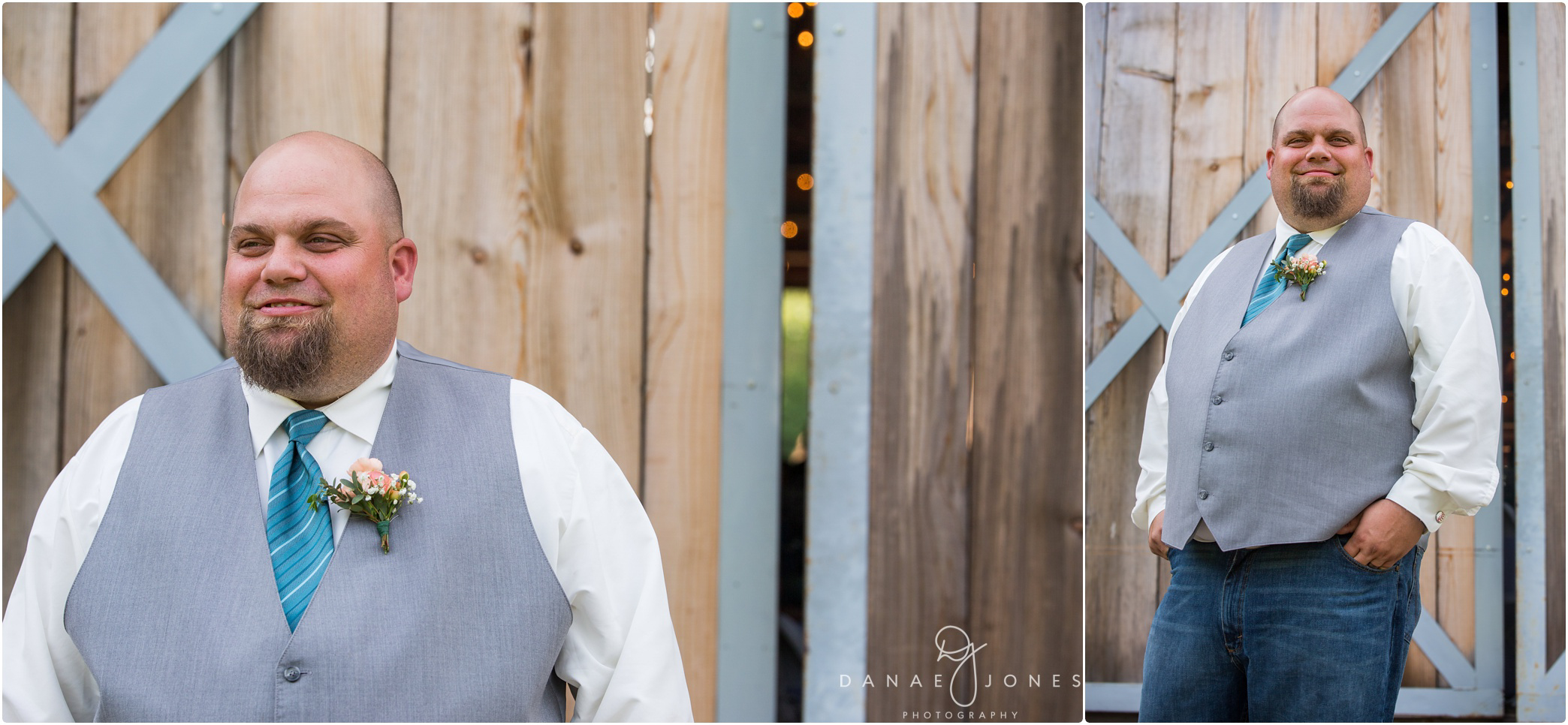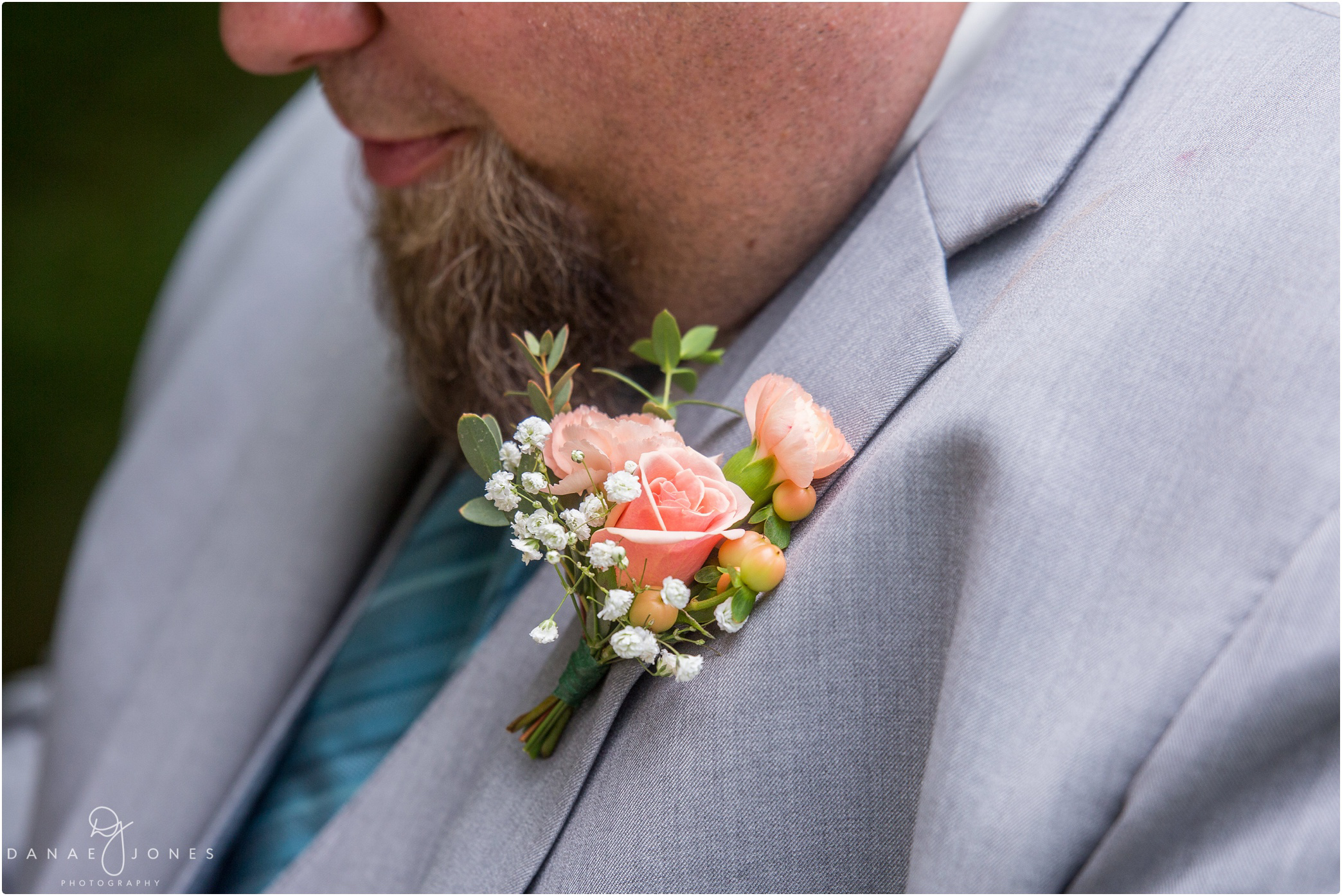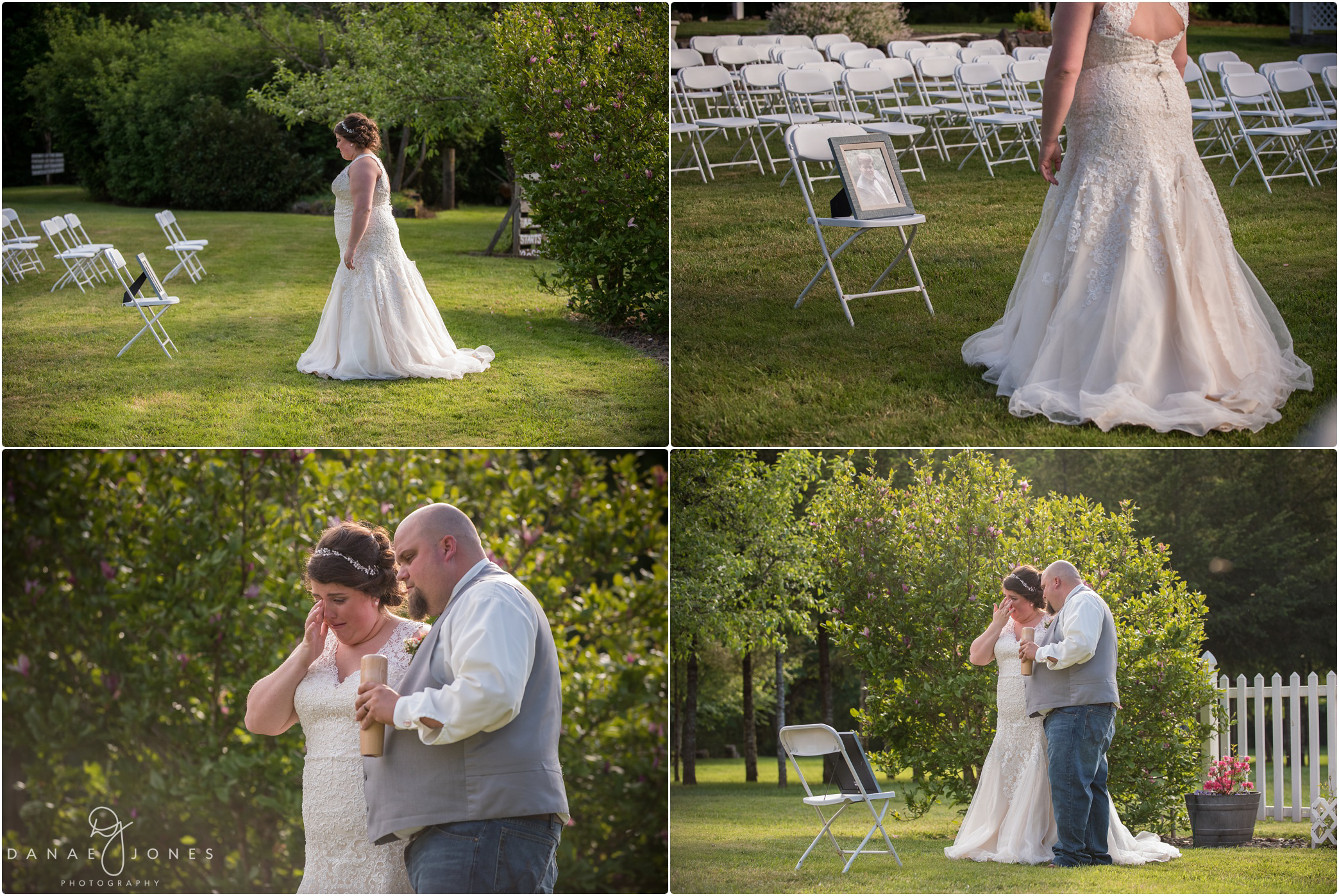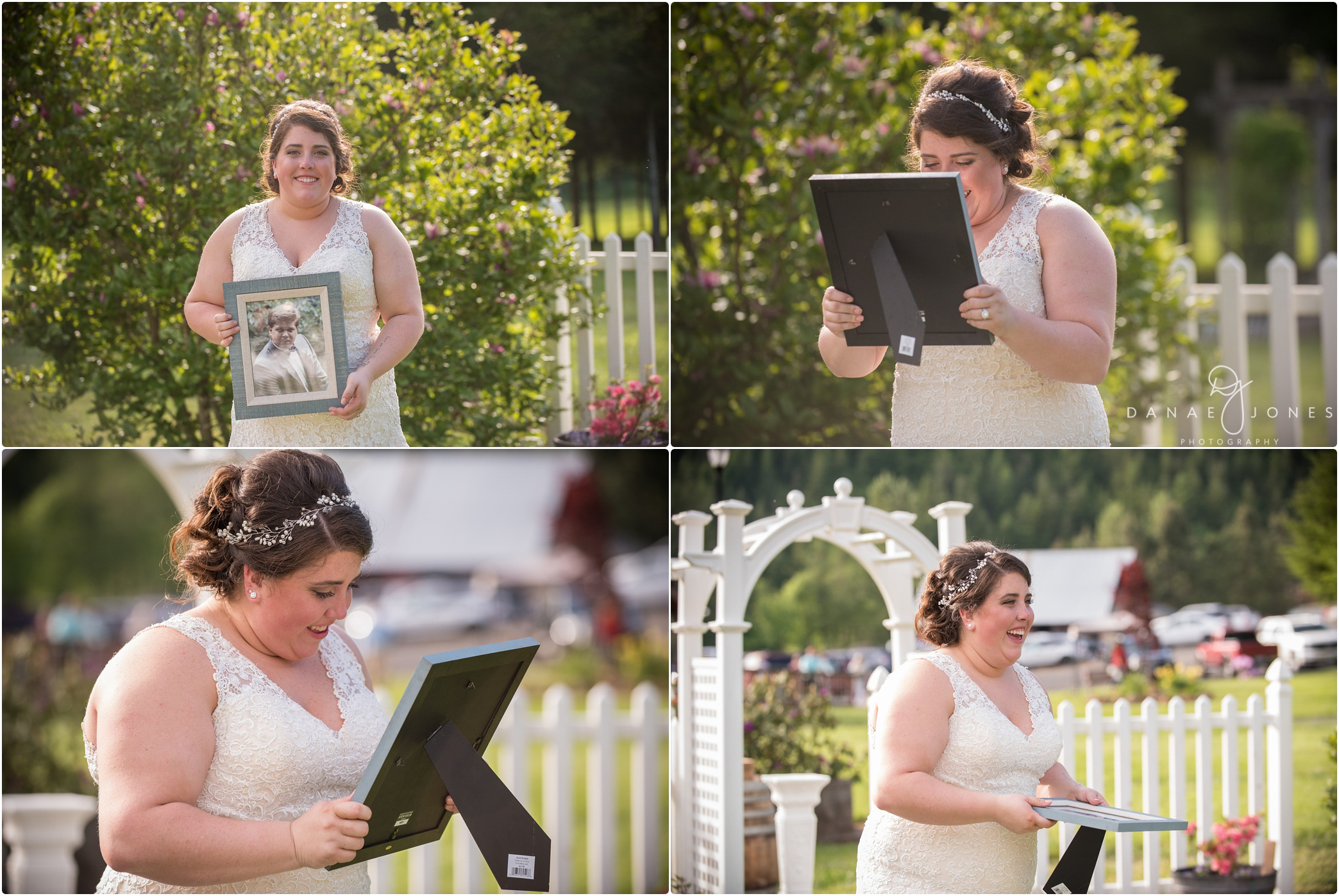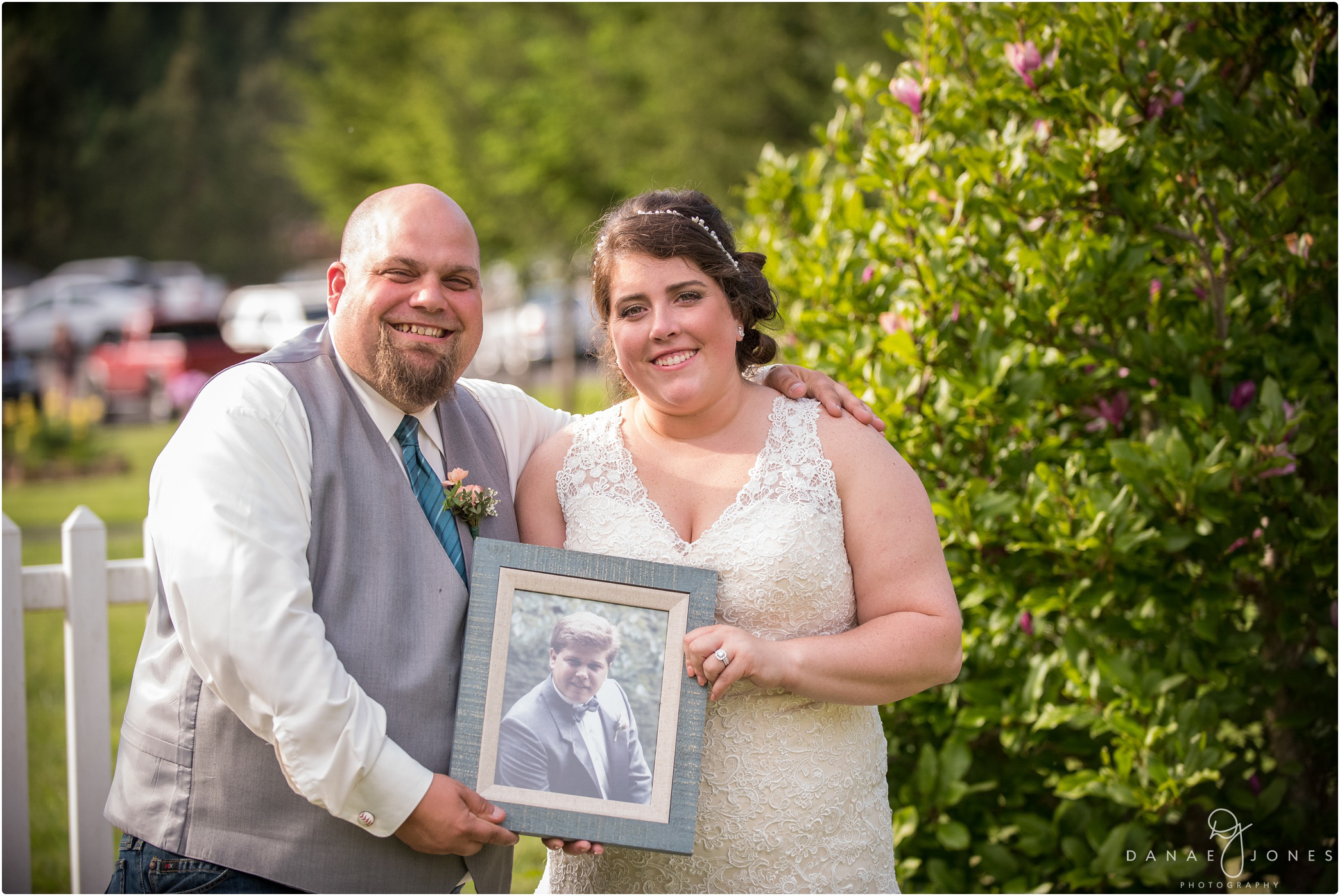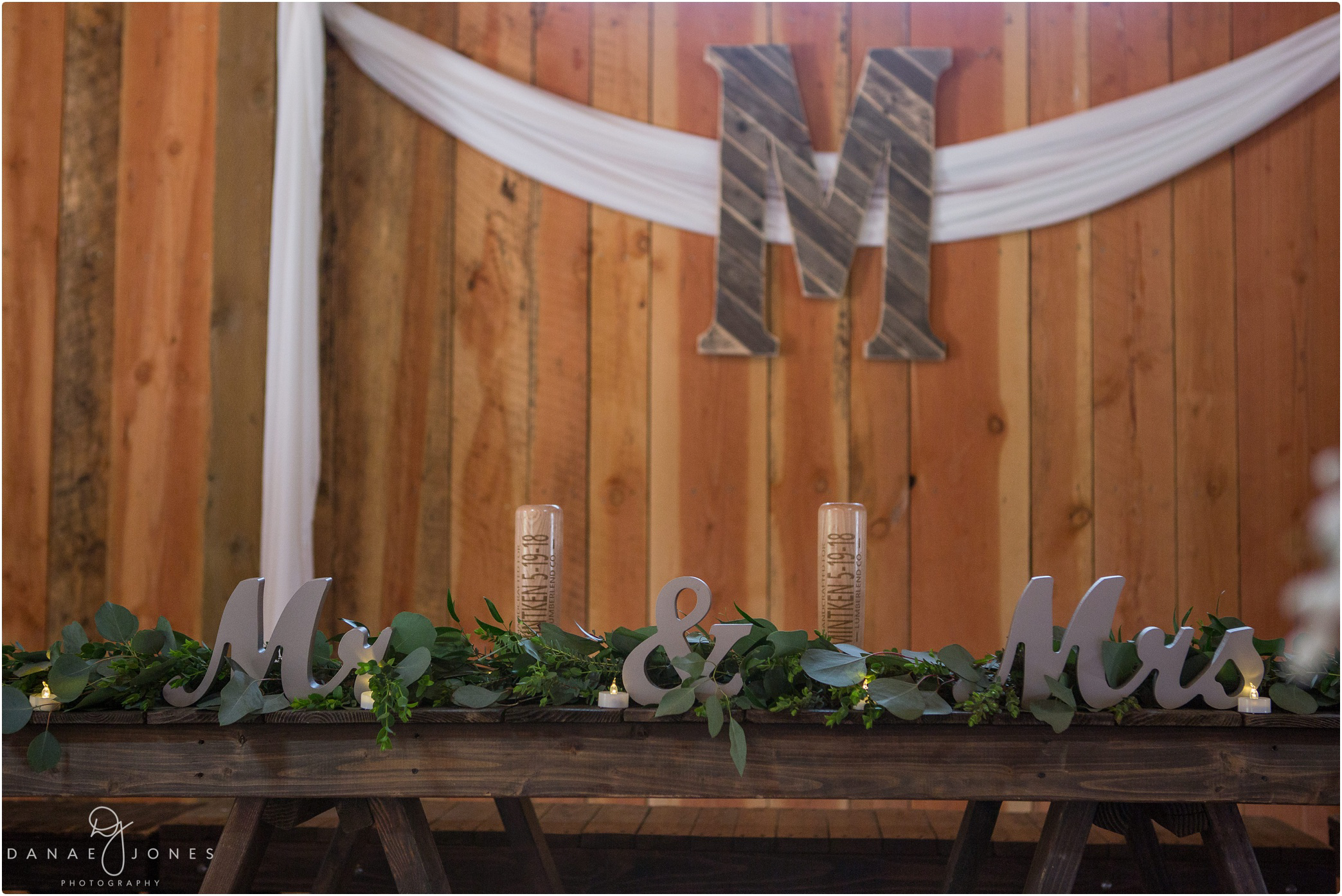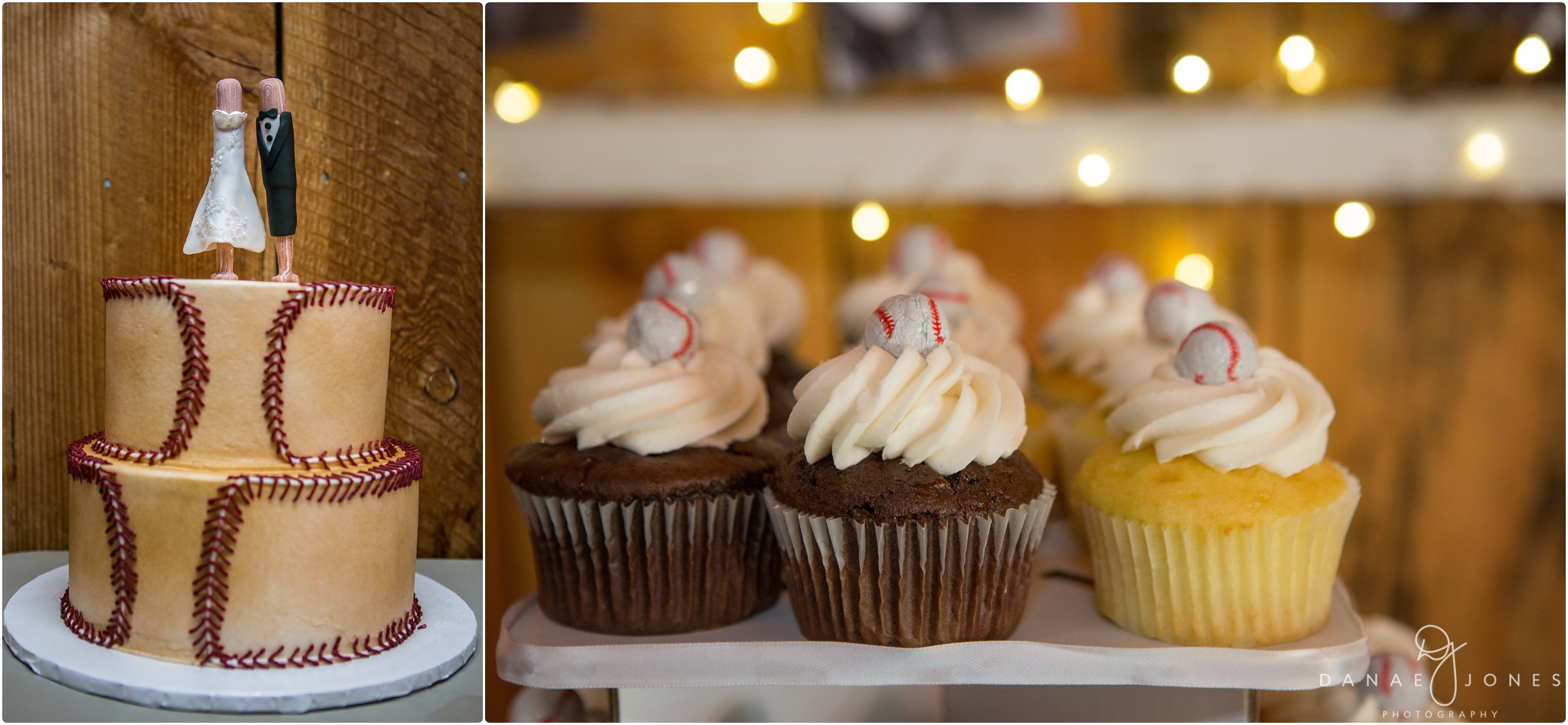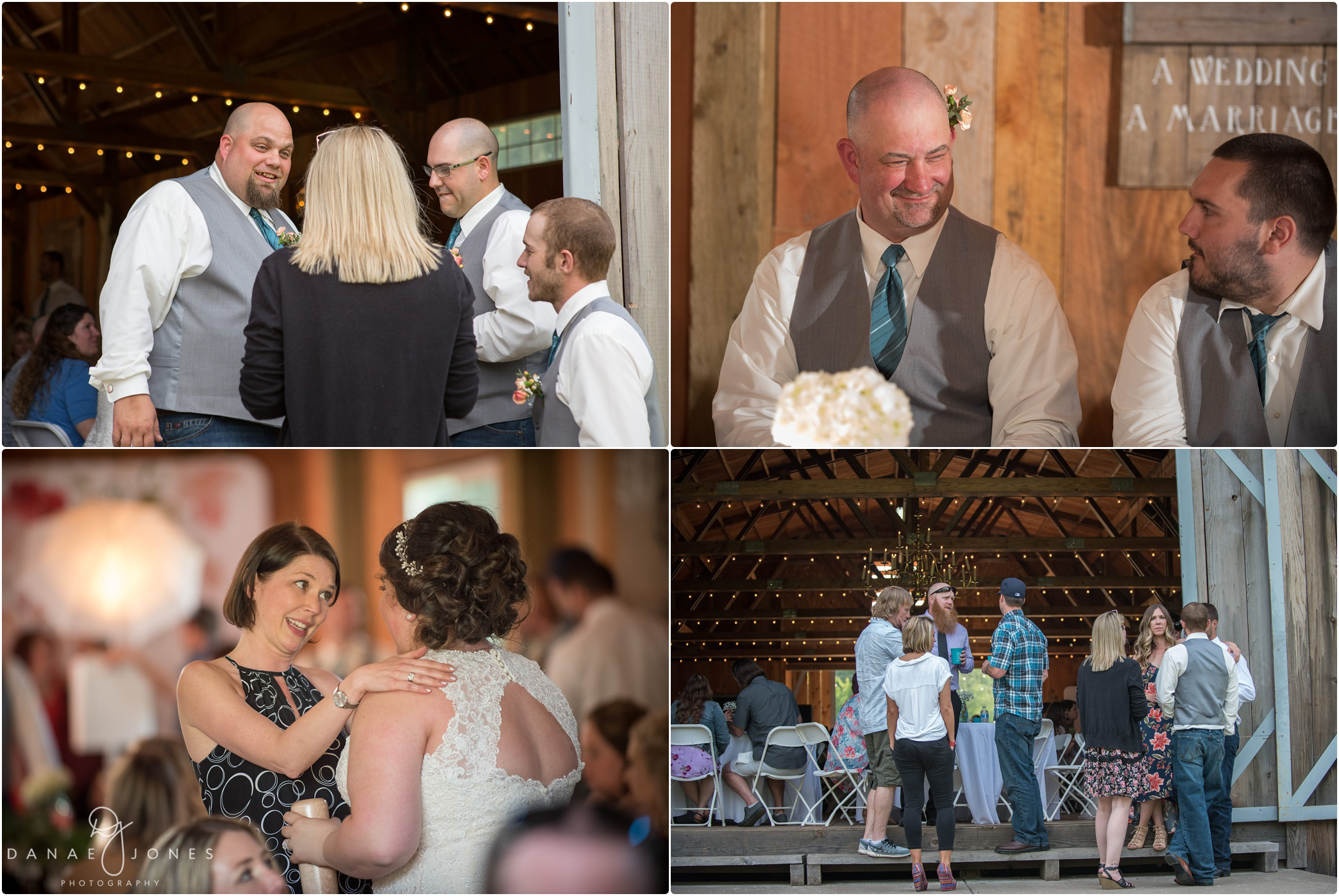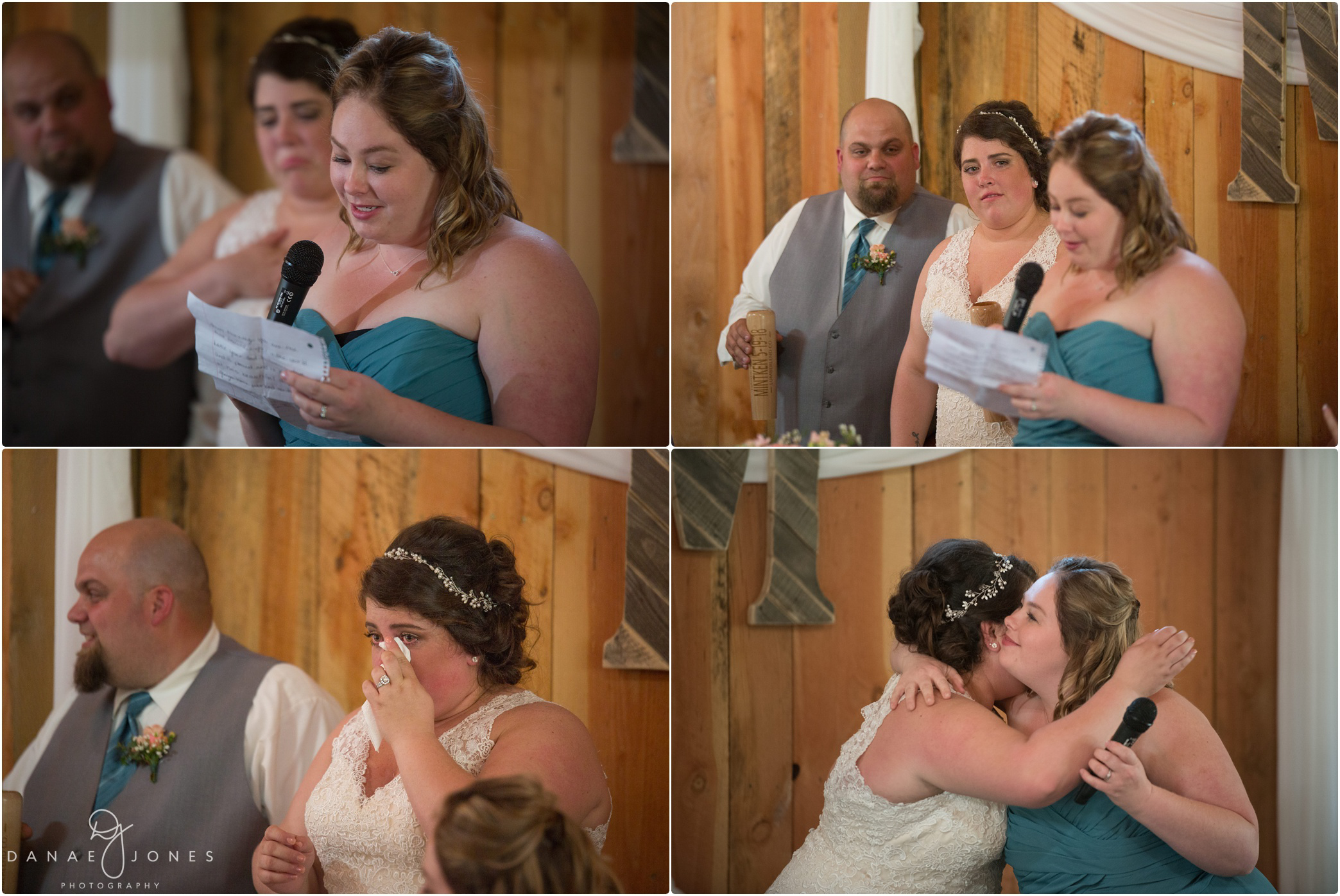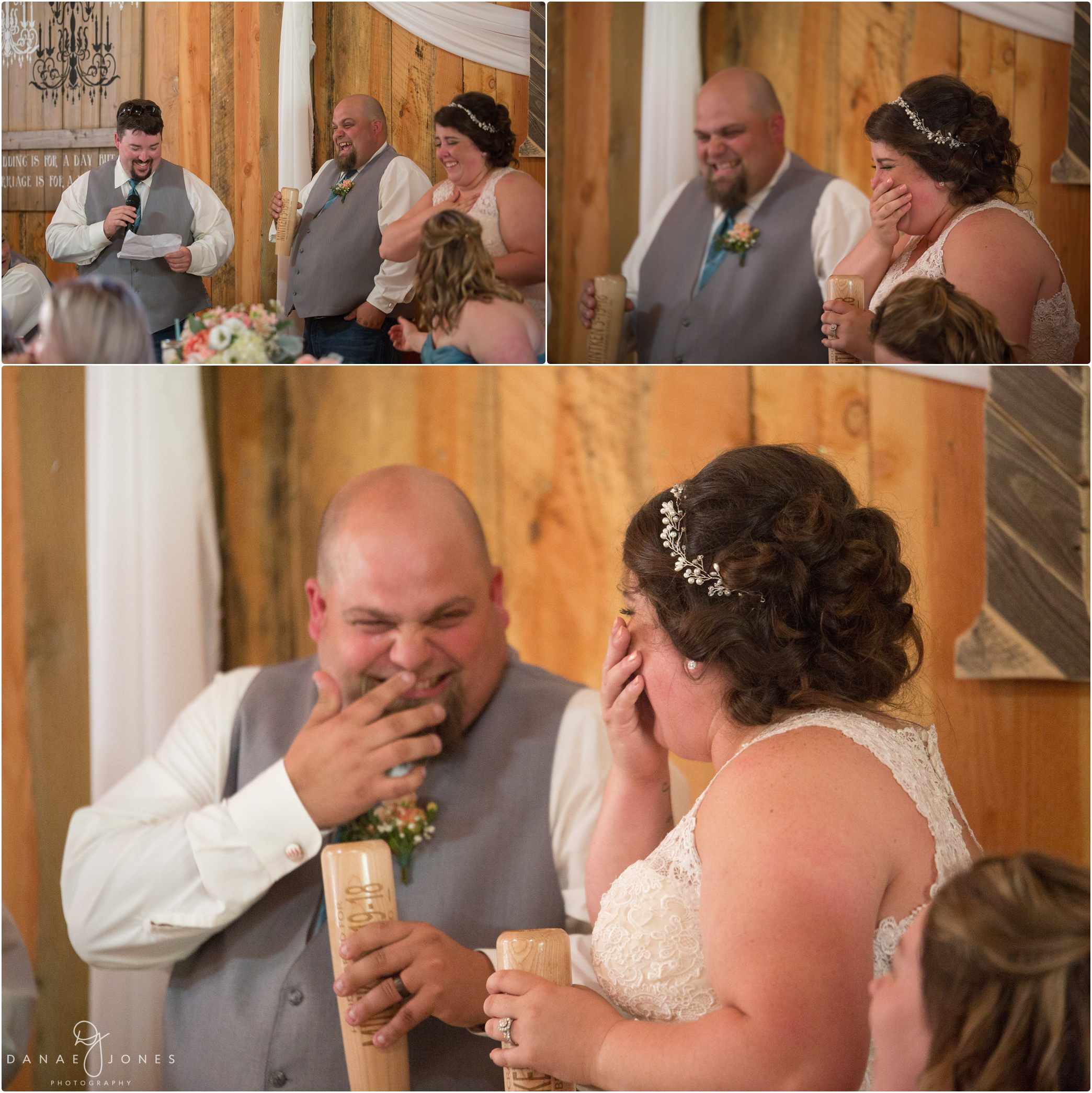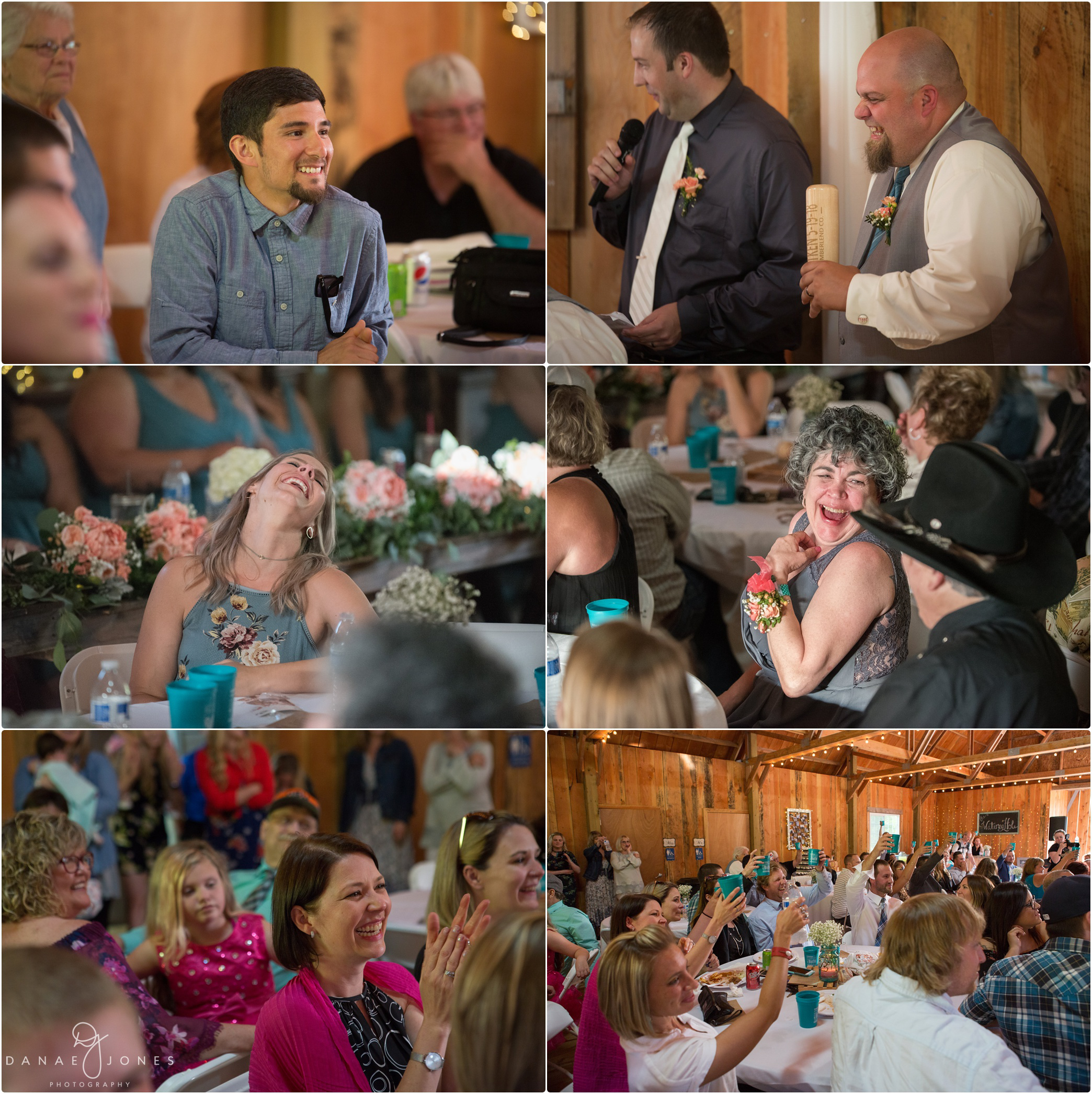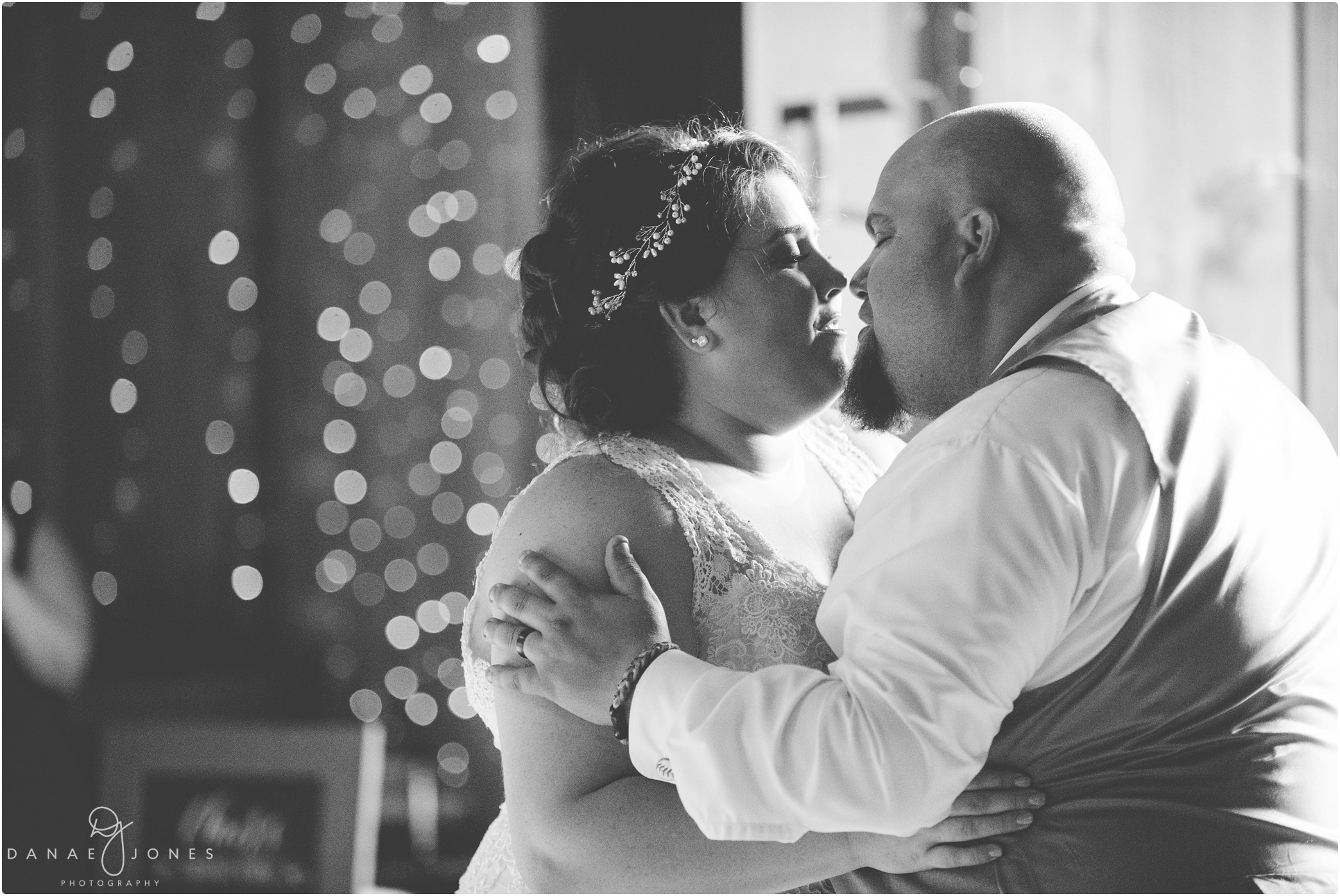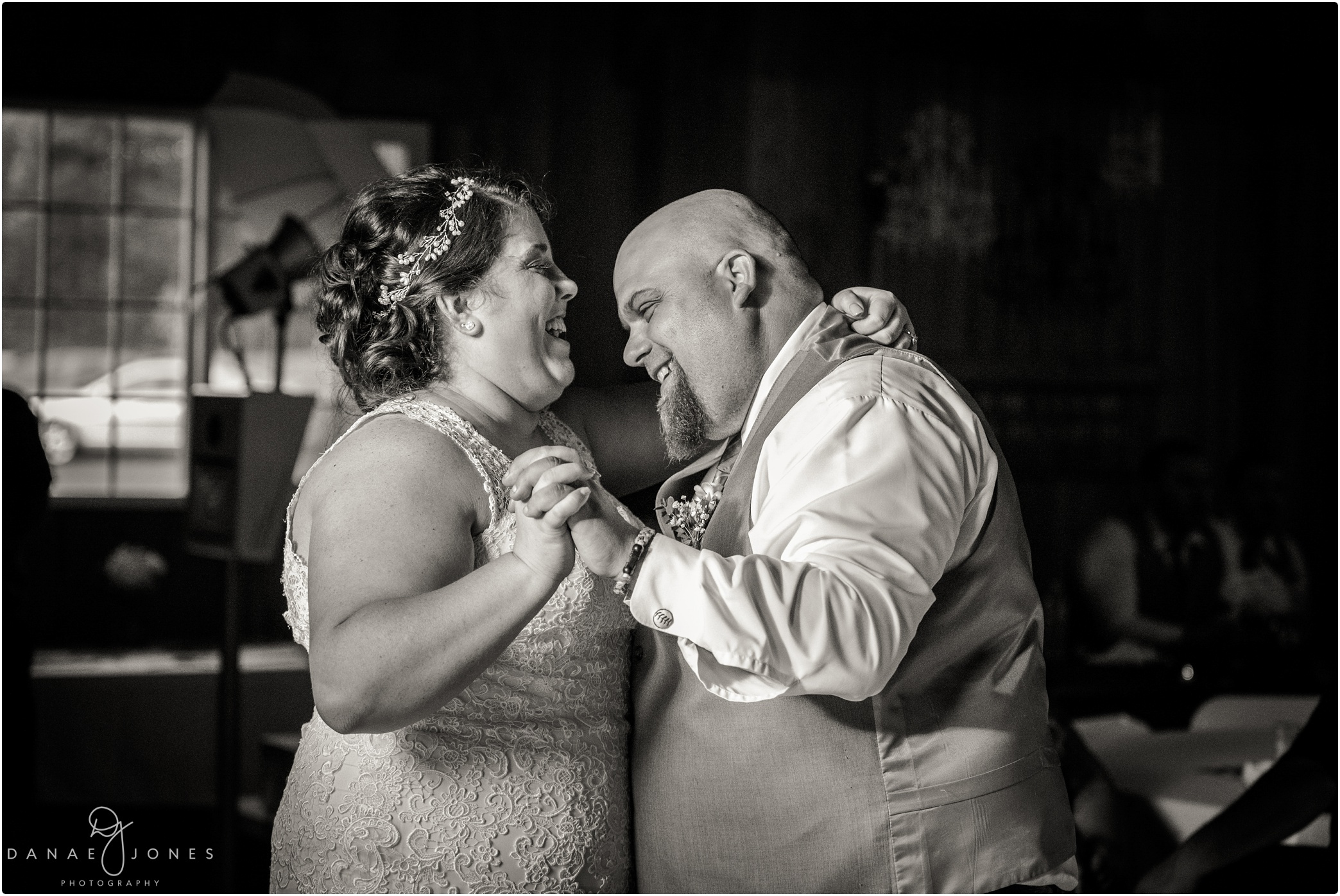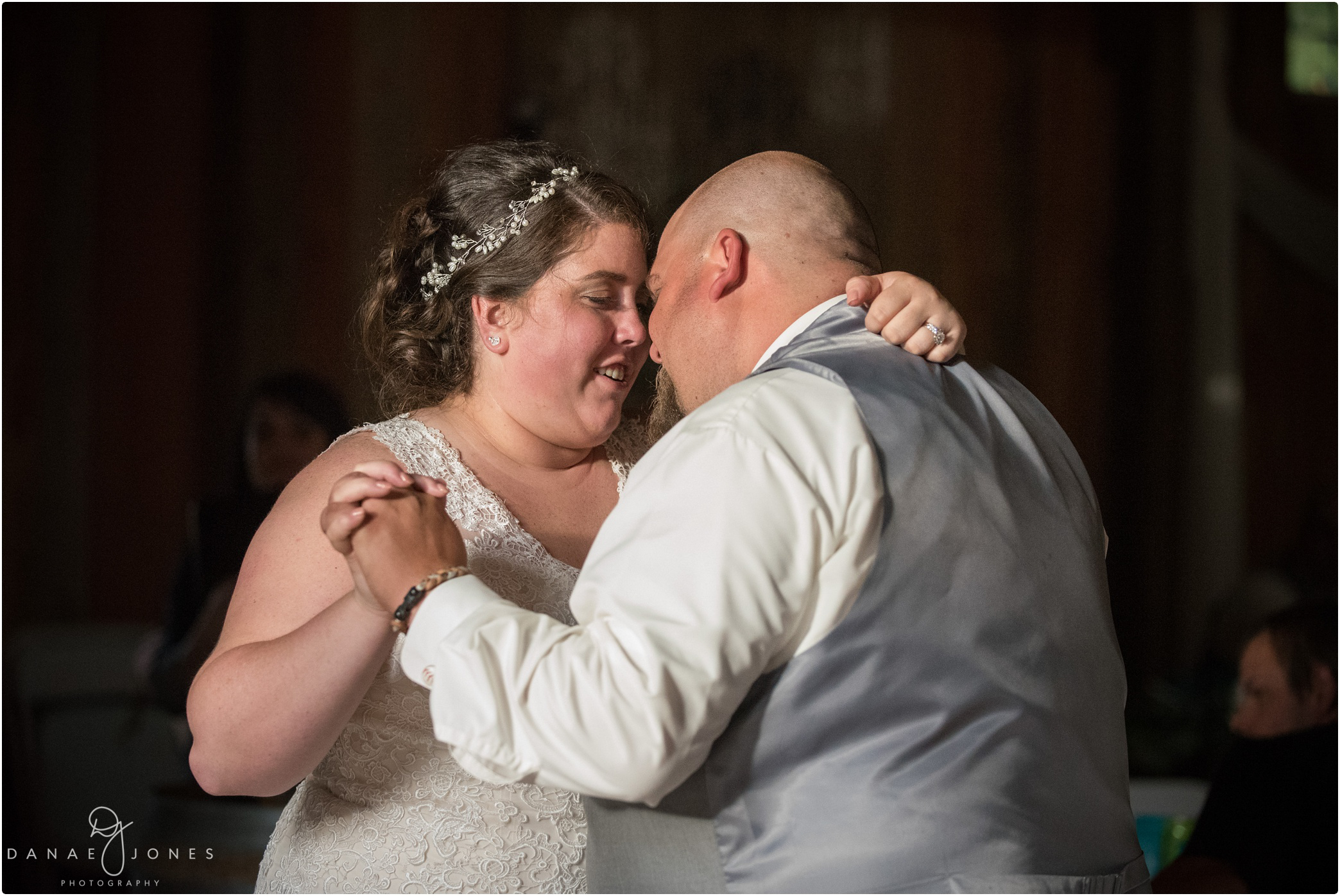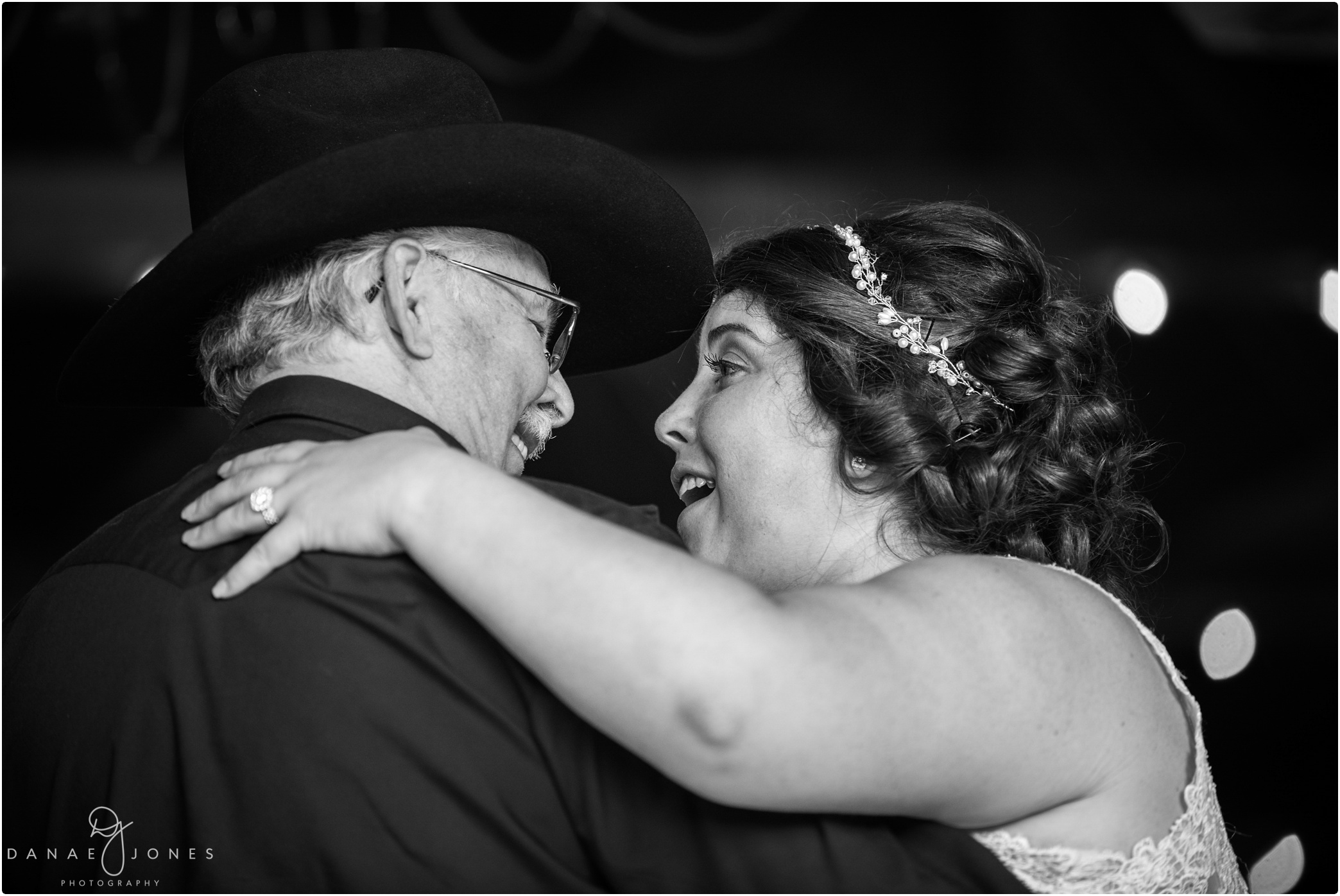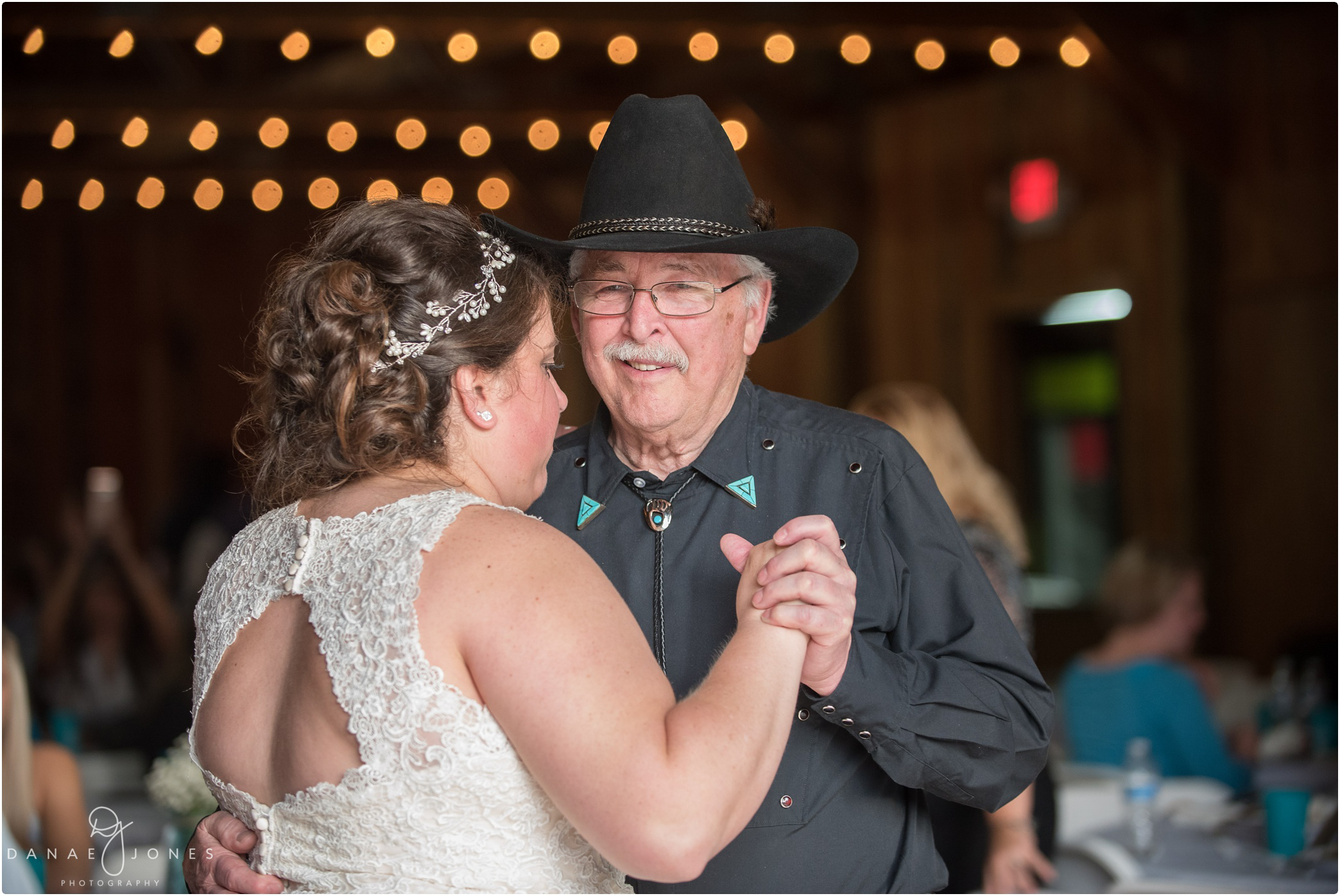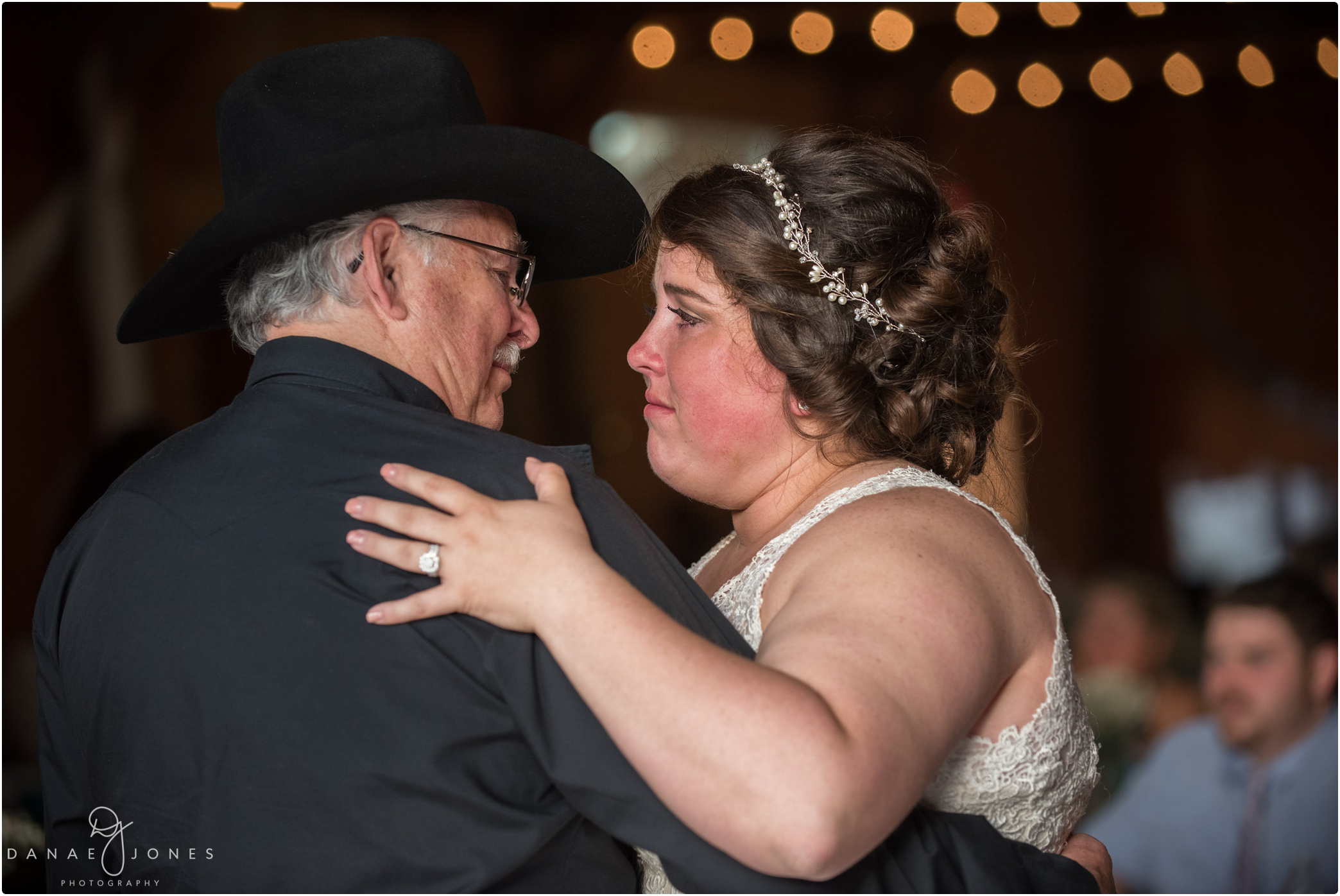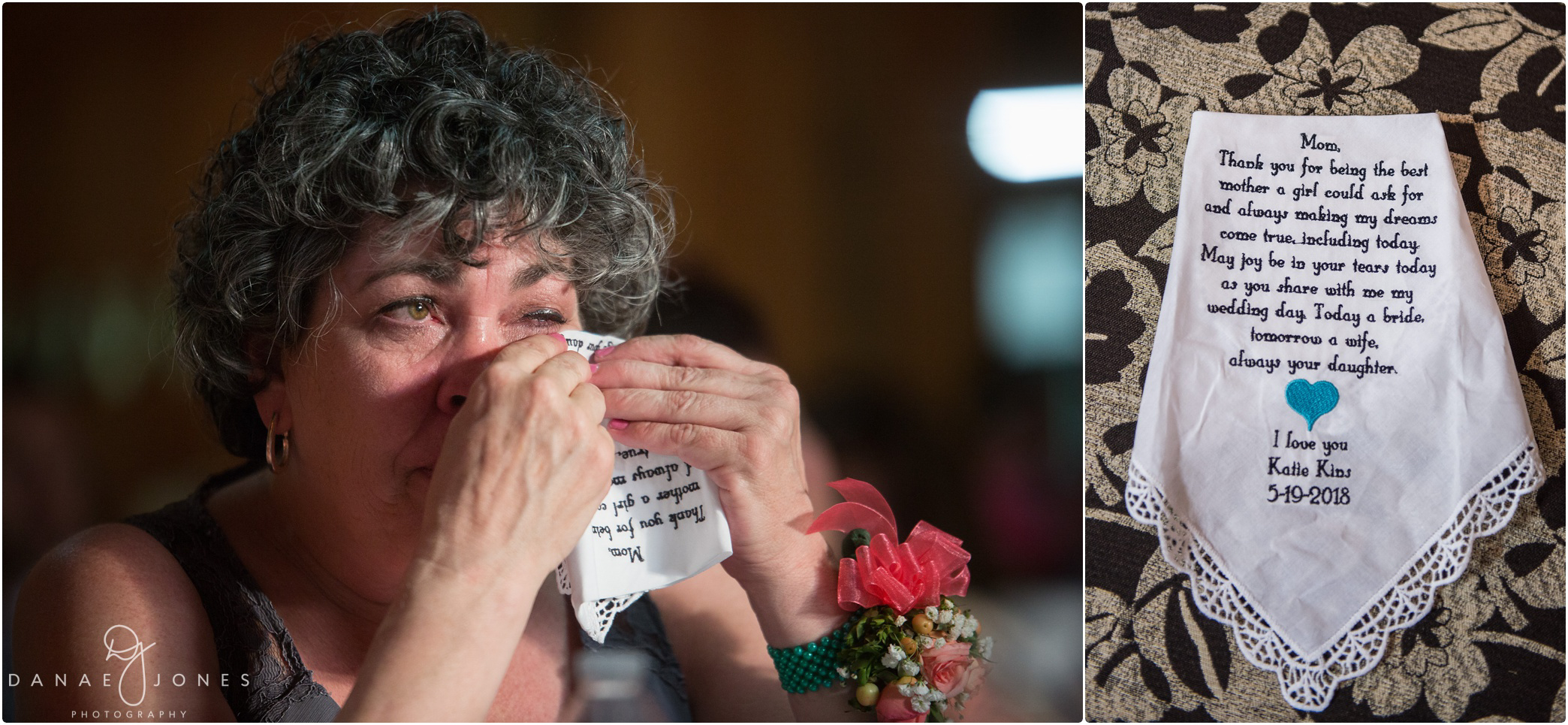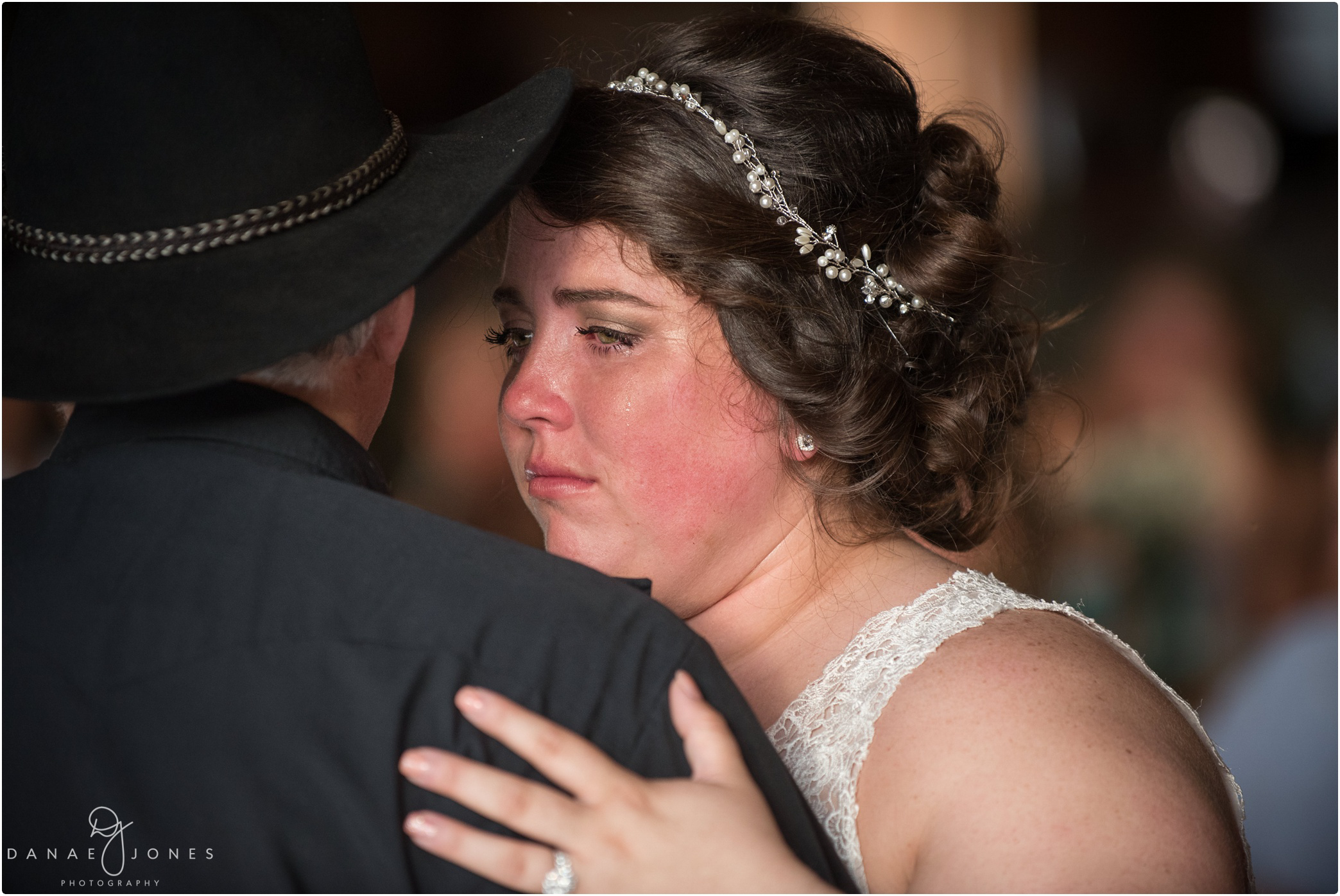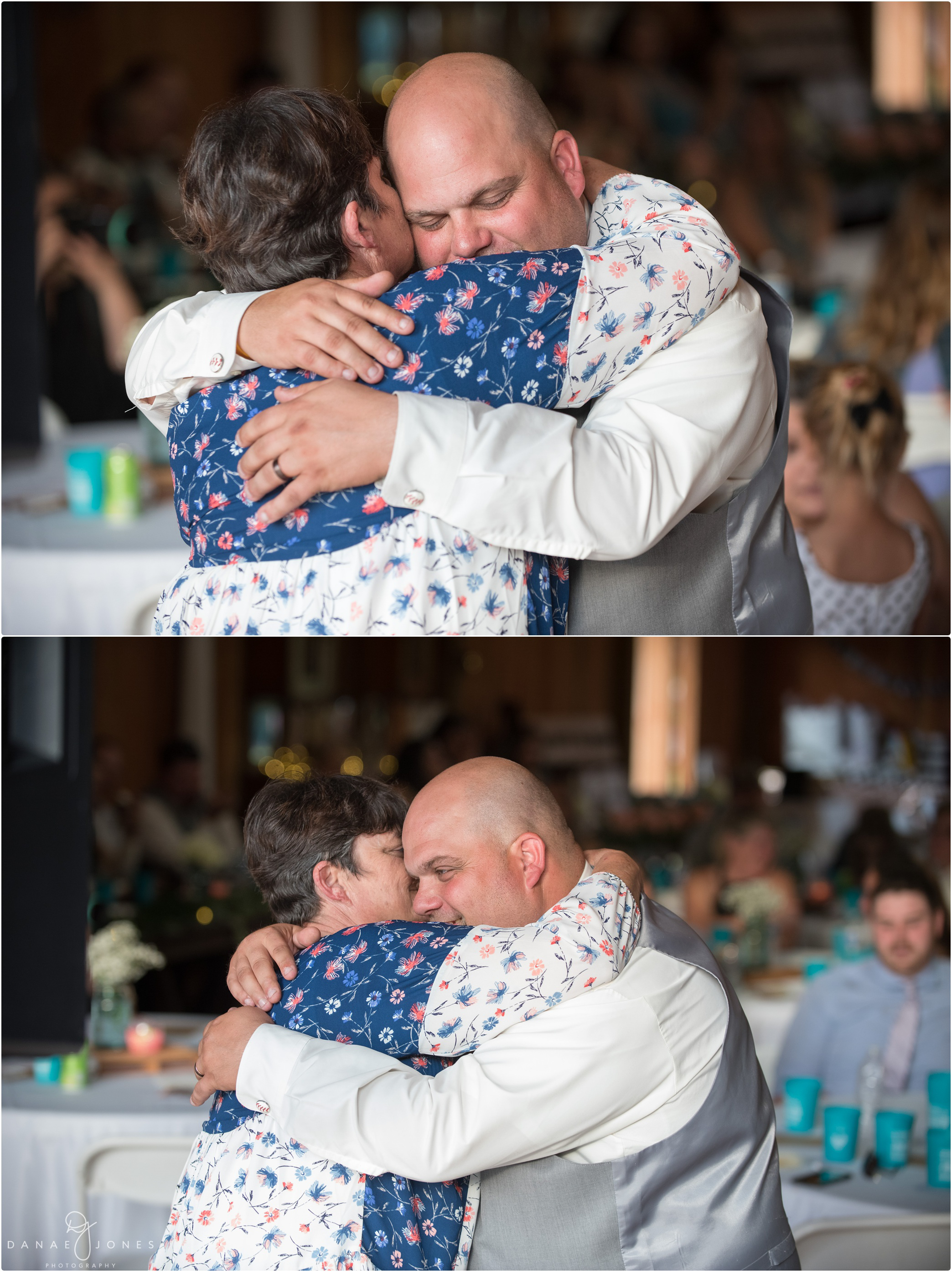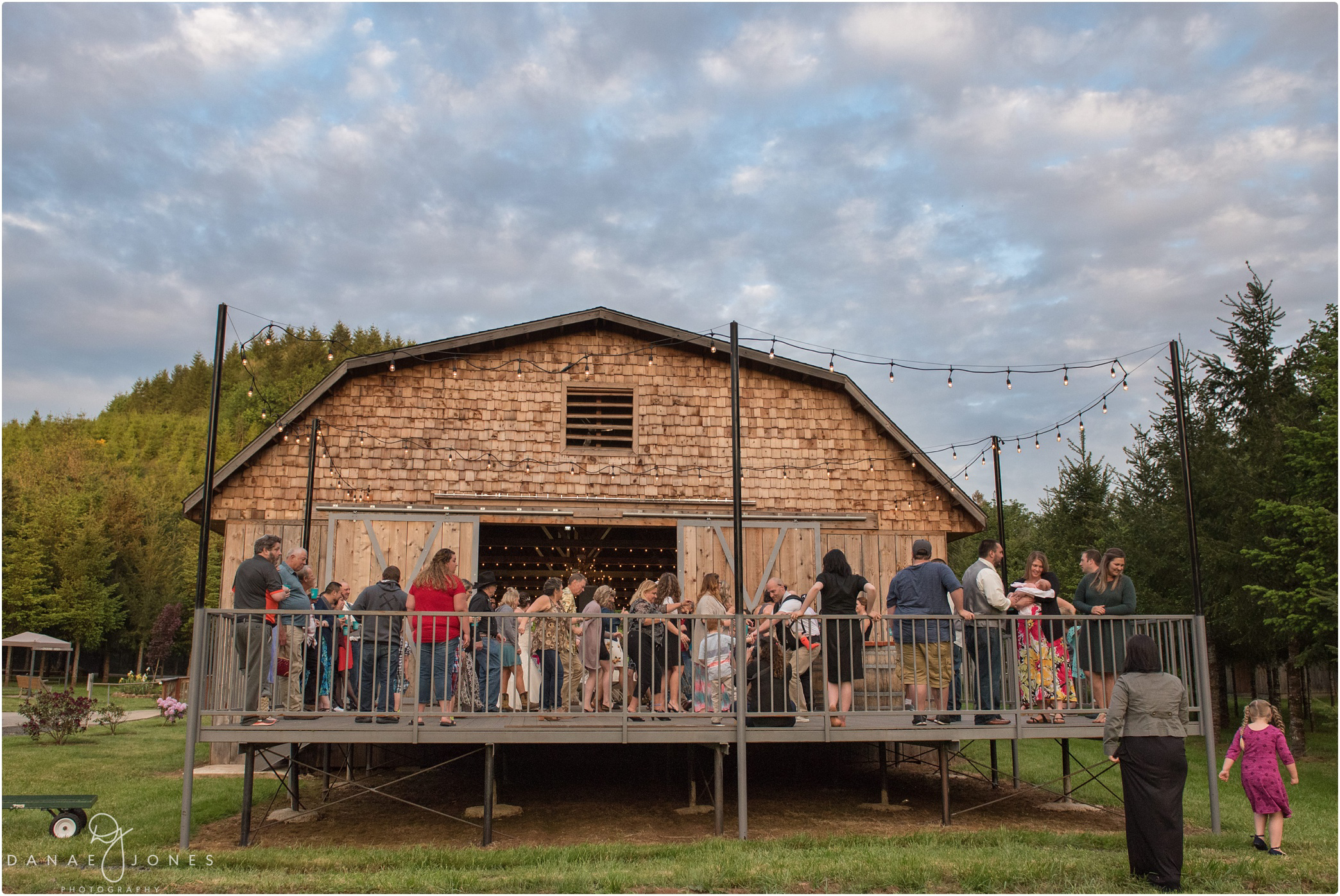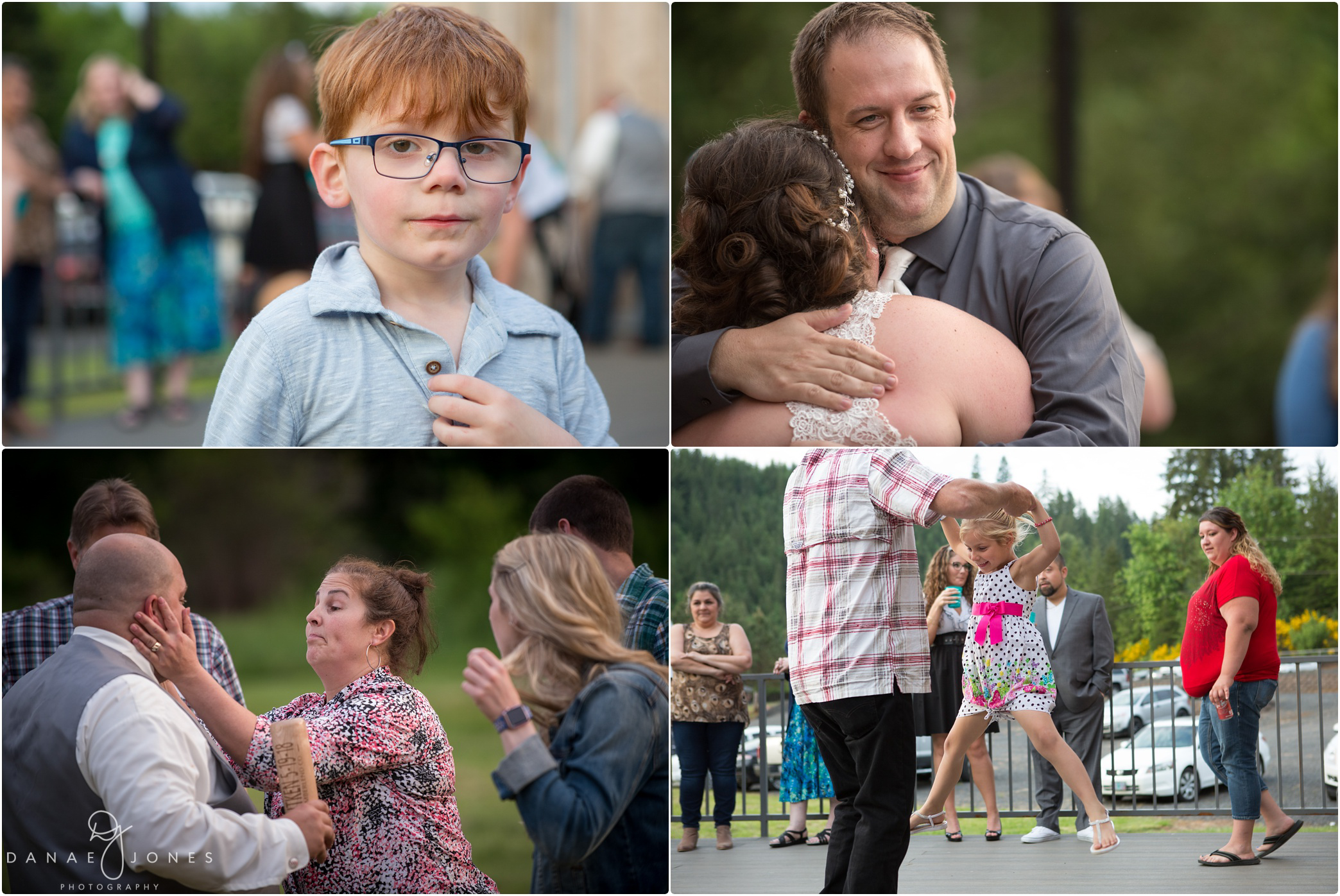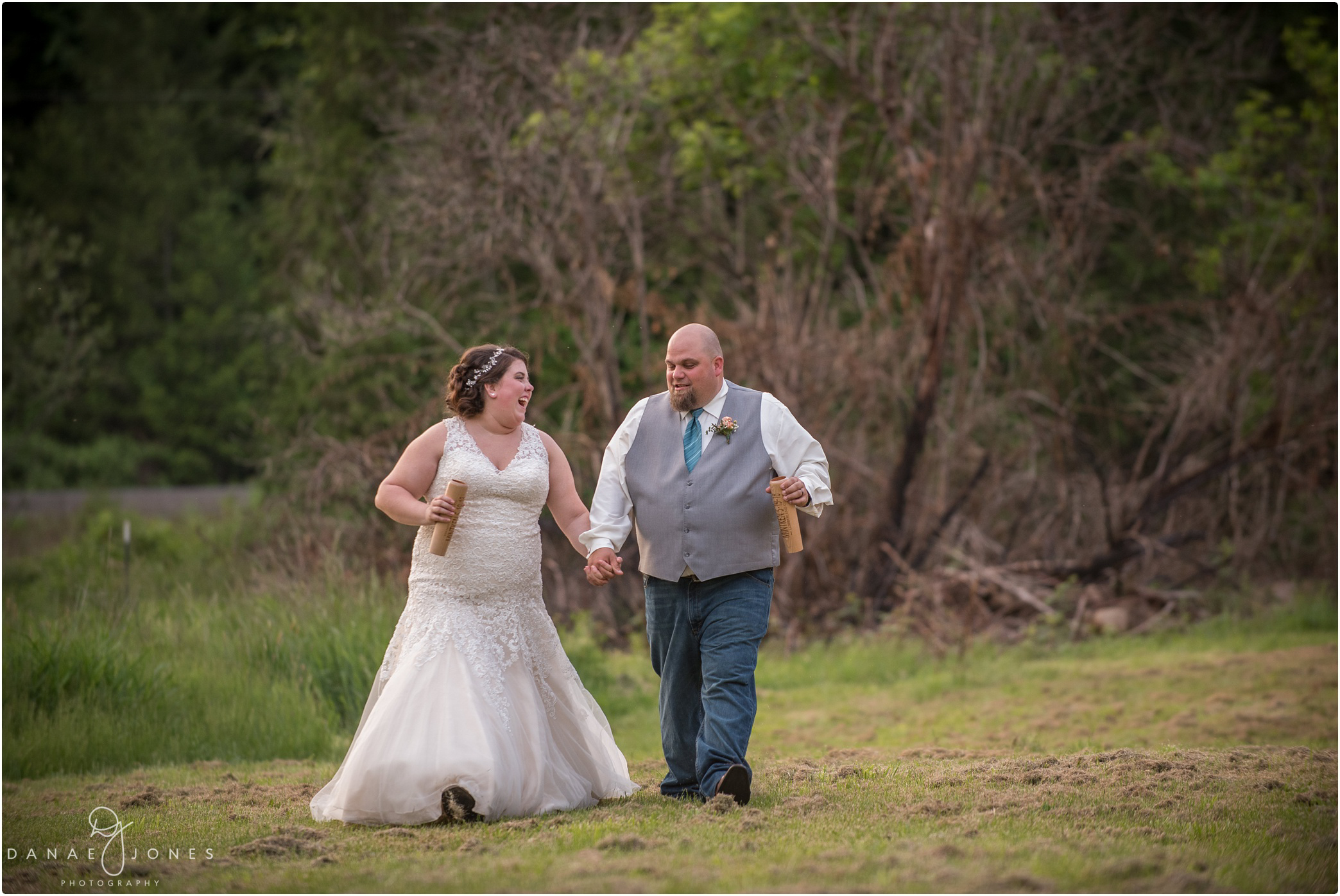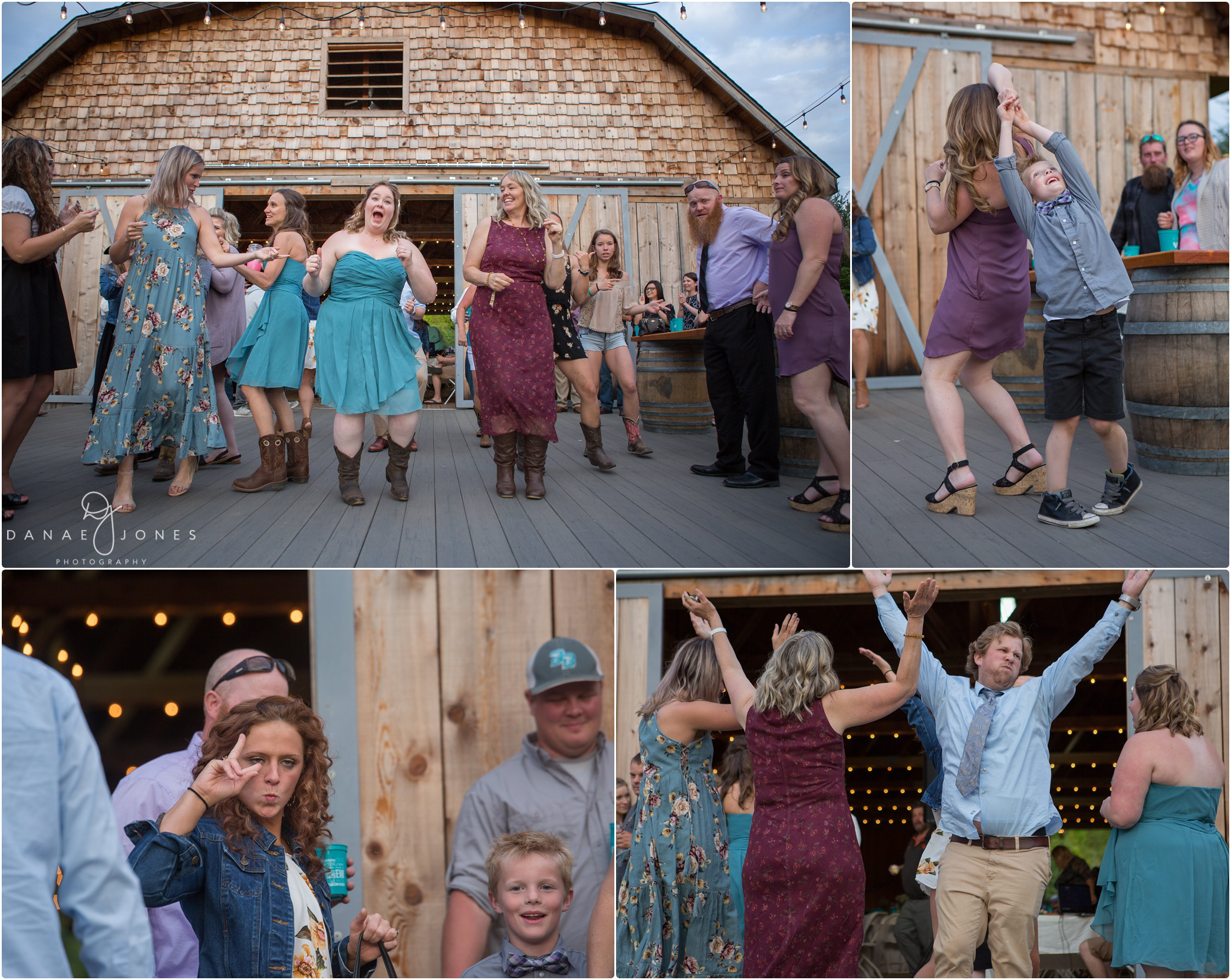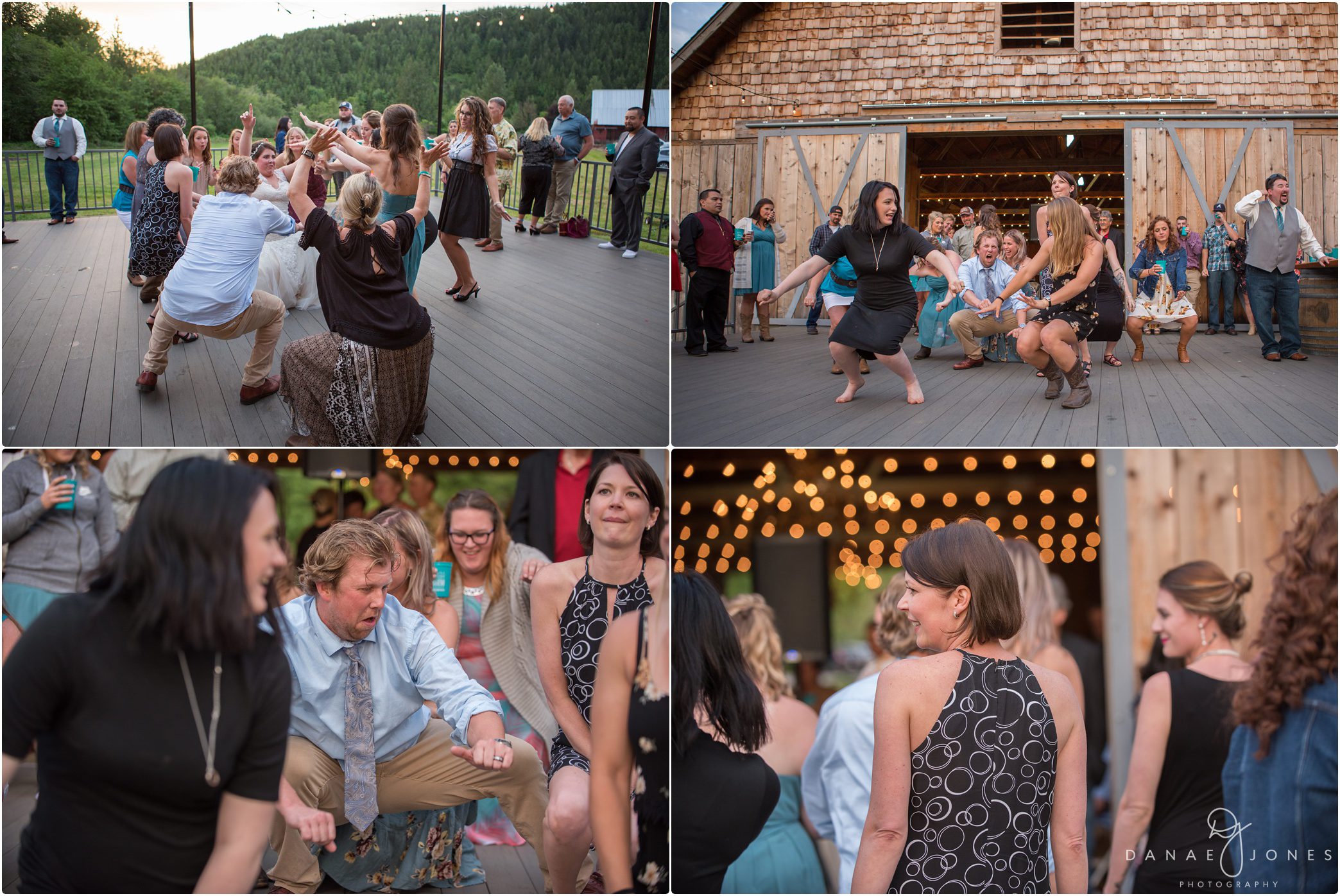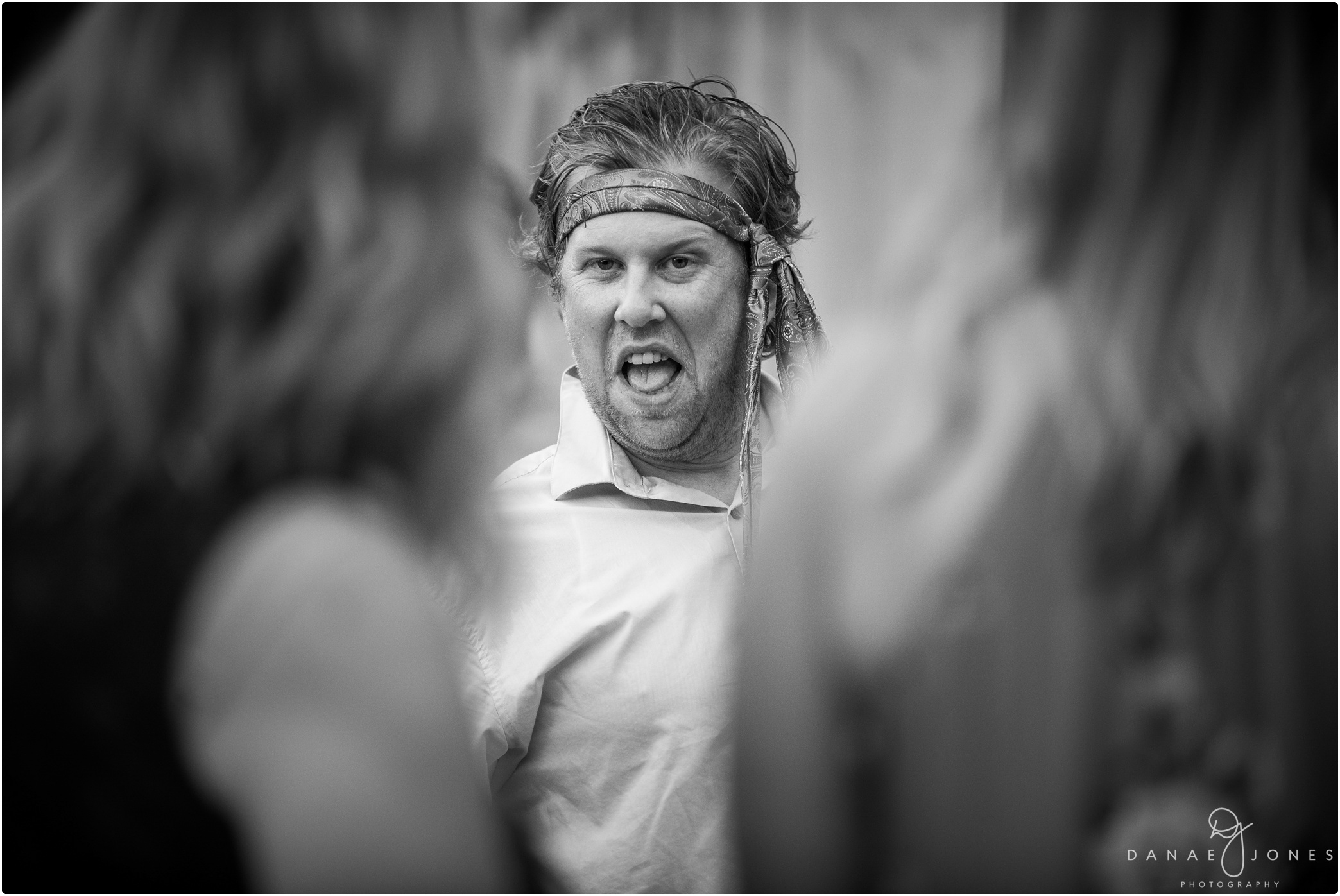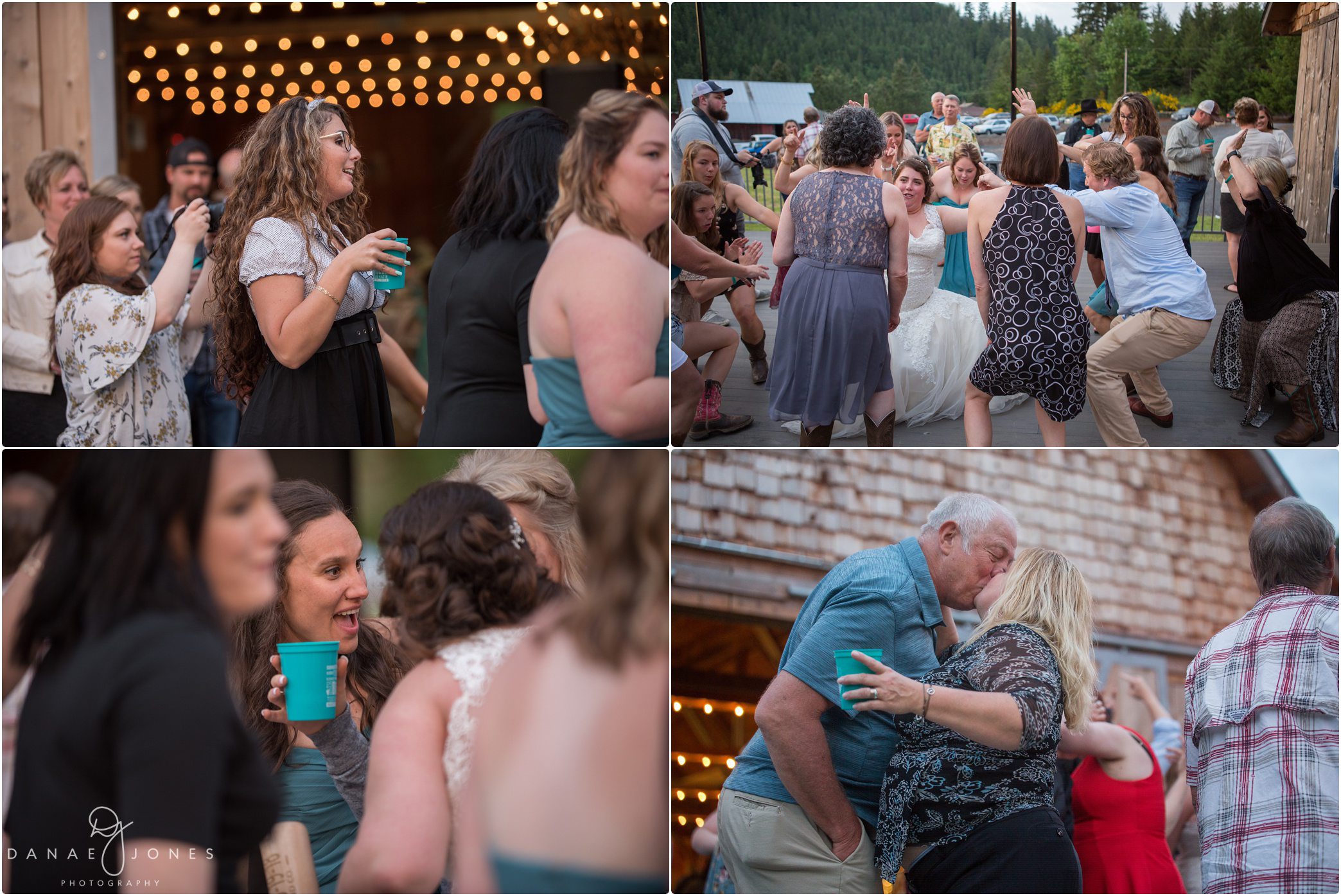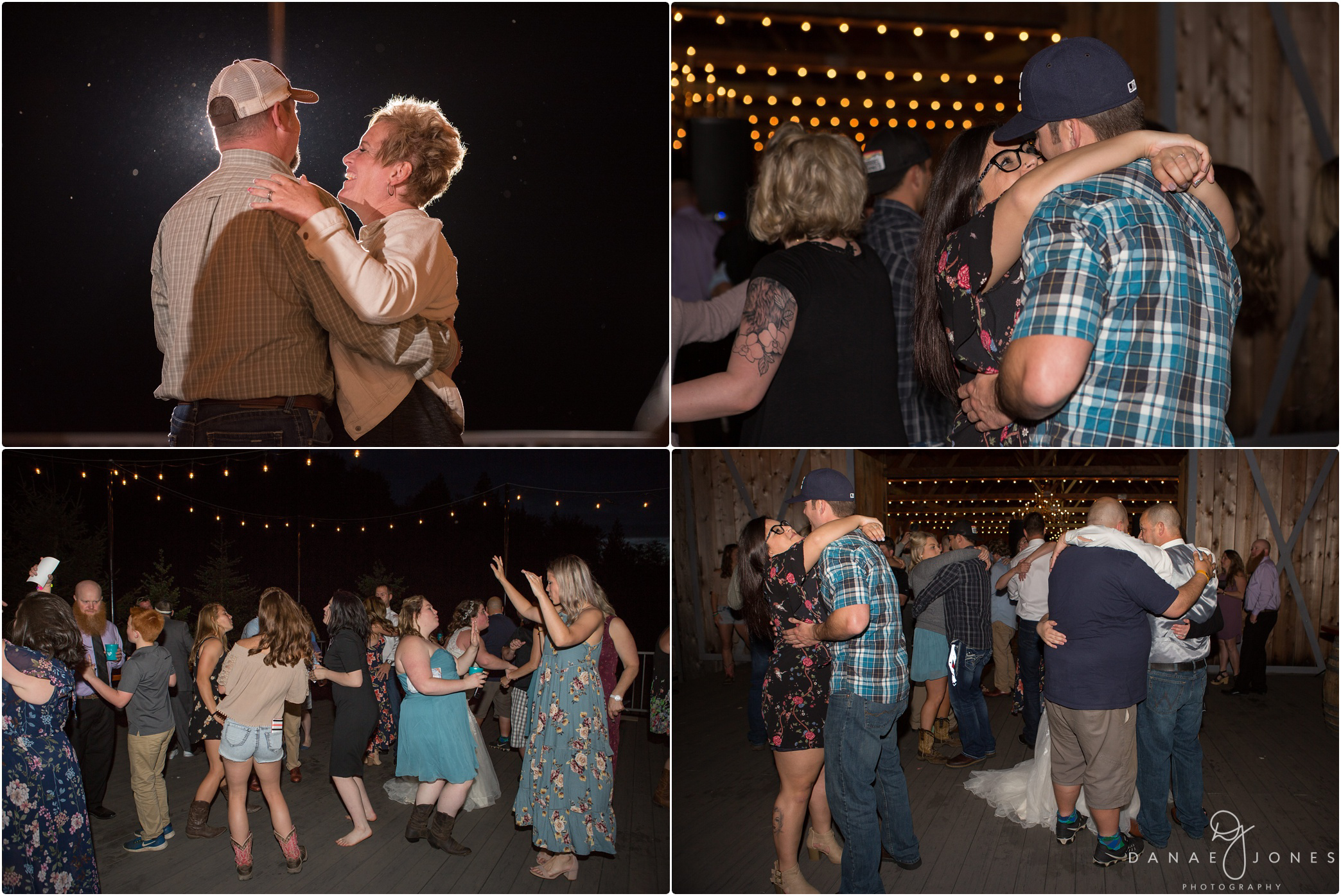 Katie & Todd, Thank you so much for choosing me as your wedding photographer!
I had such a great time getting to know you two and getting to photograph your wedding!
Can't wait to see where life takes you. 🙂
Here's Katie & Todd's wedding dream team:
Venue – Star Attractions and Events
DJ/Coordination – Two by Design Events
Tuxedos – Men's Wearhouse
Photography – Danae Jones Photography
Videography – Jordan & Khrystina Films
Dress – Charlotte's Weddings & More 
Catering – Stick a Pork in it
Florist – Floralminds Designs, LLC
Cake – Leisa Lindberg