I always joke that it's really good for my business when I leave the country.
Maybe I'm just trying to justify travel, and I suppose I do typically travel during "booking season"…..but let me have this okay?
Anyways, without fail I seem to book a wedding from an inquiry that comes in while I'm out of The States. Sure enough, while I was in Cuba last year (check out that blog post here) I got an email from Star & Christine asking about wedding photography. Internet in Cuba is incredibly hard to come by, but I was able to pop on long enough to briefly connect with them.
Thankfully Star & Christine were super patient with my limited connectivity and when I arrived back home we went out for coffee and figured out we were a pretty good fit for each other.
I mean, they specifically requested that I not cull out the hilarious candid shots of their guests on the dance floor – so there's some of those below!
These two hosted an open house at their home the night before the wedding so that they could have plenty of time with their closest friends and out of town guests. They had me come for a few hours to document those moments and memories as well. Having this relaxing pre-wedding get together was so lovely that I now highly encourage other couples to consider something similar – especially when you have family and friends traveling in from other states! Yard games, beer, good food and lots of laughter were main themes at their get-together. I also really enjoyed it because it gave me the opportunity to meet some of their favorite people and let everyone warm up to
having a camera around. Allowing, I think, for some more intimate moments in front of the camera the next day.
I may blog the open house at some other time, but for now I want to talk about the wedding!
Star & Christine chose the Laurelhust Club and used the lawn for the ceremony & the great dance floor for the reception. Their wedding coordinator, the lovely Sadie with Vareus Events,
transformed the space with her incredible floral arrangements and decorating skills!
Personalized touches were found all throughout the day – from the custom details on their outfits, to the snack bar bar featuring their favorite selections from Portlandia Popcorn, to having their
hilarious and well spoken friend Danielle perform the ceremony – their wedding truly was a
reflection of their love and their personalities.
Full of love, happy tears, laughter and dance floor shenanigans – these two and their guests know how to celebrate and I was thrilled to get to be a little part of their big day!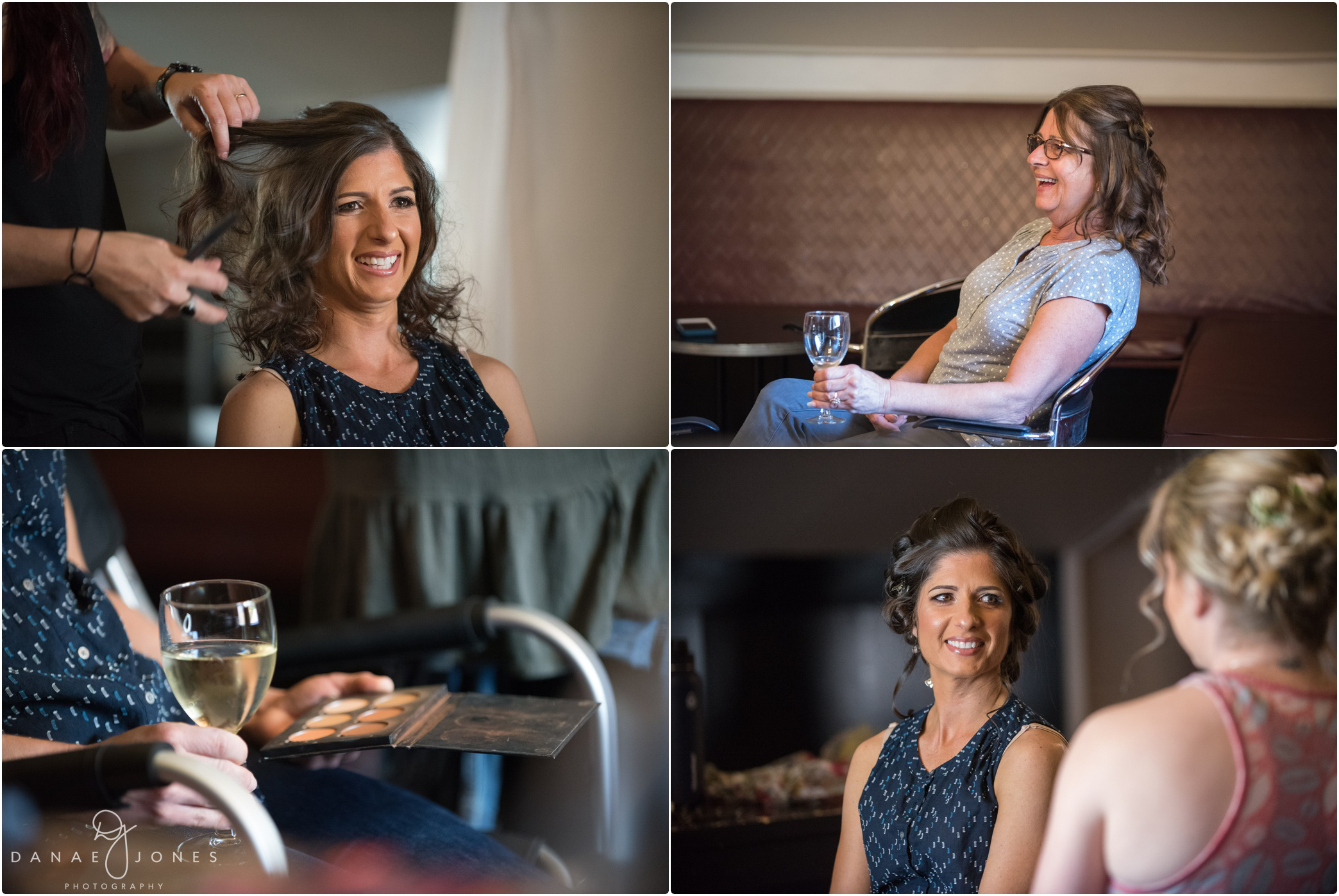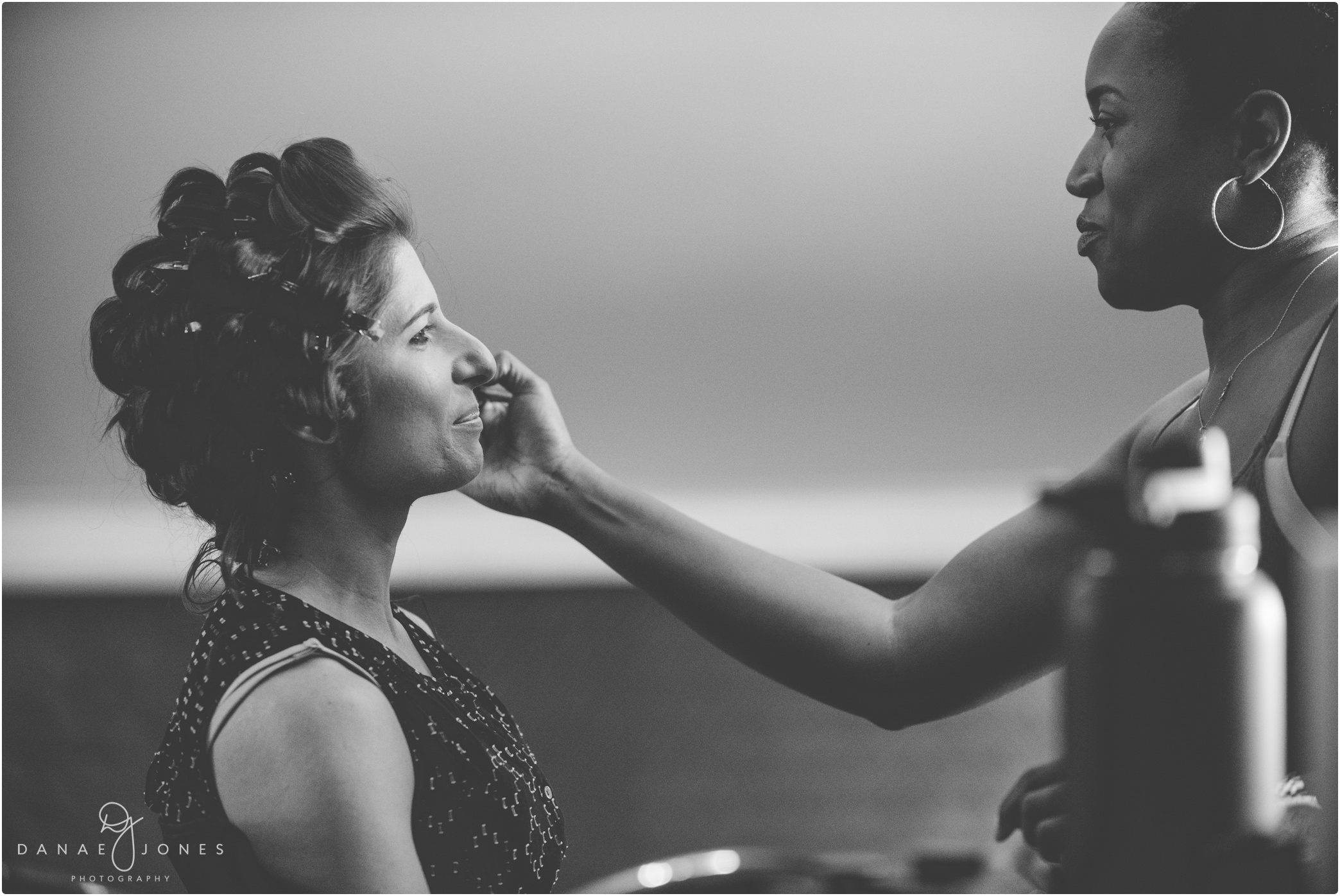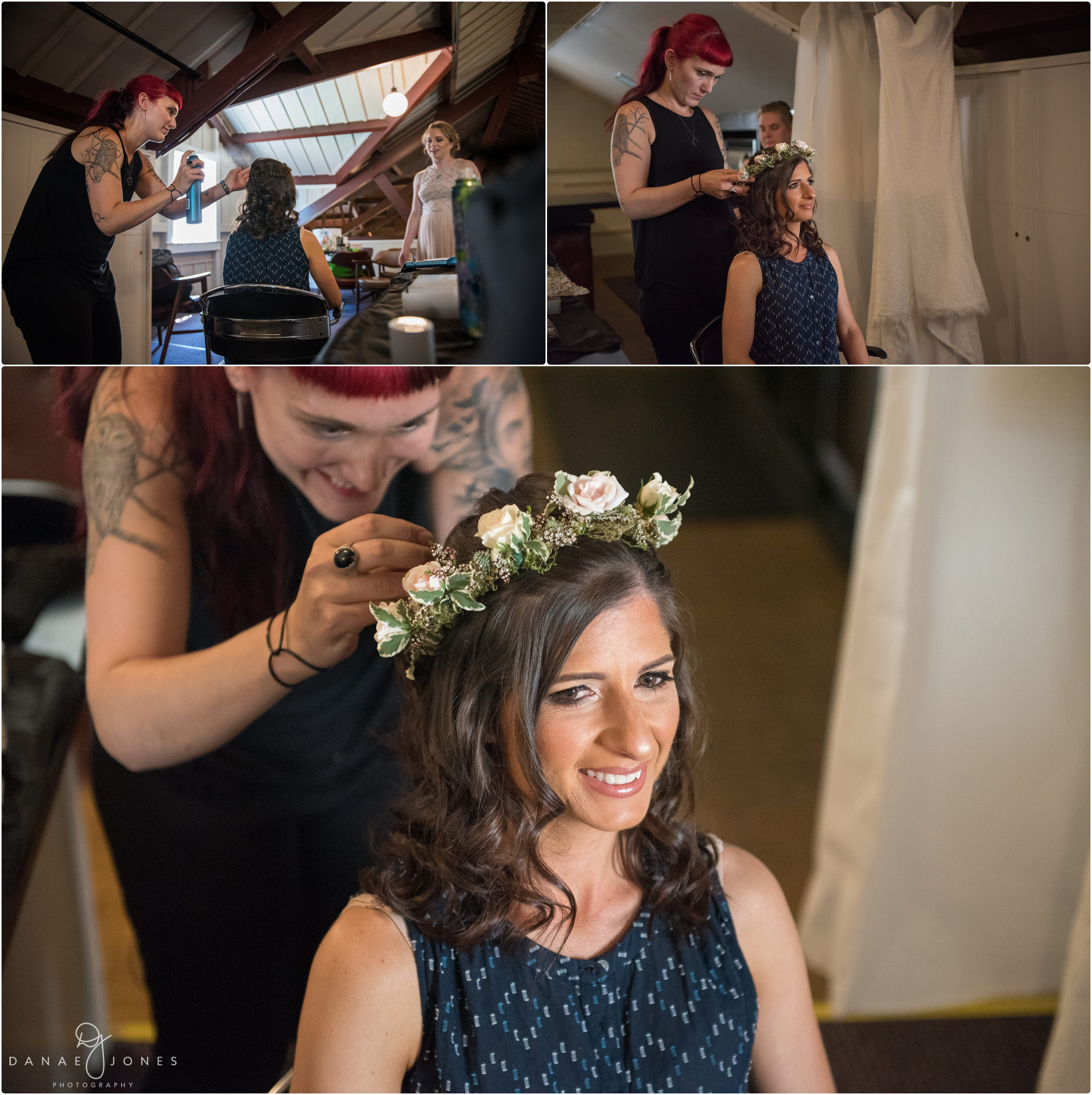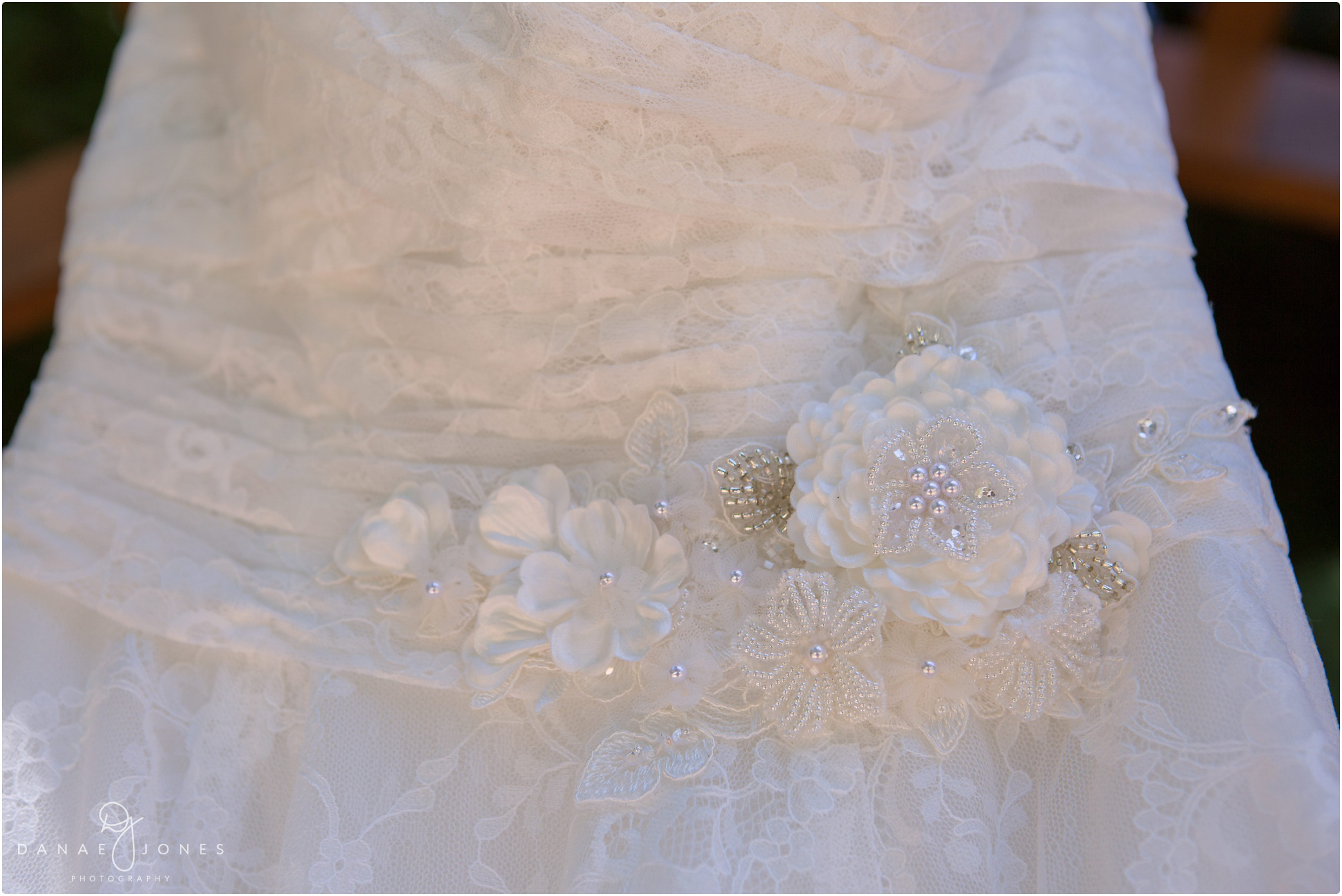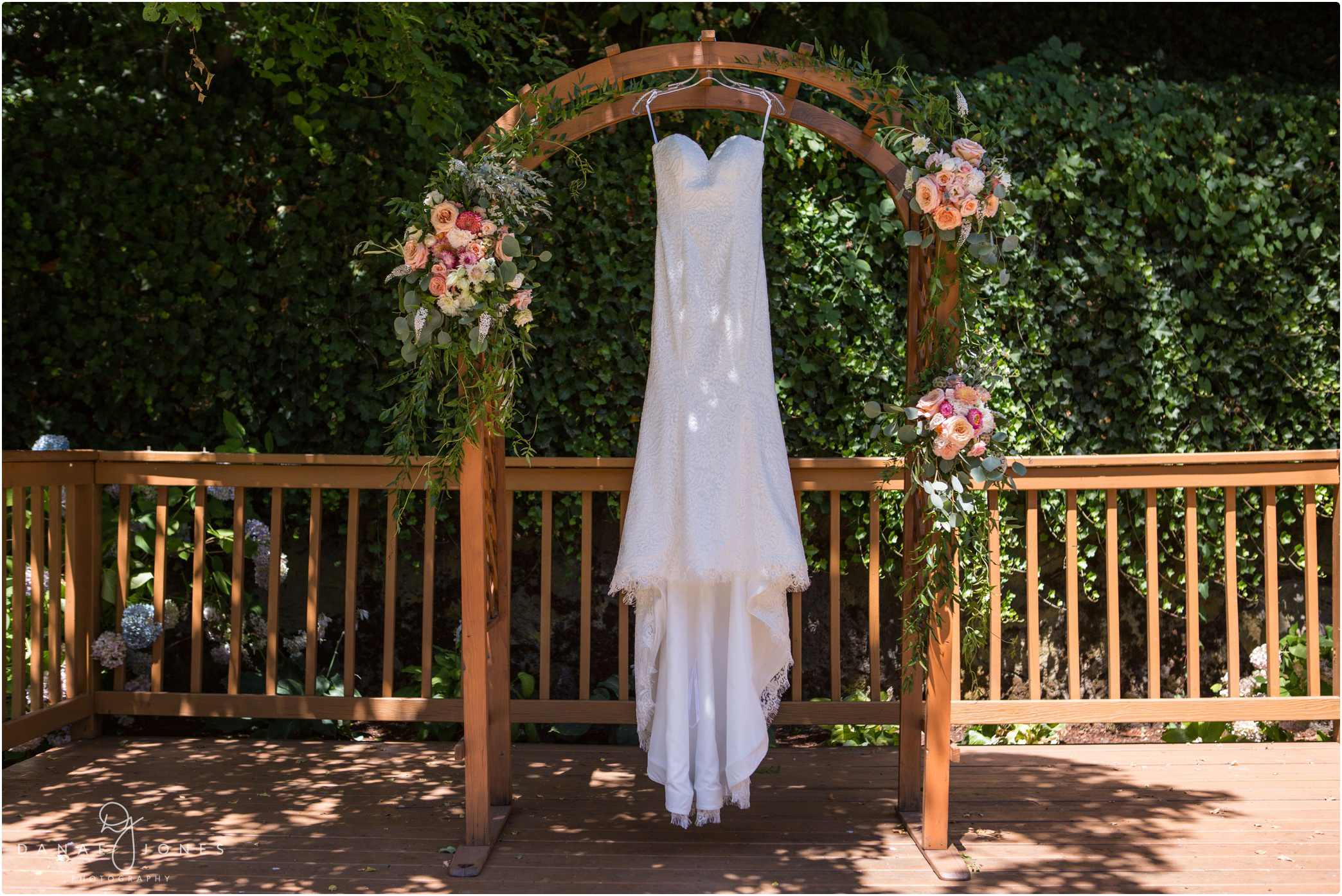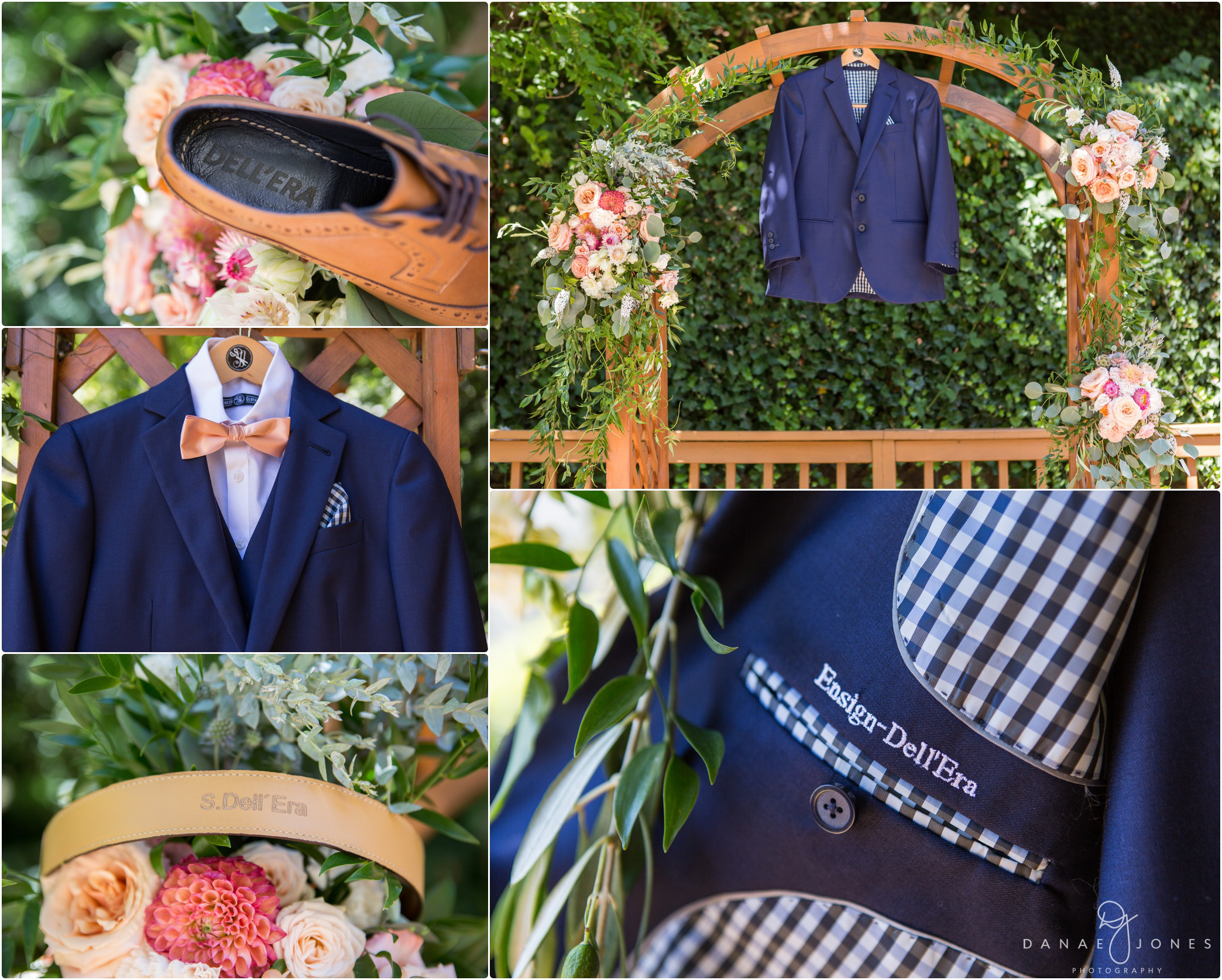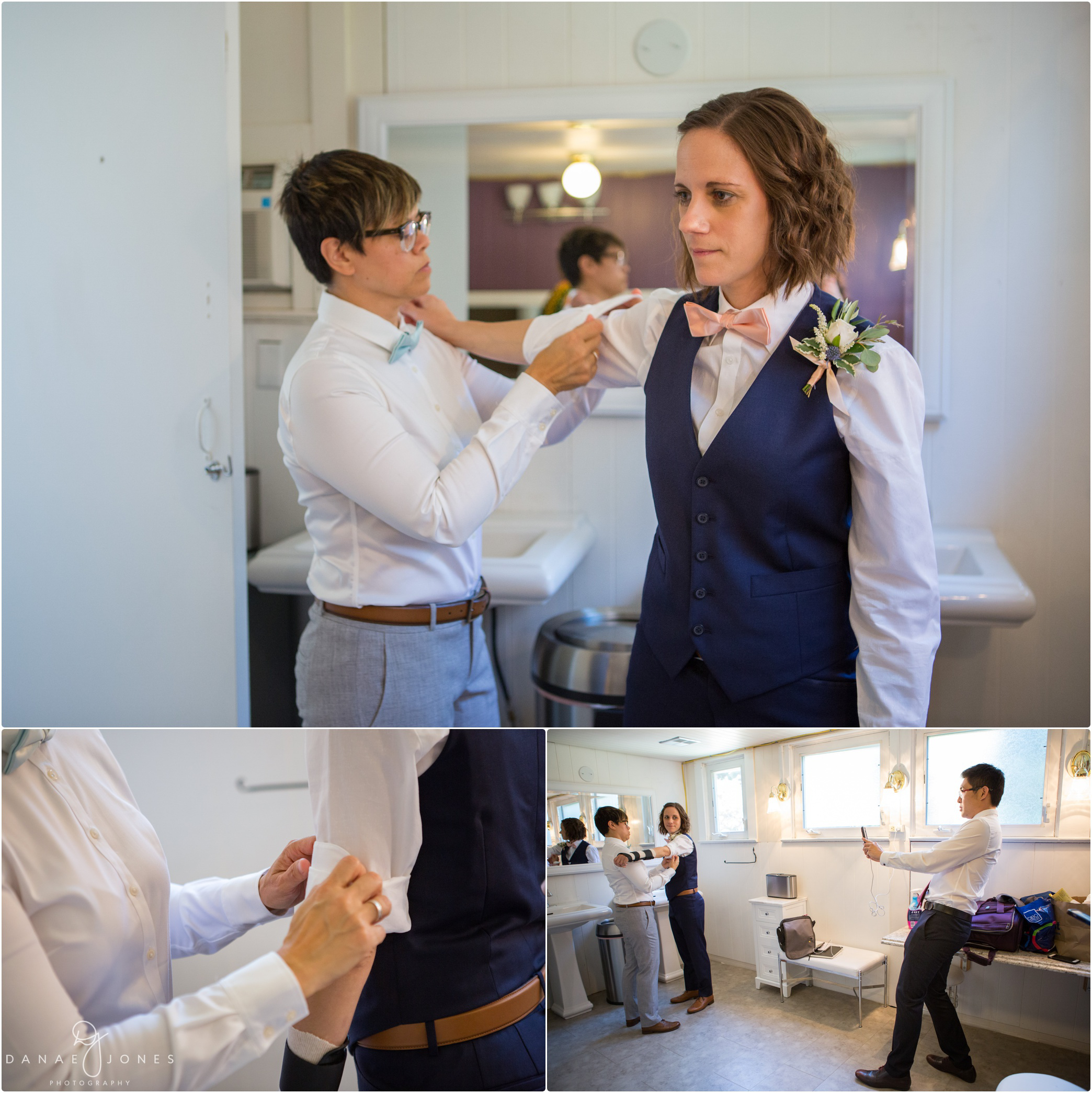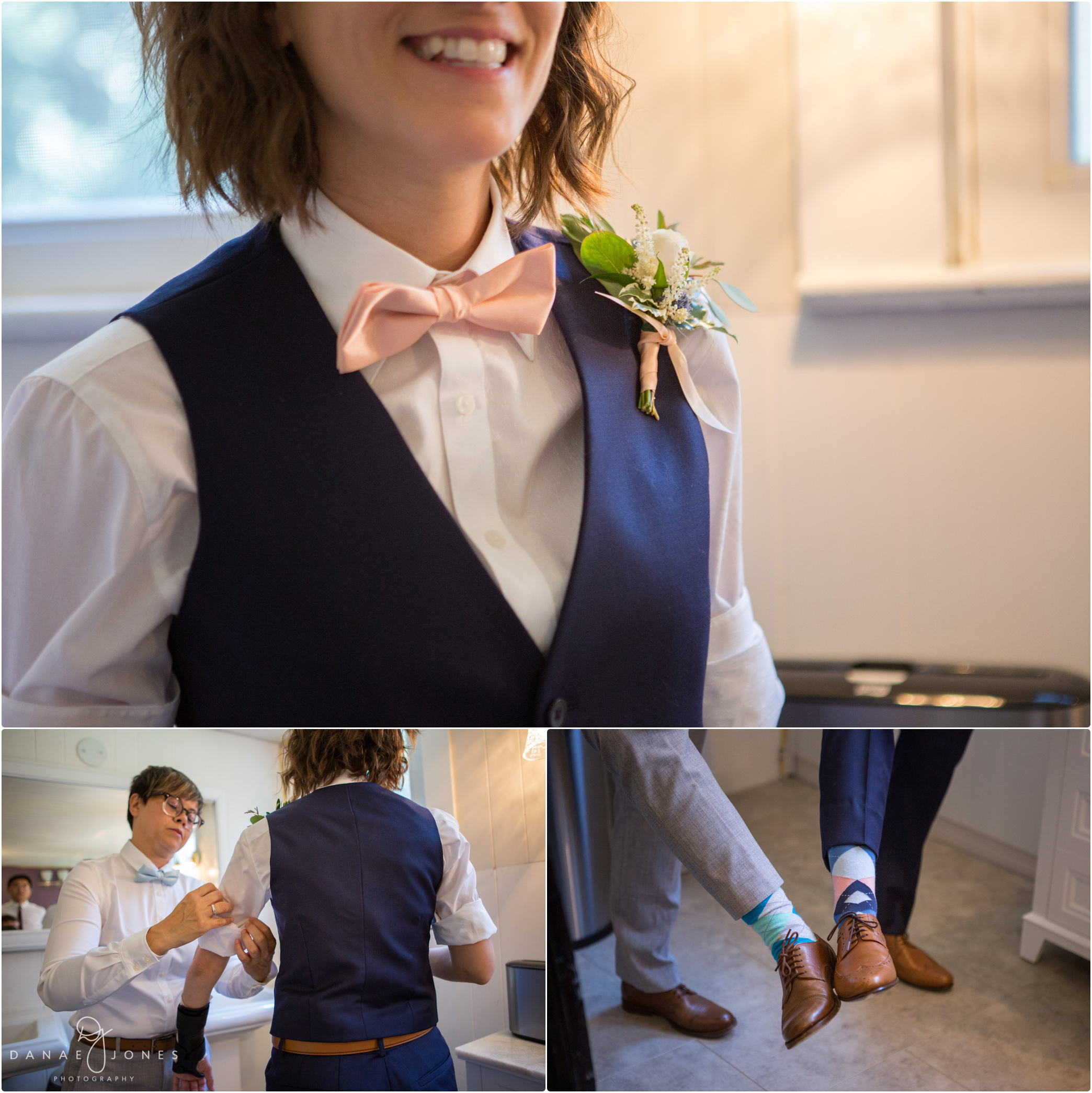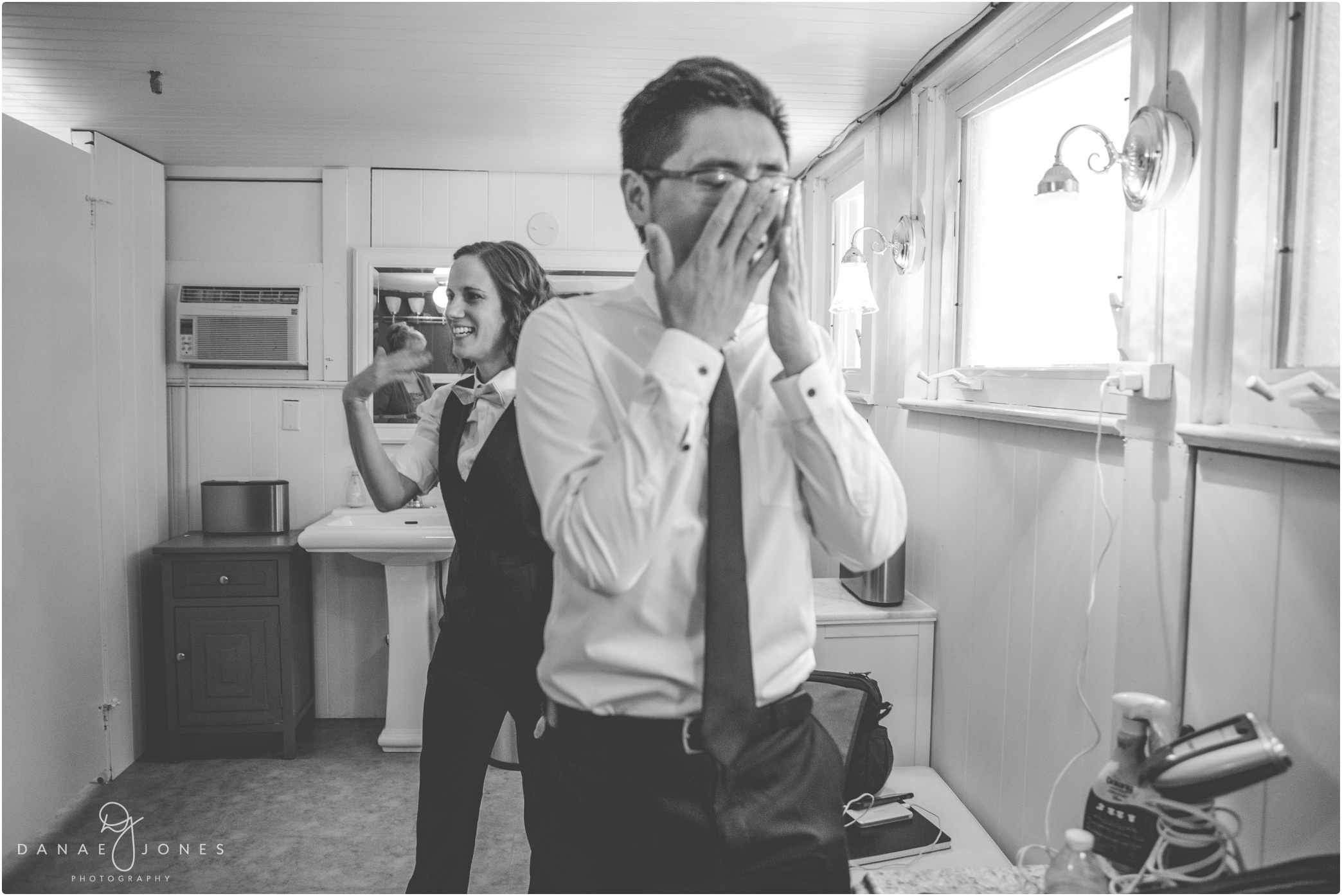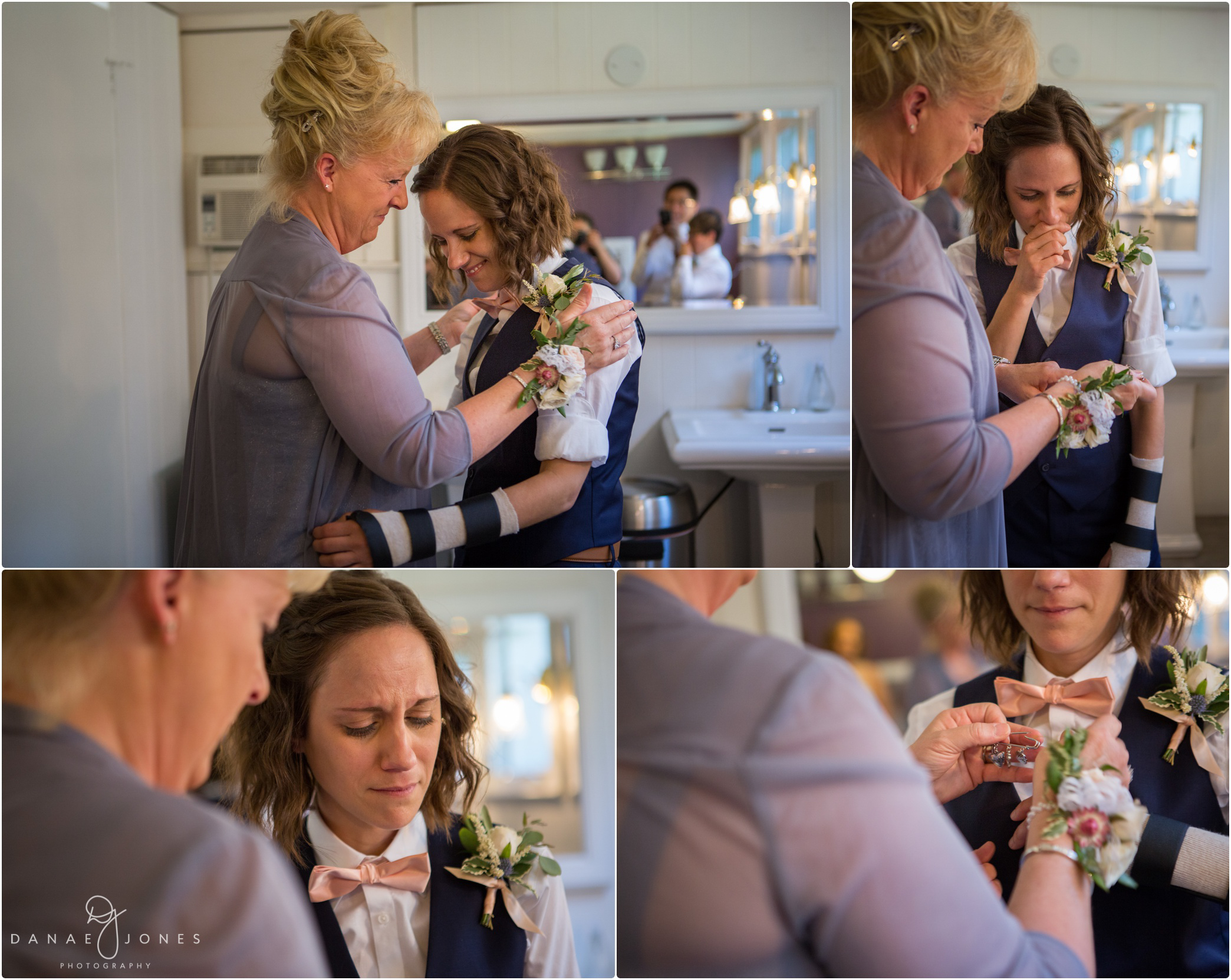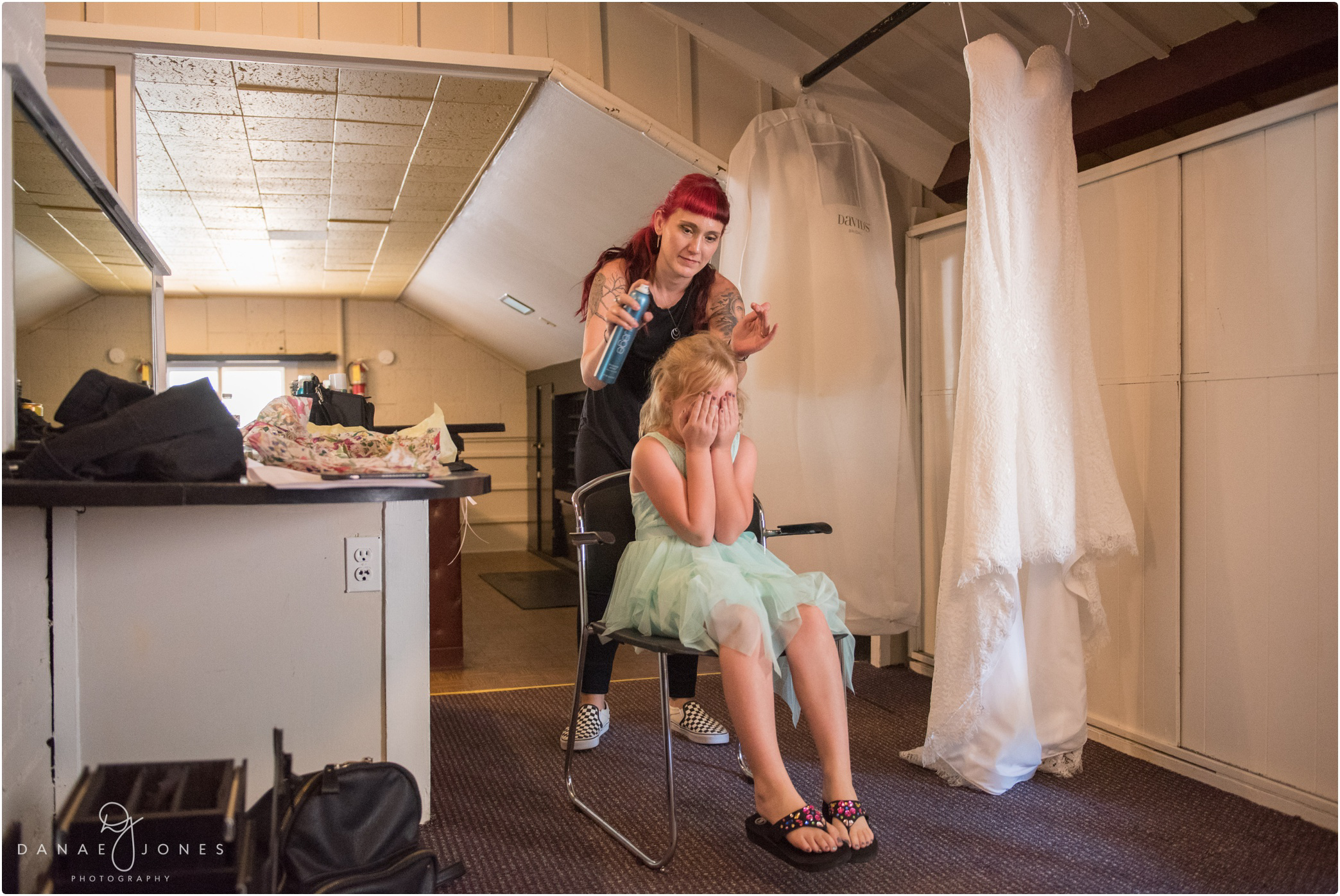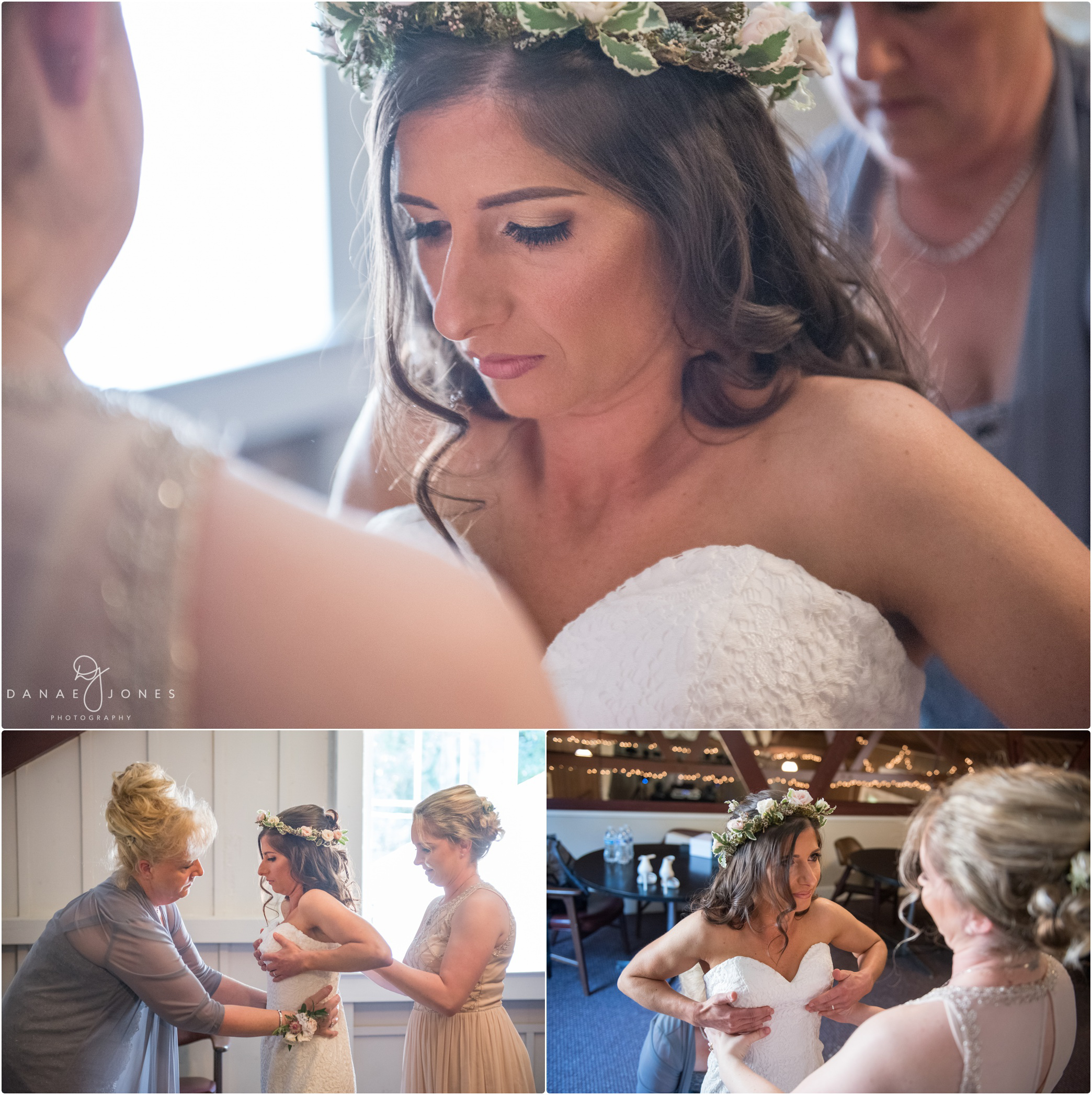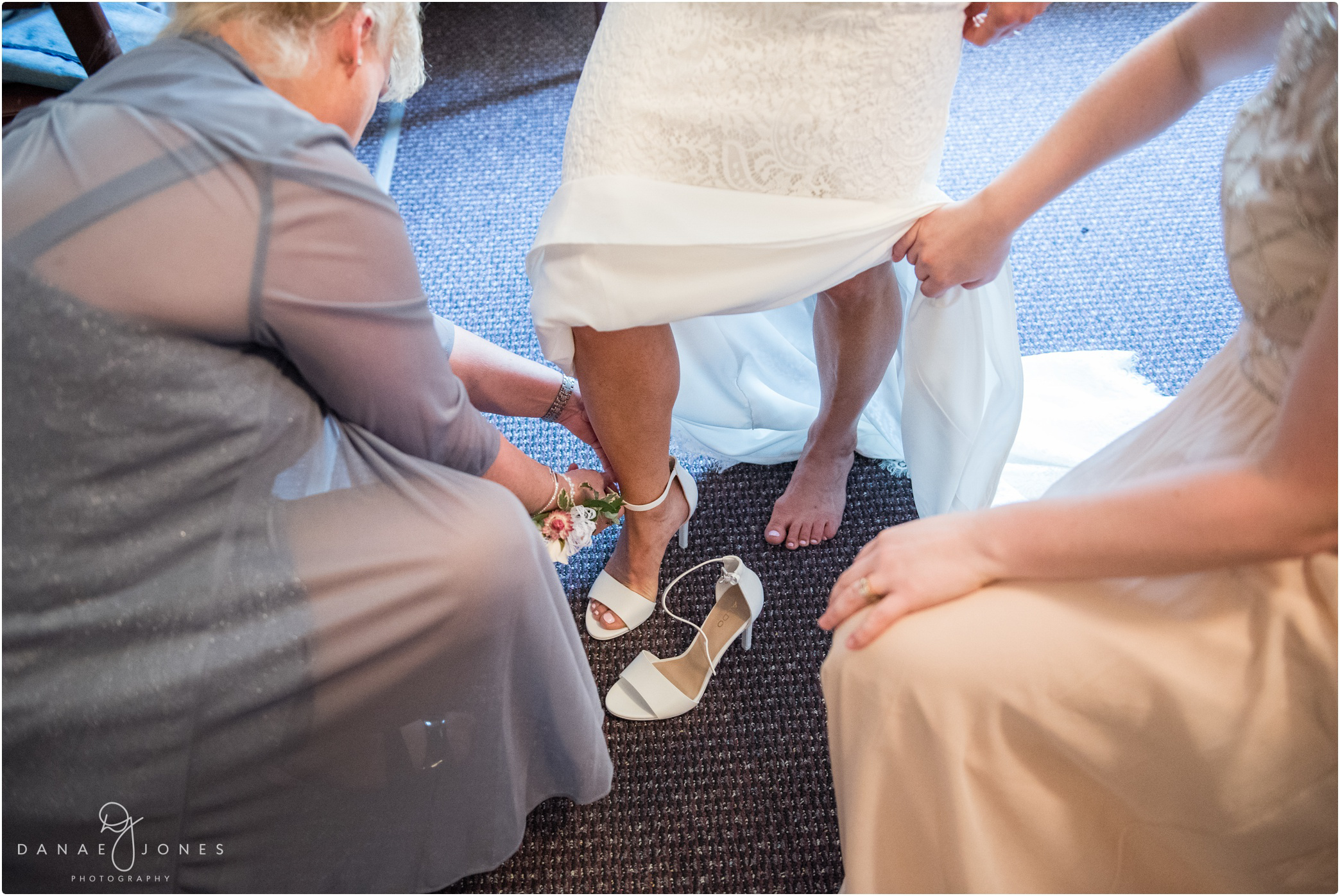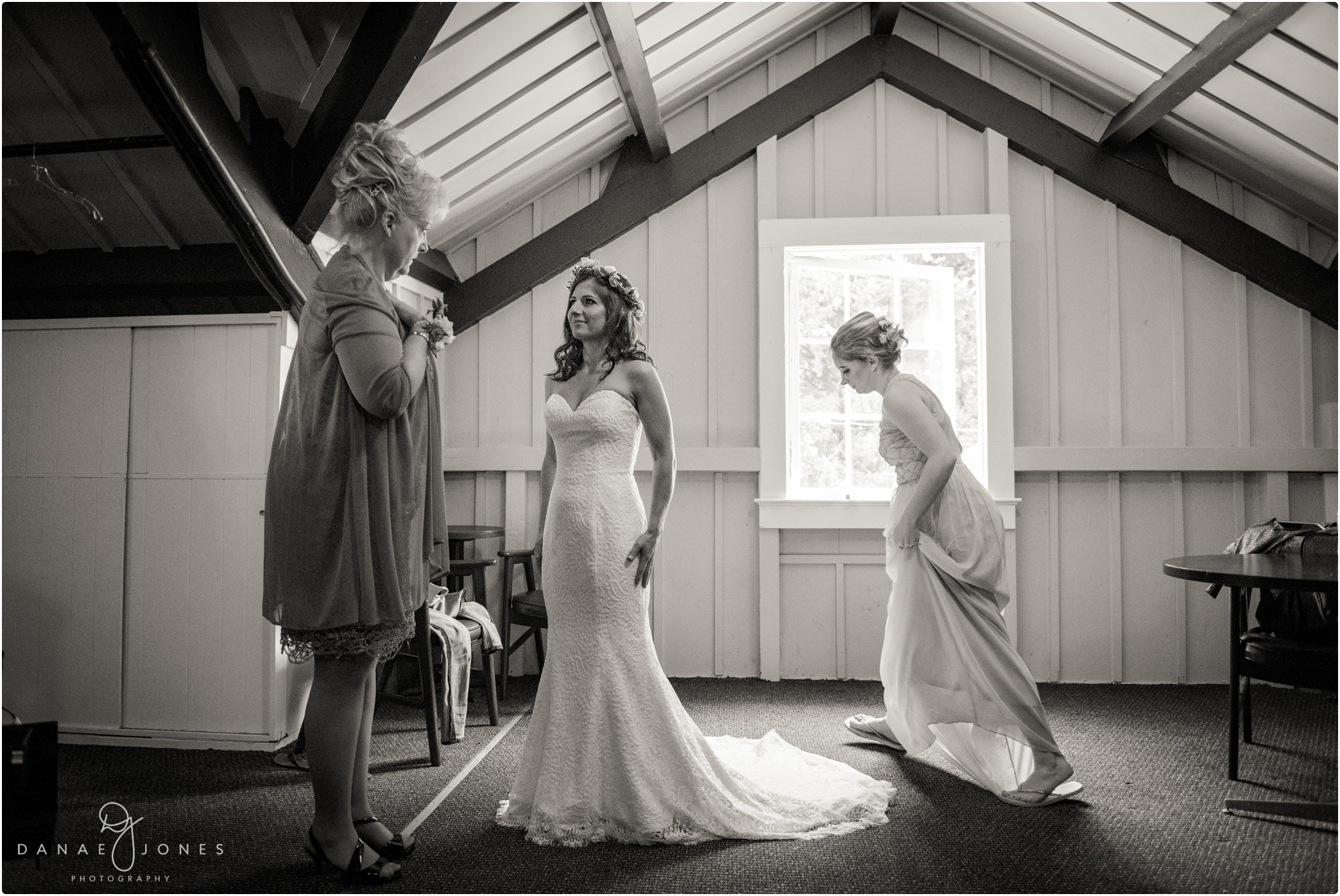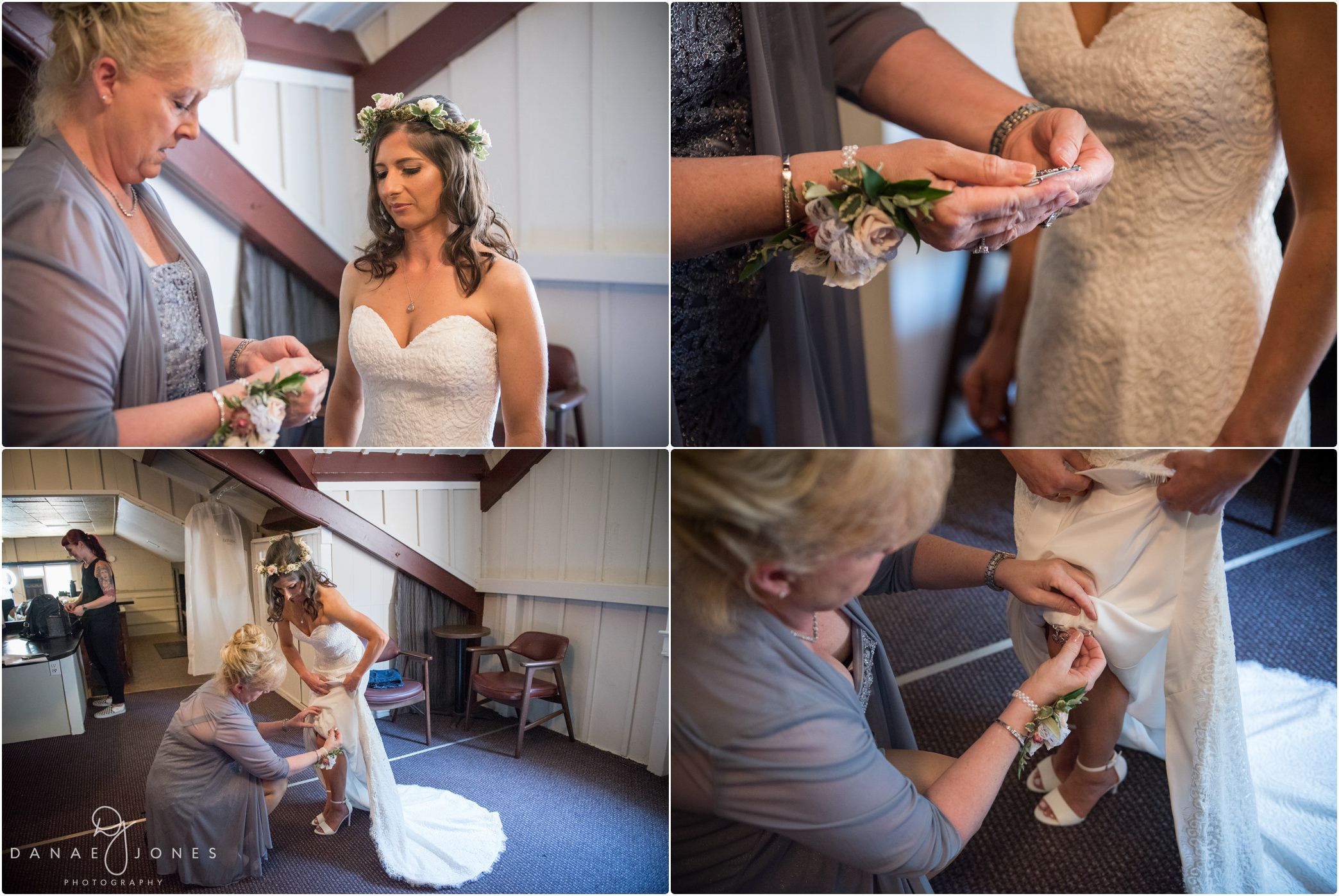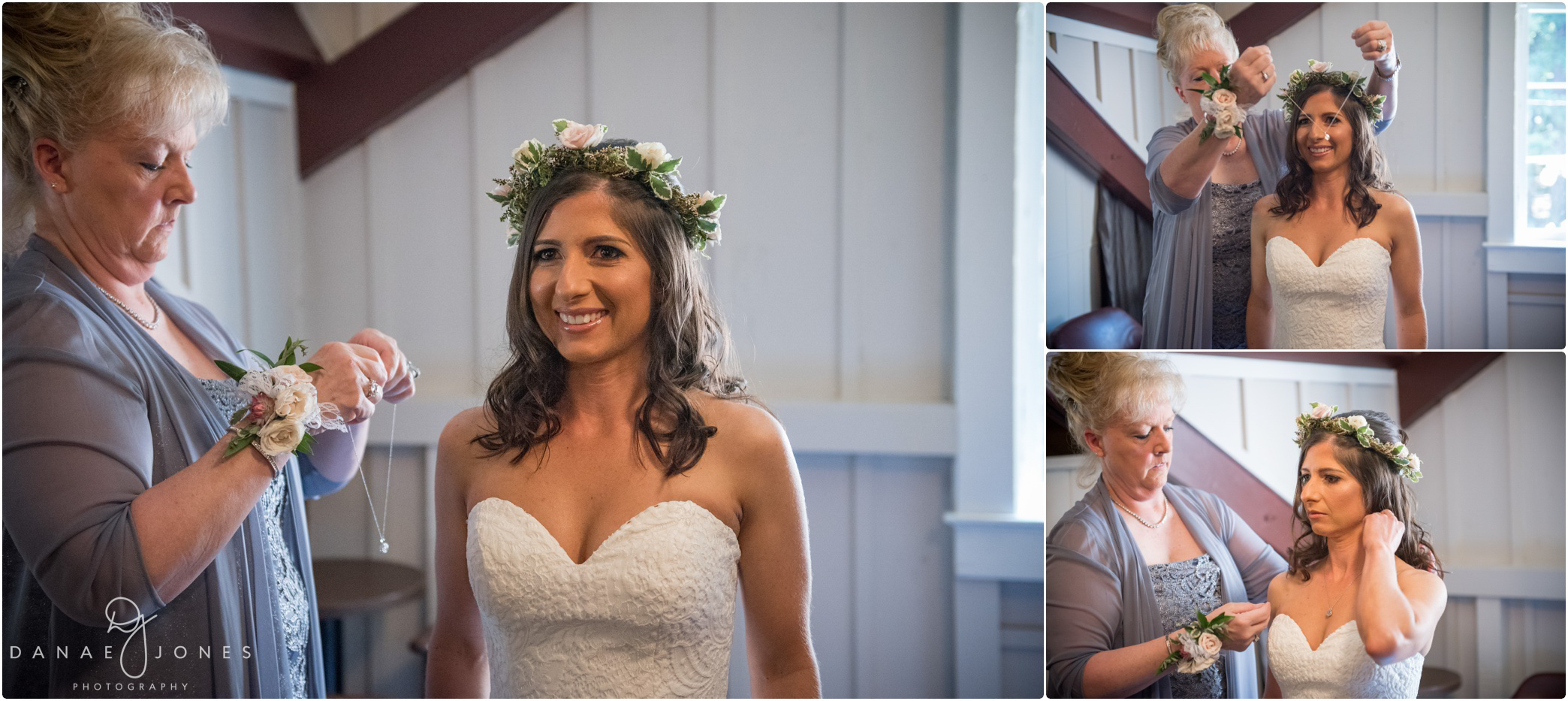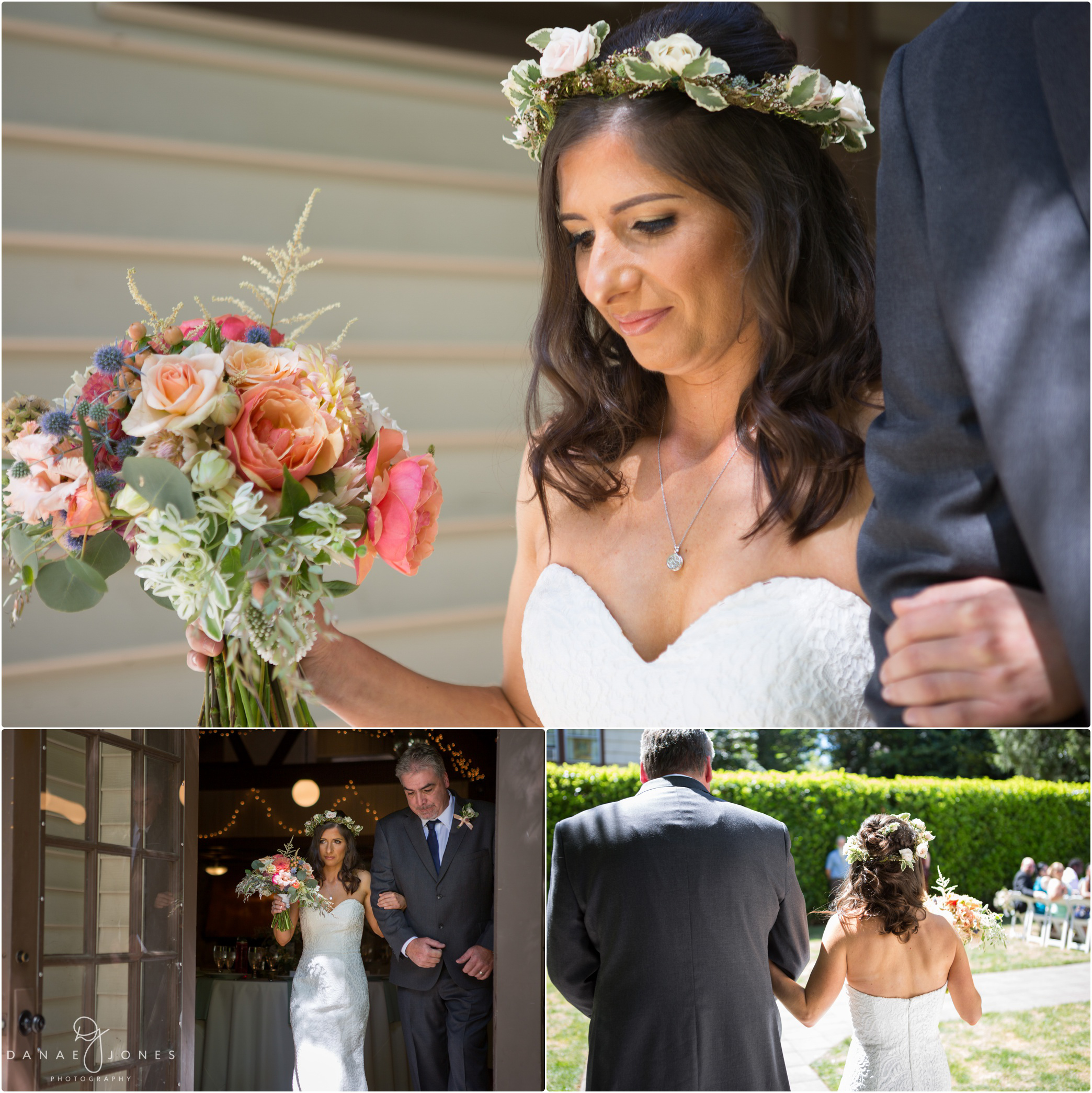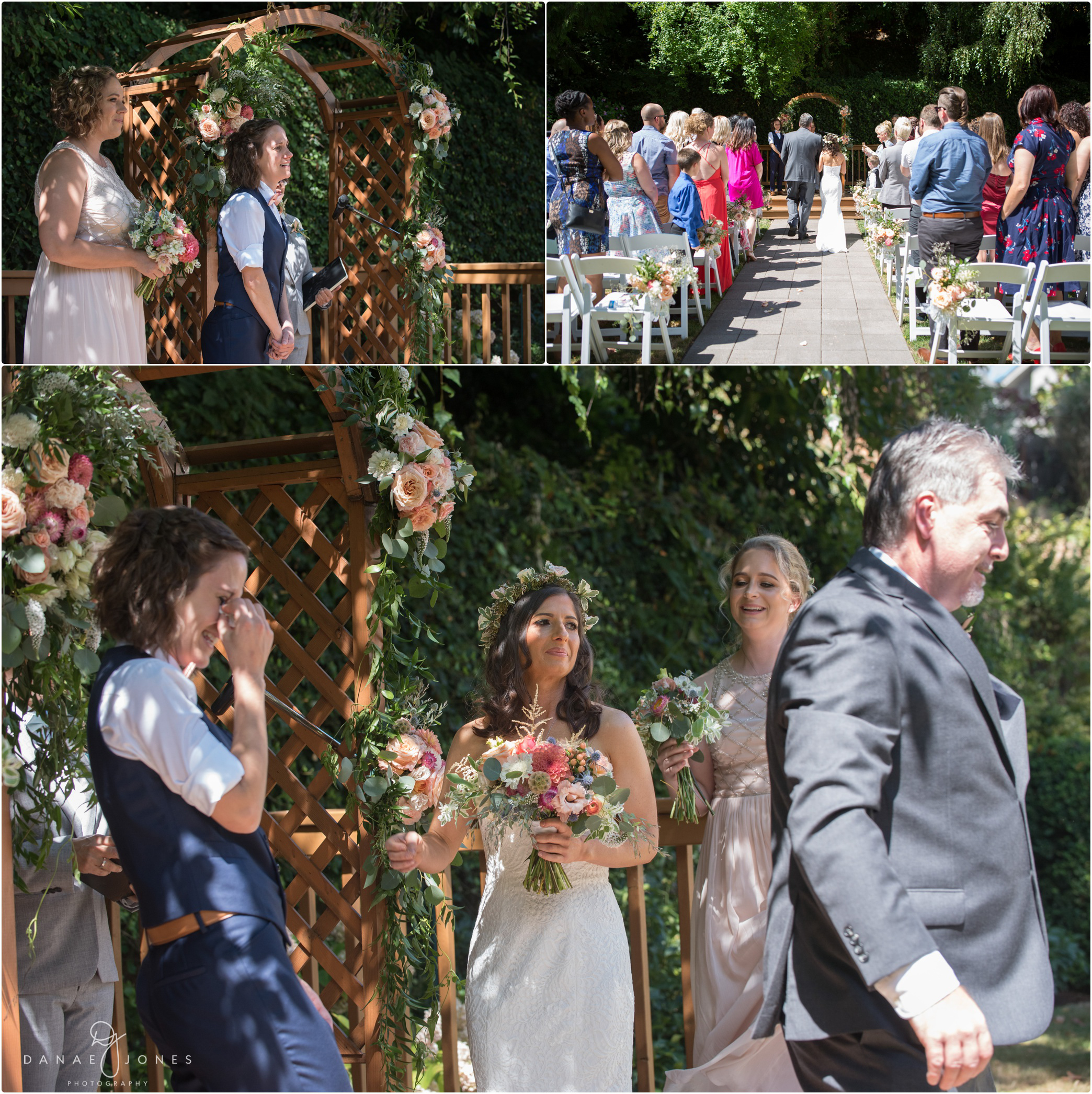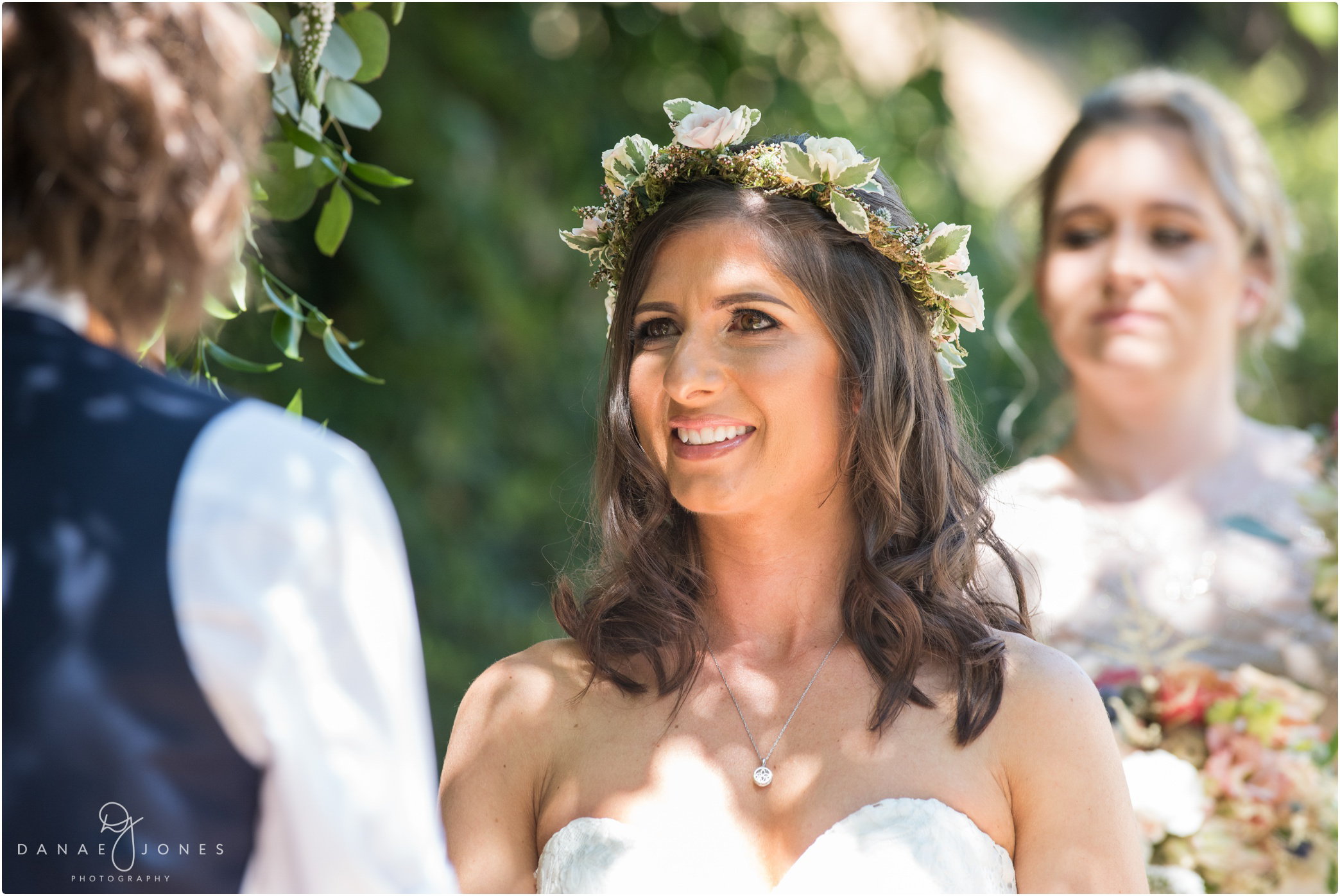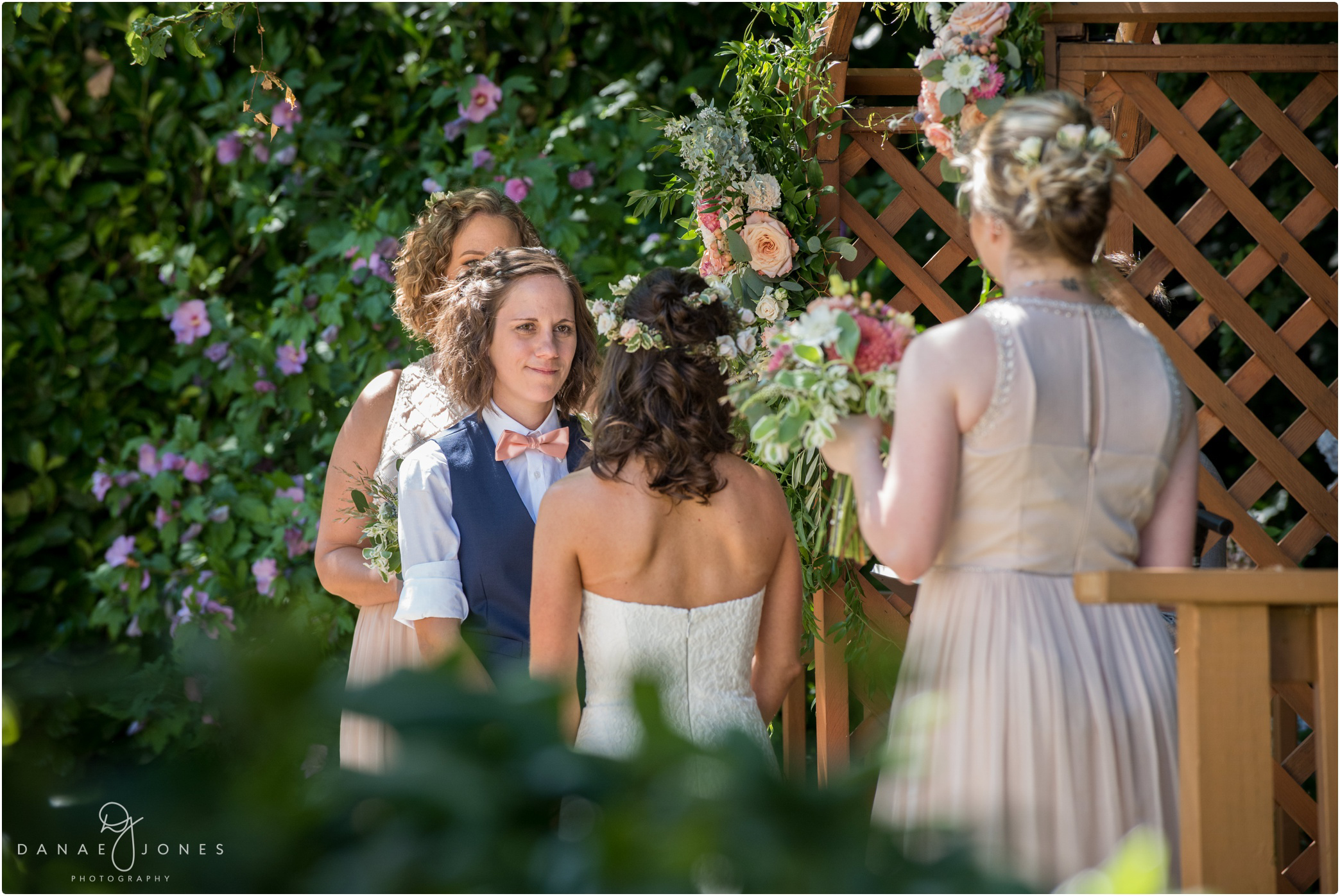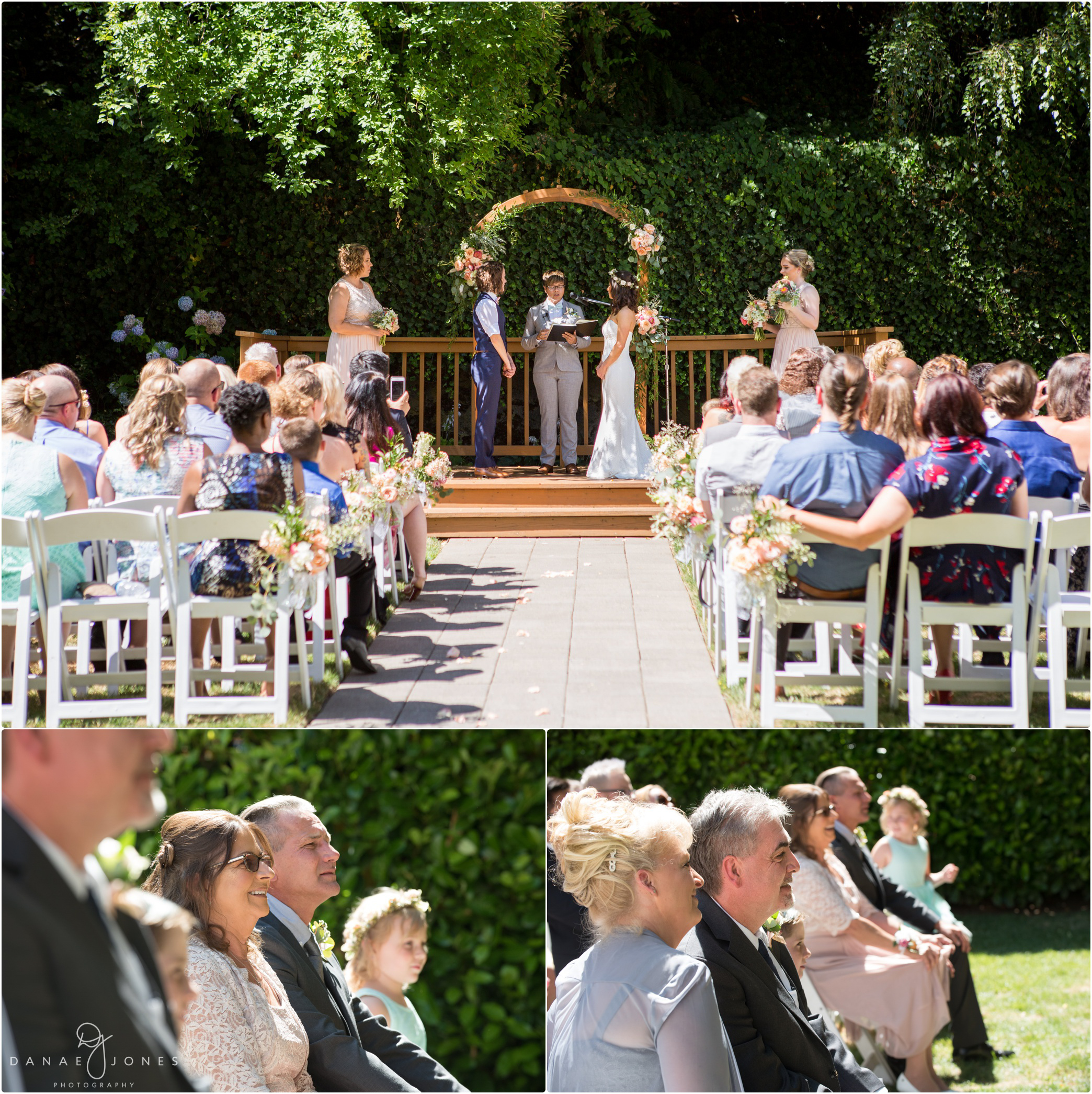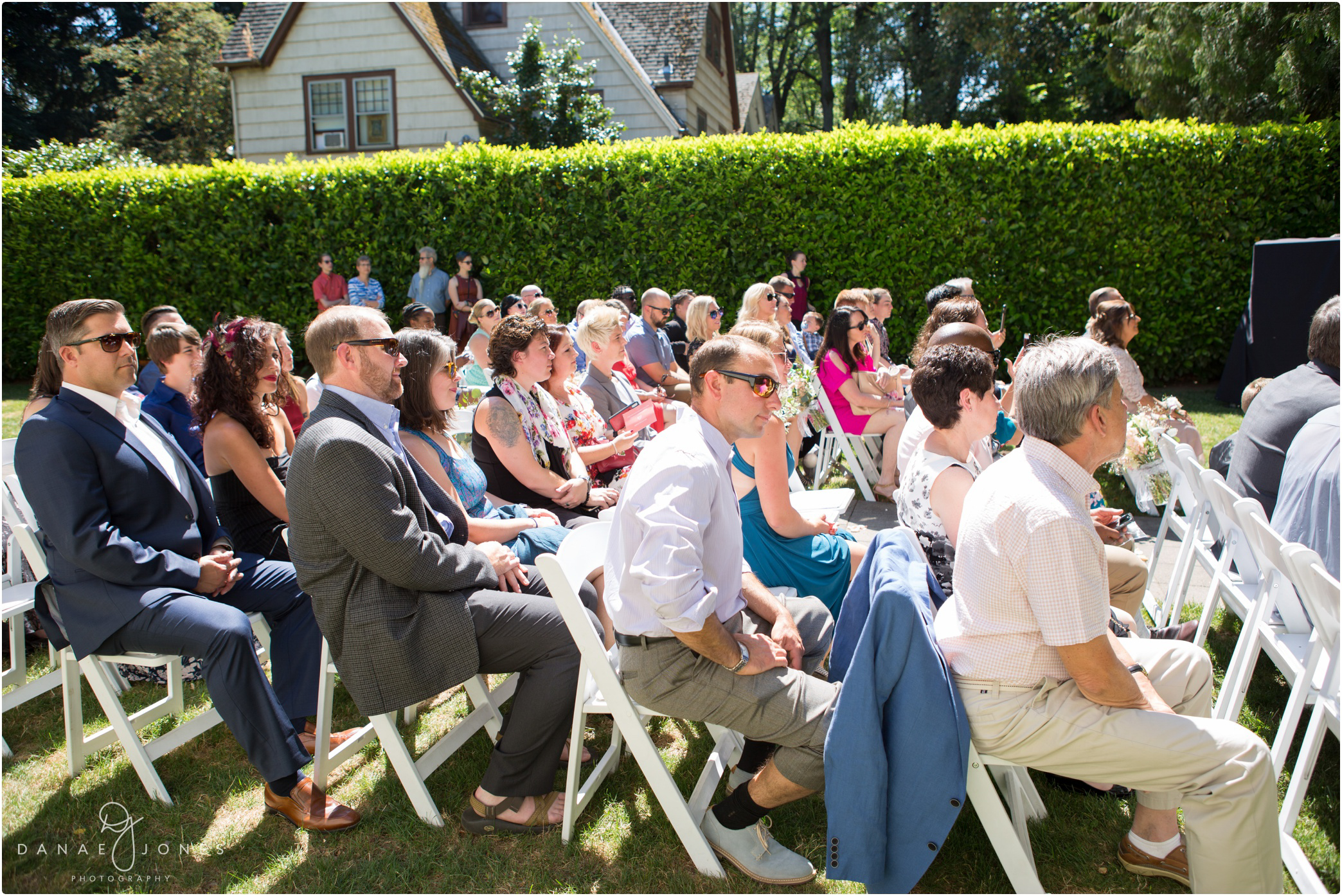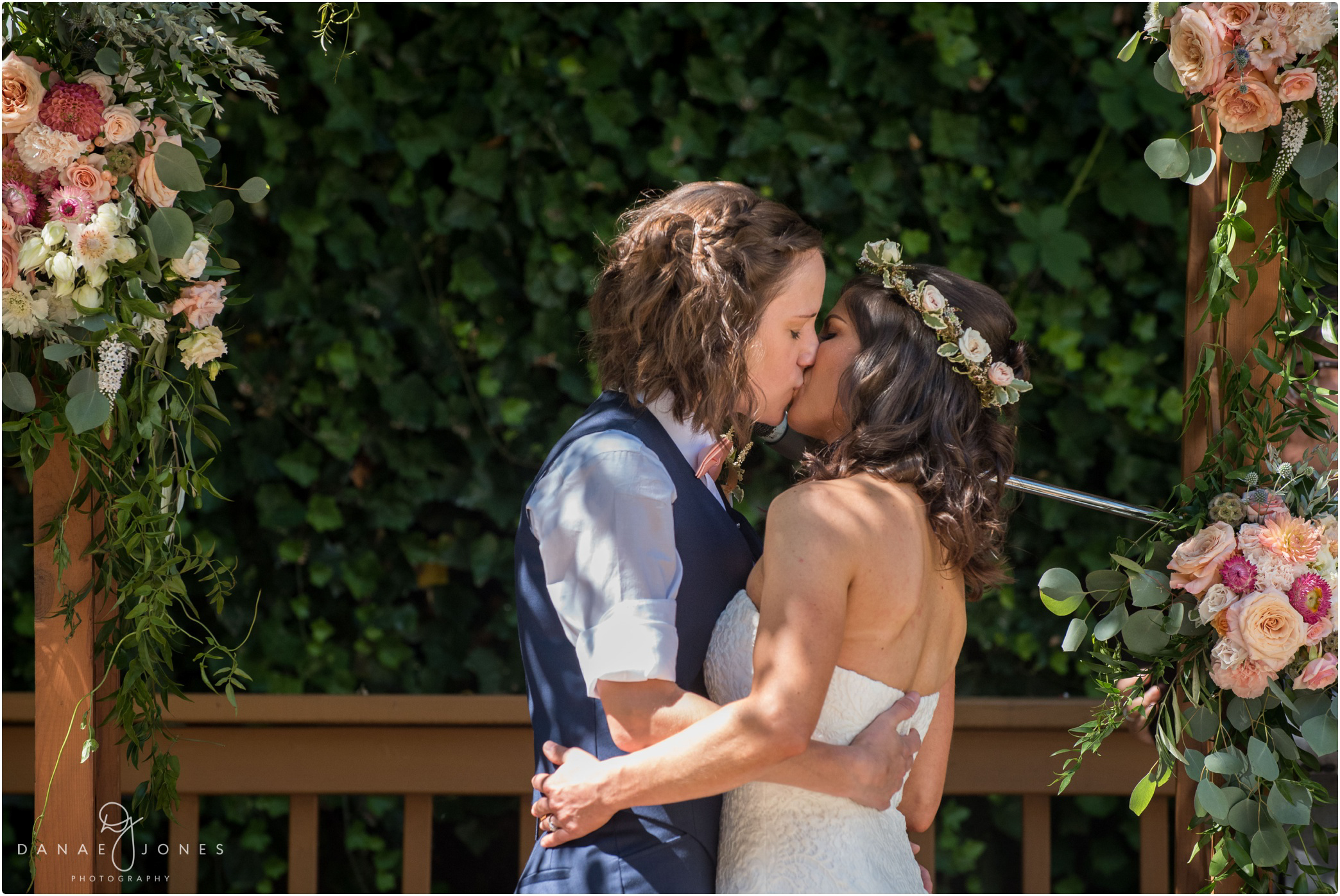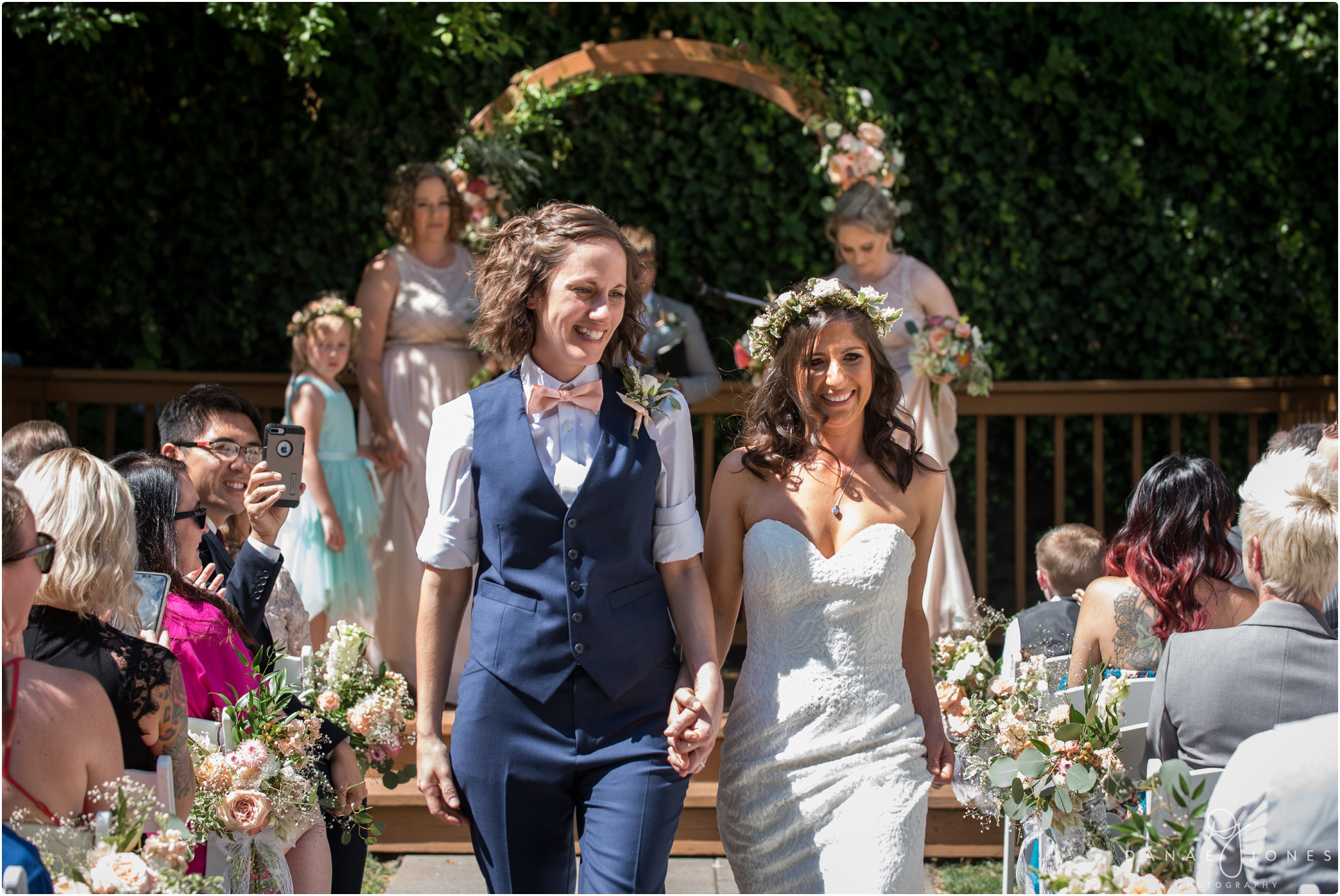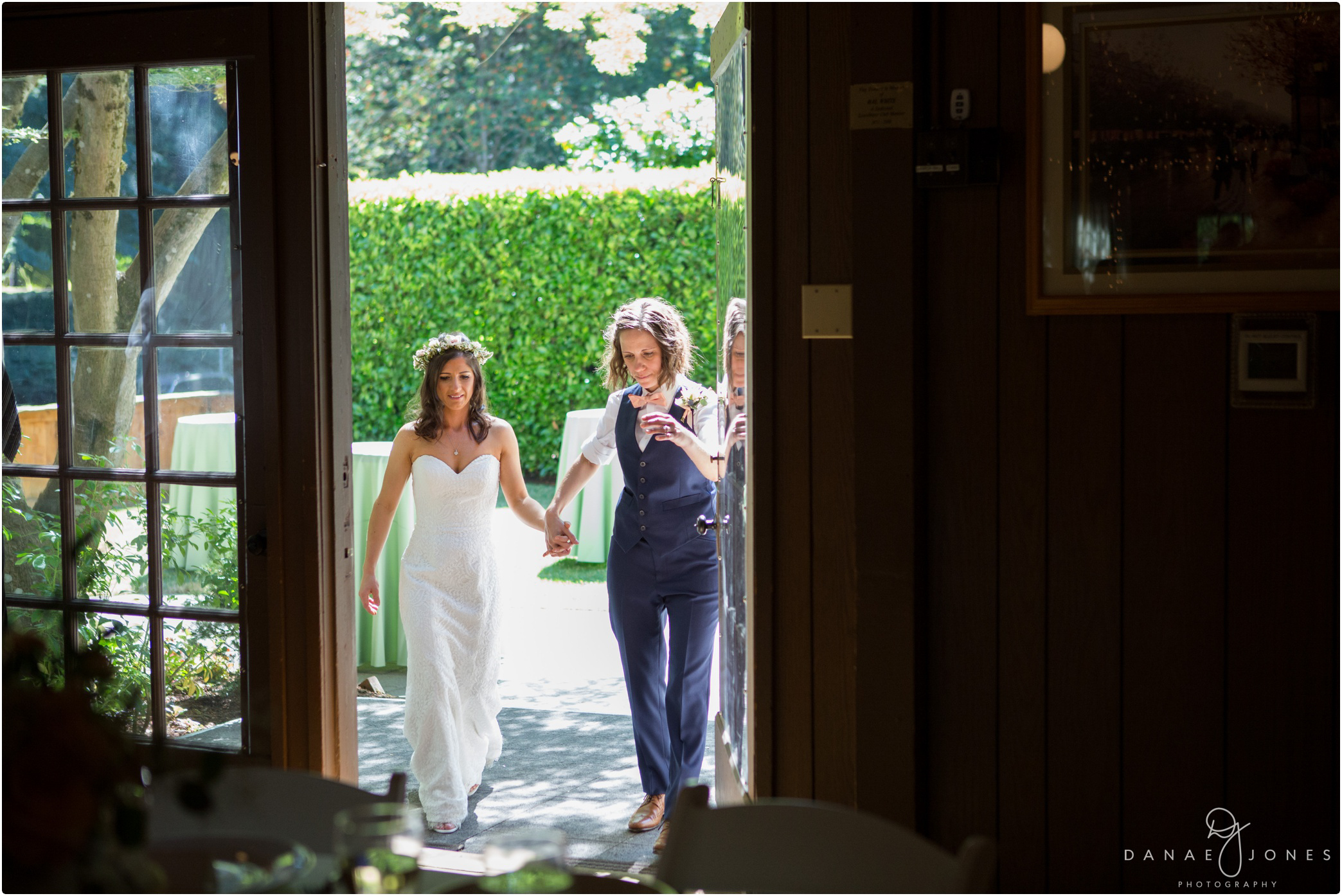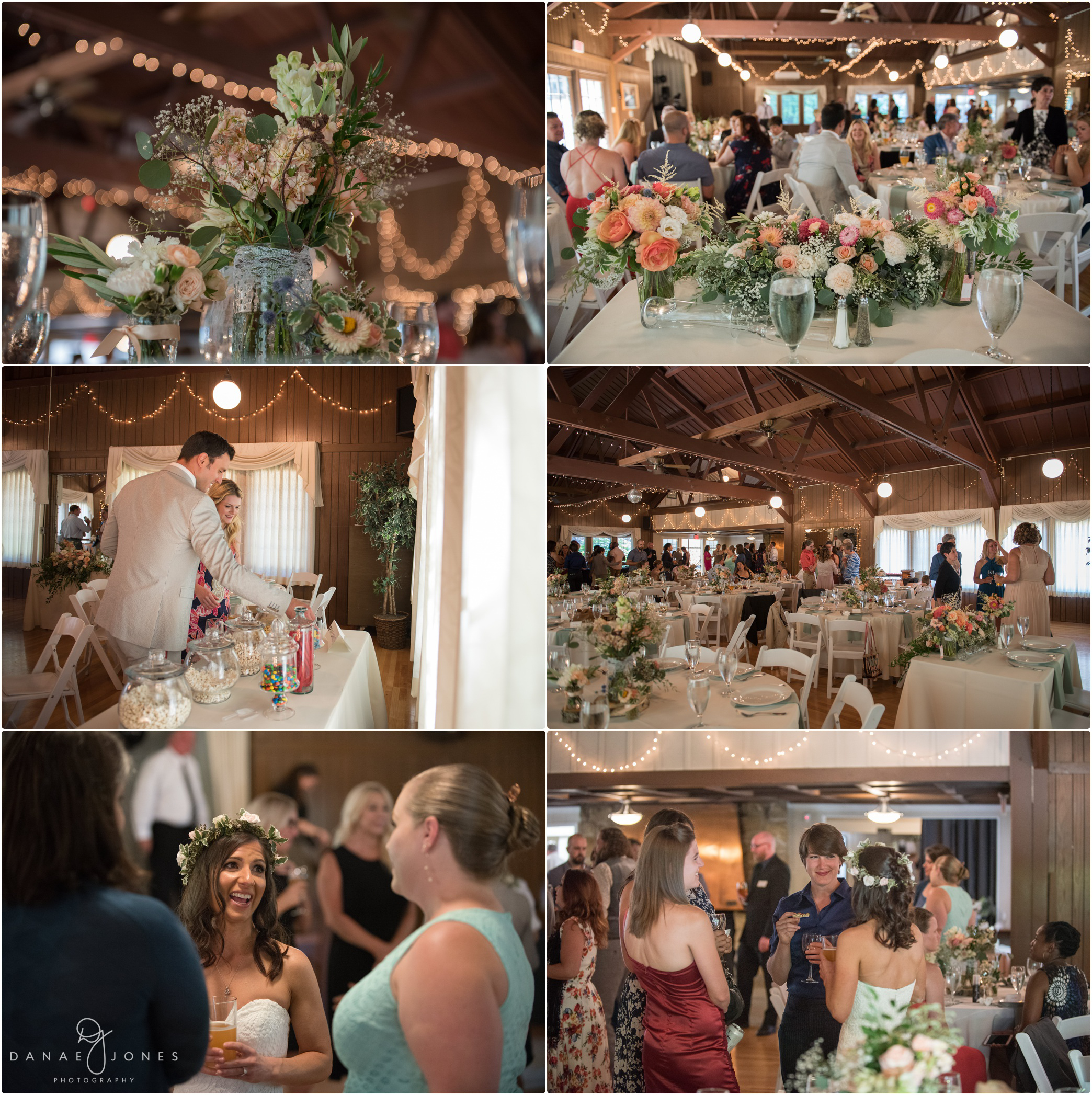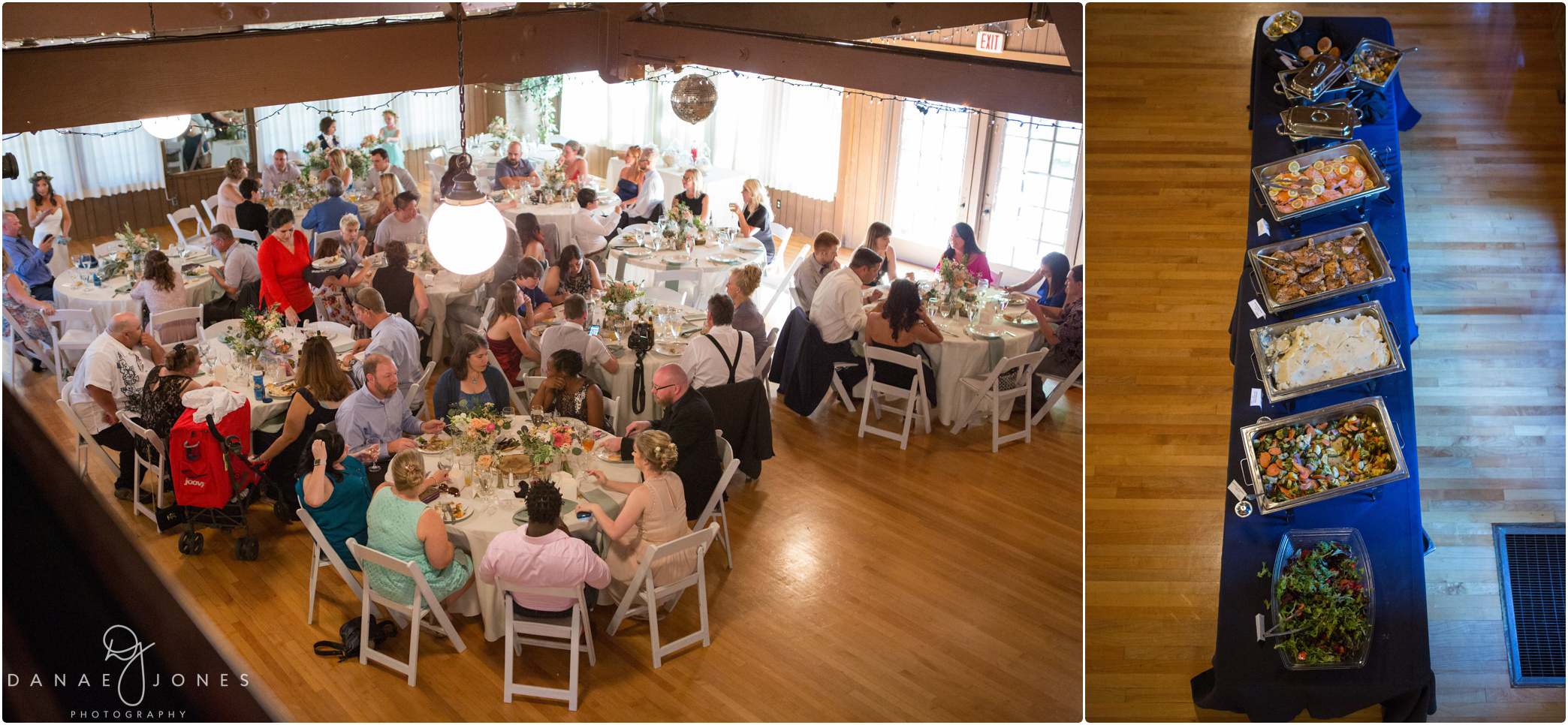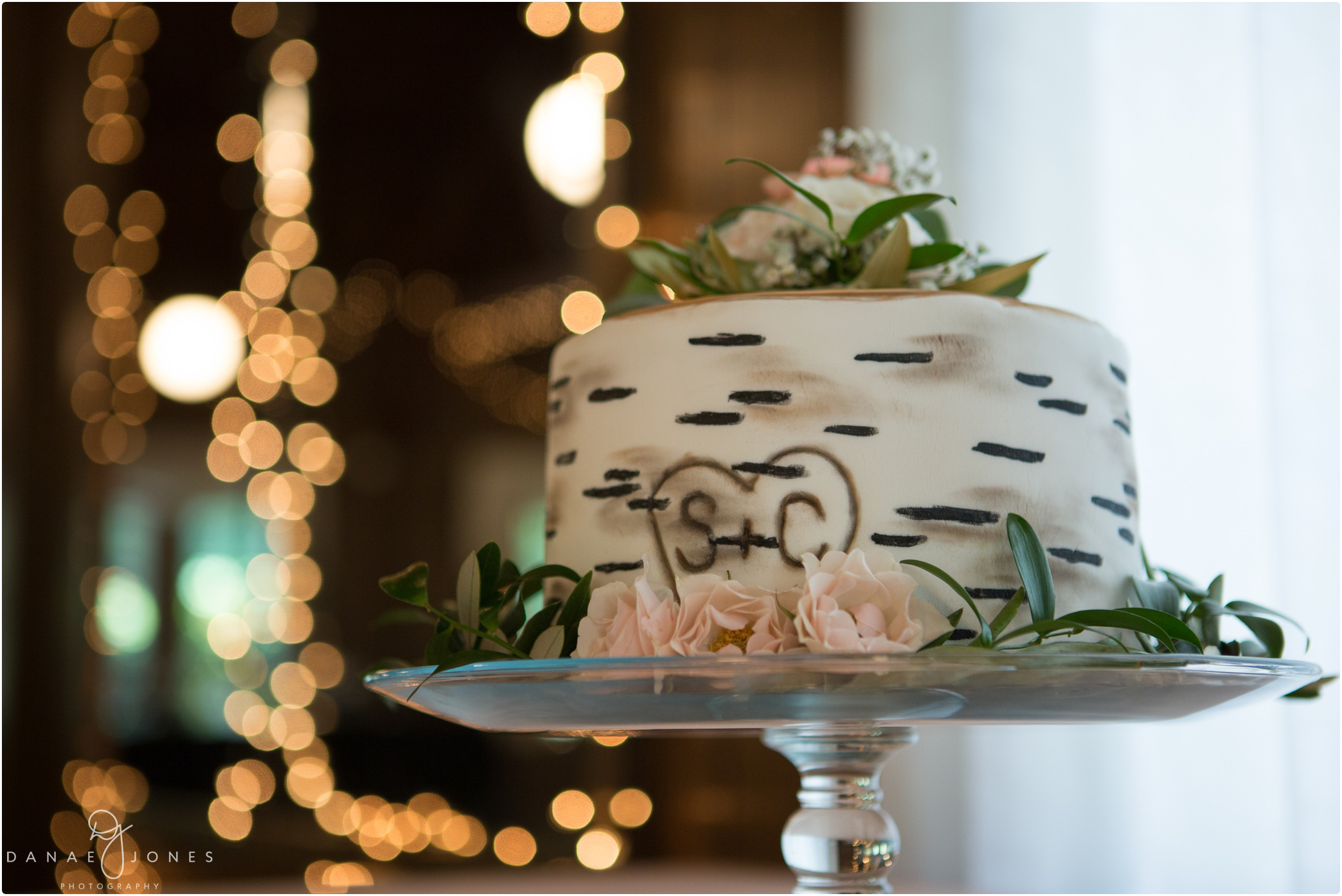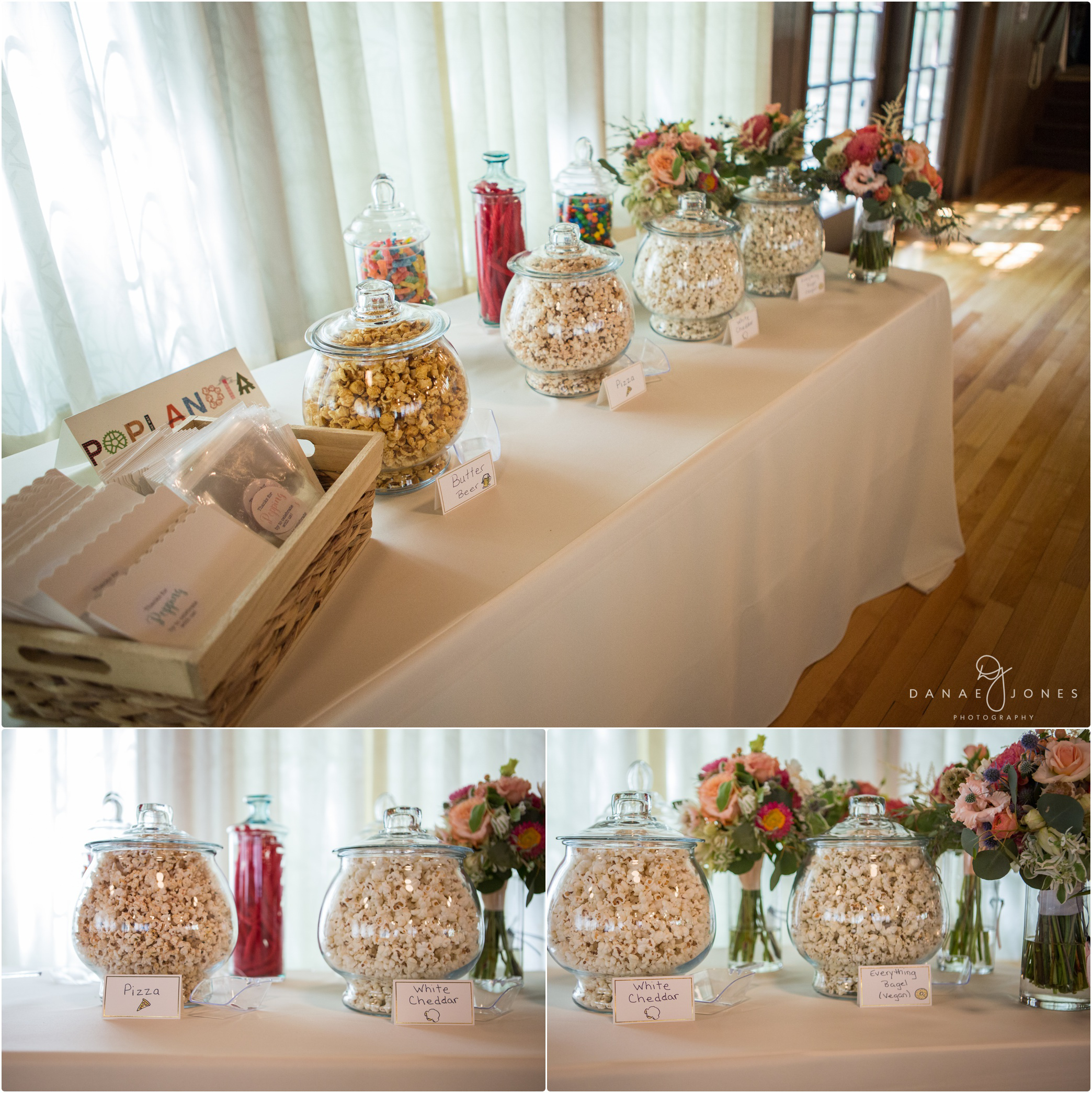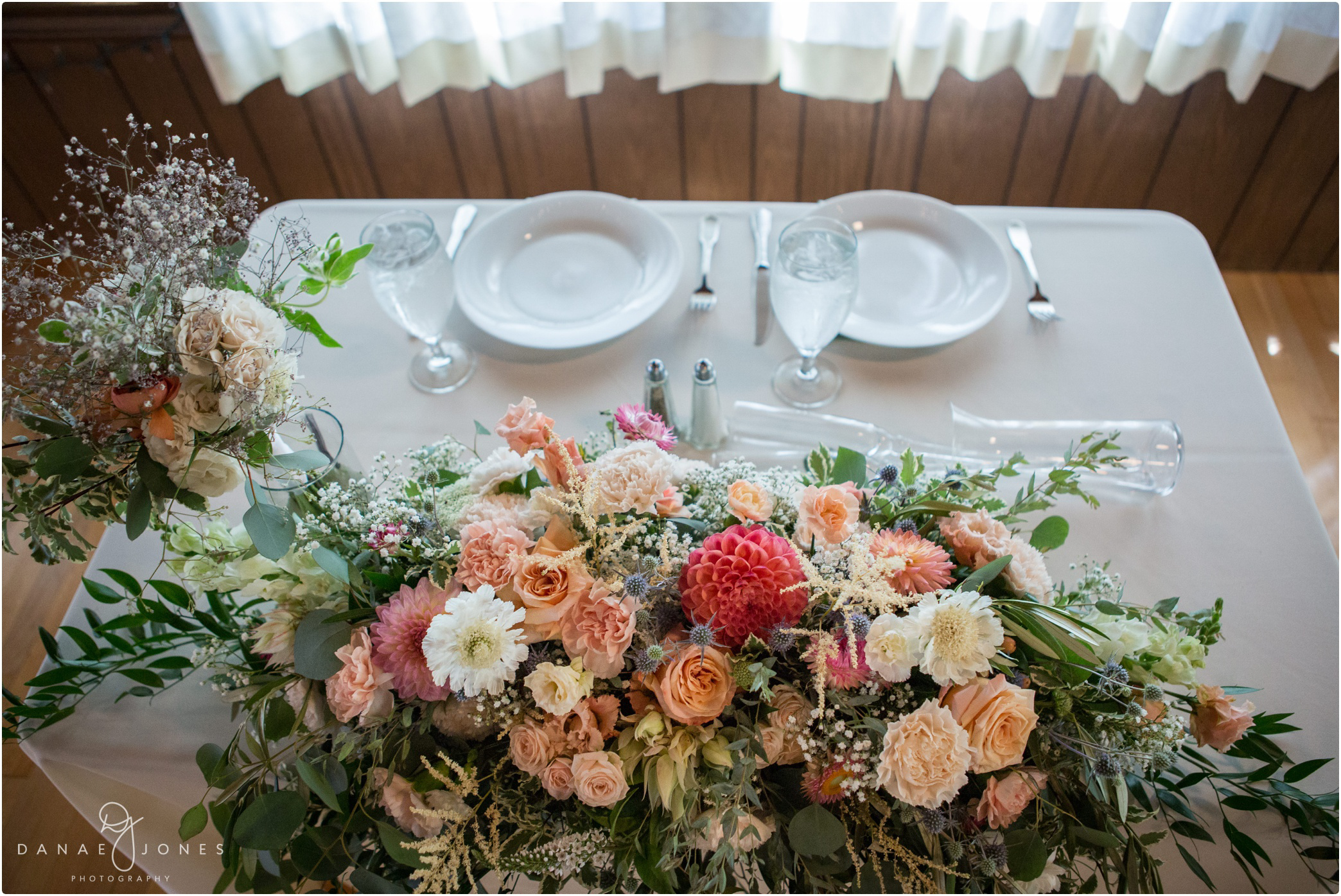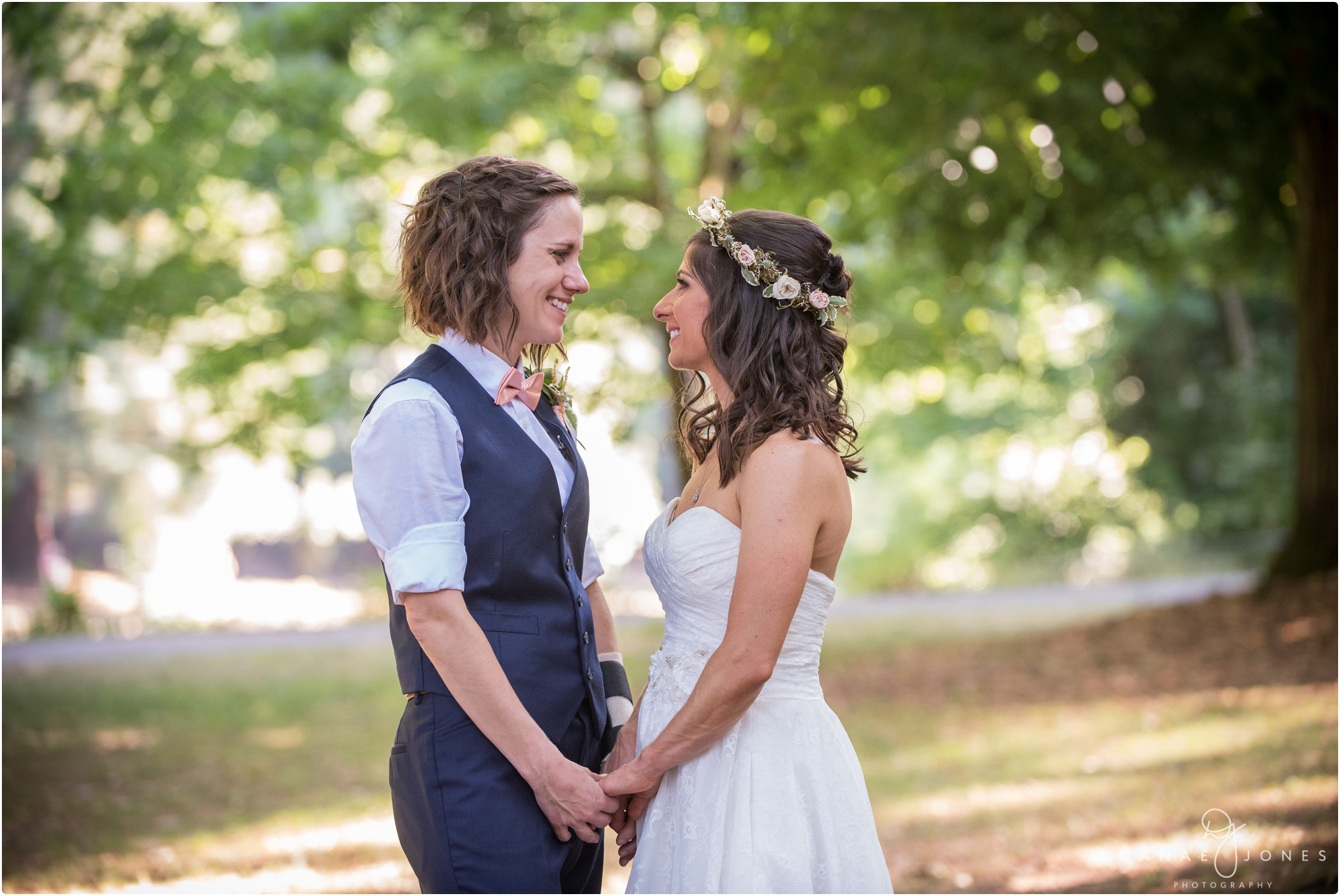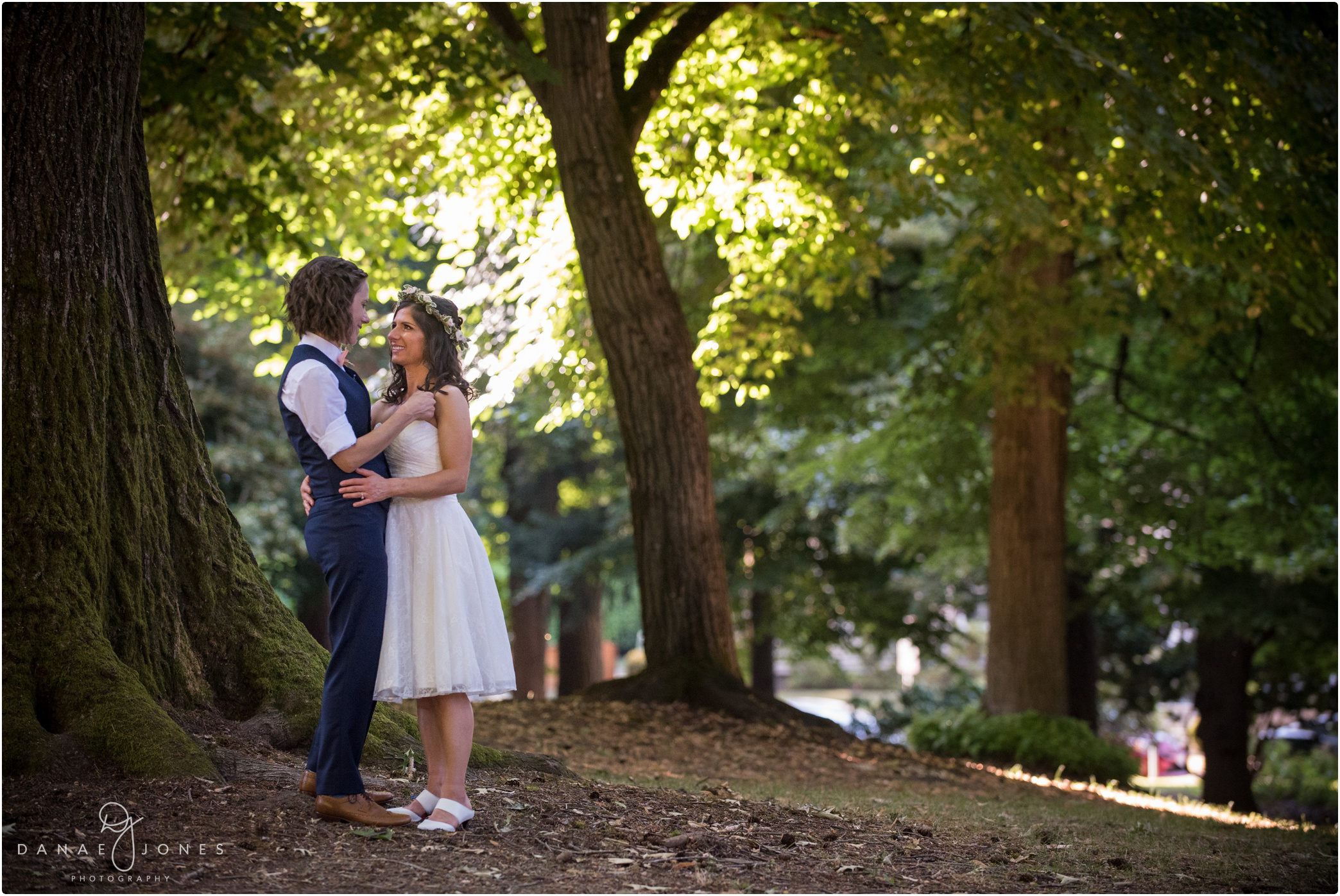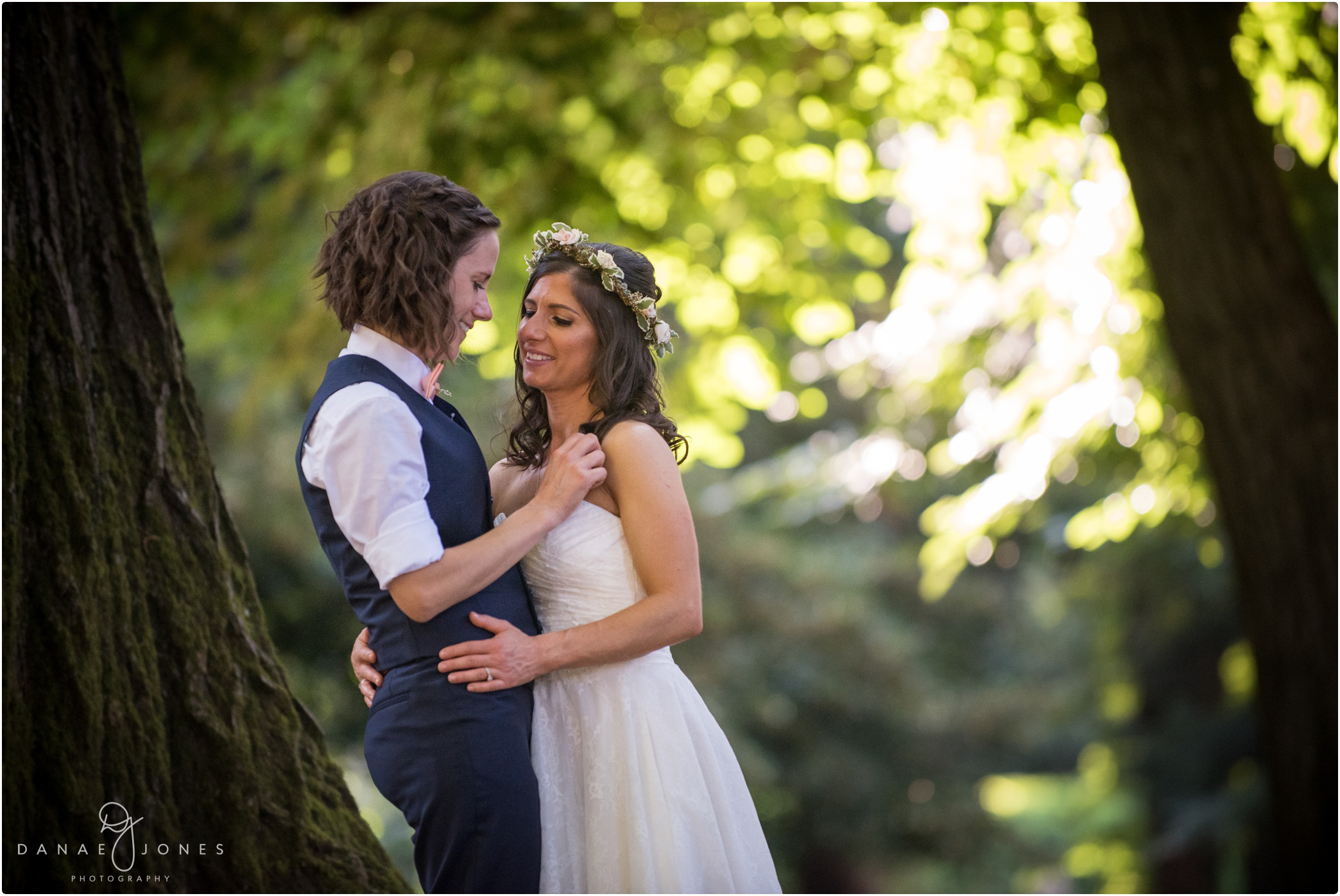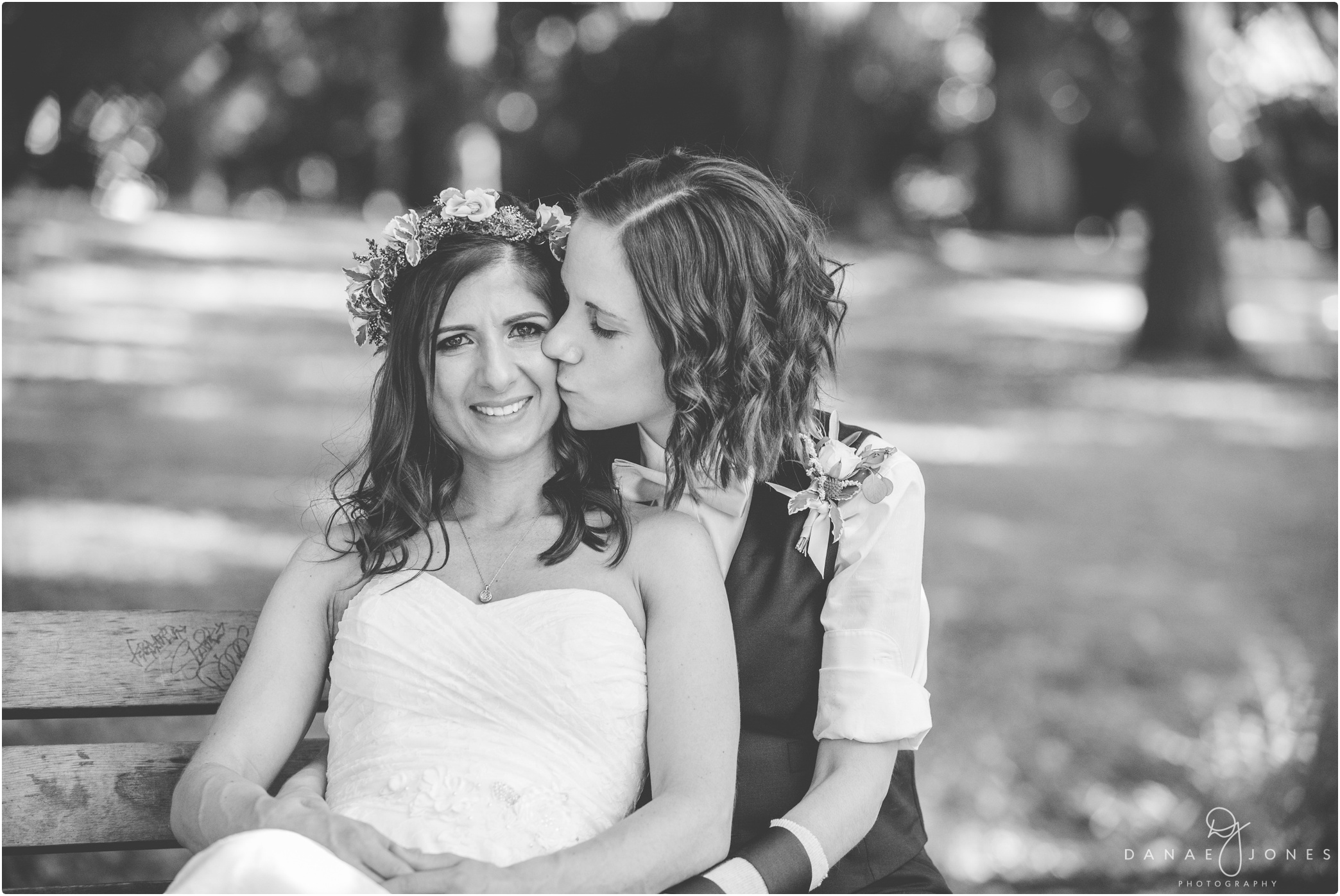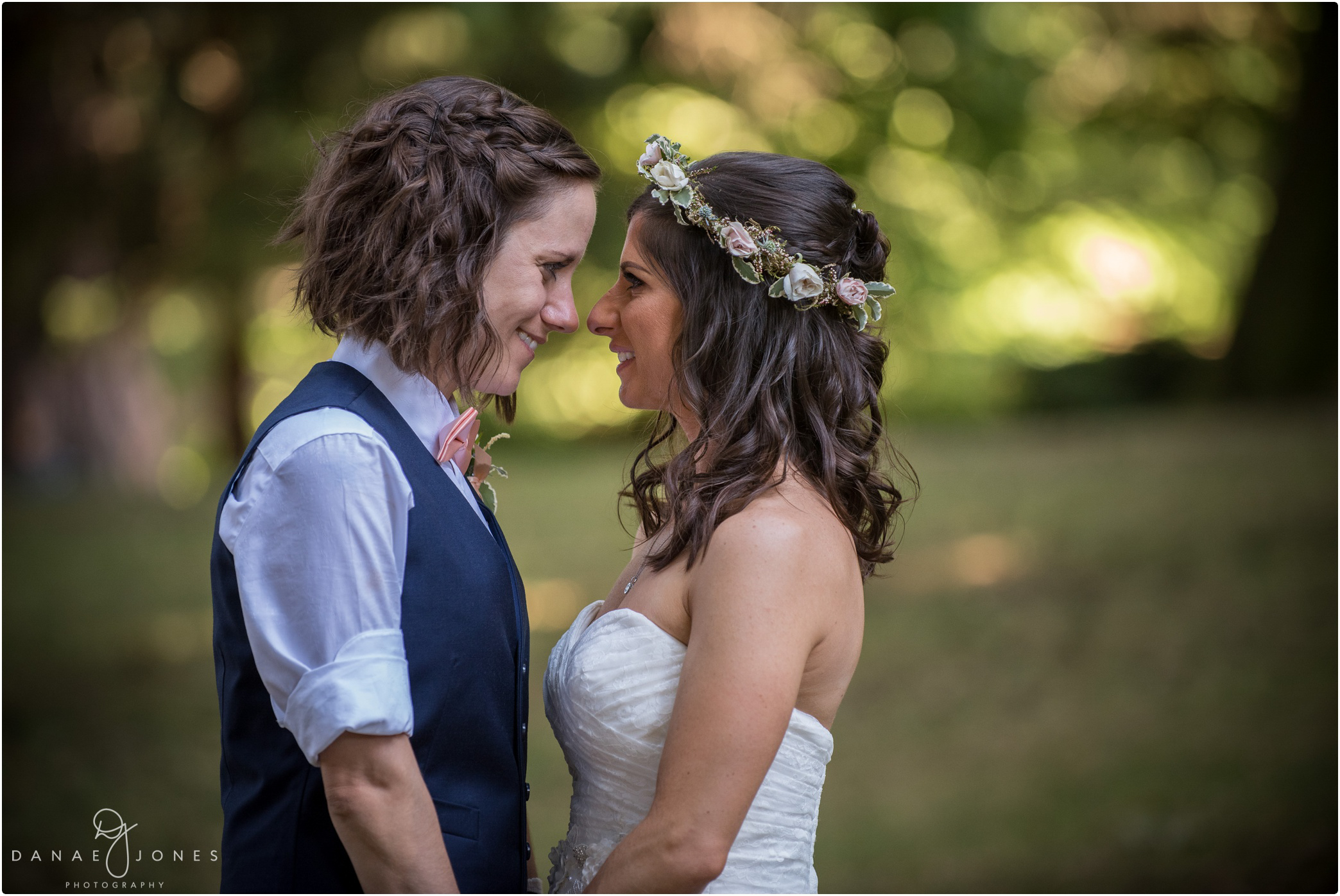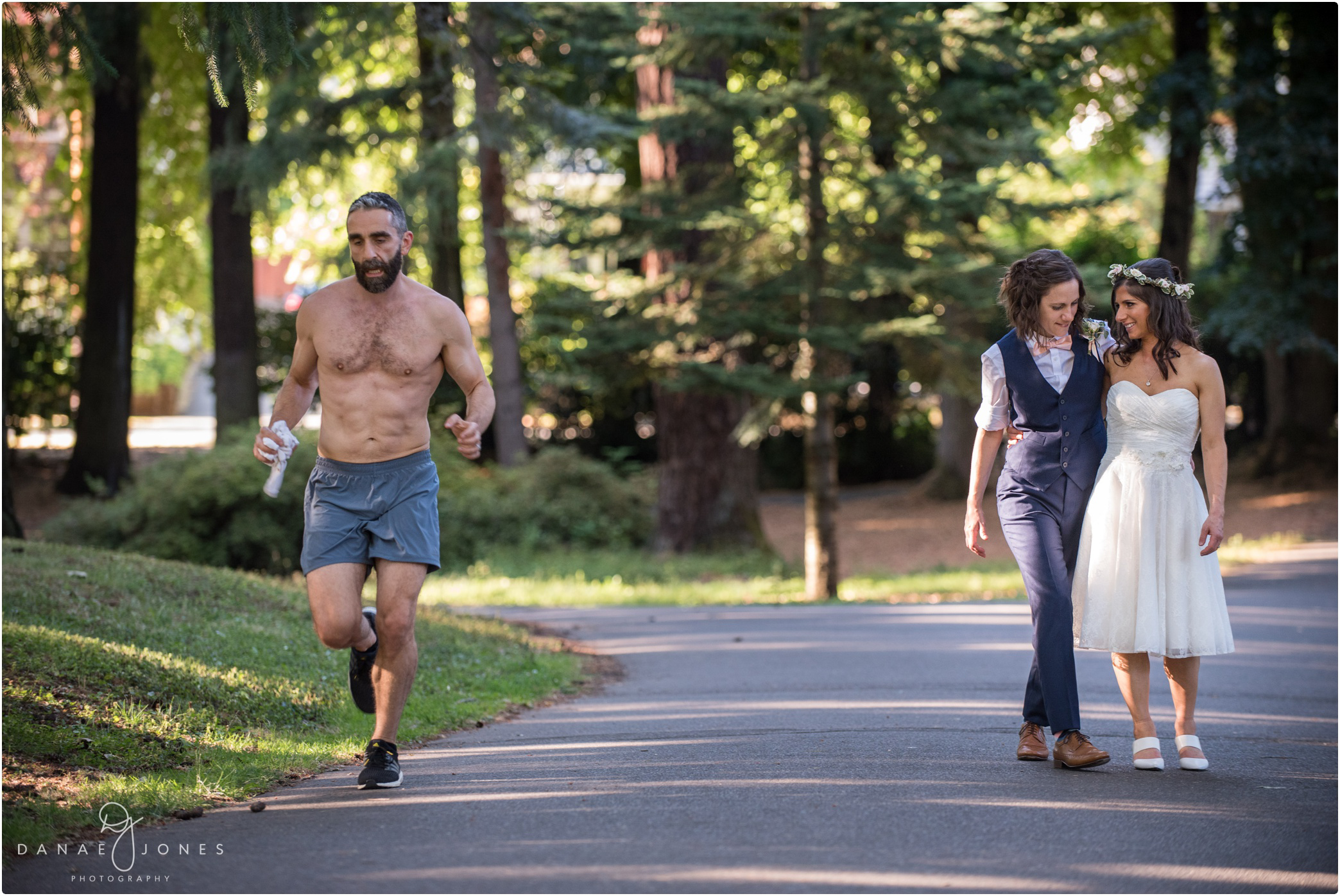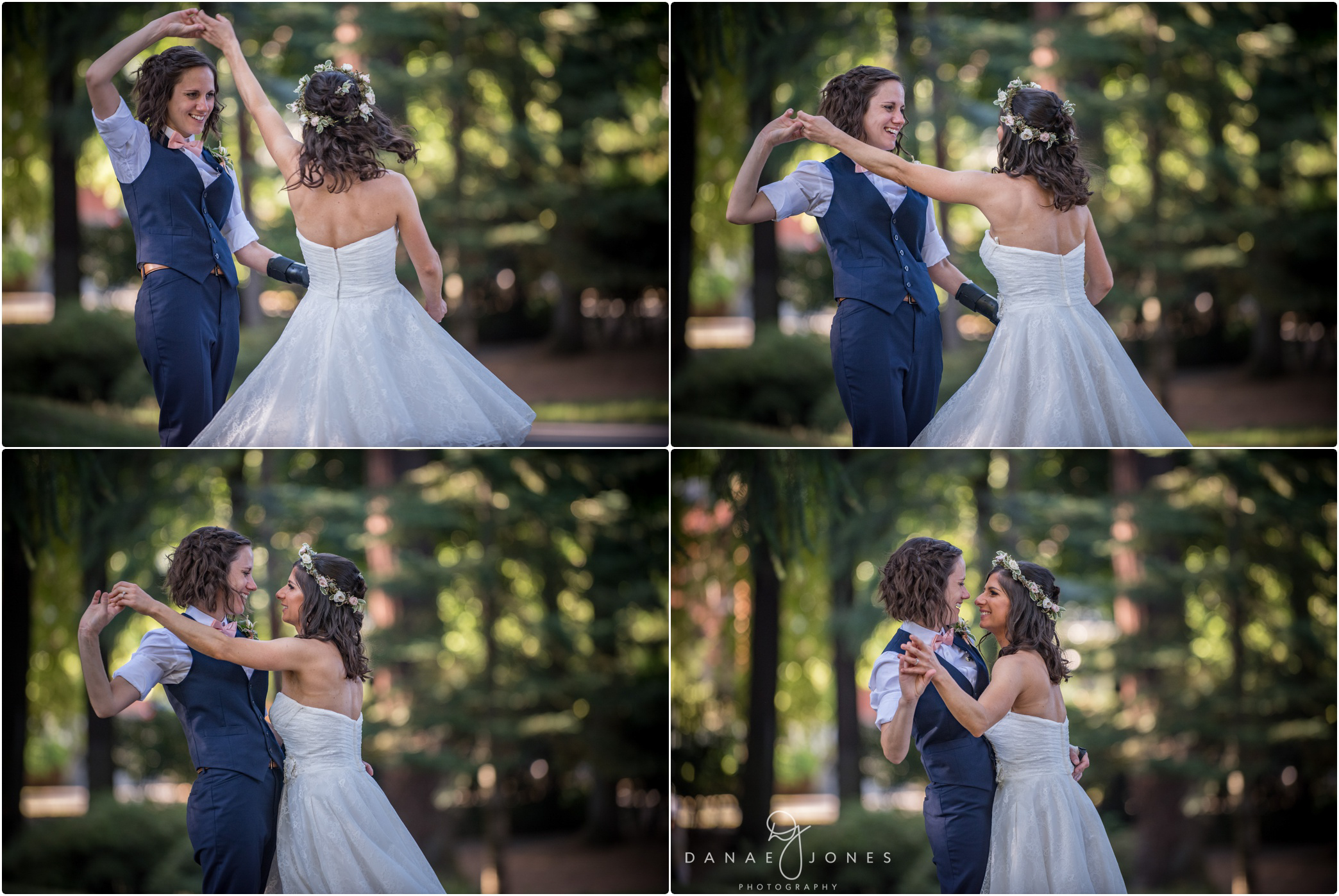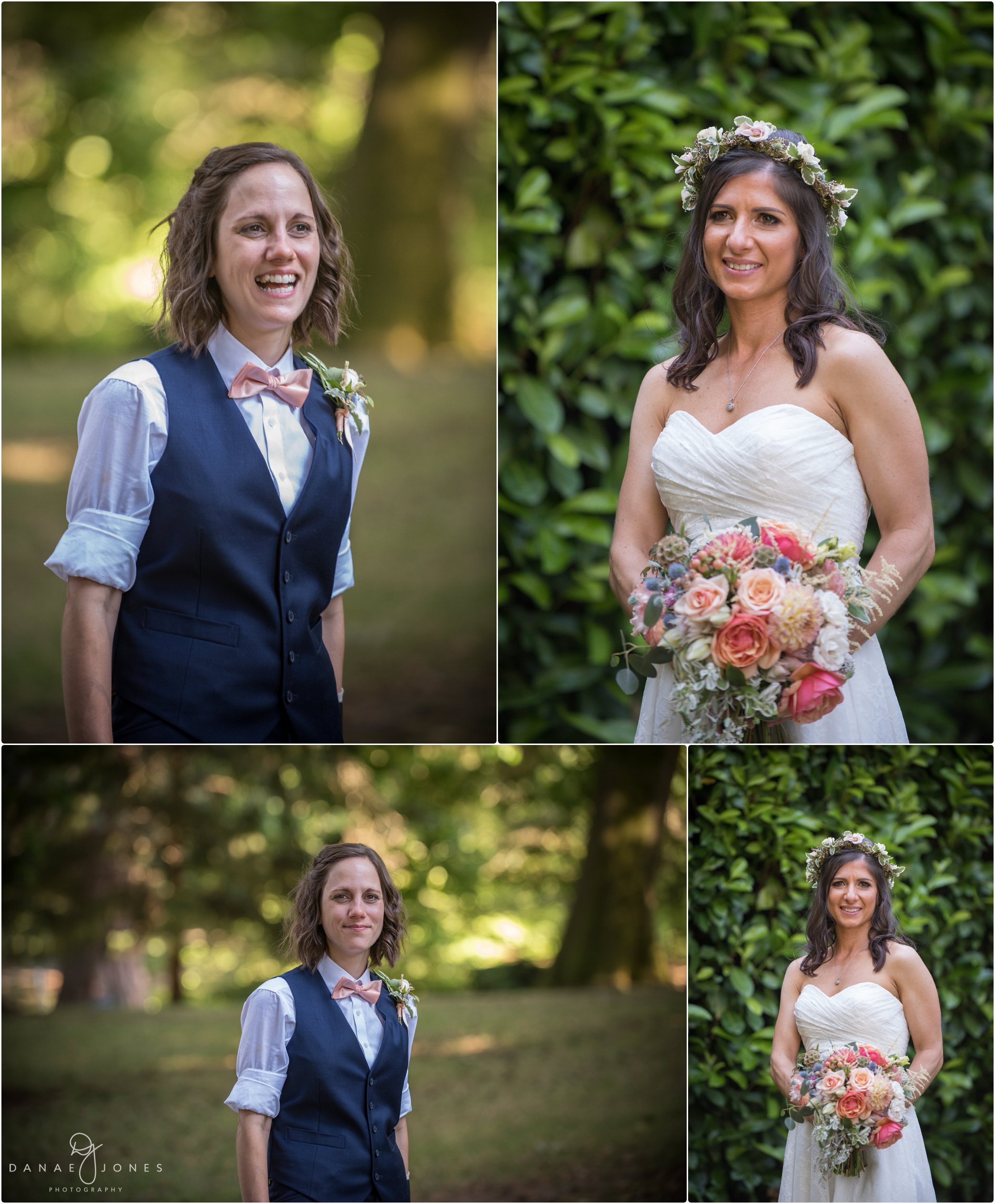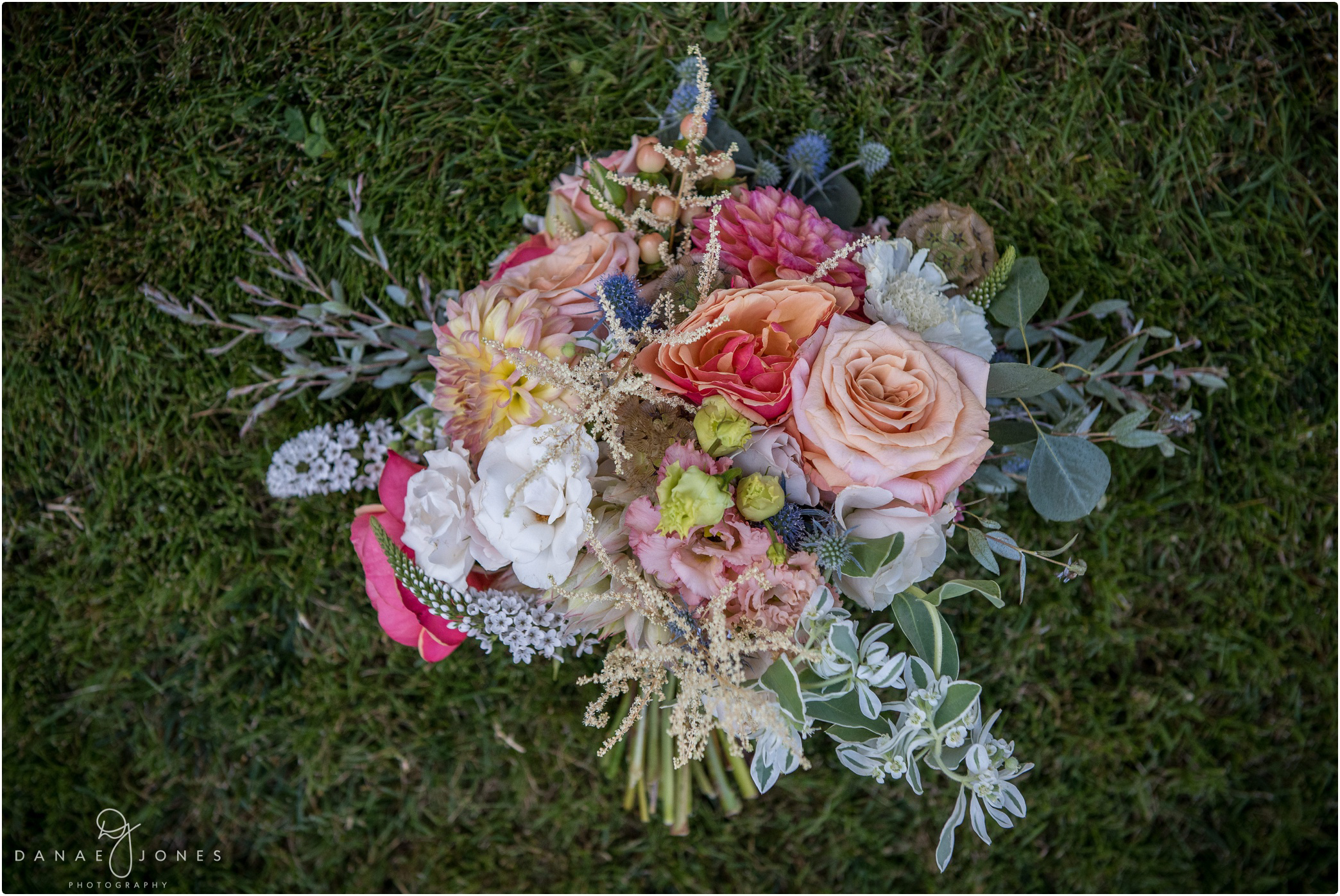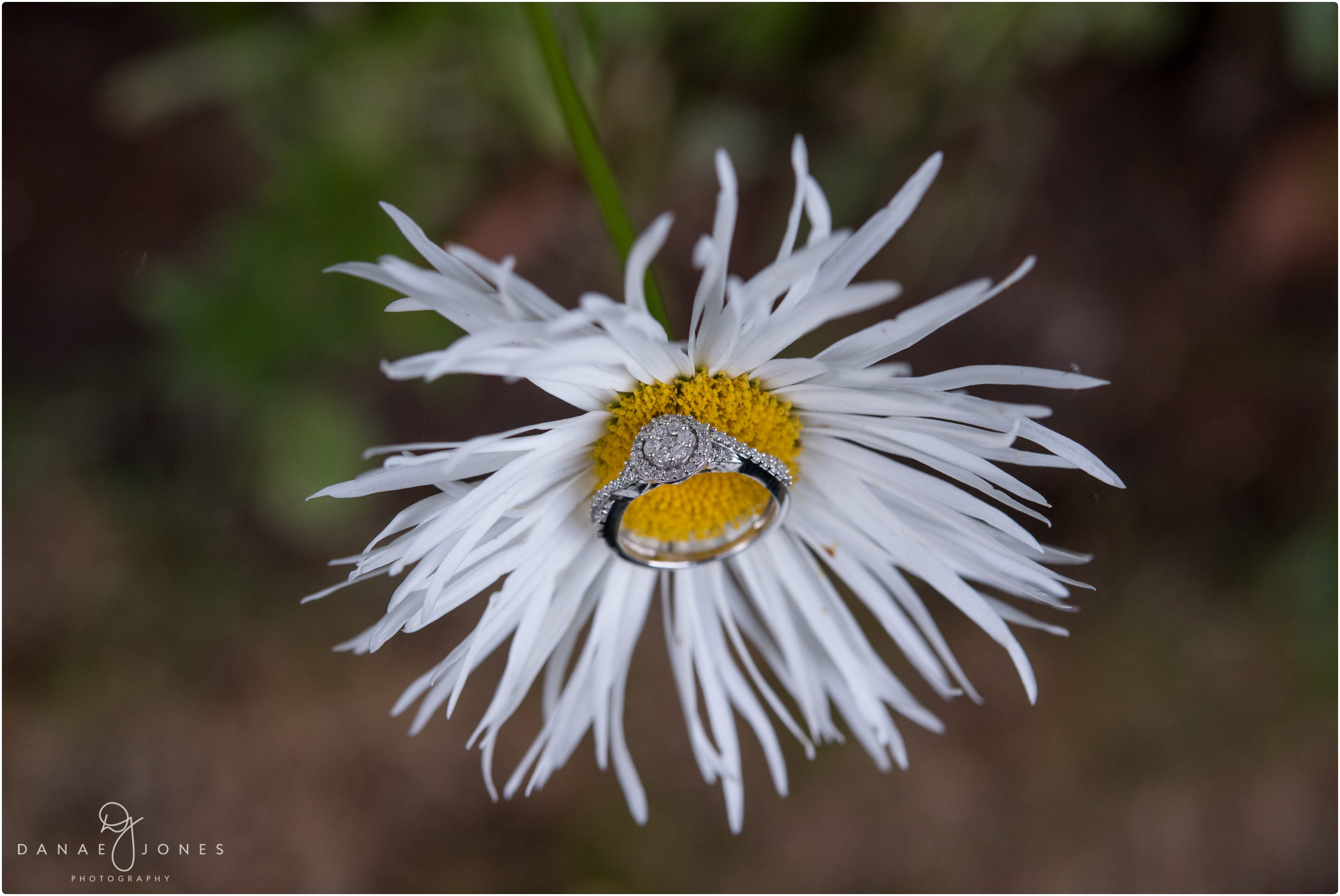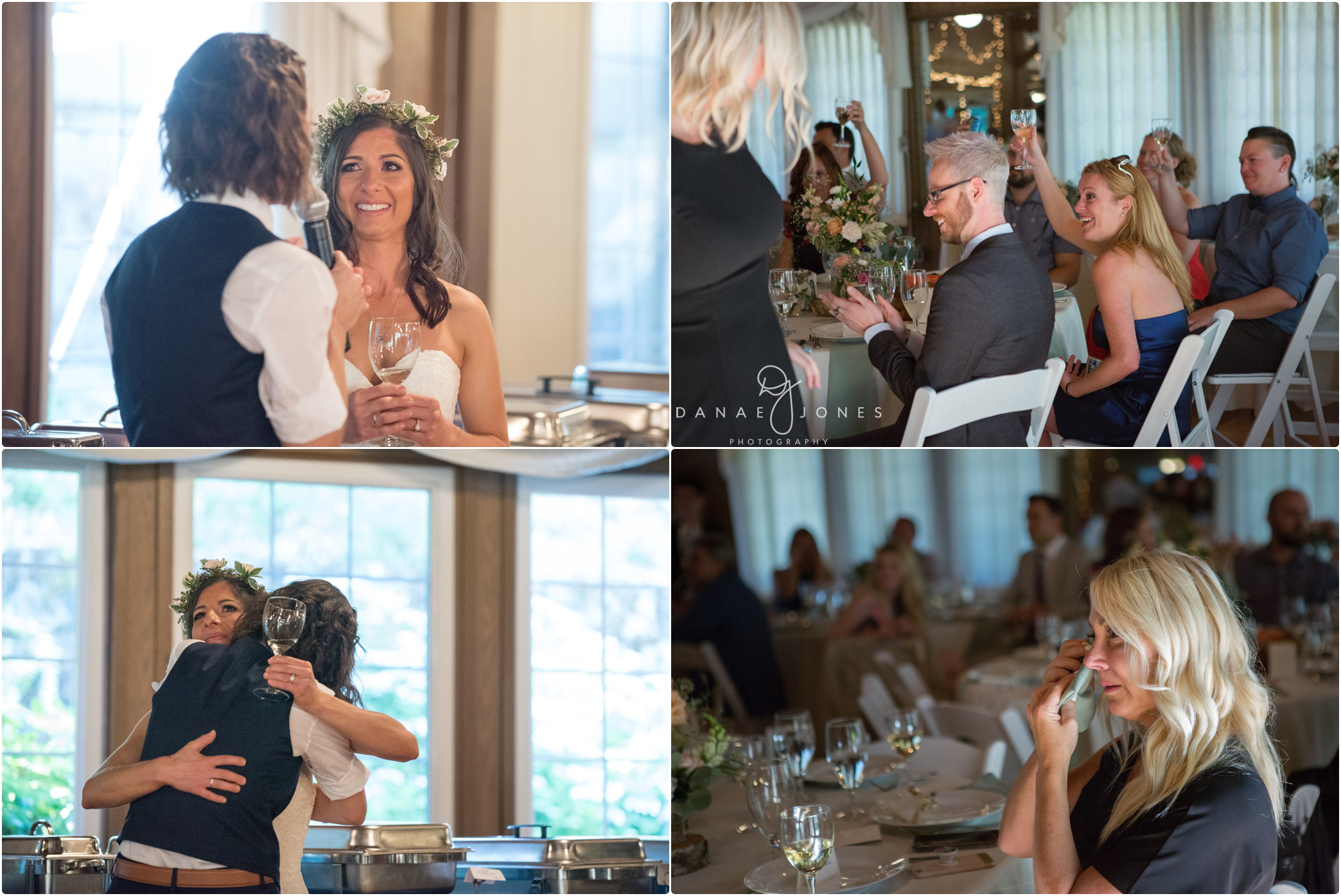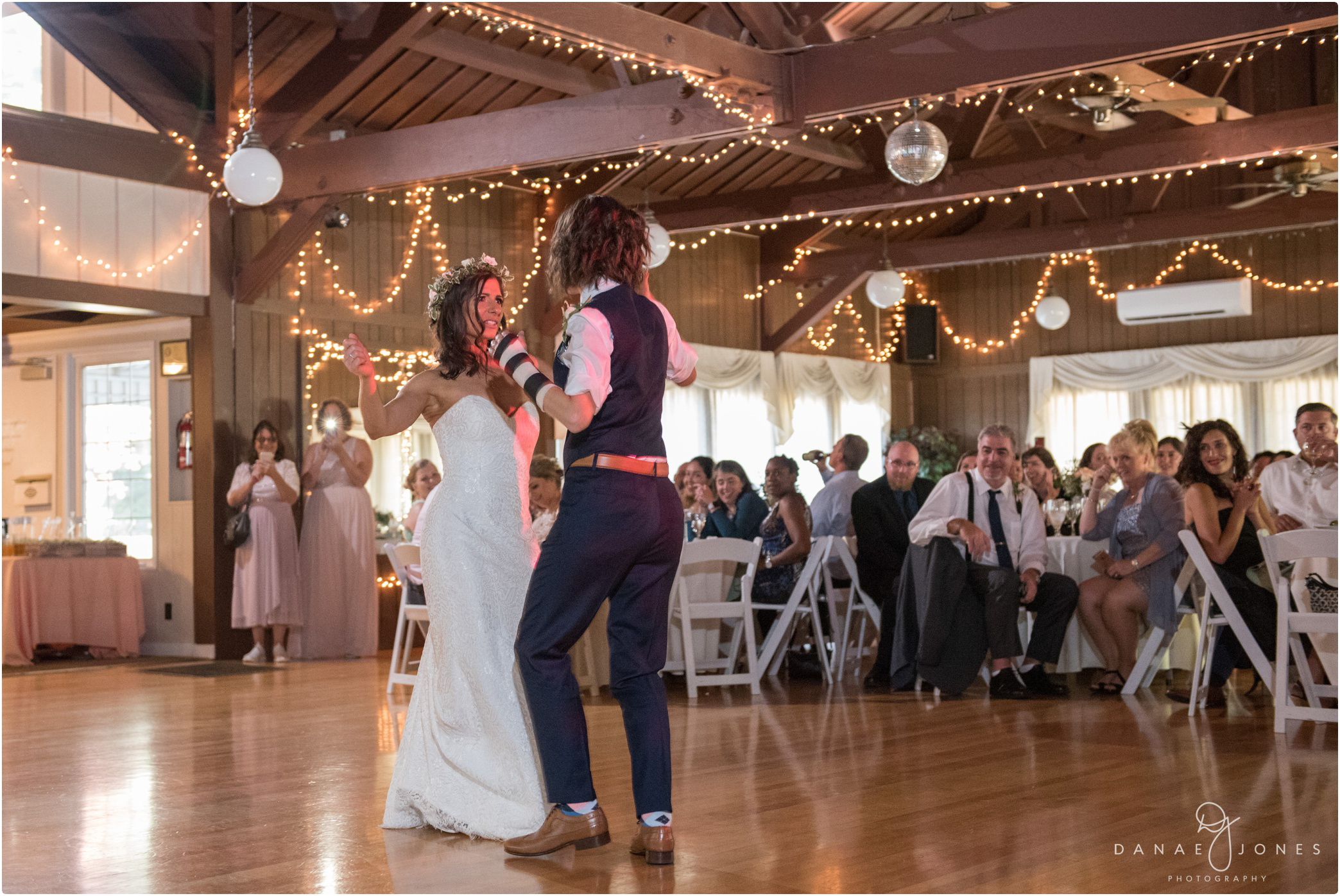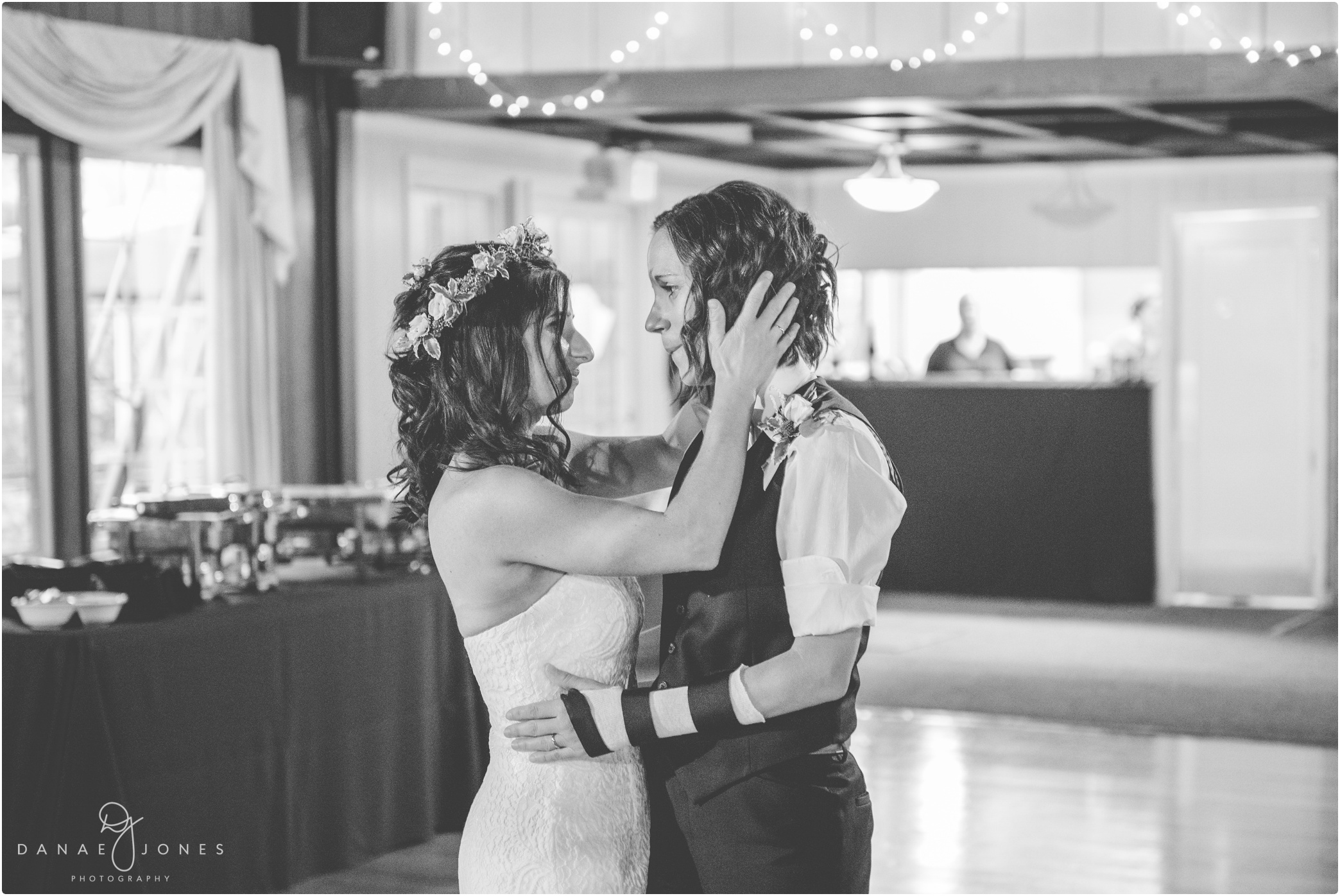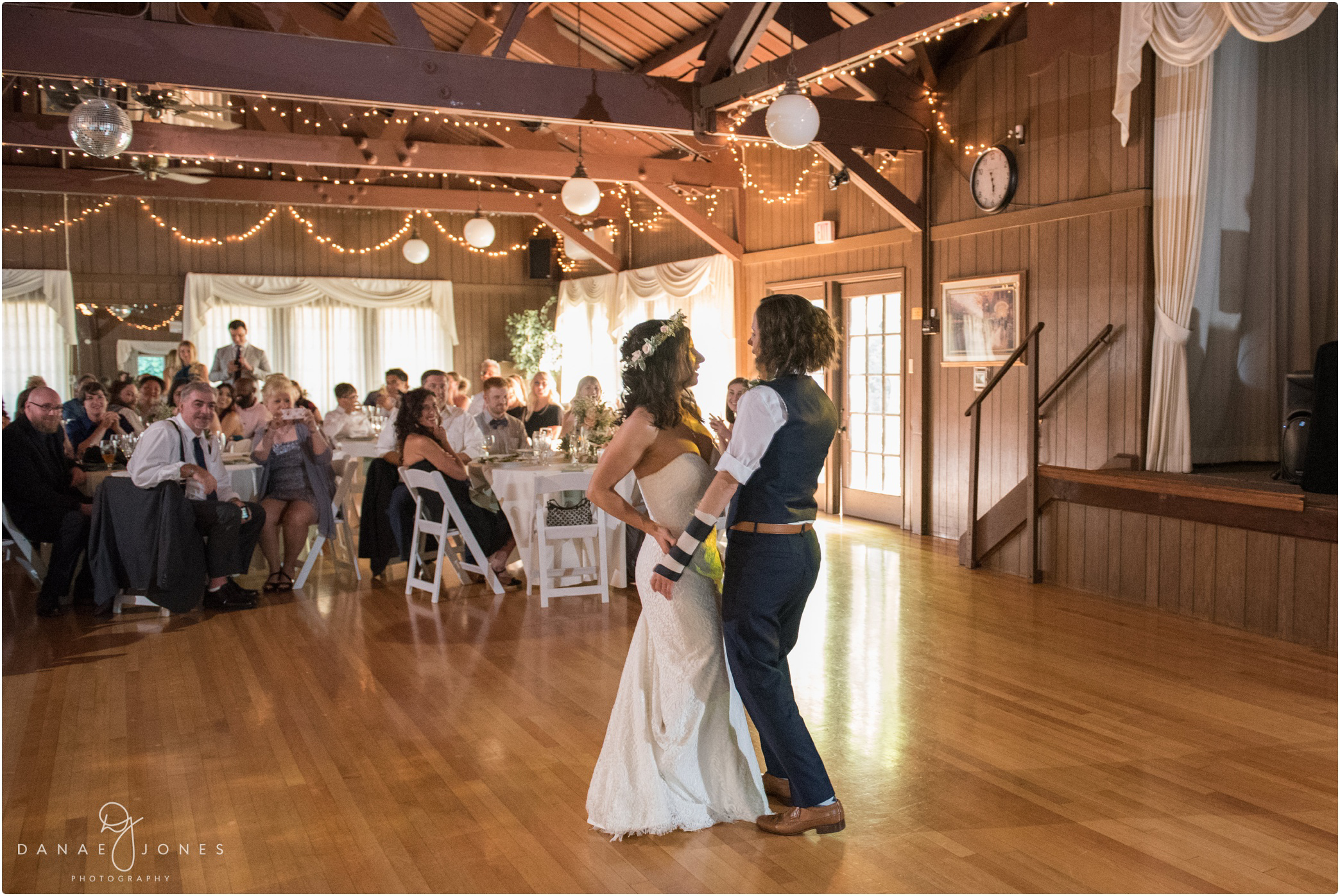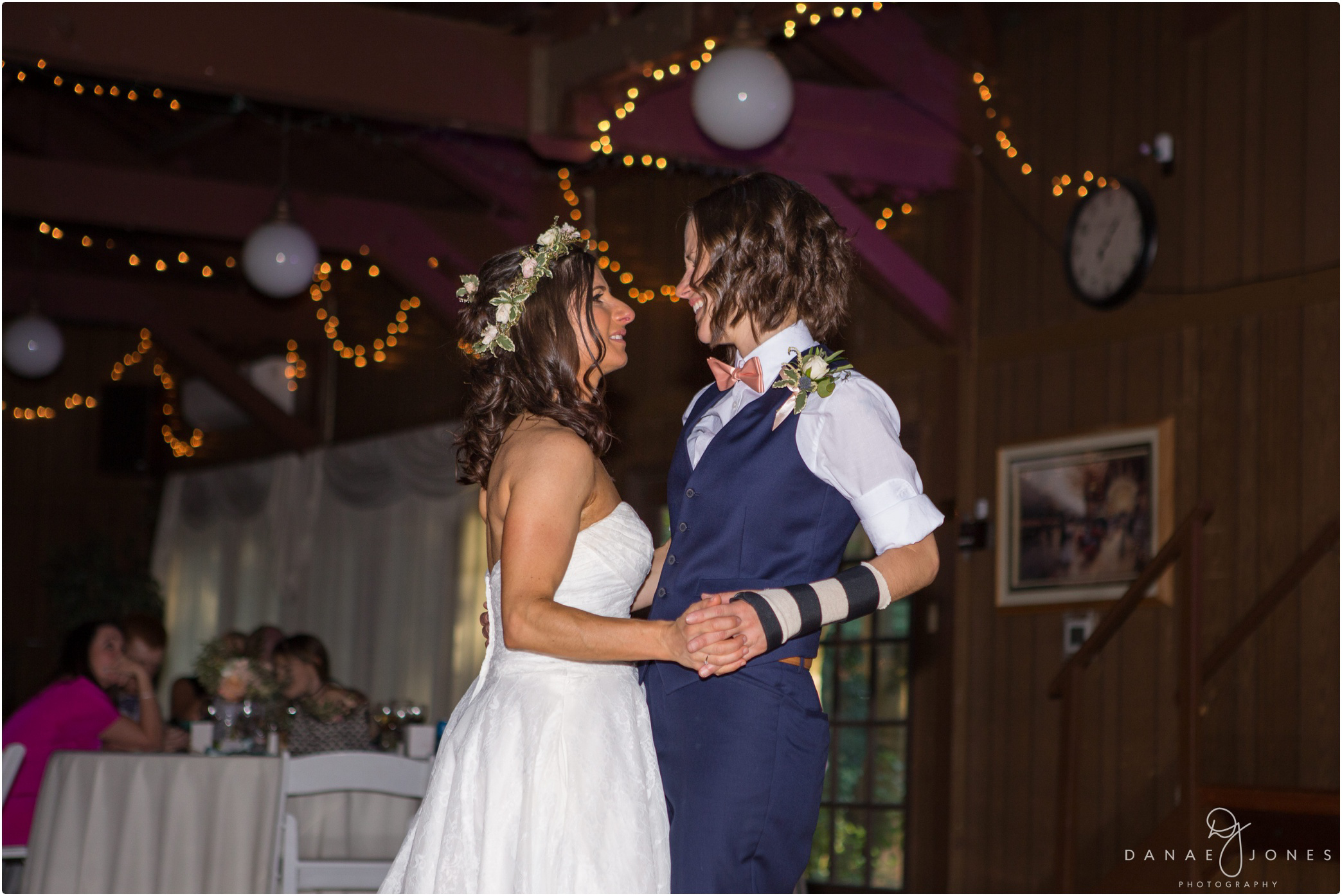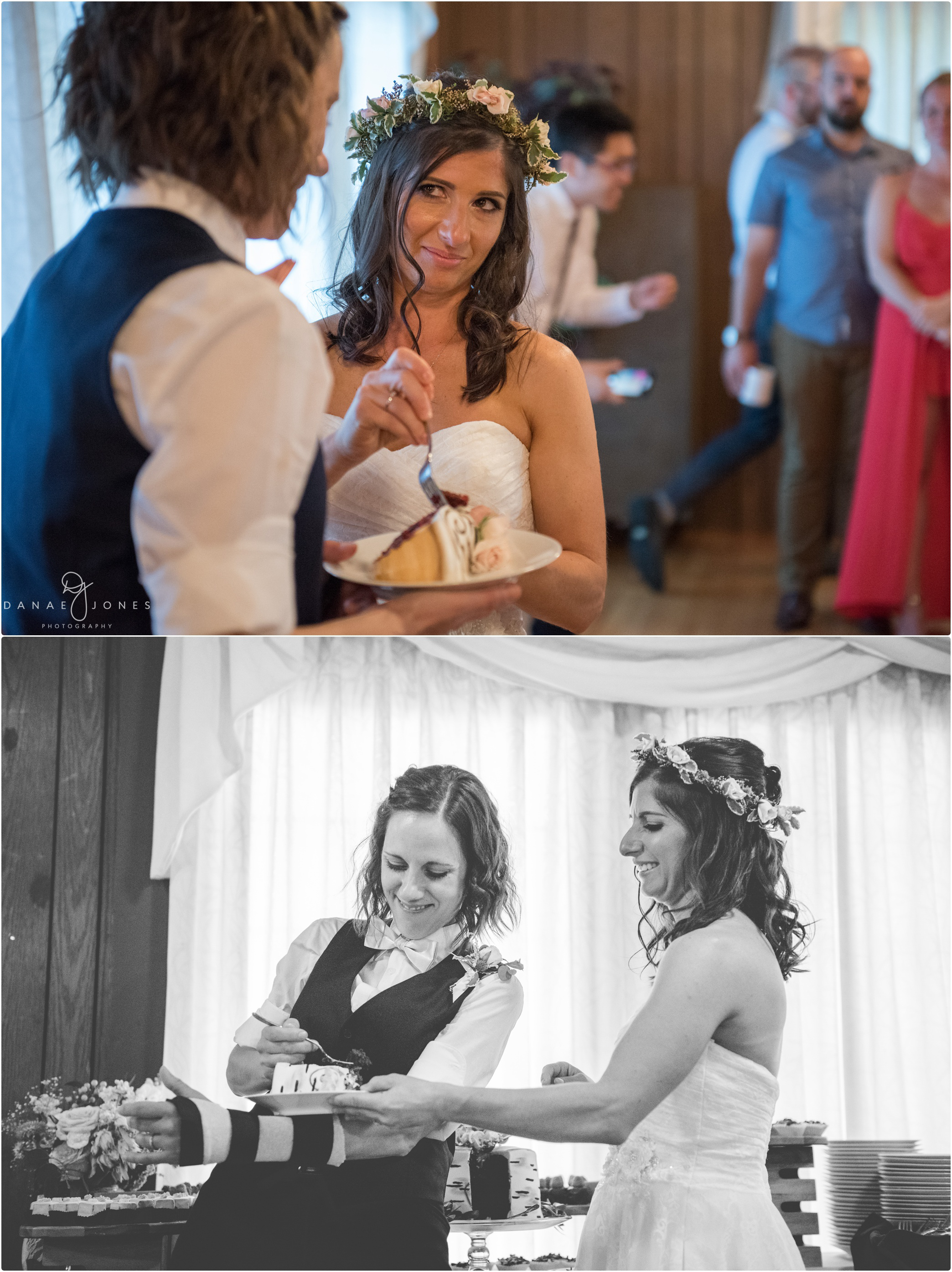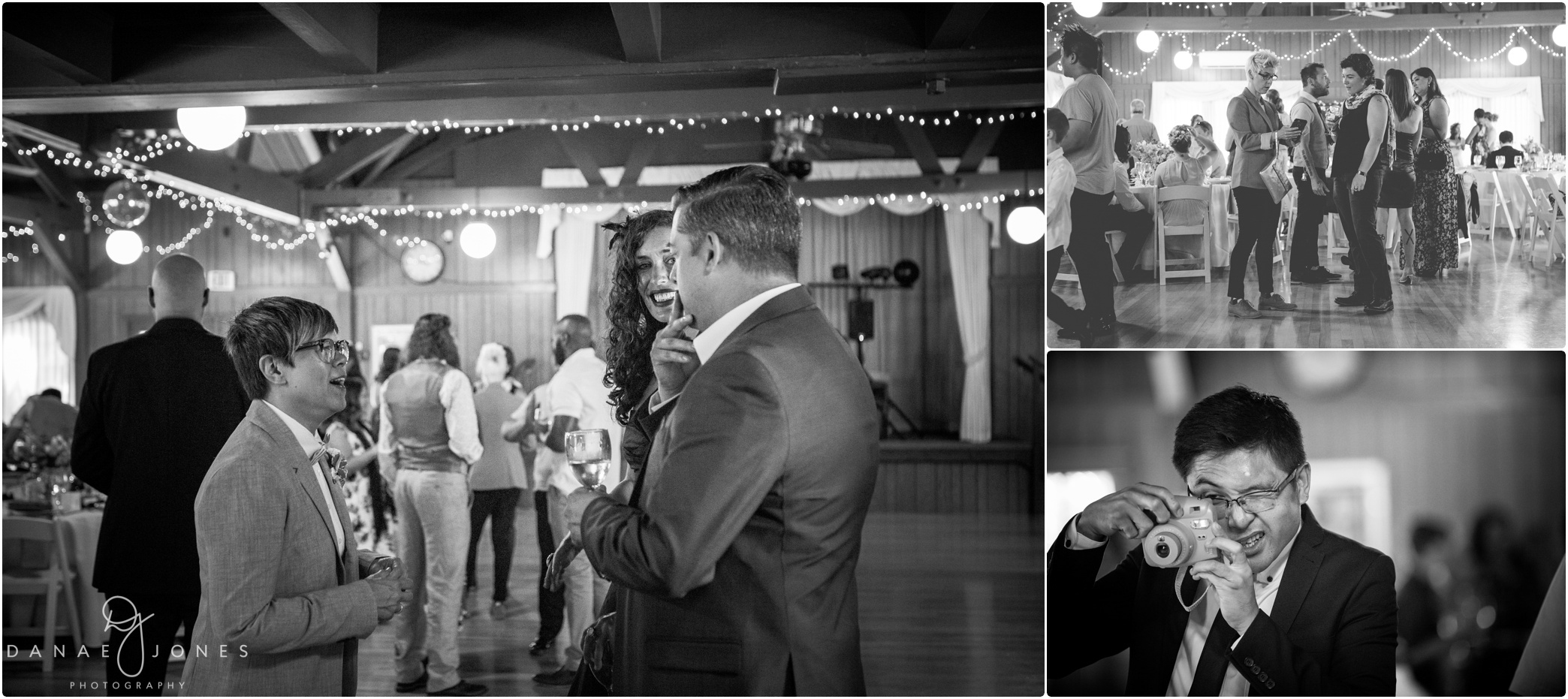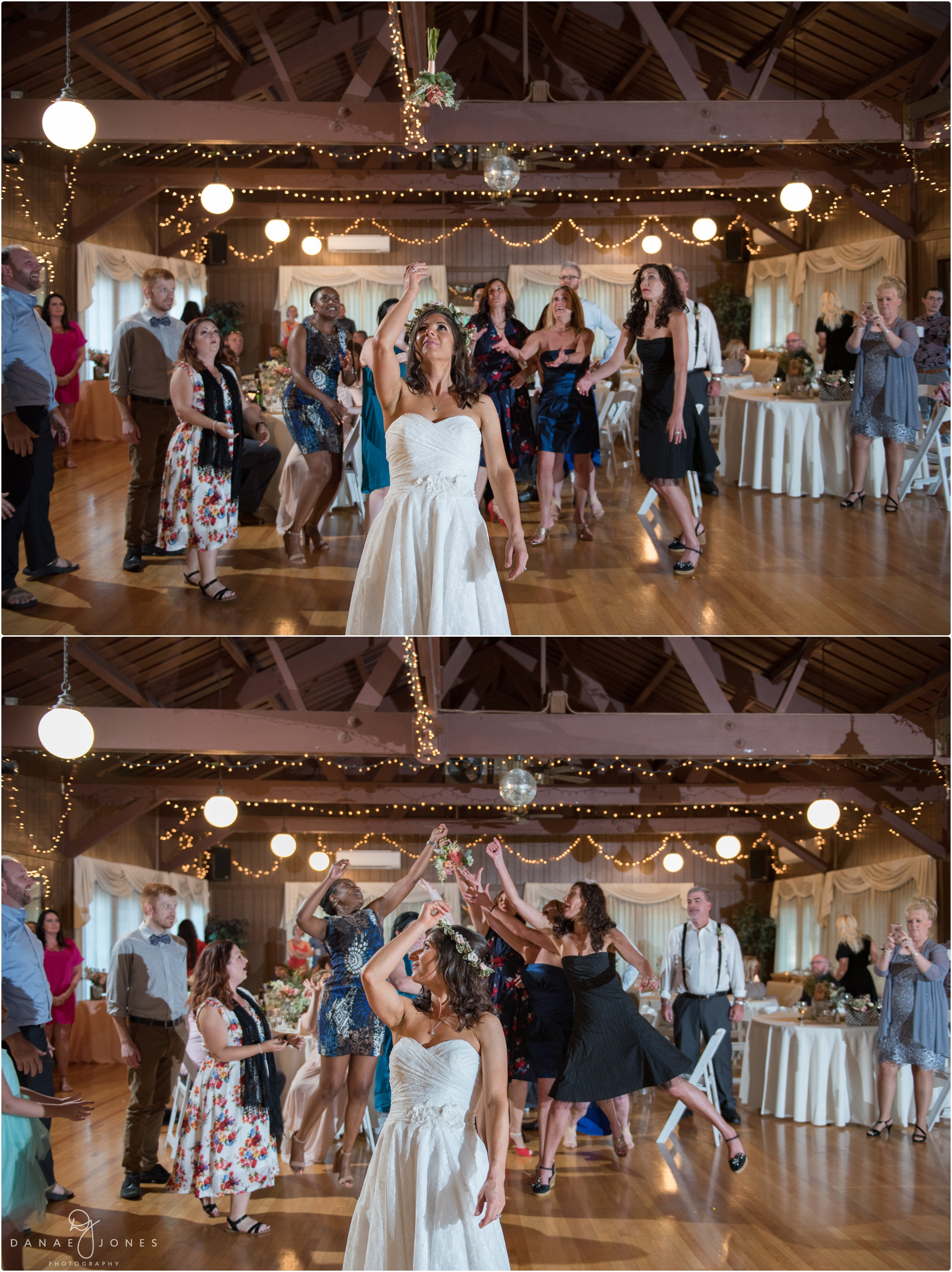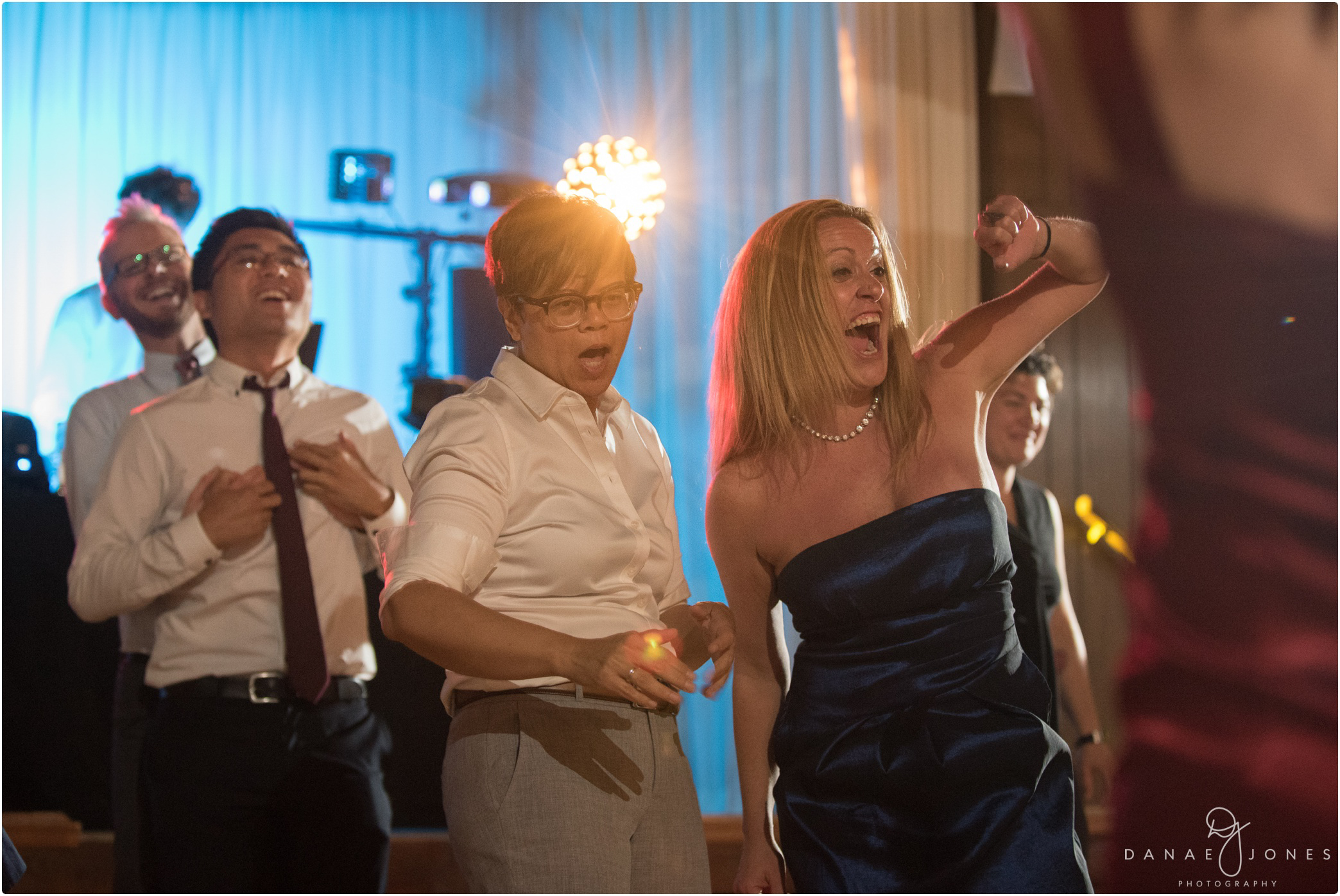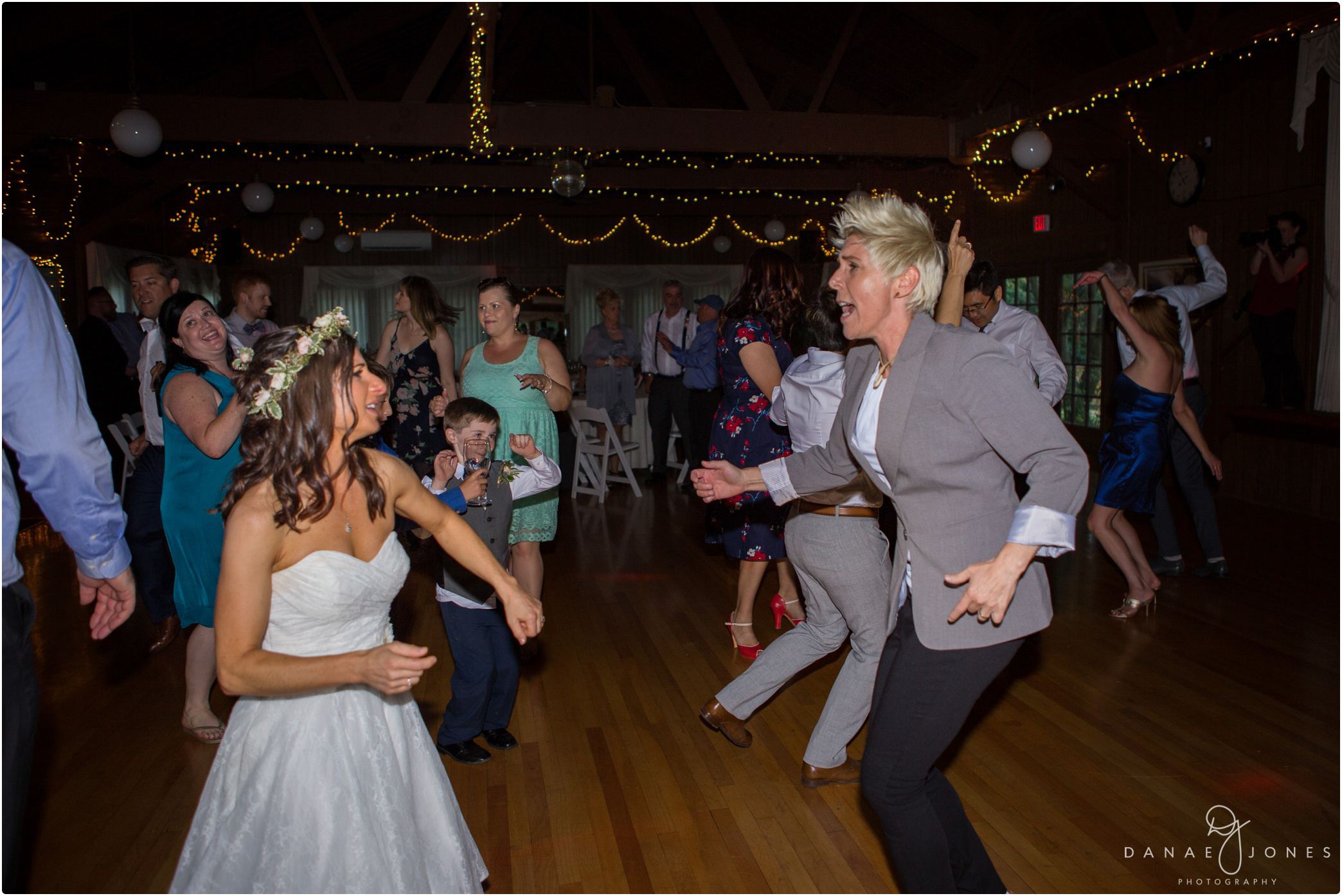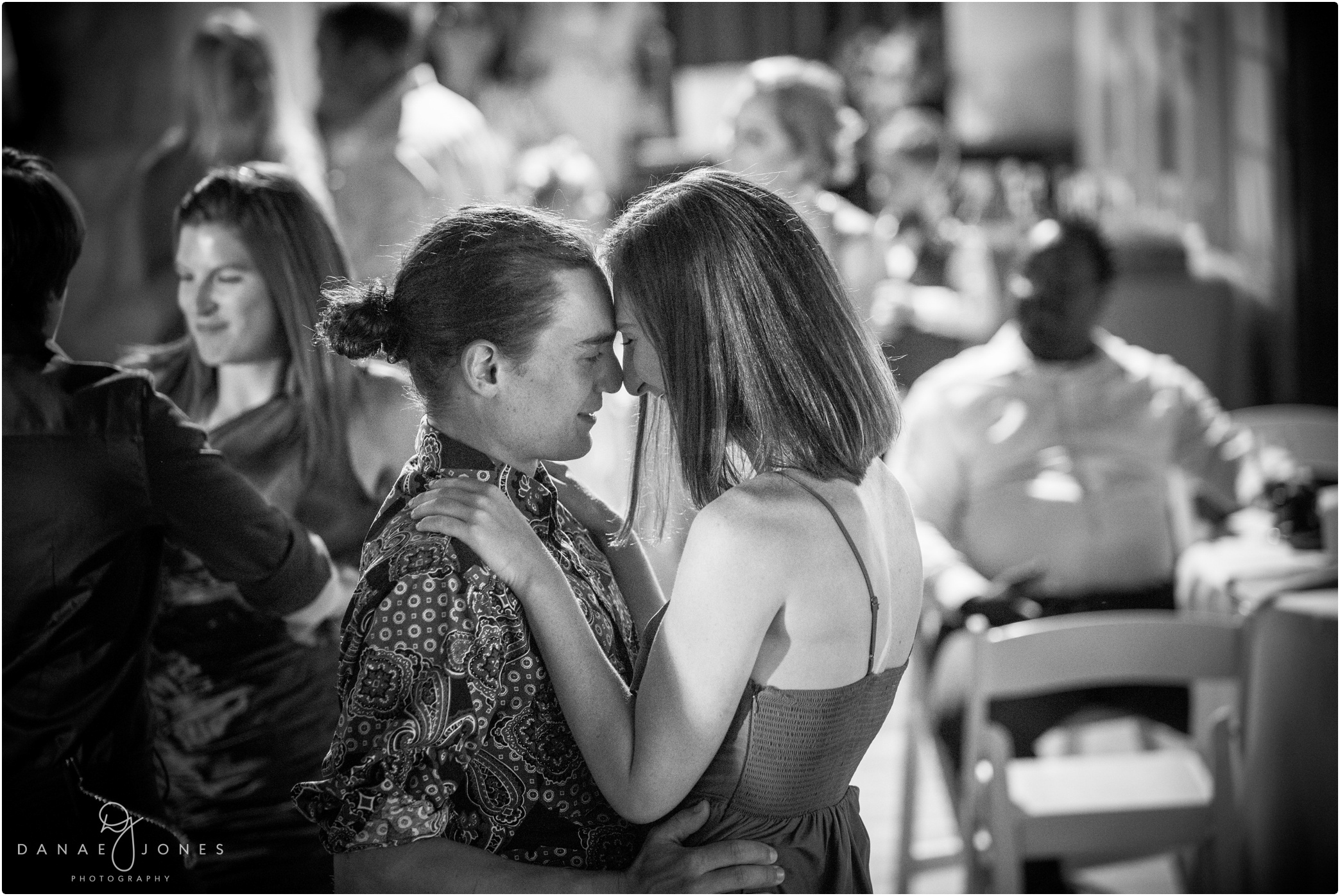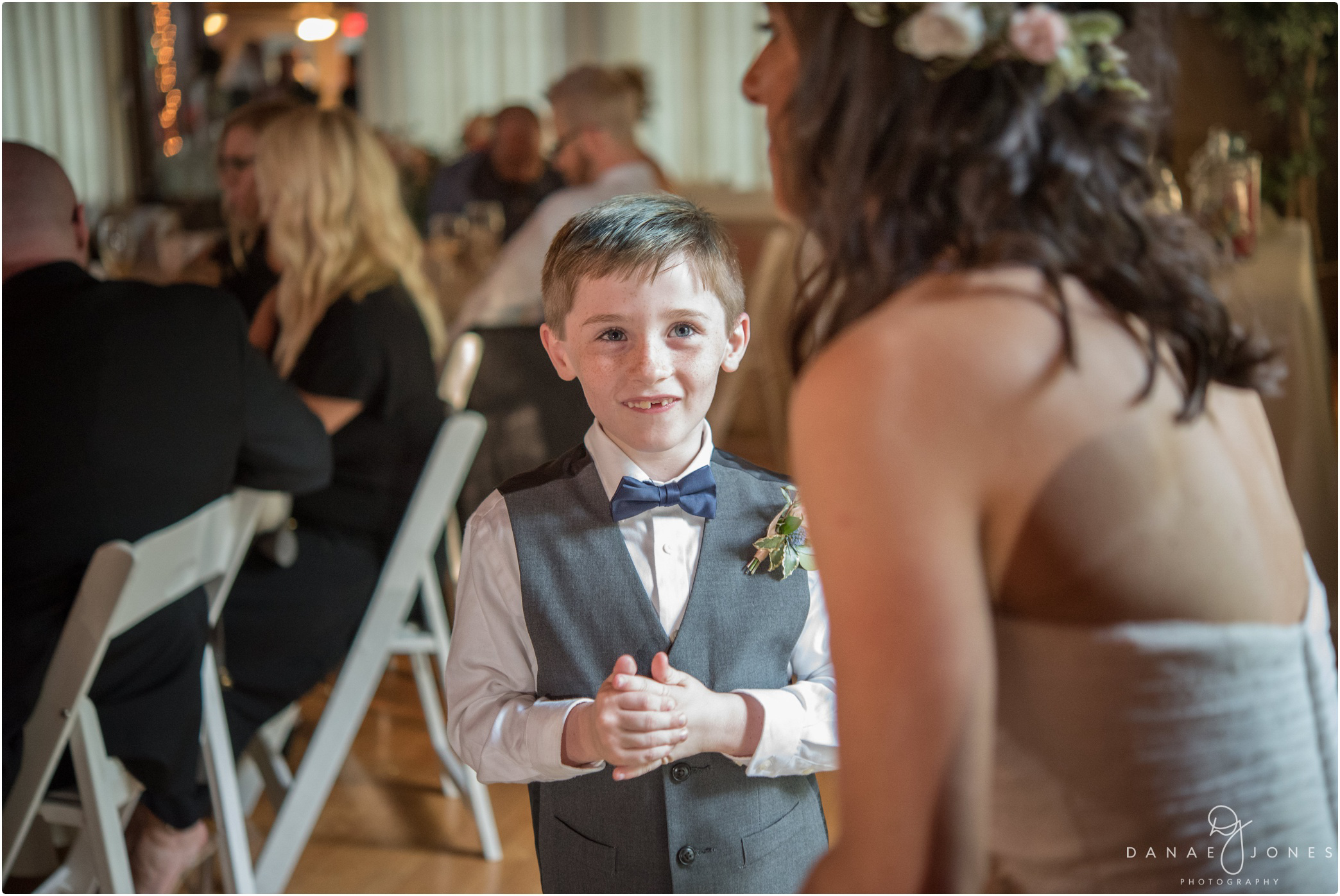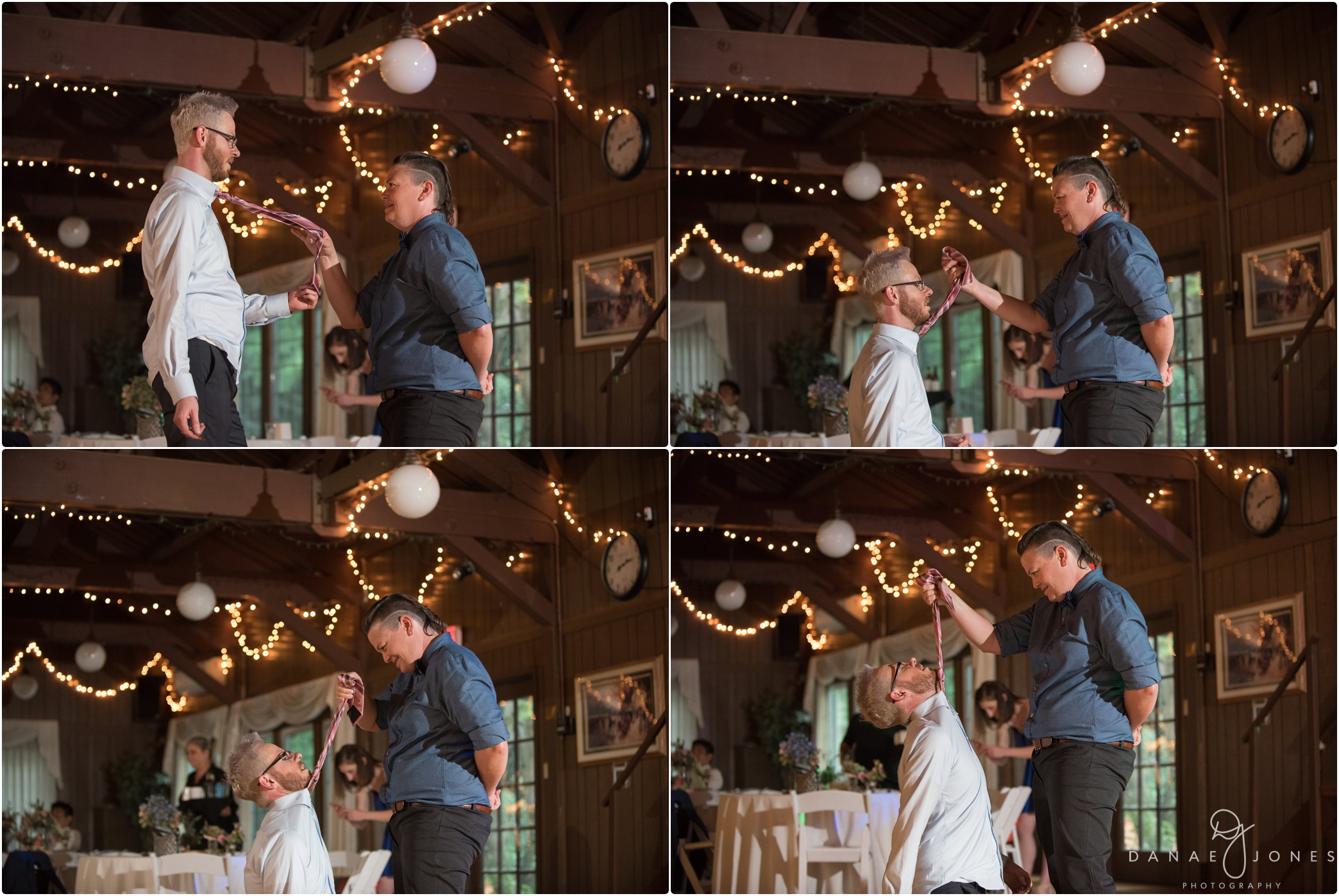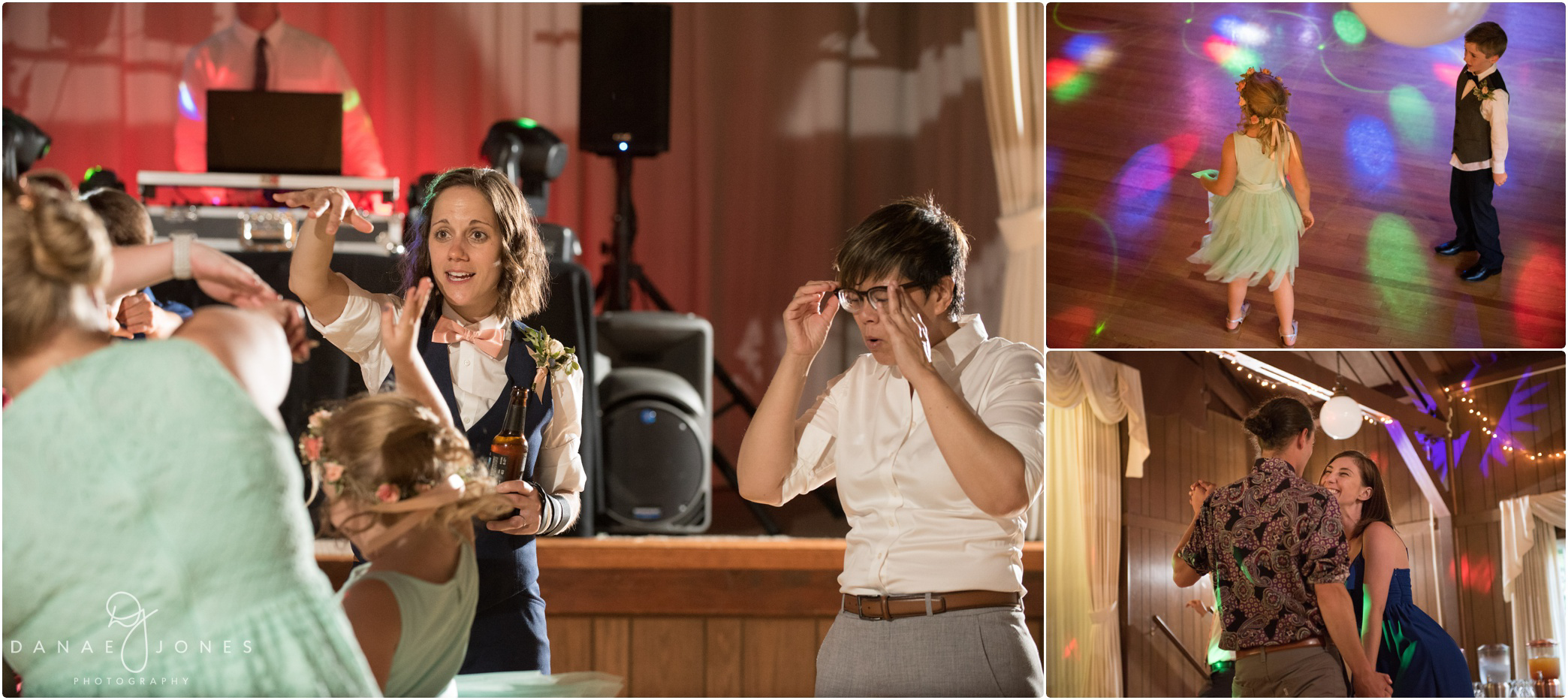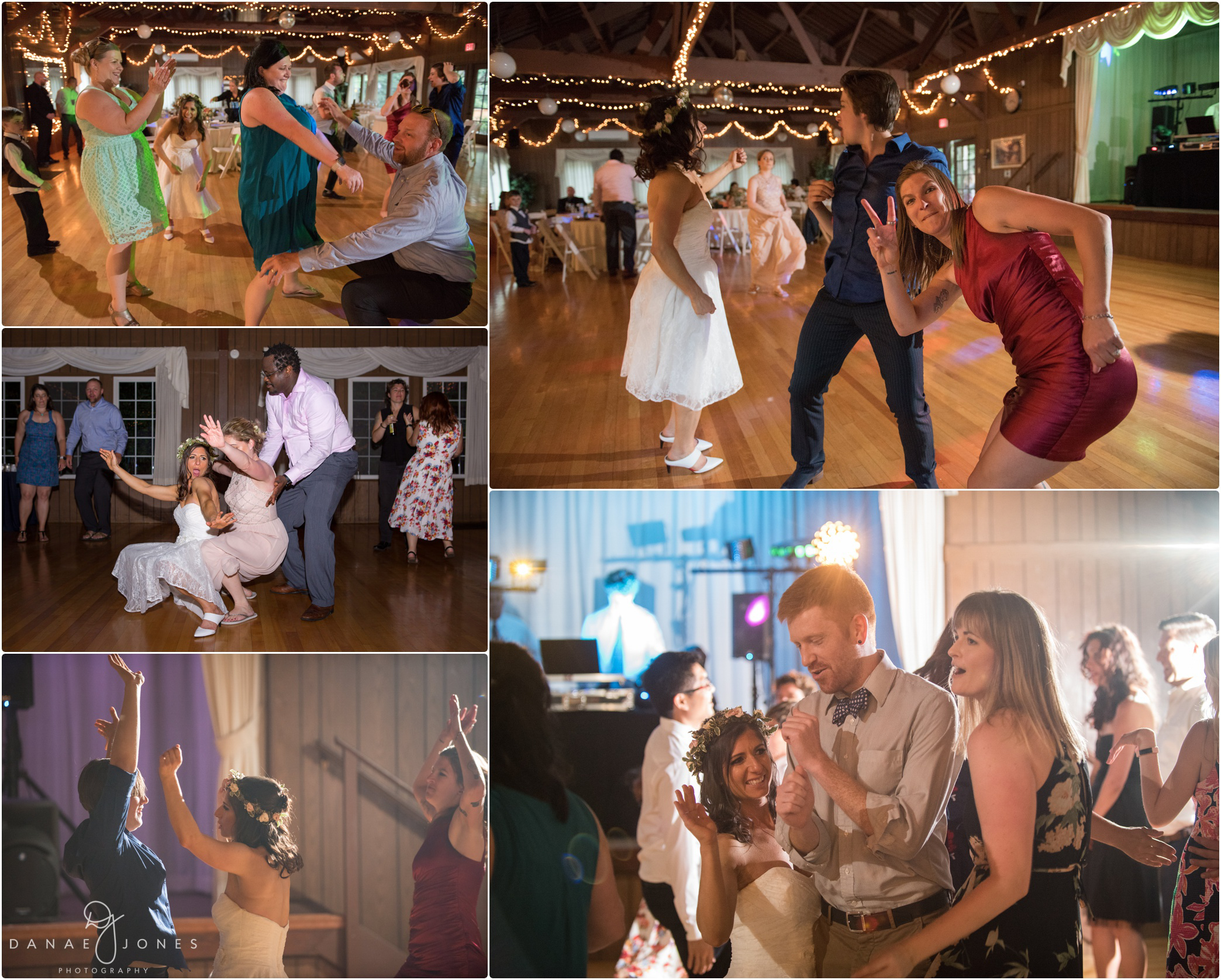 Coordinator/Florist: Vareus Events
Photography: Danae Jones Photography
Caterer & desserts: As Good As It Gets (Cheryl's on 12th)
Rentals: The Party Place
DJ/MC: Riddle DJ Entertainment
Cake: Friend
Officiant: Danielle (friend)