I've had the pleasure of photographing this family multiple places over the years; Oregon,
Washington, Beach, Backyards – we even did a waste water treatment plant park once! 😉
They generally give me a general idea of what they want and then let me choose the location for their photos. This time I loaded them up in my car and off we drove off in search of a little
adventure and nature for their photos.
We ended up at one of my new favorite places that works well as an adventure session location with kids or anyone that wants some epic scenery with out the miles of hiking.
I mean, you totally can't go wrong at a location that has a rainforest, river, swinging bridge,
swimming holes and some great hiking. Plus, in the winter there's sometimes snow there for some extra awesome-sauce.
Thanks for trusting me with your family photos and your locations Heldebrant family – We'll have to climb a mountain or something this year!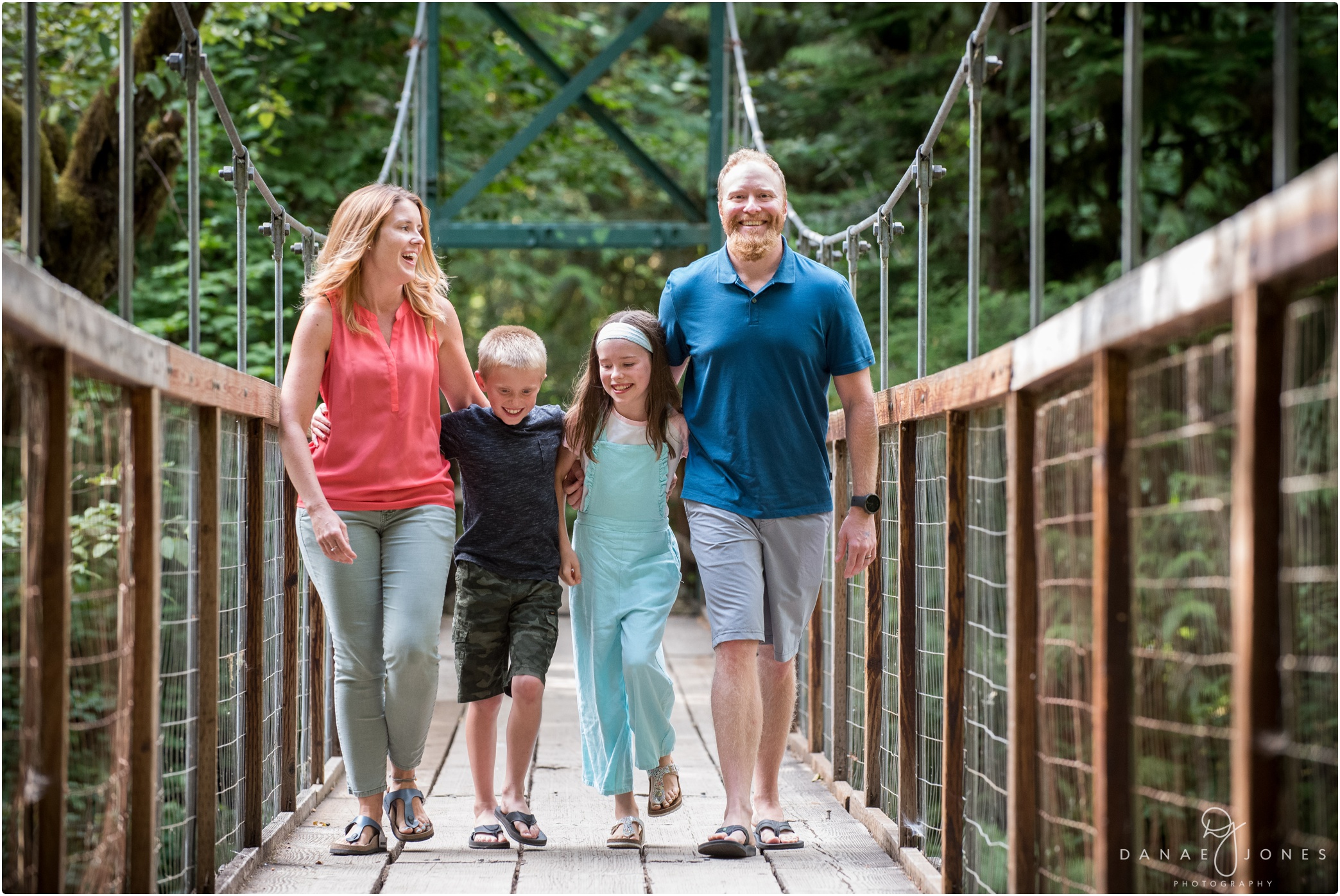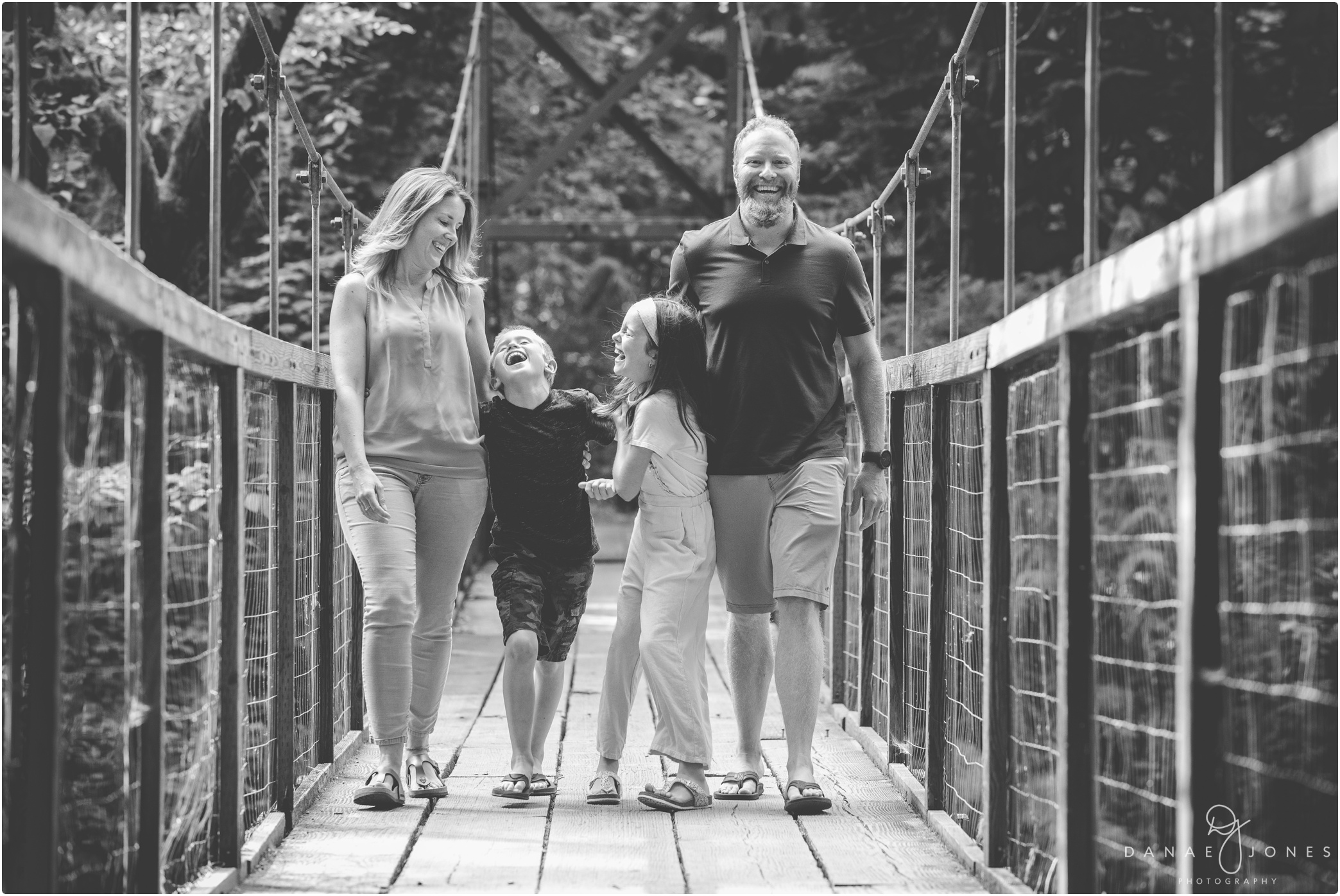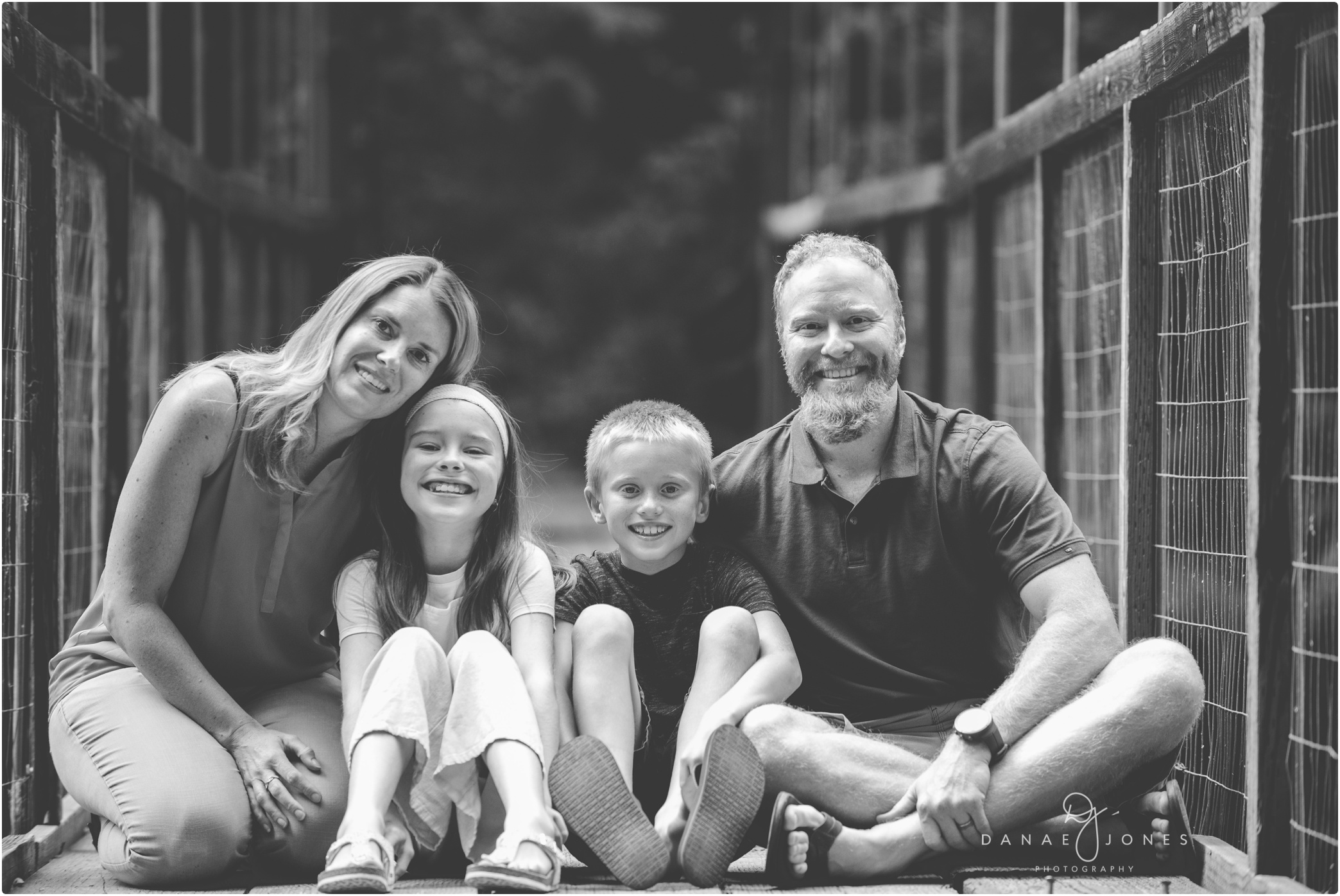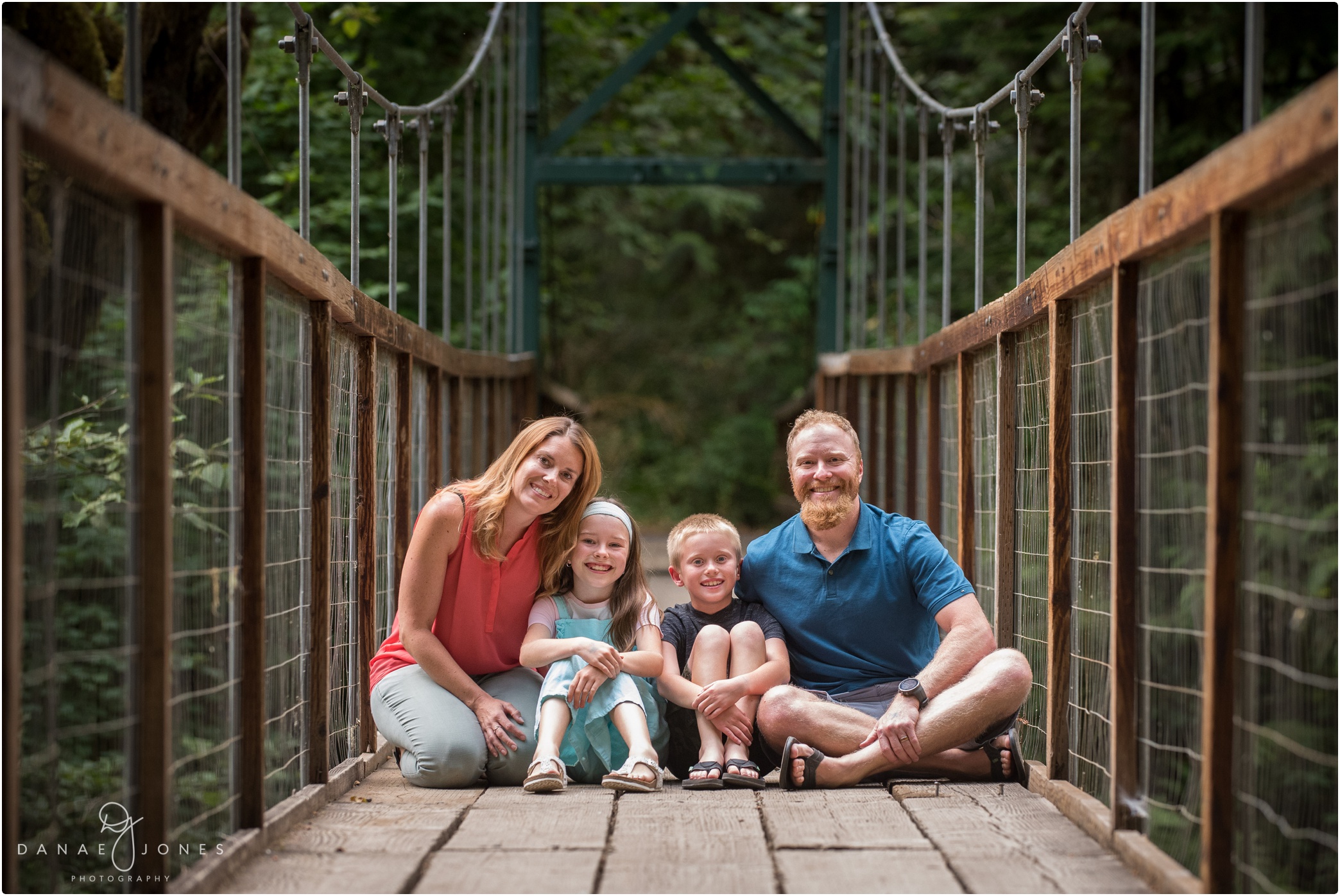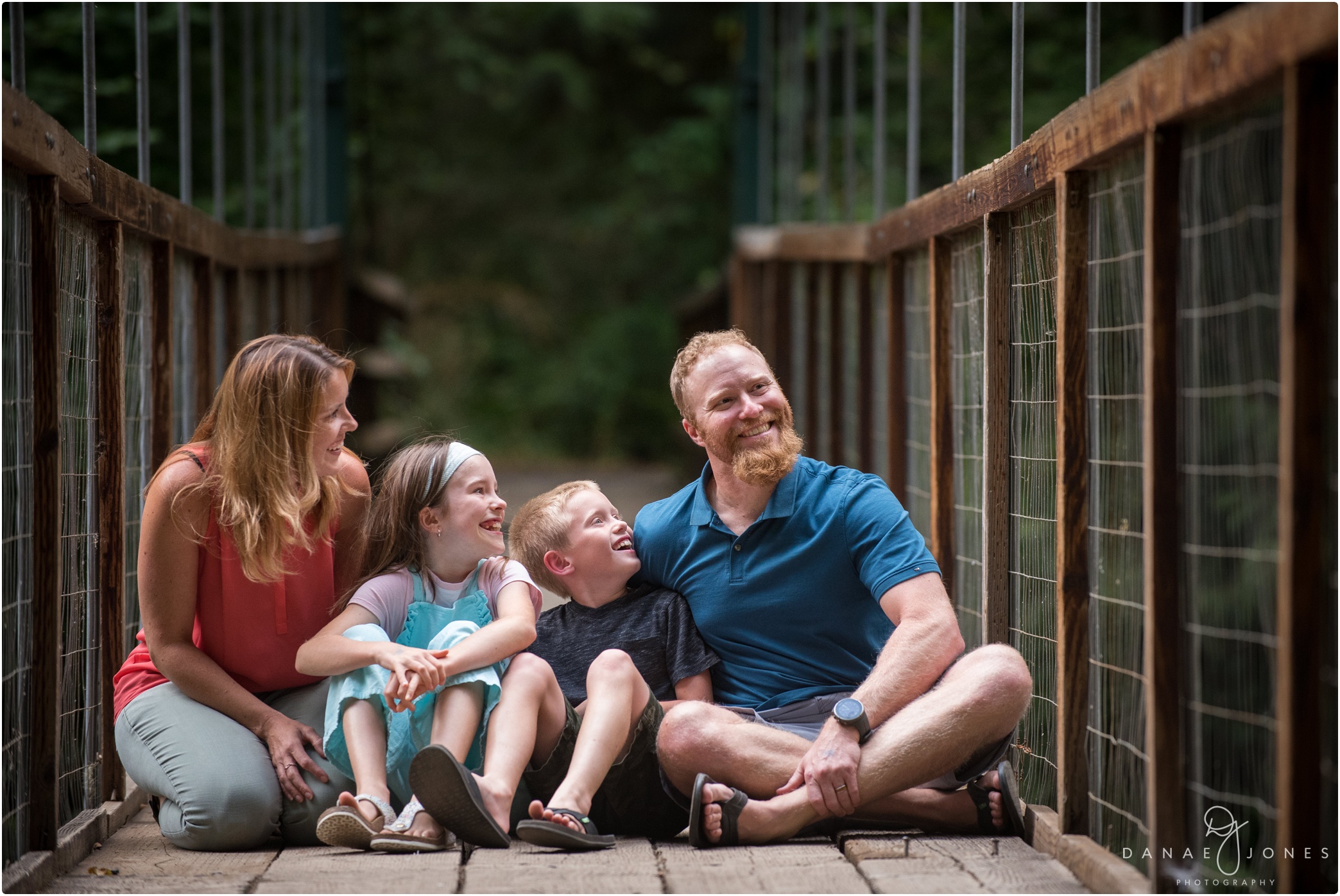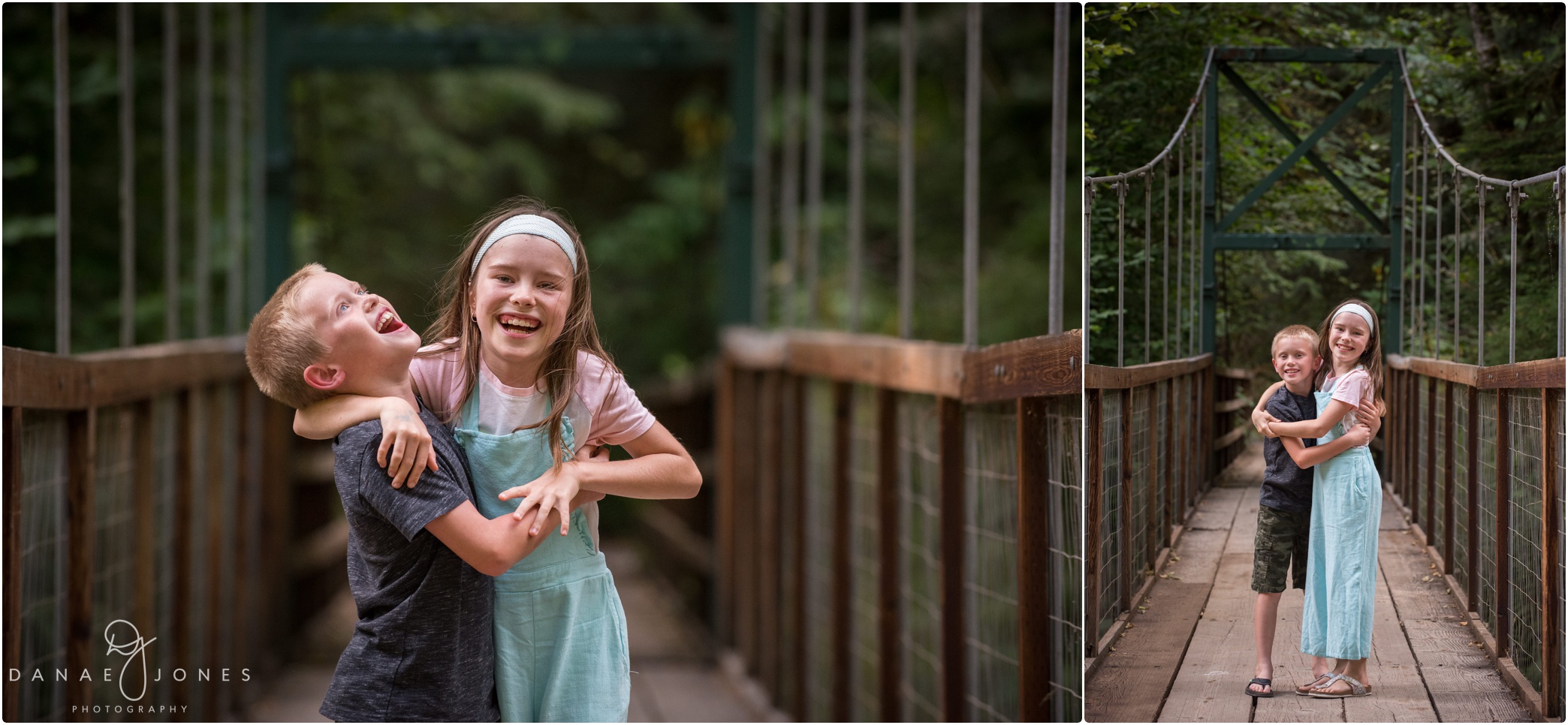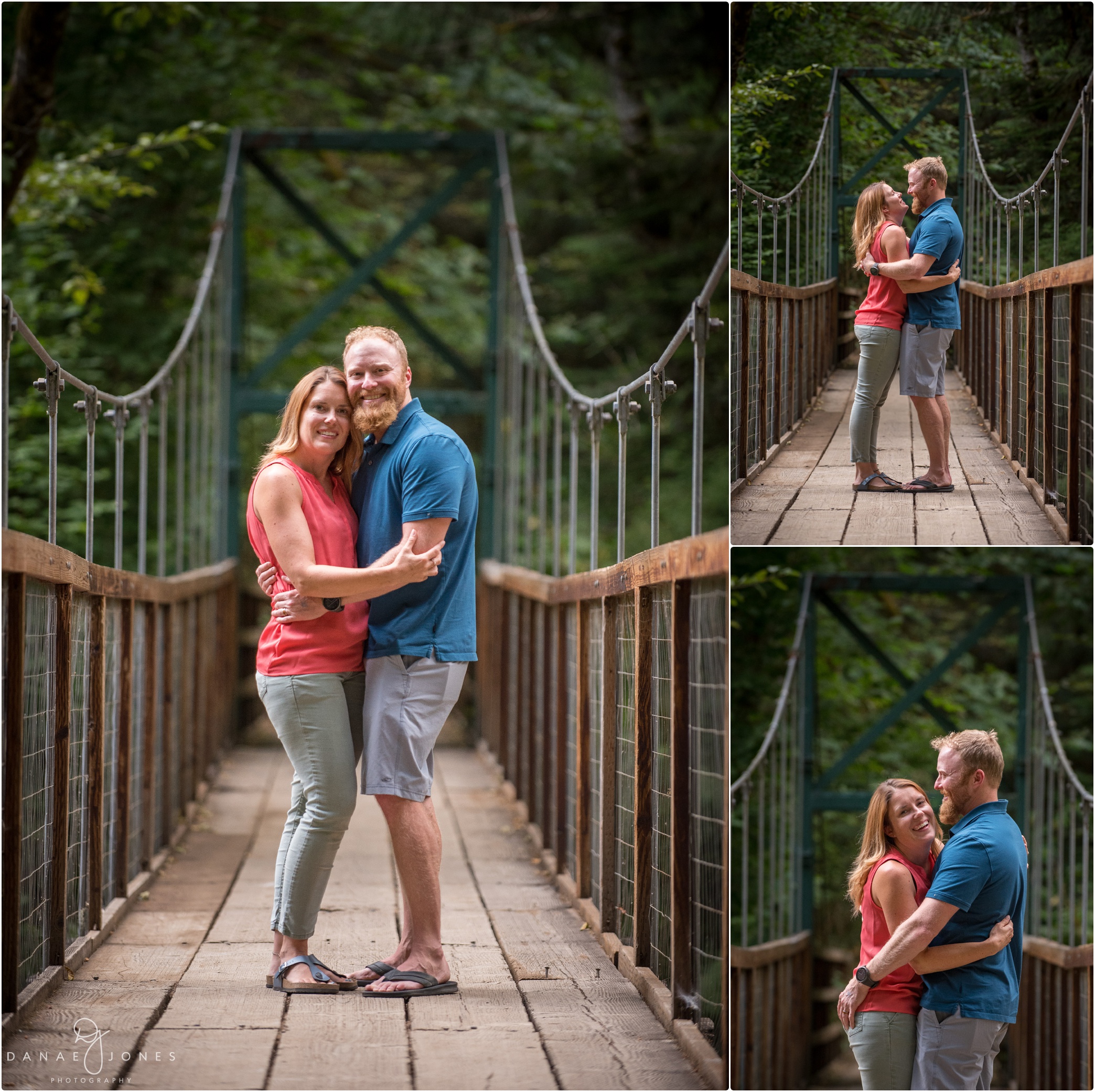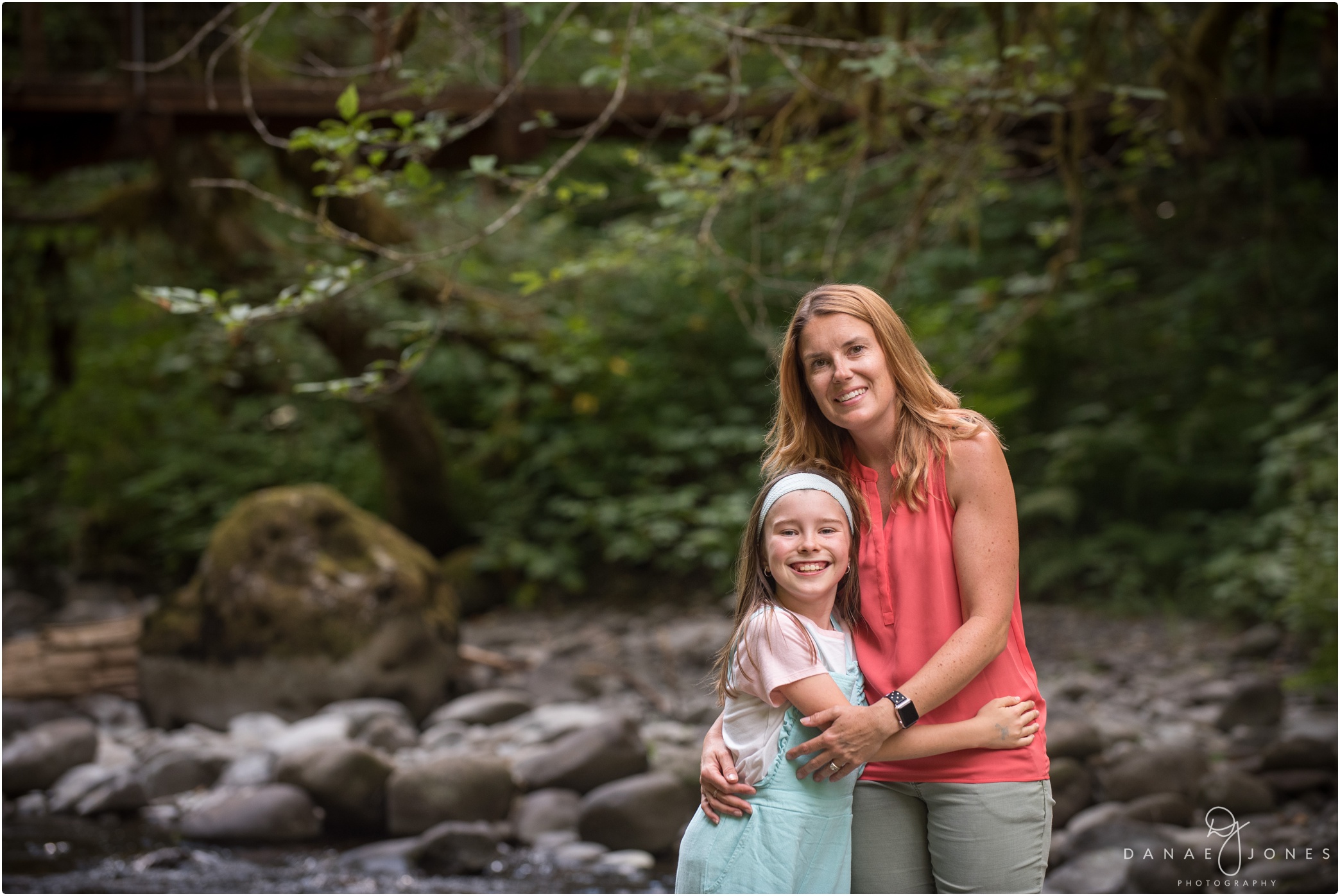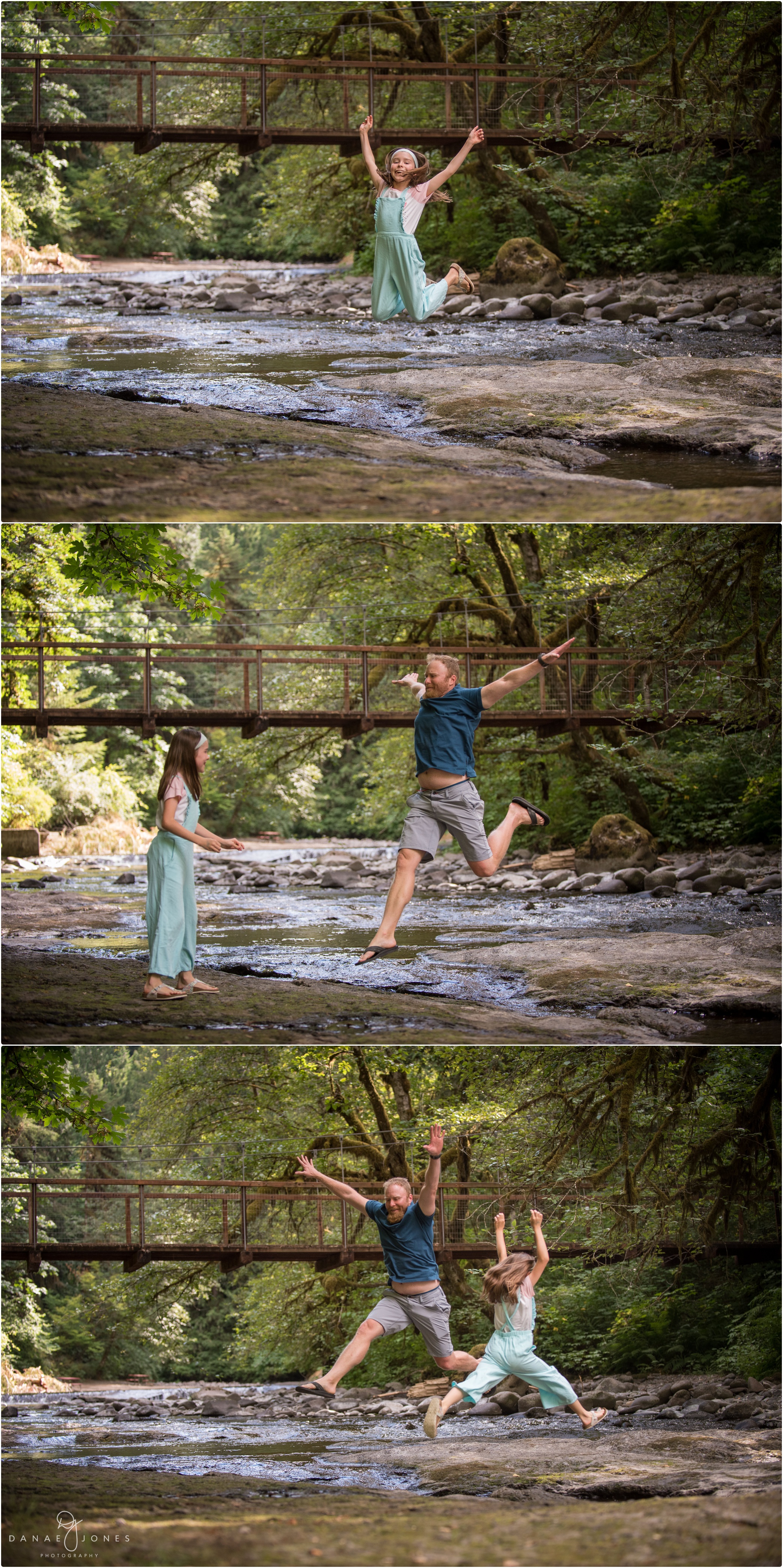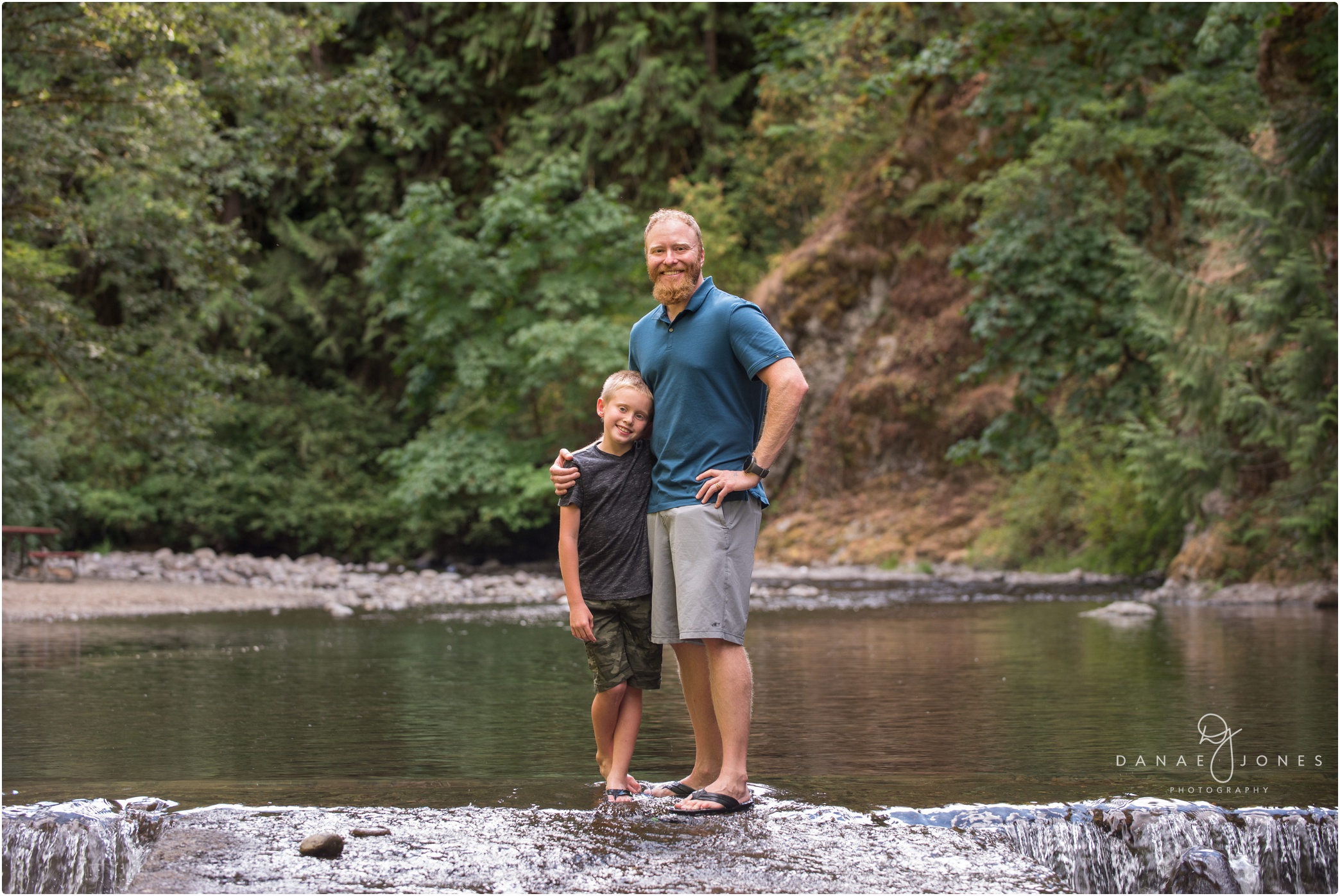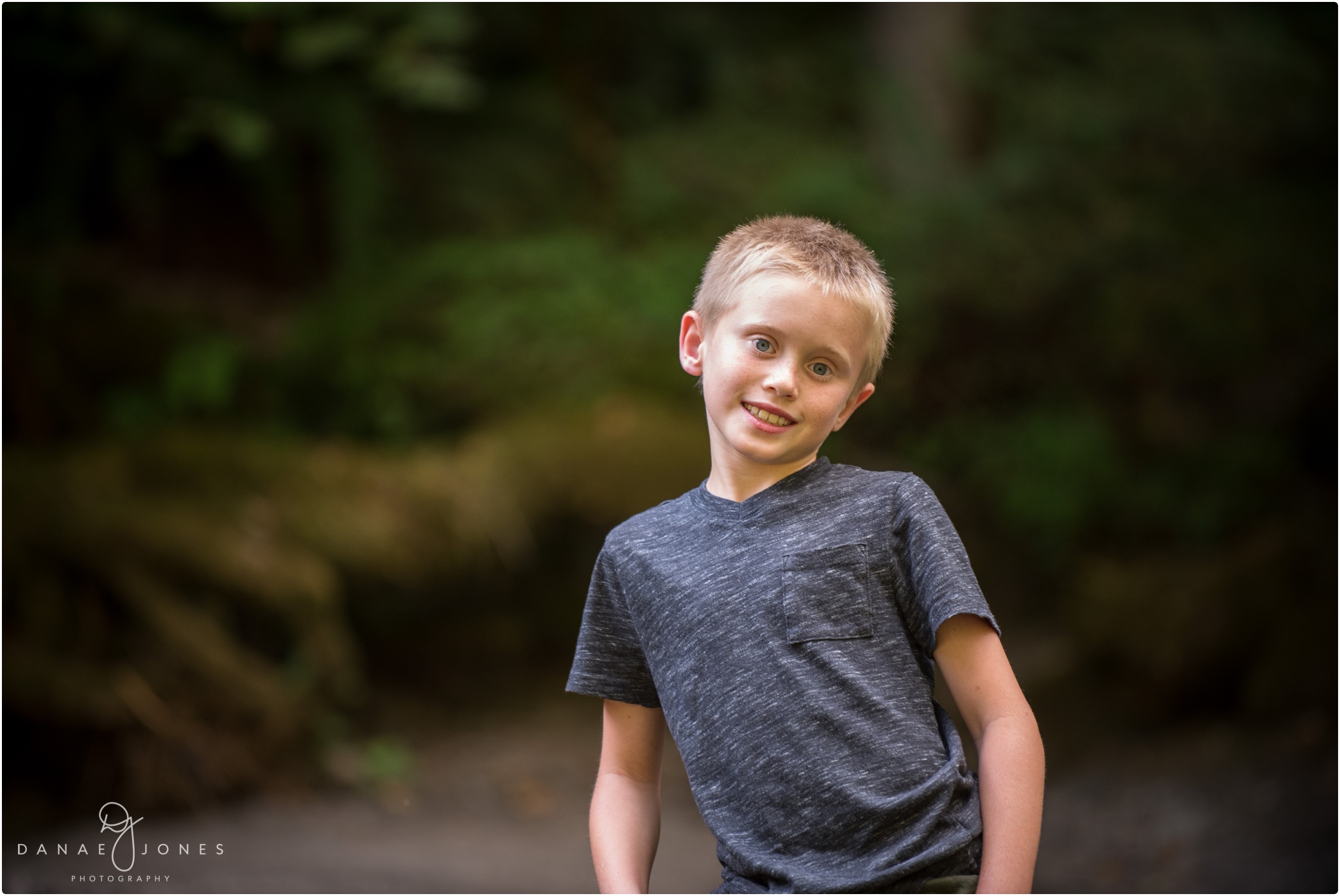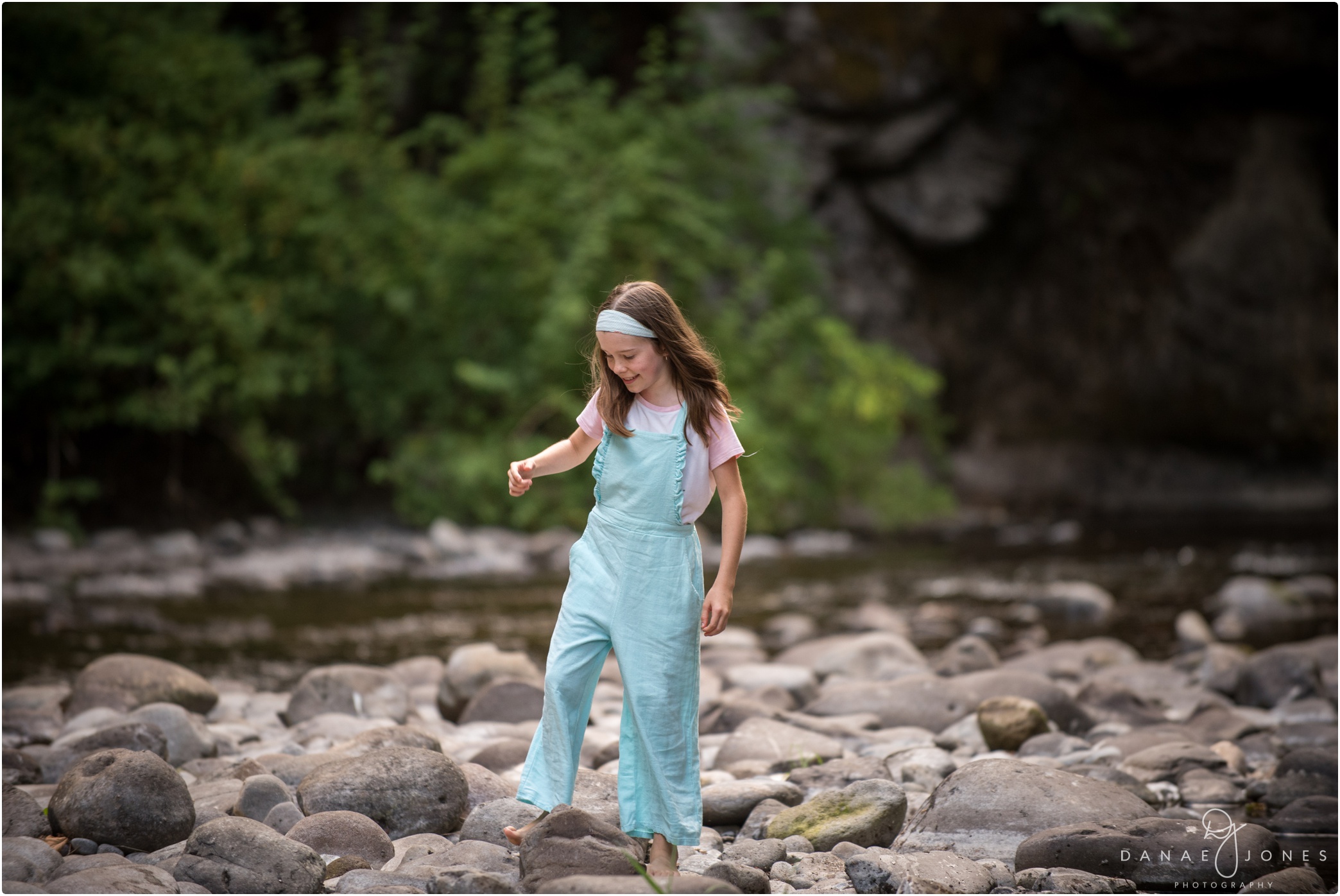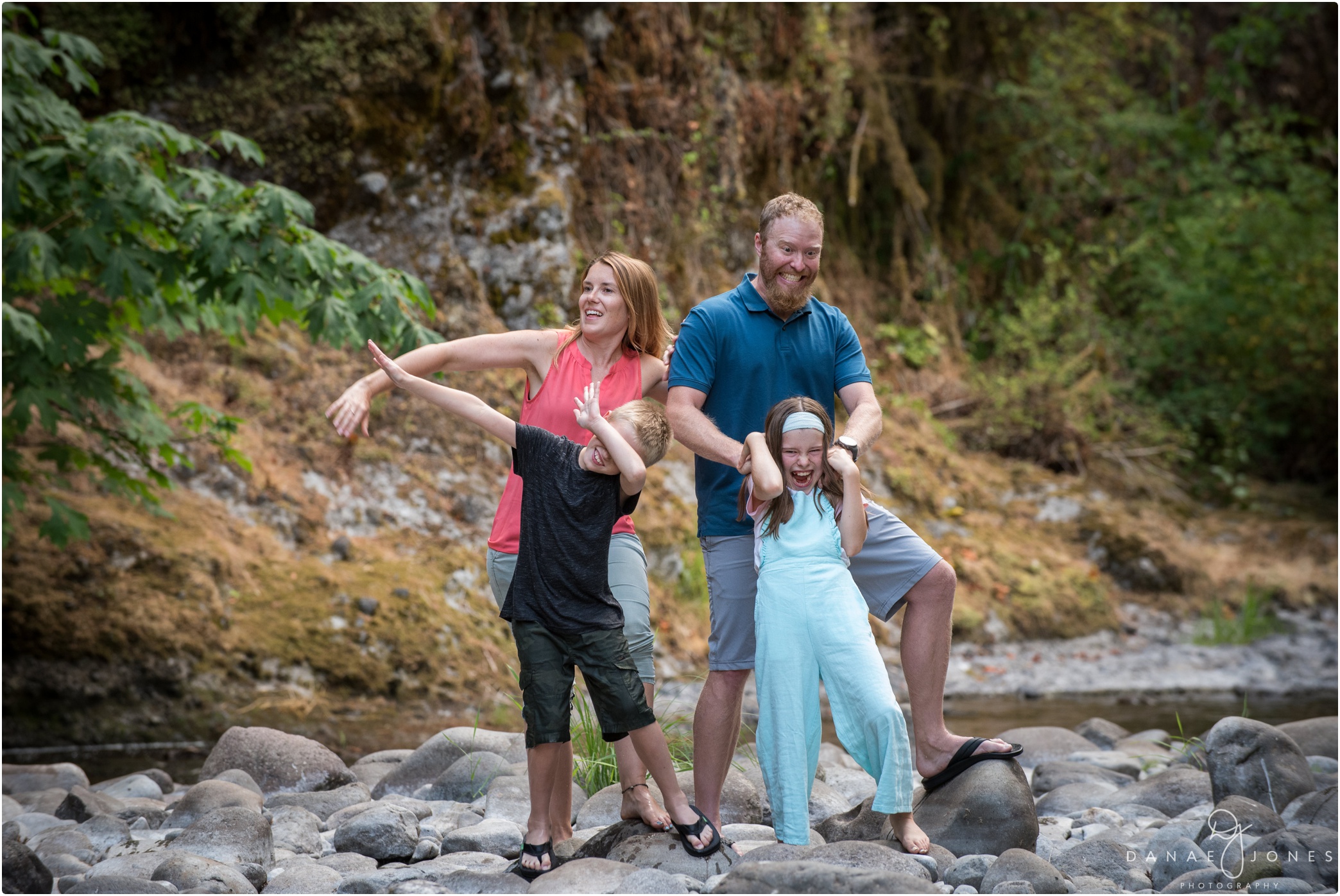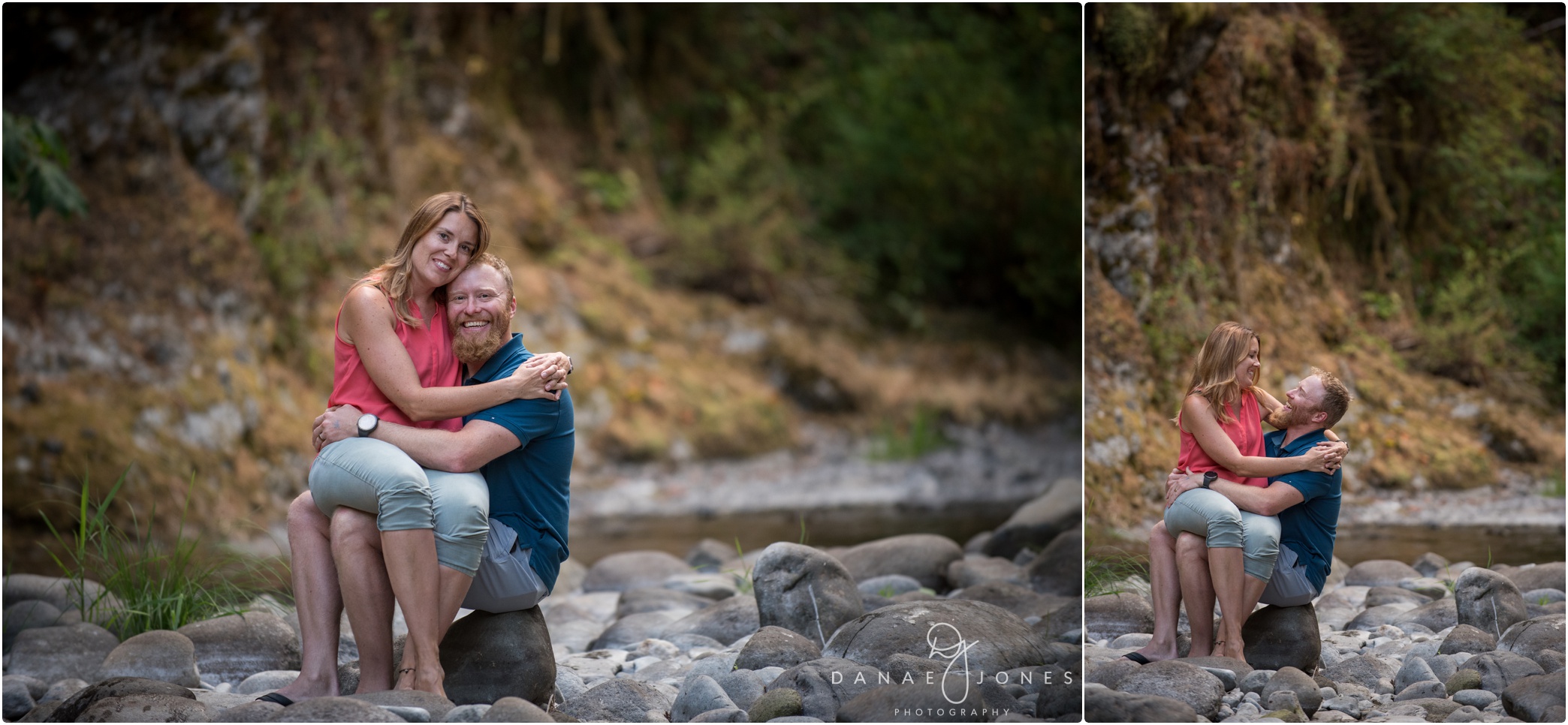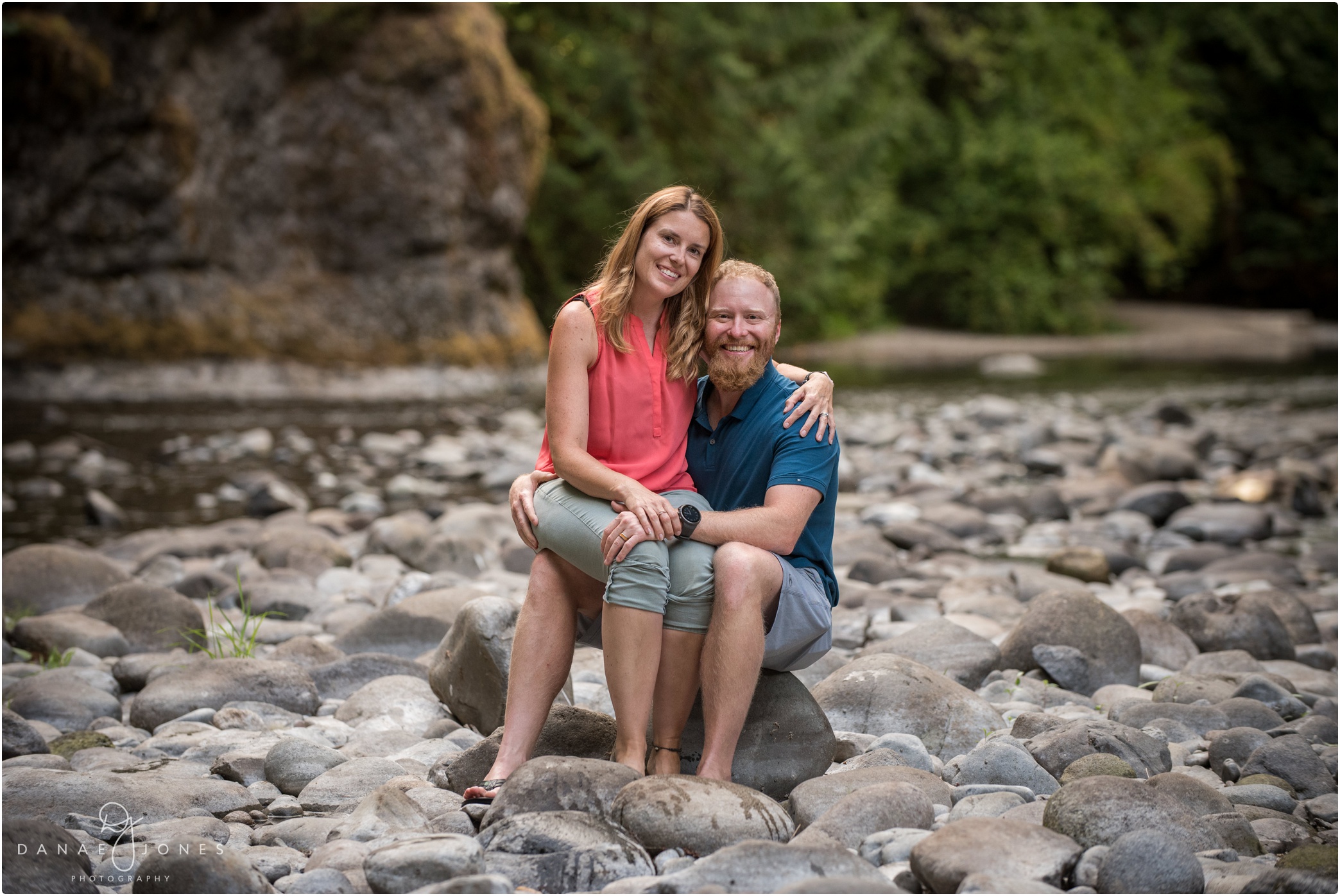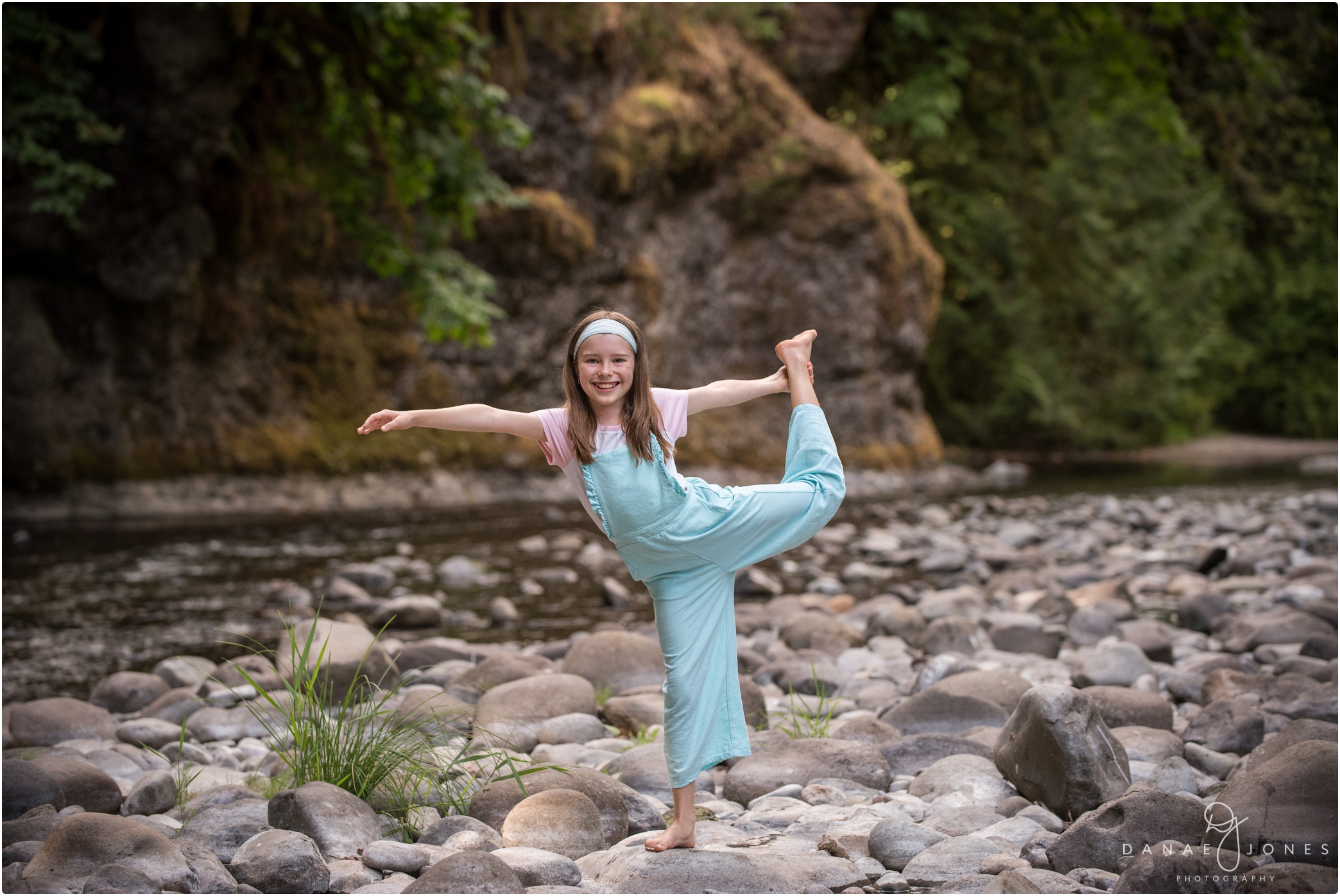 I'd love to do an adventure session – of any scale with your family! Shoot me a message and we can make plans for an epic session that will fit your style!