I'm a HUGE fan of elopements, outdoor weddings and locations that require me to pull out my Oregon Park's Pass so when I realized that Sandi & Harvey's wedding was going to check all three of those boxes I was extra excited. Sandi and Harvey have been together for 24 years and last week they said their 'I do's' at Silver Falls State Park surrounded by their closest family & Friends.
They reserved one of the more private, set-back, picnic areas and despite it being an incredibly busy day at the park; we didn't see another soul during their ceremony! In fact, while they read their heartfelt vows to each other, the only other noise to be heard was heard was the rustling of breeze through the trees and a chorus of birds cheering them on.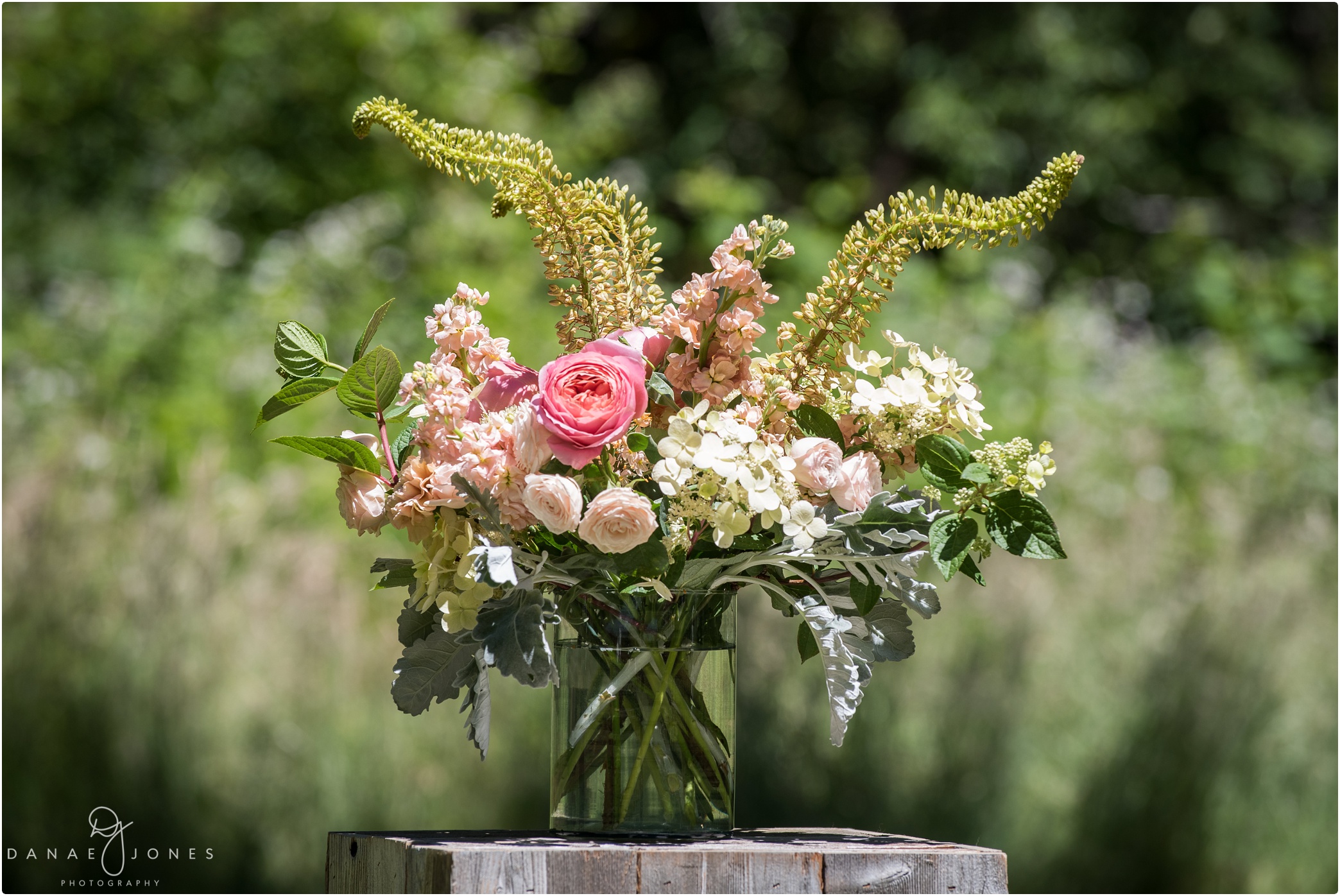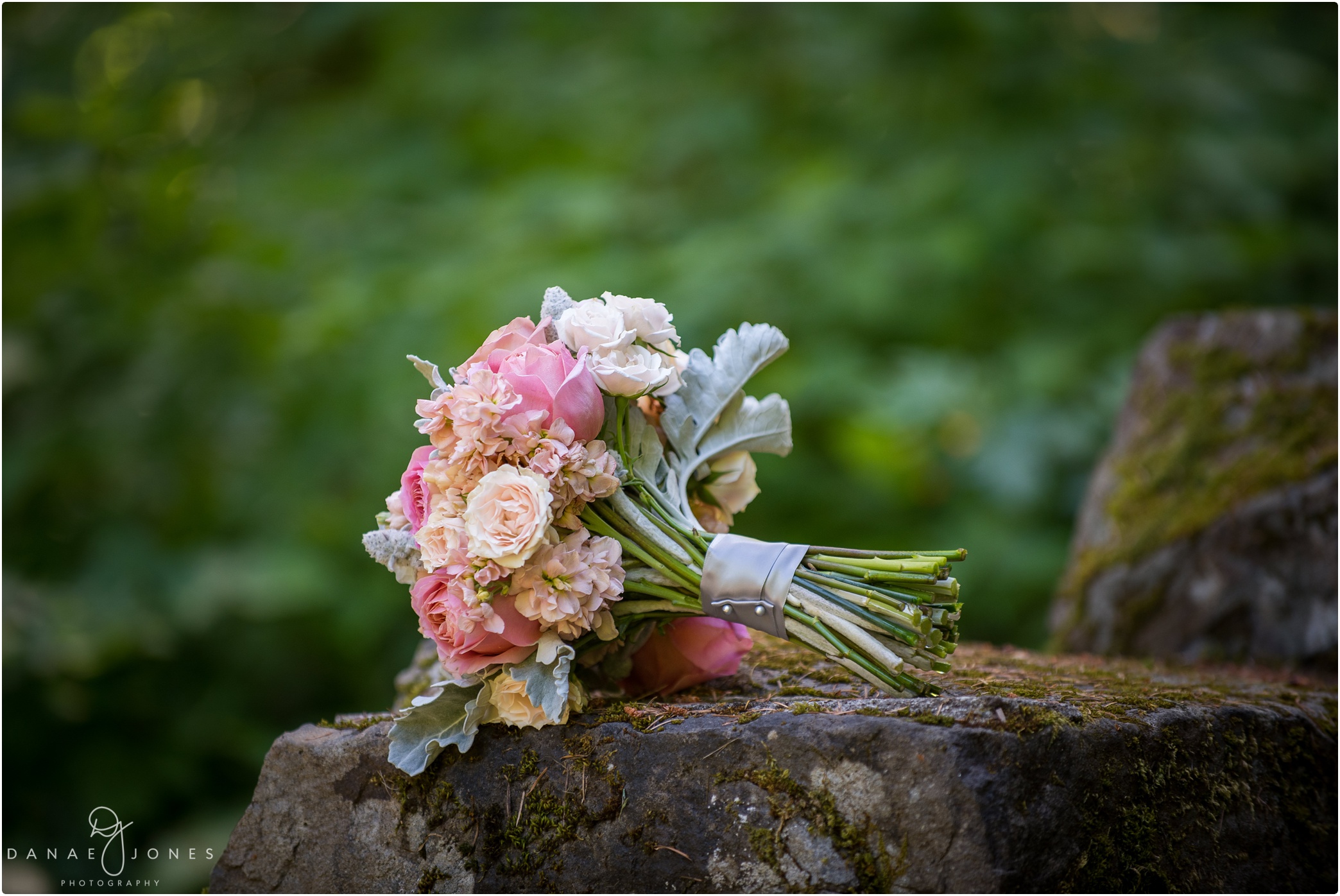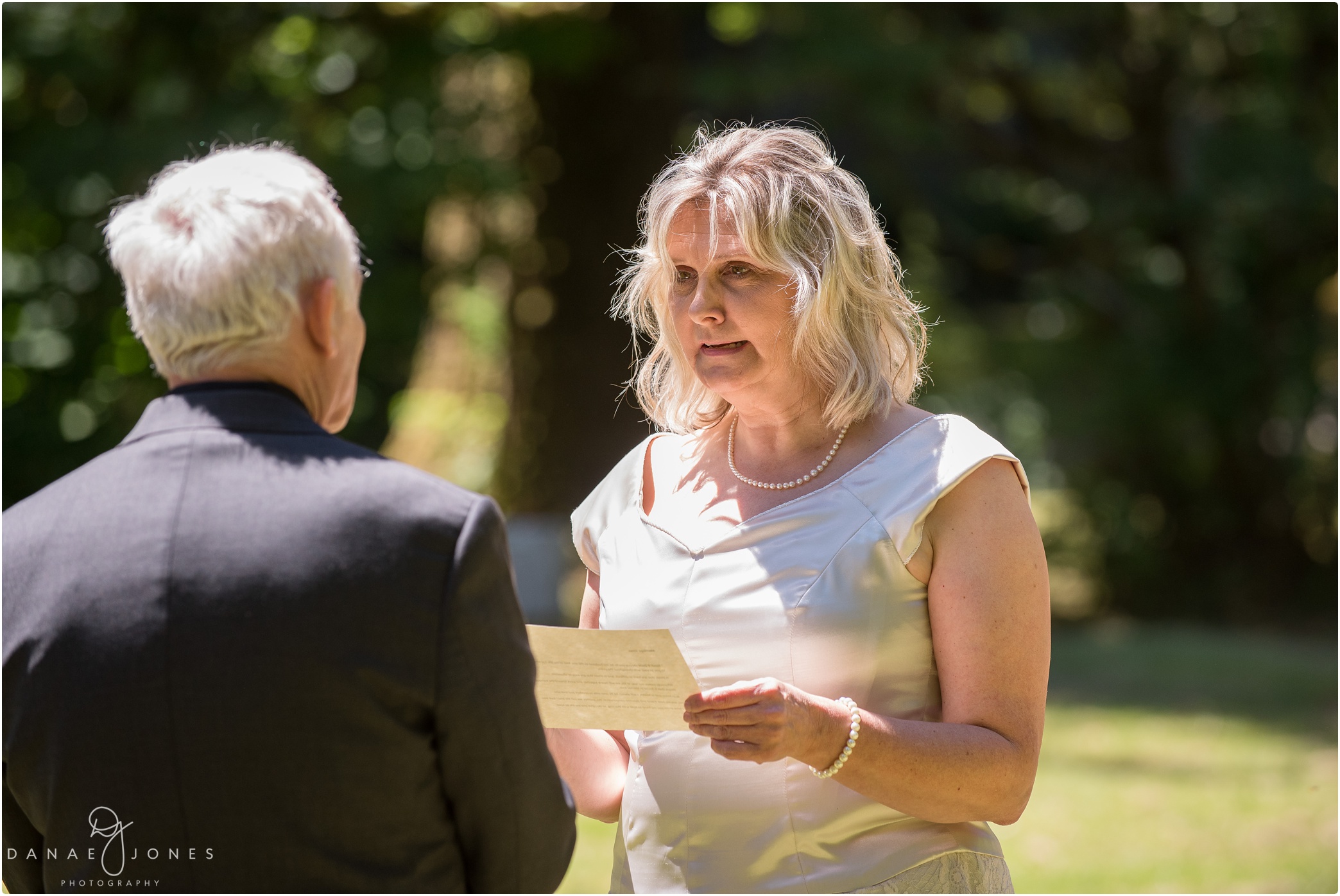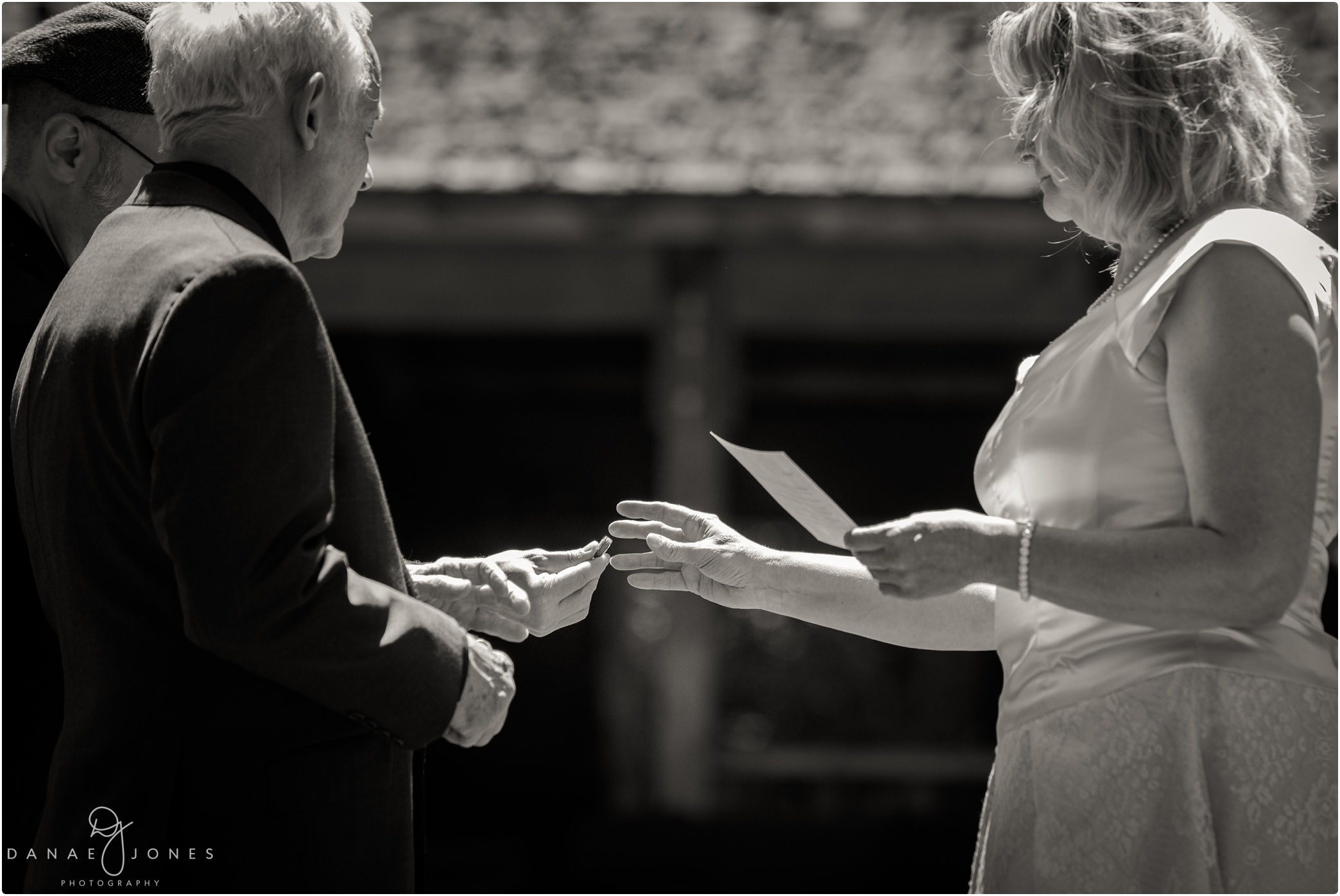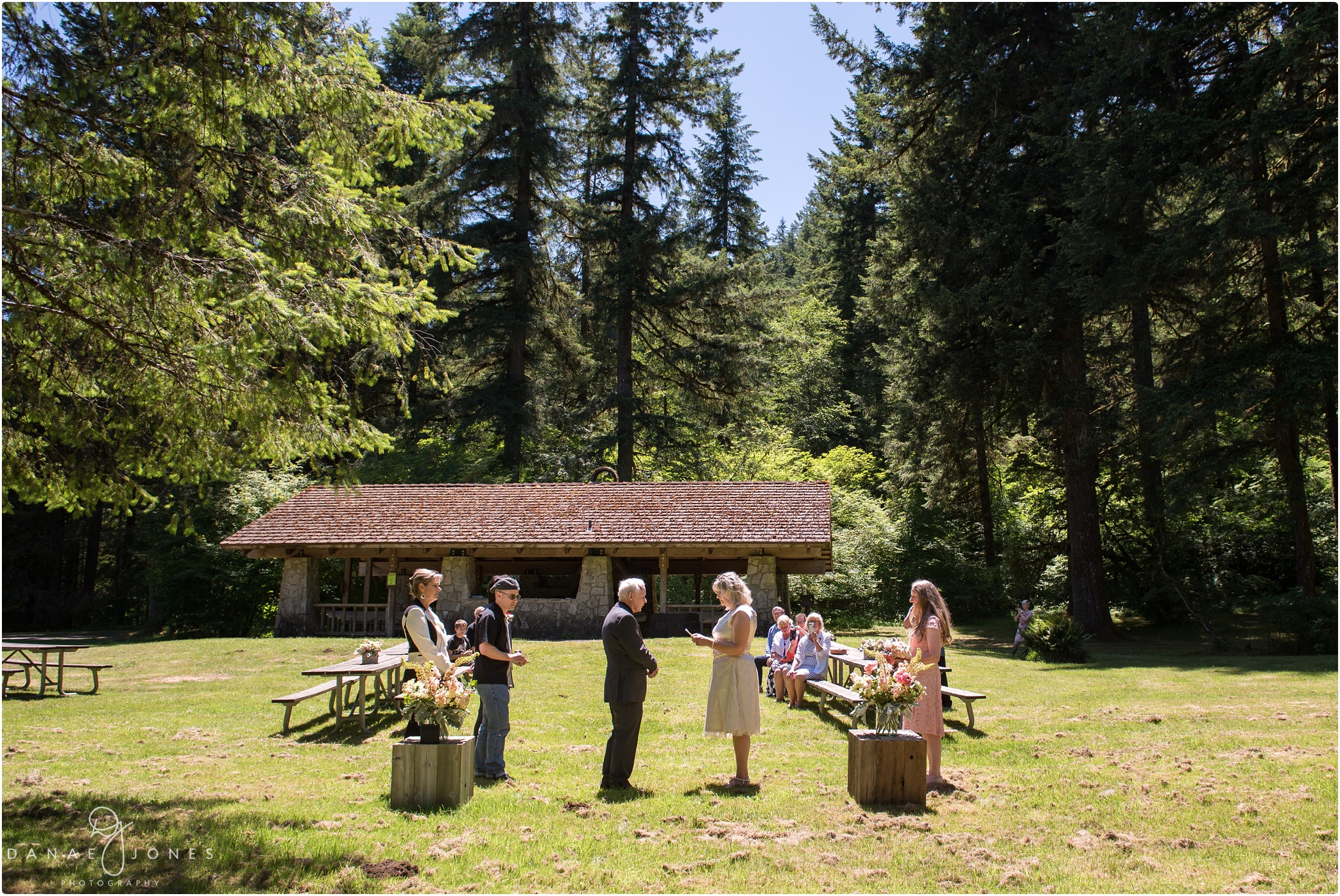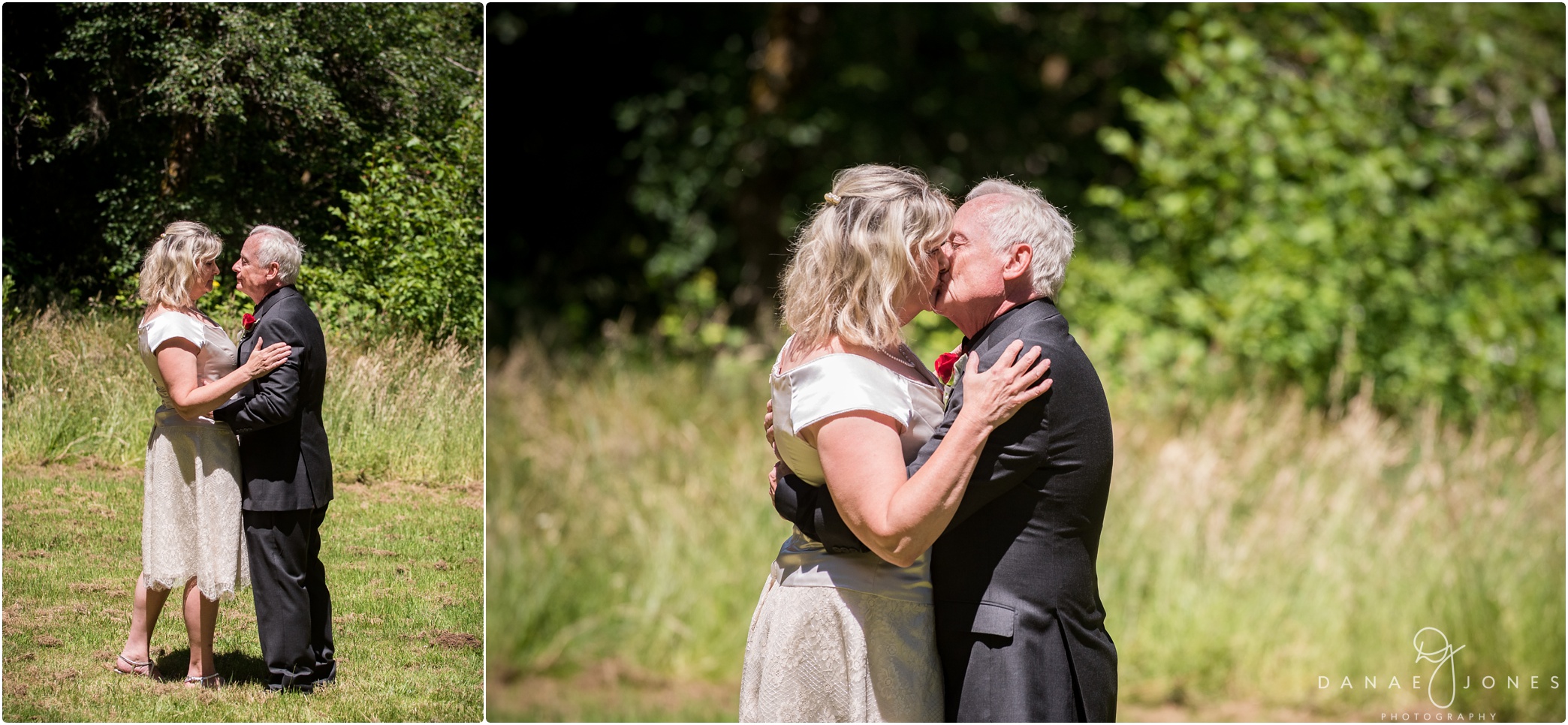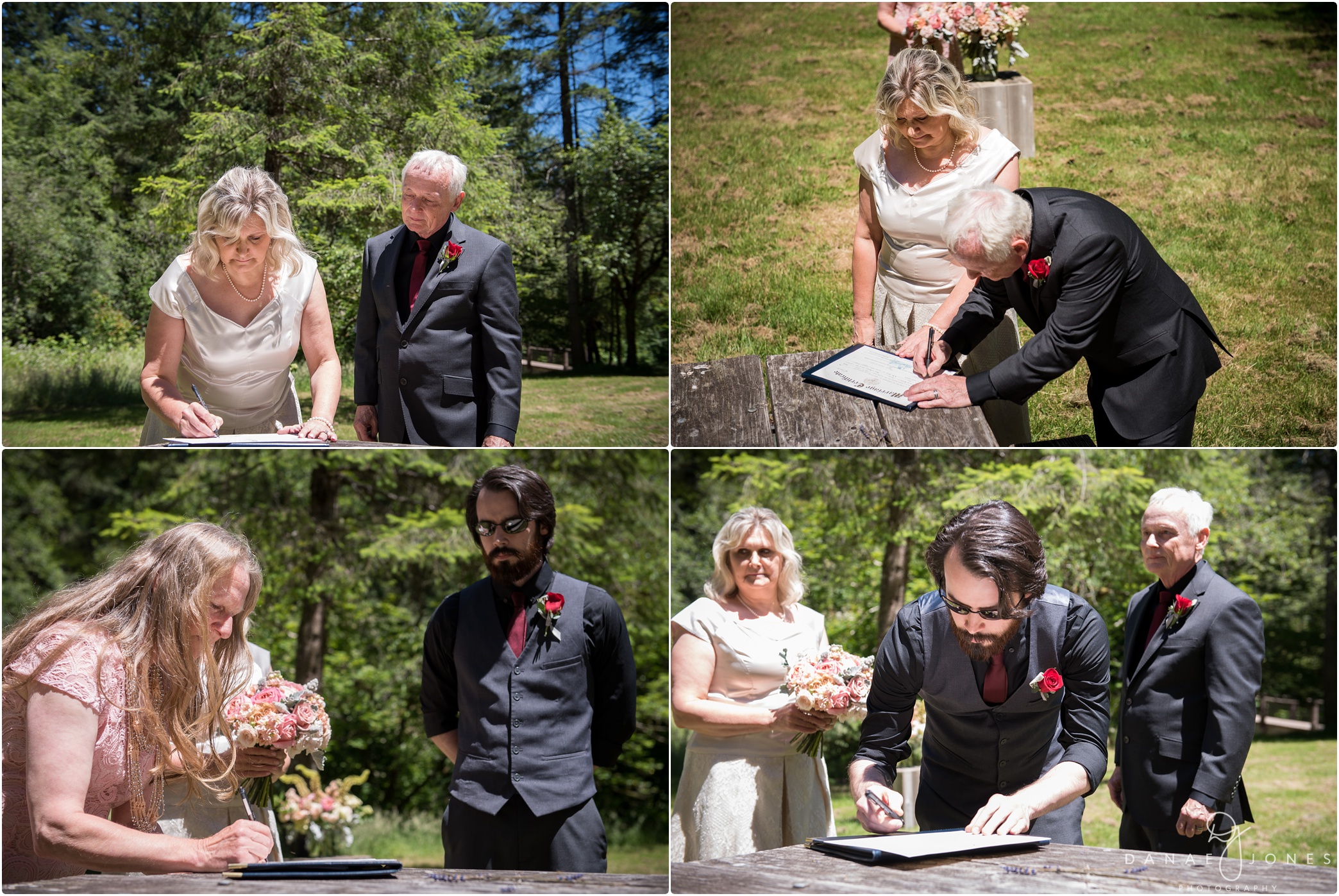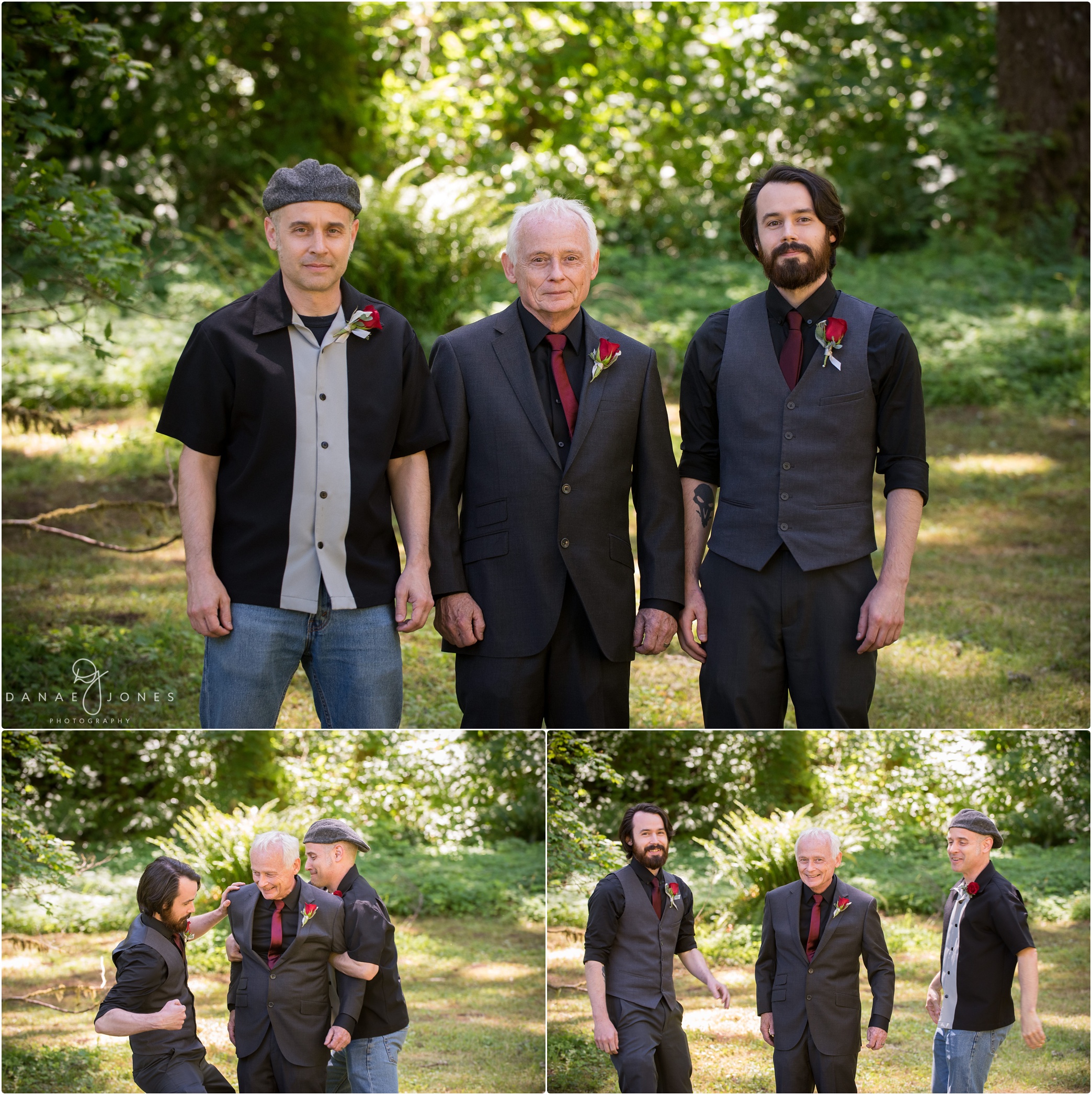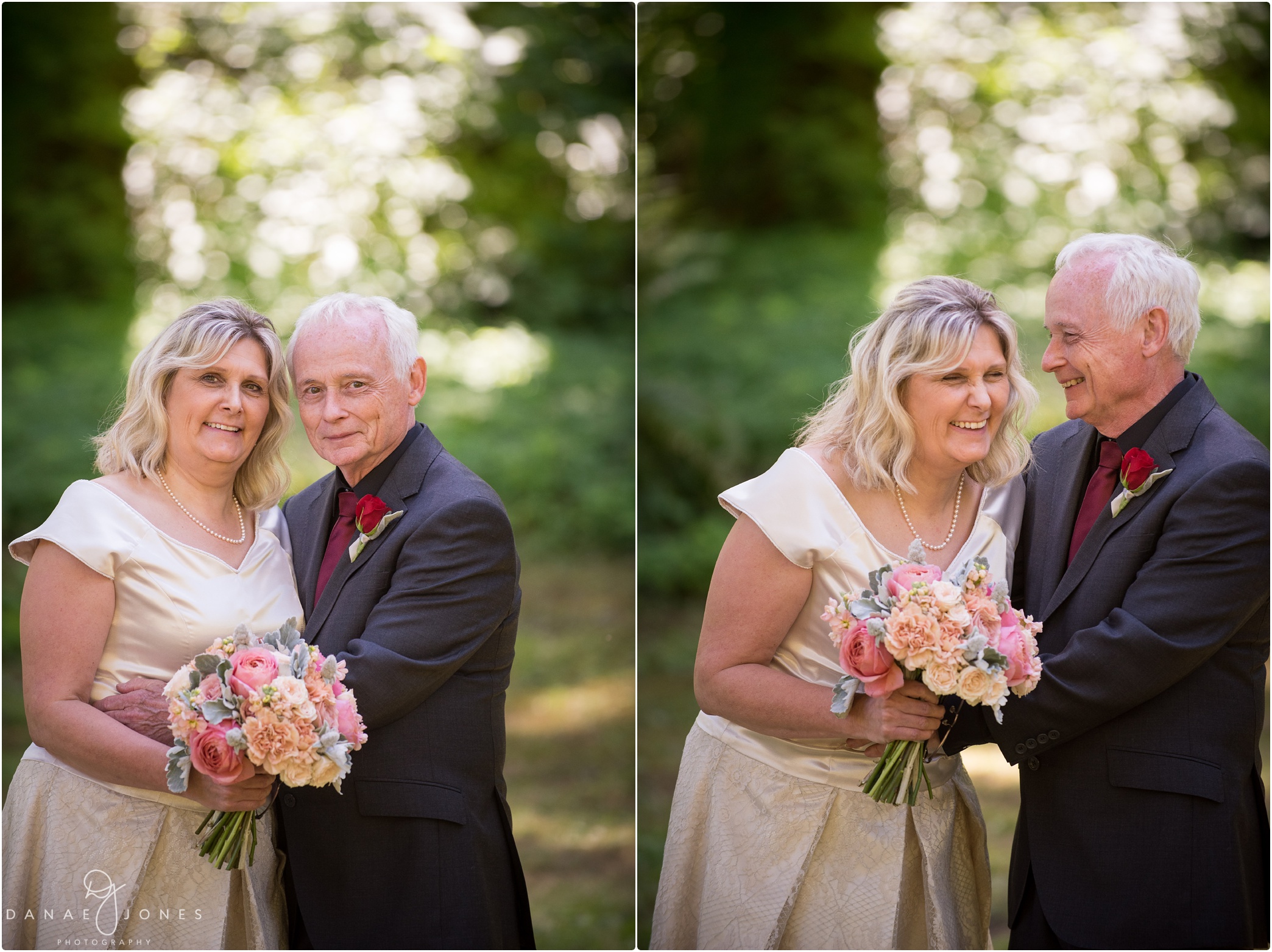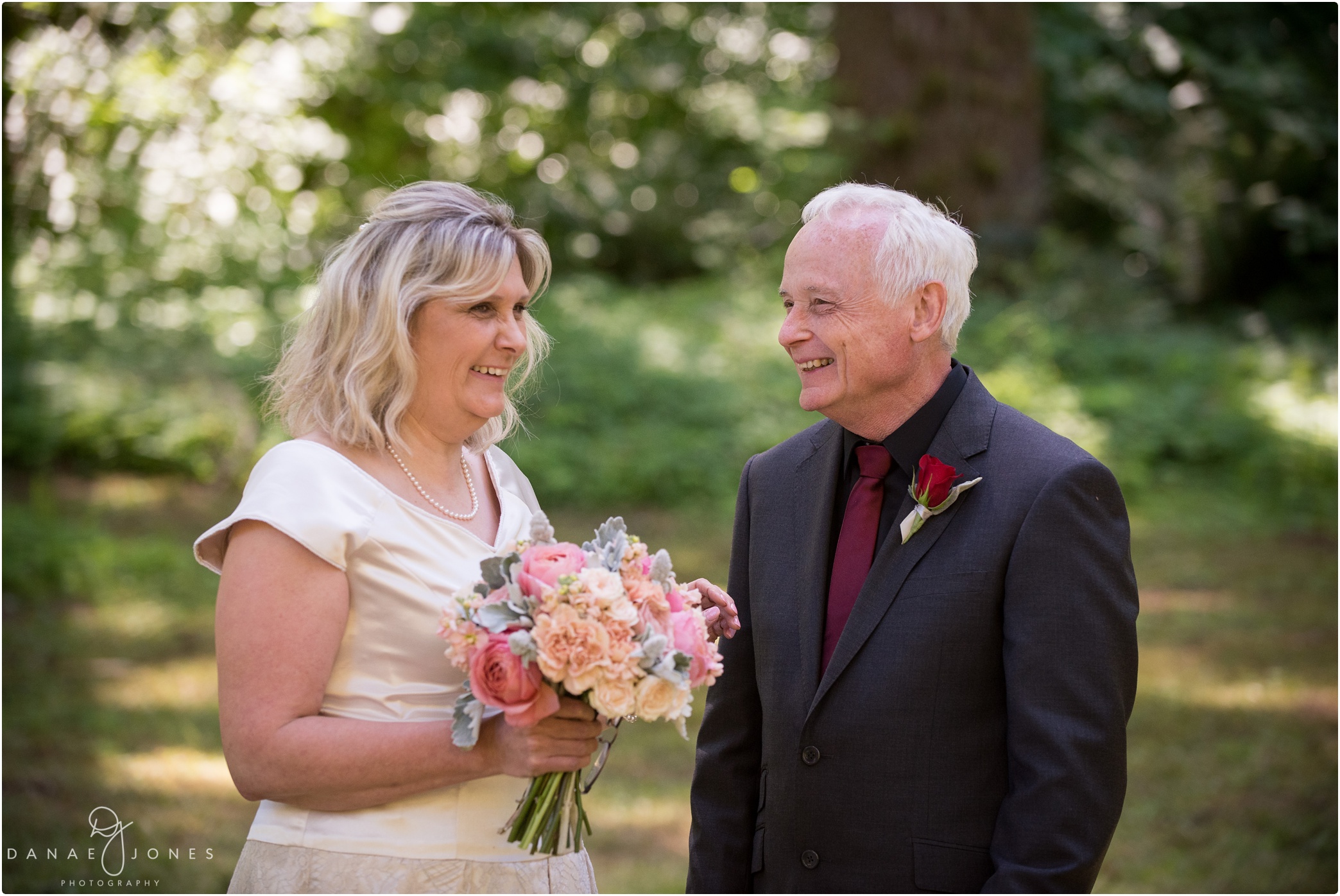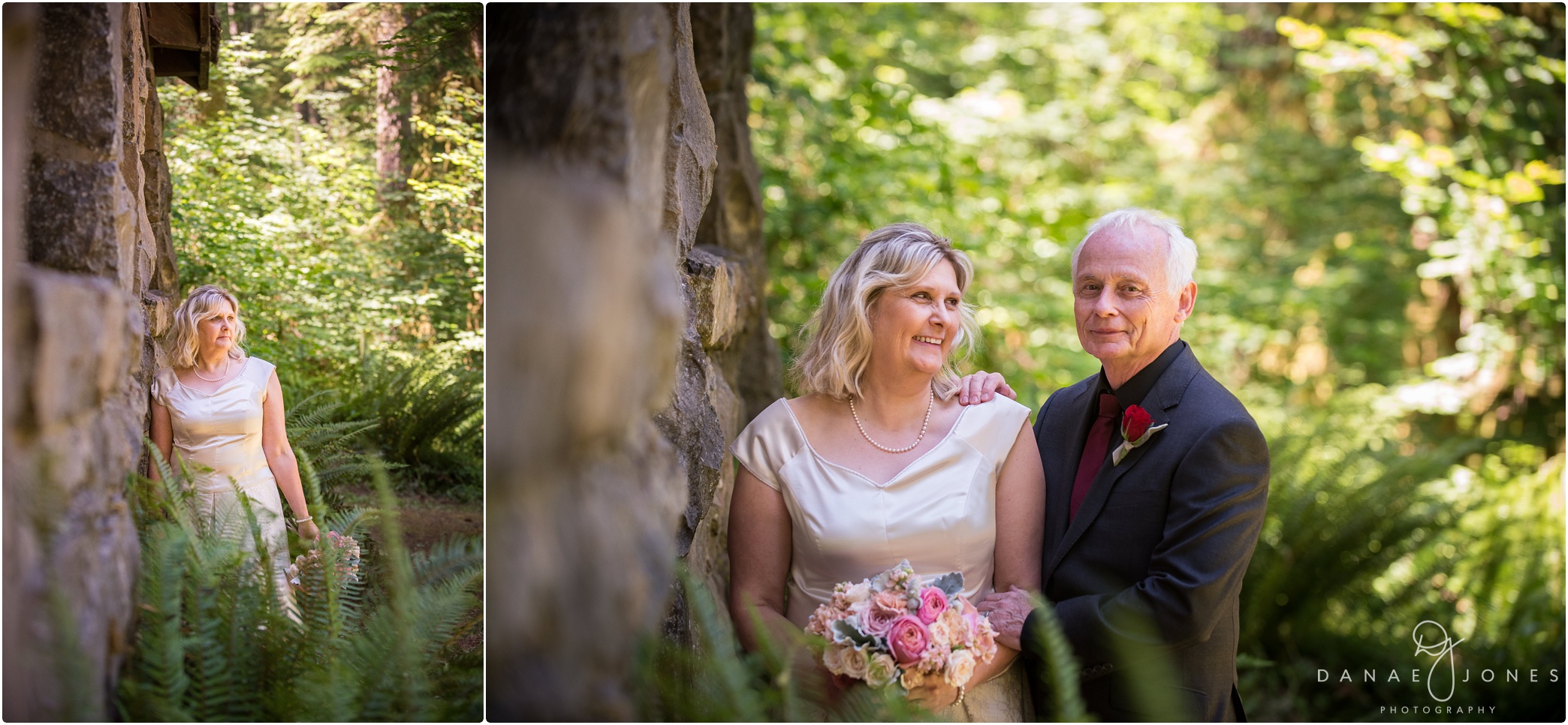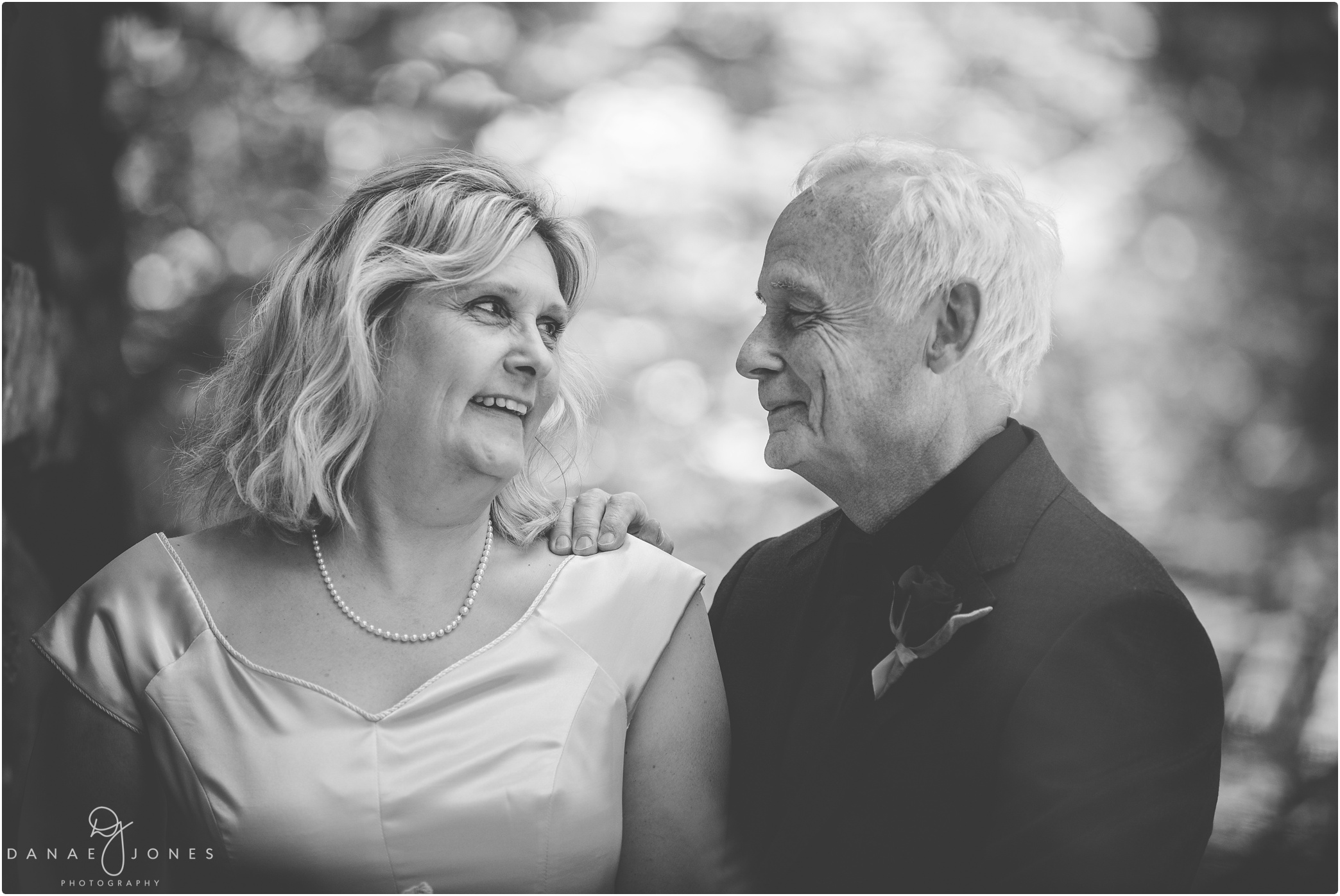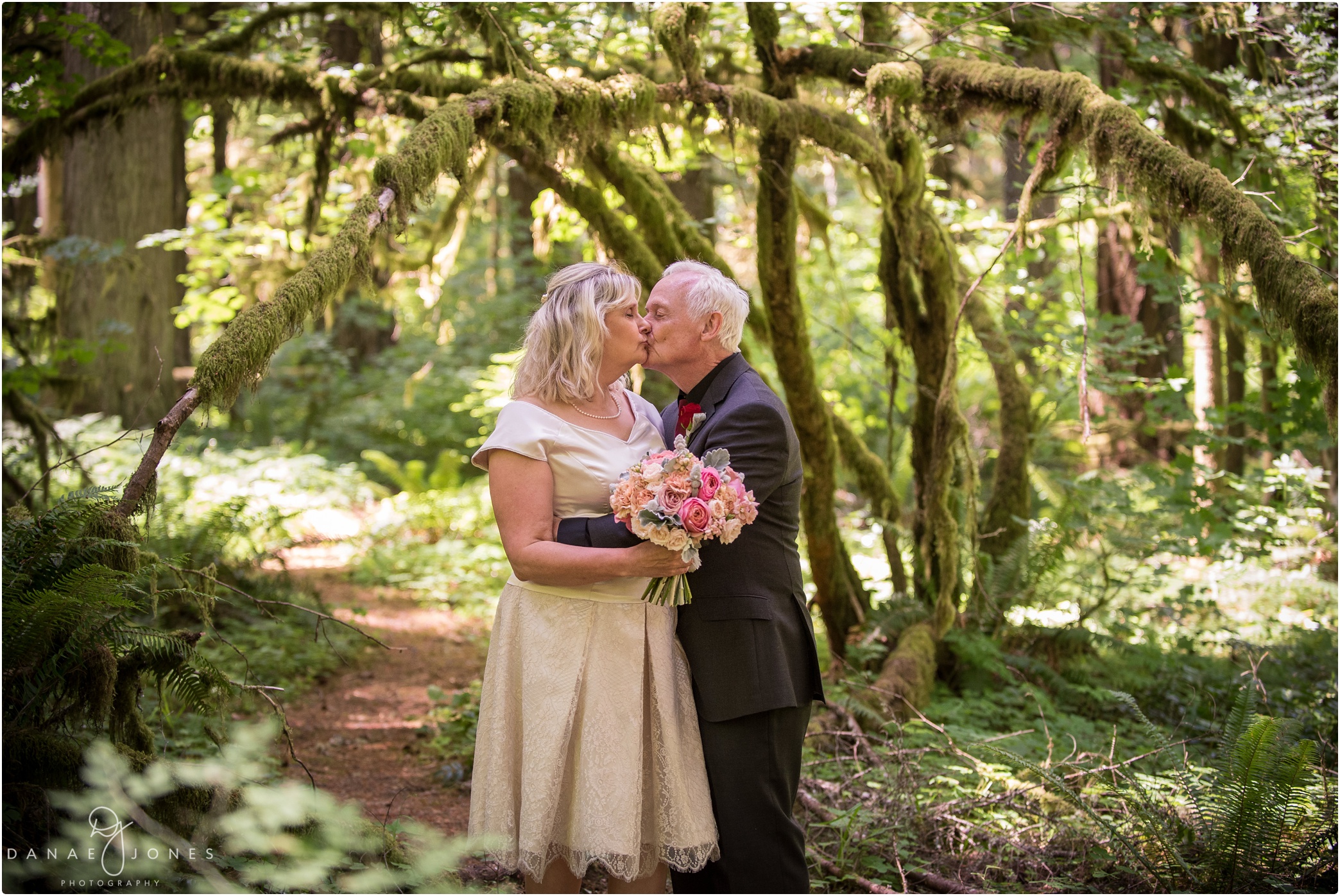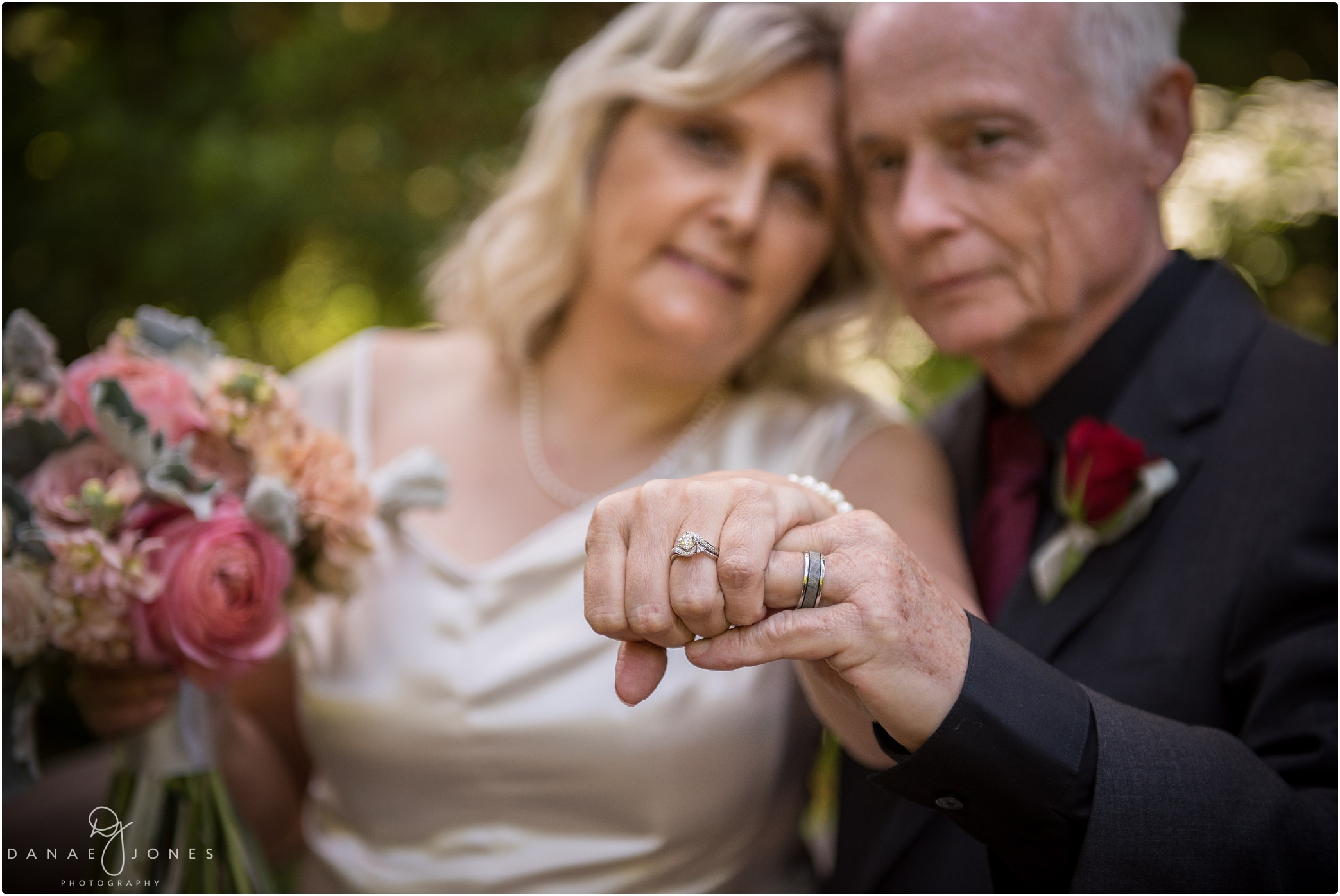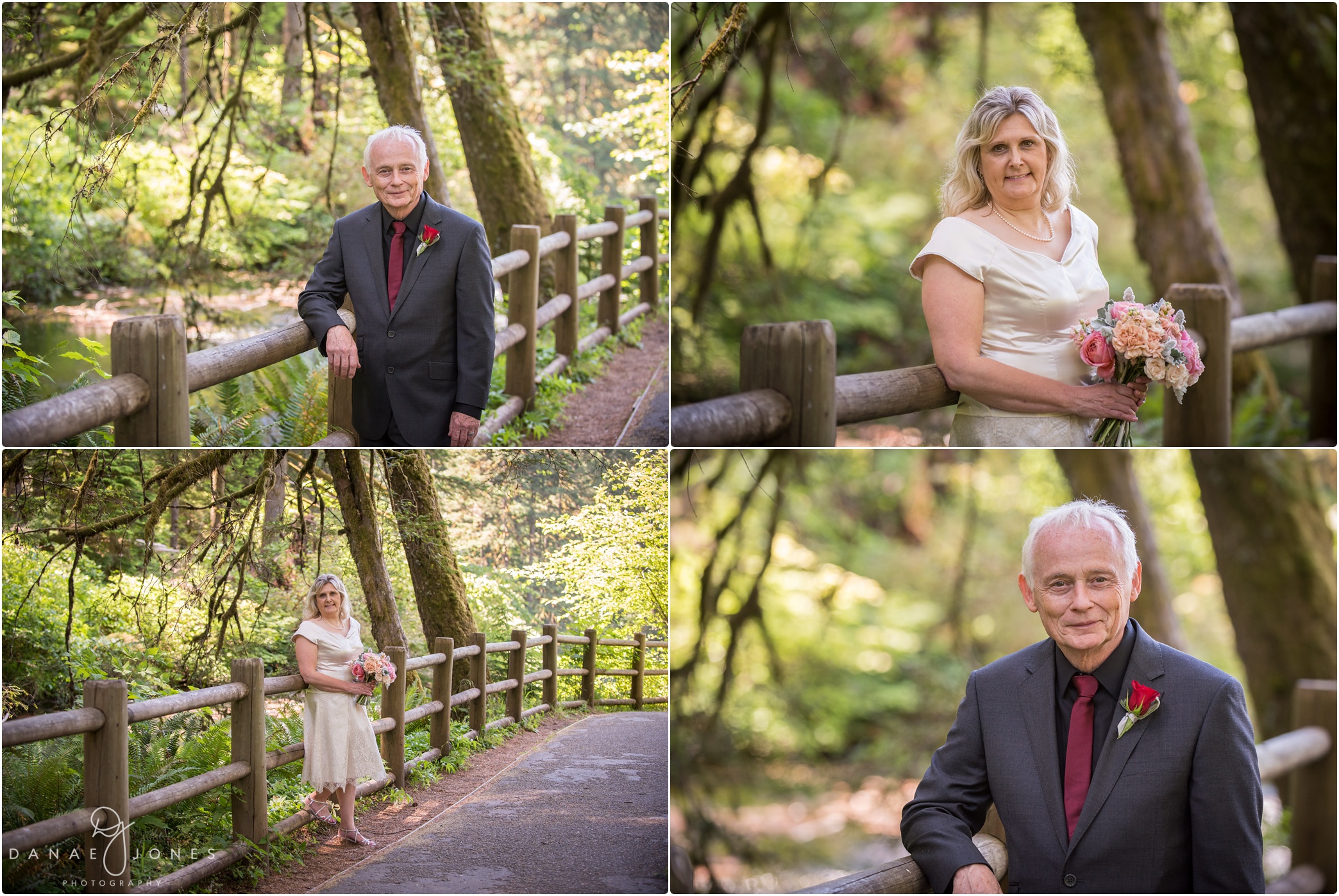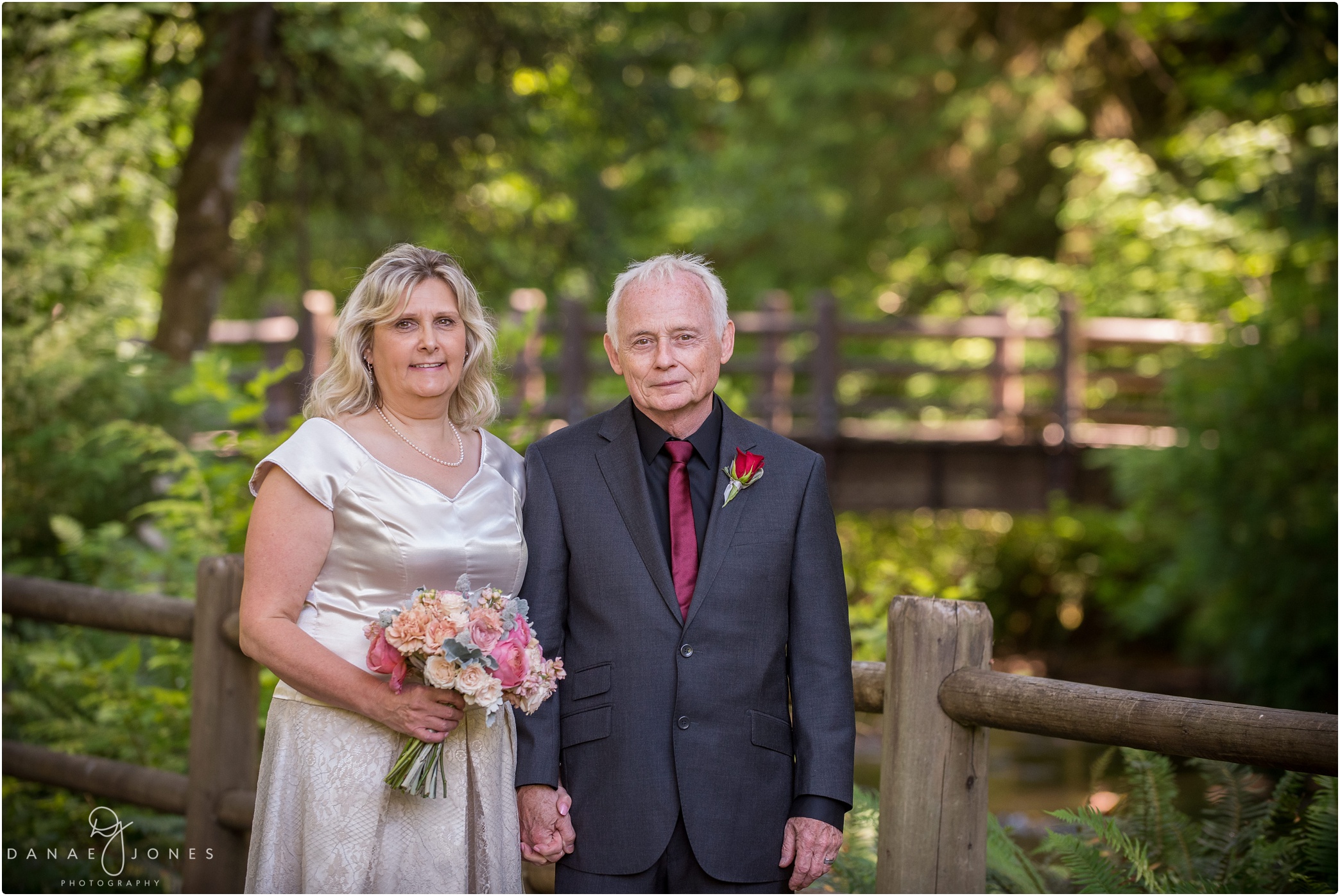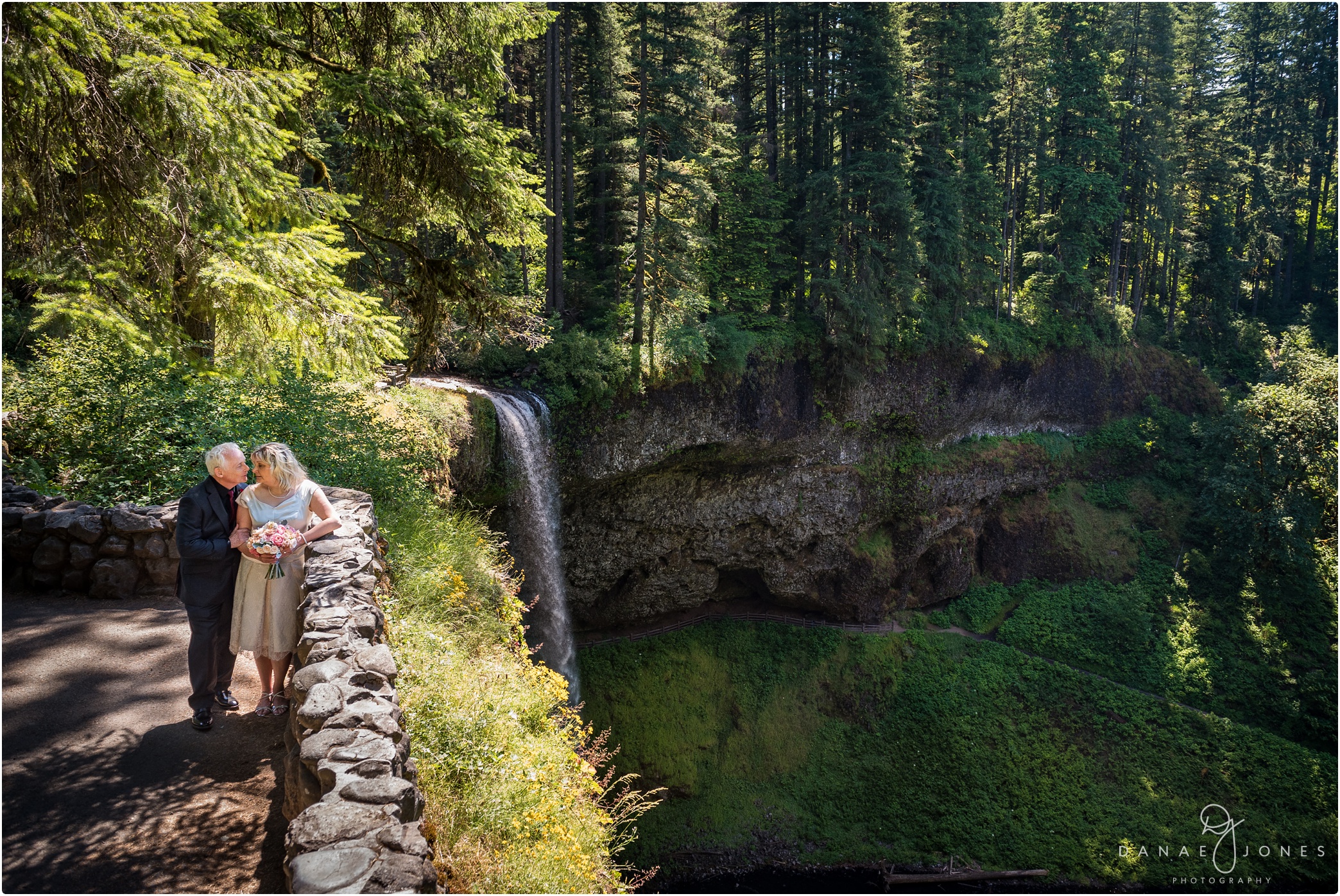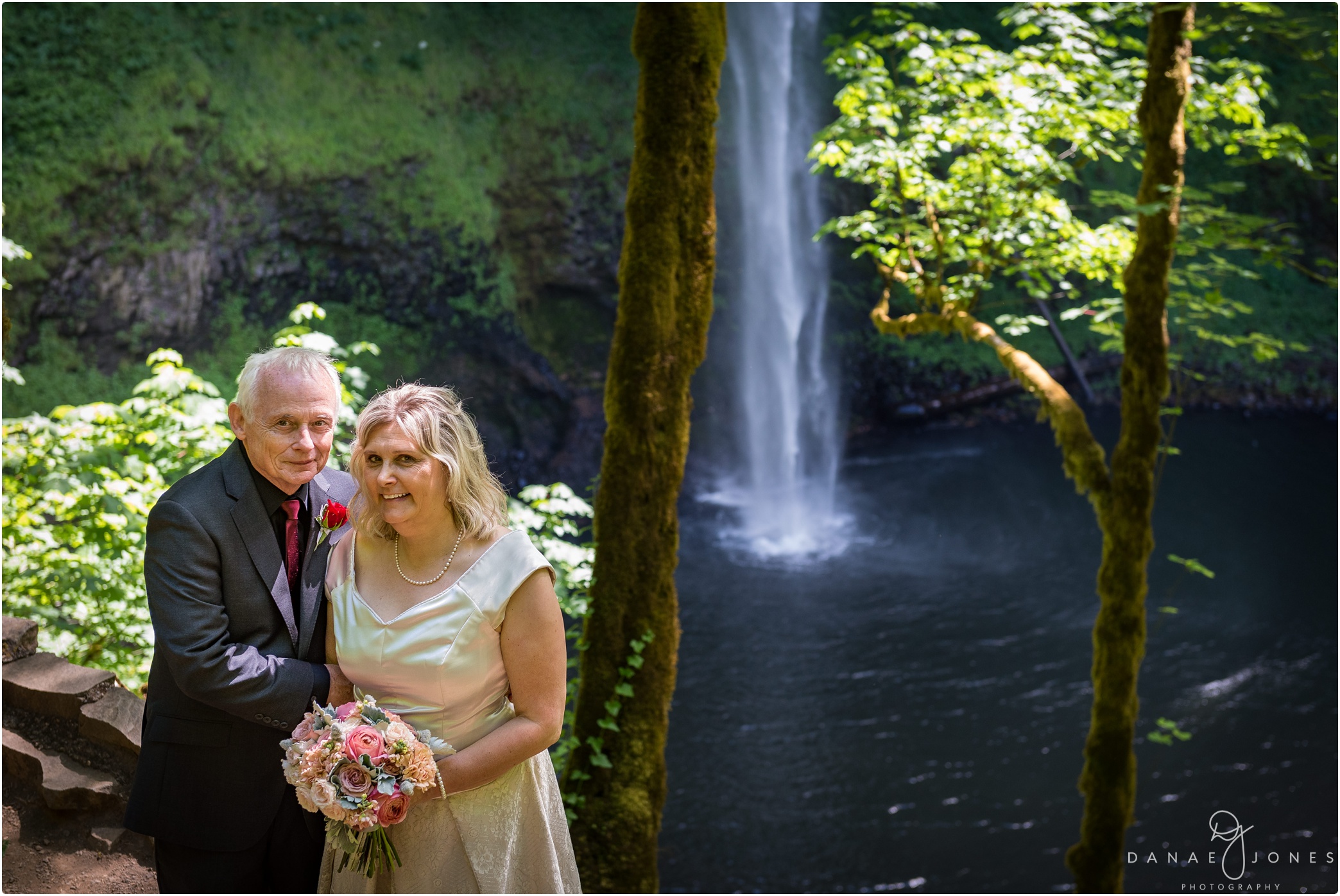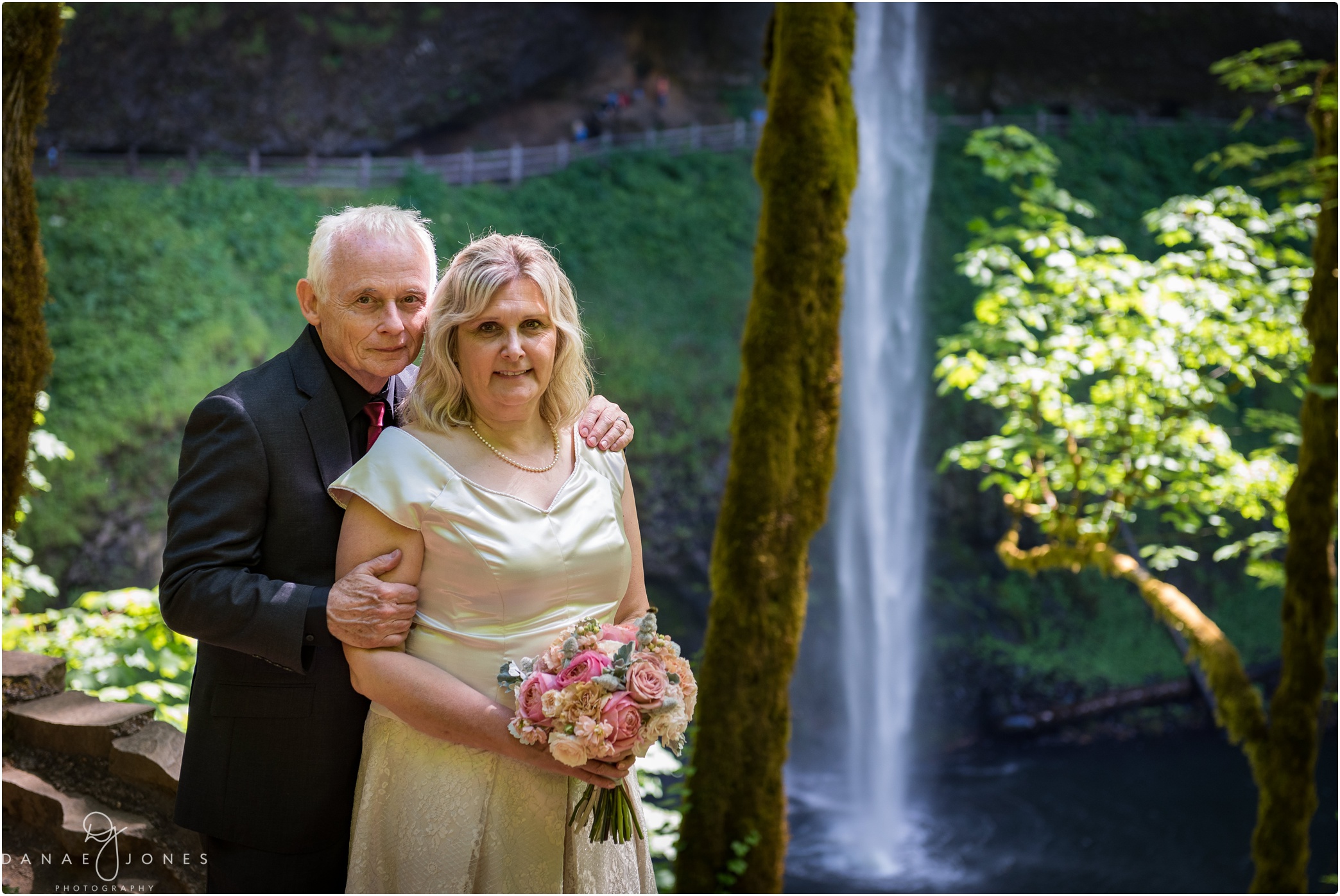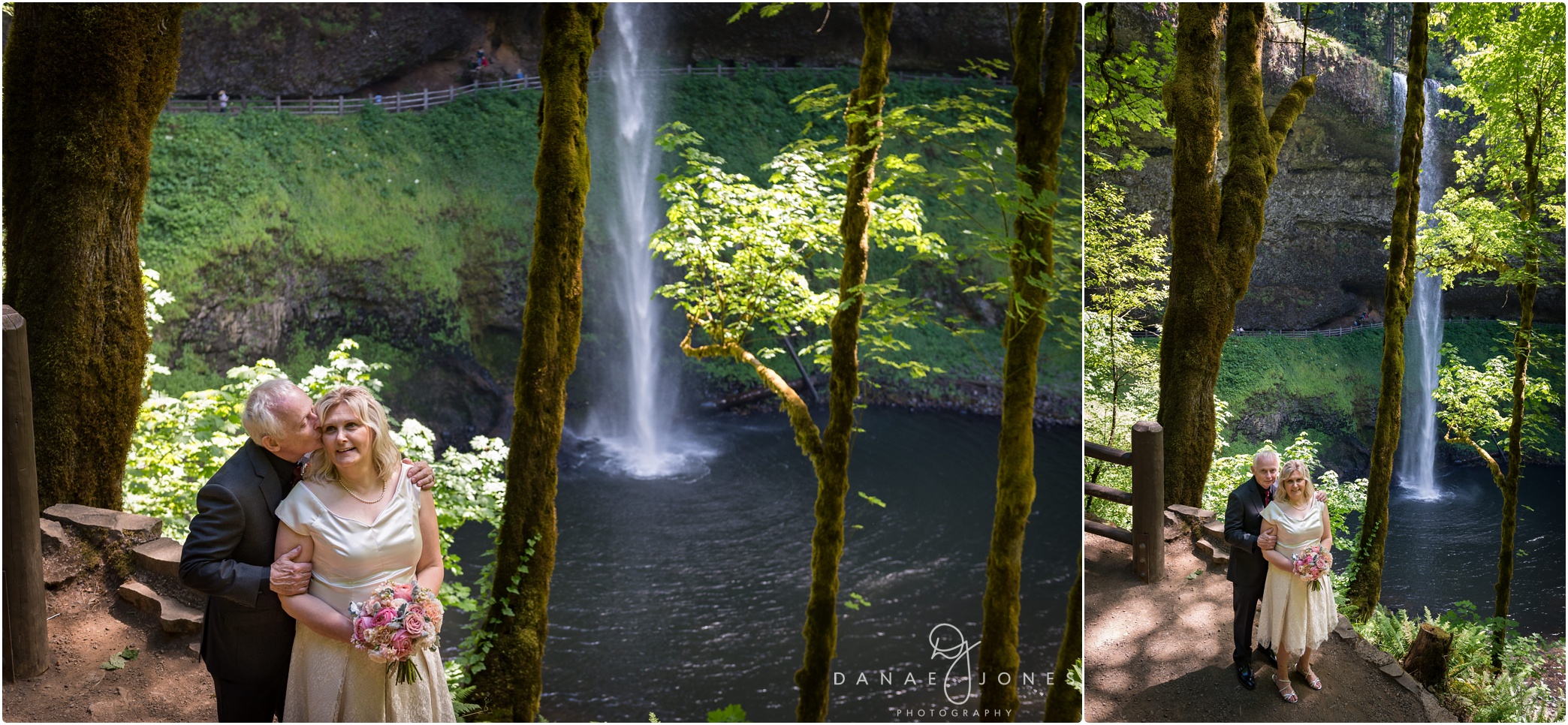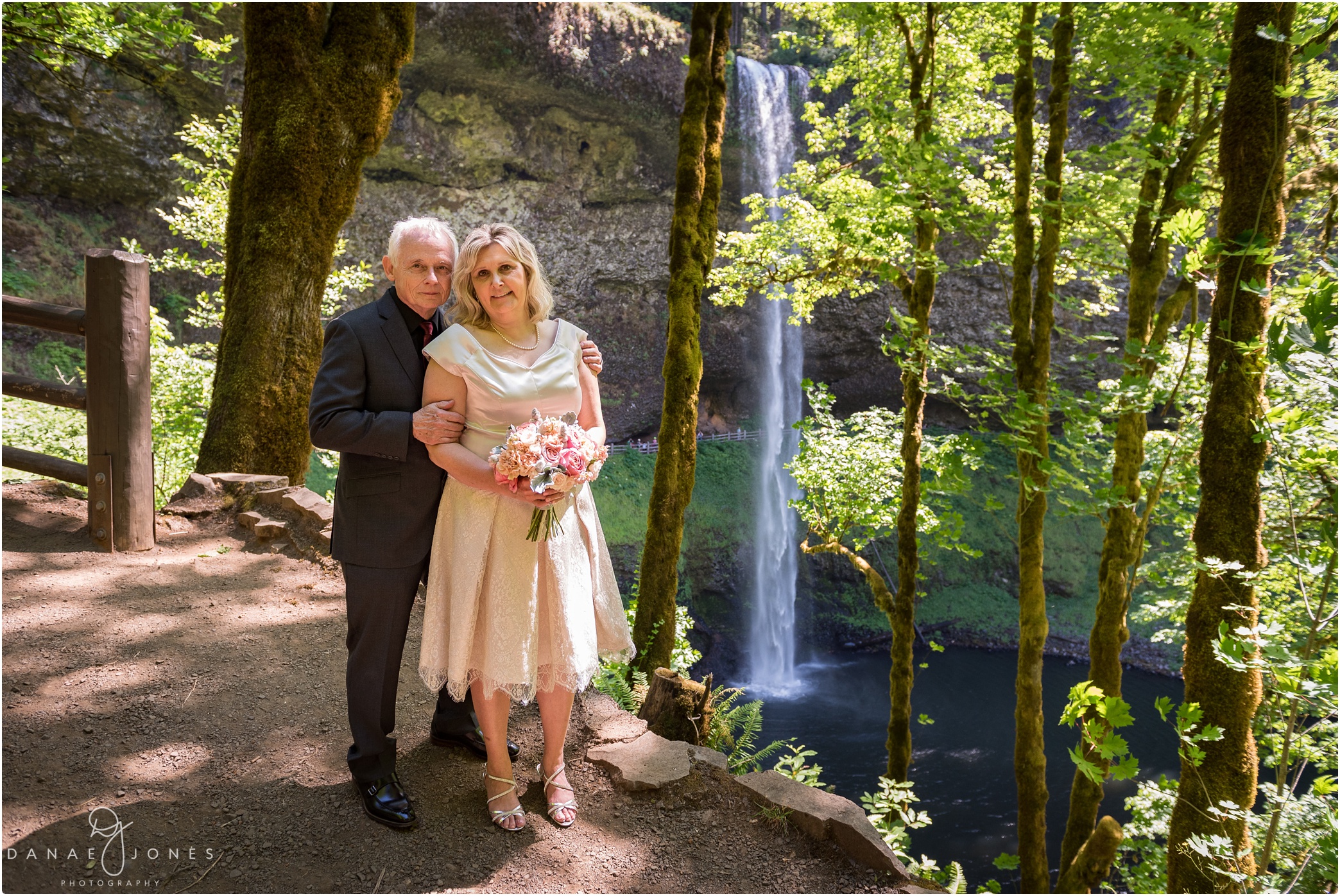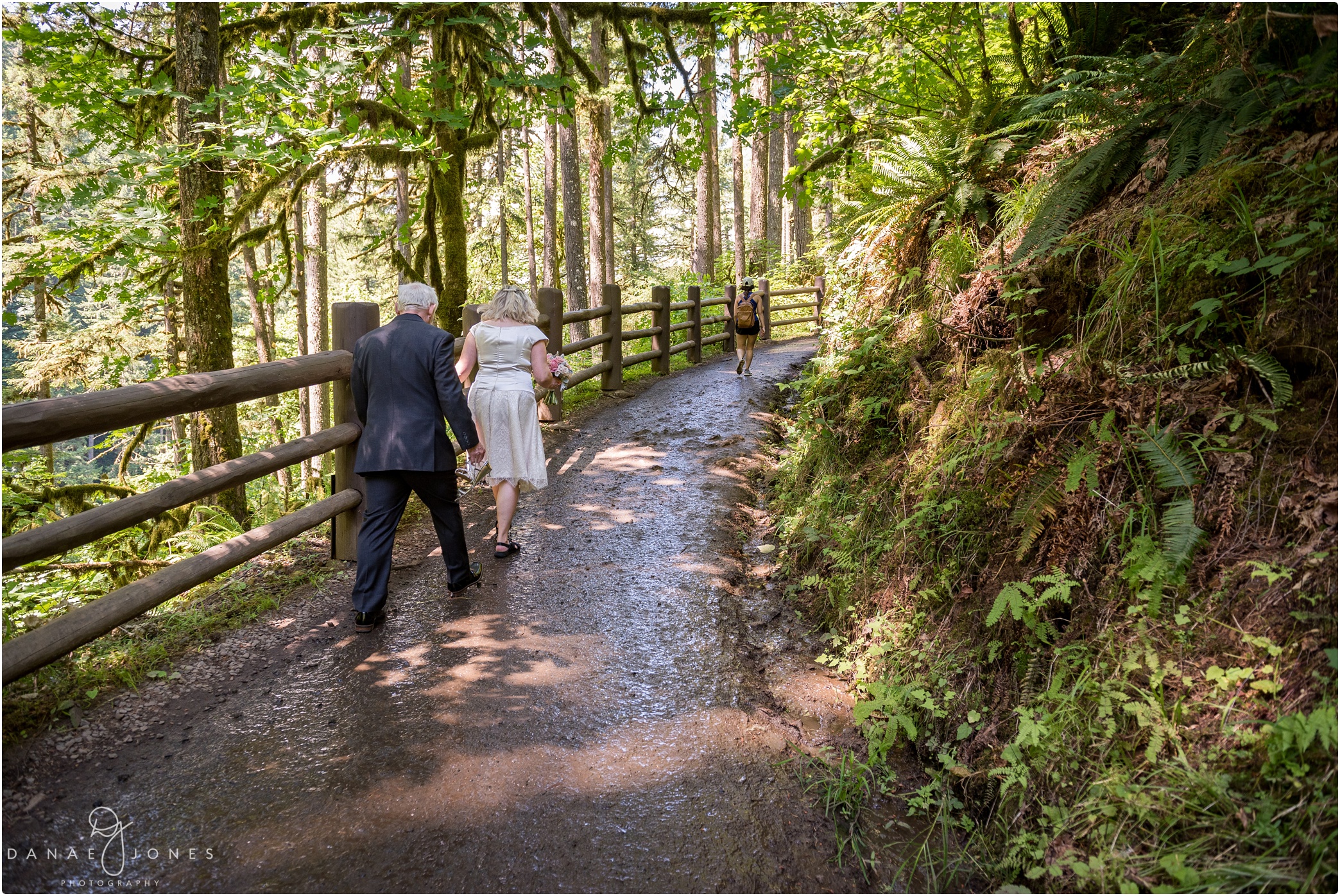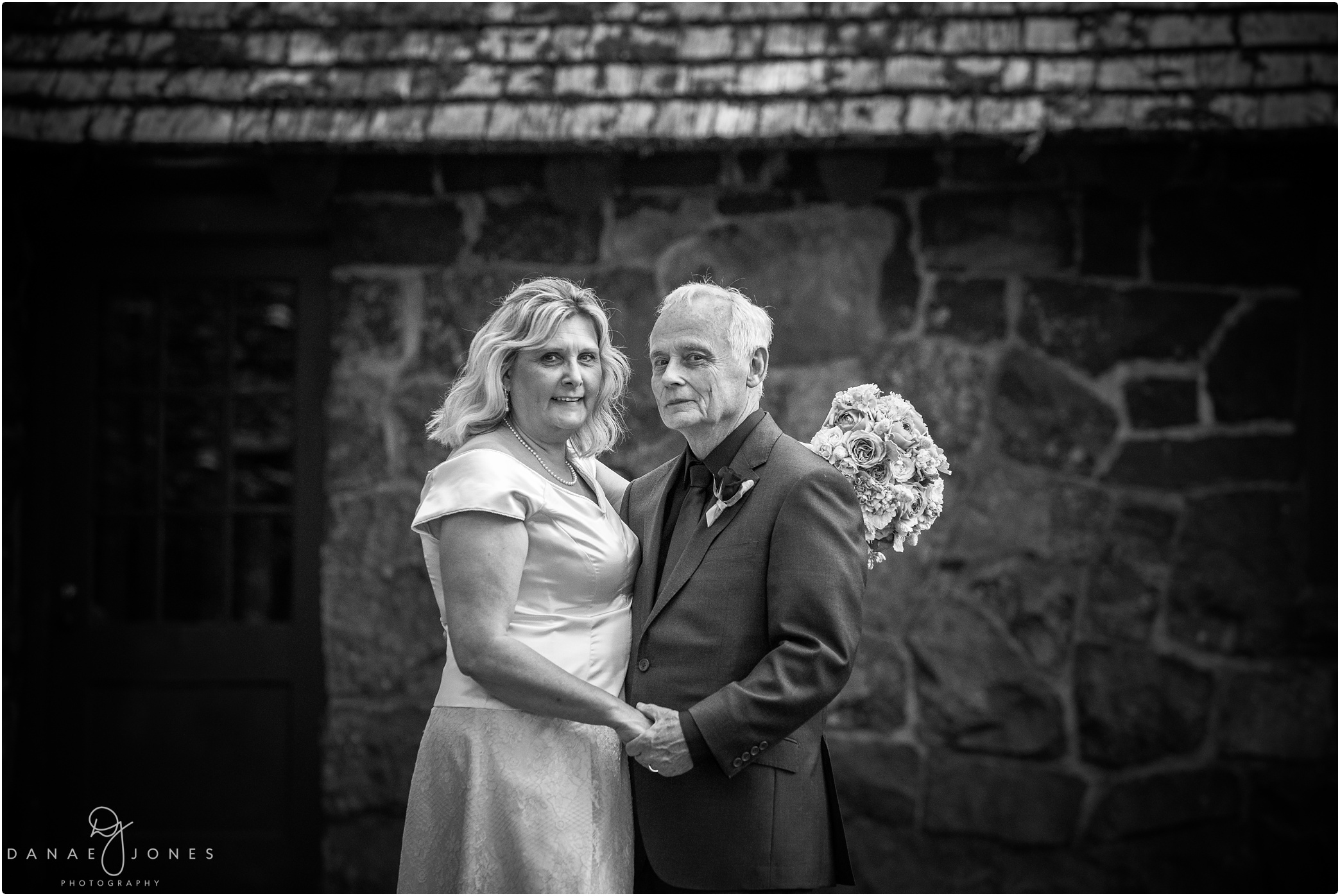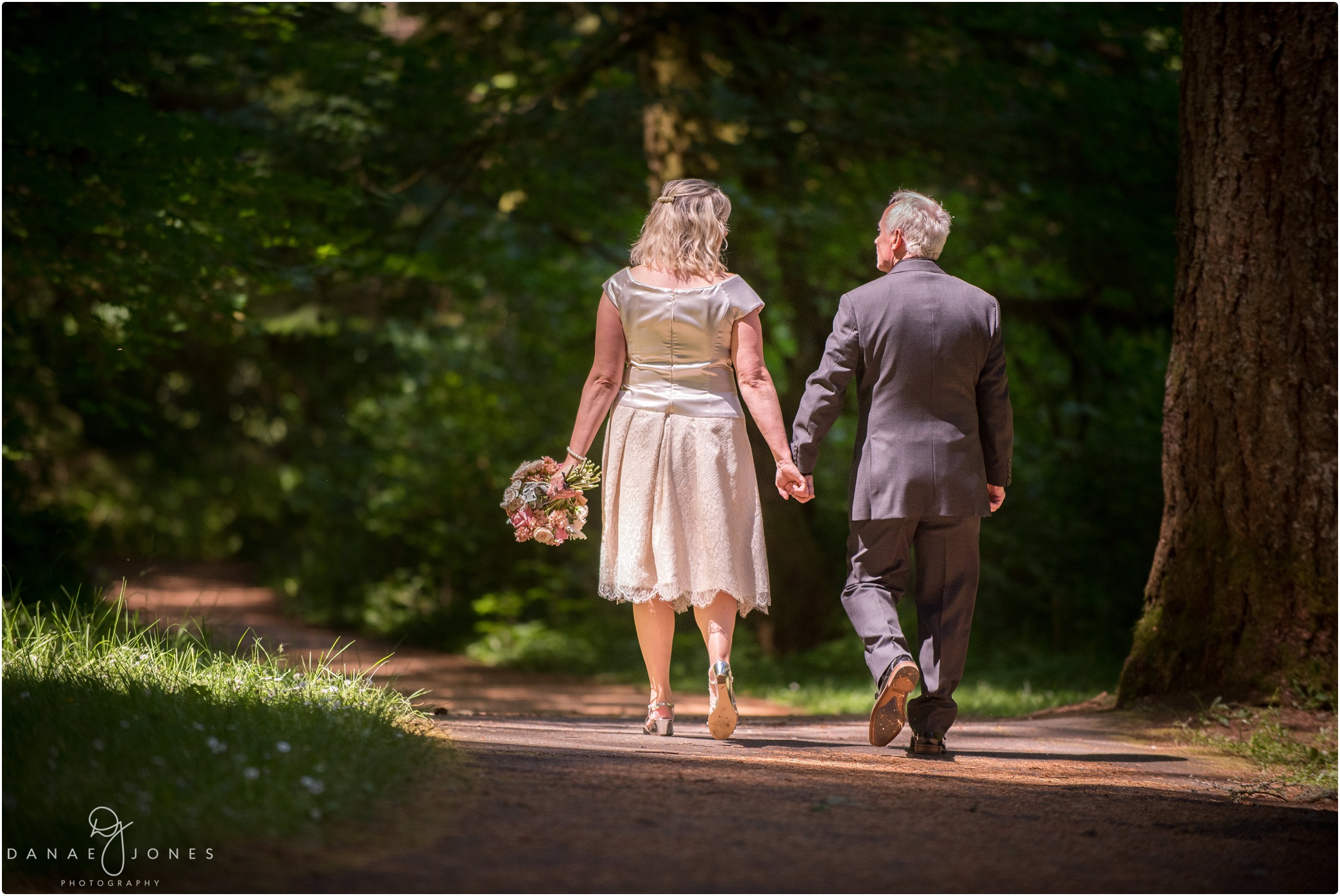 Officiant: Beverly with Radiant Touch Weddings
Florist: Botanica Floral
Dress: Sandi herself! Can you believe it?
Sandi & Harvey; Thank you so much for choosing me as your wedding photographer. Thank you for doing a little bit of hiking with me and sharing your love story! I was honored to be a part of your wedding day.
________
Are you planning a wedding or an elopement? I'd LOVE to be a part of it!
Oregon is such an amazing place and I'm seeing more and more people from all over eloping in Oregon because we have SO many beautiful places to get married.
So come get married in Oregon! I want to share my state with you!
If you're not from the area (or even if you are!) I am happy to help you brainstorm some awesome locations, refer you to any other vendors you need, walk you through the Oregon Marriage License process, or even just put together the perfect full elopement package so you can just relax and enjoy. Feel free to Get in touch with me so we can talk ideas!