I was so excited when Amanda of Amanda Photographic asked me to second shoot Brian and Chris's wedding for her. I hope you're ready to scroll through a gazillion photos, because that's what's coming below!
Brian and Chris had an amazing weekend wedding at Camp Westwind just north of Lincoln City. If you've ever hiked Cascade Head, chances are that you've looked down on Camp Westwind just across the river. The 'public access' to the camp involves riding across the river in the camp's ferry. However my day started off with an adventure as the camp decided not to run the ferry the day I arrived (one day after all the other guests had arrived). Some kind wedding guests with their own canoe offered to be my private ferry. Talk about nervous as I white-knuckled my camera bag (full of all my equipment) all the way across the river! Of course we made it just fine and it made for a great opening memory of an incredibly memorable wedding!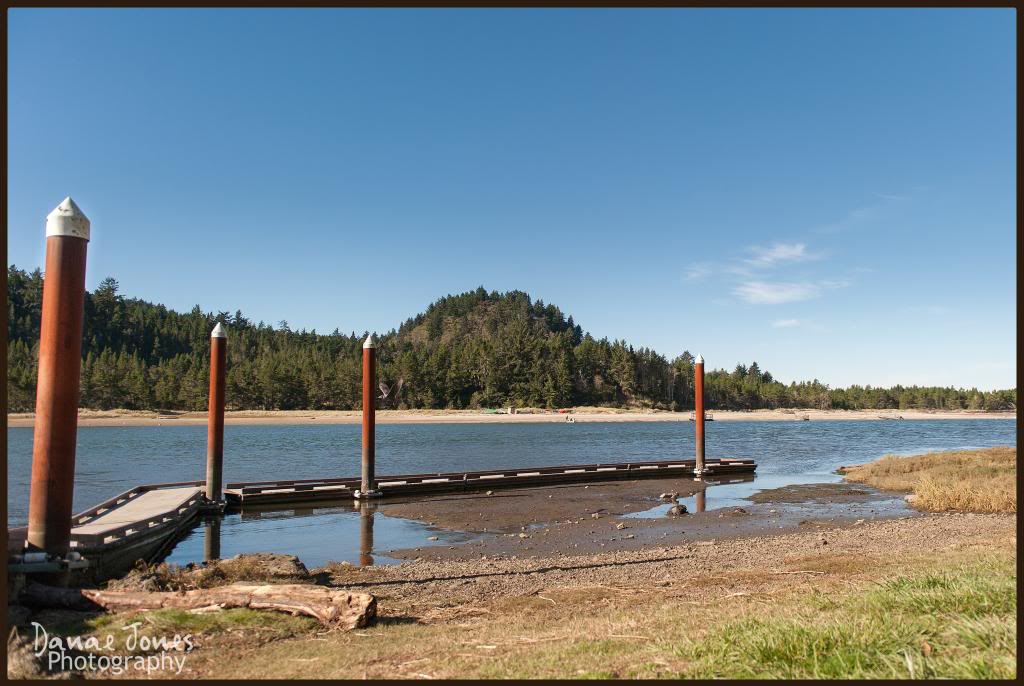 The Oregon Coast was unseasonably warm and sunny for October and guests were able to find the perfect balance of relaxing, playing on the sunny beach, cooking, and pitching in to pull together a beautiful wedding. Friends and family came from all over, but you would have thought they had all been best friends forever the way they worked, played and relaxed together.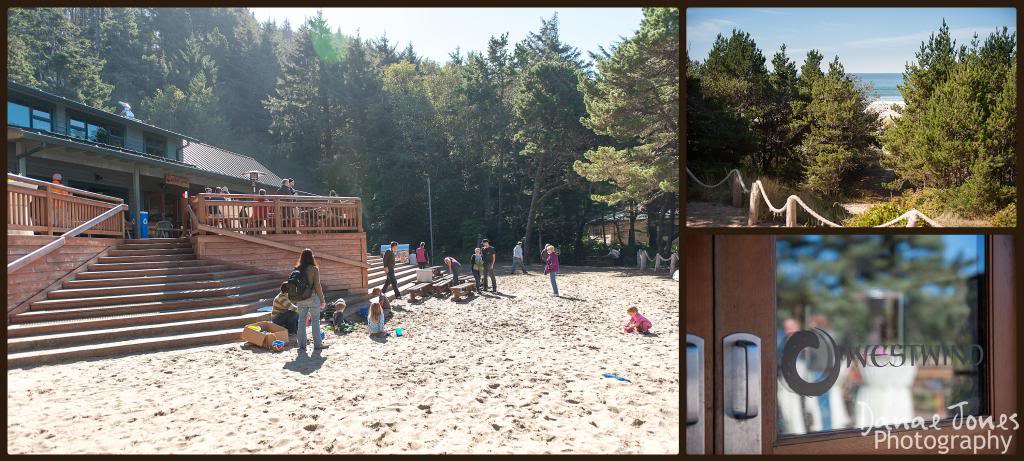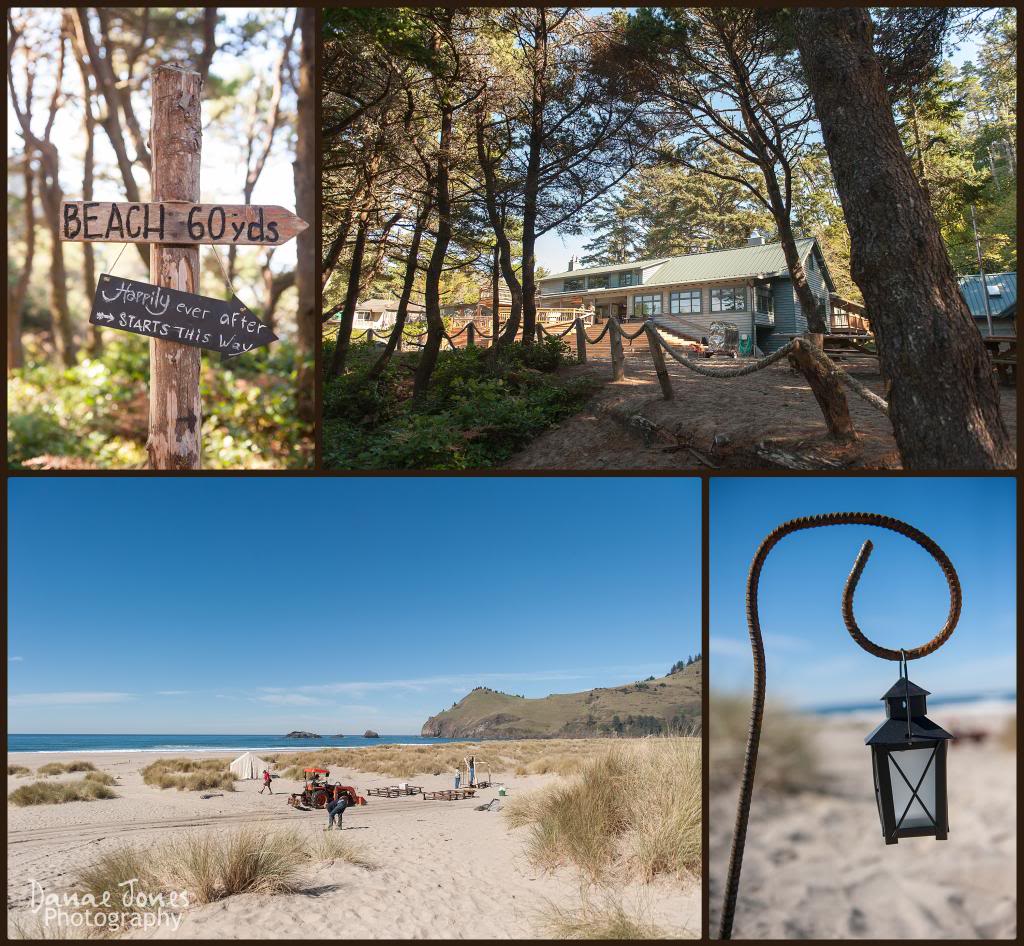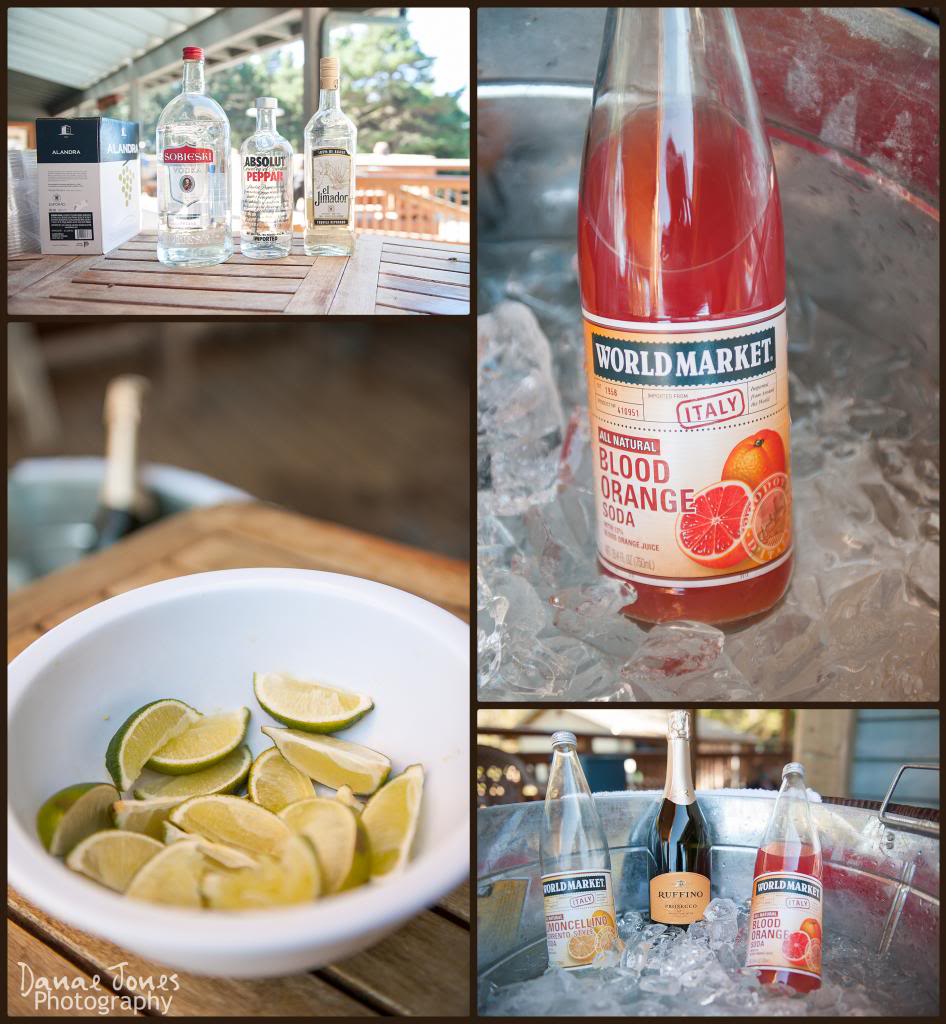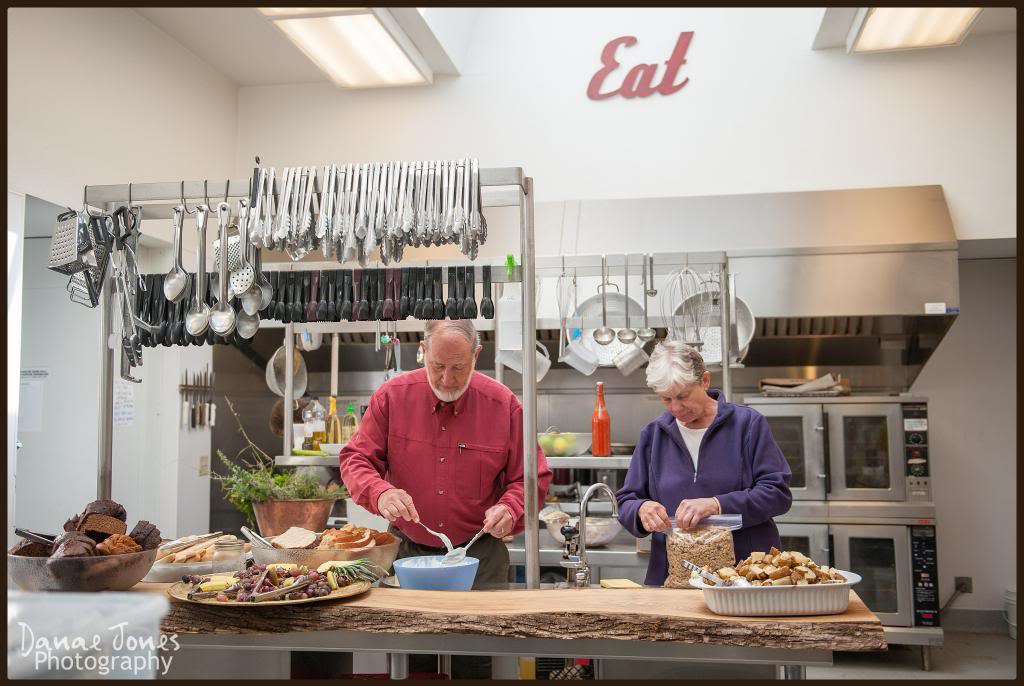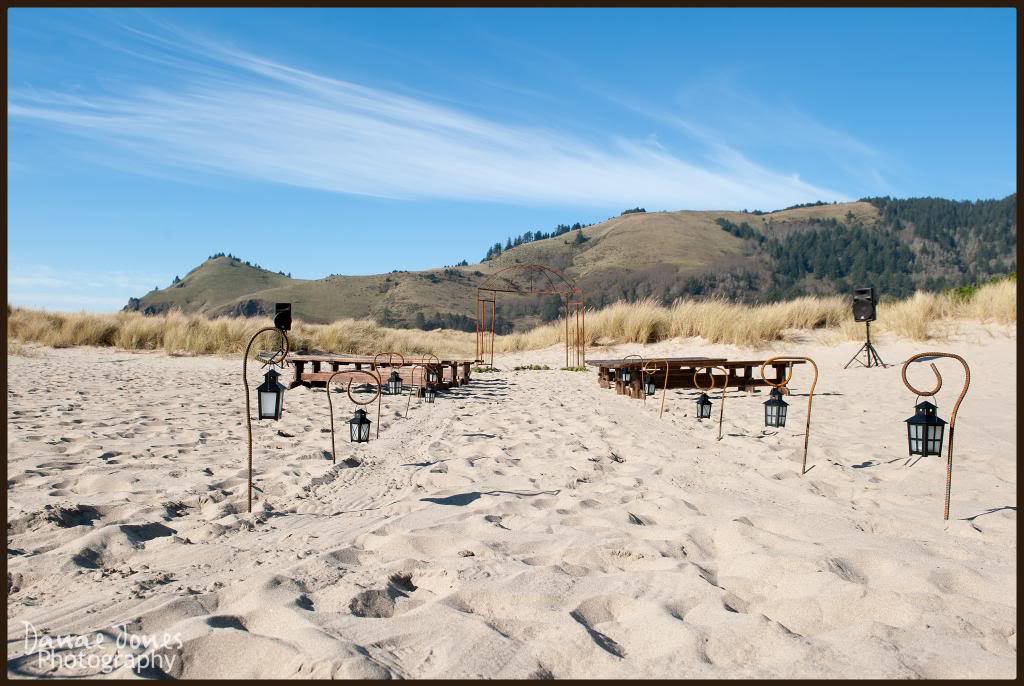 The wedding guests were lodged in various cabins throughout the camp, (Amanda and I lucked out with a beautiful cabin up on on the hill – quite the hike, but totally worth it for the amazing view!) while Brian & Chris set up camp in a big tent down on the beach next to the ceremony site – the tent doubled as their getting ready location. Chris and Brian's big, fluffy, adorable dog Callisto served as their ring bearer and wedding guest snuggler.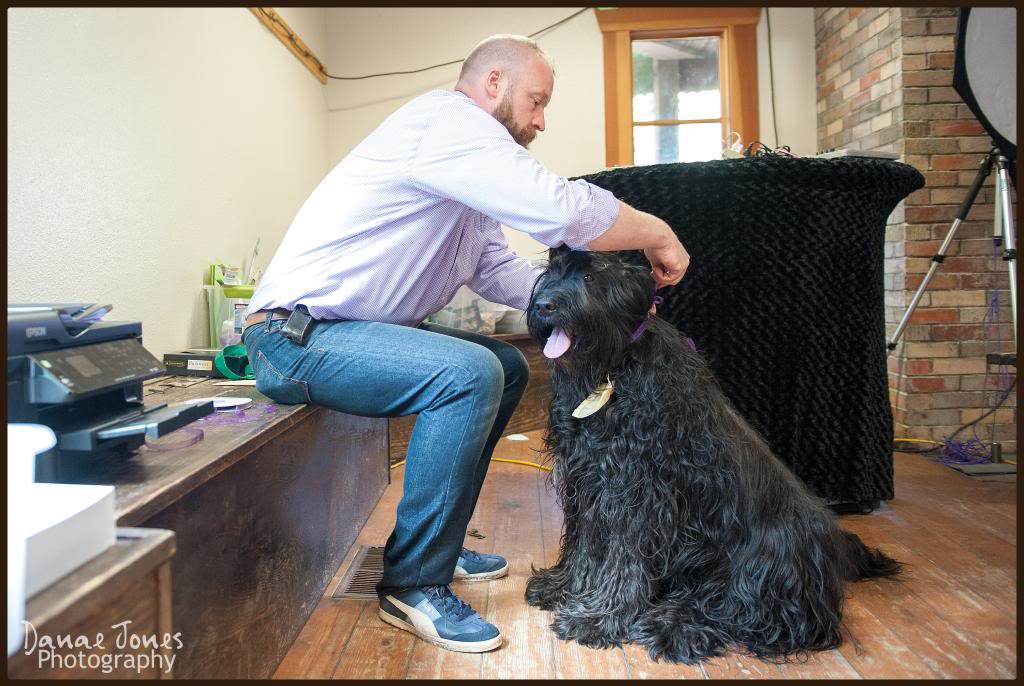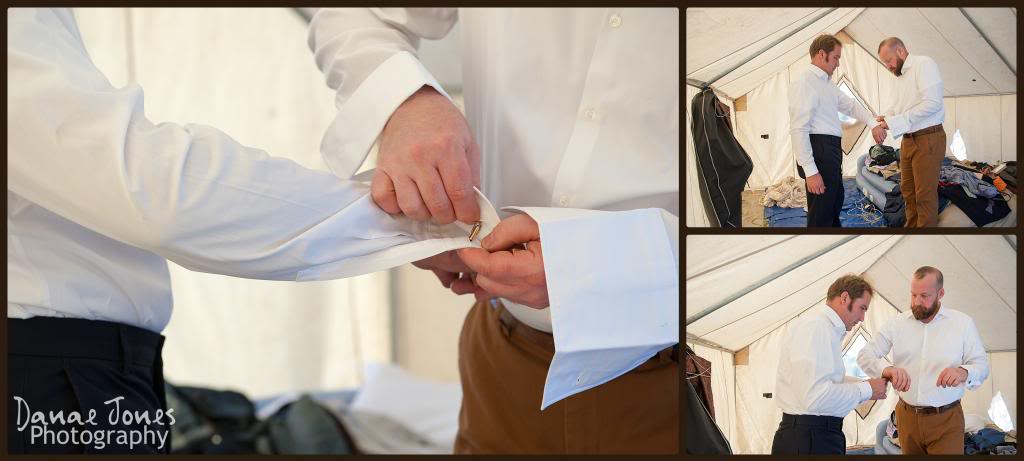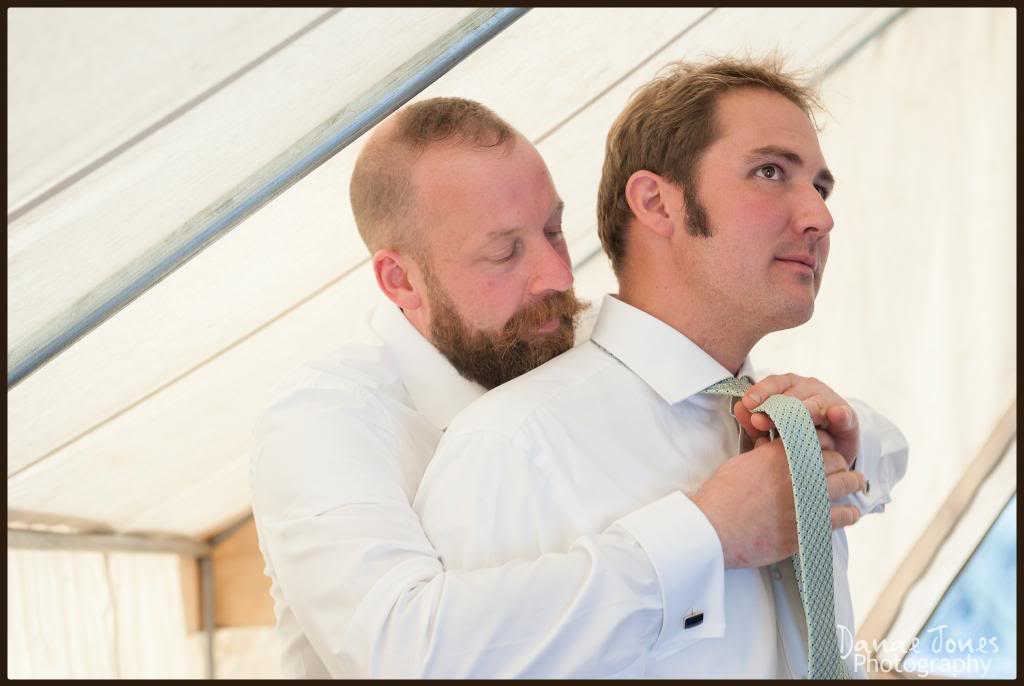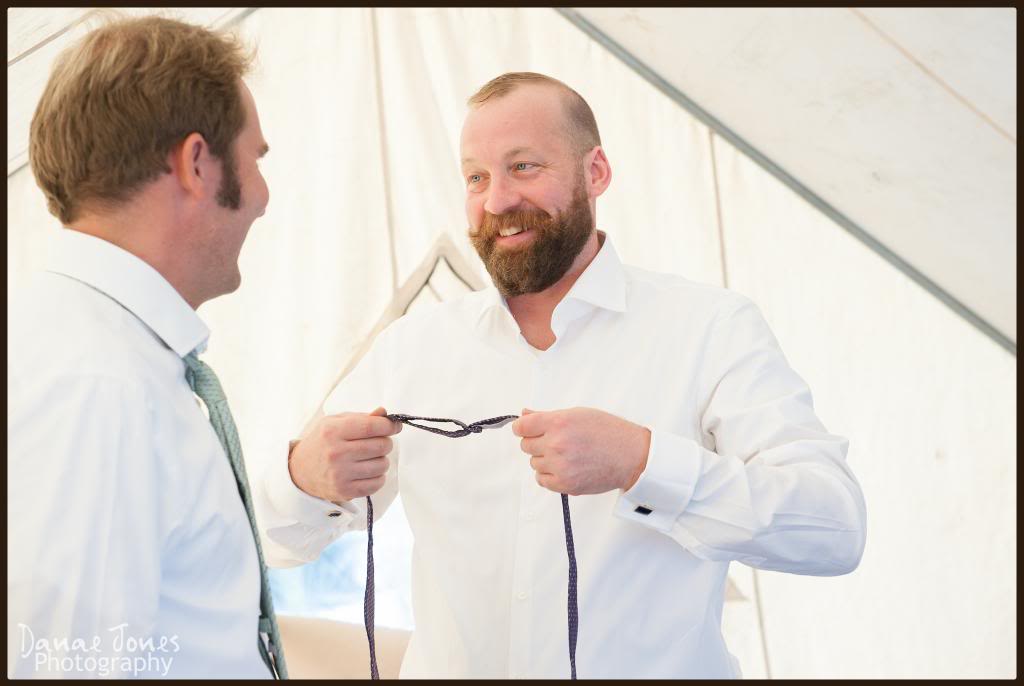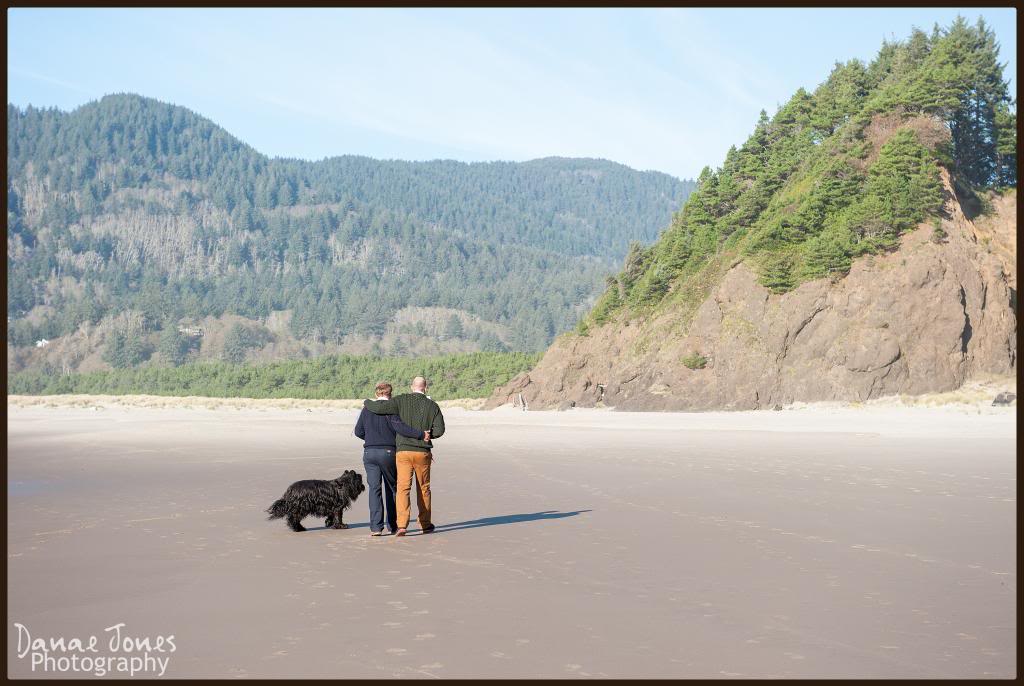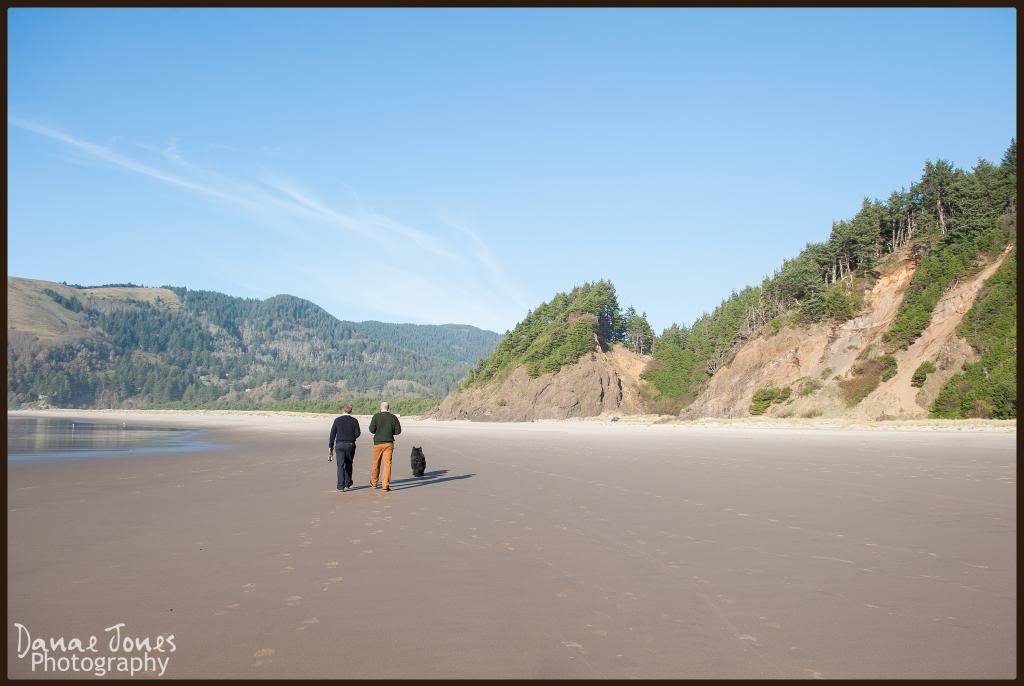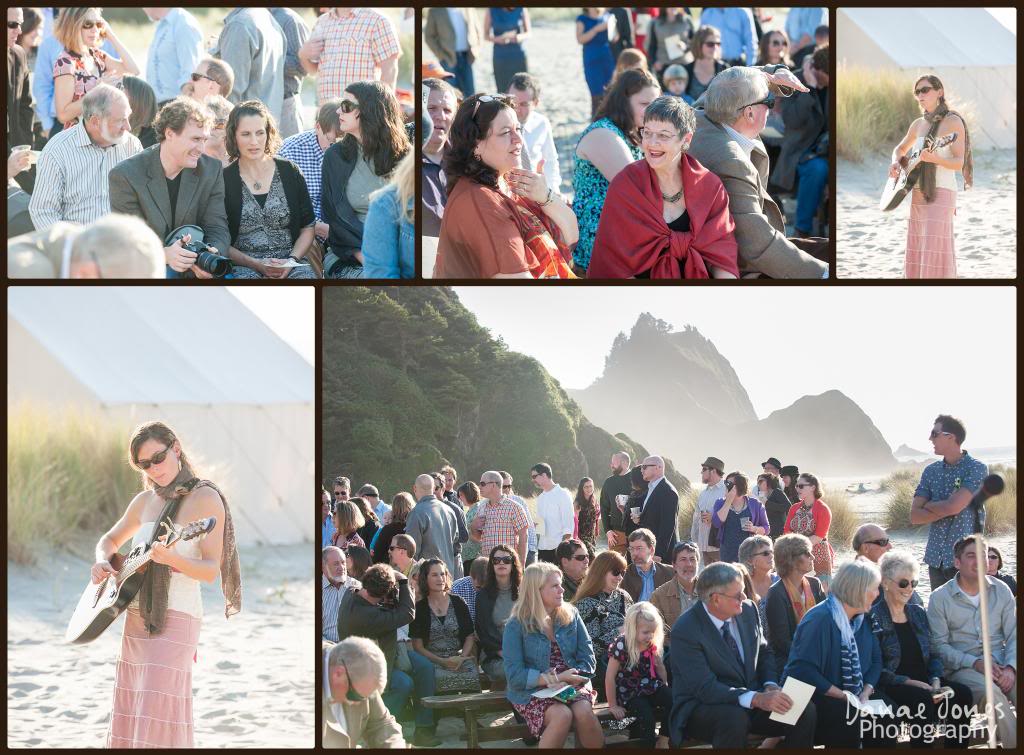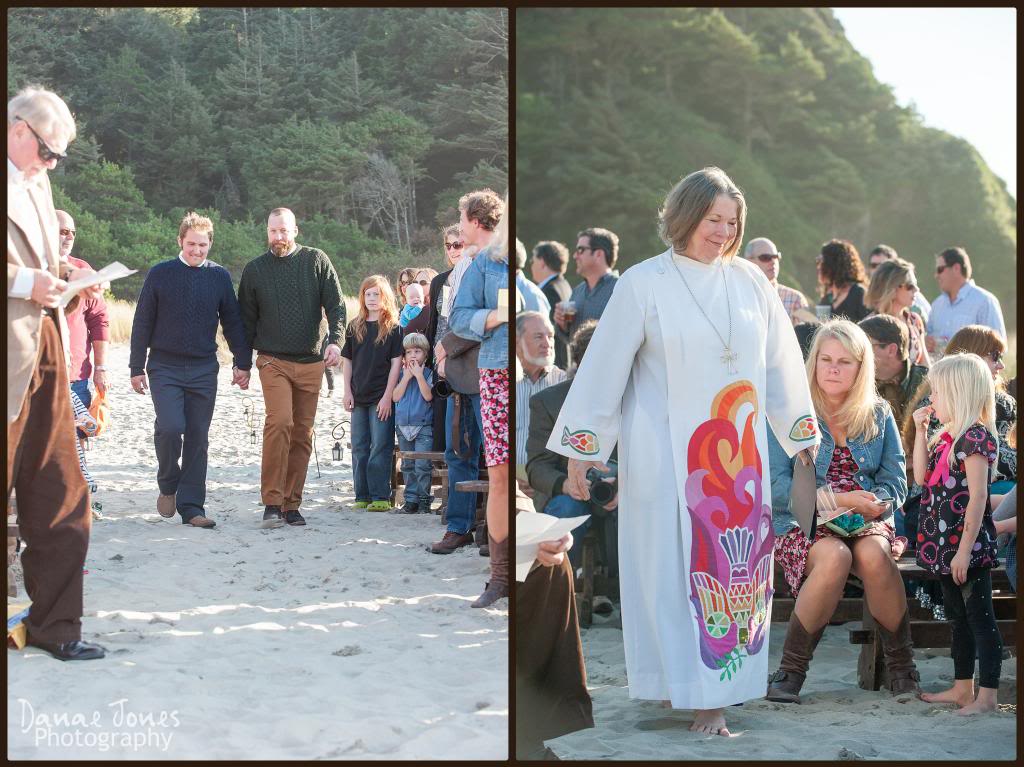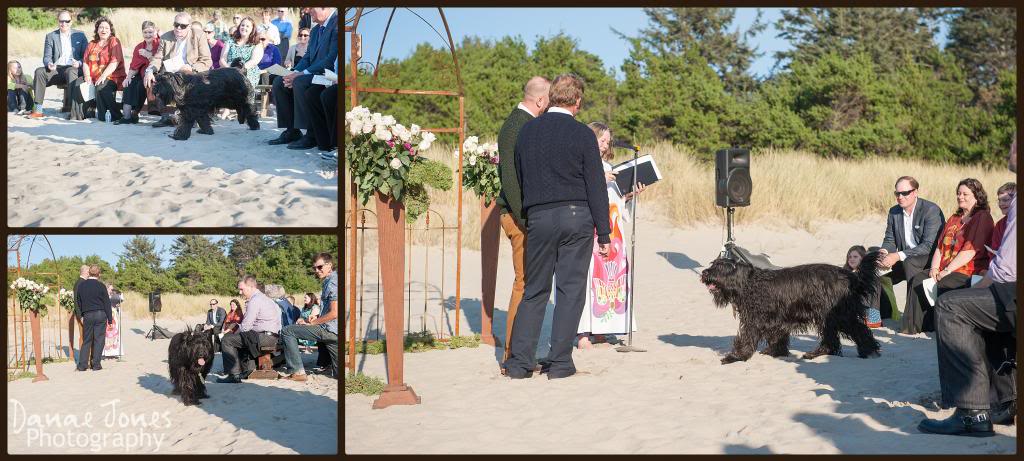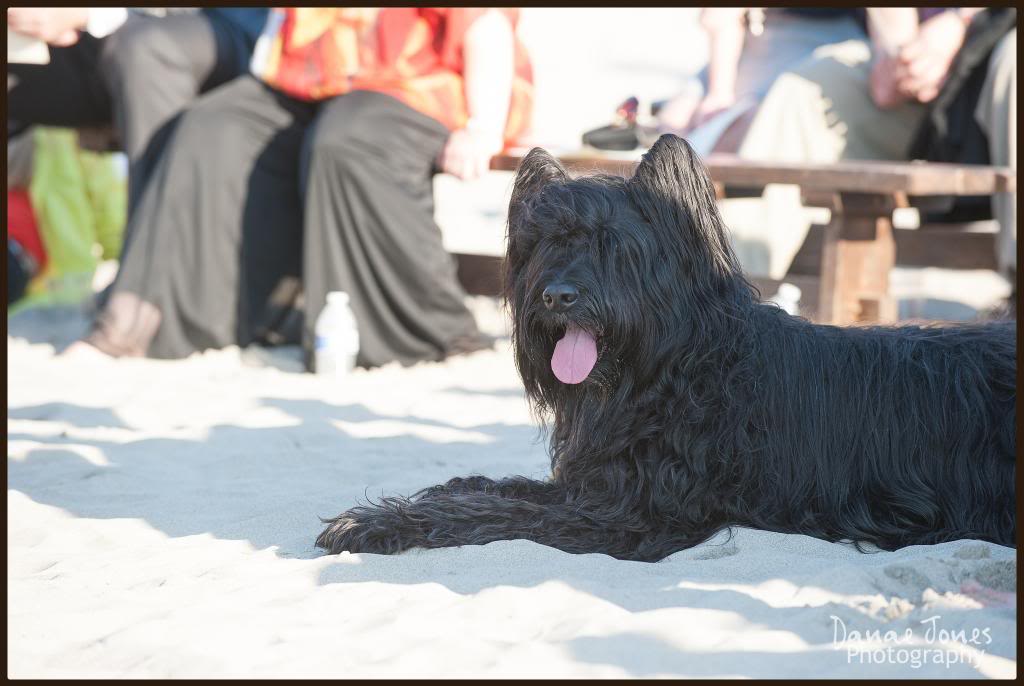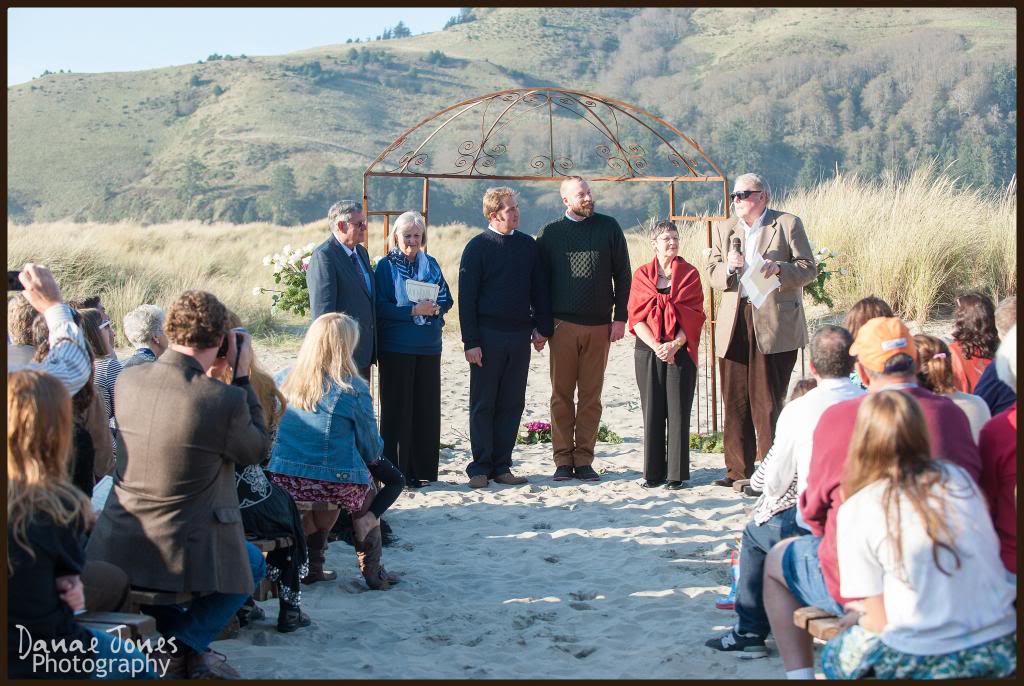 Chris and Brian raise a lot of their own food (Frasier Creek Farm) and Brian is a great chef and caterer so the entire weekend revolved around friends, family, celebrating and FOOD – lots of gourmet food! I apologize in advance if the next set of photos leaves you with your mouth watering. I spent a lot of time photographing all the activity in the kitchen and did a lot of drooling myself!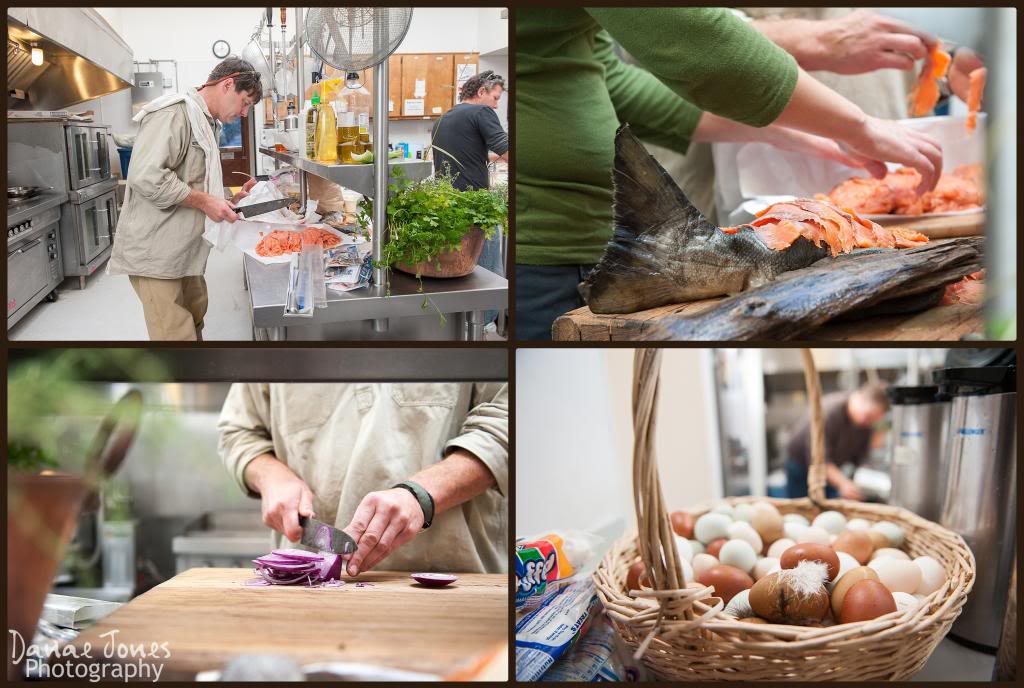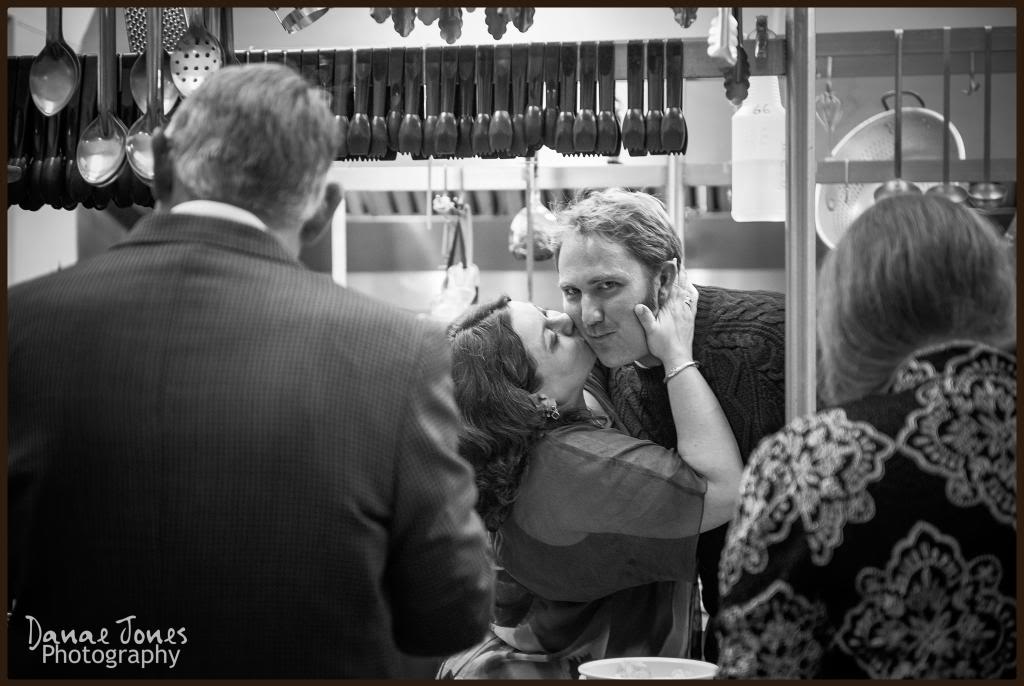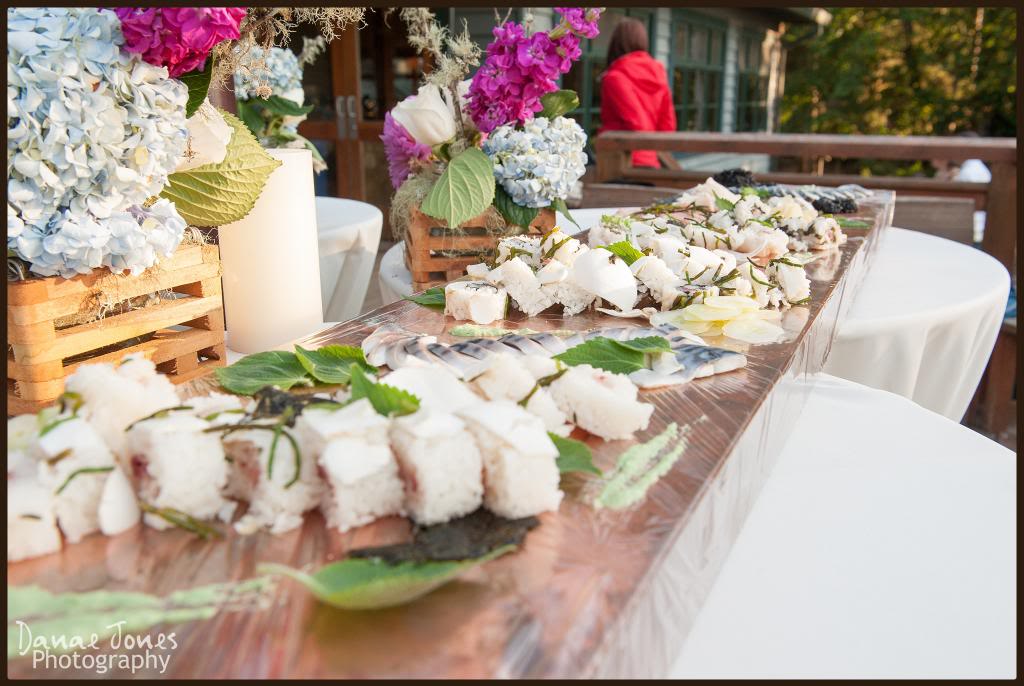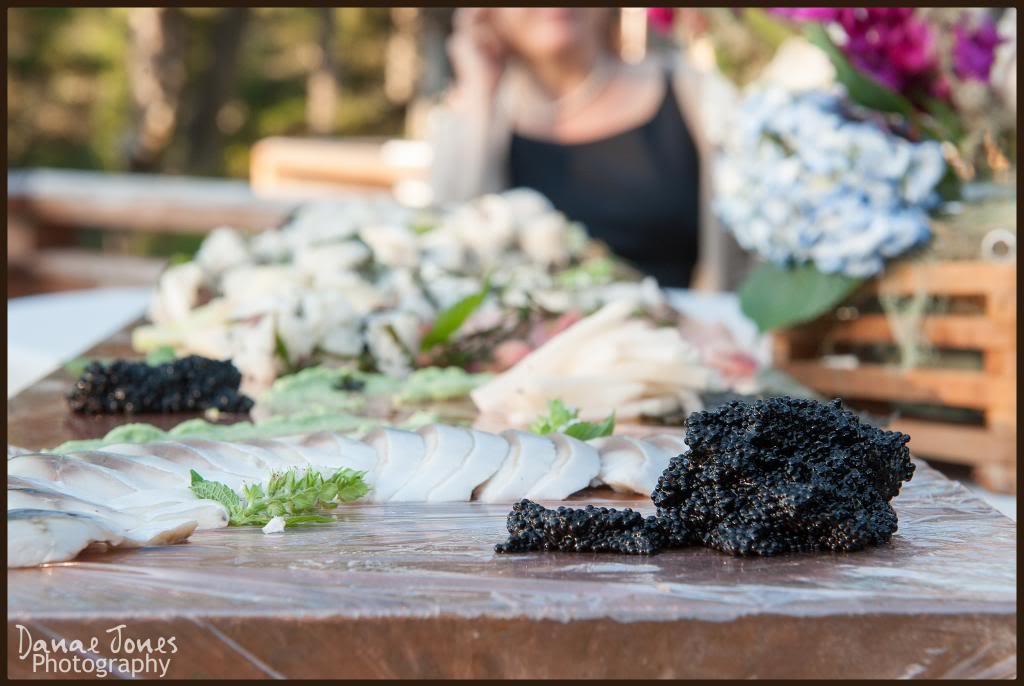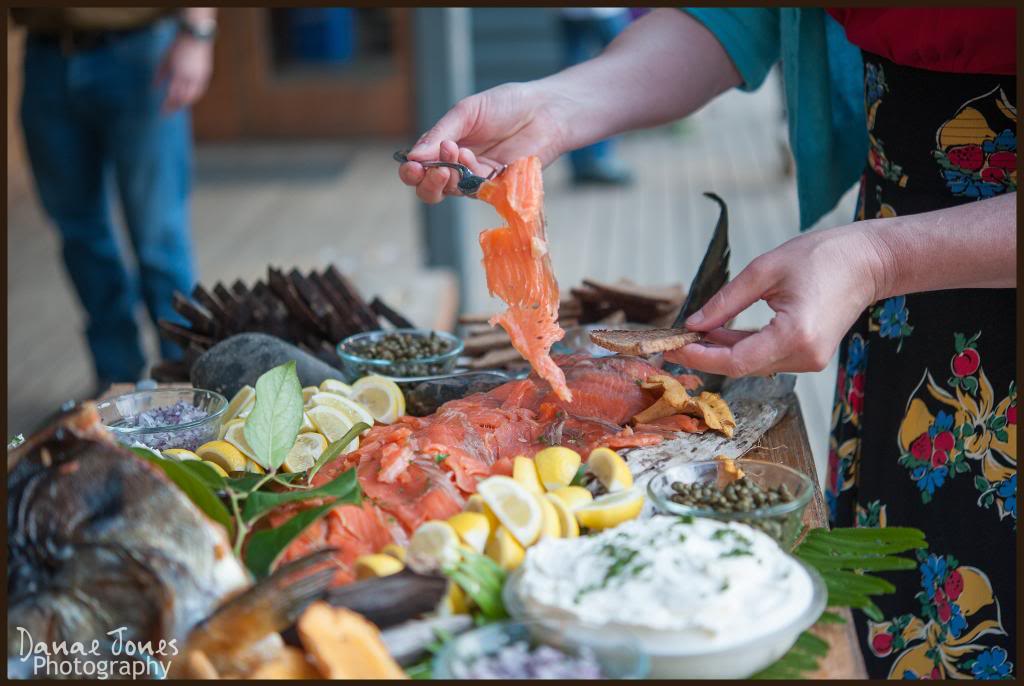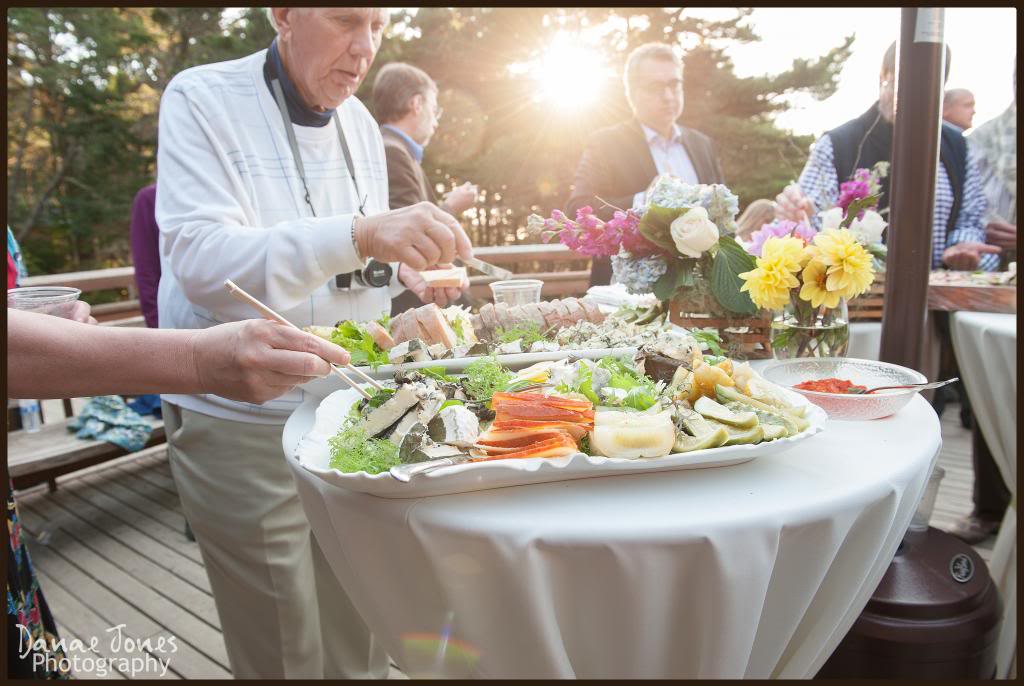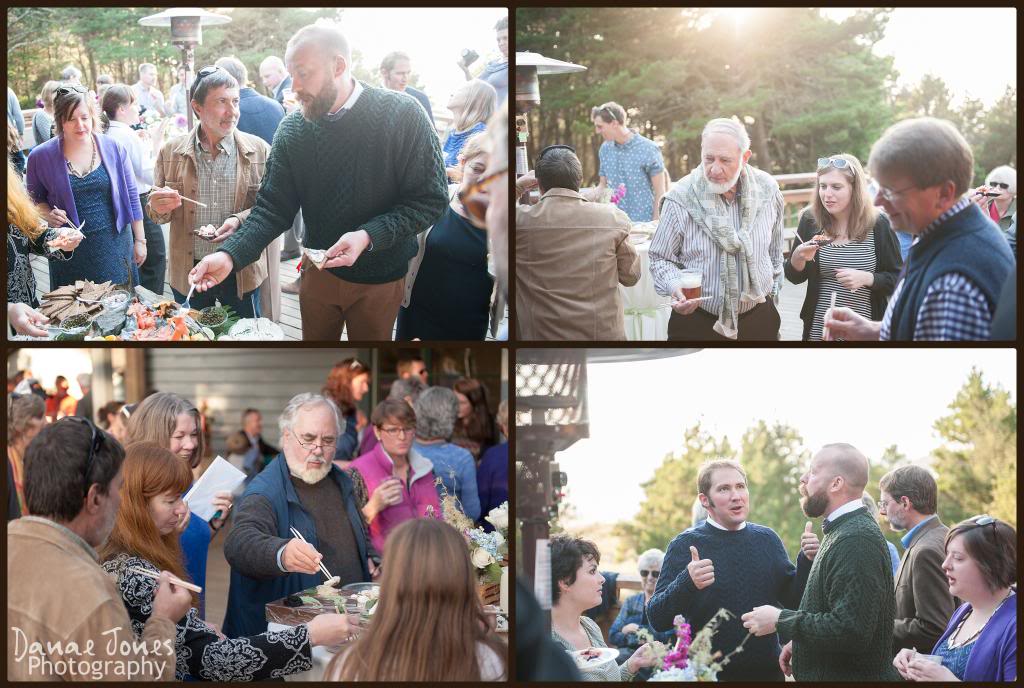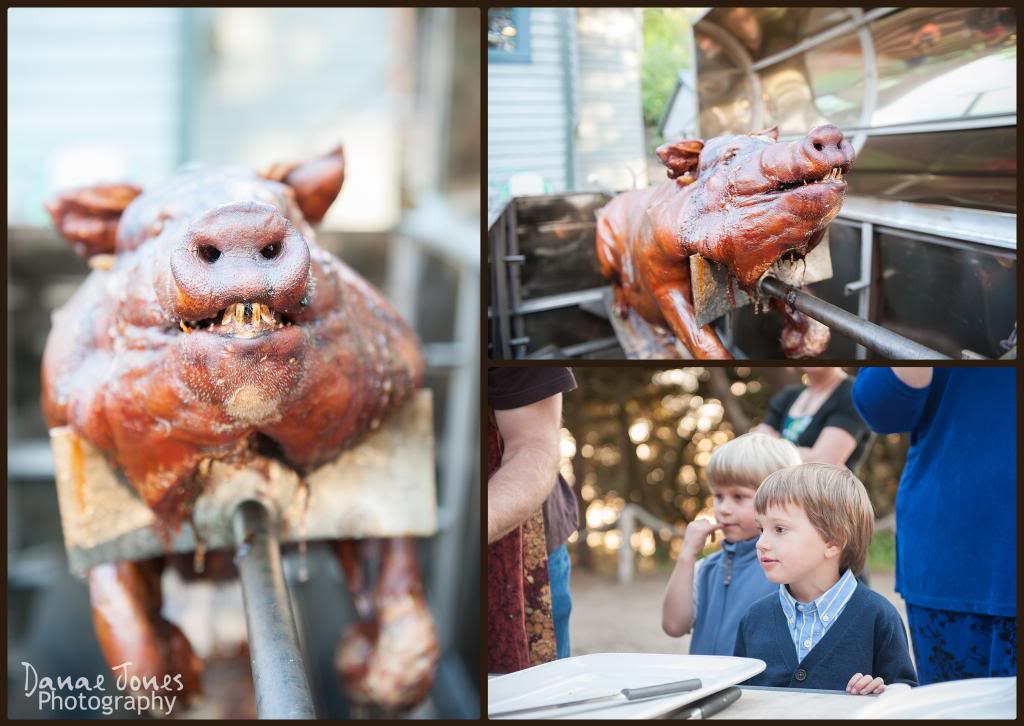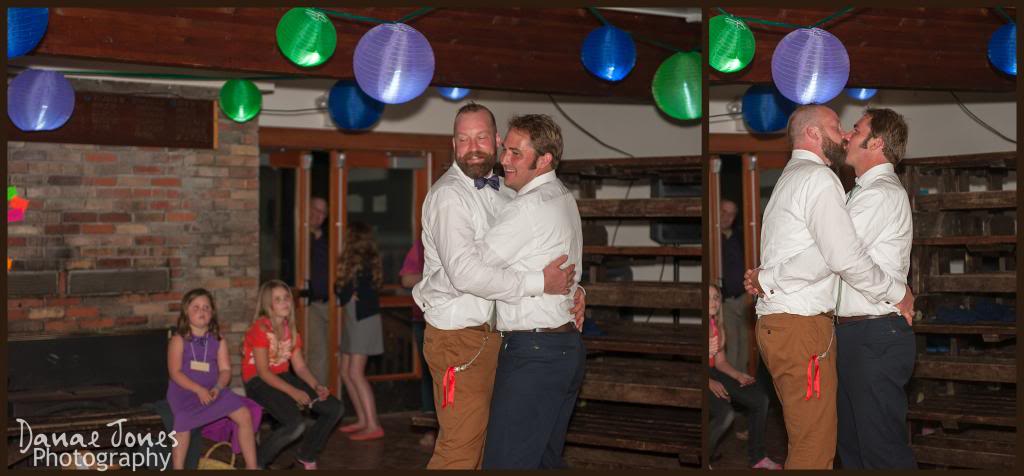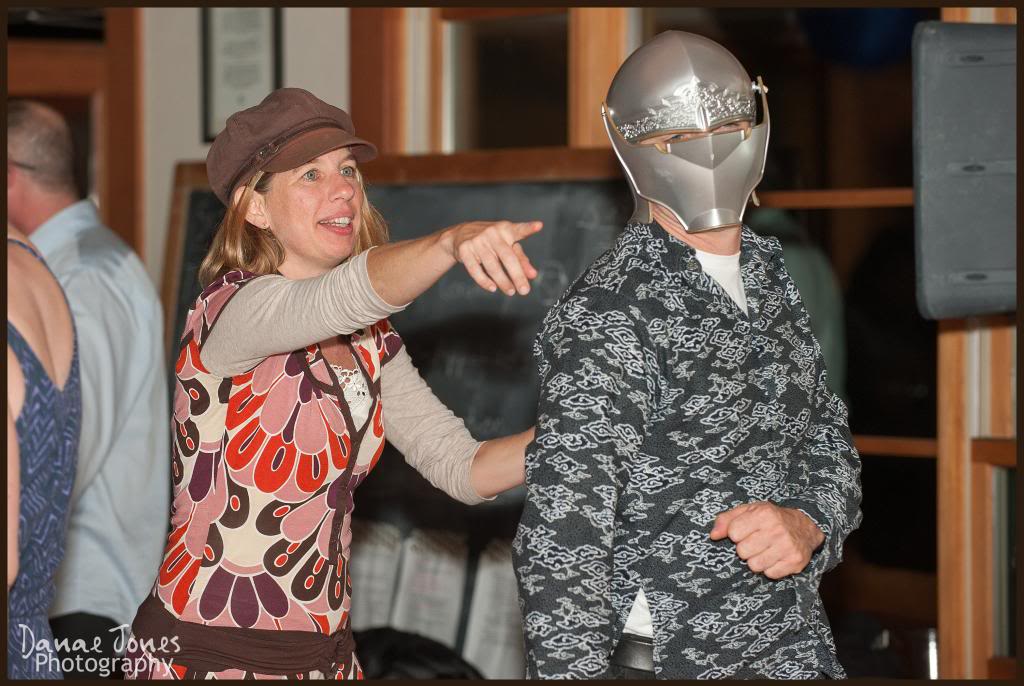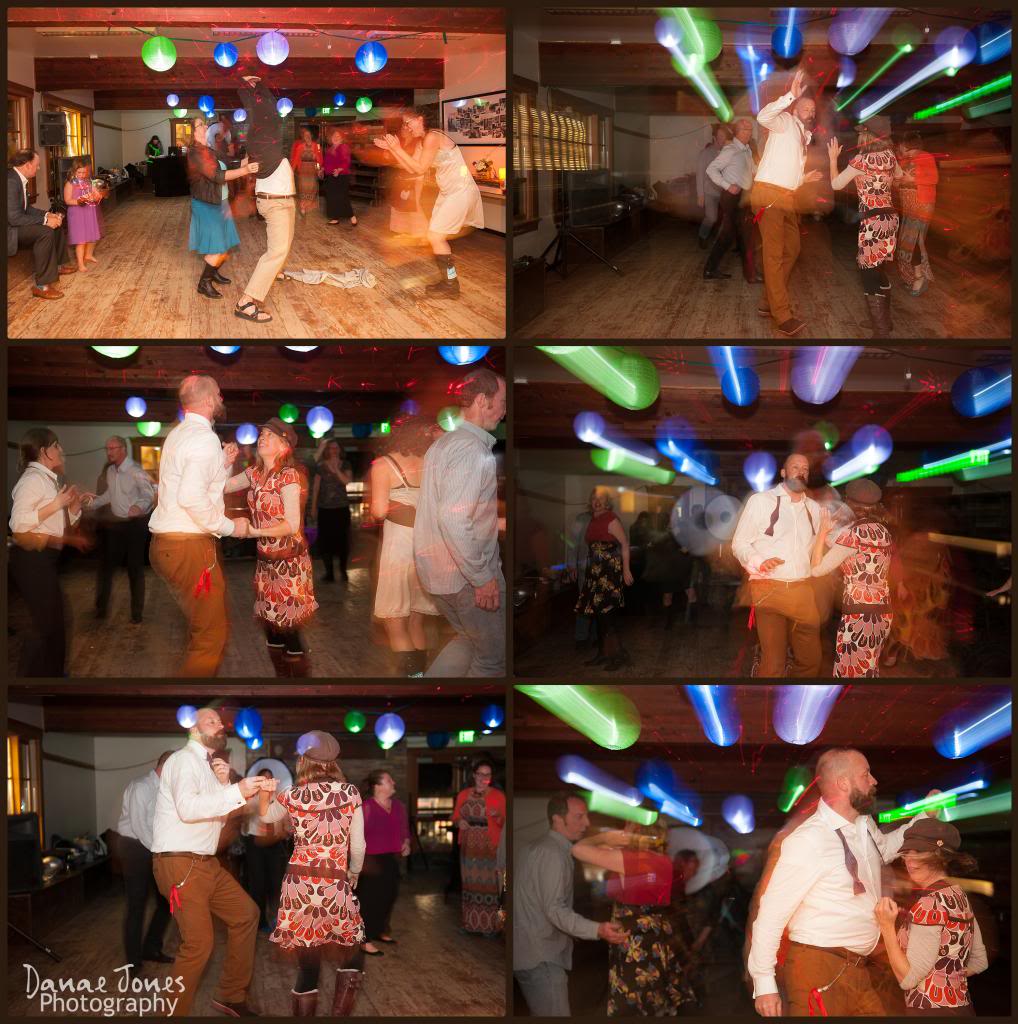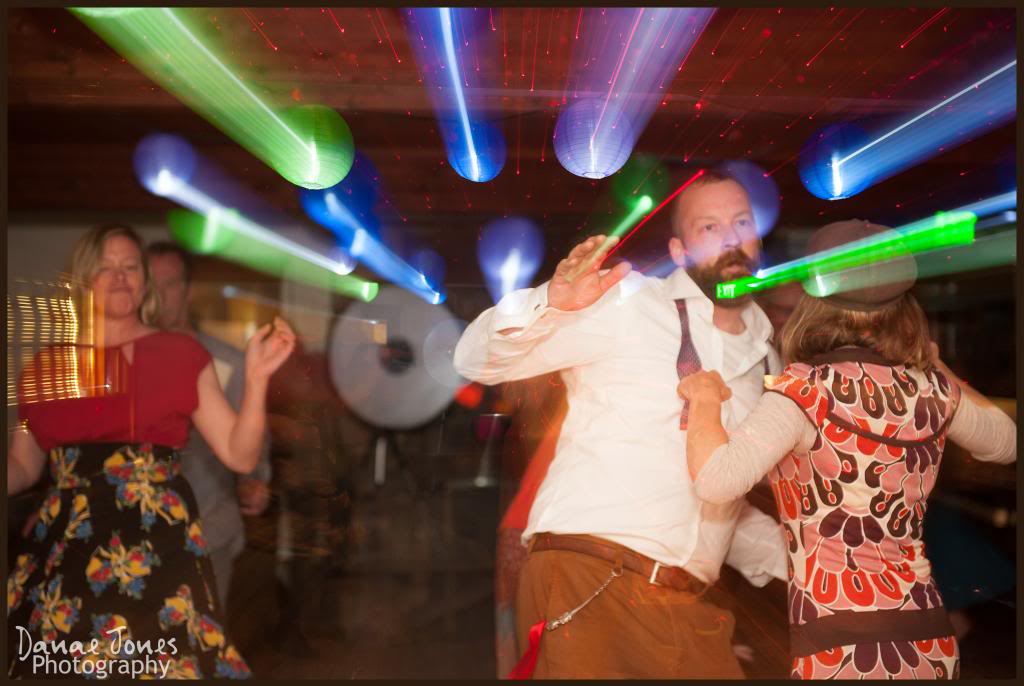 One of the best things about being a second shooter is that you don't have the full pressure of a wedding on your shoulders and I find it allows me to let the creative juices flow and try things I might not have time for when I'm the main shooter. These next few photos are case in point. After dancing started to wind down the grooms and their wedding guests headed back down to the beach for a bonfire and smores. I knew that the guests didn't need two flashes firing in their faces and that Amanda had it covered so I was able to play a bit and capture the beauty of the stars. I was super excited about how these shots turned out, what do you think?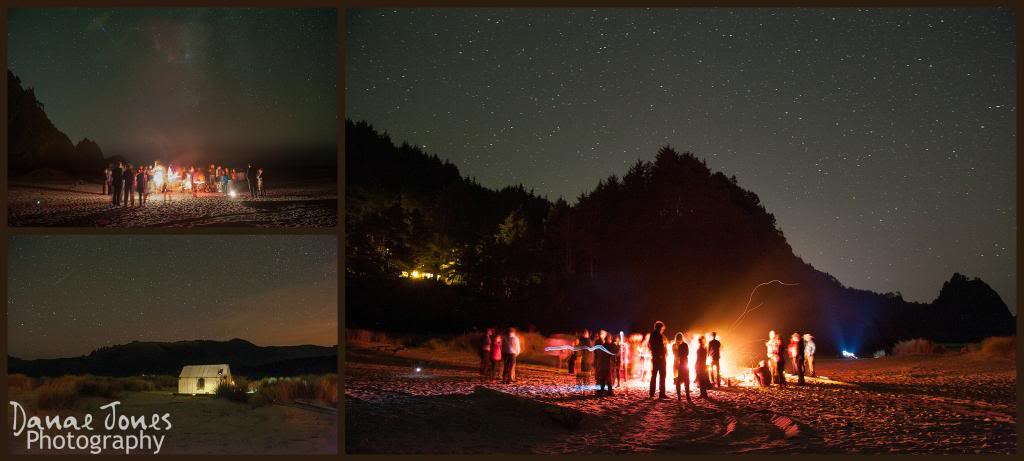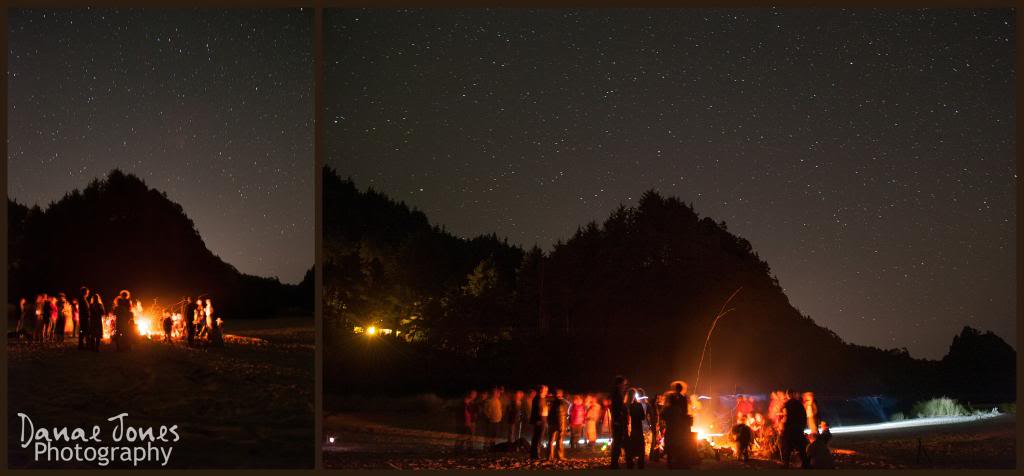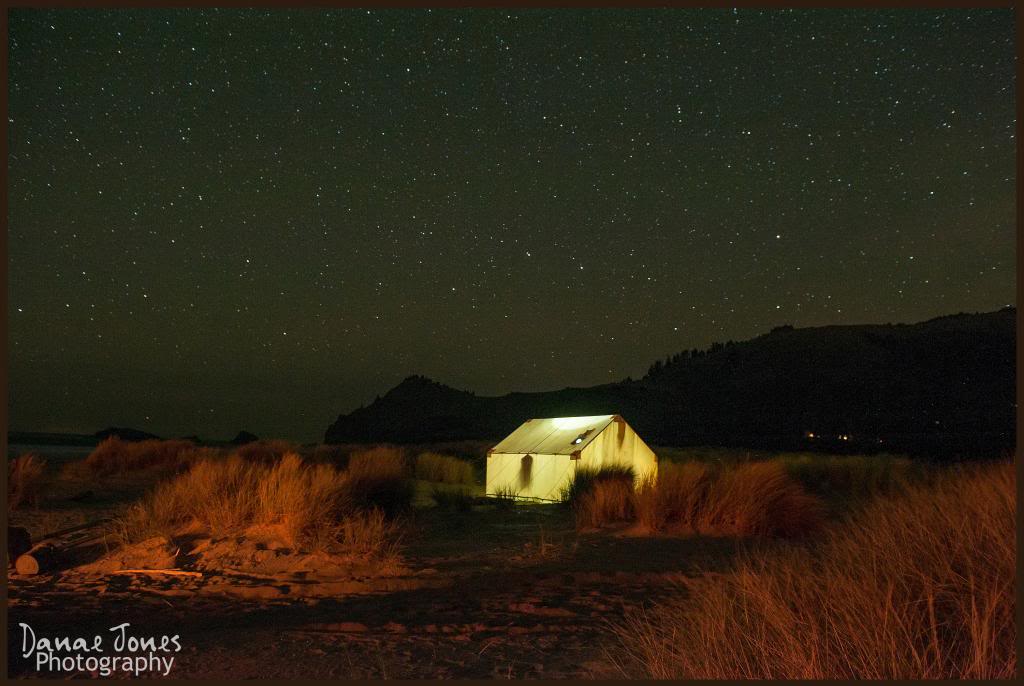 Thank you again to Amanda for letting me tag along to this special day and a huge congratulations on getting this wedding published in Offbeat Bride! Want to see more of this wedding? Check out Amanda's blog post HERE