Merv and Heather tied the knot on Sunday in a beautiful ceremony at Albany Mennonite Church
followed by a rocking reception at Cappies Brewhouse in downtown Albany. Merv and Heather's wedding was an absolute privilege to shoot. I love my job because I get to spend lots of time with couples who are happy and in love, you could actually see joy radiating from Merv and Heather on their wedding day and I'm so blessed that I got to capture that!
Although Sunday was a bit dreary, windy and rainy, the entire wedding party toughed it out and we got some fun outdoor shots. Thanks to the groomsmen for making a last minute run to the store for umbrellas!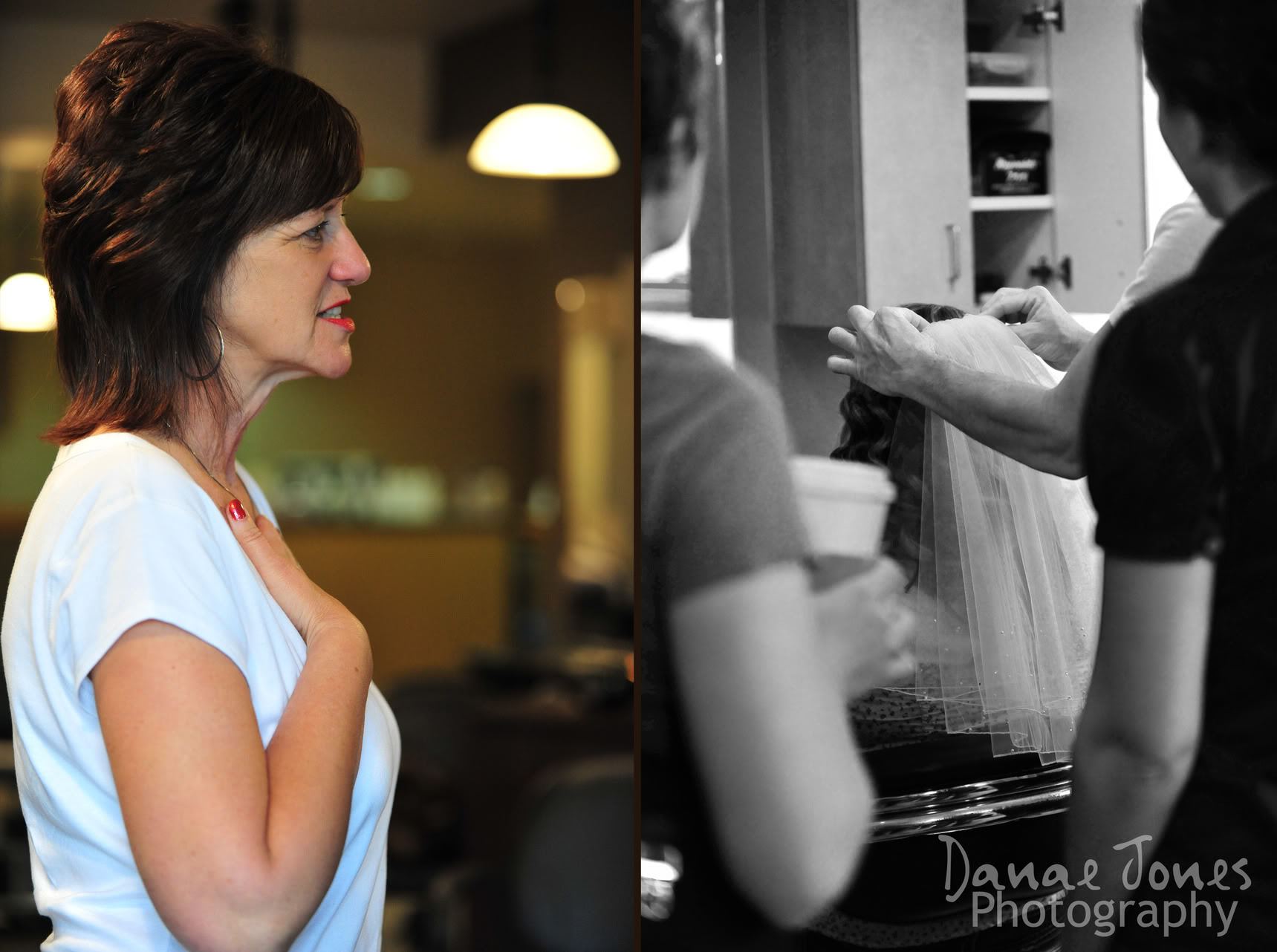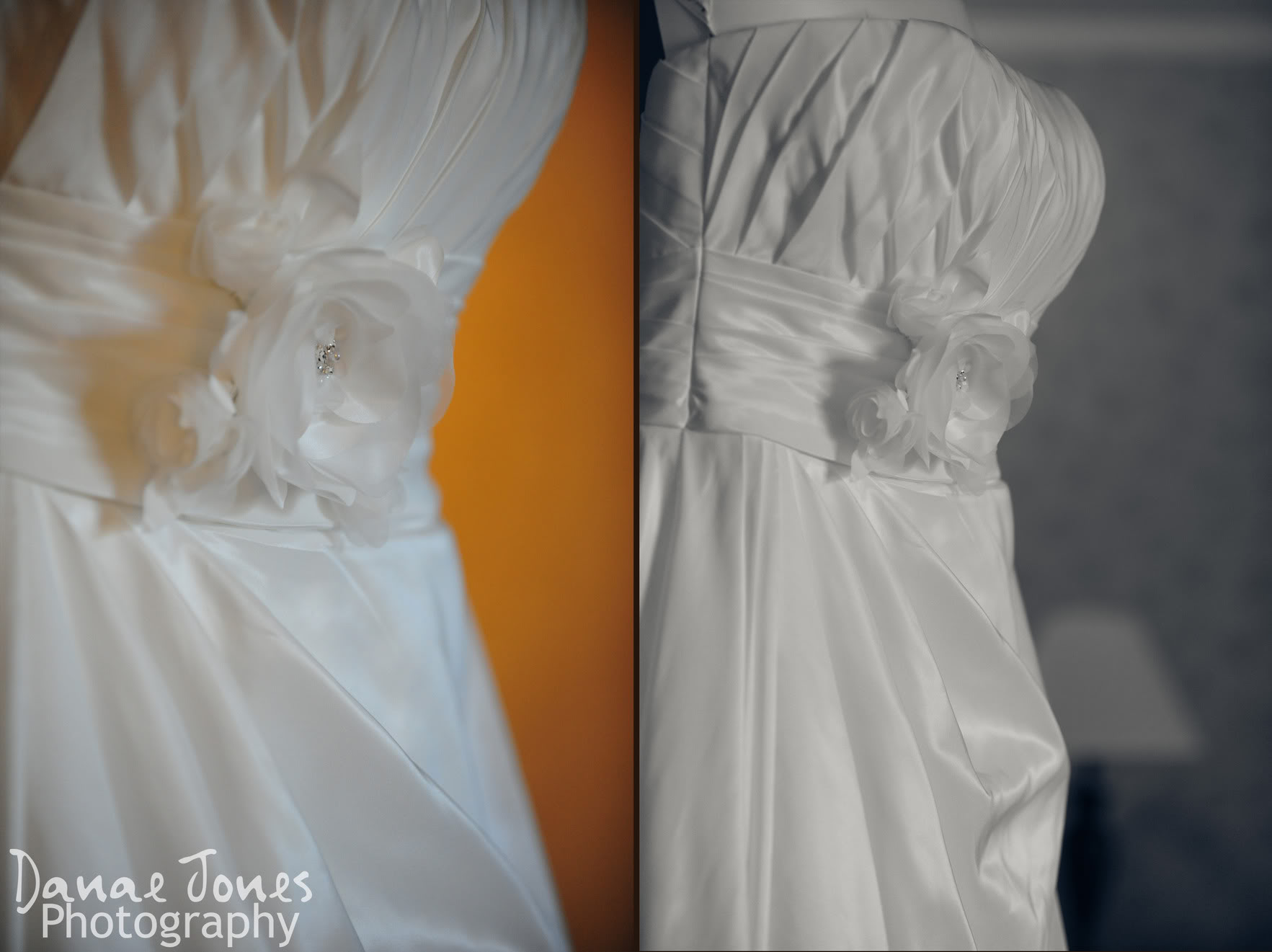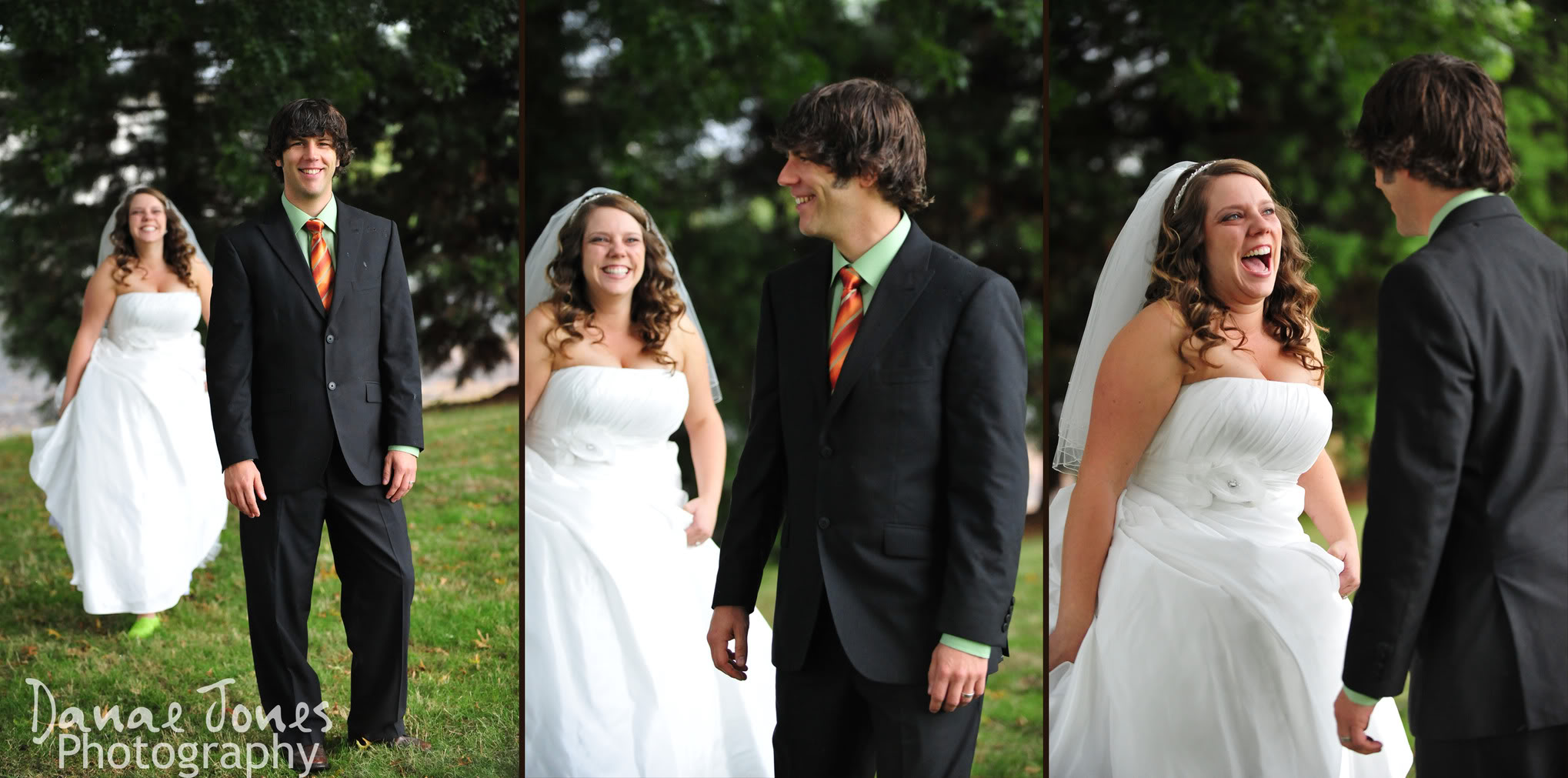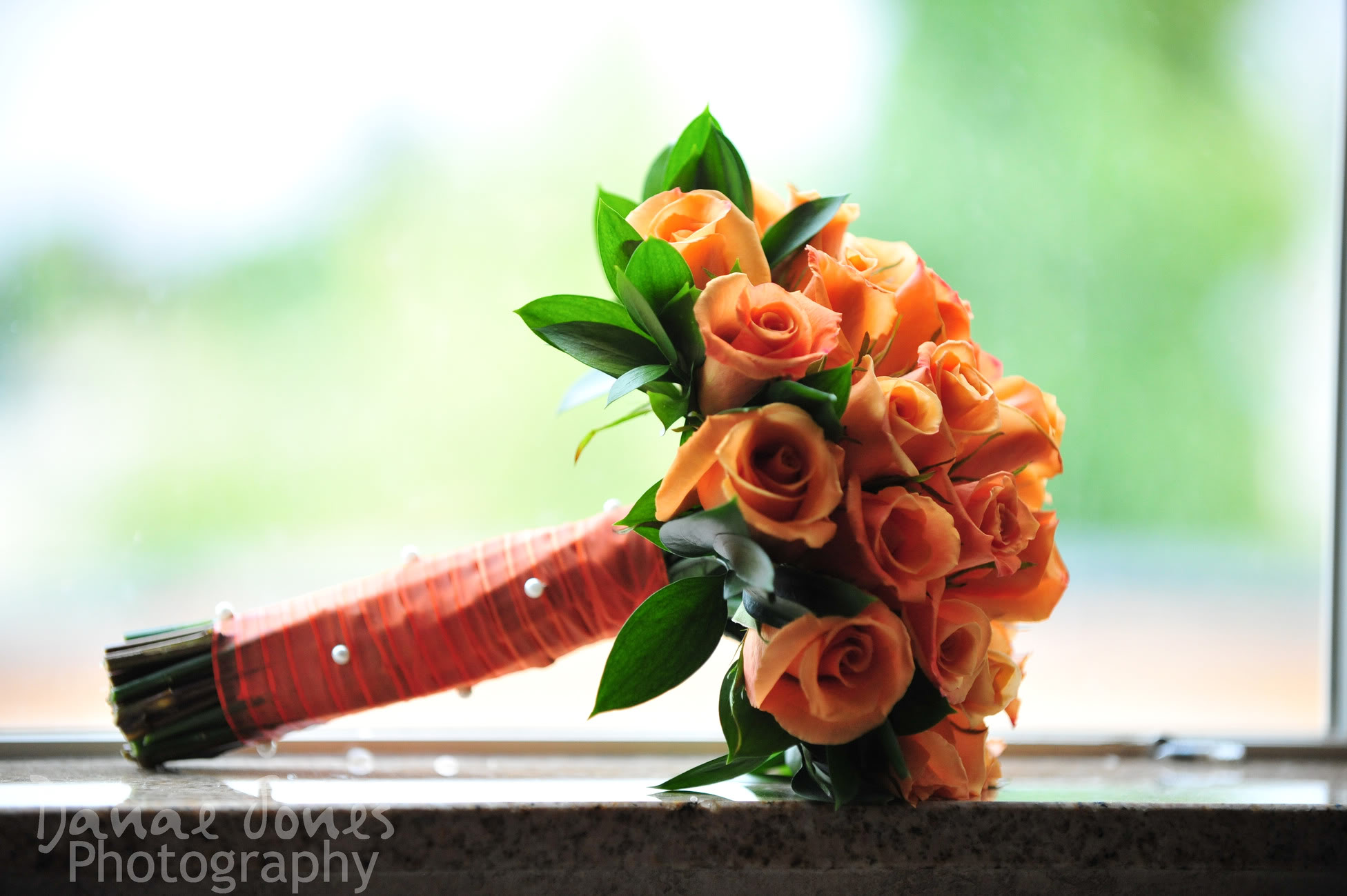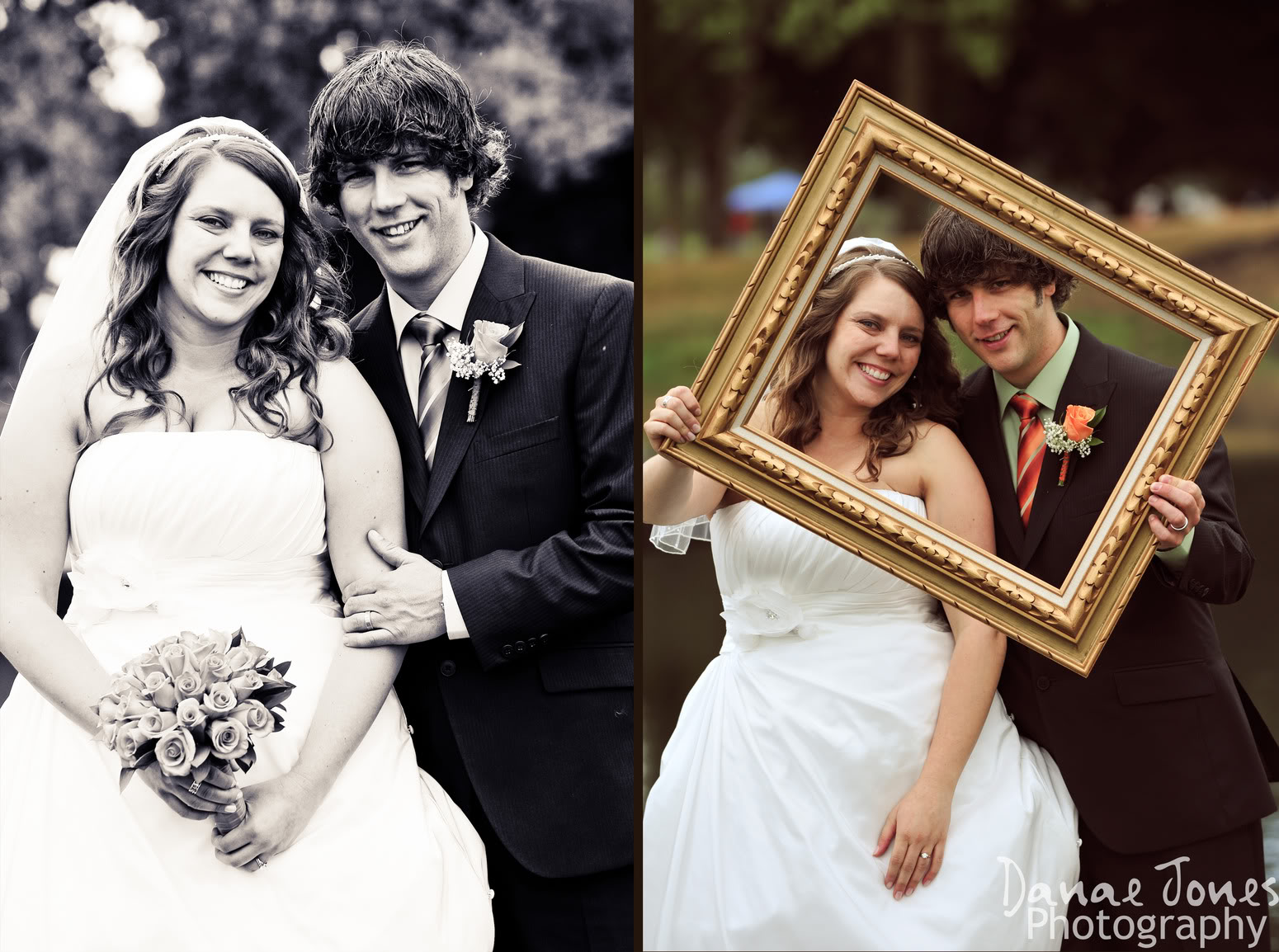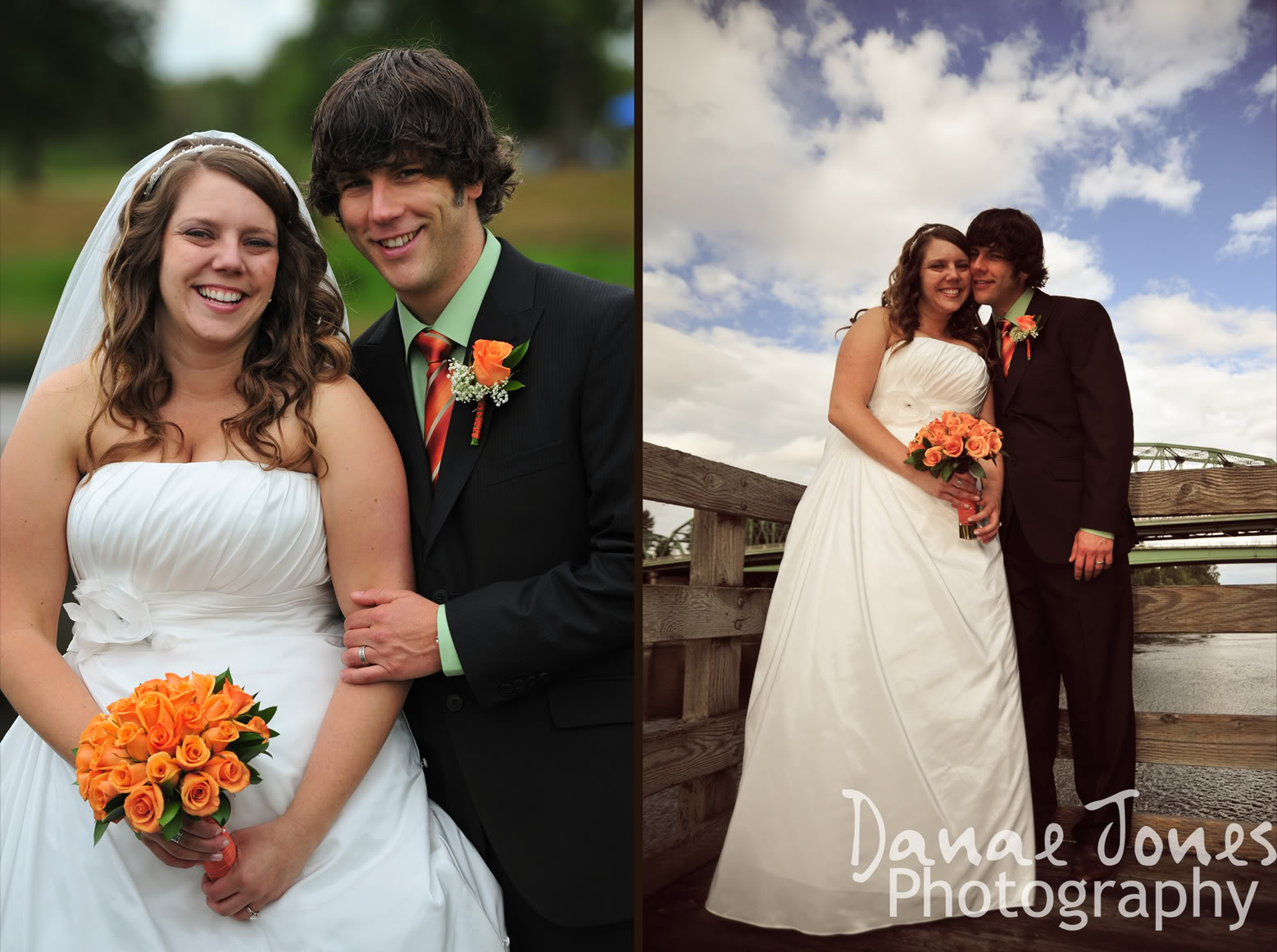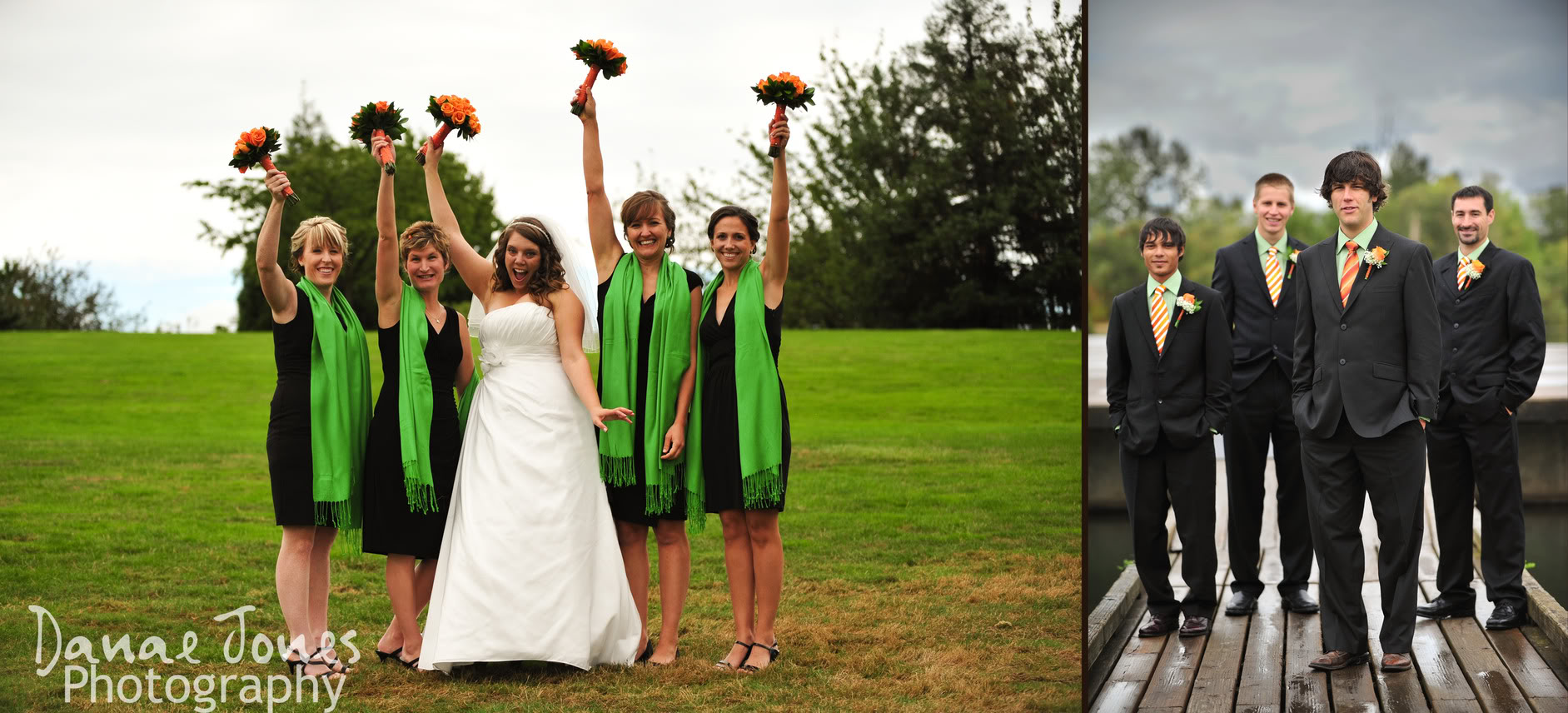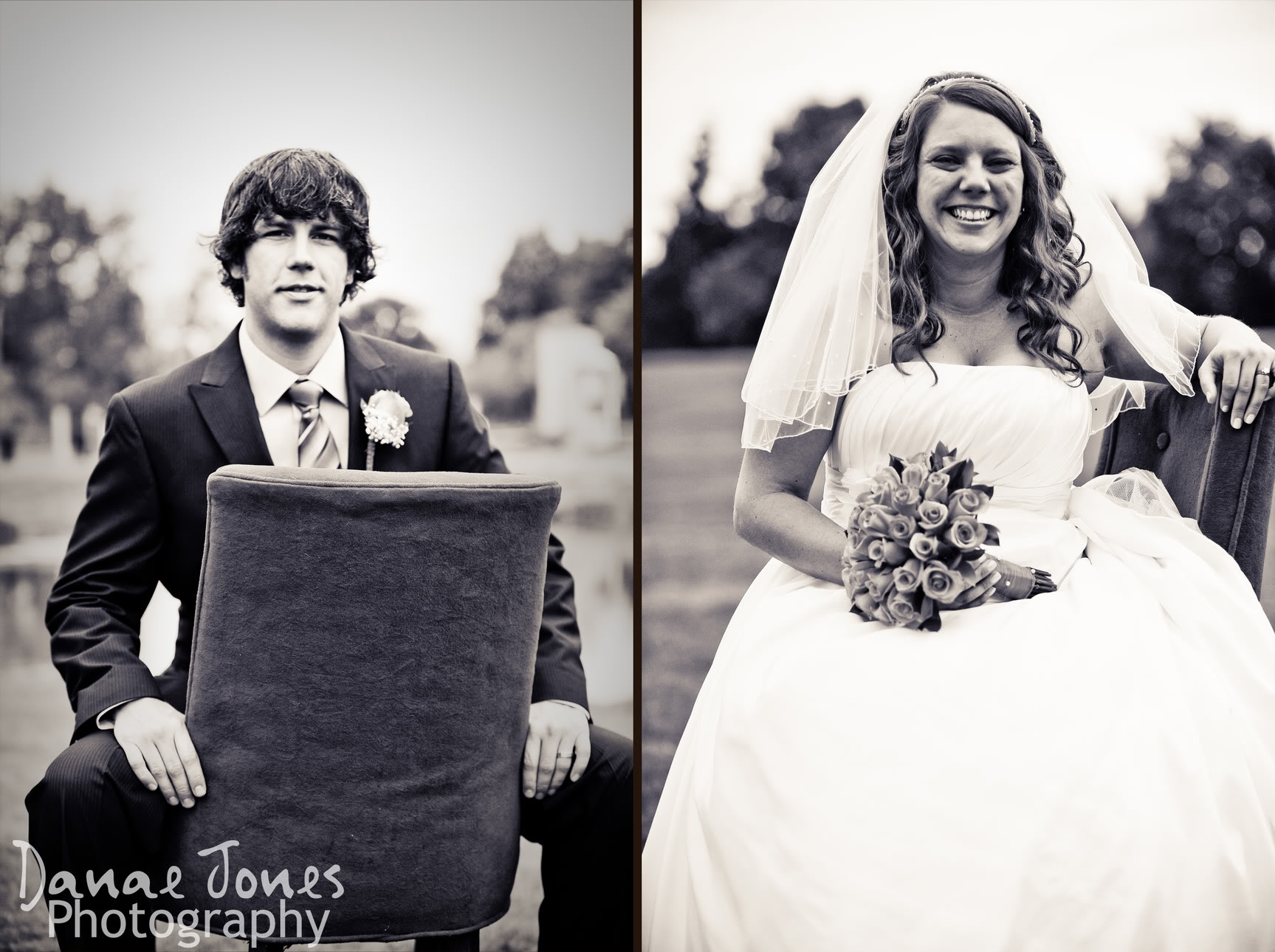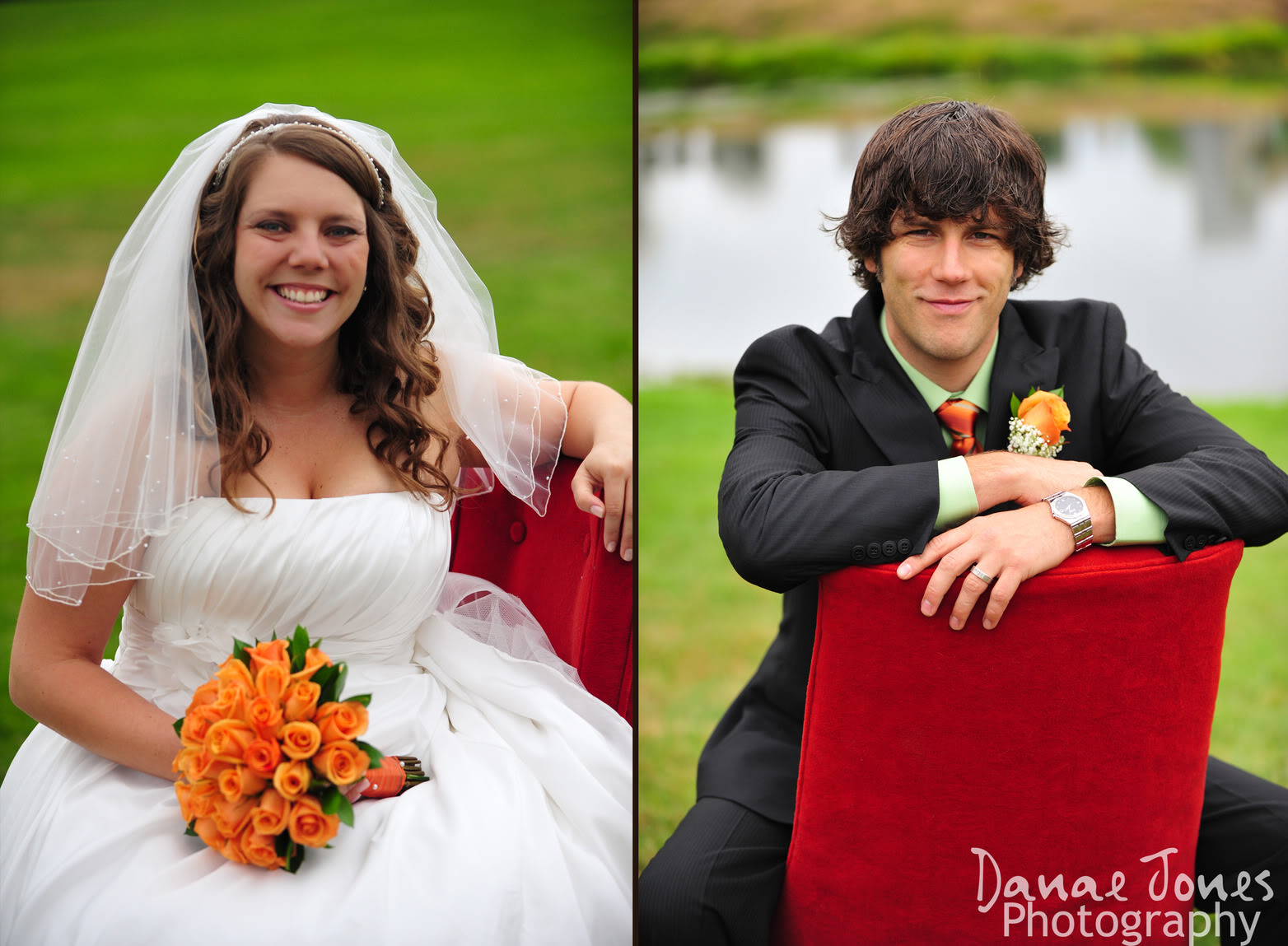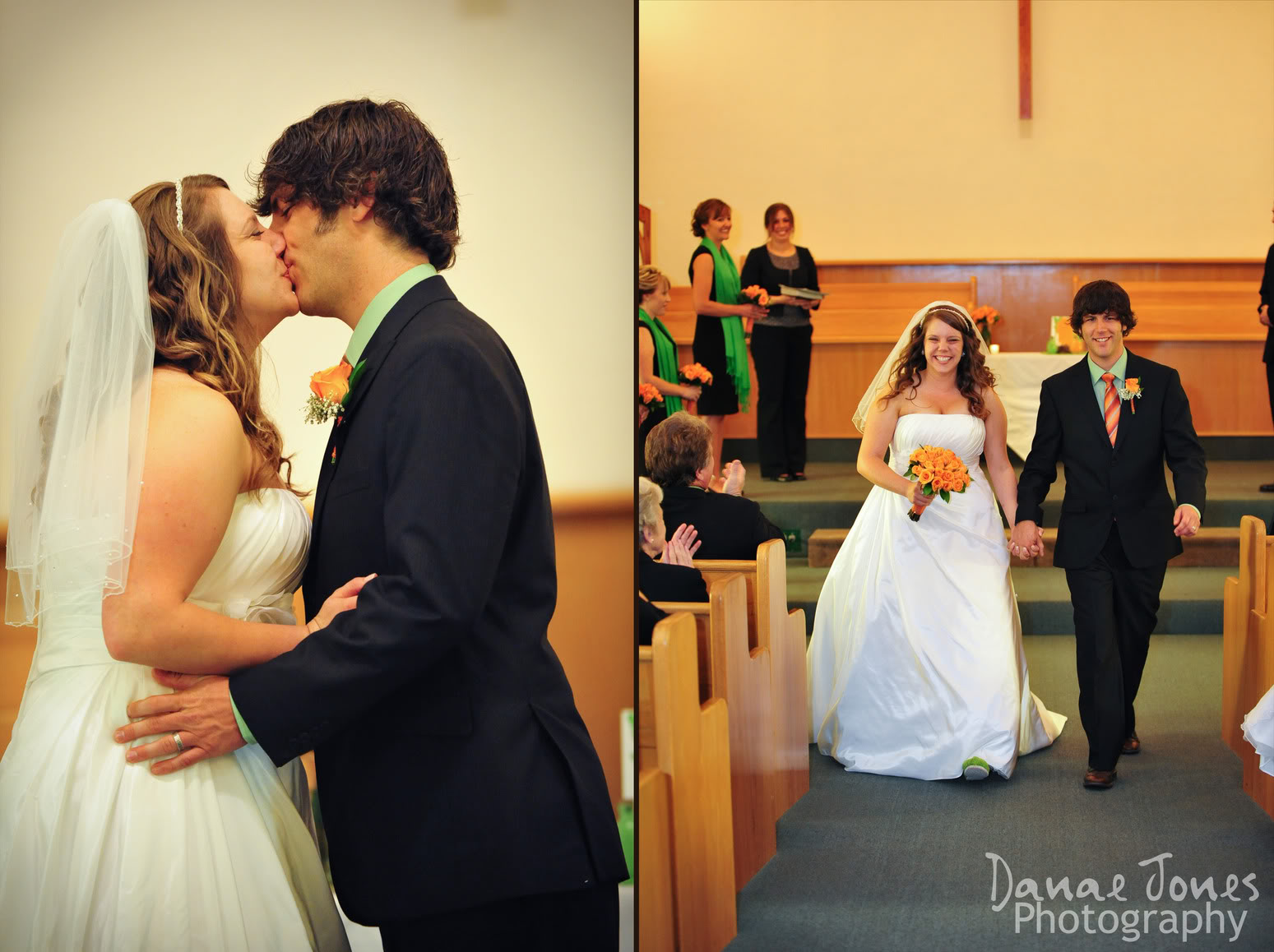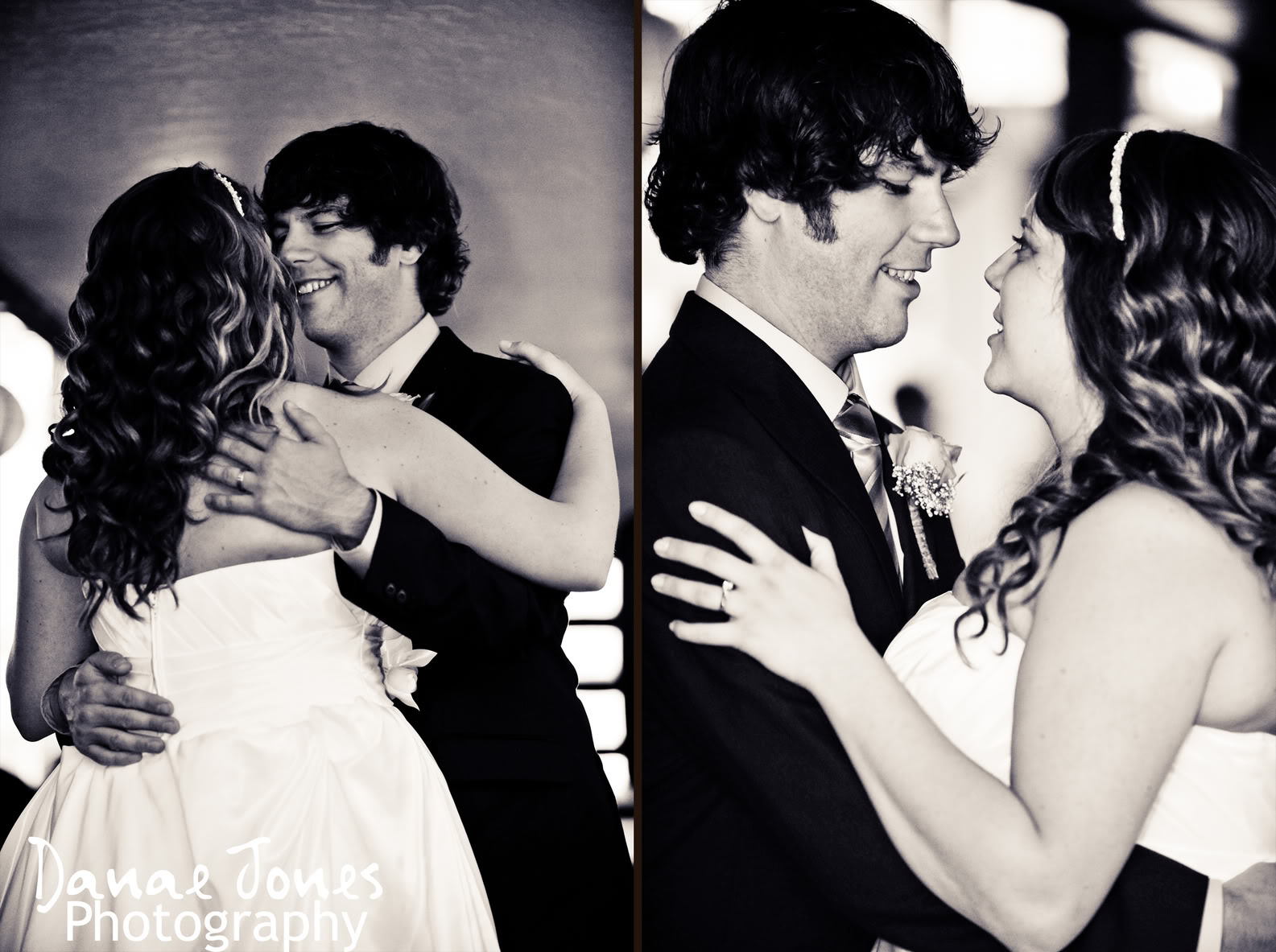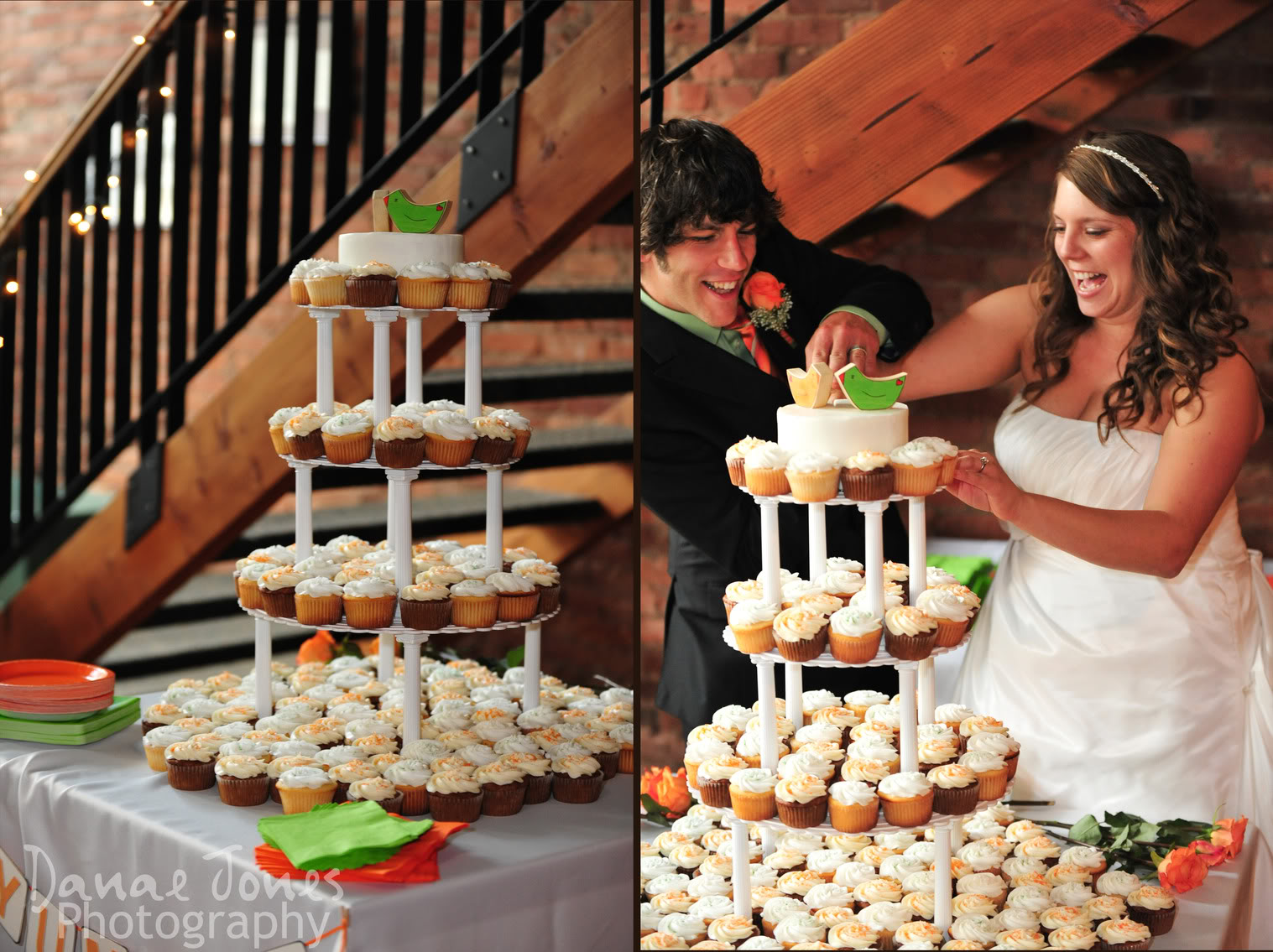 Thank you Merv and Heather for including me in your special day, I'm so happy for you both. Don't forget to check out Facebook where you can see more photos!