Last year I got to photograph Amy's daughter's senior photos, so I was thrilled when she contacted me this year for family photos.
This time we included Amy's Fiancé, his daughter AND his brother's family!
Extended family sessions are always a blast – there's nothing like having your aunts, uncles & cousins all trying to make you laugh for photos 🙂
Even though it was an fairly hot early-June day in Salem, the shade from the tree cover and the breeze from the nearby creek kept us nice and comfortable during their session.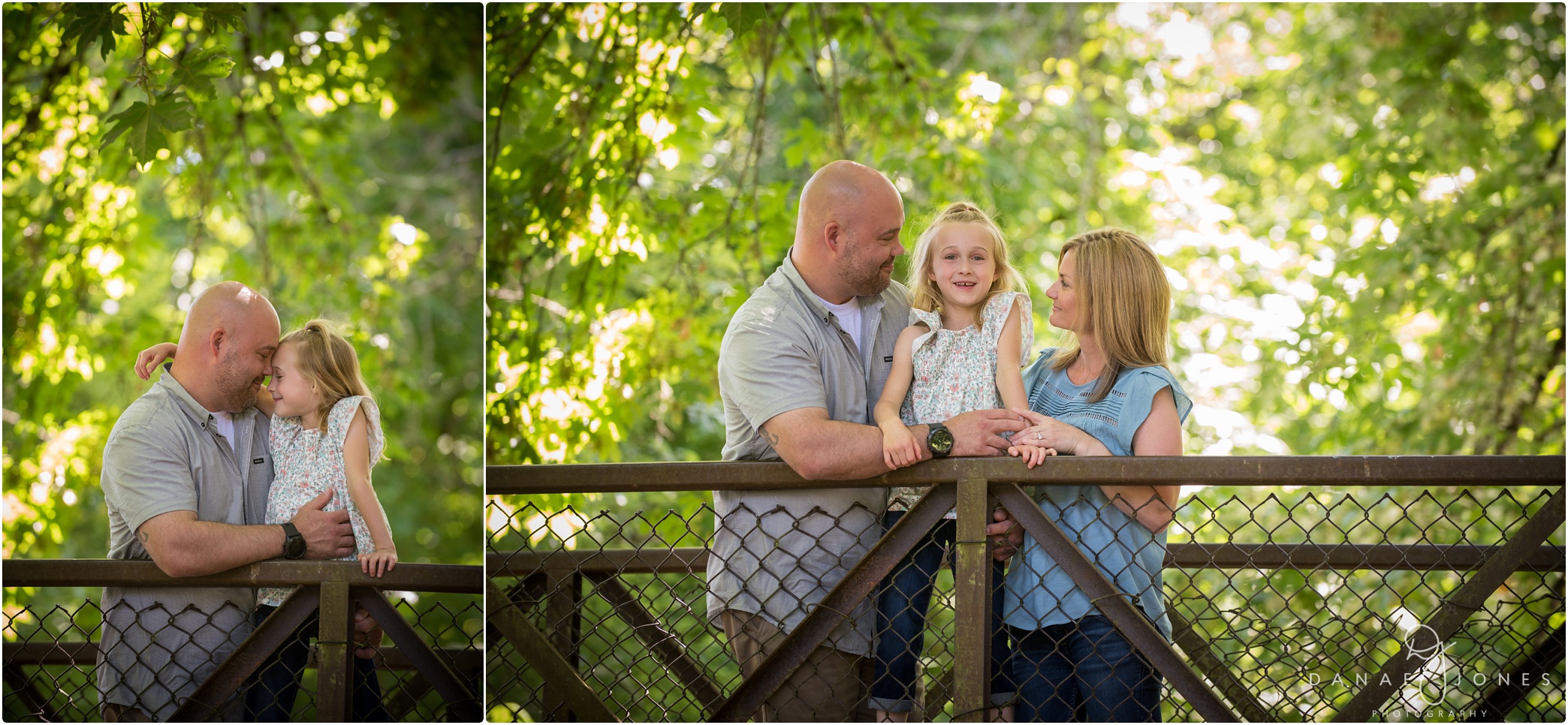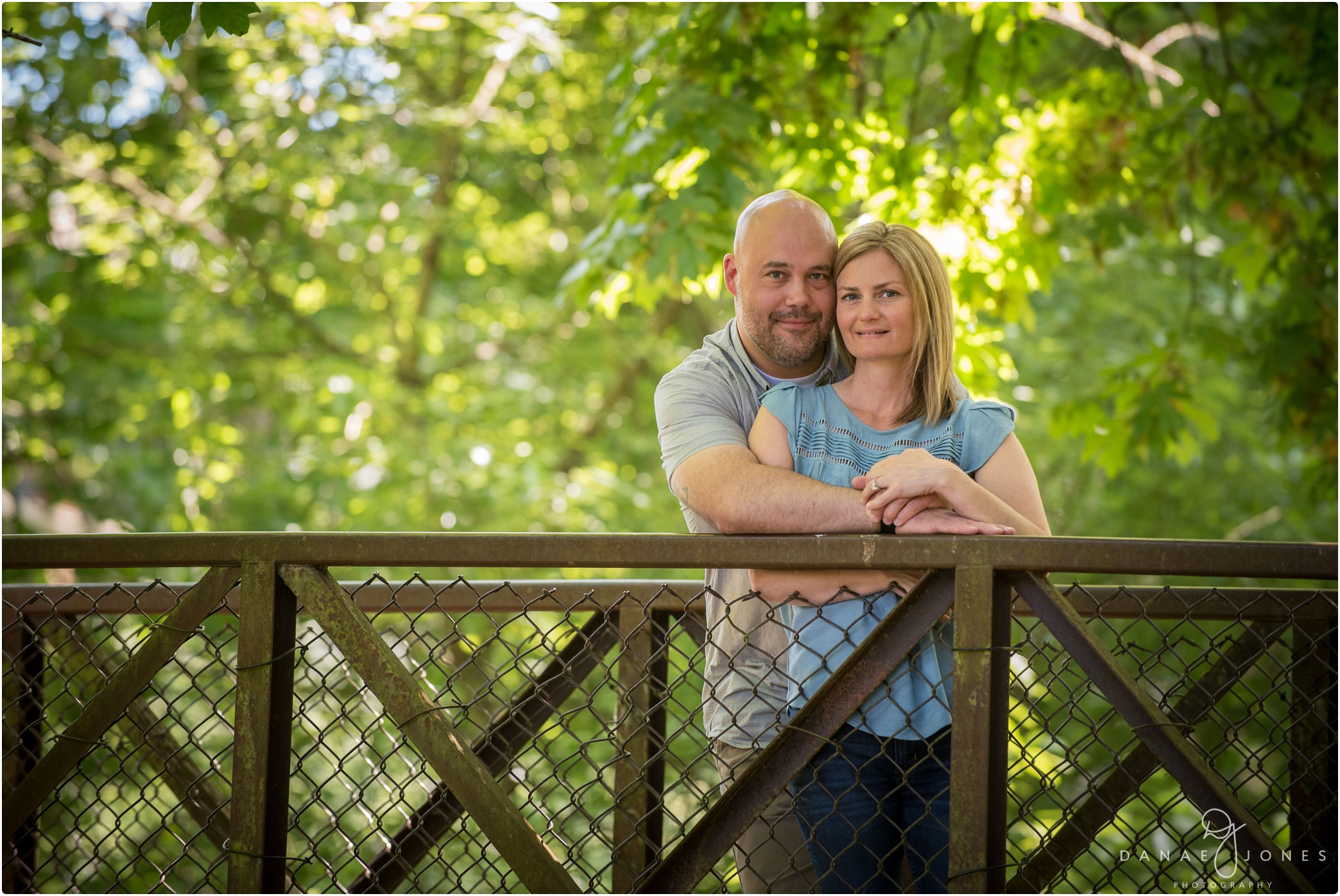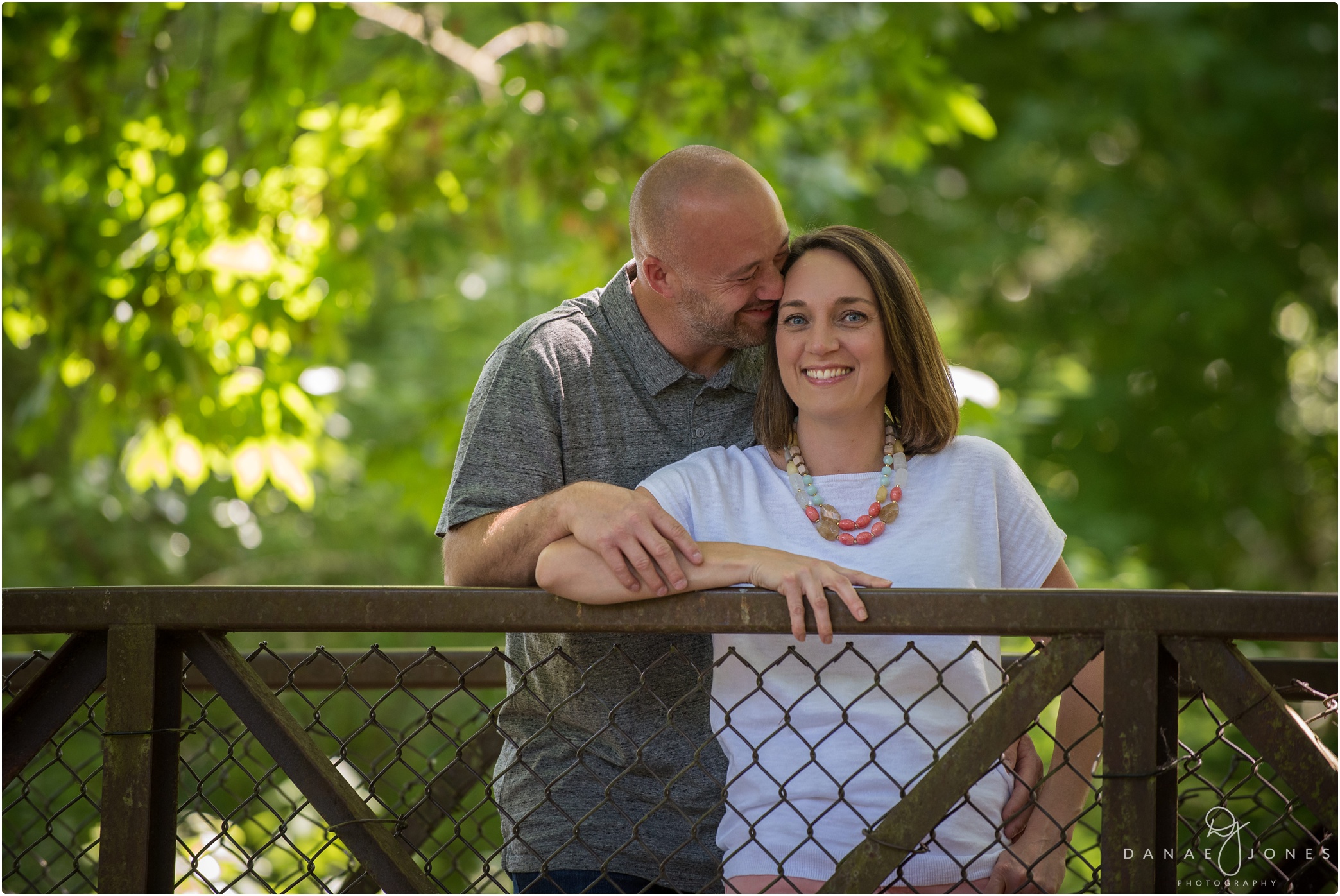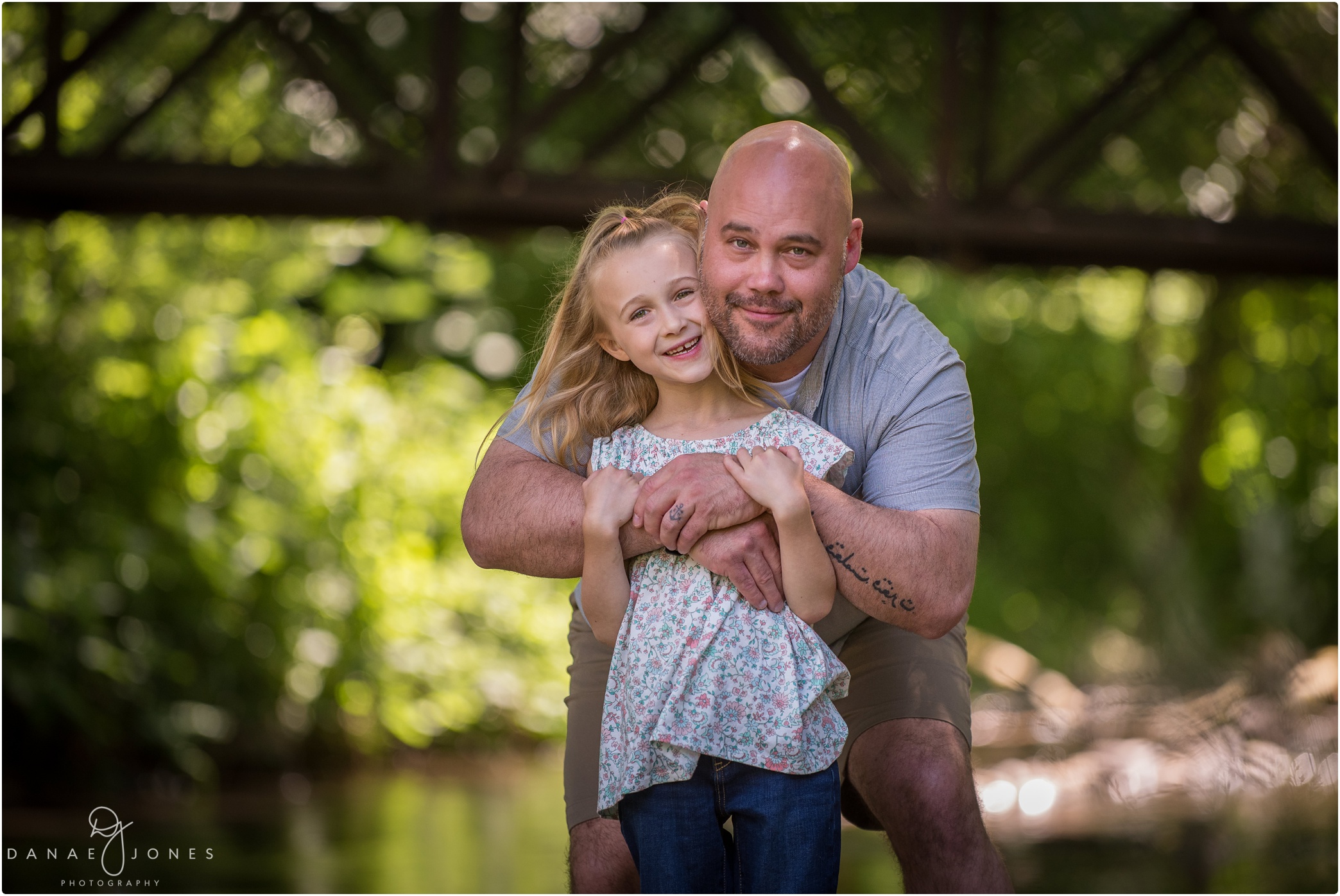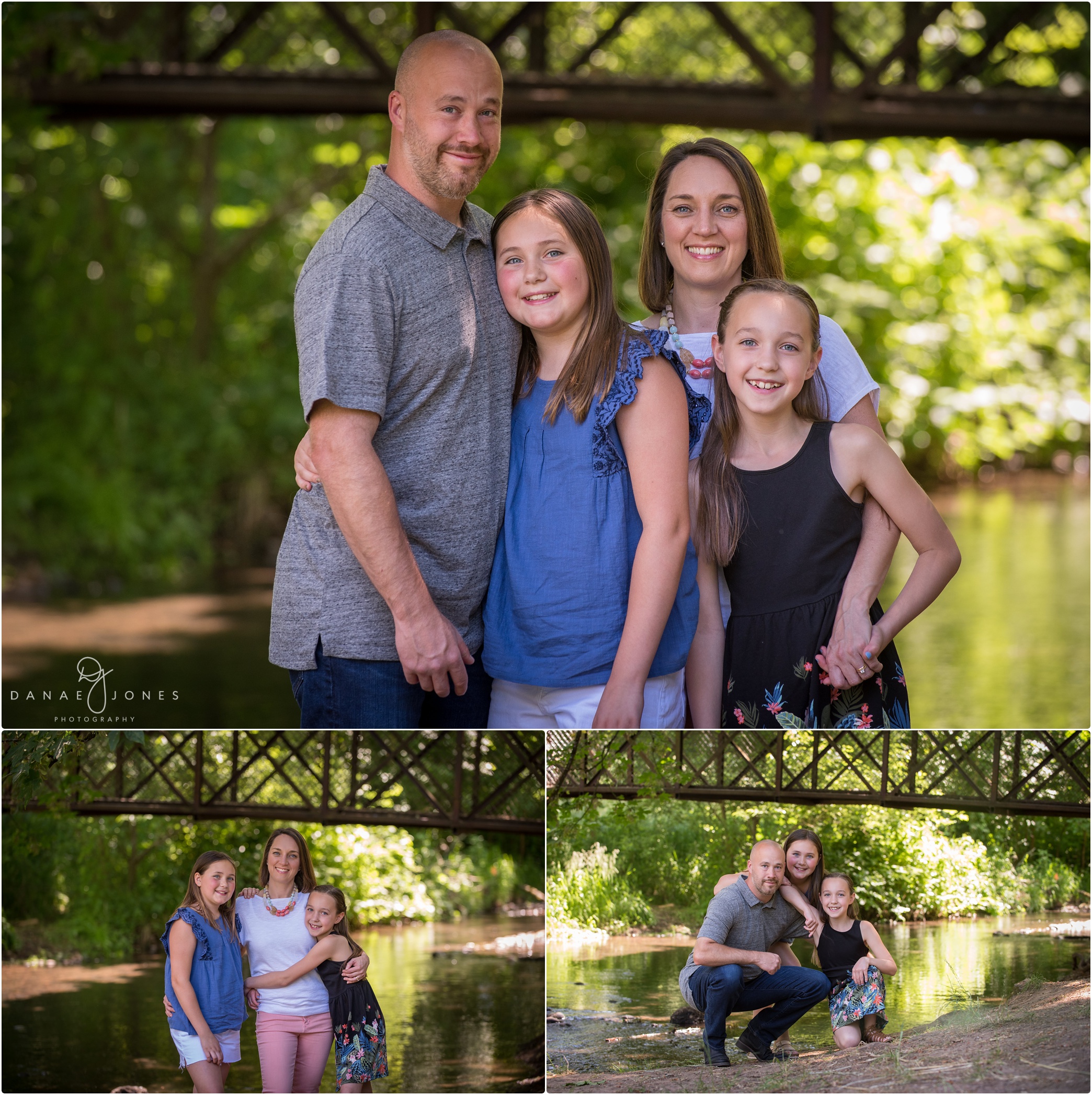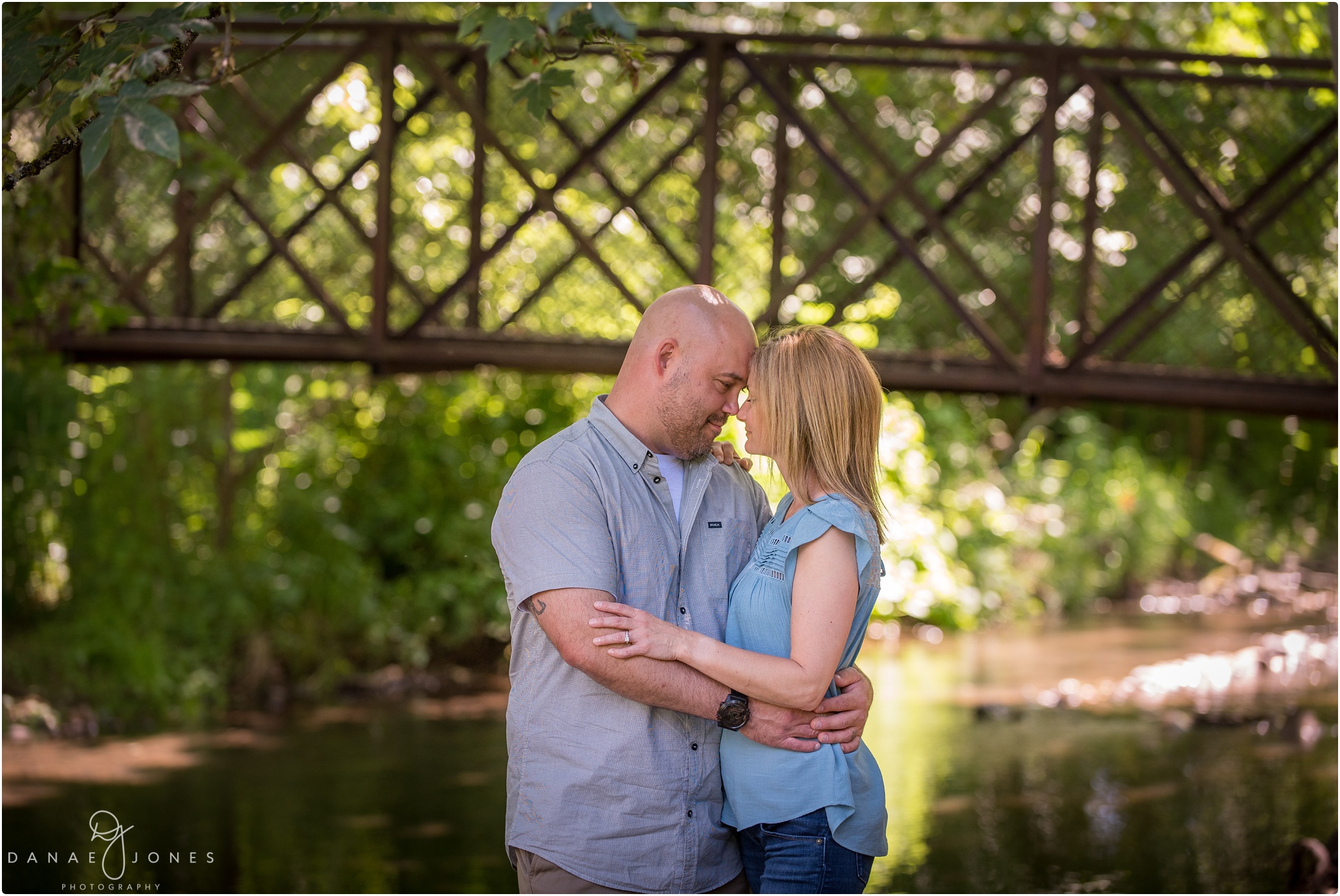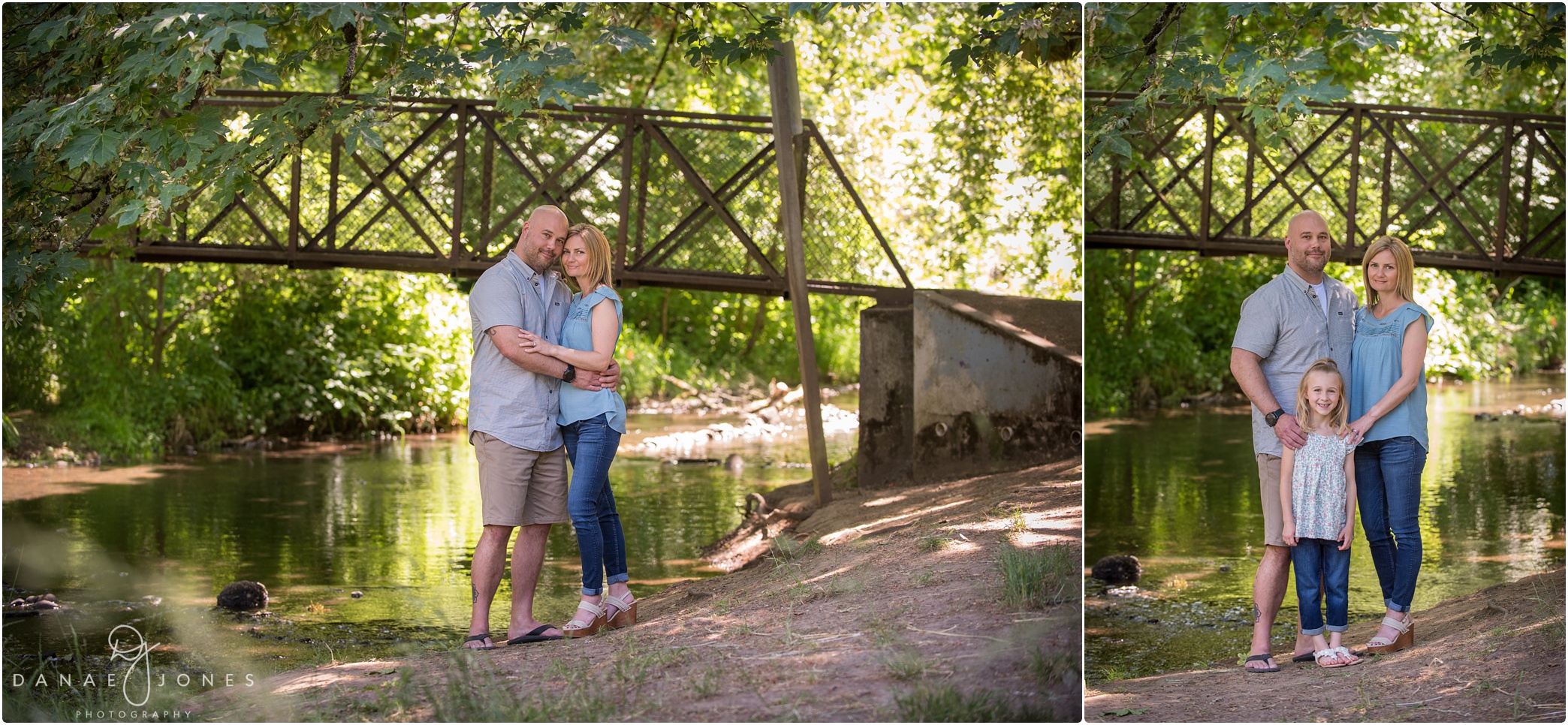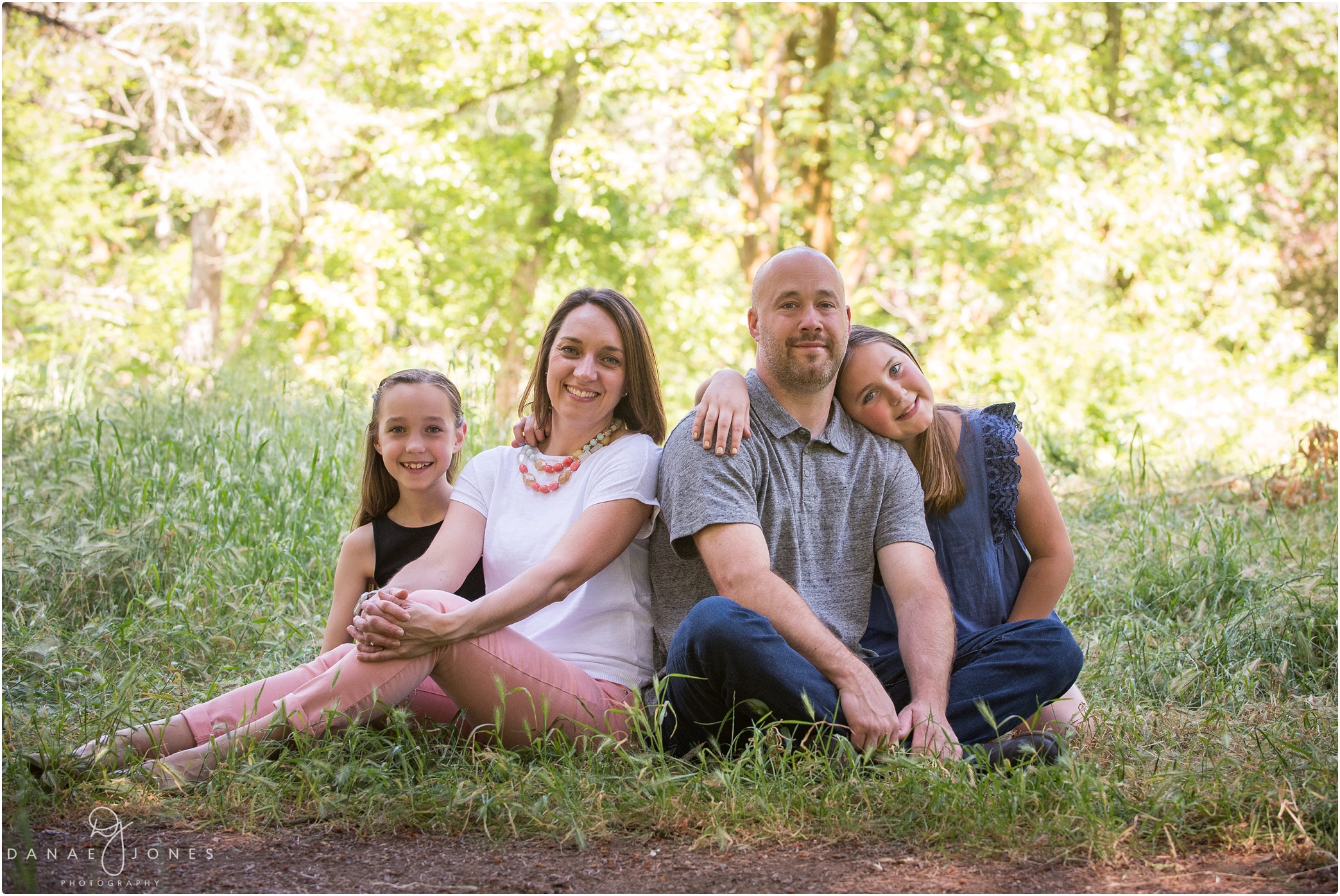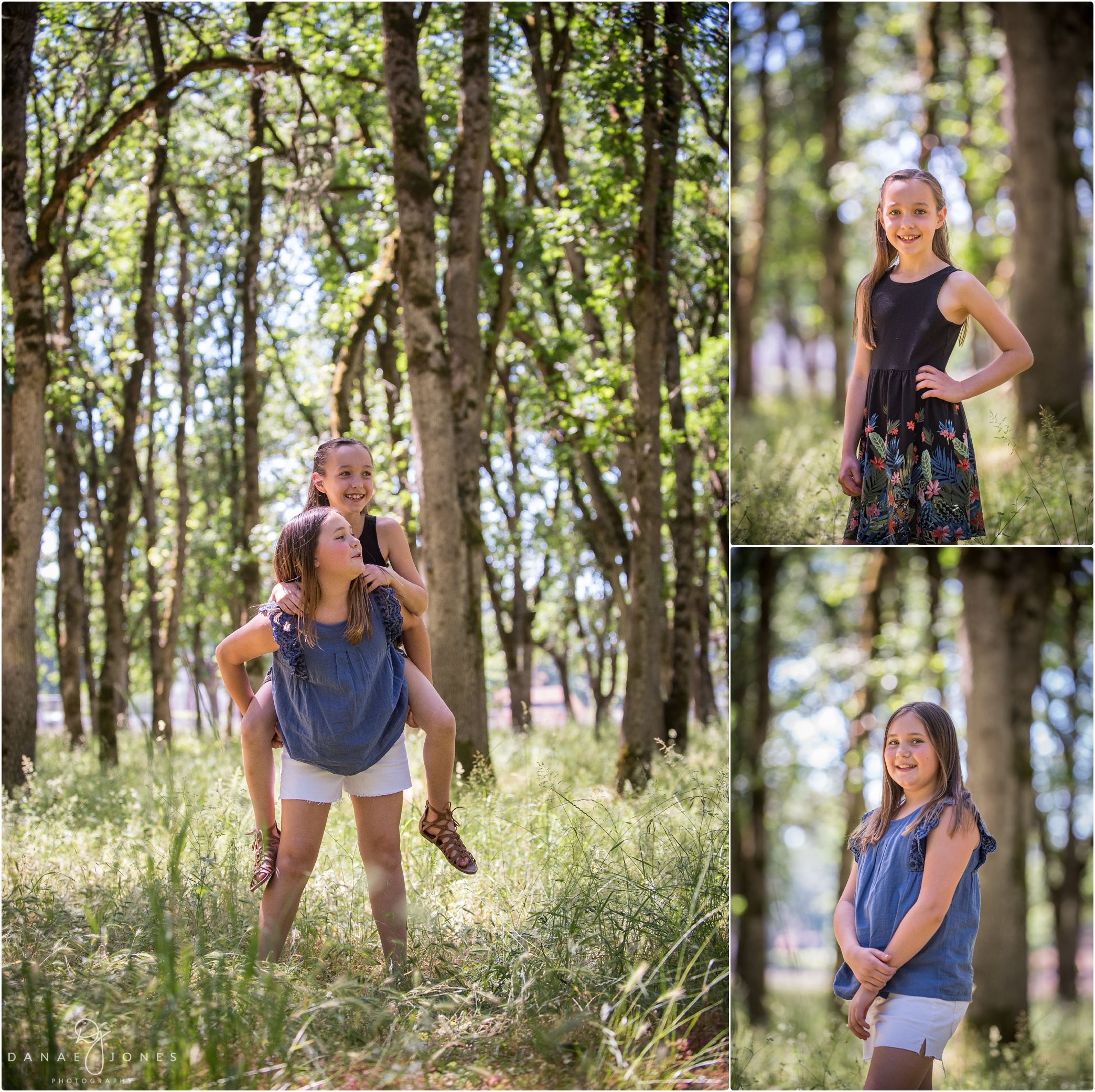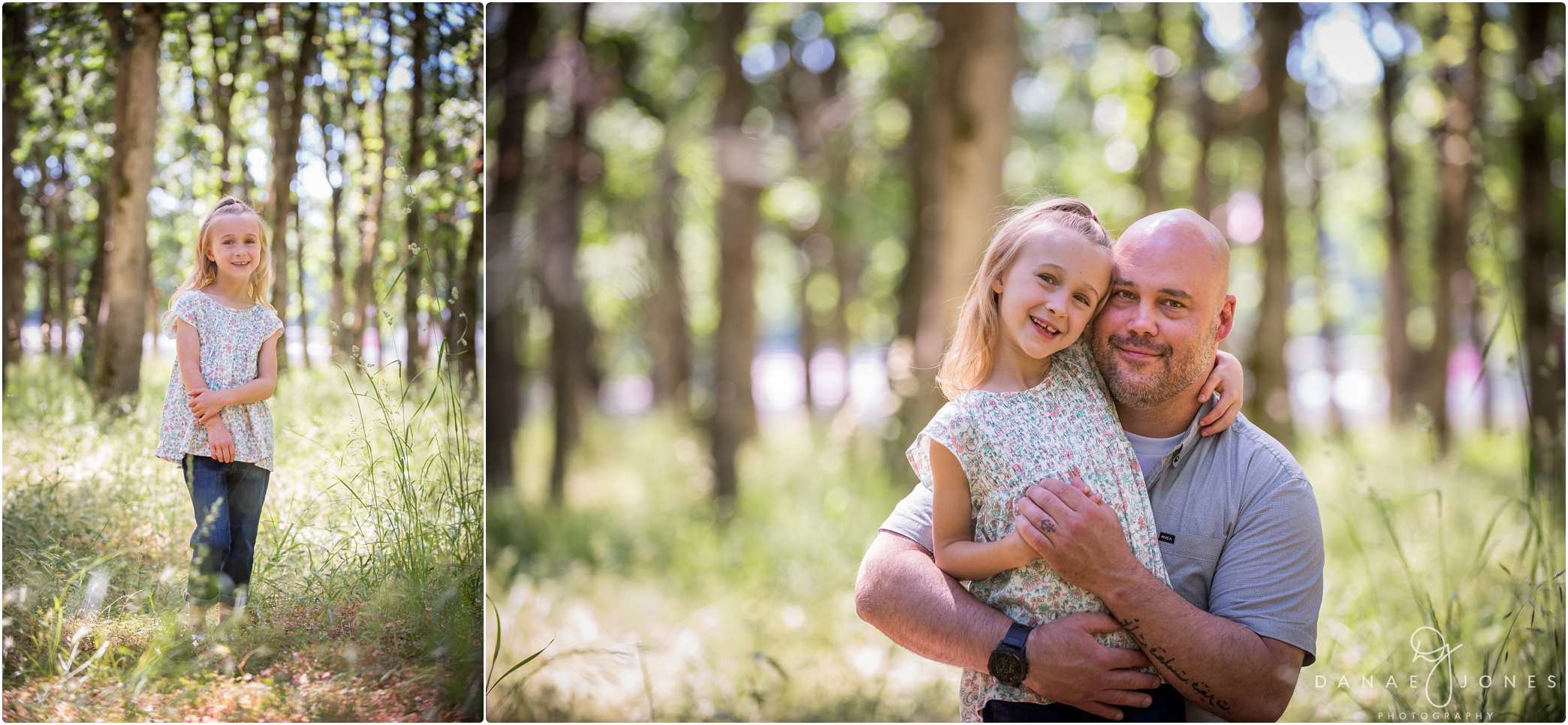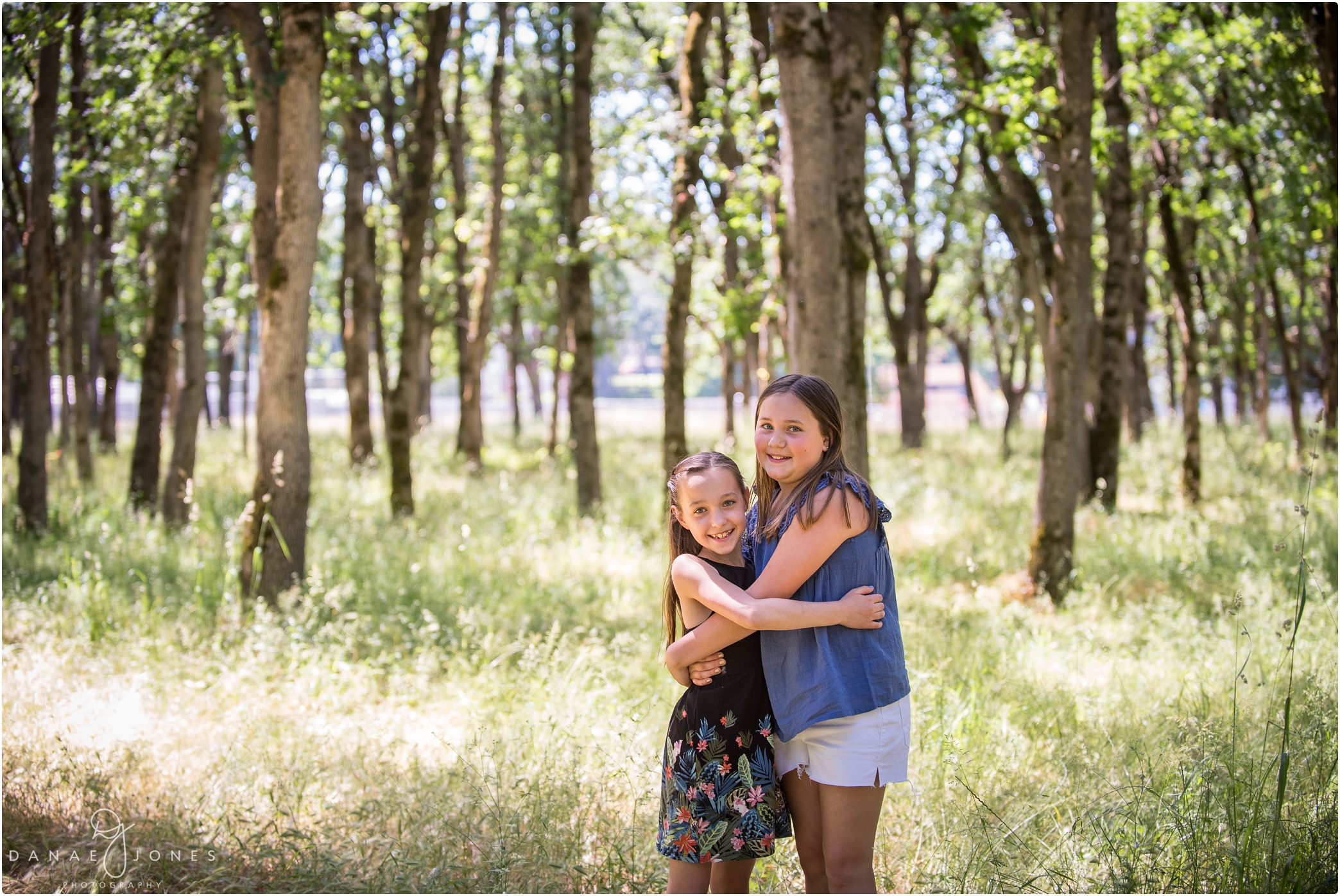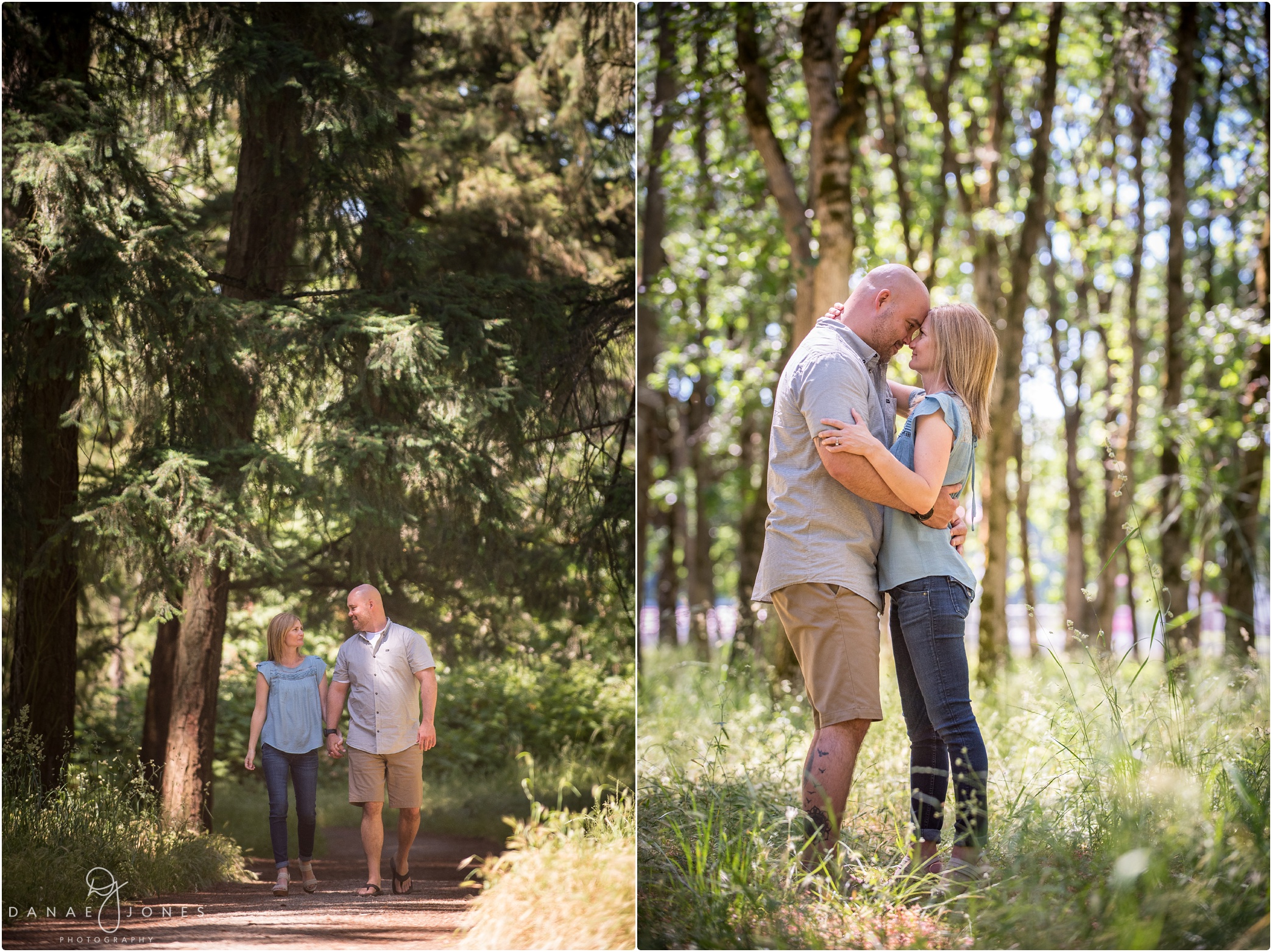 Will you be getting together with family this summer and want to do an extended-family session? Shoot me an email, I'd love to do one with you!